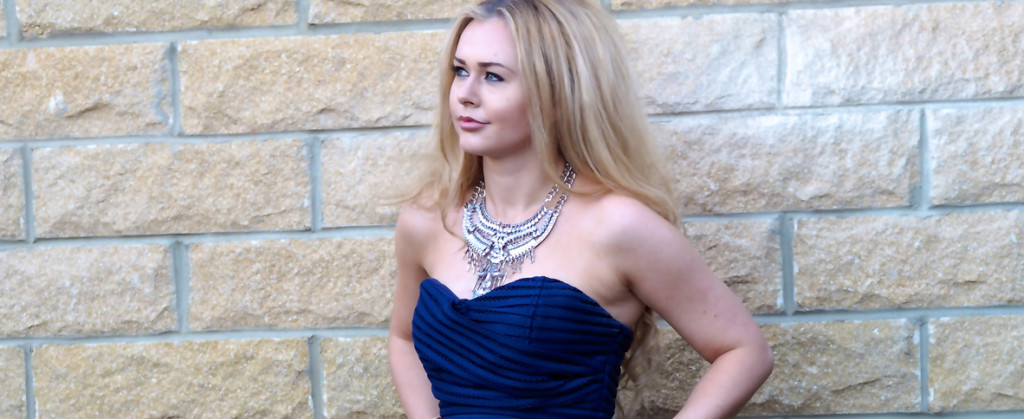 bylaurenjane is written by Lauren, a 27 year old Geordie living in Leeds.  bylaurenjane was born in 2012, and after an 18 month break, relaunched in 2014.  On bylaurenjane you can expect to see posts covering an array of topics; beauty, fashion, and lifestyle including; reviews of skincare and makeup, her latest fashion finds, favourite recipes, her journey to health and fitness, as well as travel.
By day, Lauren works in Software Development as a Scrum Master, and blogs by night and weekend.  Blogging is a passion of Lauren's, and she has recently moved into the world of YouTube, so make sure you check out her latest video!  You'll find daily updates on Twitter and Instagram or video's on her Snapchat 'bylaurenjane'.  Get in touch here or send an email to bylaurenjane@hotmail.com.
Some of the brands Lauren has worked with include Boohoo, Wal G, TFNC, Luxemme and Leesa.  If you're a brand and would like to collaborate with Lauren, please send an email to bylaurenjane@hotmail.com.