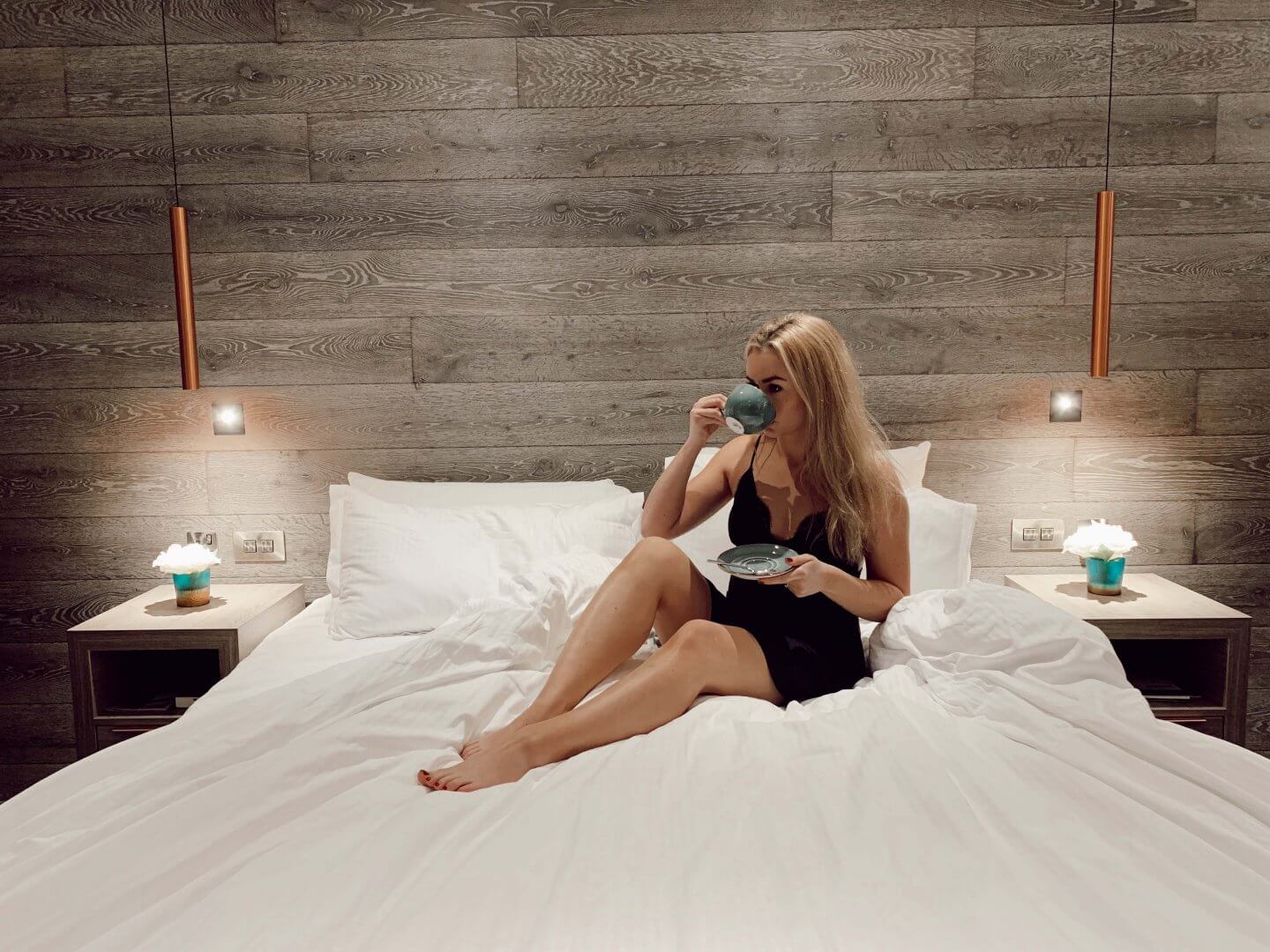 Collaborations & Sponsored Posts
If you would like to work with me on a collaboration with PR samples or on a sponsored blog/social media post, please drop me an email at bylaurenjane@hotmail.com. Please be aware I will not include paid for follow links and will only feature products that I think are in keeping with my blog. I pride my blog on bringing honest reviews and will not compromise this for the sake of a collaboration.
Brands Worked With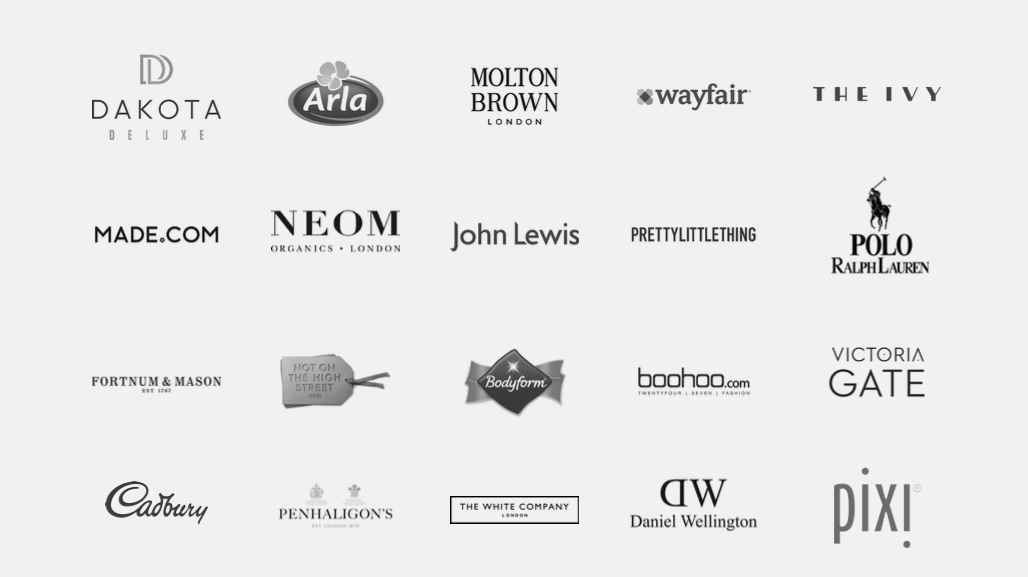 Sponsored Posts & Affiliate Links Disclaimer
Occasionally I receive a product or an opportunity to review on bylaurenjane, this will be marked with an asterix* within the post to make this clear to the reader. All opinions of products or opportunities will be completely honest and treated the same no matter if they have been sent to me or if I have paid for them.
I also use affiliate linking on my blog, this is a way of converting a link, so if you click on it an purchase a product, I will receive a small percentage from the sale. Not all links used on my blog are affiliate.
If you'd like to contact me you can send me an email at bylaurenjane@hotmail.com, or get in touch via one of my social media channels (Twitter, Instagram, Youtube, Facebook).