Cadet Hat – Tobi*
Plunge Tee – Tobi*
Dakota Deluxe Leeds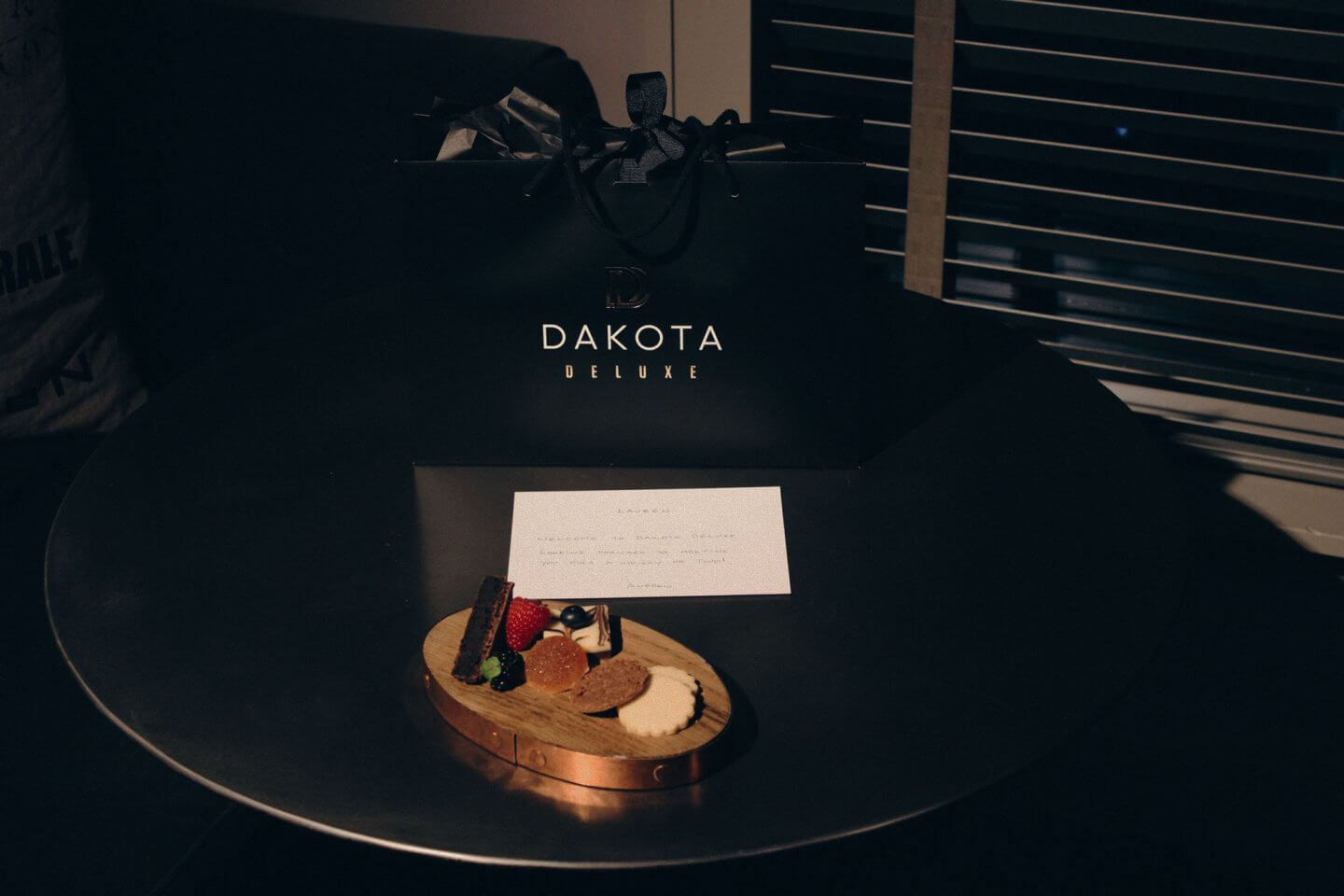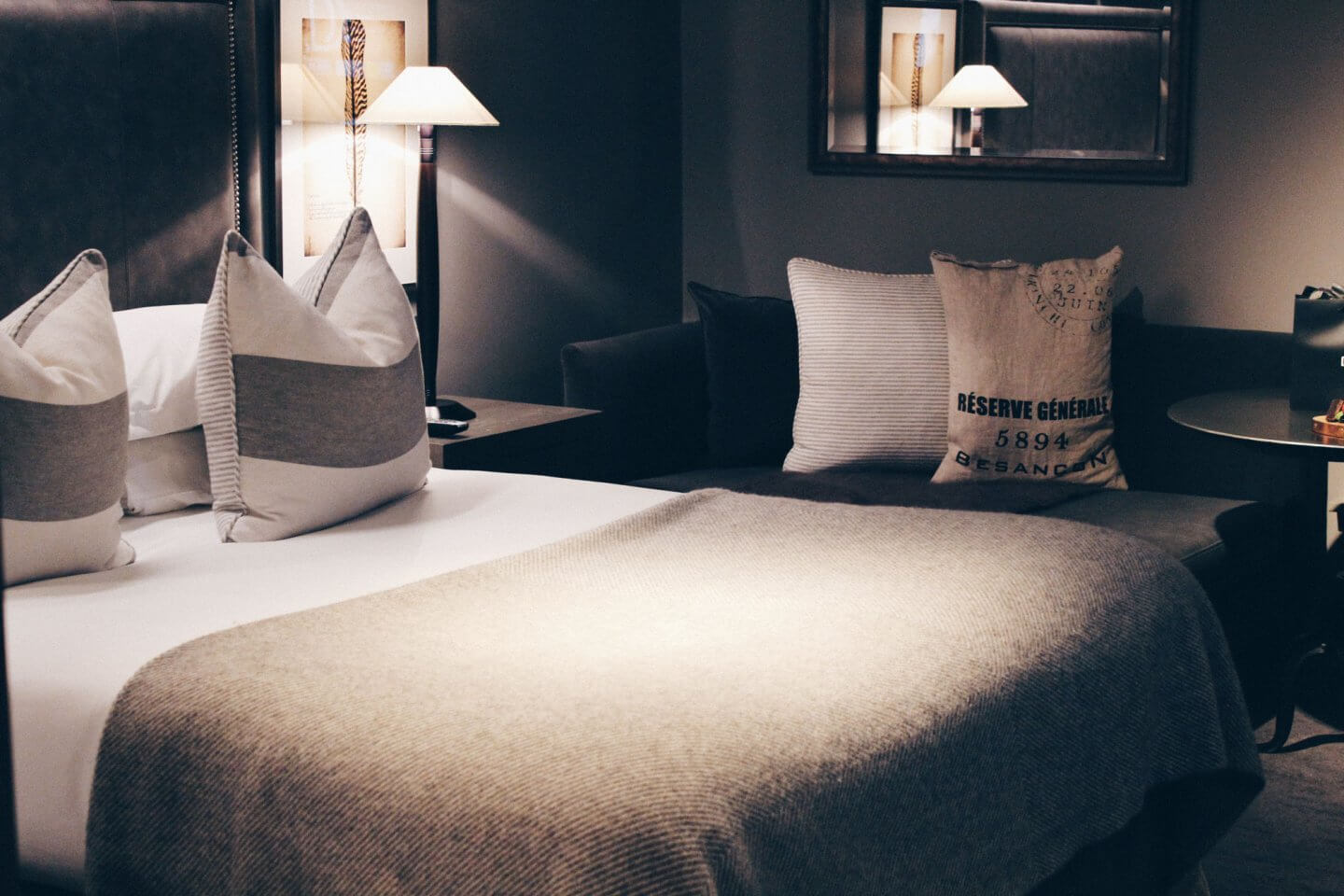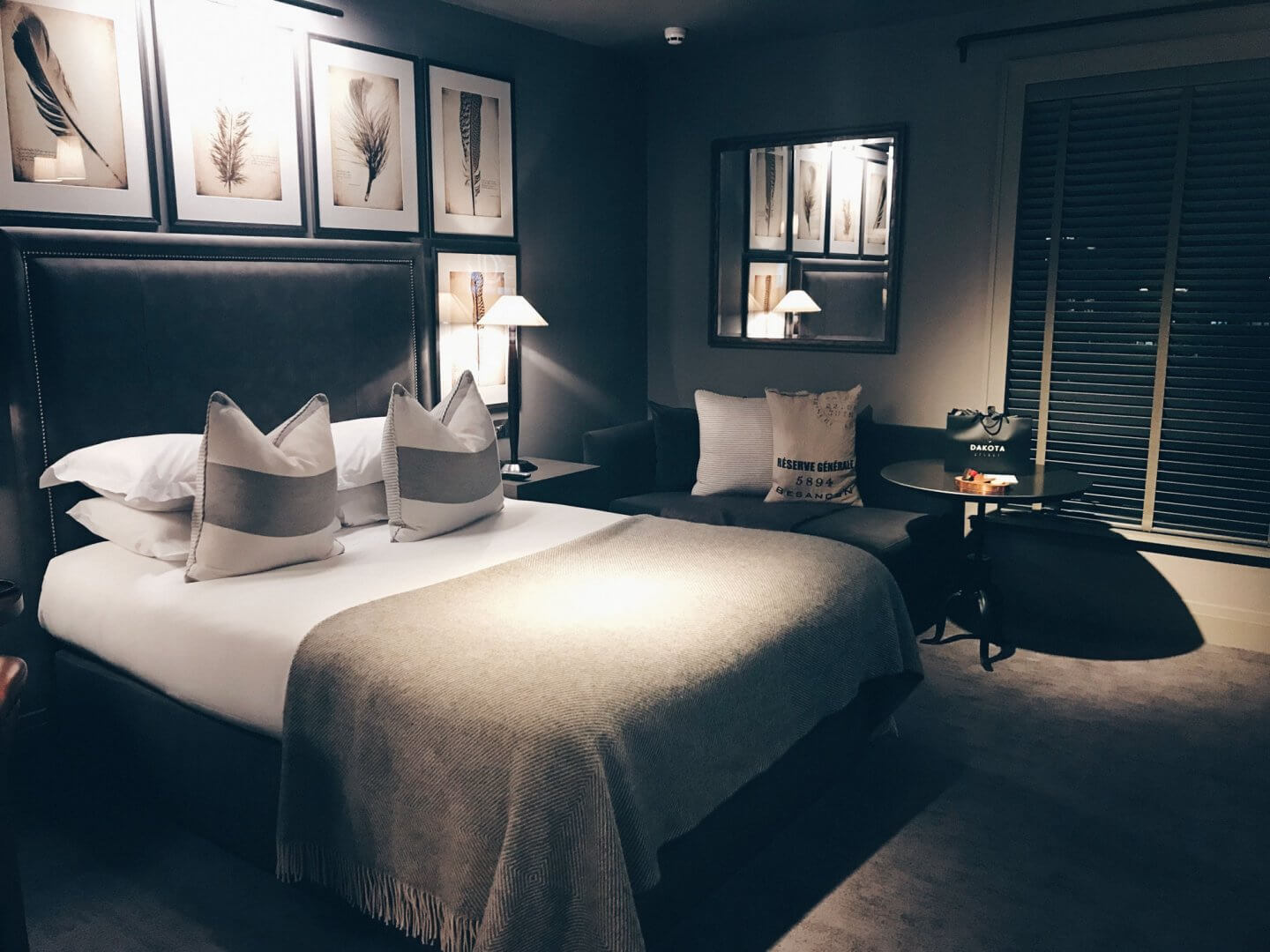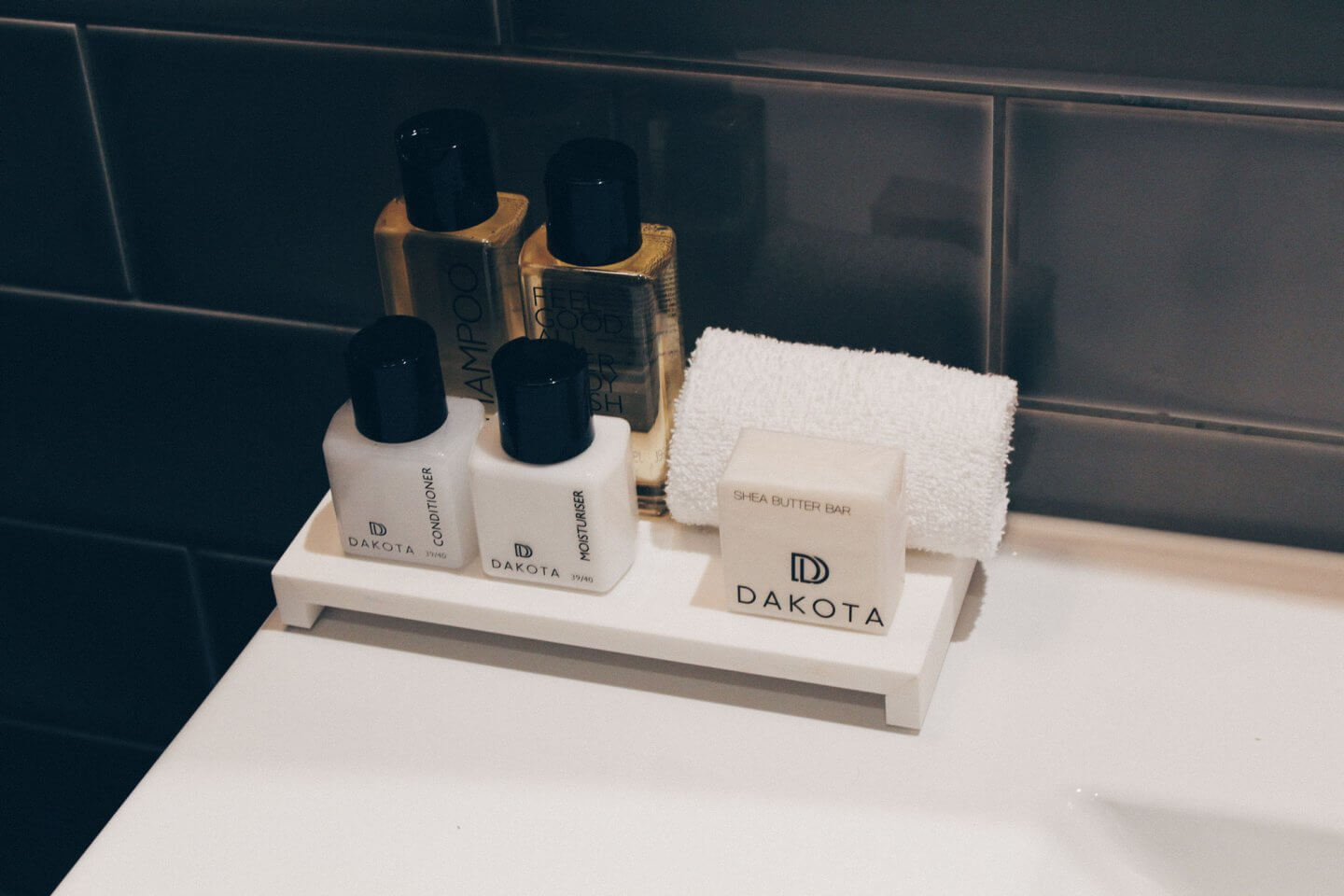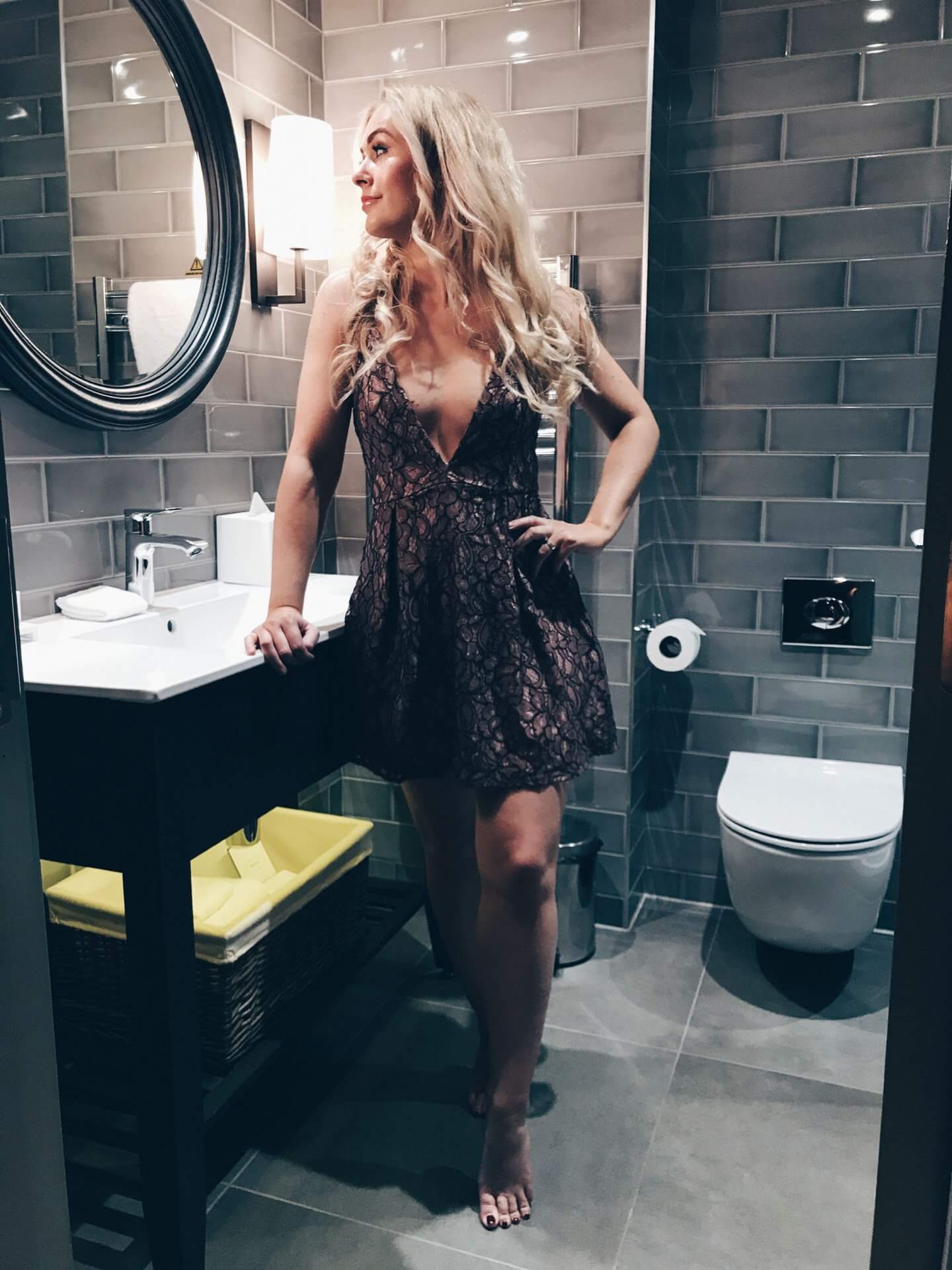 Lace Dress – Tobi*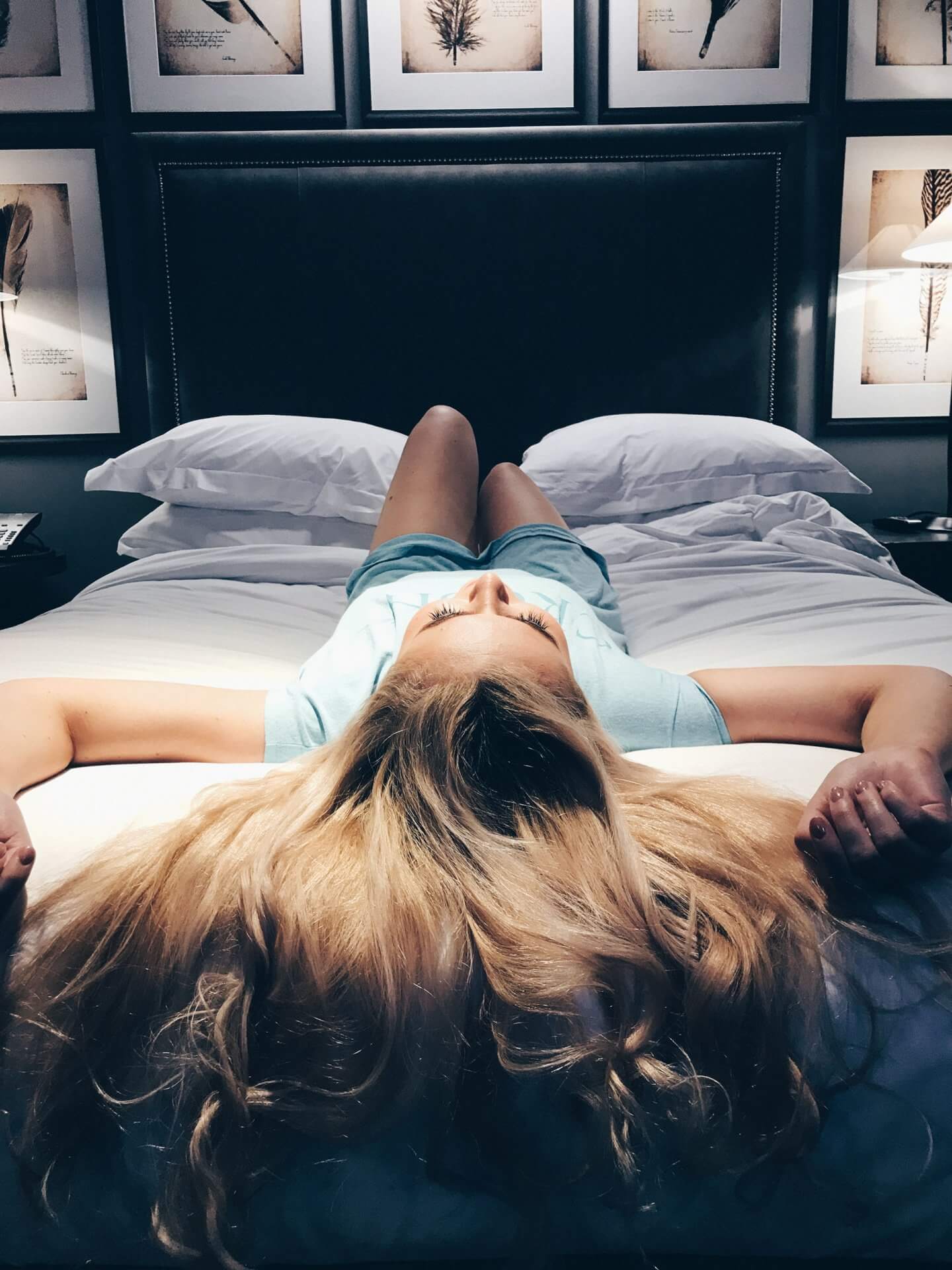 Burn's Night has always meant haggis, neeps and tatties when I lived at home, with my mum hailing from Scotland. A tradition that has continued despite living in England for 35 years. This year I got to celebrate Burn's Night in style at Dakota Deluxe Leeds. When the invite arrived in my inbox, promising a tour through Scotland's finest Whisky regions I couldn't wait to attend and RSVP'd immediately.
The Dakota Hotel brand originates from Scotland, with hotels in Edinburgh and Glasgow. The Leeds offering is strictly luxurious. The hotel is a 5 minute walk from Leeds train station, and as soon as I was met by the glamorous entrance on Russel Street, I knew I was in for a great evening ahead. The low lighting and dark decor, give an immediate impression of luxury. I was greeted by a very friendly receptionist and directed to my room on the 9th floor. As I emerged from the lift and headed to my room, the hallway lit up with each step; pretty cool. There was just enough time for a quick shower and change before heading down to the event.
Dakota Deluxe definitely nailed their bathrooms. From the shower dials being outside the shower (no more soakings for me!), to the large sized toiletries, the details are spot on. After a quick wash under the rainfall shower, and a change of clothes it was time for the Burn's Night celebrations. The event was held in Salon Prive and Andrew and I were quickly offered the cocktail of the evening; Whisky and Ginger. We couldn't wait to sample the rest of the evening's offerings.
An introduction to the evening was given by the hotel manager, before passing over to the aptly named Johnny Walker. Yes, that is his real name. Johnny took us through our tour of Scotland's whisky regions as promised. We were given a 'wee nip' from four, each becoming progressively stronger. I must admit the first two were my favourites, and I couldn't quite get my taste buds around the last two. Alongside each of the Whiskies we were given a small plate of some Scottish delicacies, including haggis neeps and tatties. I'm sorry to say it though mum, I preferred Dakota's version! The highlight of the night had to be the Address to a Haggis, read in a thick Scottish accent from memory; no mean feat!
The four whiskies we tried were Auchentoshan 3 Wood, Balvenie 14, Ardbeg 10 and Springbank 10. Johnny made it clear that the notion of having to appreciate whisky neat is not true, and that adding a drop of water can really 'open' the whisky. I preferred it neat to be honest! Did you know that Scotch whisky has to be matured in oak for 3 years before it can legally be called whisky? Fun fact.
After a whisky filled evening we headed to the restaurant for a late dinner. I ordered the shepherds pie which was accompanied by buttered broccoli; I highly recommend it! We then headed up to our room, which was home to one of the comfiest beds I've ever slept in. When I woke up the following morning I actually thought it was the middle of the night – the blackout blinds should come with a warning. We'd been offered a complimentary breakfast with our stay, but I made the most of my lie in. I also got to starfish as Andrew had to be up early for work. Win.
The next day I headed out in Leeds with Kayleigh and Debra. As in my last post I'm finding my confidence with fashion again and felt the outfits from Tobi definitely helped me achieve this!
We had a wonderful stay at Dakota Deluxe Leeds and I hope to stay again soon. I highly recommend booking a room if you're looking for luxury in the heart of Leeds.
Lauren xx
*Our stay was complimentary in exchange for a review, all opinions are my own. Clothes marked with (*) are PR samples