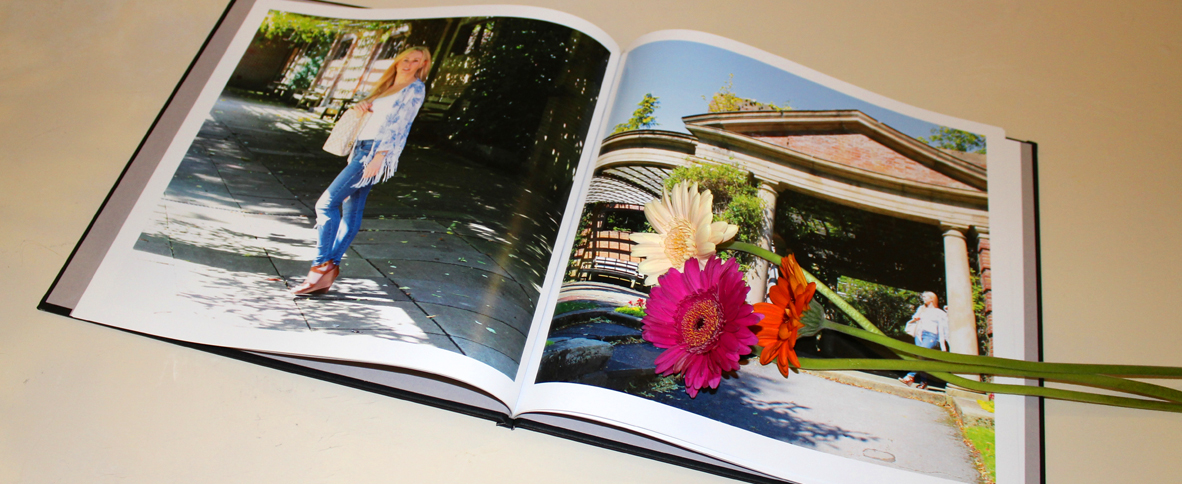 I've been investing a lot more time in my blog photography since I was lucky enough to receive a DSLR for my birthday.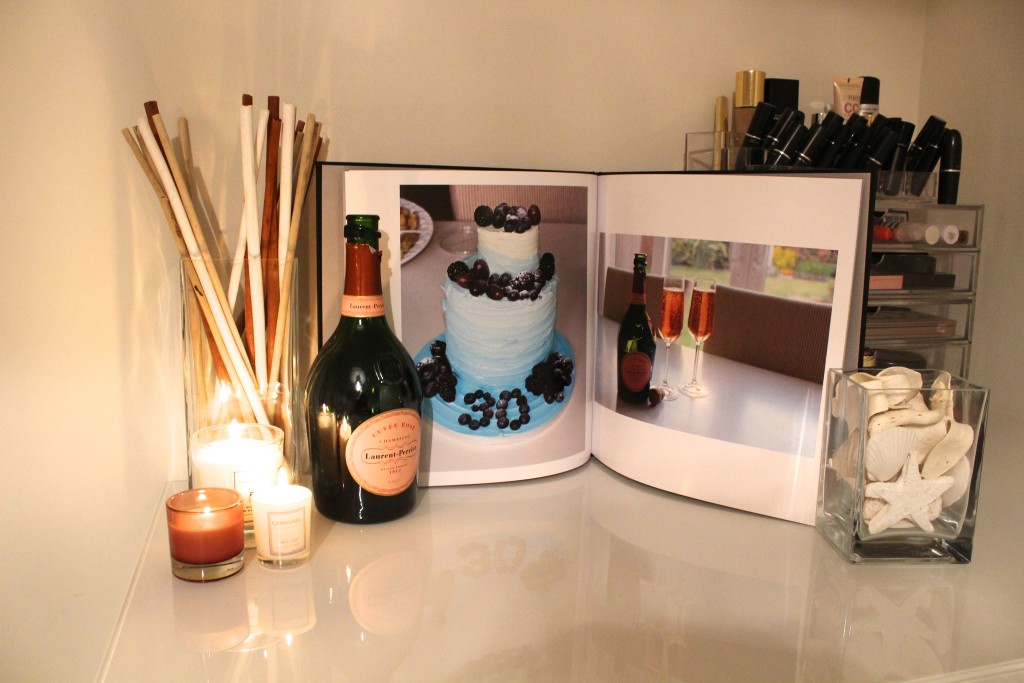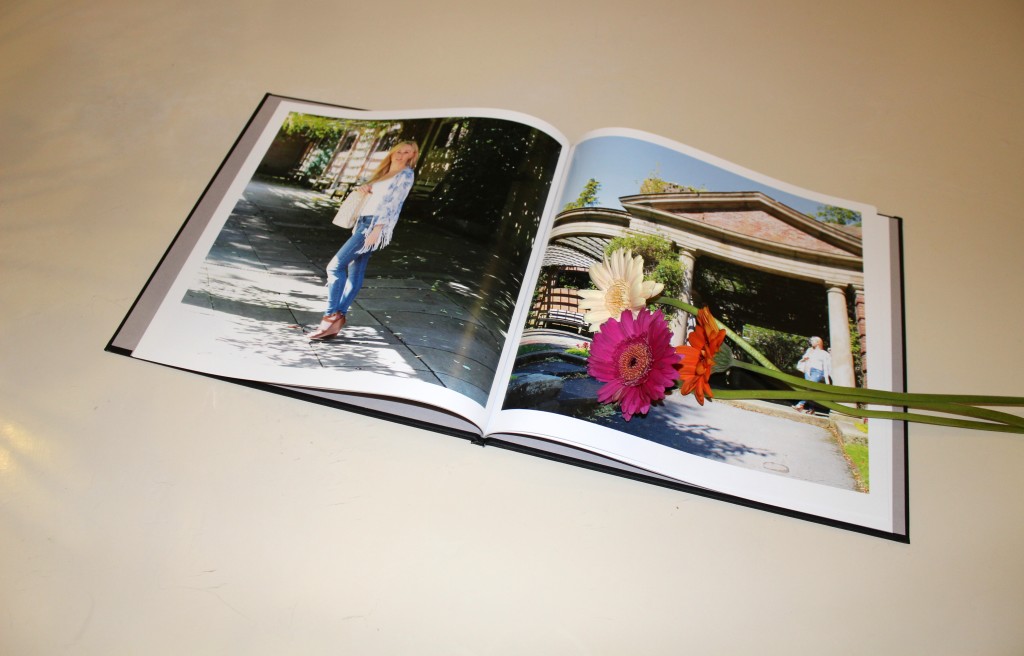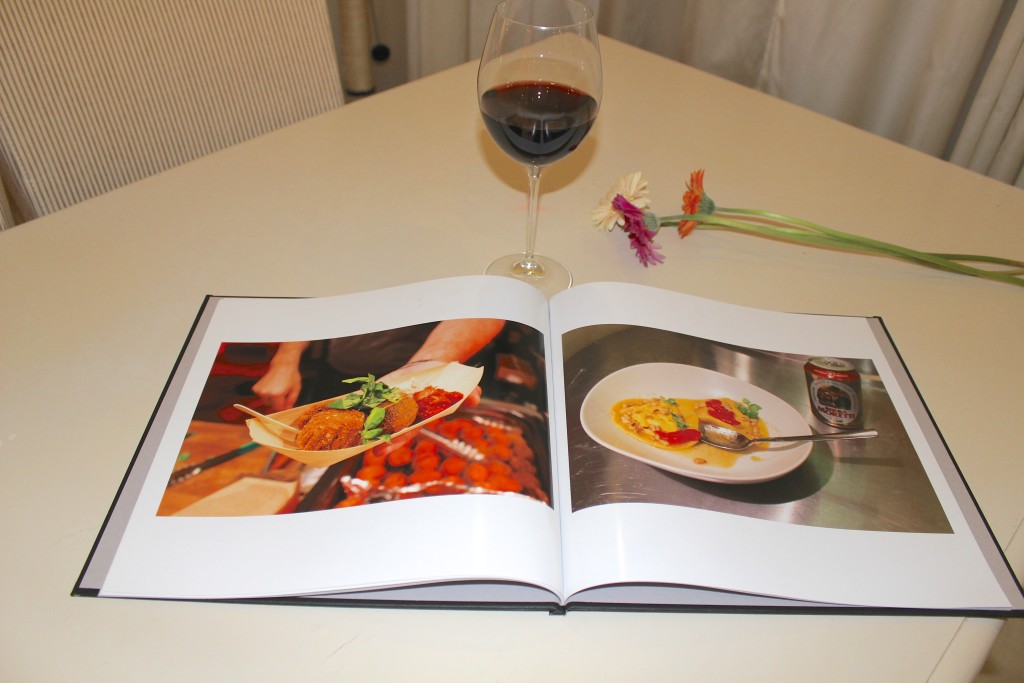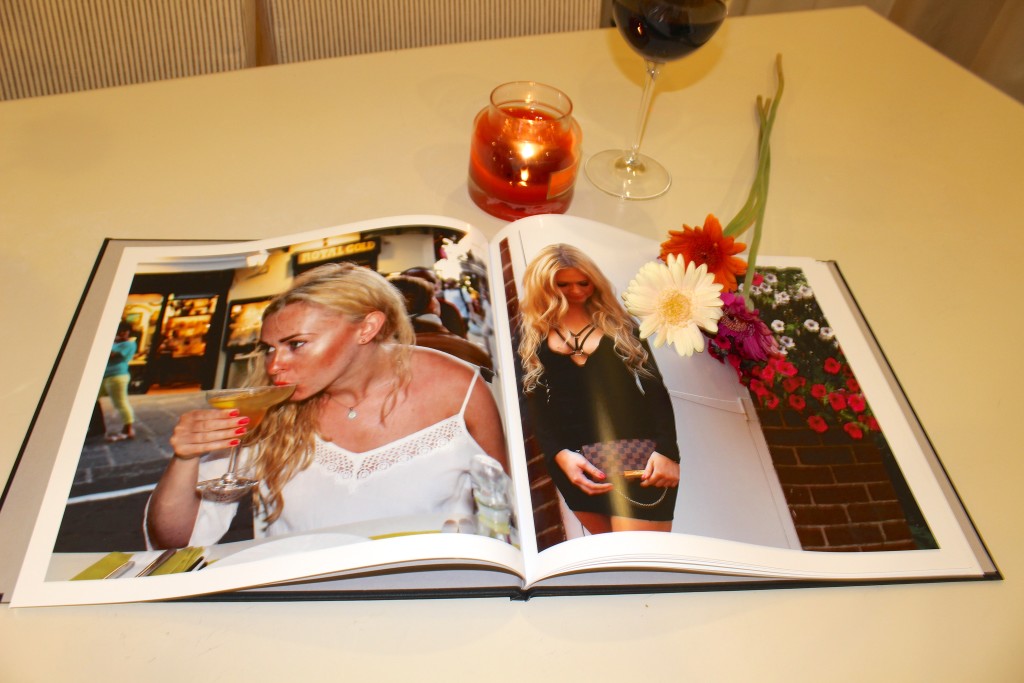 I've been reading up, from online tutorials, to tips from other bloggers and even some colleagues who are amateur photographers have been offering advice. I'm pretty pleased with the improvement in my photography, from when I first started this blog, and my aim is to keep improving. I find nowadays we tend to print less pictures; we share them on Instagram, Twitter, Facebook etc. but we don't actually put them in a frame.
If you don't like having your photos up on display in your home, an alternative is to have them printed in a photobook, which is what I have done with some of my latest pictures using Blurb*. I wanted somewhere to capture my improved photography, but not necessarily photographs I want in my house, such as pictures of beauty products. I used the simple online wizard to create my book, but Blurb offer plugins for those skilled in the likes of Photoshop. The longest part of creating the Blurb photobook process for me was picking which images I wanted to have printed. I tried to keep each double page along the same theme, or pictures from the same time, and chose to keep the cover pages blank.
I was given an estimated delivery of three weeks for my photobook, but it arrived within one week, which I thought was excellent service. The photobook was actually a lot bigger than I imagined, measurements are not my thing, but the biggest surprise was the quality of the book, it is so high. My photographs are crisp, the colours are printed just as they were captured, and the paper is excellent quality.
I think photobooks make a great gift as they are very personal and unique. If you're looking to purchase one, check here as there are often discount codes.
Lauren xx