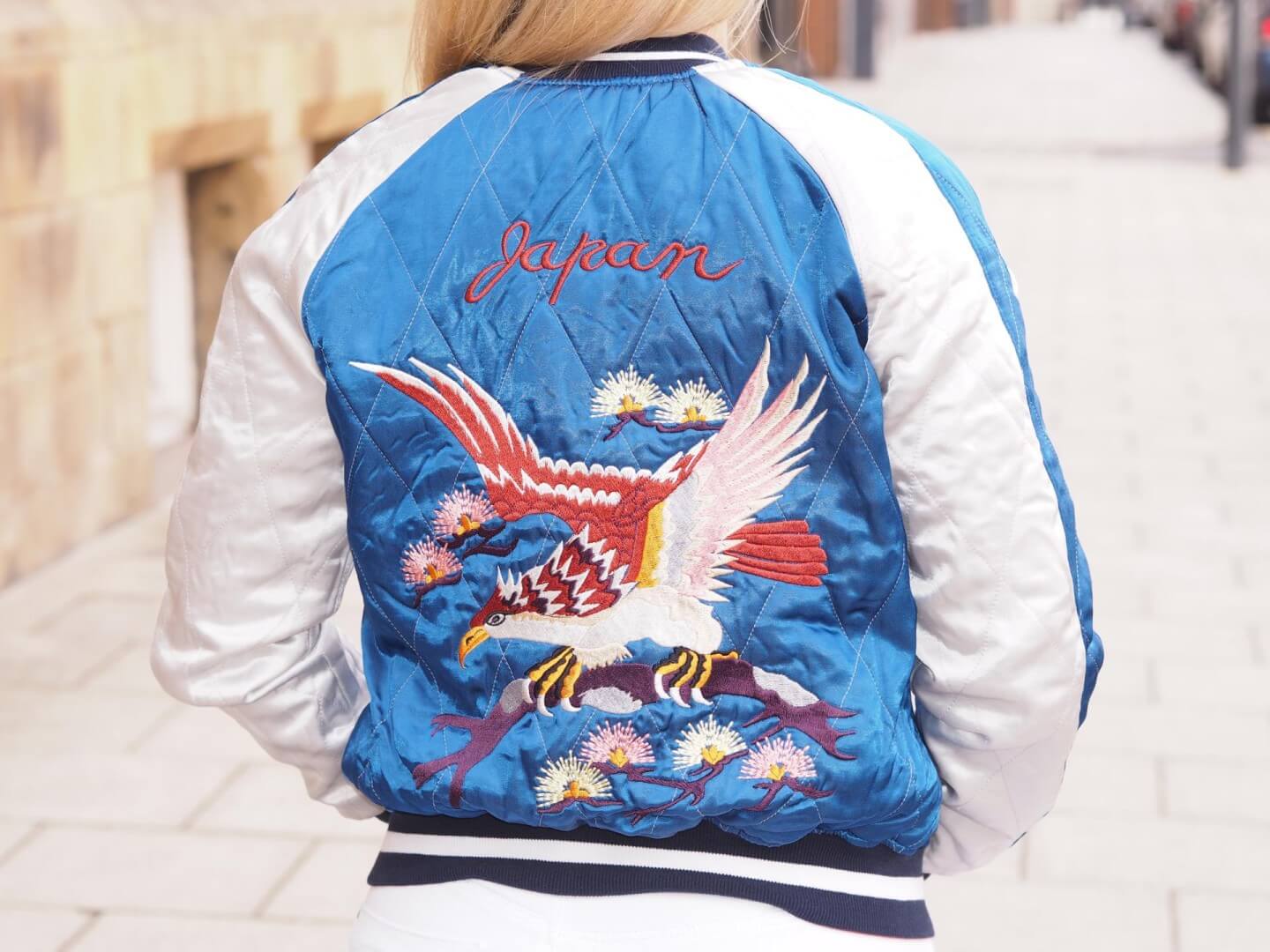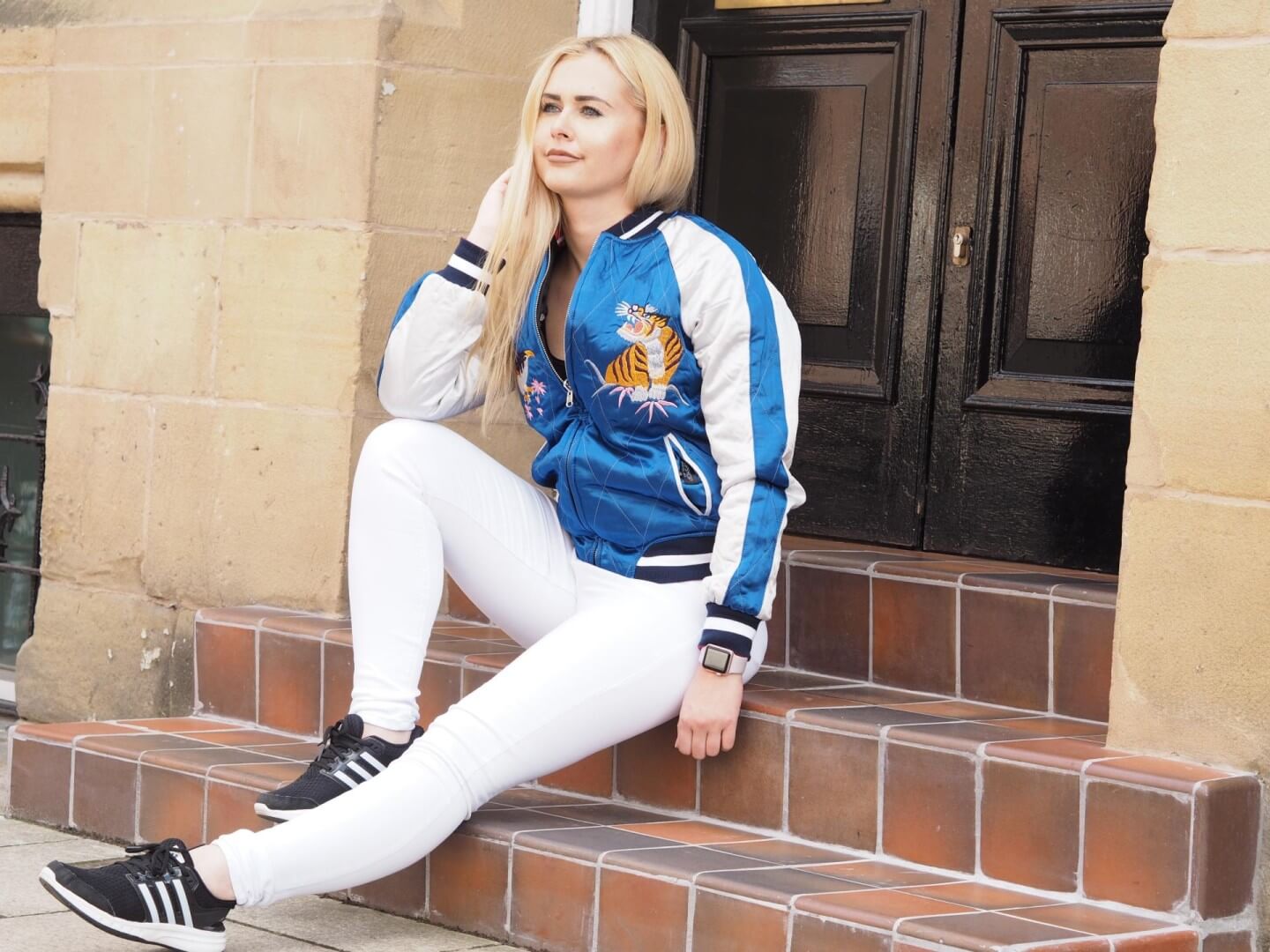 Last year I ran a series of posts called 'My Body Update', with weekly updates on my mission to tone up and get healthy. I lost motivation after a few injuries and went back to being a couch potato, cancelled my gym membership and didn't do much. After some encouragement from my friends at work I joined a different gym about two months ago and I am now on a mission to get fit.
Over the past 9 weeks I've been on a low FODMAP diet for my IBS, and I thought I'd lose some weight from it, but I haven't, even though we've been eating out less, eating less takeaway and cooking from scratch, which tells me the problem is my lack of exercise.
So I wanted to share a few honest points from me, in terms of how I see myself and not to look for sympathy or compliments;
I am currently the heaviest I have ever been
I hate my thighs, I'm only 5'2 and feel like they look even bigger because of how short I am
I hate the muffin top I get when I wear trousers
I hate that my arms no longer have definition
I hate that I don't like the way clothes look on me
I've therefore signed up with a personal trainer for the next three months as it's time to get fit, having one session per week with her, and getting myself to the gym another twice. I've been going out for walks on a lunch time at work and I'm trying to get as close as I can to 10,000 steps in every day.
I want to get my self confidence back and to feel better about myself. I don't think I realised quite how much self confidence I'd lost until I said to my personal trainer that I would usually be hiding in the ladies only gym so people didn't laugh at me trying to run on the treadmill.
I'm planning on posting updates on my journey and would love any advice from any of you also on a similar journey.
Wish me luck,
Lauren xx