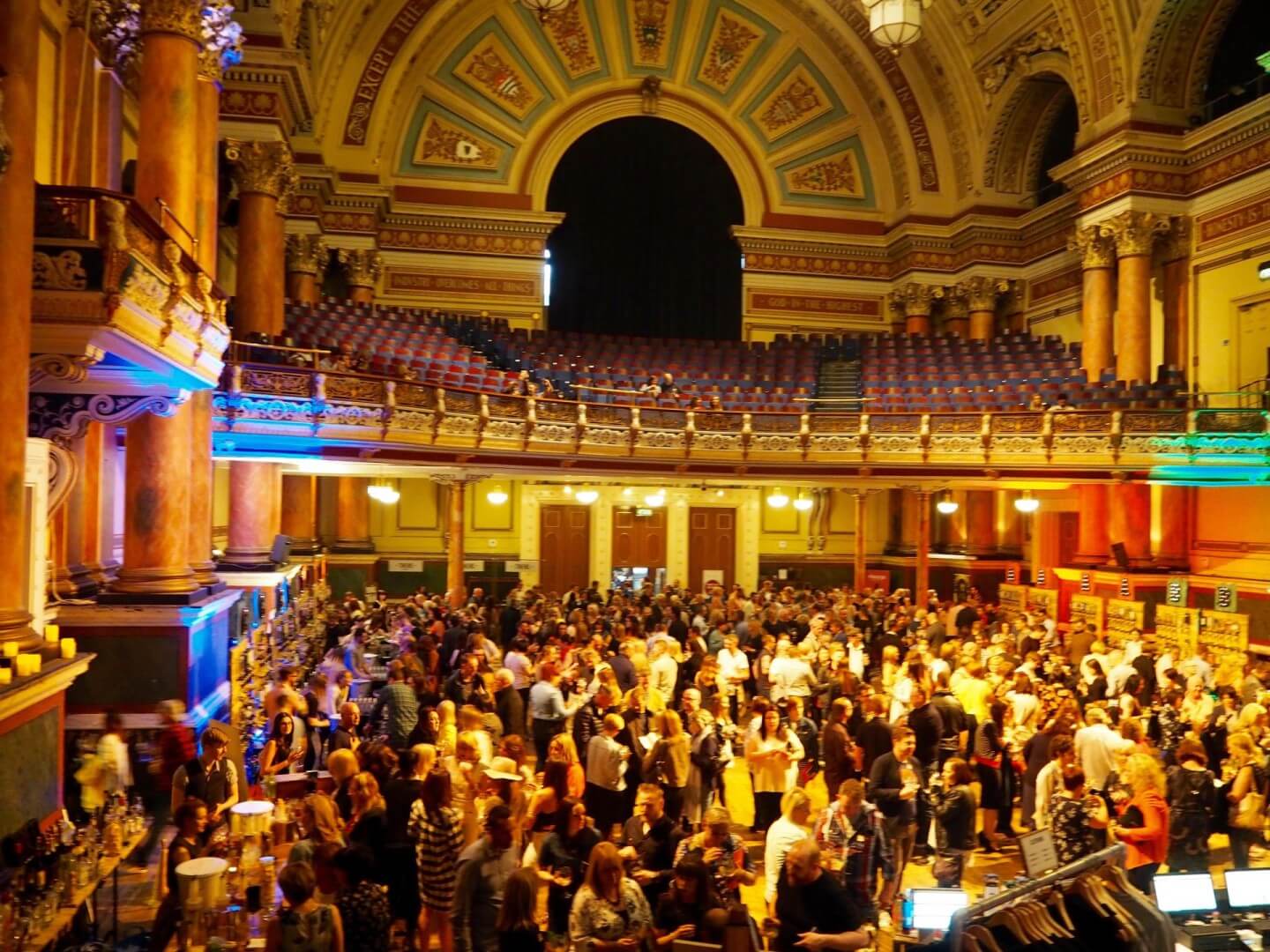 Last weekend, Andrew and I attended Leeds Gin Festival (our first!) which was held at the City Hall. I must start this post by admitting that up until May this year, I didn't think I liked gin, however, after trying Hepple gin straight in Harvey Nichols, I realised it's the Tonic Water I don't like, which I learned on the evening is a common misconception. As I was attending to blog about the event, we were met by Laura from Gin Festival who explained the setup of the event, gave us our book of gins (there were over 200), or blogger lanyards and our Gin Festival glass.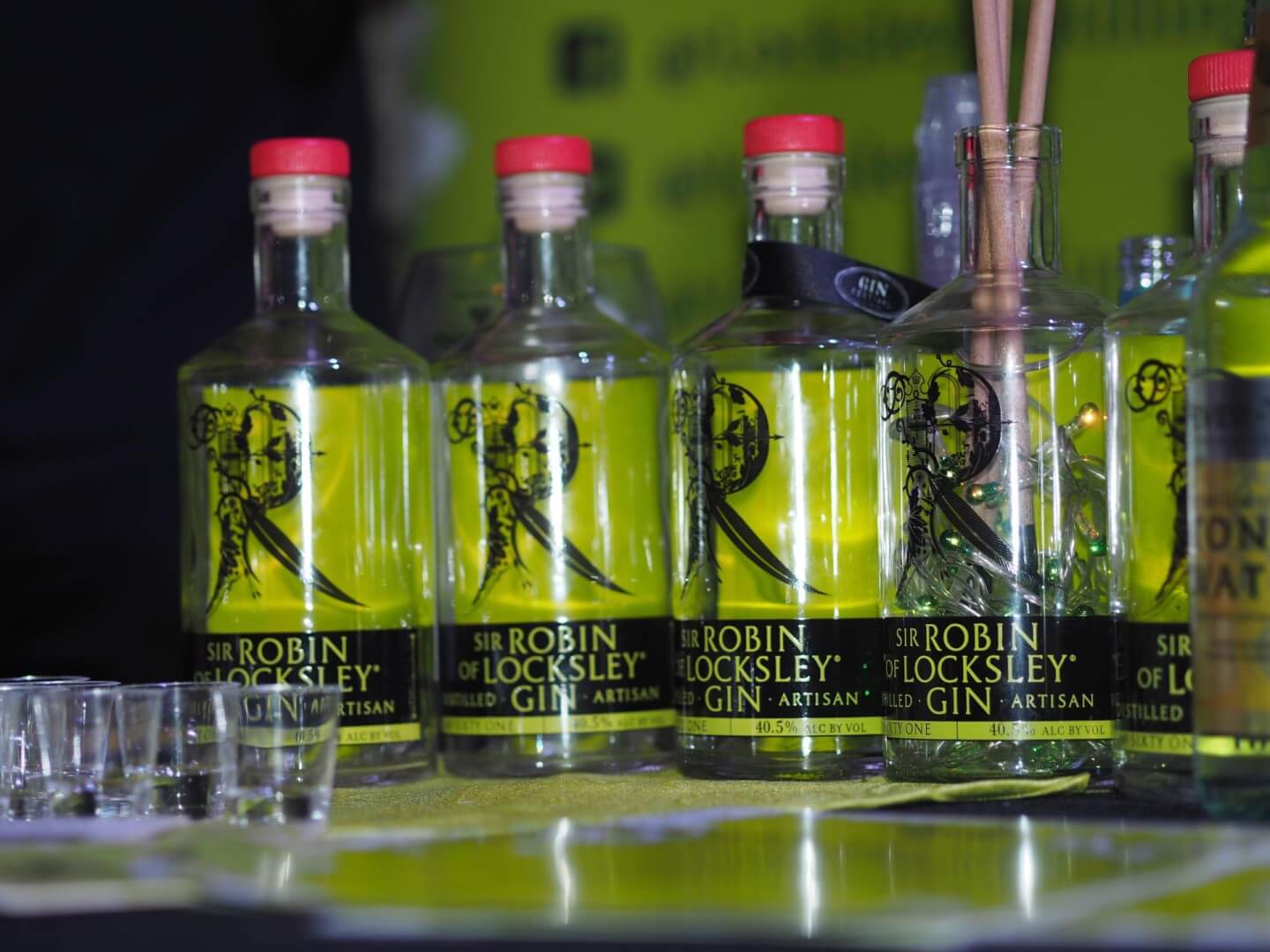 The City Hall was absolutely packed when we walked in, there were three gin categories and areas; A, B & C which the gins were separated into, as well as a cocktail bar. We headed to 'A' to start and I got a shot of Pinkster gin, which I tried with Fever Tree Indian Tonic, which was a lot nicer than tonic I'd tried previously. Next we had a chat with the guys from Sir Robin of Locksley from Sheffield, which I really enjoyed both straight and mixed with Fever Tree ginger beer, this was definitely one of my favourite discoveries of the evening, and I will definitely be treating myself to a bottle soon! Andrew is a big G&T fan, and he preferred it with Fever Tree Tonic; just shows how different we are when it comes to taste buds.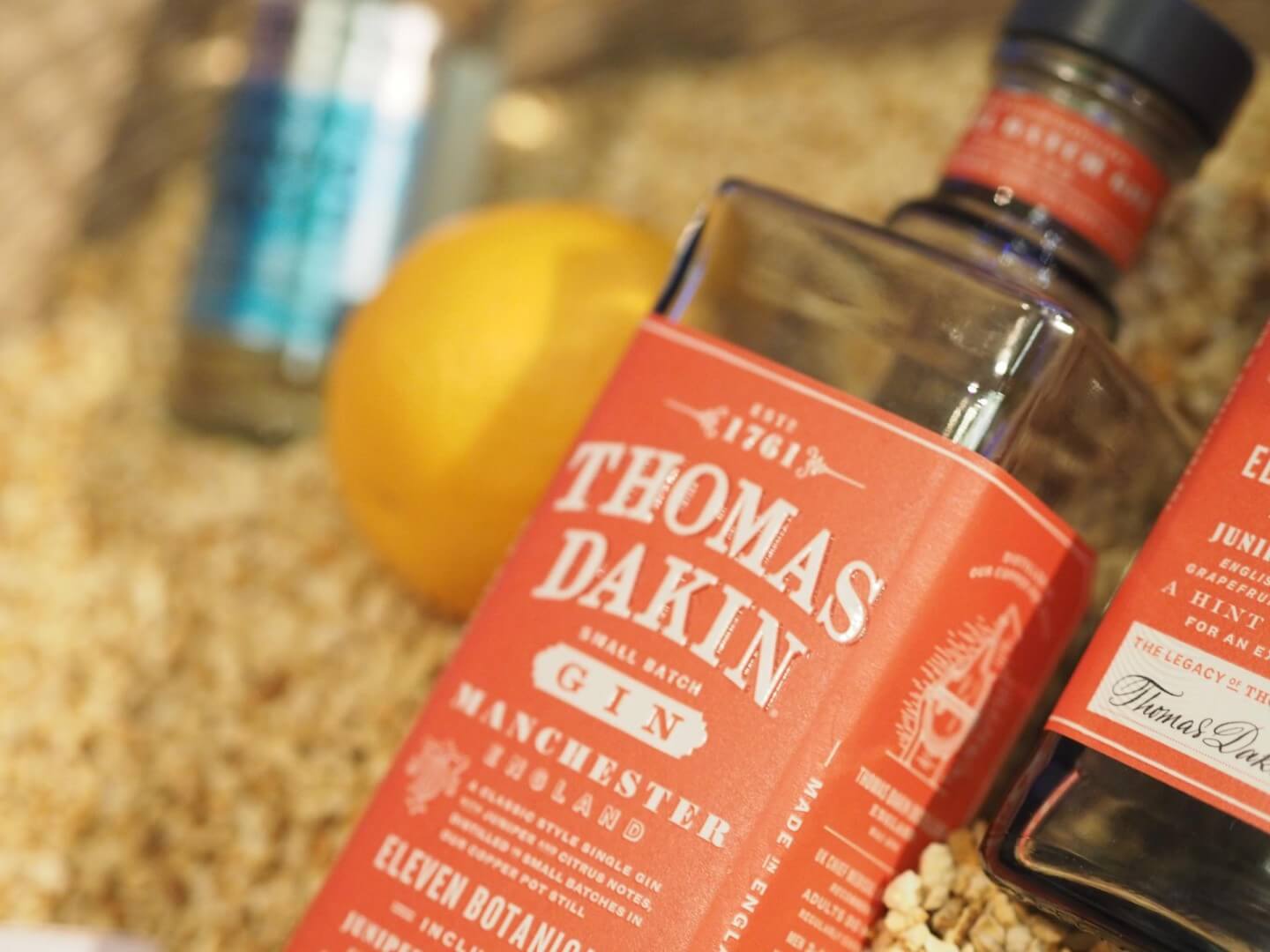 We also spoke to the folks at Thomas Dakin, which is another local gin, which Andrew really liked, which was recommend with tonic. We both enjoyed the Copper House Dry Gin, which came in regular and rocket fuel strength. I loved their turquoise and copper packaging, and their sloe gin was delicious.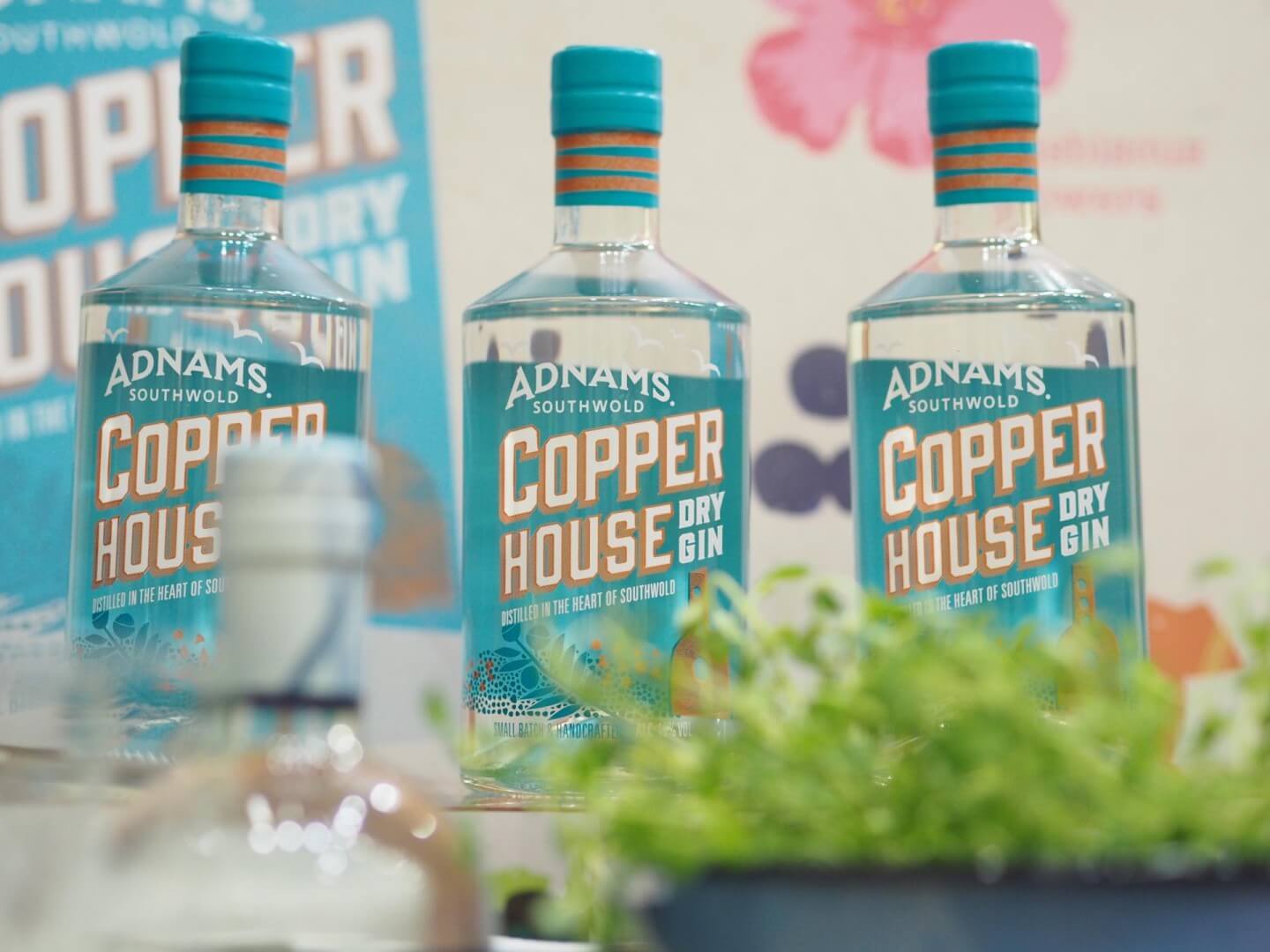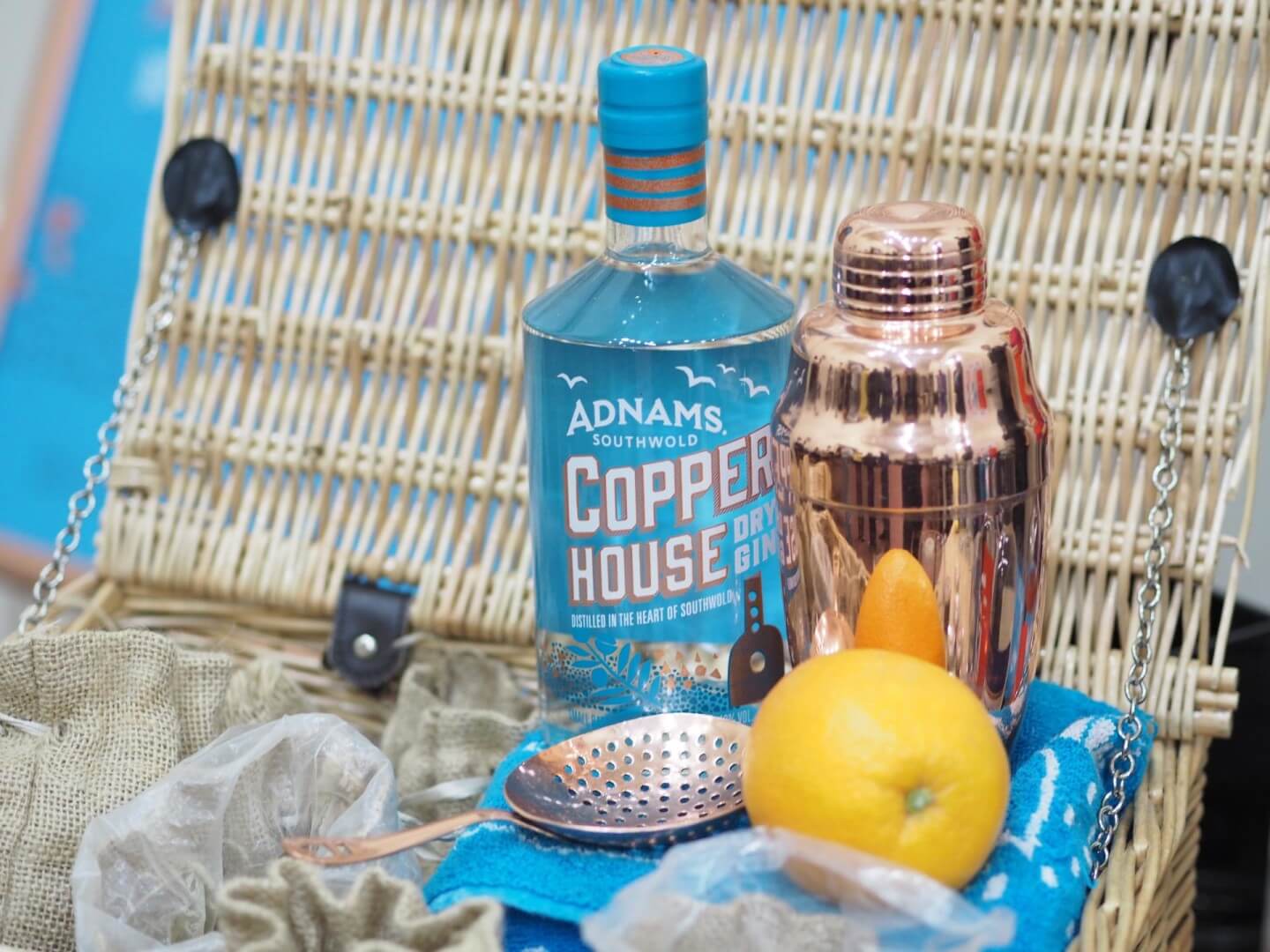 I thought I'd give one of the gin cocktails a try, and opted for a 'Red Snapper' which was gin's take on a Bloody Mary. It was really good, but very heavy going; the glasses we were given were deceptively large! I must admit that I couldn't finish it all and would have been better getting something a little lighter for a night of drinking ahead.
I felt a bit peckish so we headed downstairs for some food, I opted for a cheese and meat platter and there were also burgers on sale. The gin was definitely better than the food in my opinion!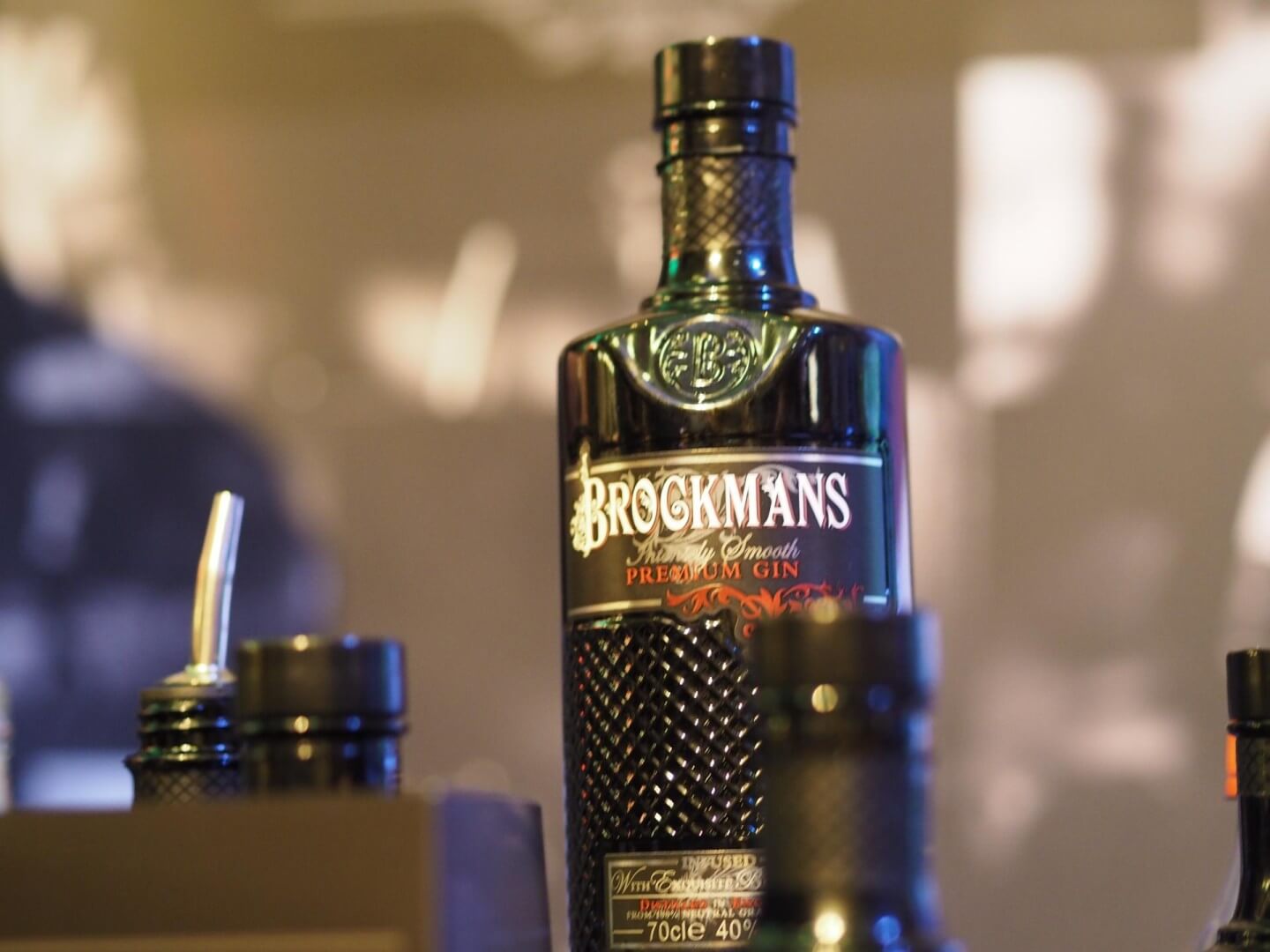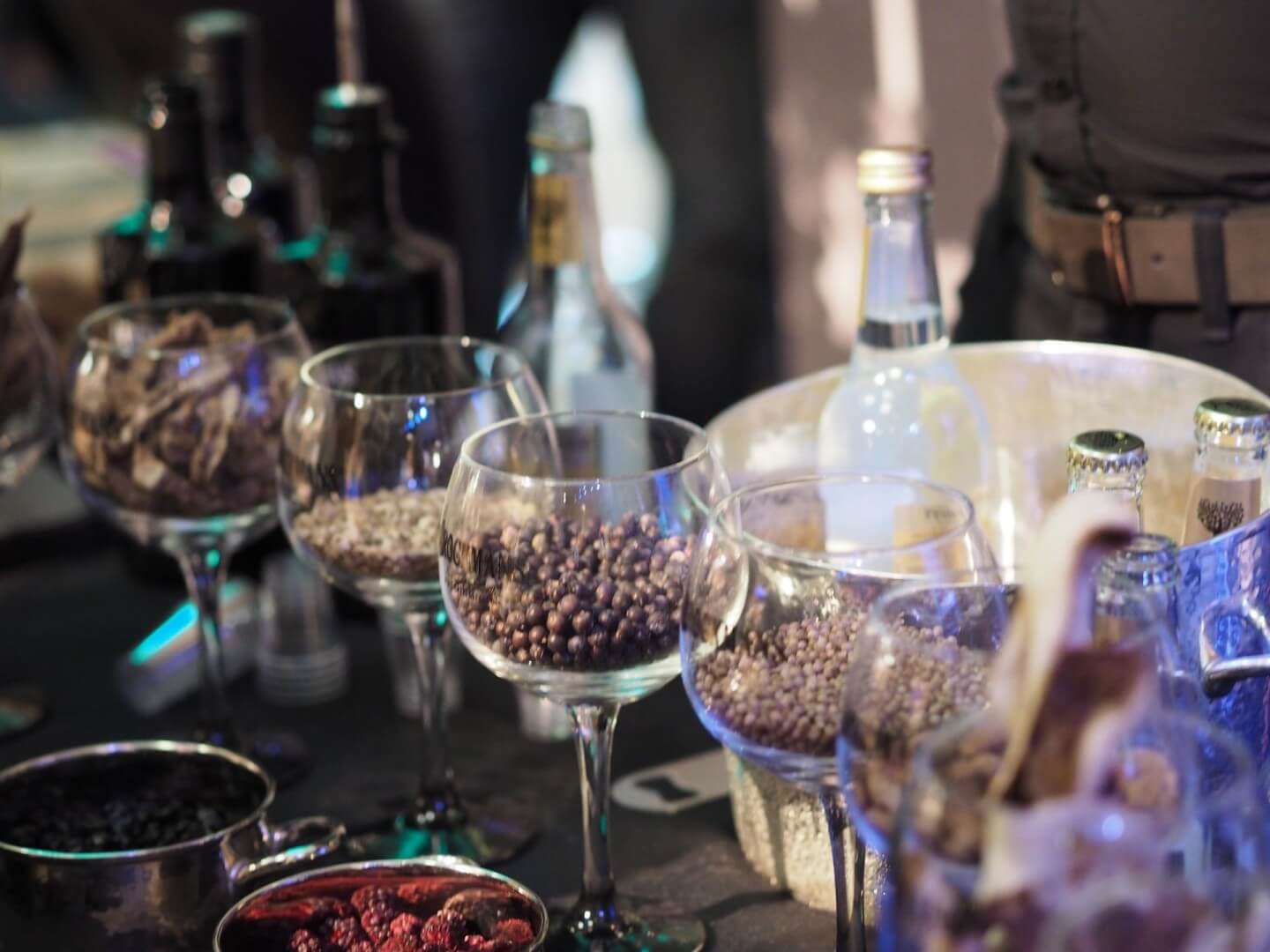 We then headed to the Brockmans Gin stand, it was the bottle which caught my attention as it was unlike any of the other bottles; black and studded. Brockmans Gin smells of bottled blueberries, and as such served with them as garnish. Andrew and I both liked it with ginger beer so ended up treating ourselves to a bottle before leaving.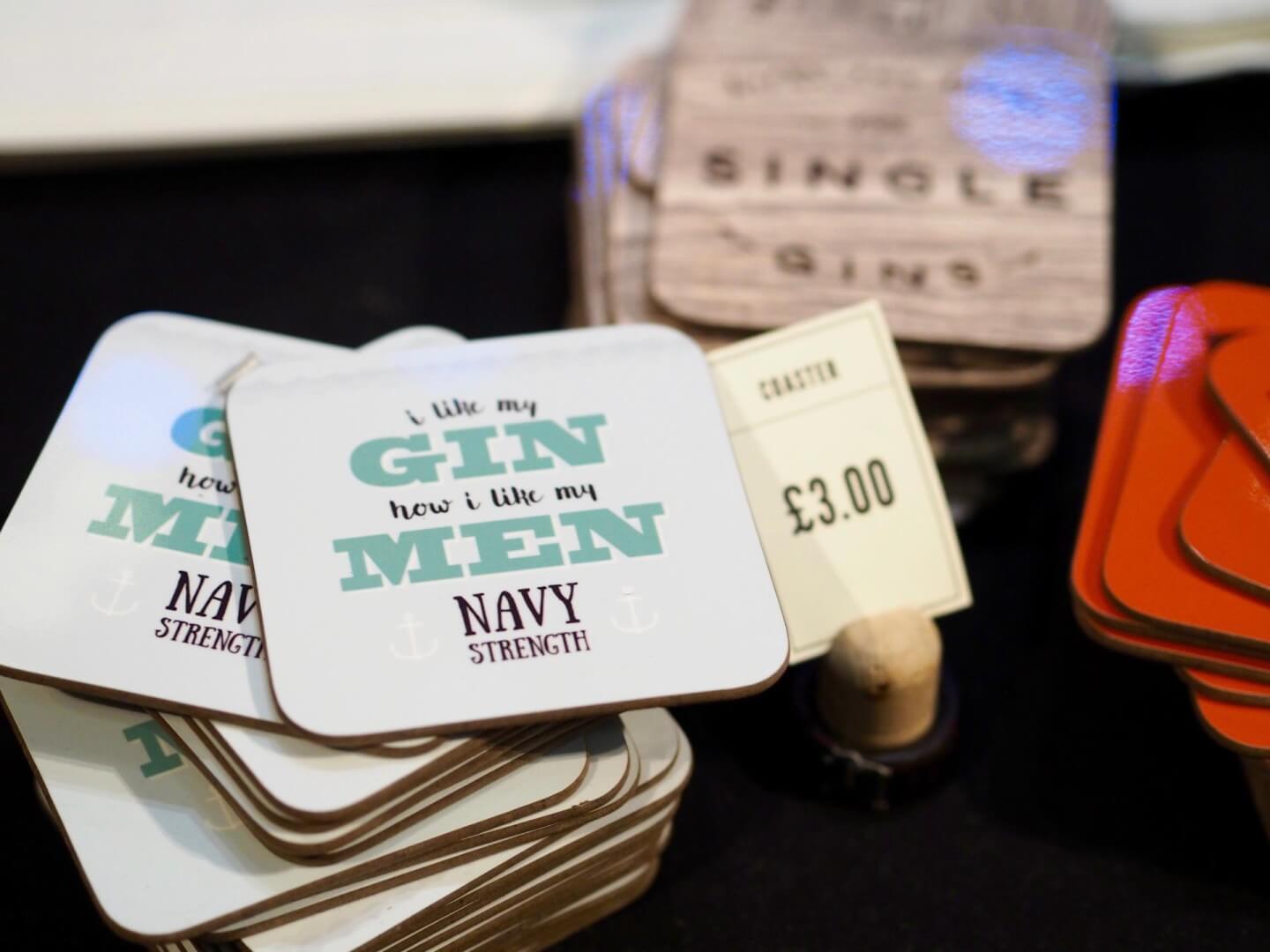 We were entertained by a couple of bands throughout the evening, which definitely added to the atmosphere.
Next time the Gin Festival returns to Leeds I will definitely be attending, and I recommend you all do too. We had a thoroughly enjoyable evening, doing something quite out of the ordinary.
Are you a big gin fan?
Lauren xx