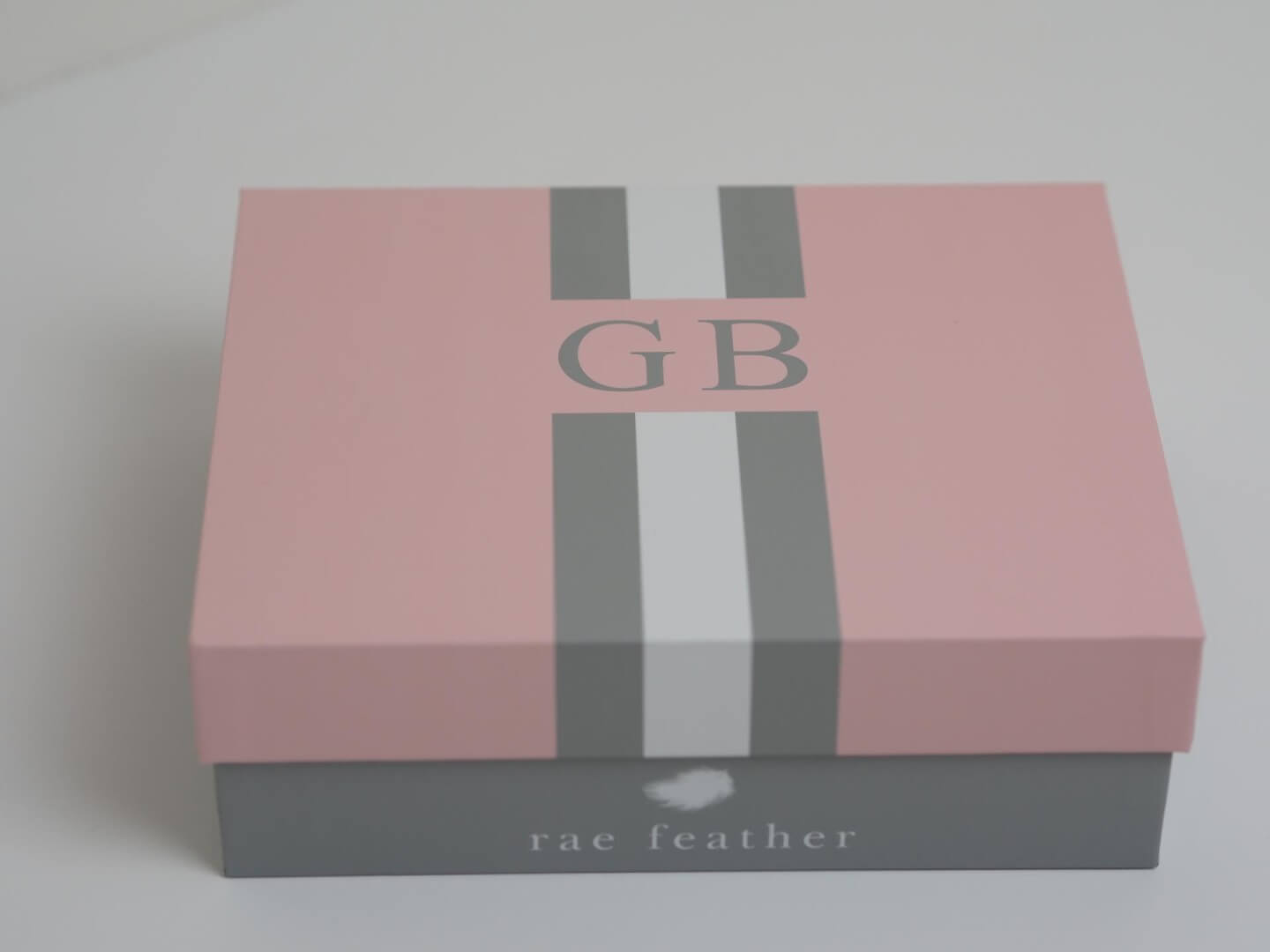 I used to look forward to my Glossybox*delivery every single month when I lived back in South Shields, but since moving to Leeds I've never had one, so when the ladies at Glossybox offered to send me one of their collector's edition August boxes for review, I said yes. I can't believe Glossybox is 5 years old too!
The August box has been designed by Rae Feather and includes a mini monogram pochette which will come in super handy. There are a further two full sized products; a MUA Eyeshadow Palette and a Spa To You Facial Cleansing Brush. There are two sample sized products; Mudmasky Recovery Mask and Cowshed Wild Cow Body Lotion.
August Glossybox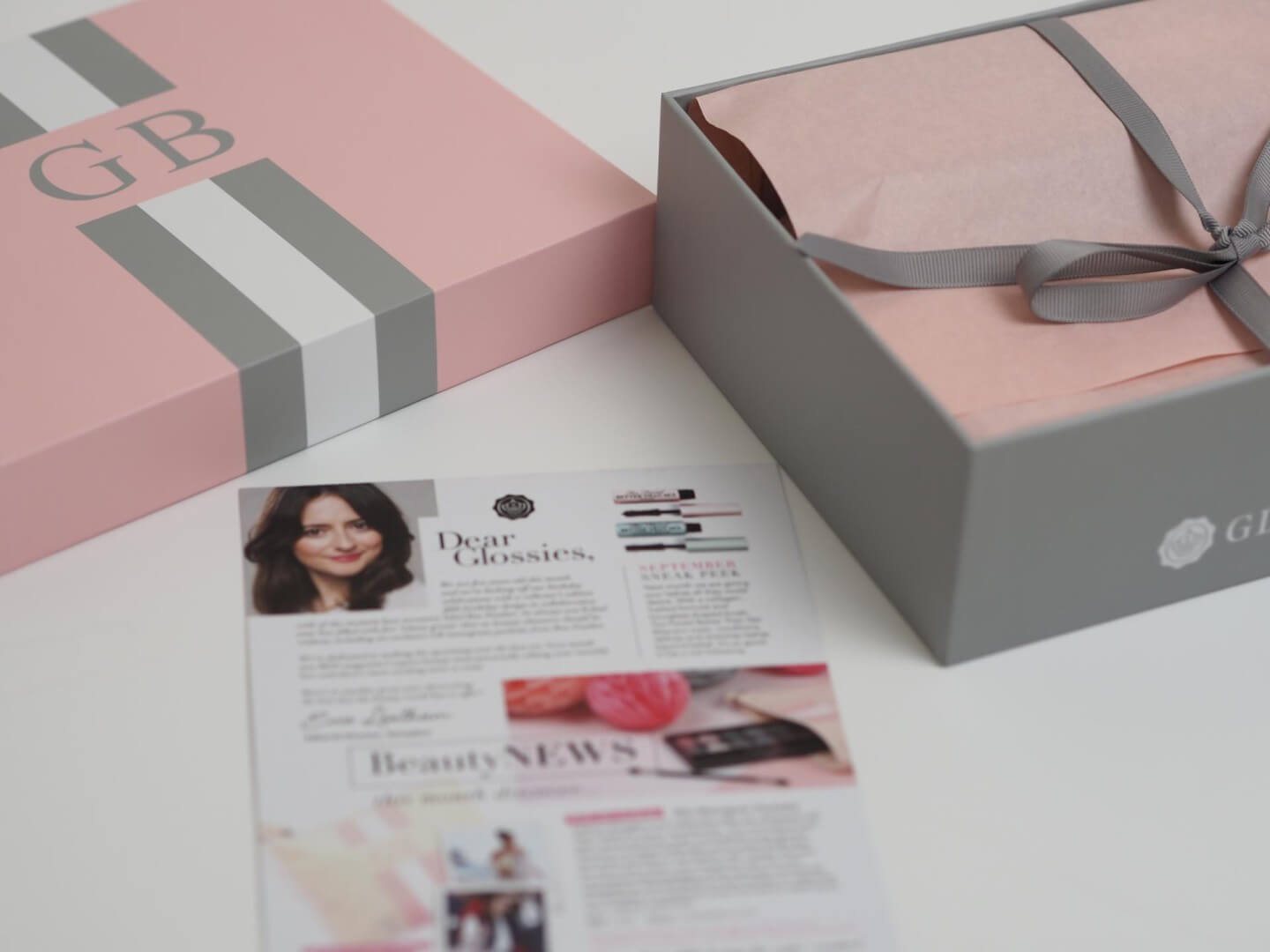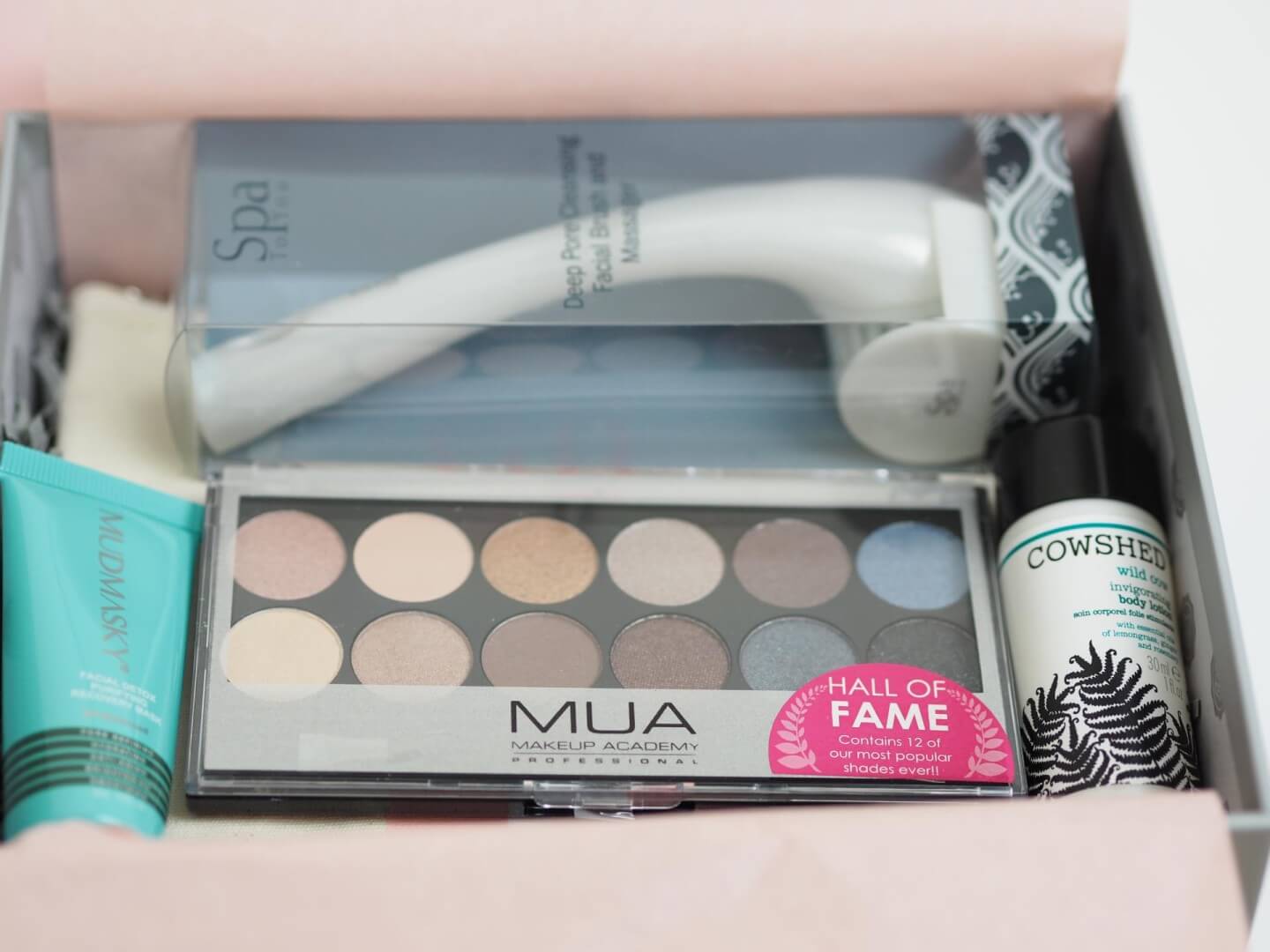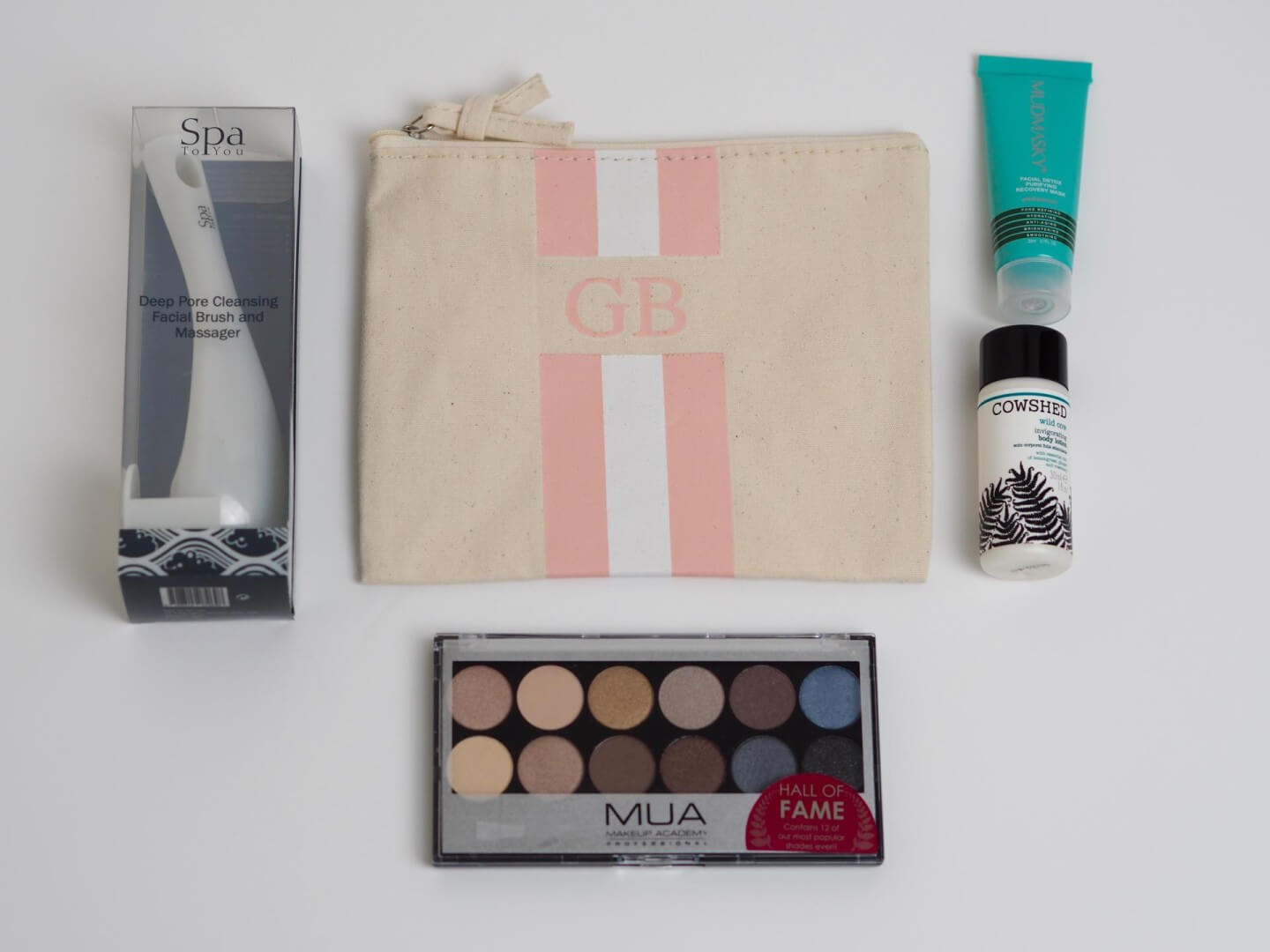 MUA Eyeshadow Palette RRP £4
There are four different palettes to choose from, which Glossybox apparently gave you the opportunity to choose from, or they picked one for you. I'm pleased that I received the Hall of Fame Palette as these are my go to colours especially the neutrals and brown shades, so I'm looking forward to giving them a whirl.
Spa to You Deep Pore Facial Cleansing Brush RRP £6.99
The cleansing brush is the product I was most disappointed with, simply because I have an electric cleansing brush, and I'm pretty satisfied with my double cleanse and hot cloth routine I've got going on. This will be one of those products I give to friends or family.
Mudmasky Facial Detox Purifying Recovery Mask RRP £53
I'm really looking forward to try this face mask, I have combination skin, so the fact that it is detoxing as well as hydrating the skin, means it should be great for my skin type. Priced at £53 for a full sized products means it isn't something I'd pick up without trying, so I'll be able to tell you if it's worth the money soon.
Cowshed Wild Cow Invigorating Body Lotion RRP £20
I've smelled Cowshed products several times and lusted after the delicious scents, but I've never committed to purchasing one. My legs and arms can get seriously dry and flaky, so I'm looking forward to slathering myself with this lotion, which has Lemongrass (my favourite), Ginger and Rosemary in it. I have a feeling I'm going to smell yummy.
So overall I'm happy with 3 out of 4 of the products within this month's box and I must admit I am tempted to sign up and give a few more months a try. There is a sneak peak in the current box of next months, which includes a mini Too Faced mascara and I do love a good mini mascara.
Do you subscribe to Glossybox? What did you think of the August Glossybox? If you fancy signing up, click on the link below to get 40% off!!
*I was sent this month's Glossybox in exchange for a review