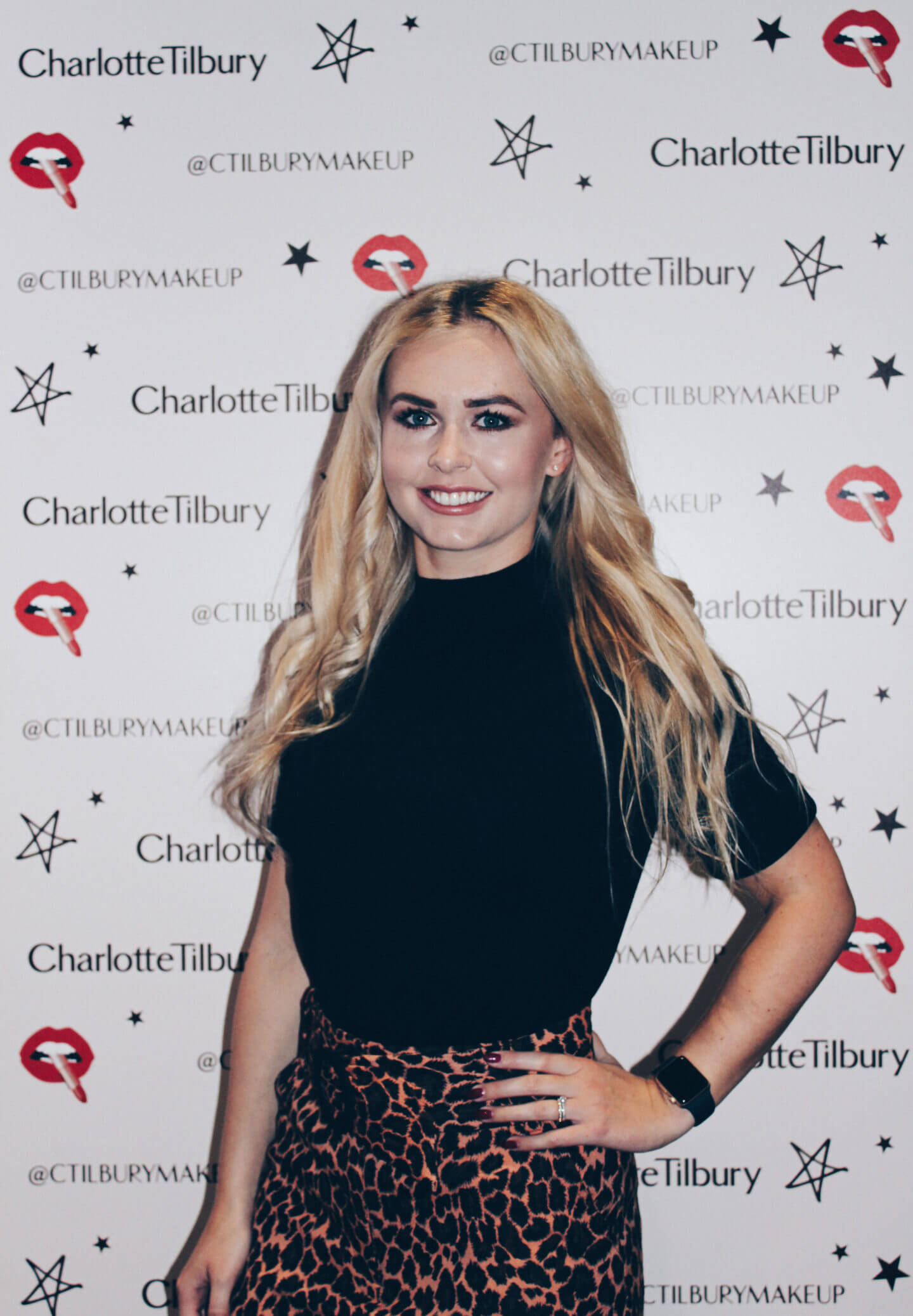 I received an invite to a Charlotte Tilbury event at The Soap Factory in Leeds a few weeks ago. I've loved Charlotte Tilbury since my makeover there and wrote about my large Charlotte Tilbury haul back in 2015 (excuse my pictures…). I've also been a big fan of The Soap Factory since I visited in the summer. It was a no brainer and I immediately accepted. I was lucky enough to receive a plus one, so my girl Lucinda from The Fashion Fictionary came with me.
Charlotte Tilbury Event
When we arrived we were greeted with a Cocoa Martini, something I've never tried before and would have not ordinarily ordered. It was absolutely delicious! Once all of the guests arrived, we made our way through to the event space where we were introduced to the Charlotte Tilbury team, who all work on counter at John Lewis in Victoria Gate.
The team showed us the two new palettes they'd be showcasing at the evening, which were the John Lewis exclusive palette and the 12 shade eye-shadow palette. The team explained they would be trying each palette, one on each eye of the model. The model had her skin prepped and base completed first. We were able to test out the different skincare and foundations whilst this was done. I particularly liked the feel of the Goddess Skin Clay Mask and Wonderglow, two products which I hadn't used before and will be adding them to my wishlist. I've used the Magic Cream since 2015 and reviewed it here.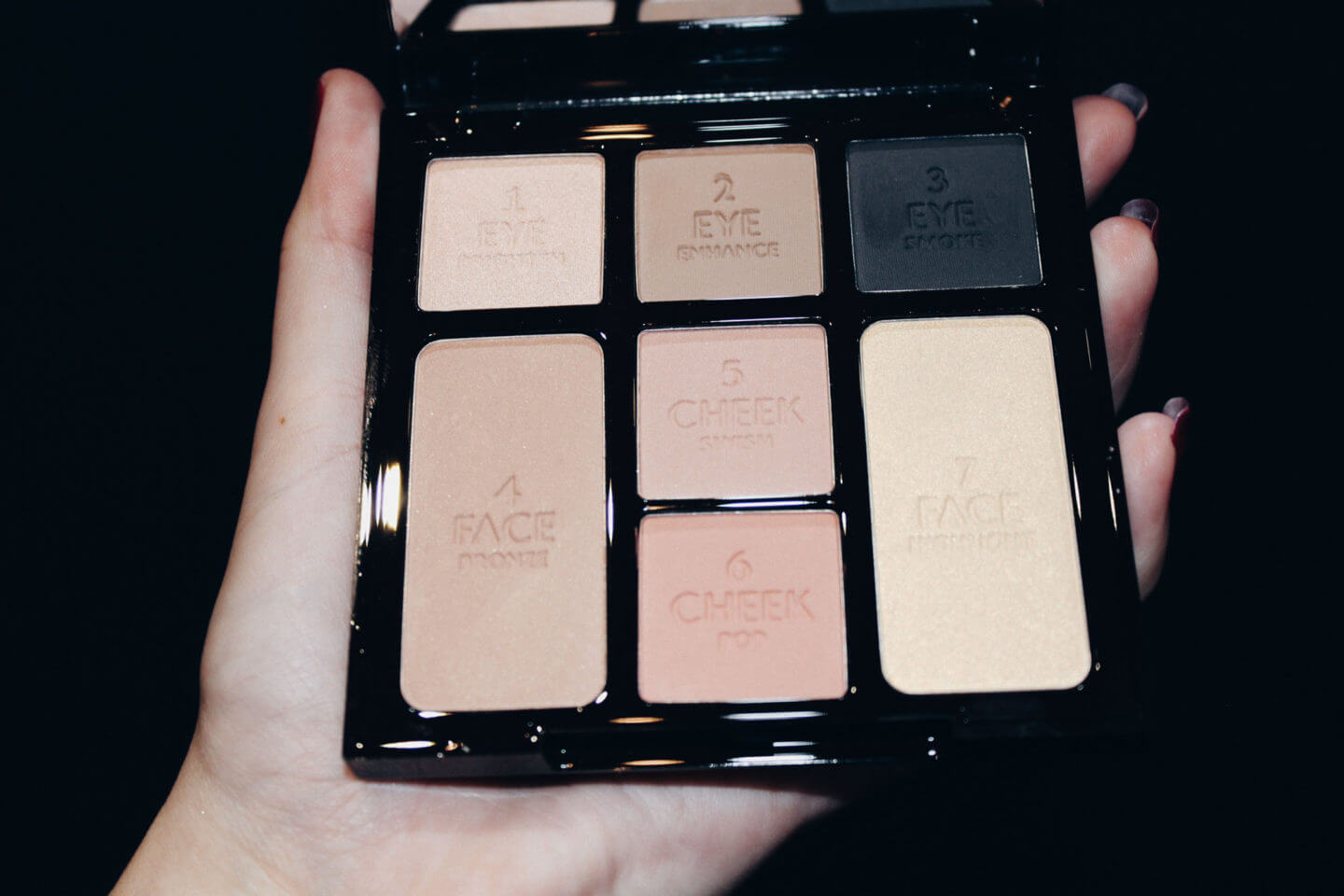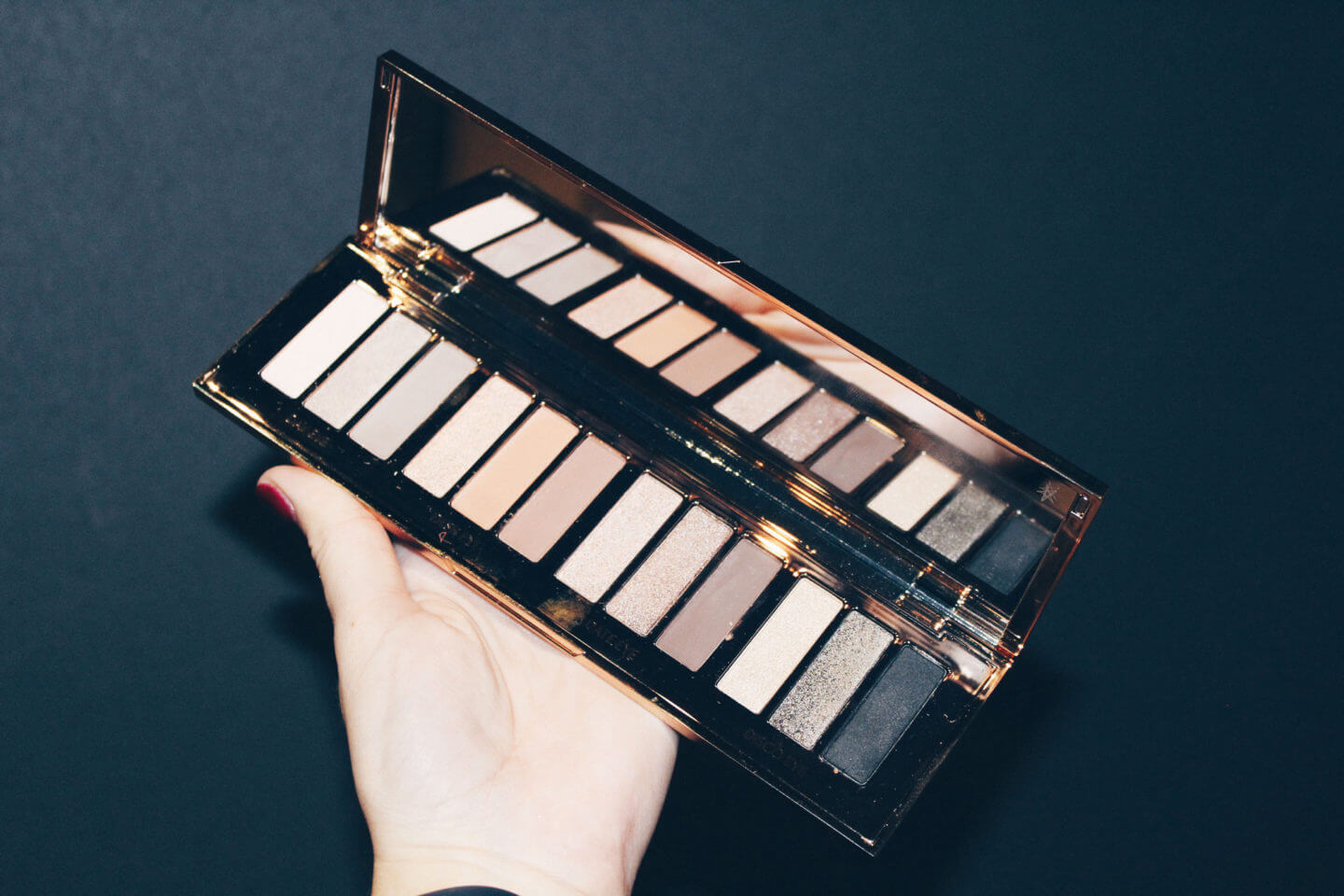 The makeup artist then used John Lewis Look In A Palette and the Instant Eye Palette, creating two different looks on the model. I immediately wanted to buy both! This palette allows you two easily create four different looks by using each three shades together; The Day Look, The Desk Look, The Date Look and The Disco Look. The Look in A Palette exclusive is 'Smokey Eye' this year, and included a bronzer, highlighter and a mini swish and pop blusher, as well as the three eye-shadows. I knew I'd want to buy everything from the Charlotte Tilbury event; the John Lewis palette looked gorgeous, however I didn't feel that I'd use all of the products featured, so opted to go for the Instant Eye Palette.
As the makeover came to an end, we each placed our orders and were invited into store to have an eye makeover, which Lucinda and I opted to do before our next event. We were then invited back into The Soap Factory restaurant to enjoy some food, which was delicious. I particularly liked the chicken wings.
What is your favourite Charlotte Tilbury product? Have you visited The Soap Factory yet?
Lauren xx