Manfrotto held a photography workshop in Manchester ,for bloggers, a couple of weekends ago. I was lucky enough to be invited along, so headed for the train with Emma from Harmony Blaze. It was a pretty miserable day in Manchester so we grabbed a cab to The Great John Street Hotel. We were welcomed in with a glass of bubbles, but the old lady in me was only after a cup of tea. We had a mingle with the other bloggers and I was able to catch up with some of the Manchester girls that I haven't seen in months.
We were split into groups and taken around different stations to see the Manfrotto products in action. First up we were shown different tripods, which were surprisingly easy to use, especially those with twist locks. Next up were mini tripods and small LED lights which turn your phone into the perfect piece of kit for blogging, or your camera if you wish! The Pixi Tripod's are incredible and it was soon on my wishlist. Little did I know Manfrotto would be kind enough to gift us one in our goody bag!
Next up we moved to the flatlay playground and oh my goodness… we were shown the tripod of dreams; no more standing on tables, chairs, shelving…this tripod is all you need! I've definitely added the 290 Dual Tripod to my wishlist…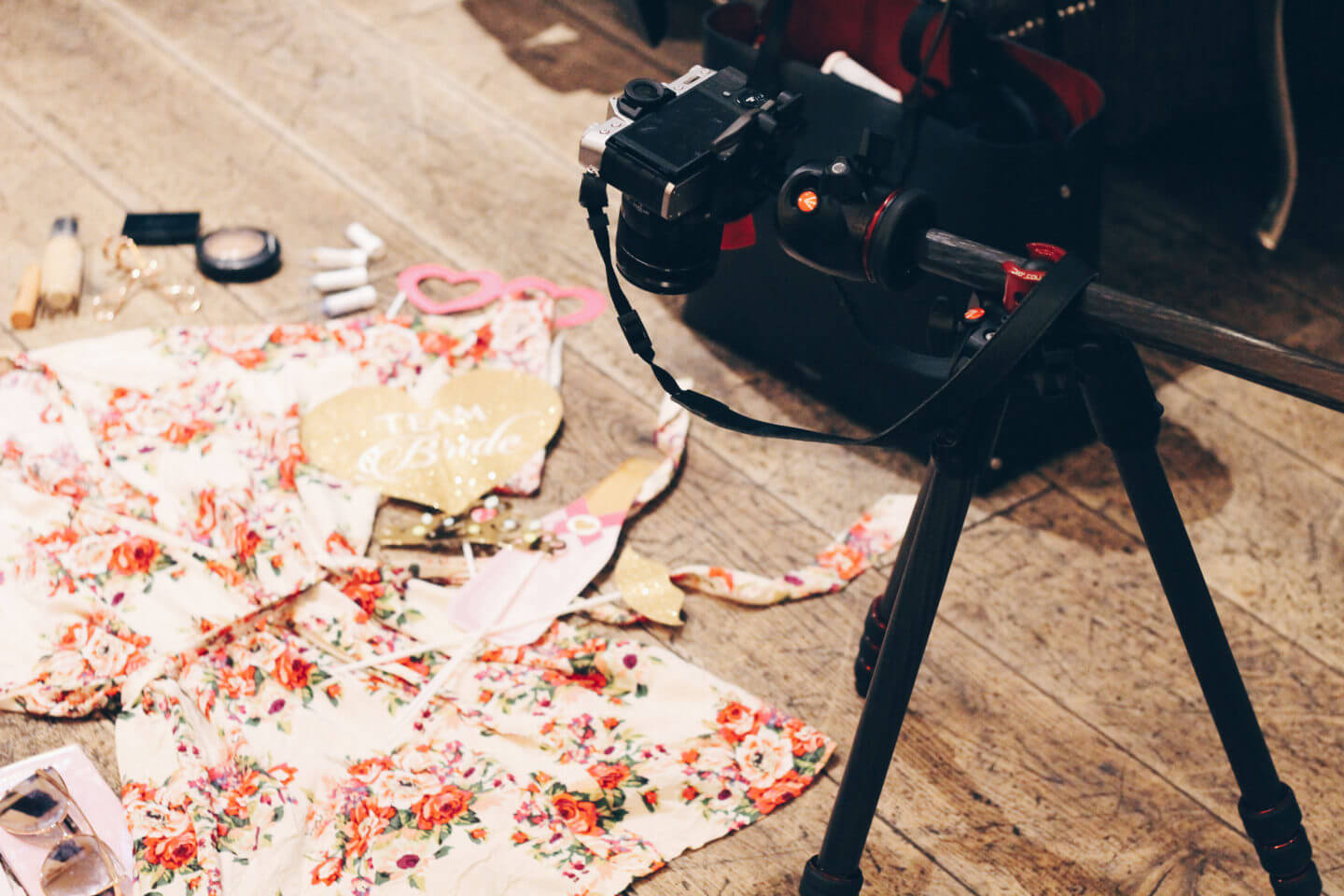 The workshop finished off with two workshops with two professional photographers. The first was still life photography with Eddie MacDonald, the second with fashion week photographer Nicole Gomes, who were both there to share photography tips with us.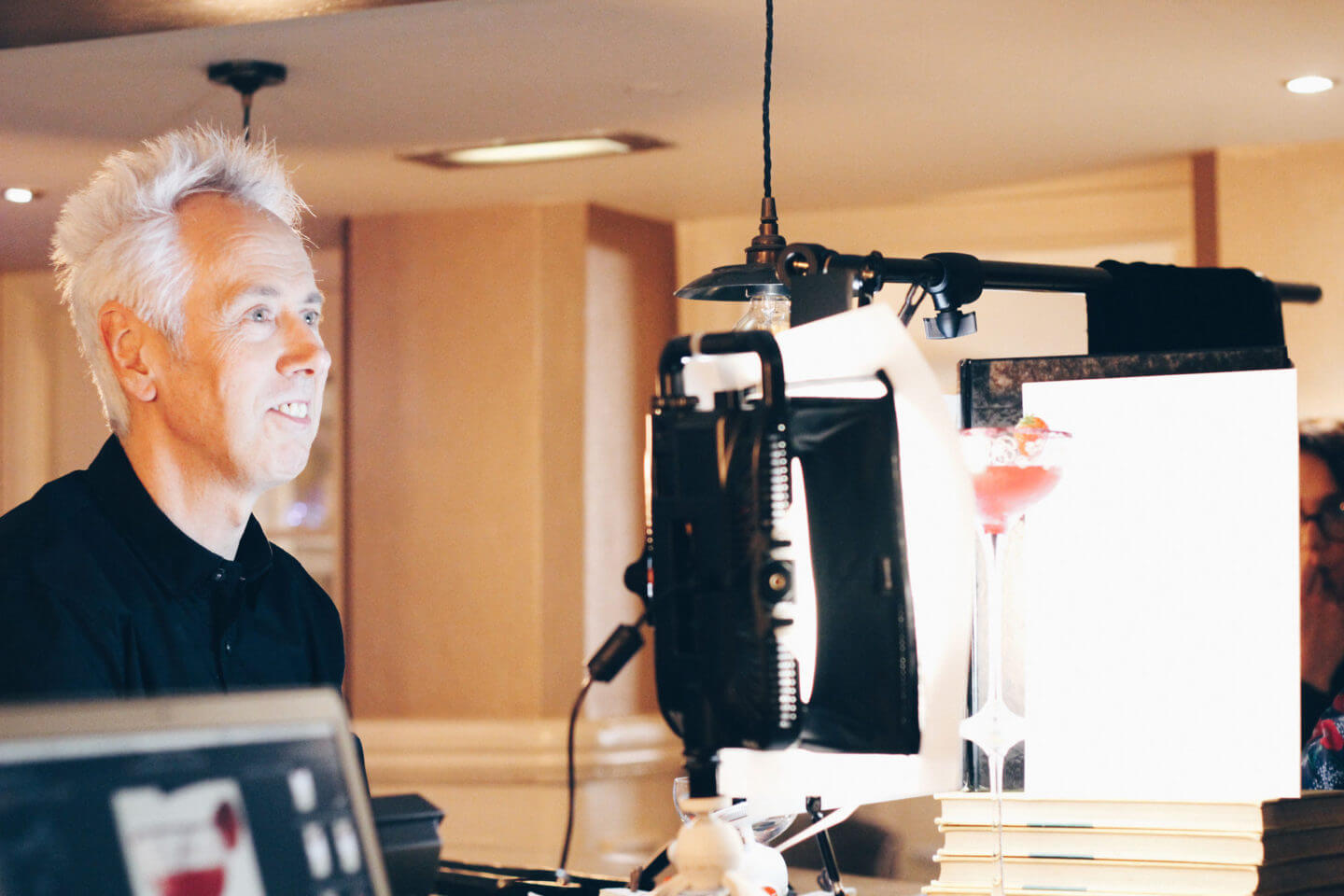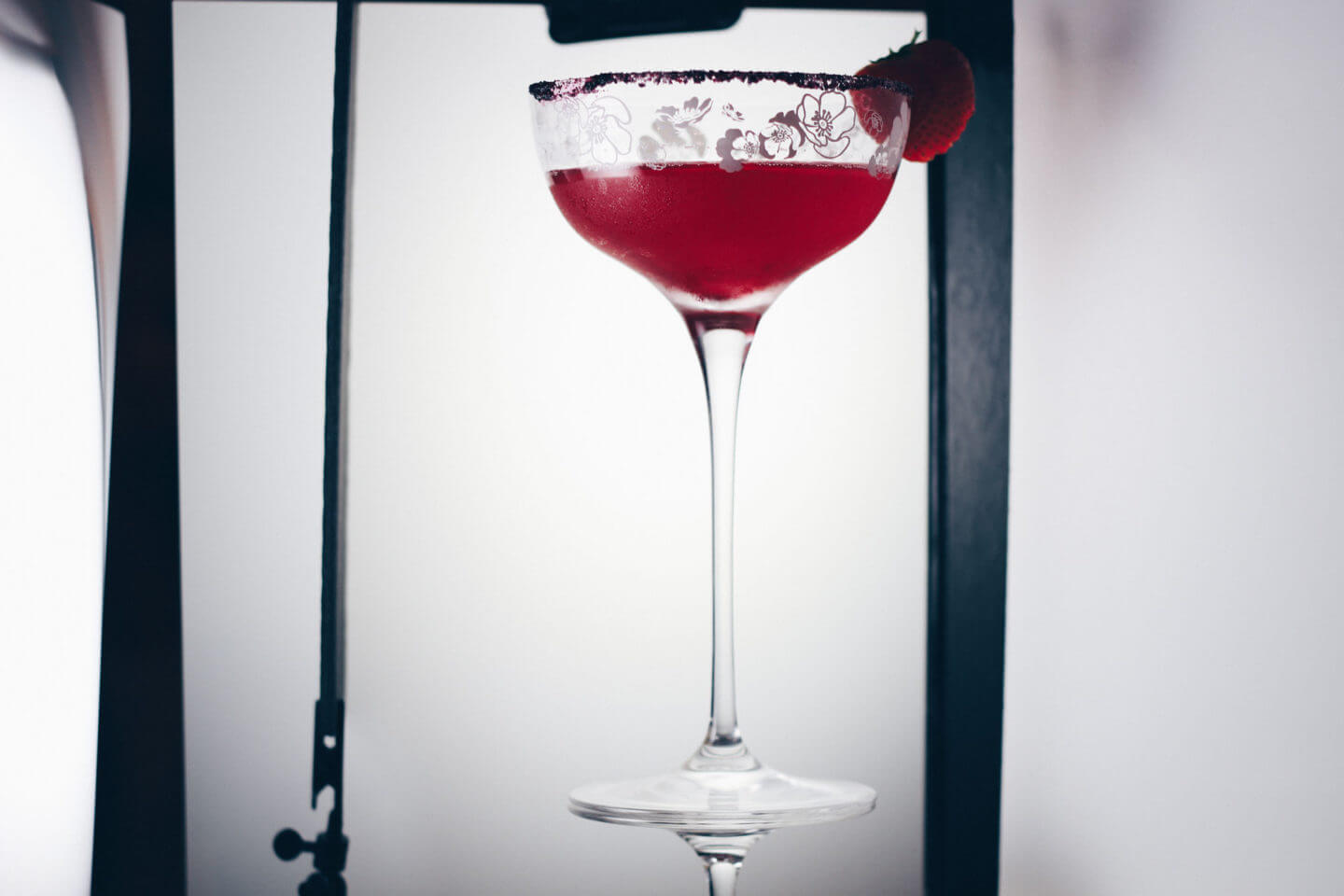 So what I'm sure you've all read this far for;
Photography Tips From The Manfrotto Workshop
Lighting
It doesn't matter how good your kit is, lighting is the key to making the perfect photograph.
Clothing
If you're photographing still life, wear black so that your clothes do not impact the lighting of the image.
Dust
Always have a dusting product to remove dust from the item you're shooting – this will save time in post production.
Indoor Photography
If taking a portrait indoors, have the window to the side.
Reflective Products
If you are photographing something reflective, try lifting a white napkin under the lens and it will immediately brighten your image.
If like me, you now have a wishlist the size of your arm of Manfrotto products, I have a 20% discount code for my lovely readers and followers, simply enter FOLLOWER20 when checking out at www.manfrotto.co.uk (valid until 04/12/17).
Lauren xx