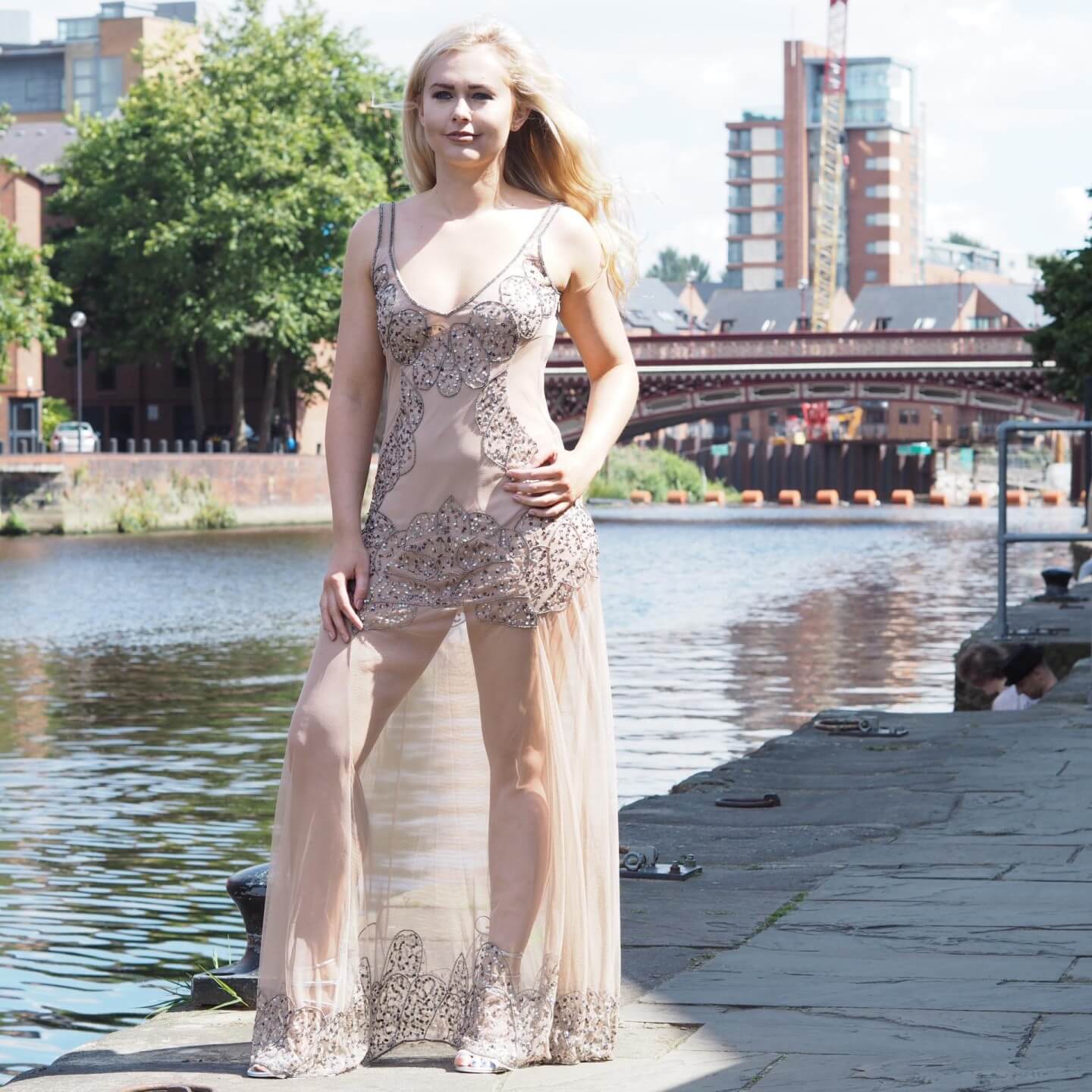 What Is Your Style Squad?
Most of us have a style squad we fall into, I was pretty sure of mine, so when Boohoo* contacted me to ask me to take part in their latest campaign, I was excited to find out which one I belonged to. There are six different style squads to belong to;
Glam
Urban
Boho
Sophisticated
Girly
Casual
Glam Style Squad
No surprises, but I fell into the Glam style squad, we're thinking incredible dresses and killer heels and if I can channel my inner Kim K, why not? The lovely girls at Boohoo asked me to pick and style up an outfit that fell into the Glam category and here is my look!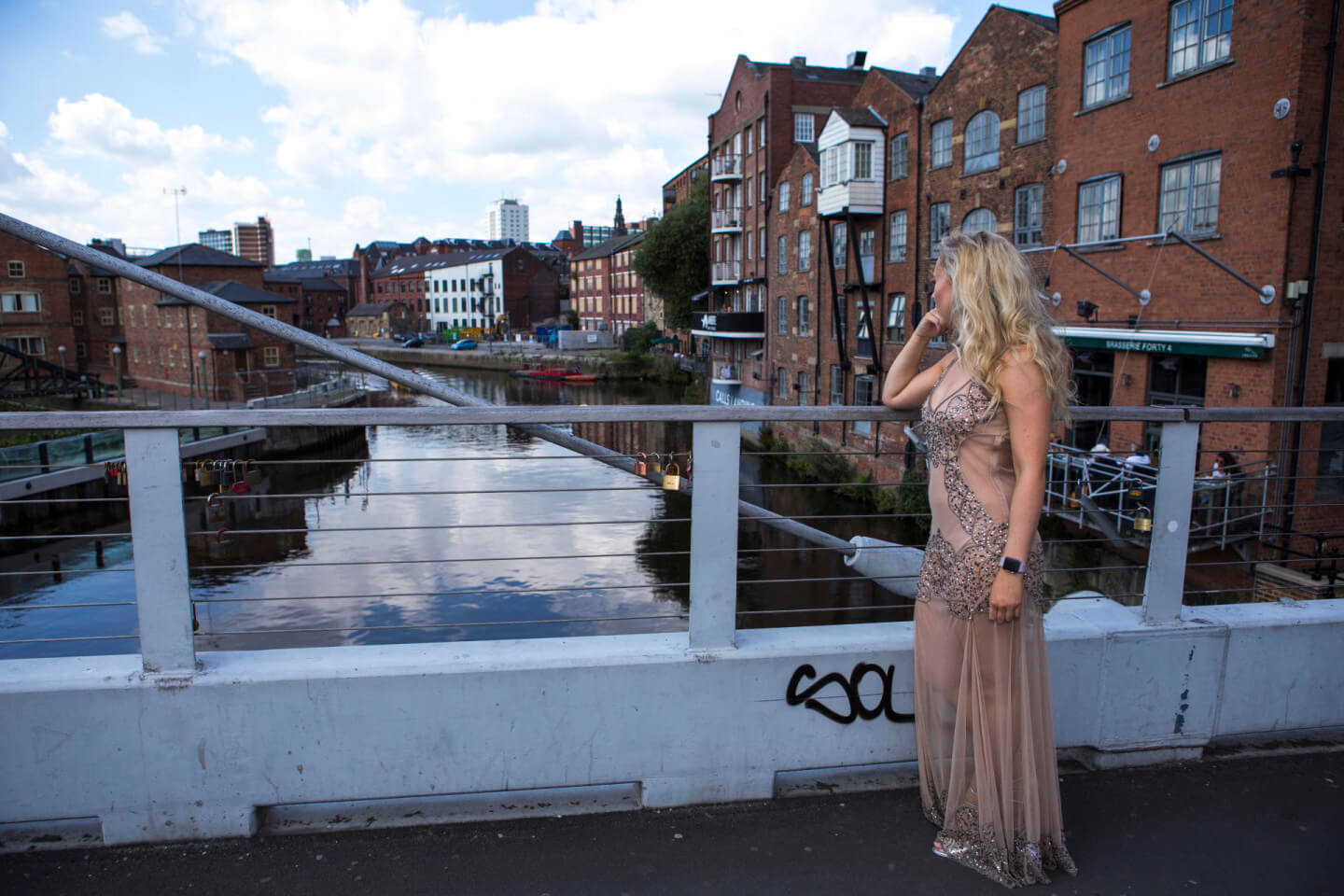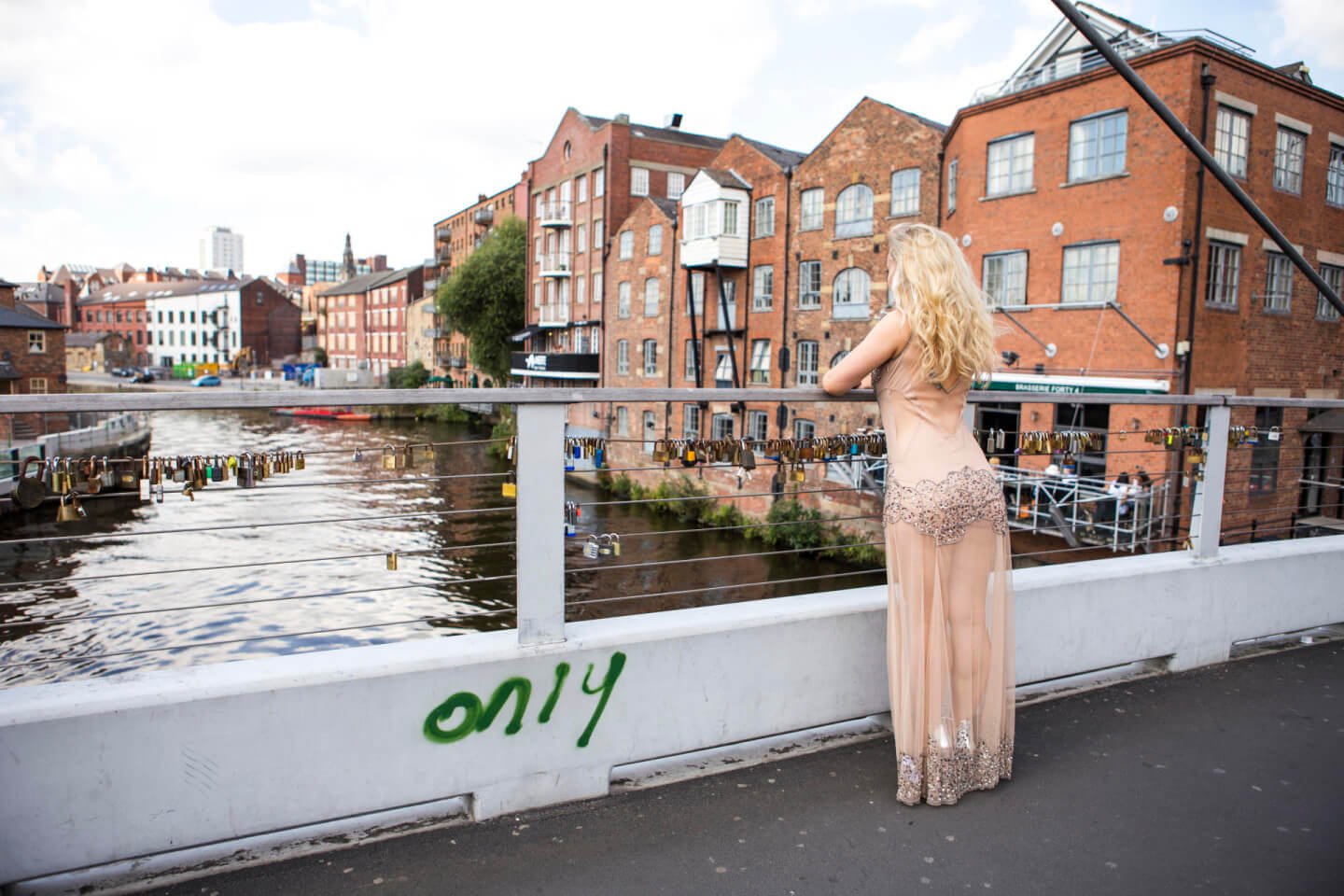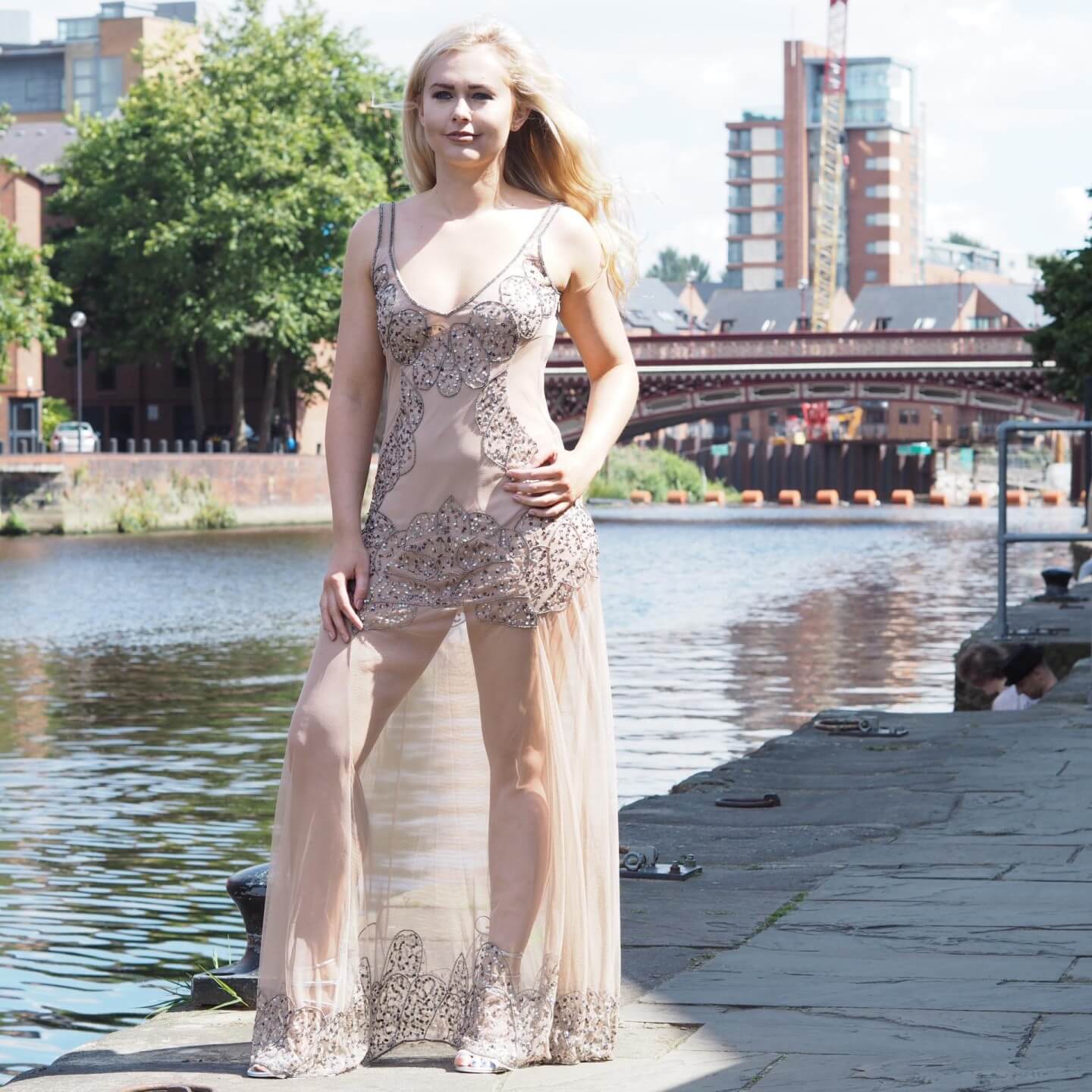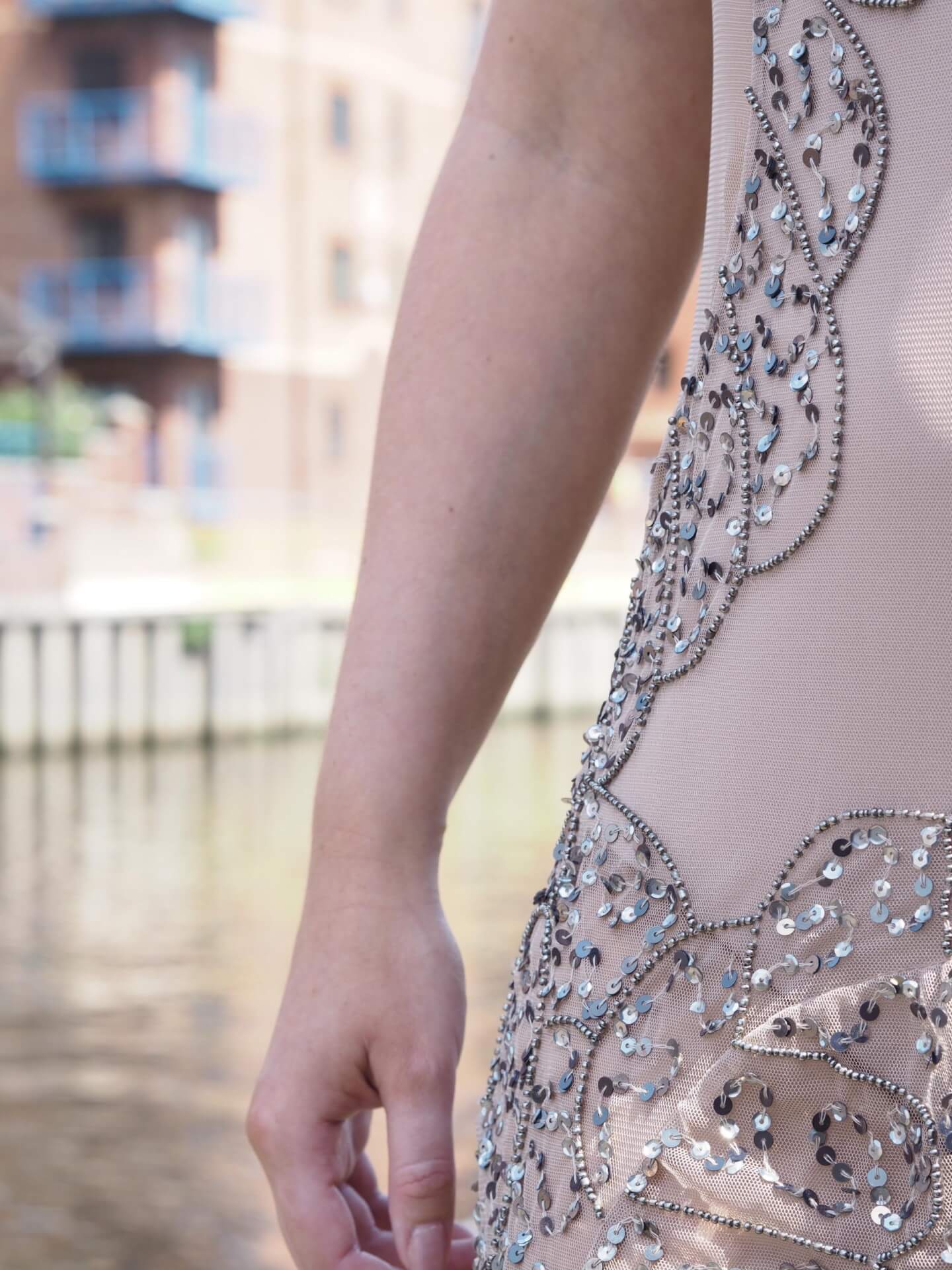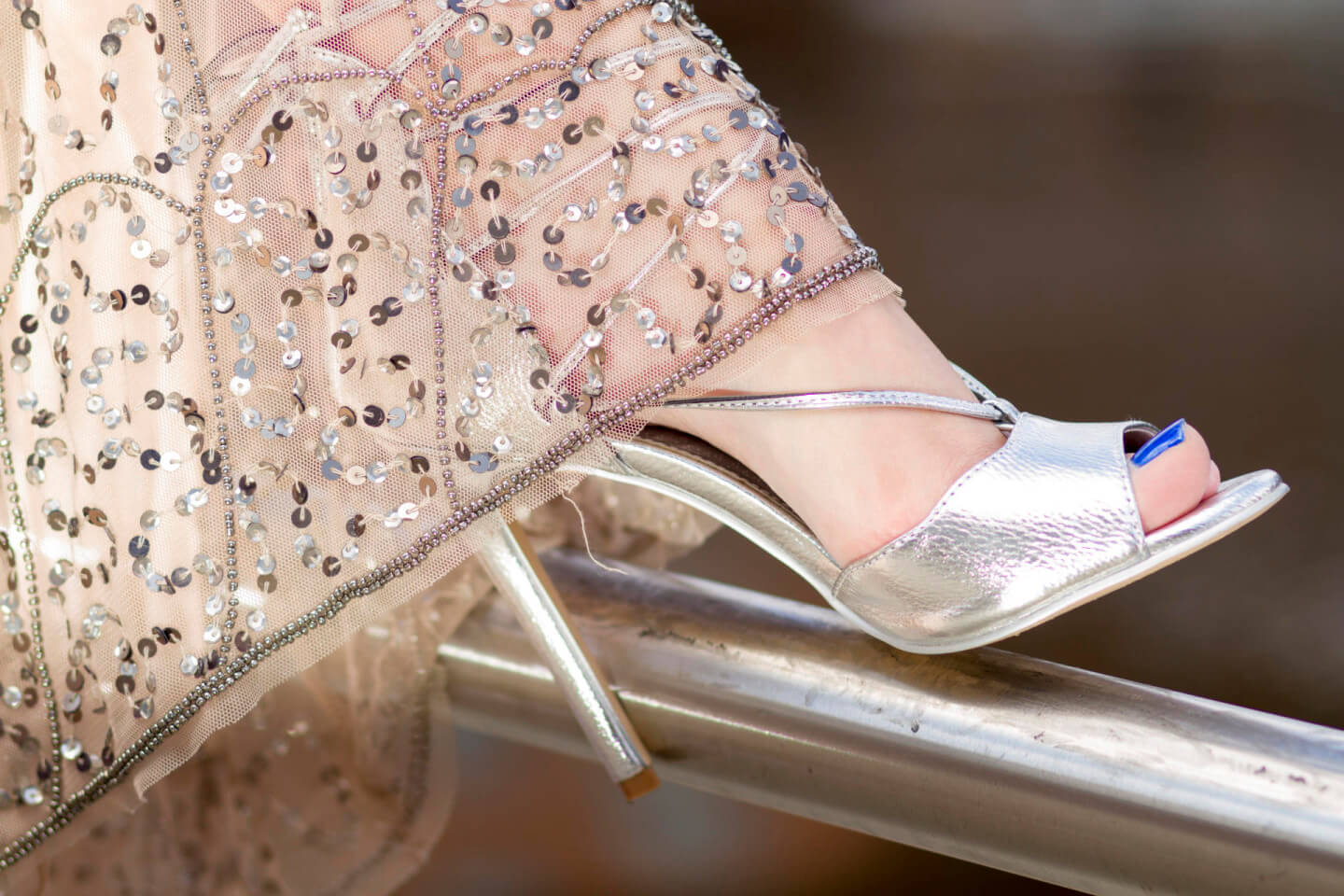 Dress: Boohoo Boutique Shoes: Boohoo, Photographer: Ben Brady & Laura
Unbelievably, this dress is only £45, which I think is a complete bargain considering all the detail in the beadwork. It's uber glamorous and I'm sure it wouldn't look out of place on the red carpet. Why not find out which Boohoo style squad you belong to by taking the quiz below? Leave me a comment letting me know which you got – I'd love to know!
Lauren xx