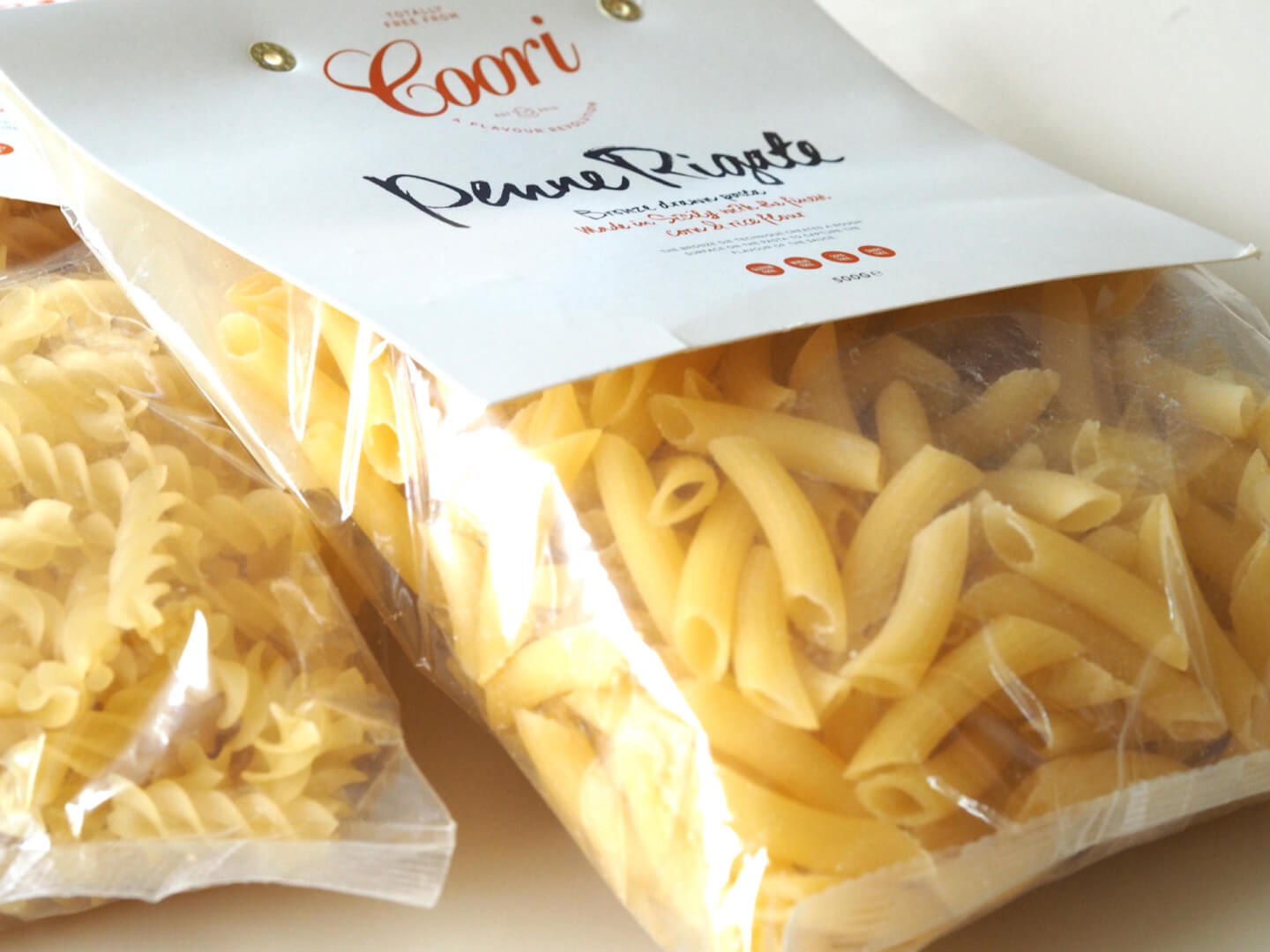 Pasta has always been my go to comfort food of choice. In more recent years, pasta has been a massive trigger for my IBS, resulting in extreme bloating and stomach cramps. I cut out fresh pasta and tried dried instead, but it still affected me. I moved onto free-from pasta's from my local supermarket which meant I was able to have my comfort food without having IBS symptoms. The only issue with the free-from range of pastas from the local supermarket is that when cooking, the water resembles wallpaper paste, which isn't exactly appetising. The problem with the spaghetti in particular, is that it congeals together, meaning you're left with sloppy pasta which is stuck together in chunks. My other half actually refused to eat it, and I lost count of the amount of pans that have been poured out as the result just didn't look edible.
Coori Gluten Free Pasta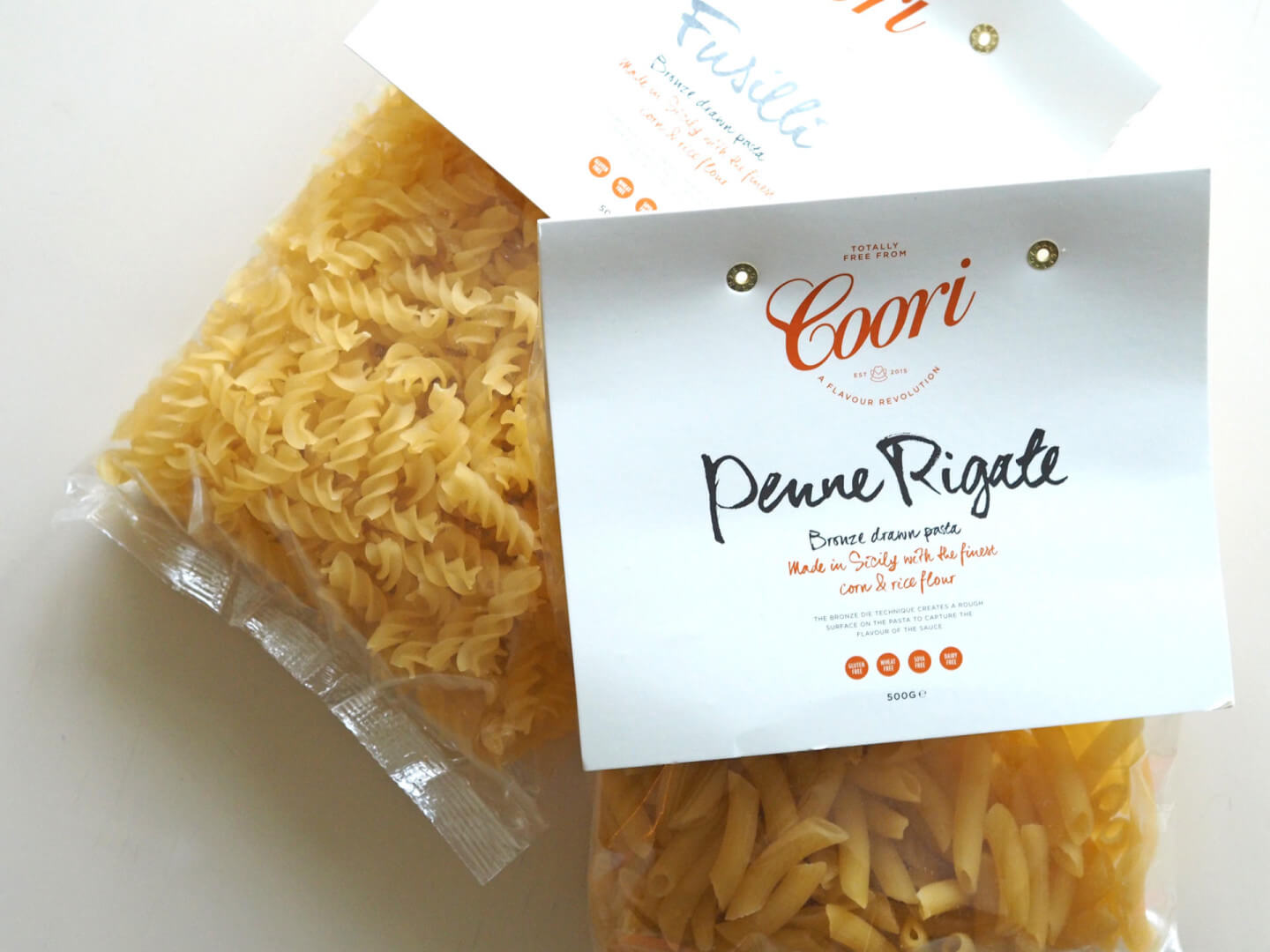 I received a tweet from the folks at Coori following one of my free-from recipe tweets asking if I'd be interested in trying any of their free-from products. As I'm currently on Low FODMAP too, I wasn't able to pick a lot of the delicious looking products, as I'm so restricted at the moment. I asked if I could try their dry pasta and they sent me a pack of their penne and fusilli to try. If I'm completely honest, I didn't hold high expectations, simply because I've tried that many different supermarket brands, I wasn't hopeful.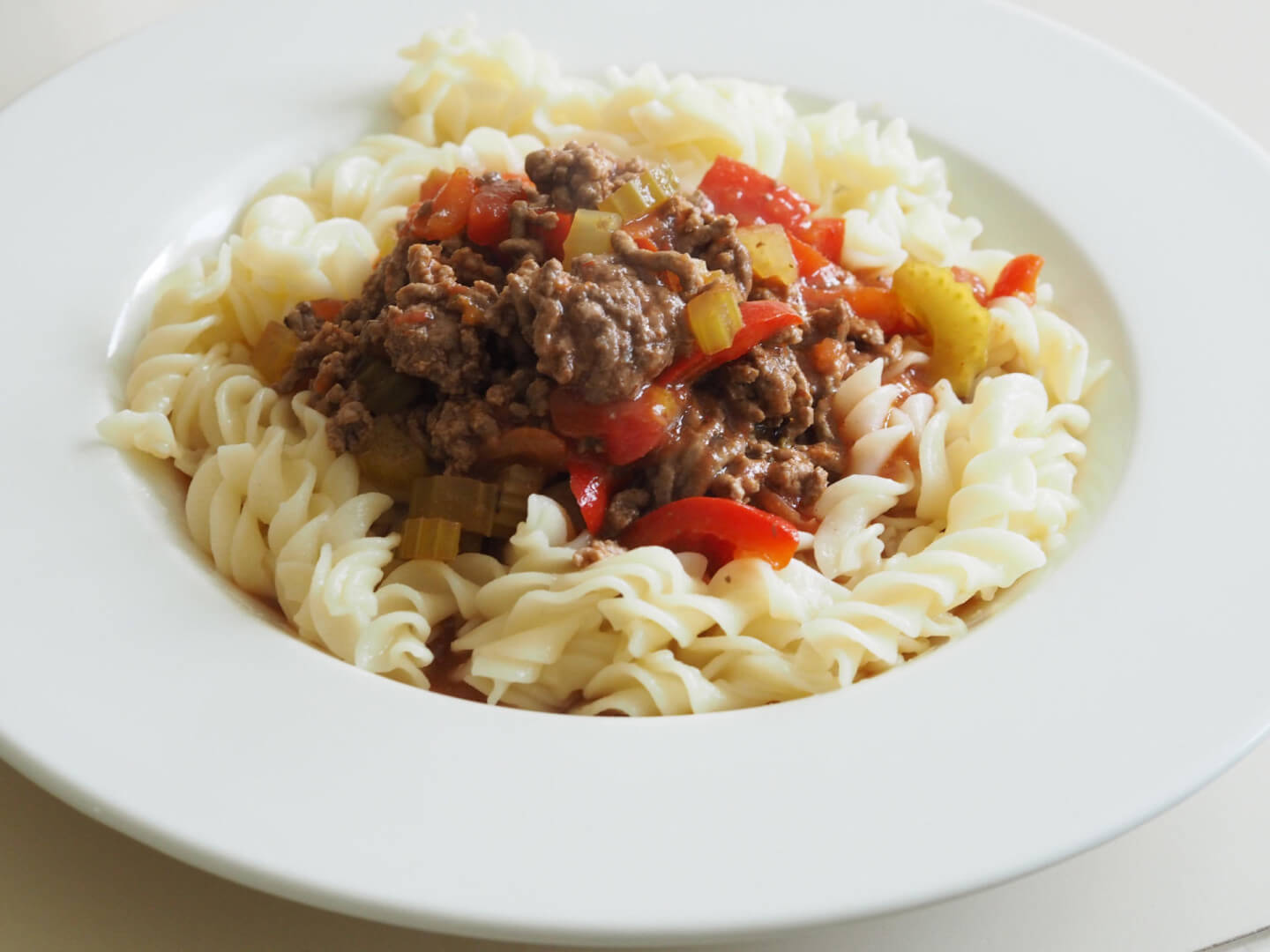 I made my go-to bolognese sauce and cooked up a pan of the fusilli, immediately we both noticed that the water was clear (no wallpaper paste!), the pasta wasn't slimy so we dished up. The pasta retained it's structure and tasted just like non free-from pasta that I've always loved. Moreover, it was al dente, something I've never managed to achieve with any other free-from pasta, even when purposely undercooked.
I can wholly recommend this gluten free pasta to everyone, and I will certainly be happy to spend my own money on this and re-purchase. I'm also looking forward to trying other Coori products once I'm off my Low FODMAP diet.
Thank you to Coori for sending me their gluten free pasta, I'm so pleased I've finally found a free-from pasta I can enjoy.
Lauren xx