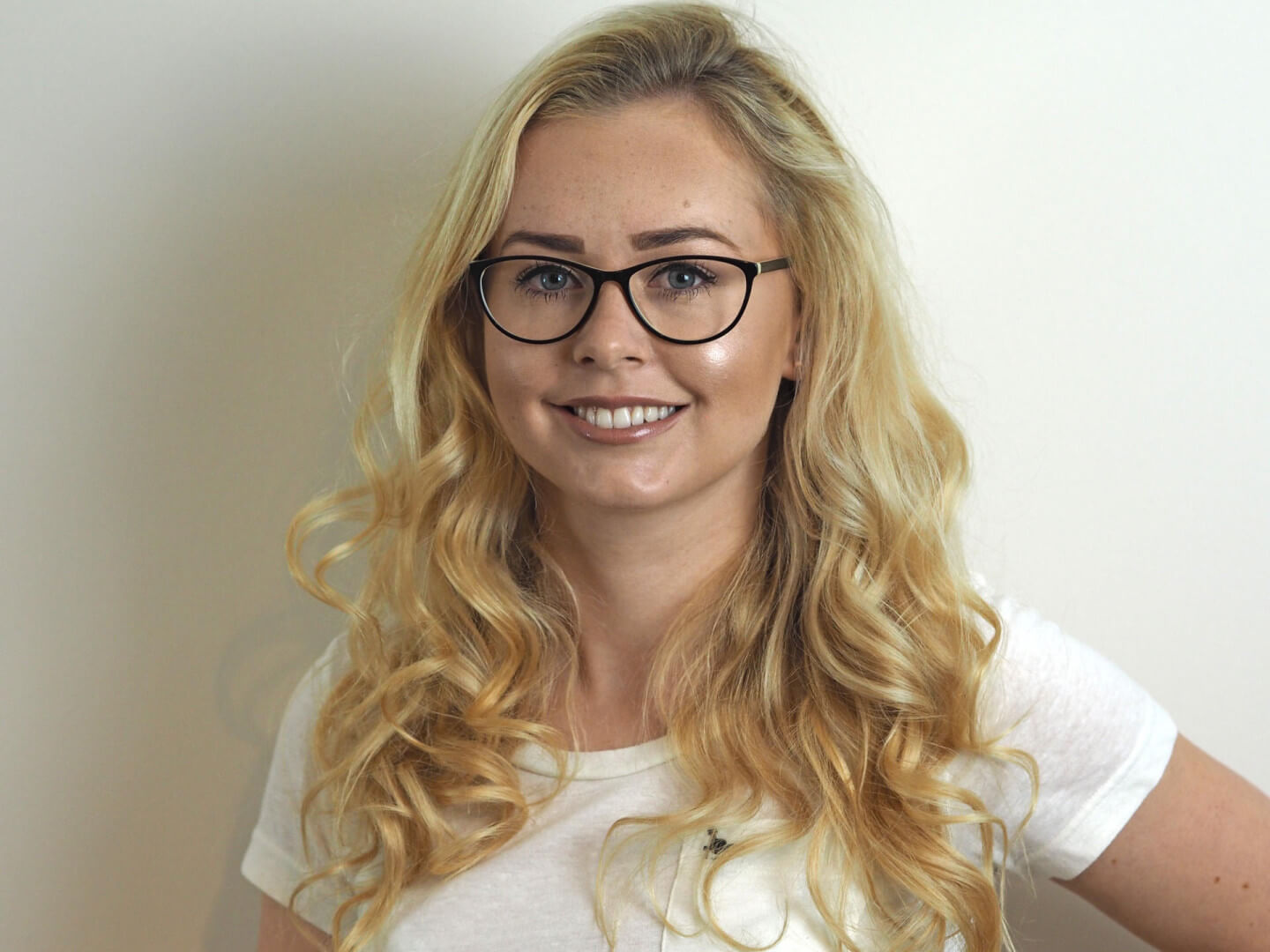 Gorgeous Glasses from Vision Direct
I've been wearing glasses since I was 17 and after toying with a few different styles, my favourite has to by the cat eye style. As I'm sure most people do, I've always bought my glasses from a high street optician, so when Vision Direct contacted me to collaborate on a post, I was keen to see how the process varied from in store. I must admit I thought it would be much harder to order online and how wrong I was…
I looked through all of the ladies glasses Vision Direct had to offer and decided upon the Audrey style. I added the glasses to my basket and I was then prompted to choose from three packages; silver, gold or platinum. The packages determine the thickness of the lenses and coatings. I opted for the highest package and went with platinum. I received a phone call the next day from the optician to inform me that as my prescription is pretty low (-1.50) I didn't need to pay for thinner lenses, as they would be pretty thin already. I must admit I was completely shocked as I've always been up-sold these additions on the high street. As this is a sponsored post, I decided to stick with the platinum package so I could review the top spec product.
The next day a package turned up at work, and to be honest I did not expect the package to contain my glasses as it was so quick, but incredibly it did. I tried them on immediately and loved them, I actually prefer them to the designer glasses I bought a few months back; they're a lot lighter and more comfortable to wear as I don't even feel like I'm wearing them.
Another surprise was the call I received the day after the glasses arrived from the same opticians to ask me if I was completely satisfied with my lenses, which I was – I've never received this level of service on the high street. Even my mum has been so impressed with them that she is planning on getting a new eye test imminently so she can order a, "trendy pair of glasses" (her words!).
Overall I have to say I've been really impressed with Vision Direct, and would definitely recommend them to everyone – you'll save money whilst receiving a better standard of service, what's not to love?
If you'd like to hear about the process I've recorded a quick YouTube video;
Do you like my new glasses?
Lauren xx