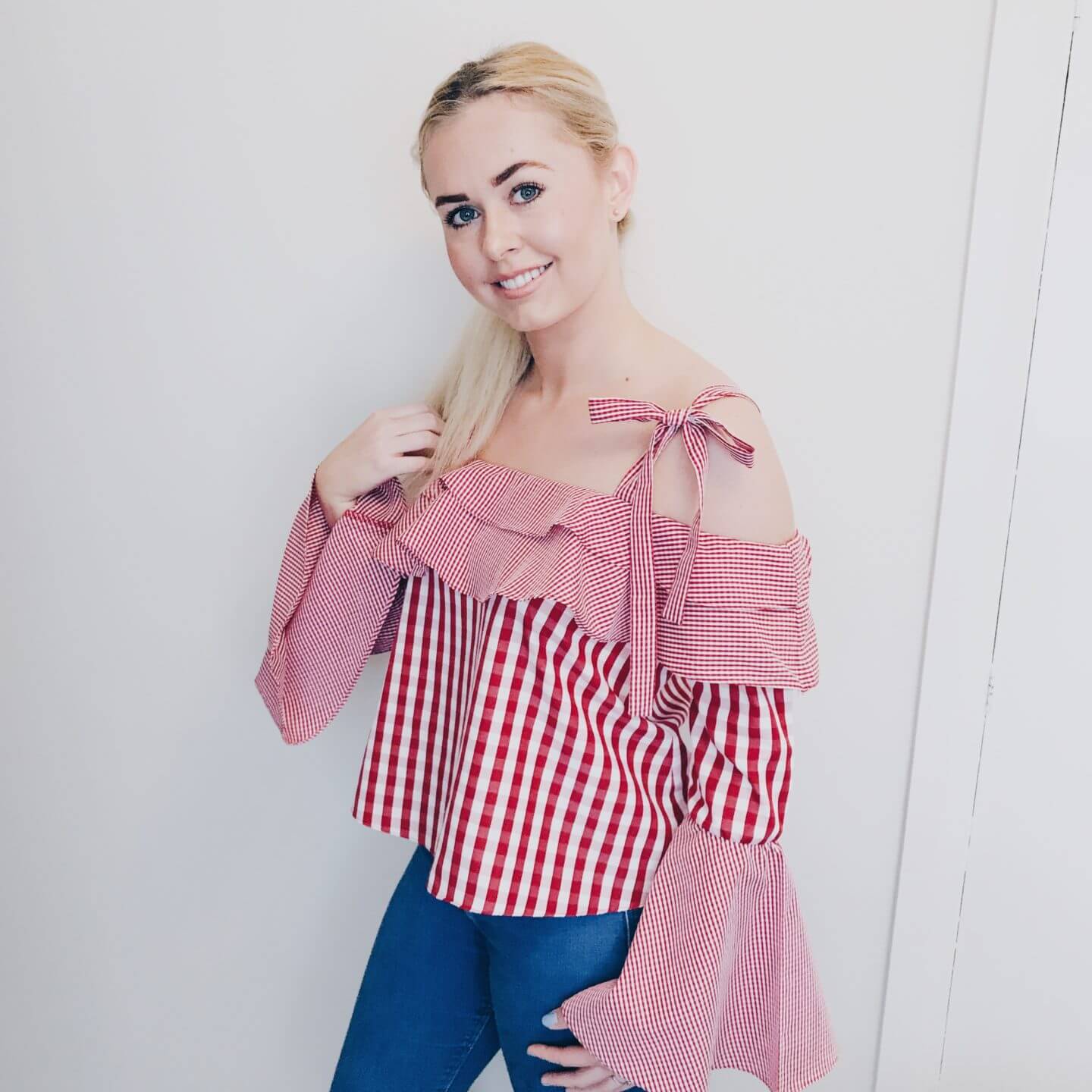 Top: Boohoo
Jeans: River Island (similar)
253 miles. That's the distance Andrew and I have driven over the Easter long weekend. We've had our own Mini adventure , catching up with family and friends. We headed to my home town back in the North East on Friday, as my mum always makes a roast lamb dinner over Easter. I was armed with presents from my Easter Gift Guide, and she and dad loved their new orchid. With a trip to the local and then mum's gluten free lasagne, we were thoroughly spoiled and fed until we were fit to burst.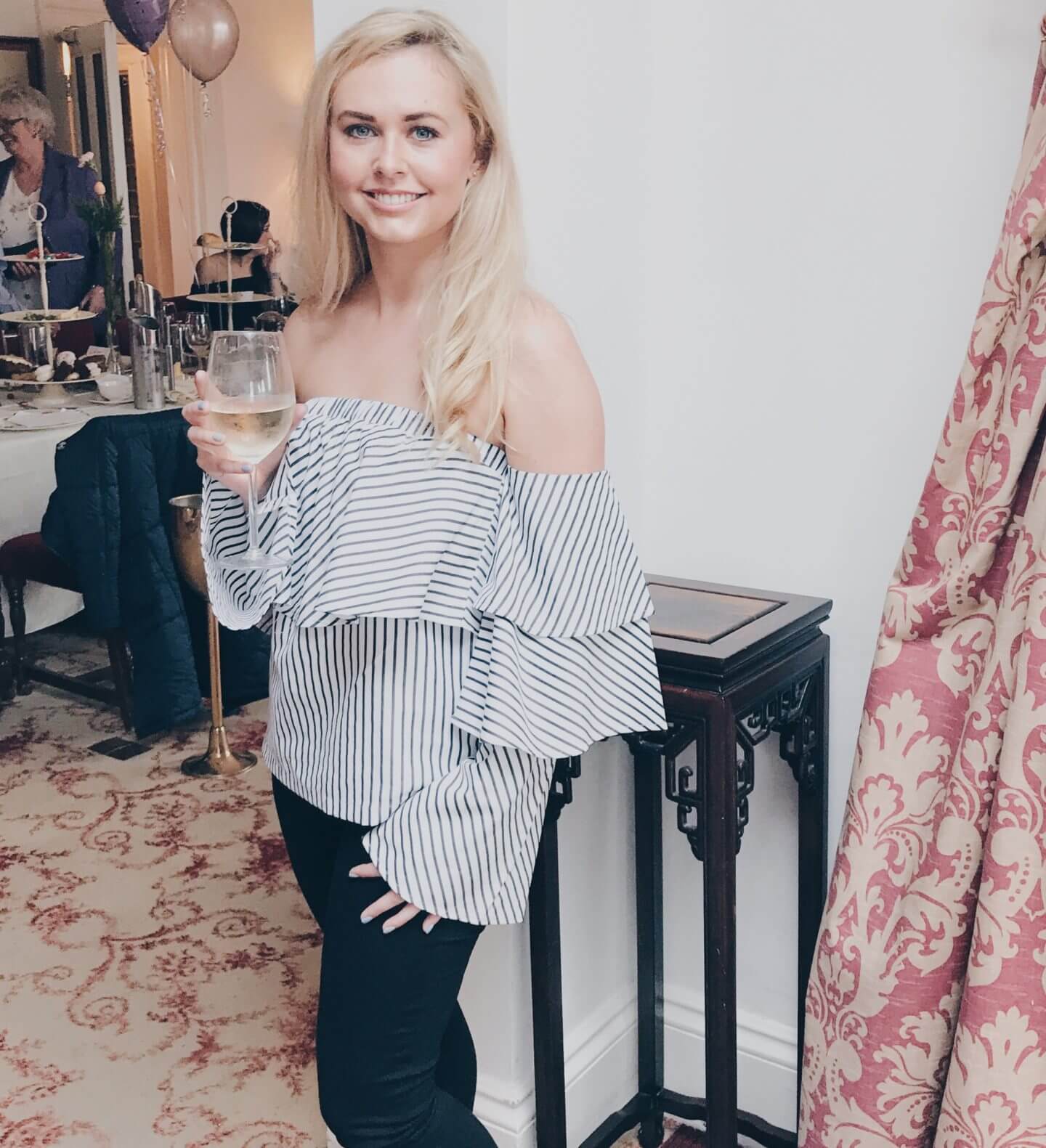 Top: Boohoo
Jeans: River Island
On Sunday we headed to the Lake District for a very special surprise. Many of you will already know that one of my best friends got engaged recently, Kayleigh, and a surprise afternoon tea had been arranged to celebrate with her. We set off in good time, but having got stuck in some sort of tractor convention/classic car enthusiasts day out, I thought we'd never make it. Thankfully we did. The look on Kayleigh's face when she walked in and saw all of her nearest and dearest was priceless.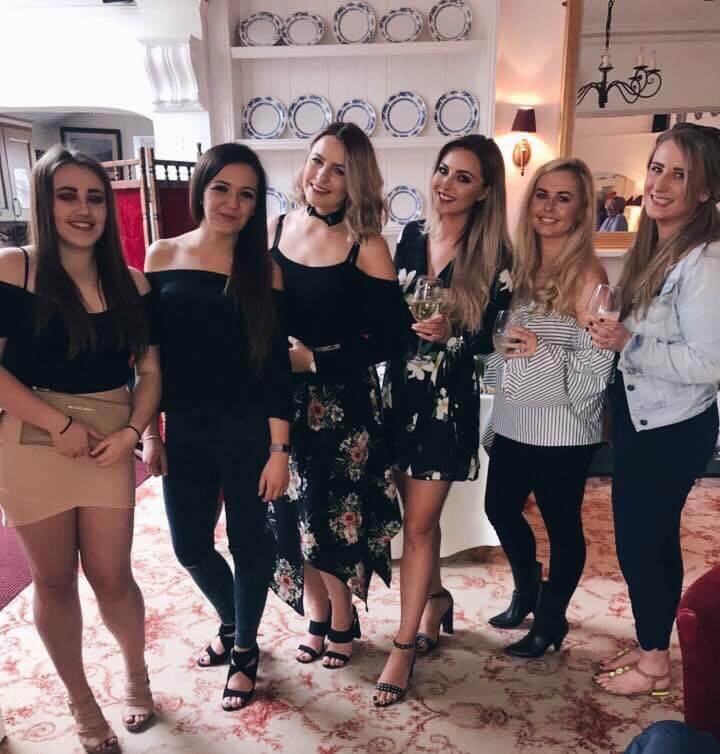 The surprises didn't stop there, Kayleigh walked over to Camille and I and presented us with a card each, we opened them up and they were to ask us to be her bridesmaids! I started crying and it really was the cherry on top of the cake to a wonderful weekend. Camille and Kayleigh are part of my bride squad too, and as the three of us are all getting married, we've got lots of fun times ahead. I seriously love these girls. So we shared afternoon tea, glasses of wine and headed off to a house party.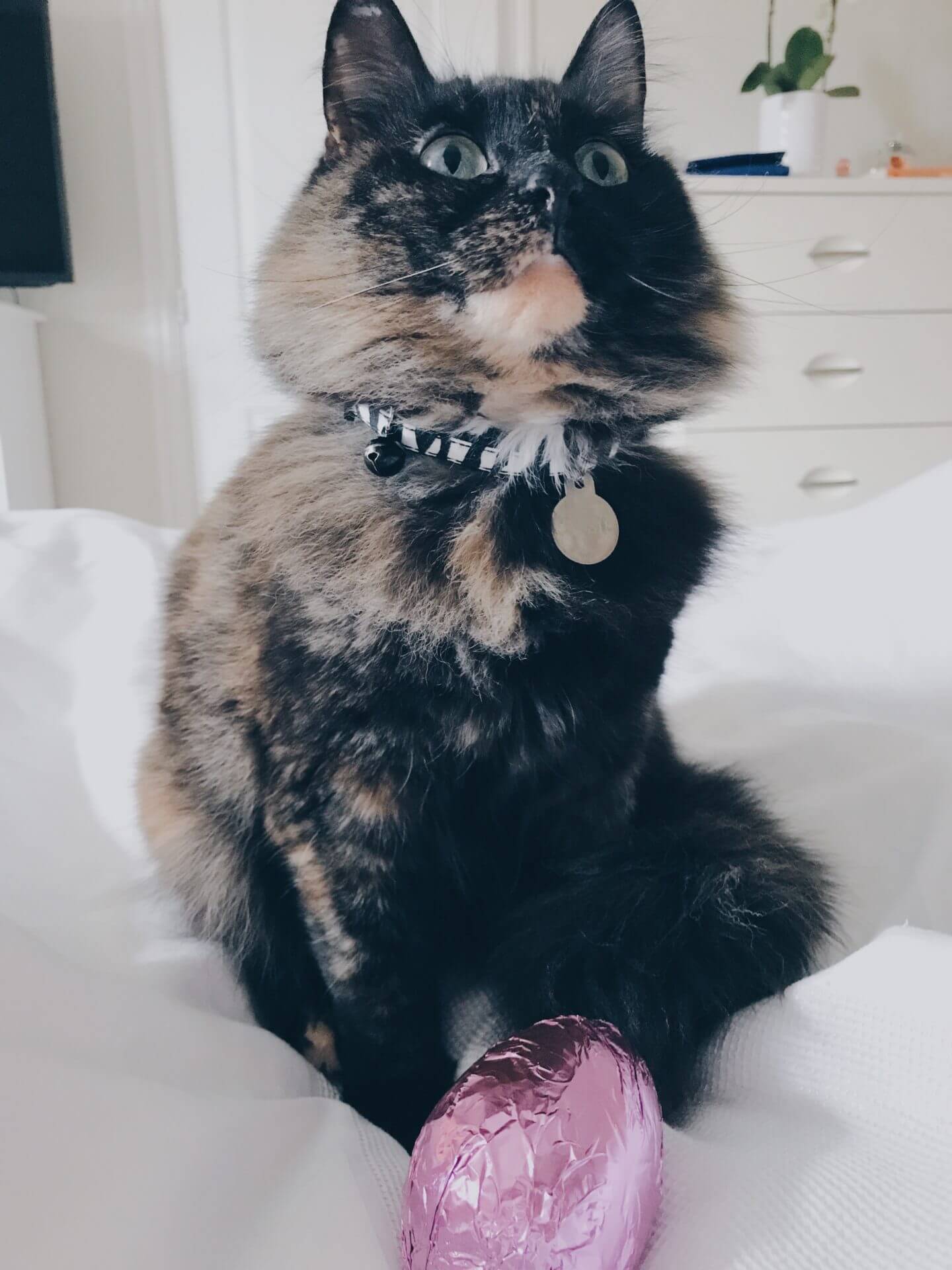 We headed back to Leeds last night. Reunited with our fur babies, one in particular was quite pleased with her Easter gift from her grandparents. Today I'm meeting up with my Leeds ladies, it will be bittersweet as we're celebrating a couple of birthdays, and a newly wed, but also the departure of one of our favourite girls who is about to start a new adventure overseas. Yes, the beautiful Deimante is off and I'm going to miss her like crazy, follow her blog/Instagram/YouTube as I'm sure you'll be in for a treat as she explores new lands over the coming months.
Have you enjoyed your long weekend? What have you been up to?
Lauren xx