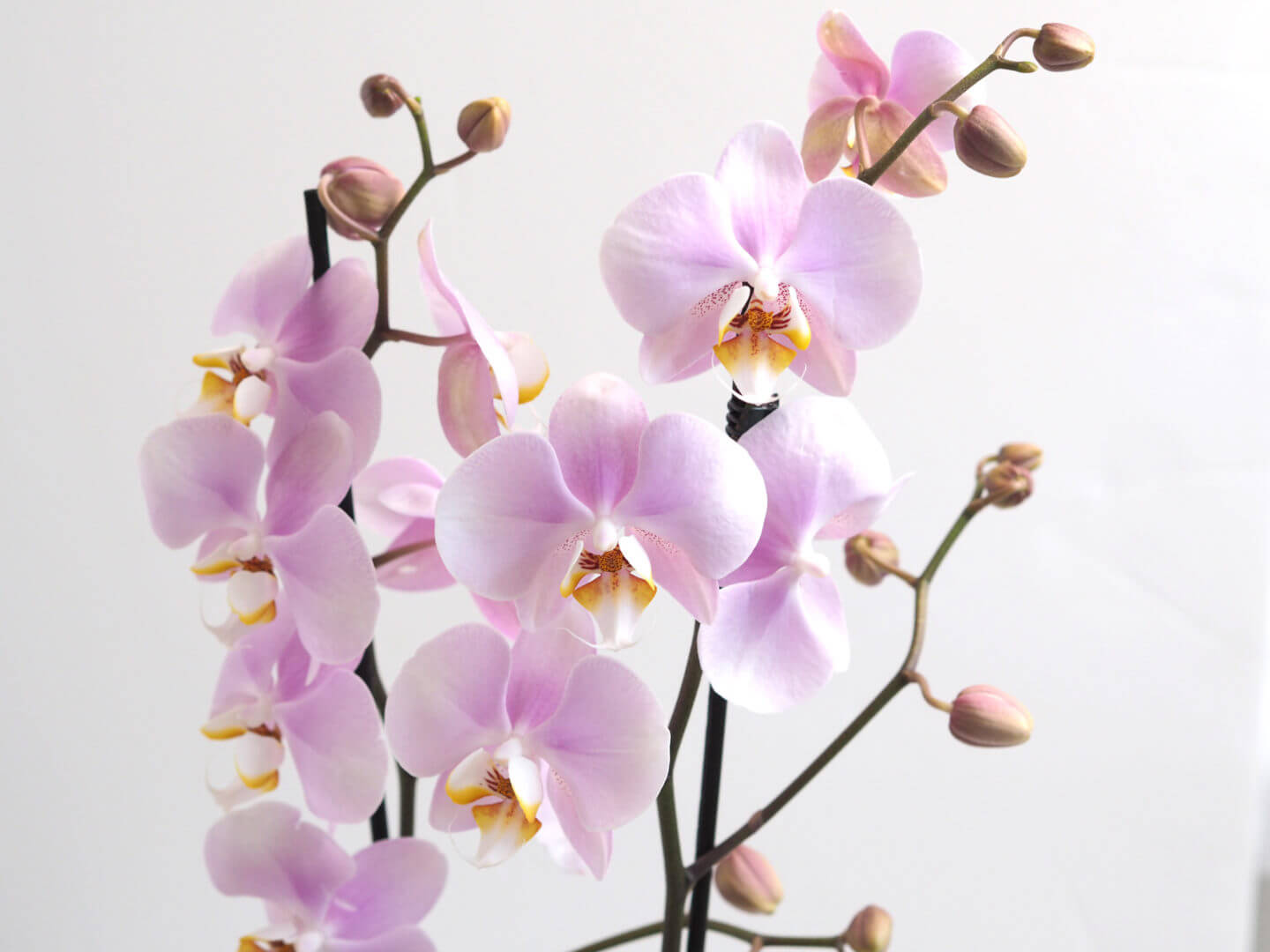 It's Easter next weekend, meaning a lot of us are looking forward to a four day weekend. Everything at Easter seems to be geared around providing chocolate for children, so I thought why not put together an Easter Gift Guide for Grown Ups?
A Gift For The Host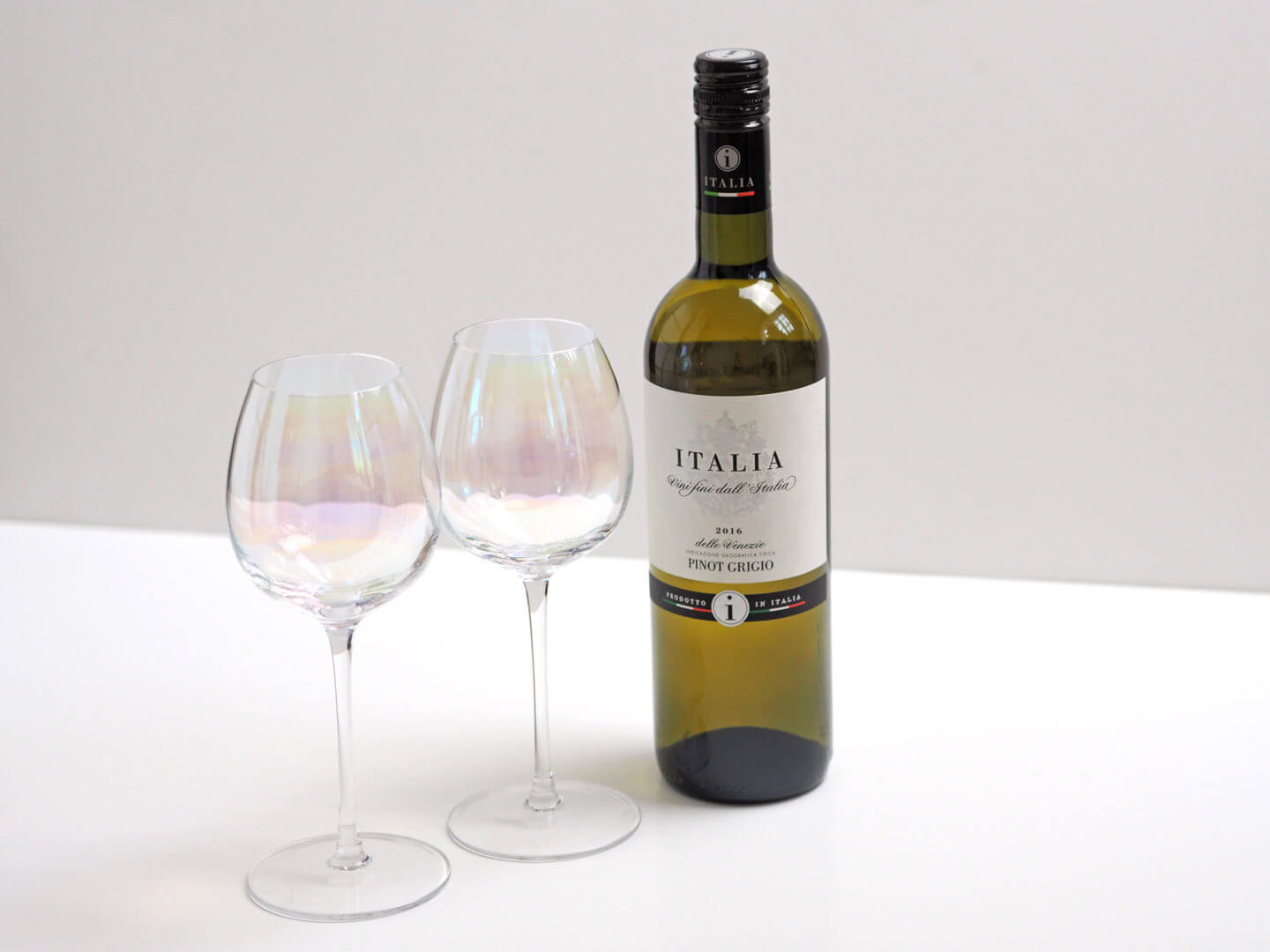 Traditionally my mum makes a big Easter roast, so it is only right to treat the host to a gift or two. As such, the first item on the gift list are these beautiful glasses* from Amara. They're hand crafted from mouthblown glass, subtly fluted and are hand painted with an iridescent mother of pearl lustre. I'd never seen glasses like this before, and they're stunning. I know they'd be well received by any Easter host. I'm now 'lustre-ing' over the entire range for my own home. Oh and be sure to accompany it with a bottle of your preferred wine.
Luxury Chocolate For The Chocoholic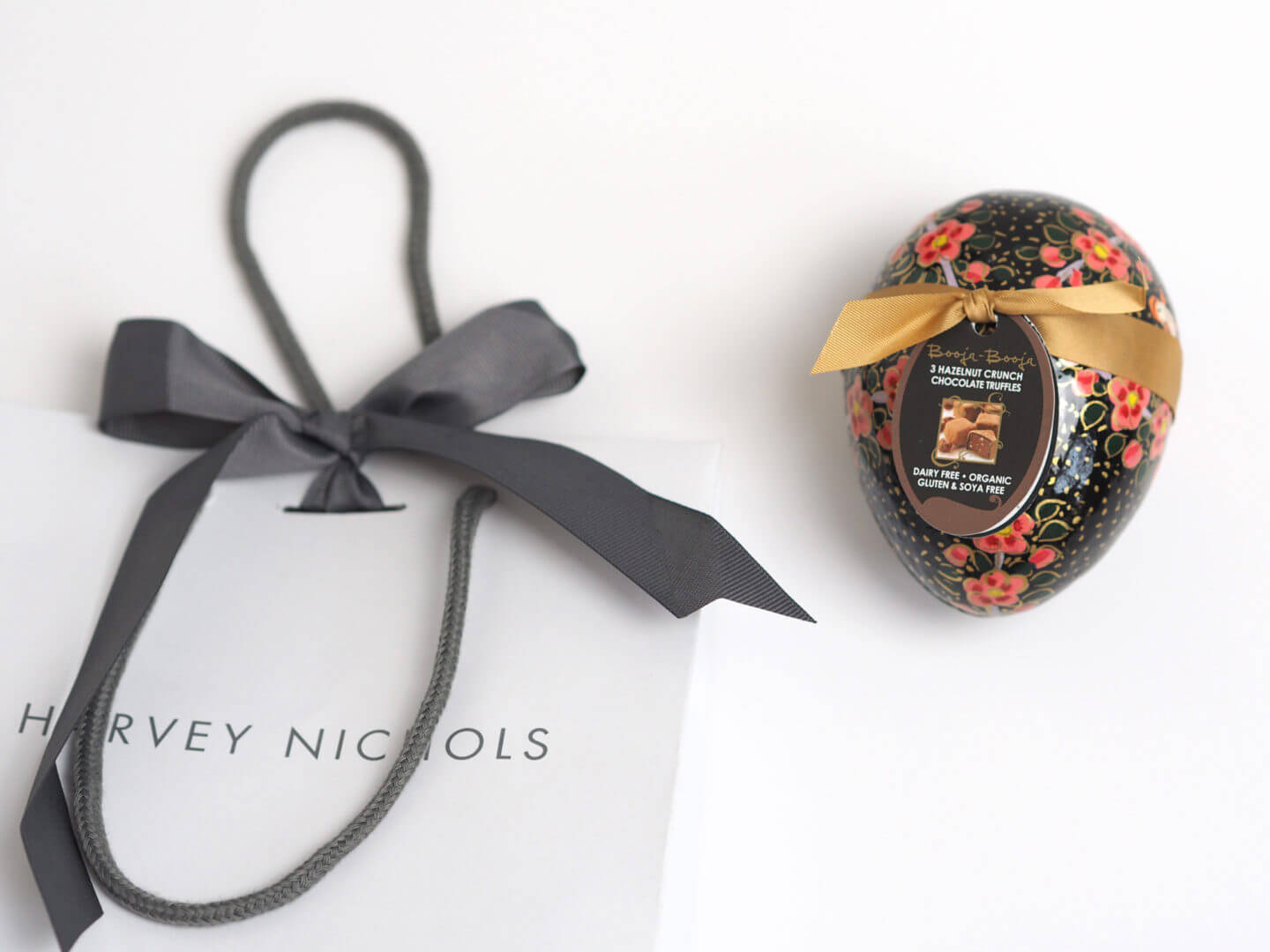 As I mentioned in my introduction, shelves are filled with chocolate for children at Easter, but what if you want to treat the chocoholic you love to something more luxurious? Harvey Nichols have an extensive range of luxurious Easter Eggs and chocolates. If you also have a loved one with an intolerance, this Booja Booja Hazelnut Crunch Egg* is dairy and gluten free, which as someone with a lactose intolerance, is definitely a winner for me. I also appreciate the fact that this egg contains individual truffles as I often waste a chocolate egg (I can hear the intakes of breath from the chocoholics reading this now…).
A Gift To Brighten Your Home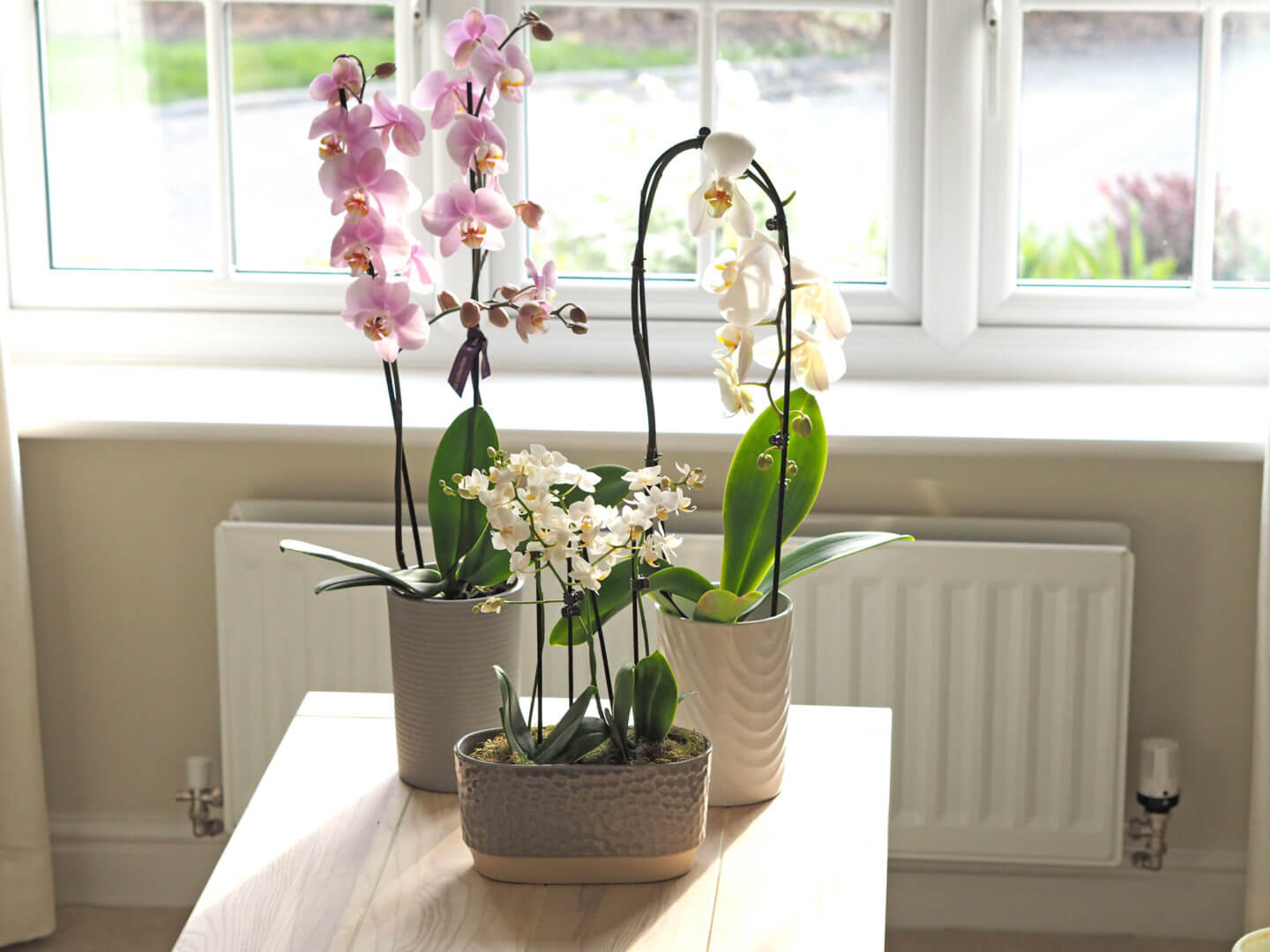 At Easter the shelves are filled with daffodils, which are beautiful for around a week, and obviously traditional. If like me, you'd like something a little less traditional with a greater longevity, why not treat someone to a beautiful orchid this Easter? There are lots of different orchids out there, and at different price points. The three I've featured are all Phalaenopsis. The pink orchid* is from Sainsbury's and priced at £15, the large white orchid* is from Tesco and also priced at £15, and the smaller white orchid* is part of the Autograph floral collection from Marks and Spencer, priced at £30. I think a lot of people believe orchids are hard to care for, but actually they're resilient plants that require little watering, the majority being killed by over watering. If you're unsure, I recommend Love Orchids care tips.
What are your plans for the long Easter weekend? Have you got your Easter gifts sorted?
Lauren xx