March has been quite an exciting month in terms of blog events. I've been lucky enough to attend six different blog events this month so this post is a round up of those events.
Models Own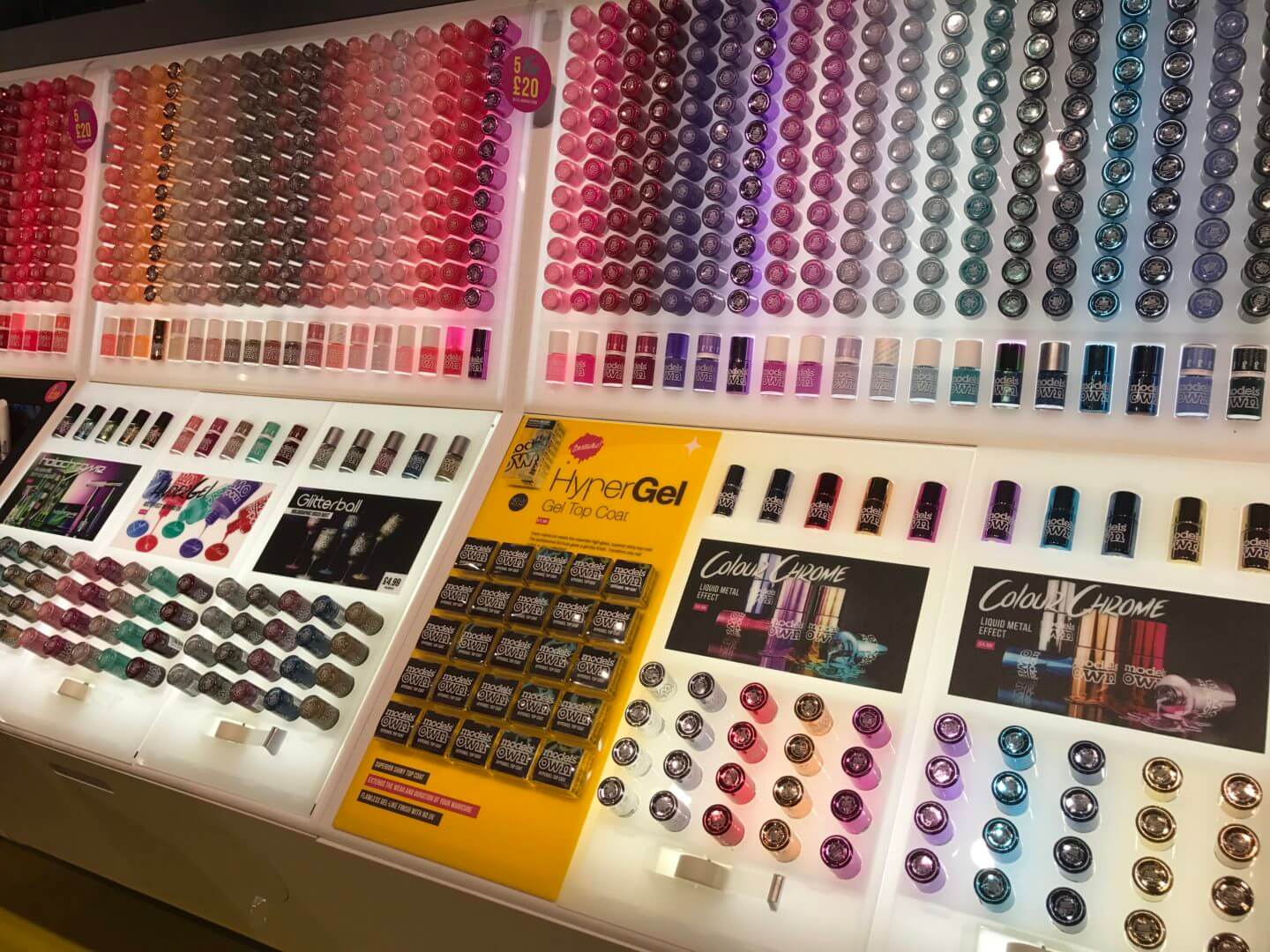 It was a colourful start to the month at the new Models Own store in Leeds. I didn't actually realise how extensive the product range was from Models Own, as my previous experience had been with the nail varnish bottle shops in the middle of shopping centres. They stock everything you could possibly want, from highlighters to glitter pigments and their makeup brushes are beautiful. We were all treated to a goodie bag full of products, including a personalised makeup brush. I sadly had to leave the event early, but the bloggers who were there to the end were able to shop the entire collection and picked up some pretty amazing hauls. If you've not been to the new store yet, it's in Trinity and you must!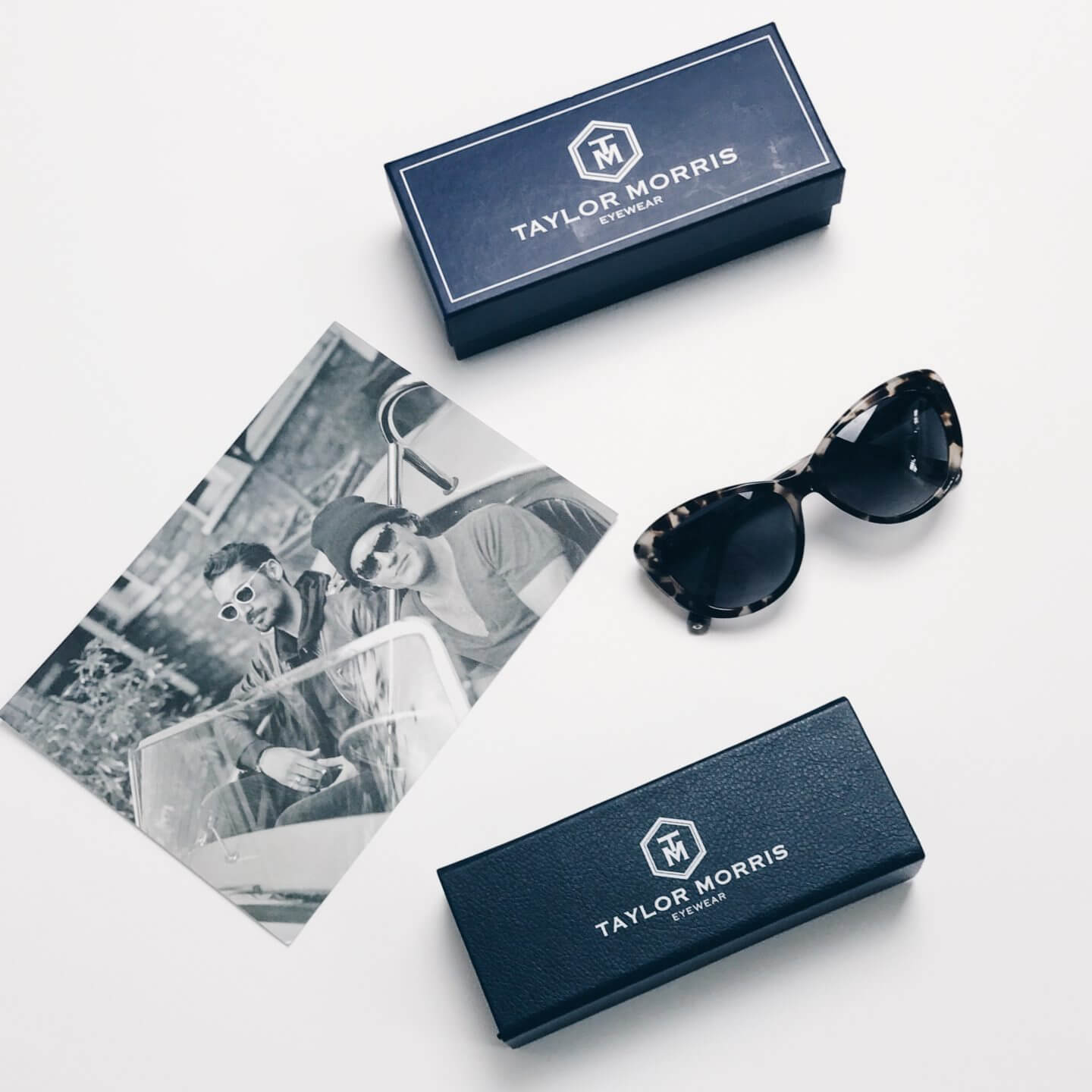 My second event of the month was a dinner and afterparty with Taylor Morris Eyewear. We had a three course dinner at Crafthouse. Dinner was accompanied by the very delicious Royal Salute whiskey, which some of us may have consumed a little too much of, ahem. We learned about the brand and were each gifted a pair of sunglasses. I chose the Chelsea Cateye's which I had been lusting over prior to attending the event, in tortoiseshell.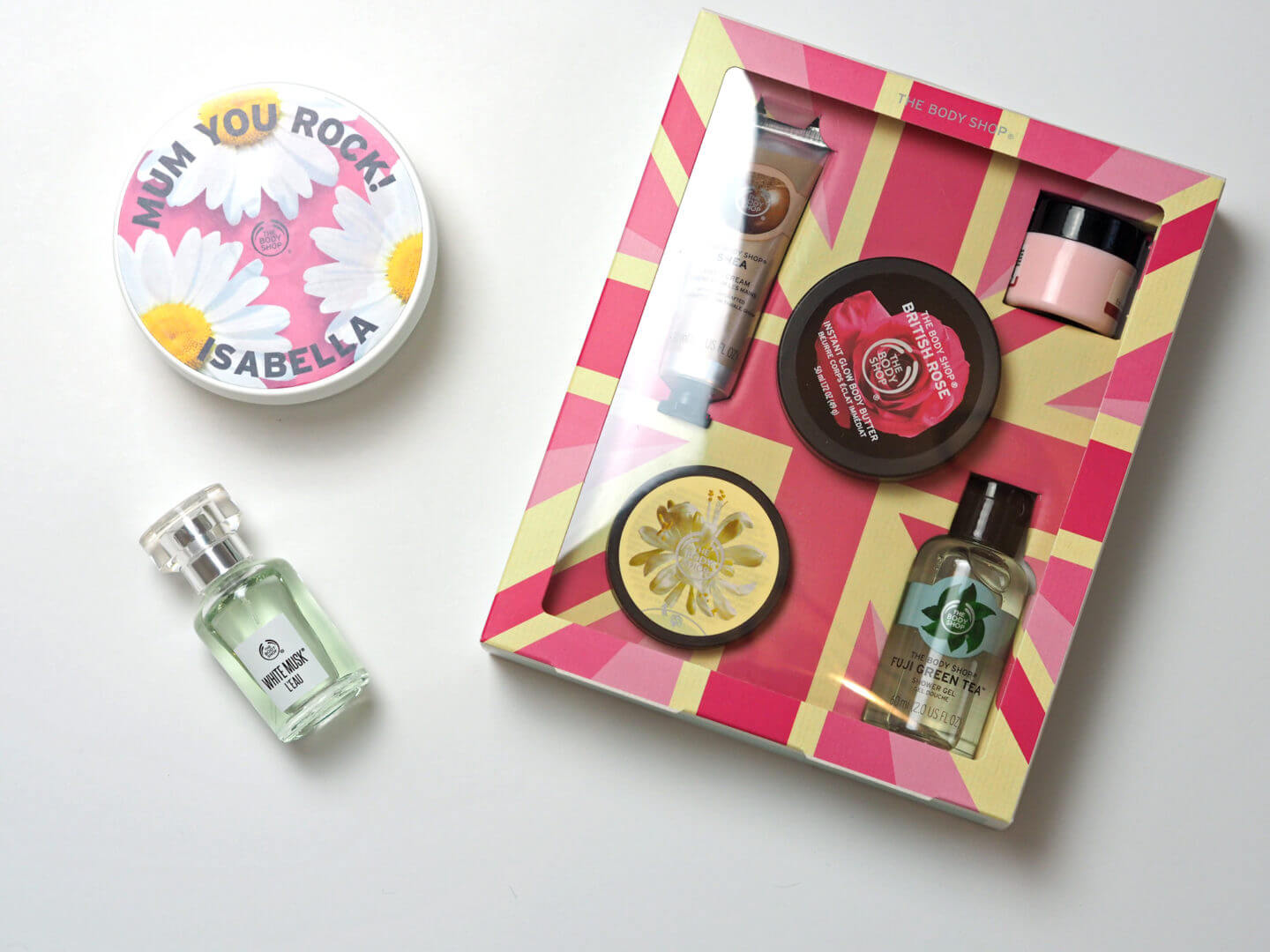 I attended The Body Shop's Mother's Day event with my friend Ally, where we learned all about the new fragrances and the way scent memories work. I had a lovely makeover in the VIP Room in the Leeds store, whilst we enjoyed canapés and fizz (or water in my case as it was the day after the Taylor Morris event!). We were able to get a personalised body butter for our mums and treated to a very generous goody bag, which my mum loved on Mother's Day. I wrote about the goodies in my Mother's Day post.
The National Wedding Show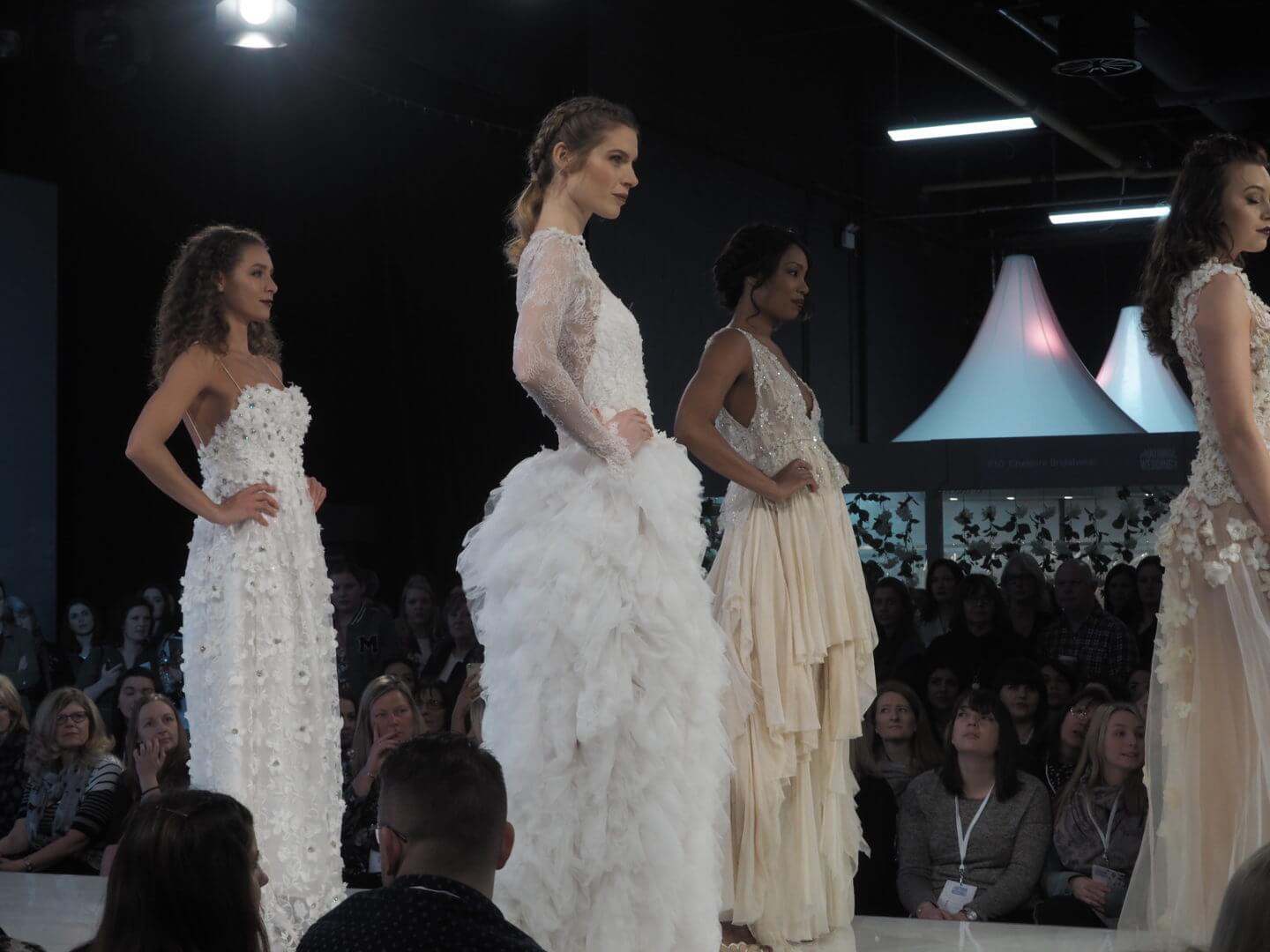 I was invited to attend The National Wedding Show in Manchester with Black Tower wine. This was the first wedding exhibition that Andrew and I attended. It was good to get some ideas for the last bits of wedding planning we have left, but to be honest, I'd recommend attending an exhibition as soon as you get engaged. A lot of the exhibitors were wedding venues, honeymoon resorts and dress suppliers.
Beauty and The Beast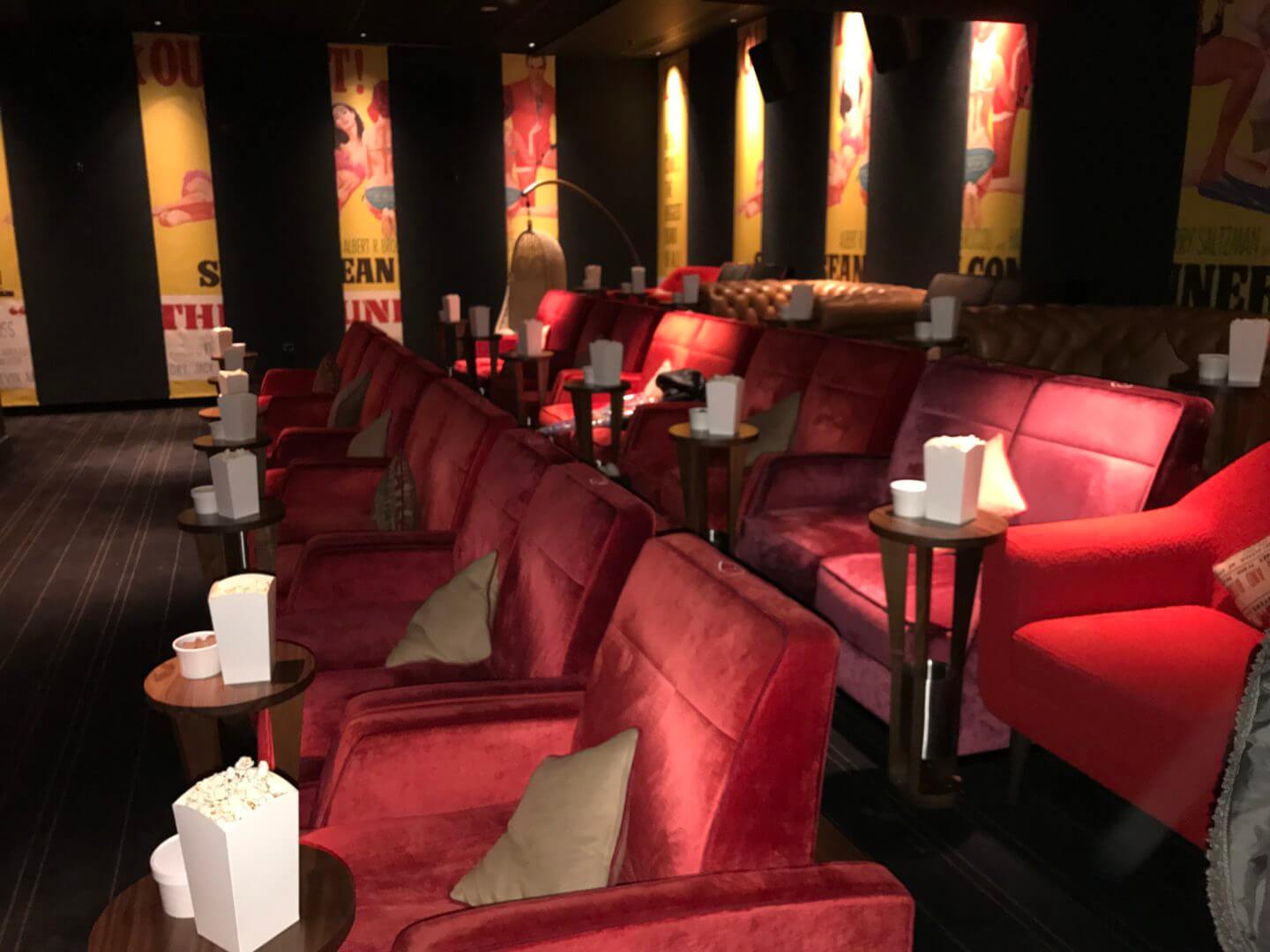 One of my favourite events of the month had to be attending a private screening of Beauty and The Beast at Everyman cinema in Leeds. I'd never been to Everyman before, and was very impressed; you can enjoy a glass of wine and a slice of pizza whilst watching your film. The chairs are sofa's, so you feel like you're in the comfort of your own home. We were treated to snacks, themed cocktails and fizz as well as seeing the movie. If you've not seen the film, you have to go. If you've not been to an Everyman cinema, you have to go.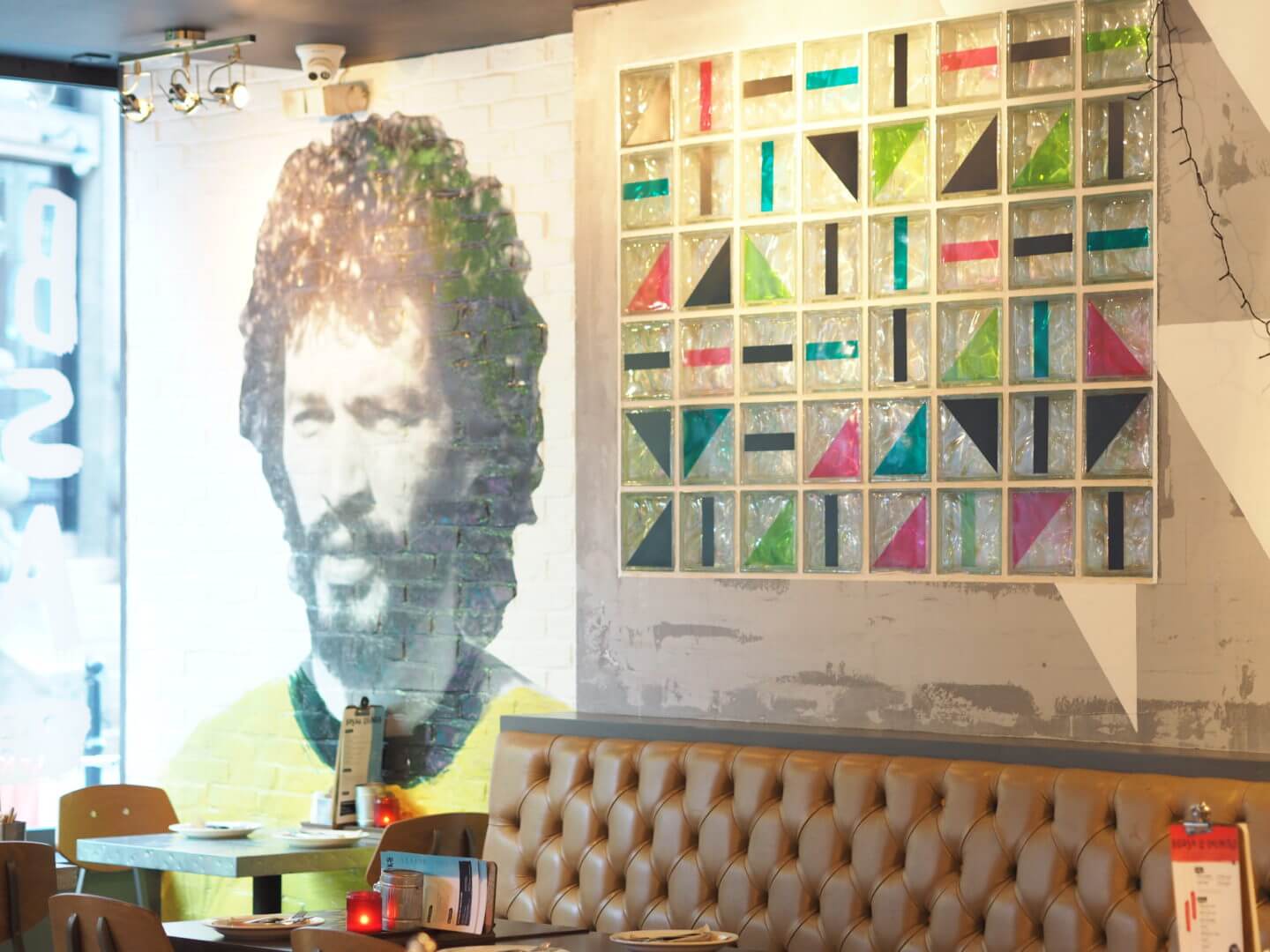 The last event of the month was dinner at Bossa Grill in Leeds. This is the third Brazilian Grill I've been to in Leeds and I have to say, probably my favourite. I'll be writing up a full review of the restaurant so watch this space.
Lauren xx