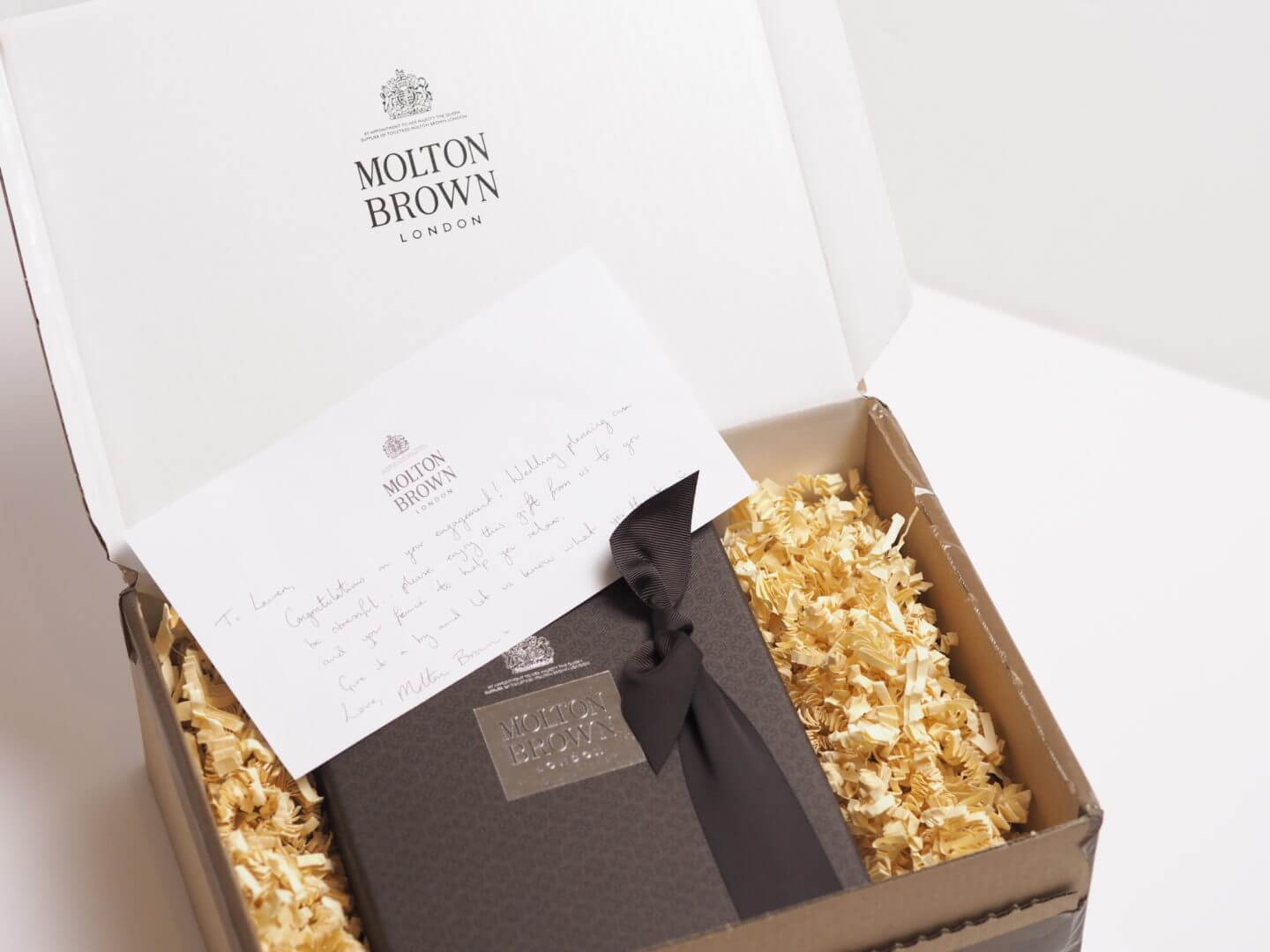 We've been planning our wedding since we got engaged back in October. Most people say that it is the most stressful time of your life, but I am yet to discover that and we're only four months away from the big day. As such, I'm sharing my top tips to stay calm when planning a wedding.
Top Tips to Stay Calm When Planning a Wedding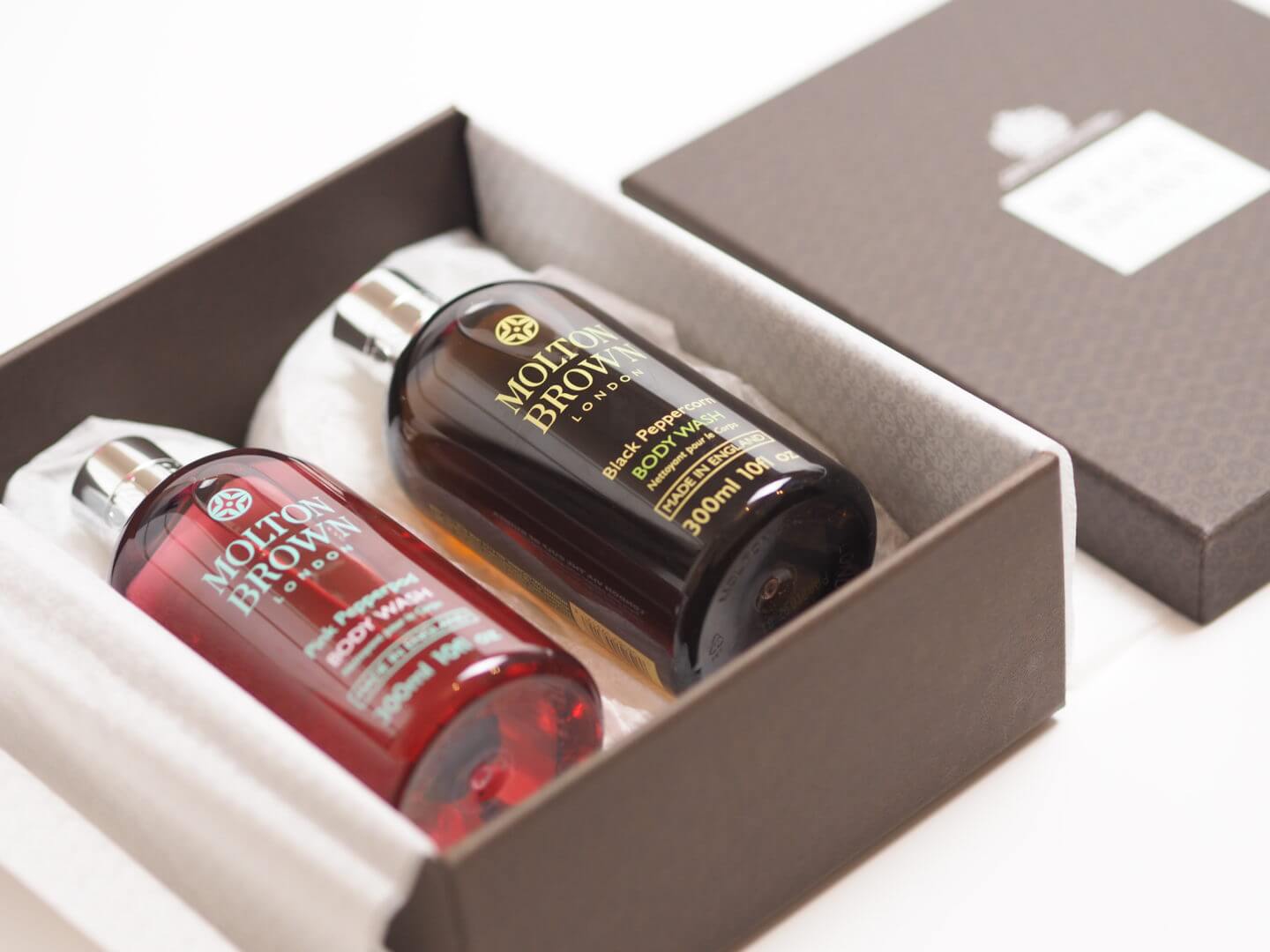 1. Get a wedding planner
I'm not talking about employing a wedding planner, I'm talking about a wedding planner notebook. We were lucky enough to receive a couple as engagement gifts. The reason I suggest getting one is, they list everything in them that you could possibly need to think of for your wedding. The one I have even breaks down when to book each thing over a timeline.
2. Decide the most important things to you as a couple
Weddings are expensive. You can make them cheaper than the 'average' but everything is charged at a premium when you mention the 'W' word. I suggest you agree with your other half, where you want to spend your money and where you will not scrimp. For us, we wanted a particular photographer, as the photographs will last far longer than the day and it is something we can treasure forever. We also wanted our dream venue, which meant we compromised on the date and instead of a summer wedding, we're getting married in September.
3. Remember to make time for couple time and date nights
It can be very tempting to cancel date nights and social events as you try to save for your wedding. I urge you not to cancel. If you don't make time for your partner in the run up to the wedding then why bother getting married? Even if you do something once a month in the run up for free, such as walking in the countryside, or cheap, such as cooking a home cooked meal together. Make time for each other.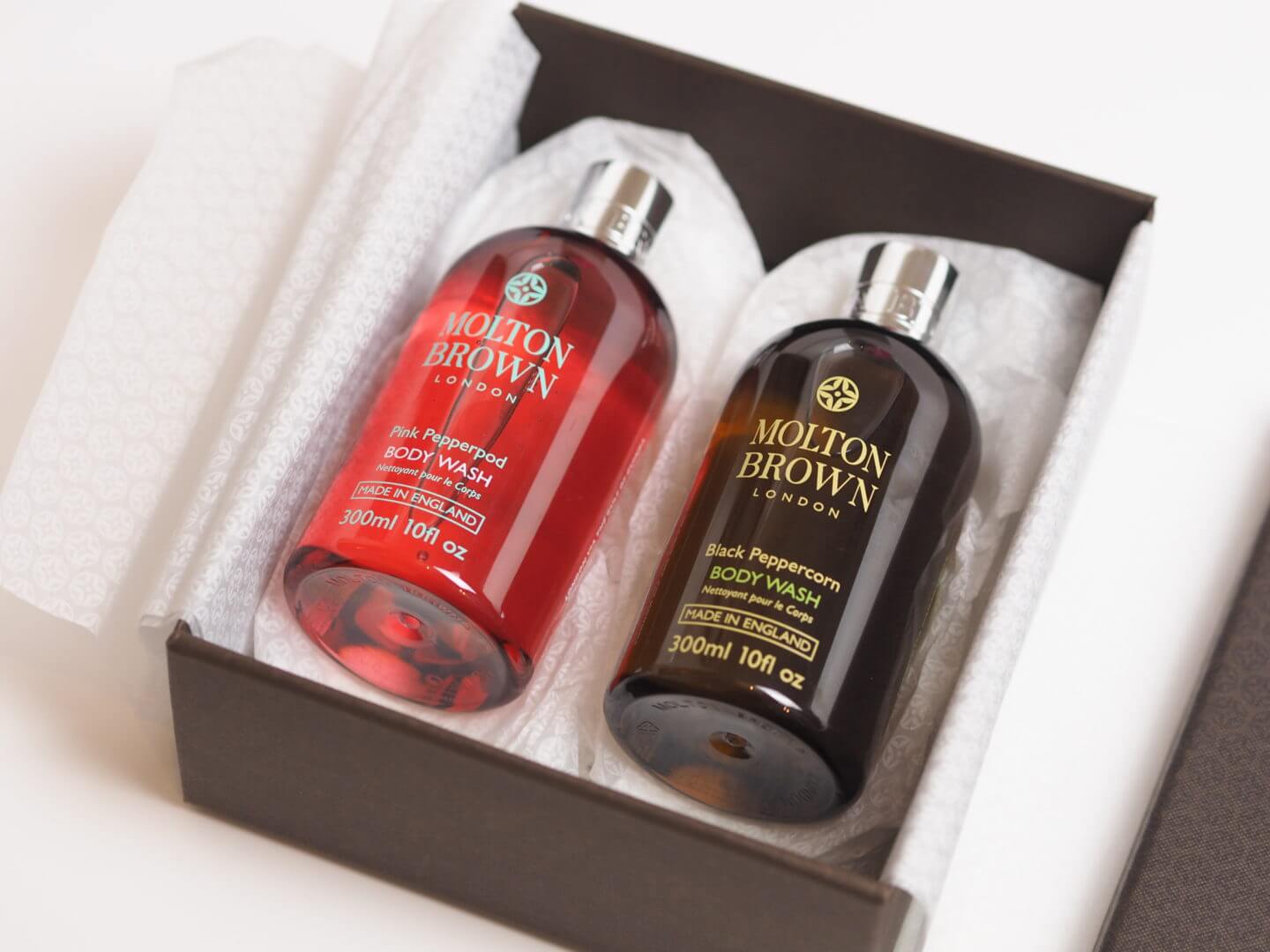 4. Take some 'me time'
Every weekend for about 4 months after we got engaged had something involving the wedding. We'd spend Saturdays & Sundays visiting venues, florists, bakers etc. and it can leave you feeling exhausted. Make time for yourself, whether it is a pamper evening (we're both indulging with our engagement gift from Molton Brown, 'his' and 'hers' shower gels – thanks ladies!), reading a good book or going to your favourite gym class.
5. Don't stress about things you can't control
Most of the things that have raised my stress levels, have been things I've literally had no control over. Examples include family members not bothering to congratulate us on our engagement, and the anger in brings with it that they will expect to be invited to our entire wedding (see previous note; weddings are expensive). I can literally do nothing about that, other than not inviting them of course, but I cannot make them say 'congratulations'.
I hope you have found these tips useful and if you have any to add, please share them in the comments below.
Lauren xx