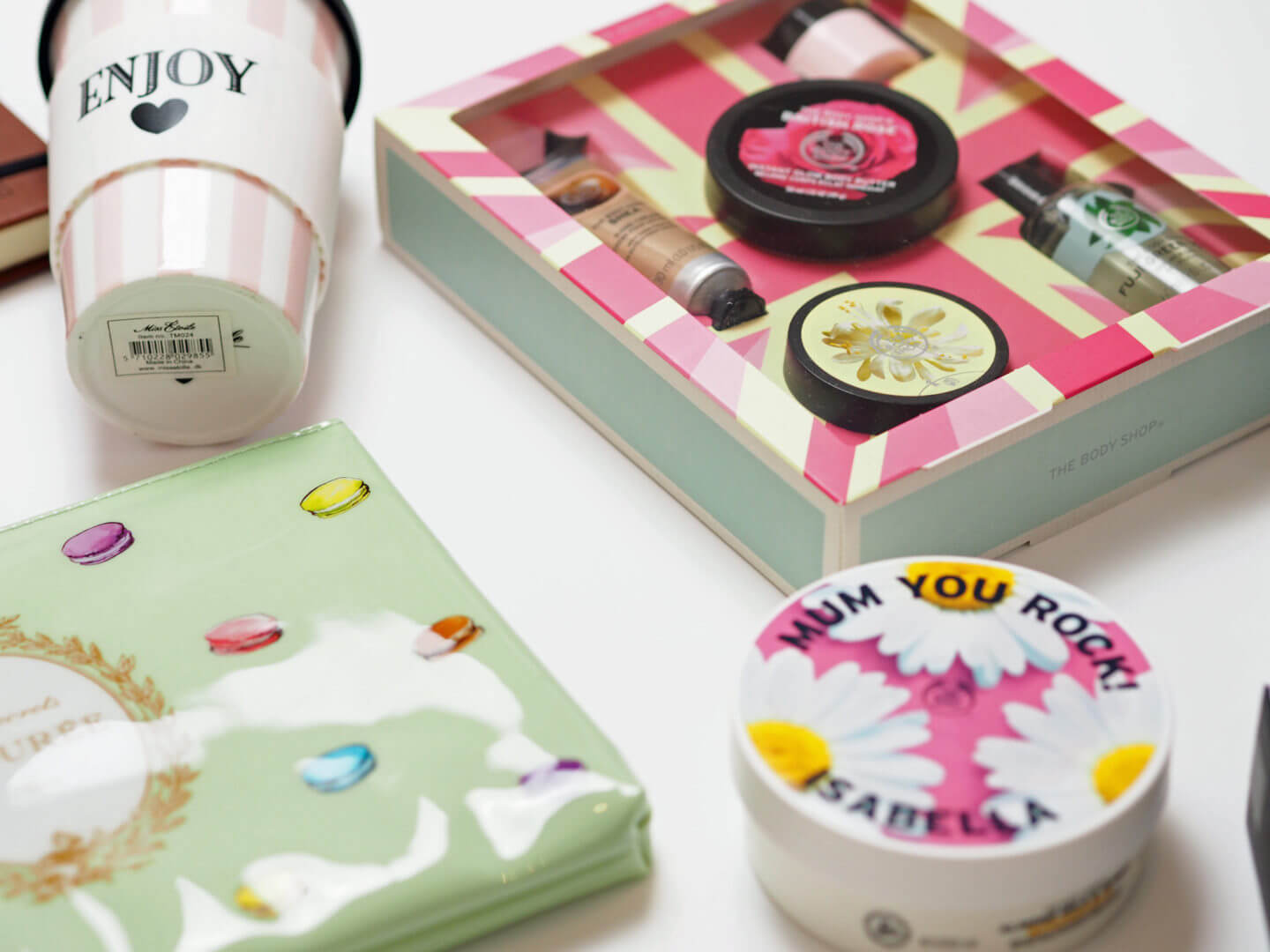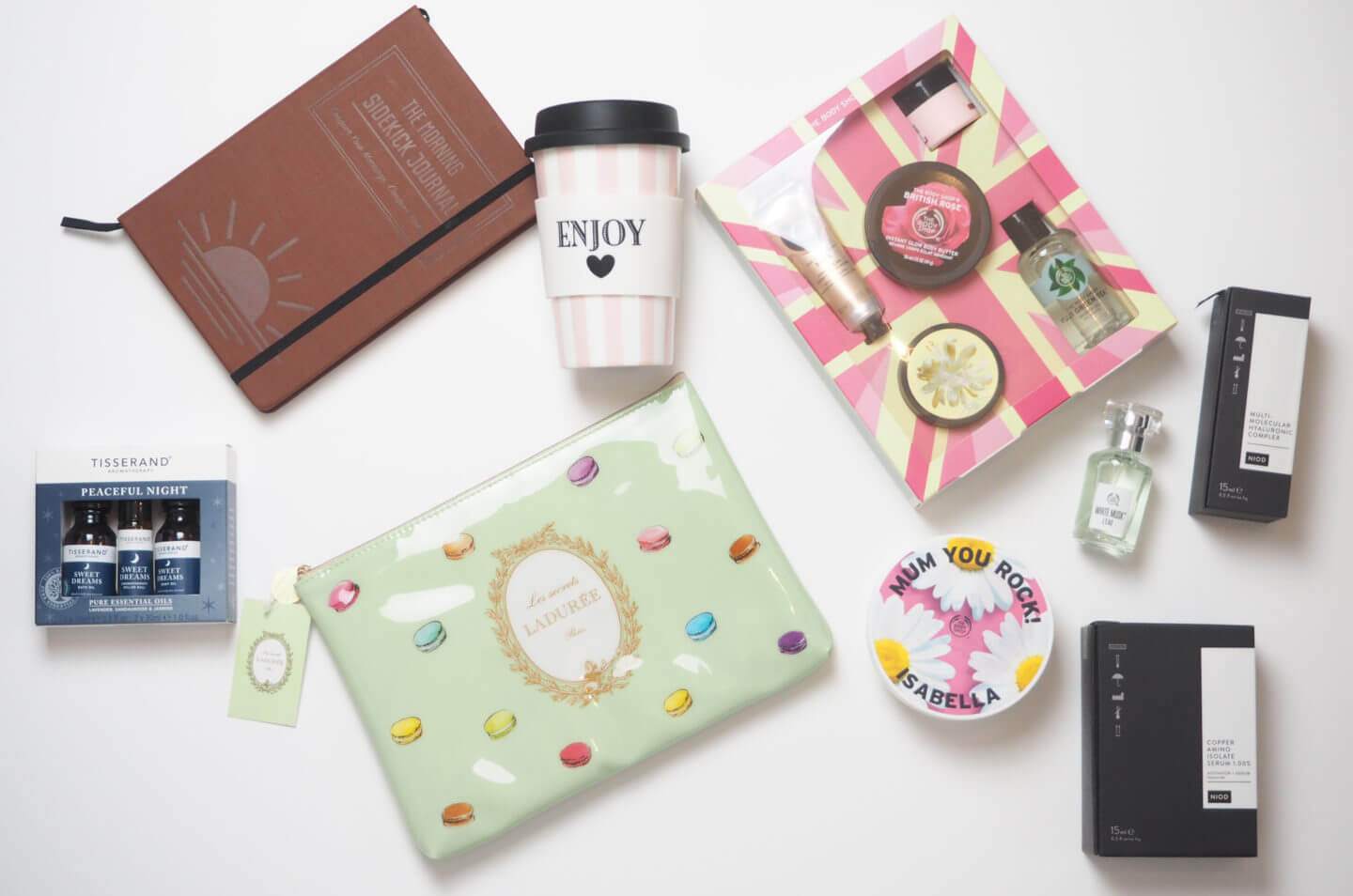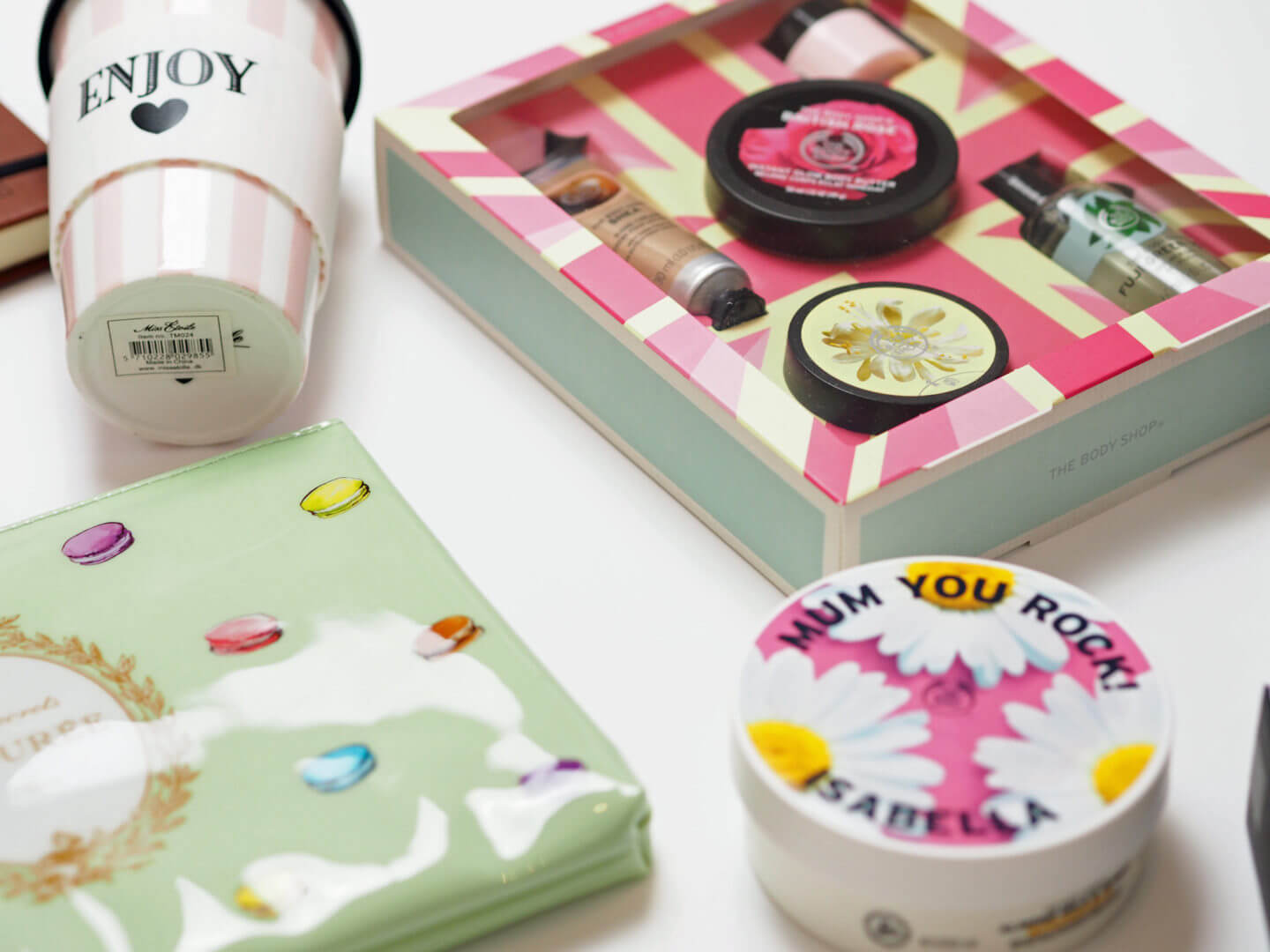 Sunday 26th March is Mother's Day in the UK, this is your one week warning to make sure you've got your present sorted in time. If you're still looking for some inspiration my gift guide should definitely help you.
Mother's Day Gift Guide 2017
Pampering Gifts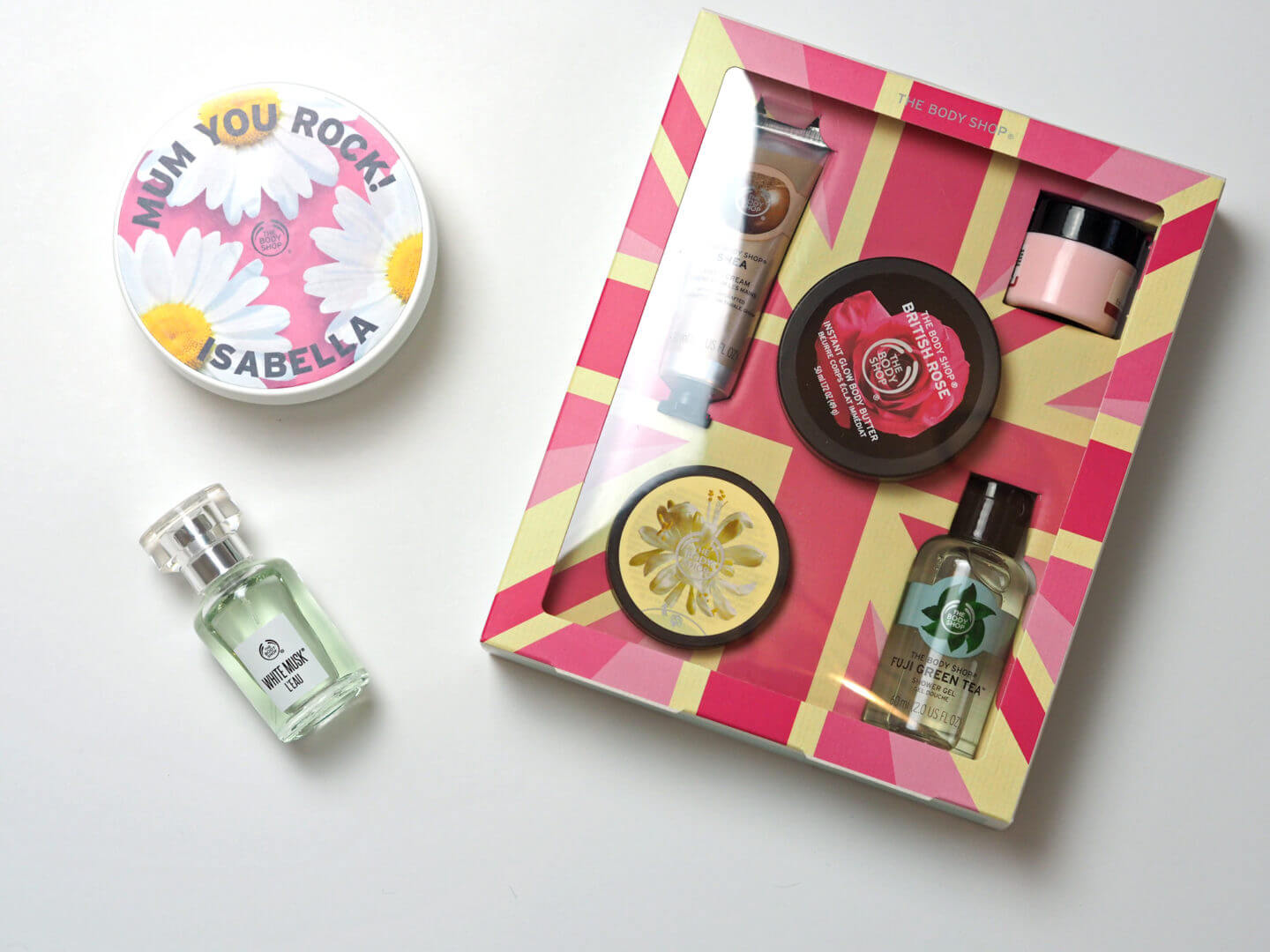 I always thinks Mother's Day is a great excuse to let your mum have some much needed pamper time. The Body Shop have a collection of Mother's Day gift sets*, as well as personalisation available for their delicious Body Butters. I adore the latest fragrance; almond milk and honey* and know this will definitely go down well with my mum. I always think personalisation makes a gift extra special too. The Body Shop have also launched a modern version of their classic White Musk fragrance – White Musk L'eau* which I was lucky enough to get my hands on at their Mother's Day event in Leeds. Lots of the mum's in attendance had been big fans of the original, so why not surprise your mum with the modern version?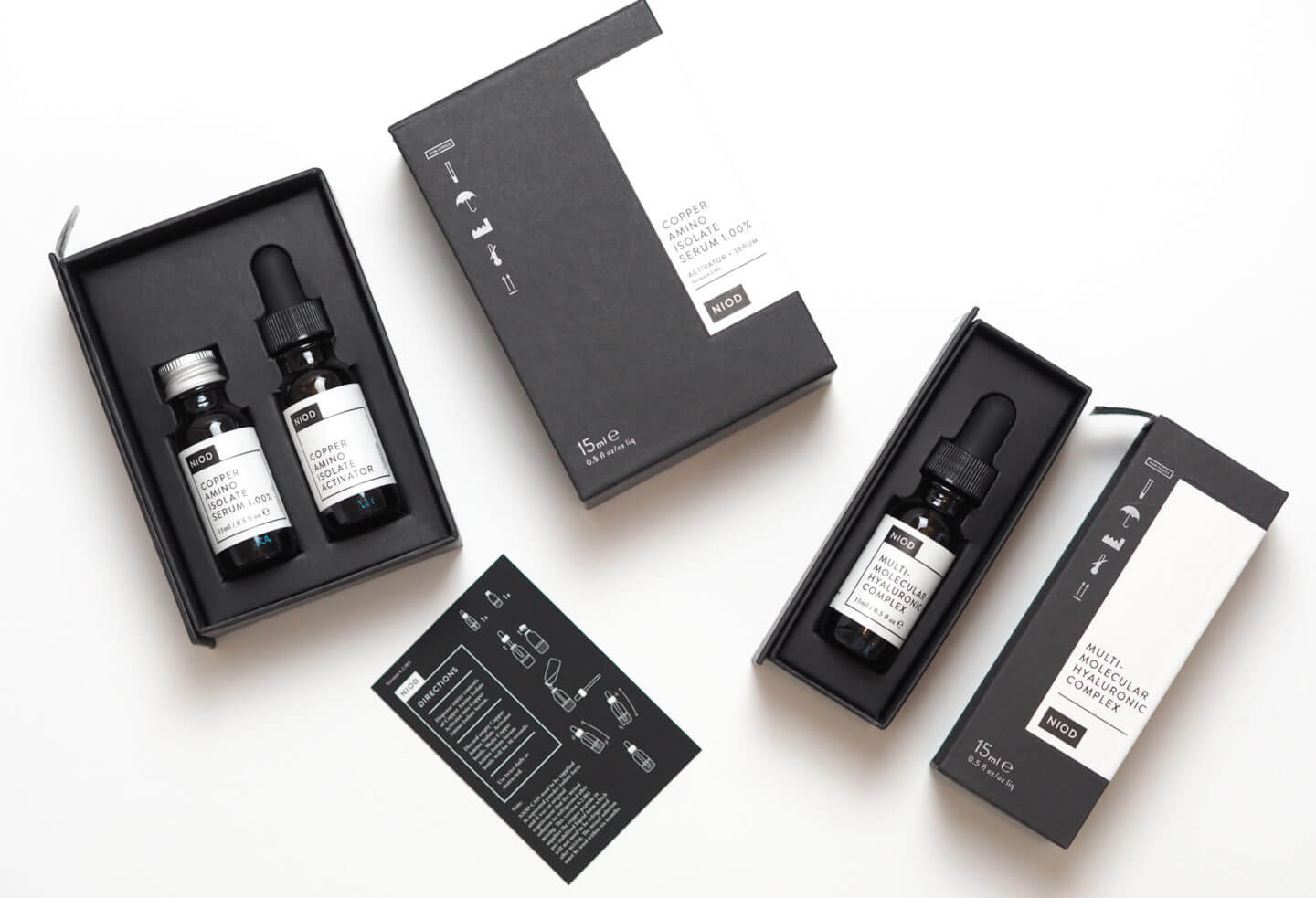 Luxurious skincare is also a great bet when it comes to Mother's Day and I'd highly recommend NIOD serums. The Copper Amino Isolate Serum* which is designed to boost radiance and moisture and reduce the appearance of wrinkles. I'd also recommend the Multi Molecular Hyaluronic Complex* which works to plump and moisturise the skin. The packaging of these products is seriously hitting all my aesthetic goals too.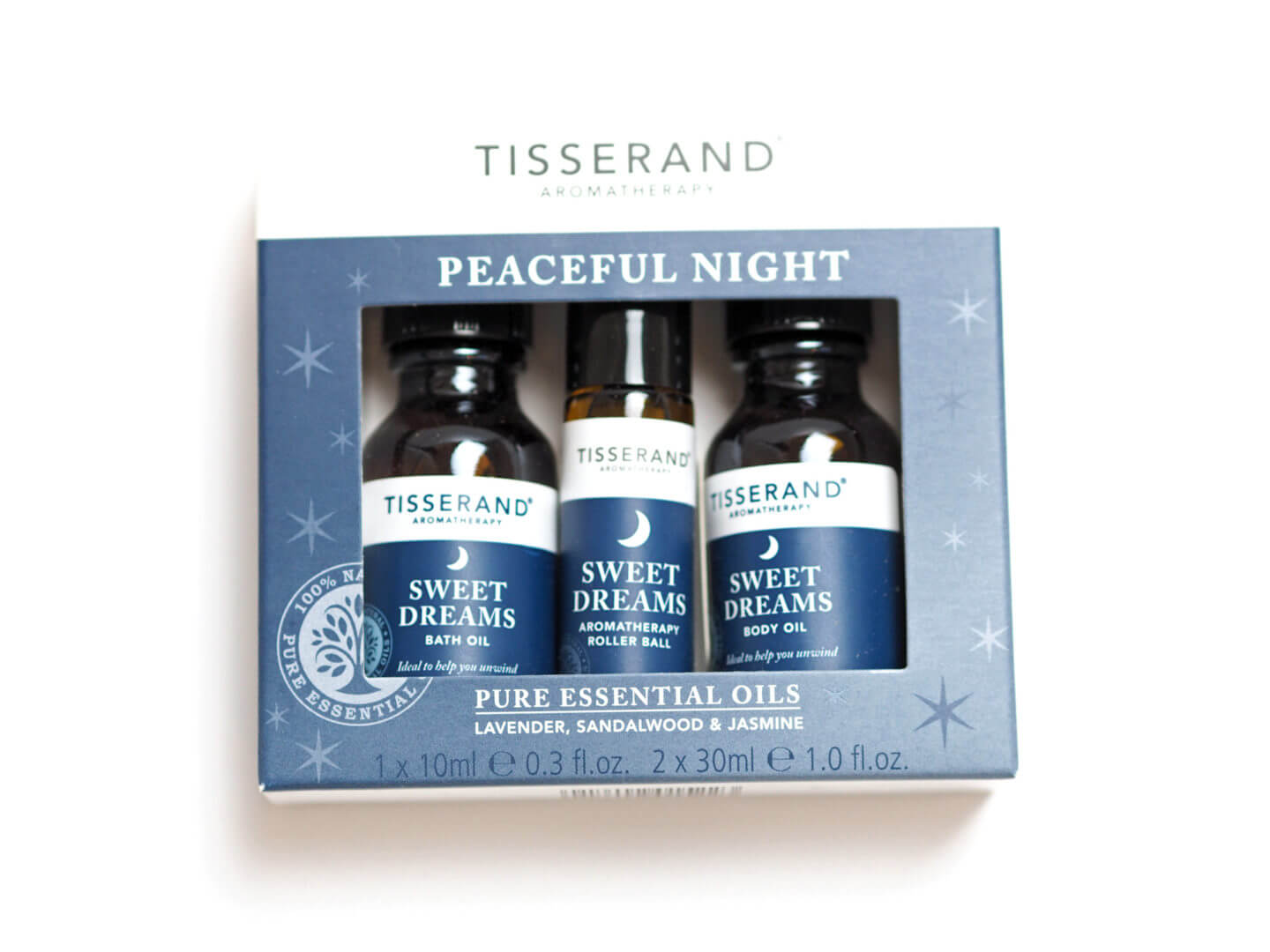 If your mum needs an excuse to really chill, then Mother's Day is definitely the right time. Why not help her relax with Tisserand's Peaceful Night* collection, which includes a bath oil, a body oil and a roller ball. At less than £10, this is also a very affordable option.
Something A Bit Different
If pampering isn't your mum's thing, then Mother's Day becomes a little harder, given that the majority of gifts are tailored towards beauty.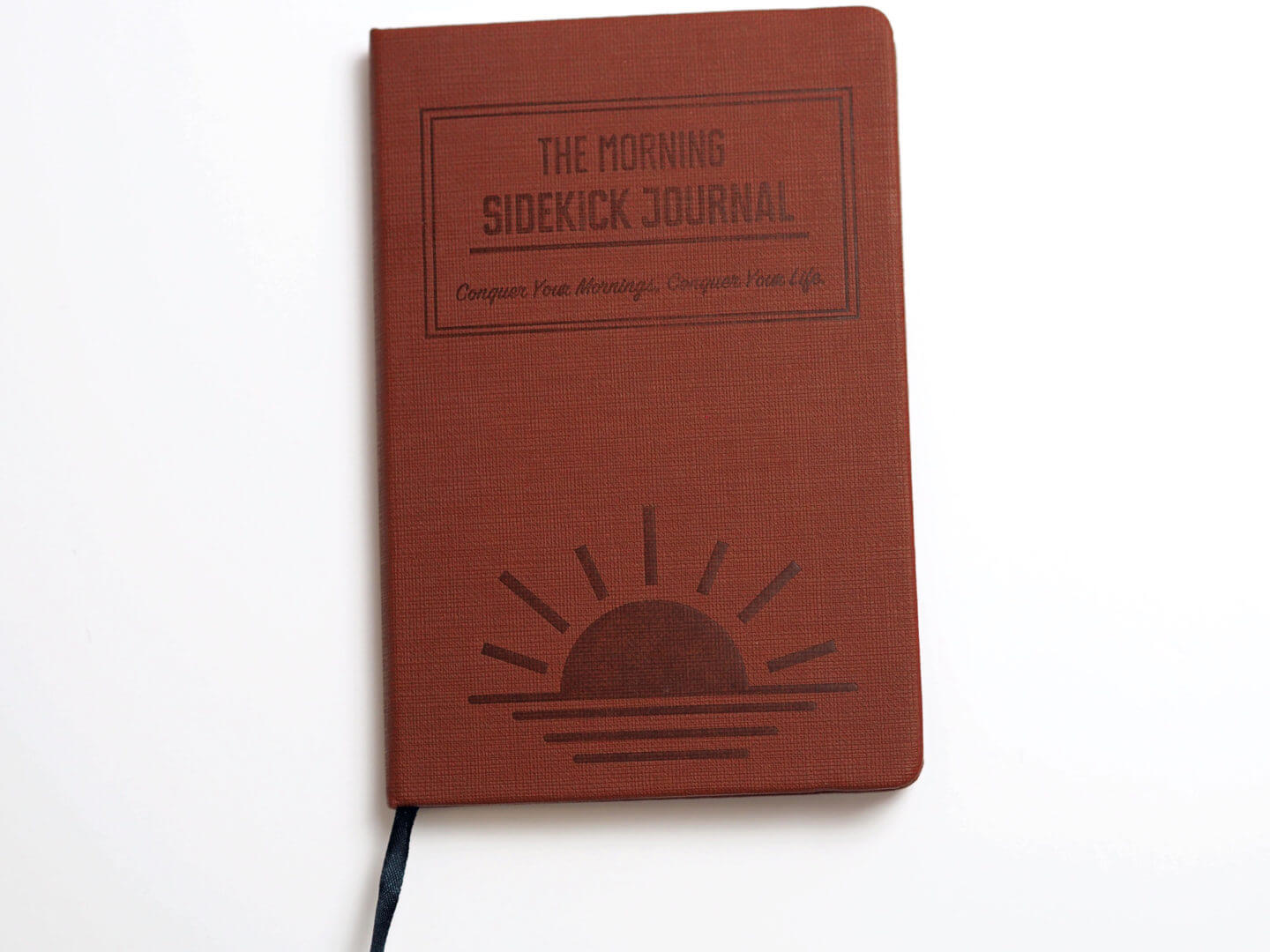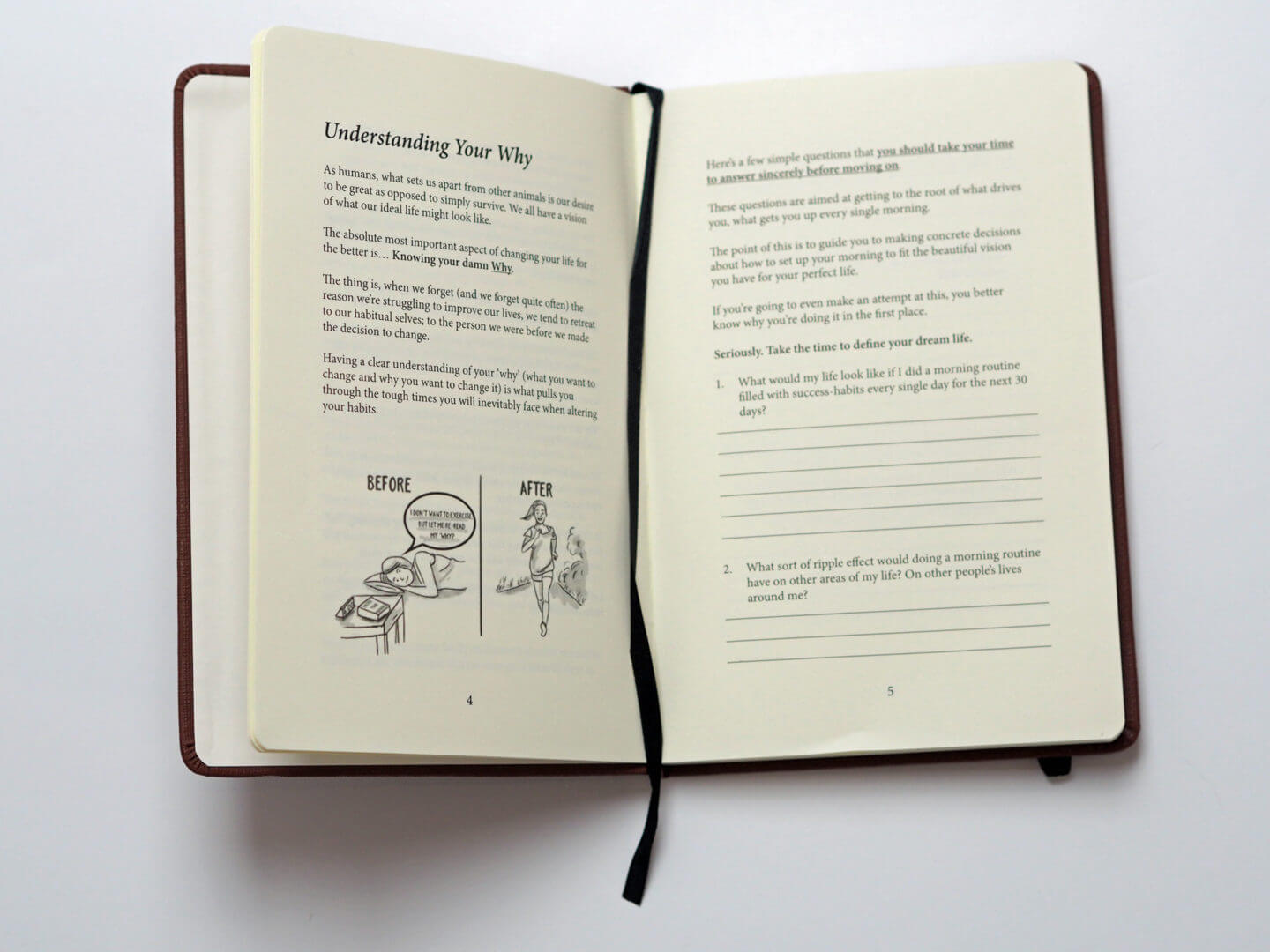 The Morning Sidekick Journal* is designed to help you improve your mornings, and therefore the rest of your day. The journal is all about self development over 66 days, as research shows it takes 66 days to develop a habit. There are tasks to complete each day, with tips to help you along your way. I definitely think this is something a lot of us could use, even those of us who aren't a mum.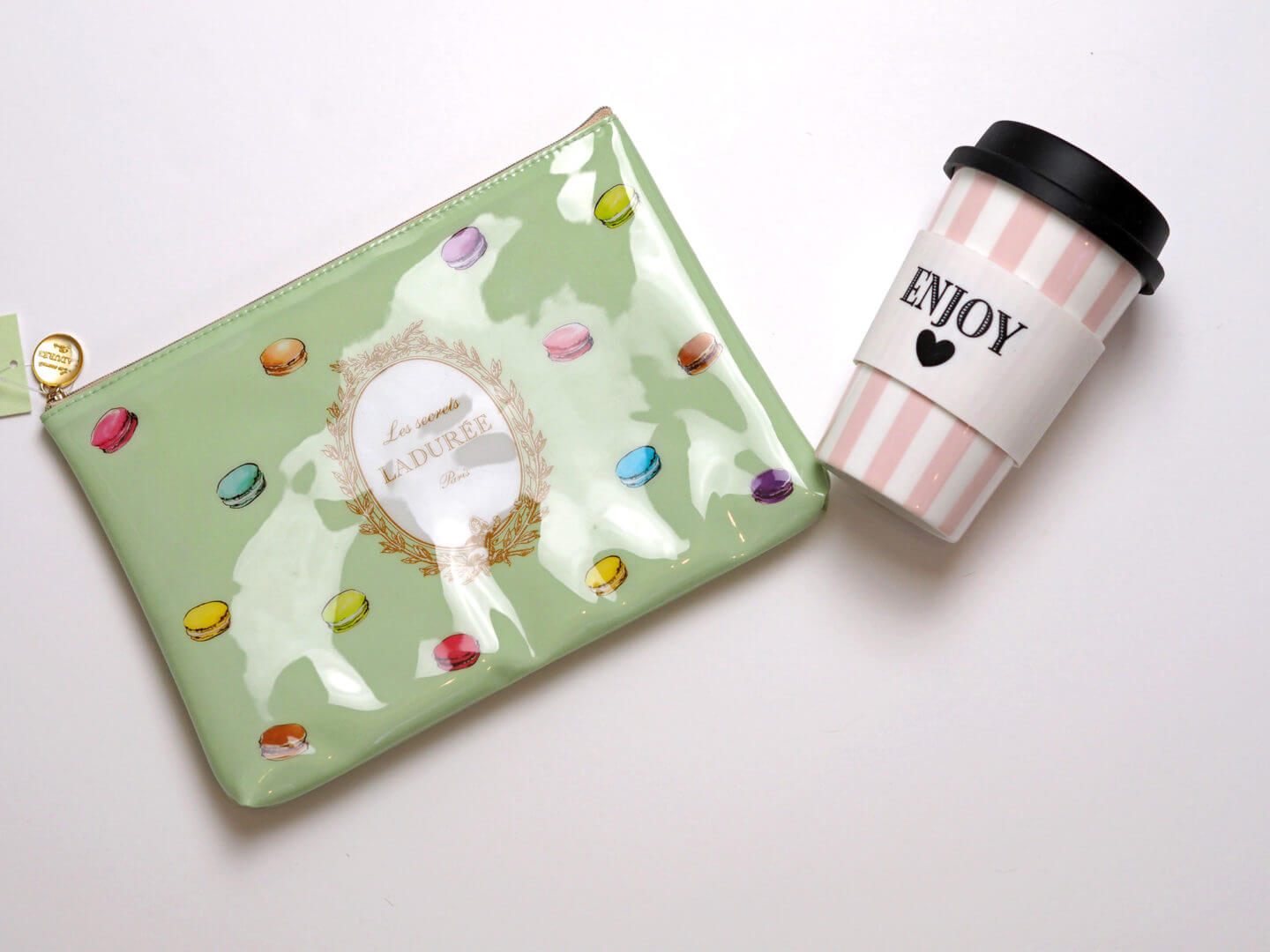 Amara have a beautiful selection of Mother's Day gifts to suit all budgets. I particularly love the Laduree pouch* and Miss Etoile ceramic travel mug* as they are something your mum can use every single day and hopefully put a smile on her face.
Finally, something completely different; why not have a song made for your mum? Songfinch* take details of events that mean something to you and have a professional singer turn it into a truly unique gift. This is a particularly great gift for the mum who has everything. If you'd like to give it a try, I have a $20 discount code for you; LAURENSFANS.
So there you have my Mother's Day Gift Guide 2017. I hope this has given you some ideas as to what to treat your mum to on Sunday. I'd love to hear what you'll be buying yours?
Lauren xx
*All products featured in this post were gifted, however opinions are my own.