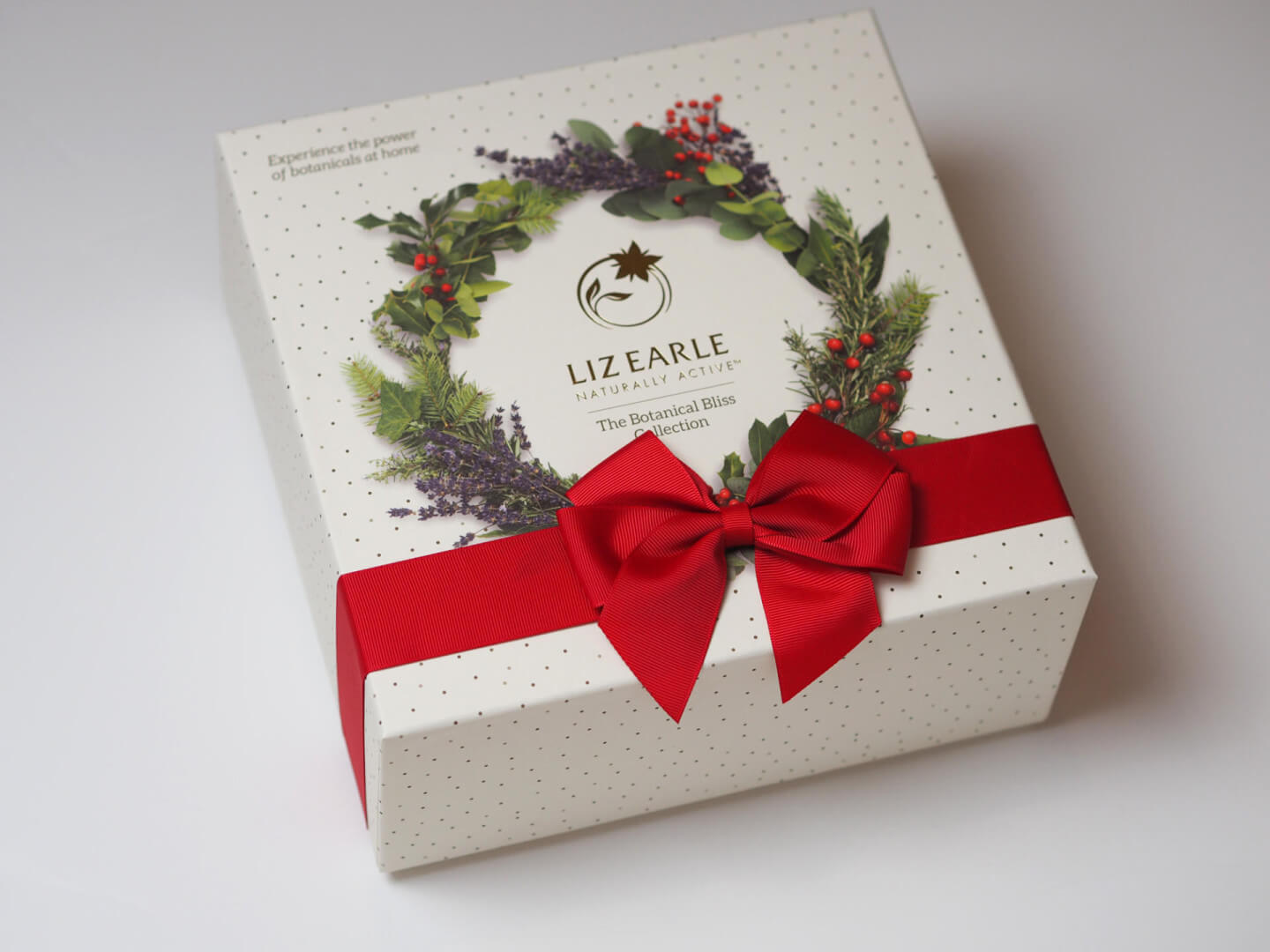 If you've been reading bylaurenjane for any length of time, you'll know I won't usually write about a product unless I have been using it for around a month, however, this incredible Liz Earle Block Buster won't be available in a months time, as it is a Black Friday offer, therefore I have to tell you about it now. Therefore this will be a first impressions post rather than a in depth product review.
The Liz Earle Block Buster can be yours for £50, when you spend £50 on Liz Earle products. The Botanical Bliss collection contains products worth £150, so this is an incredible offer in my opinion. This box is full of goodies is huge and really heavy, so before I'd even opened it I knew it was going to be good.
Liz Earle Botanical Bliss Collection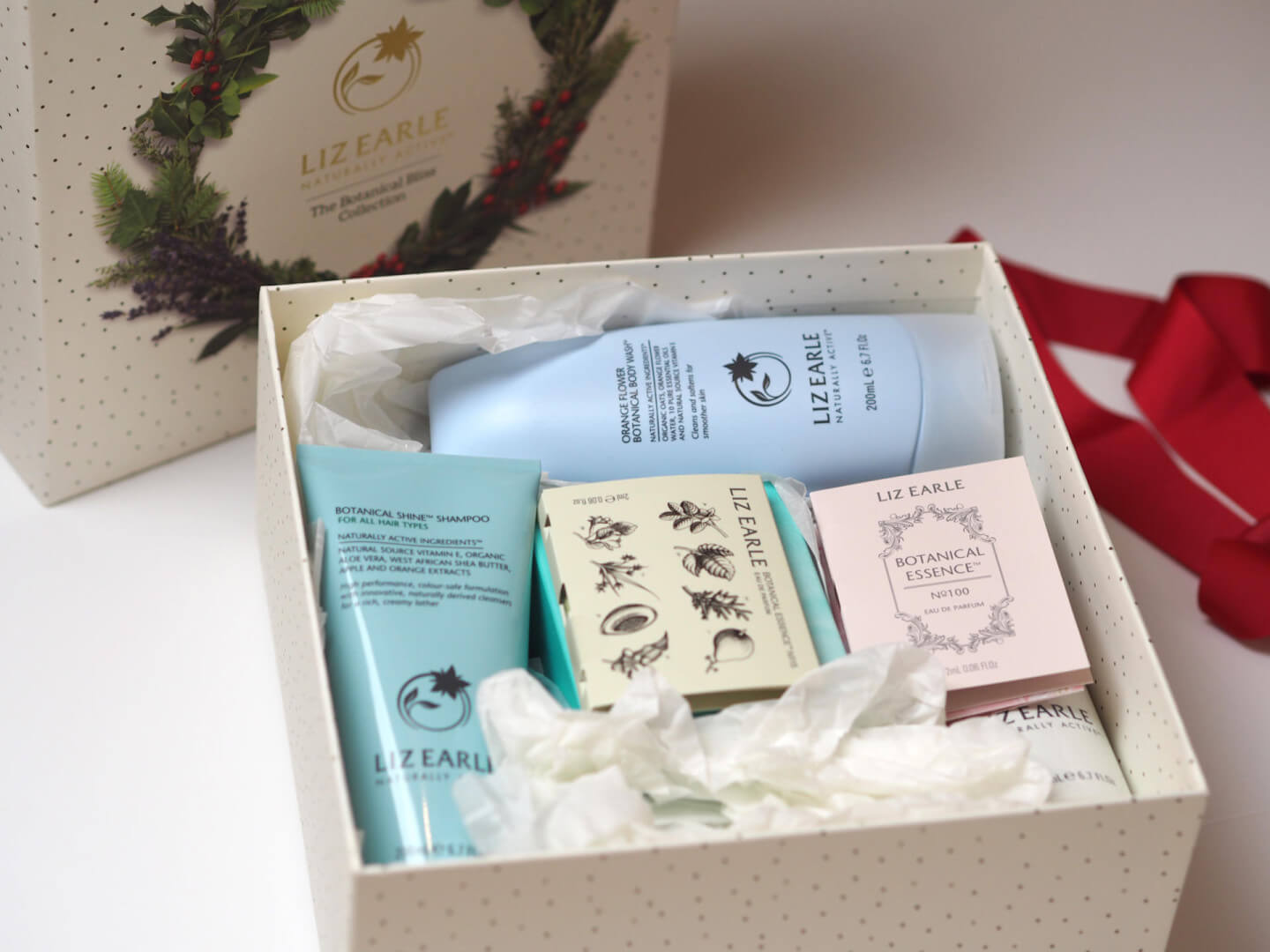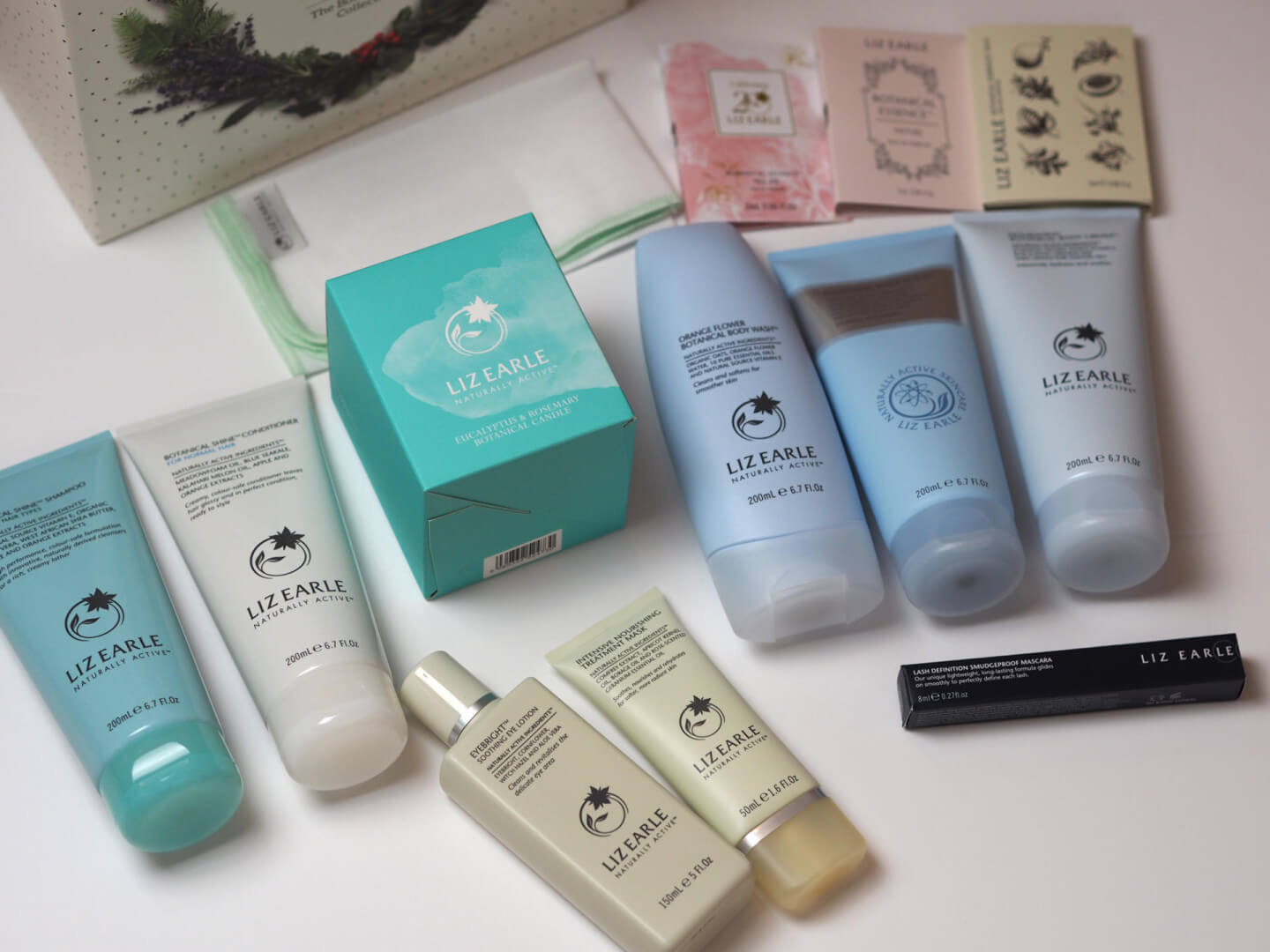 This collection contains an incredible 13 items (14 if you count the muslin cloths individually);
Eucalyptus & Rosemary Candle
Nourishing Treatment Mask Tube, 50ml
Botanical Shine Shampoo, 200ml
Botanical Shine Conditioner, 200ml
Nourishing Botanical Body Cream, 200ml
Orange Flower Body Wash 200ml
Mascara Black 01, 8ml
Eyebright™ Soothing Eye Lotion, 150ml
Energising Body Scrub, 200ml
Botanical Essence 2ml vial: No20, No15, No100
Muslin Cloths x 2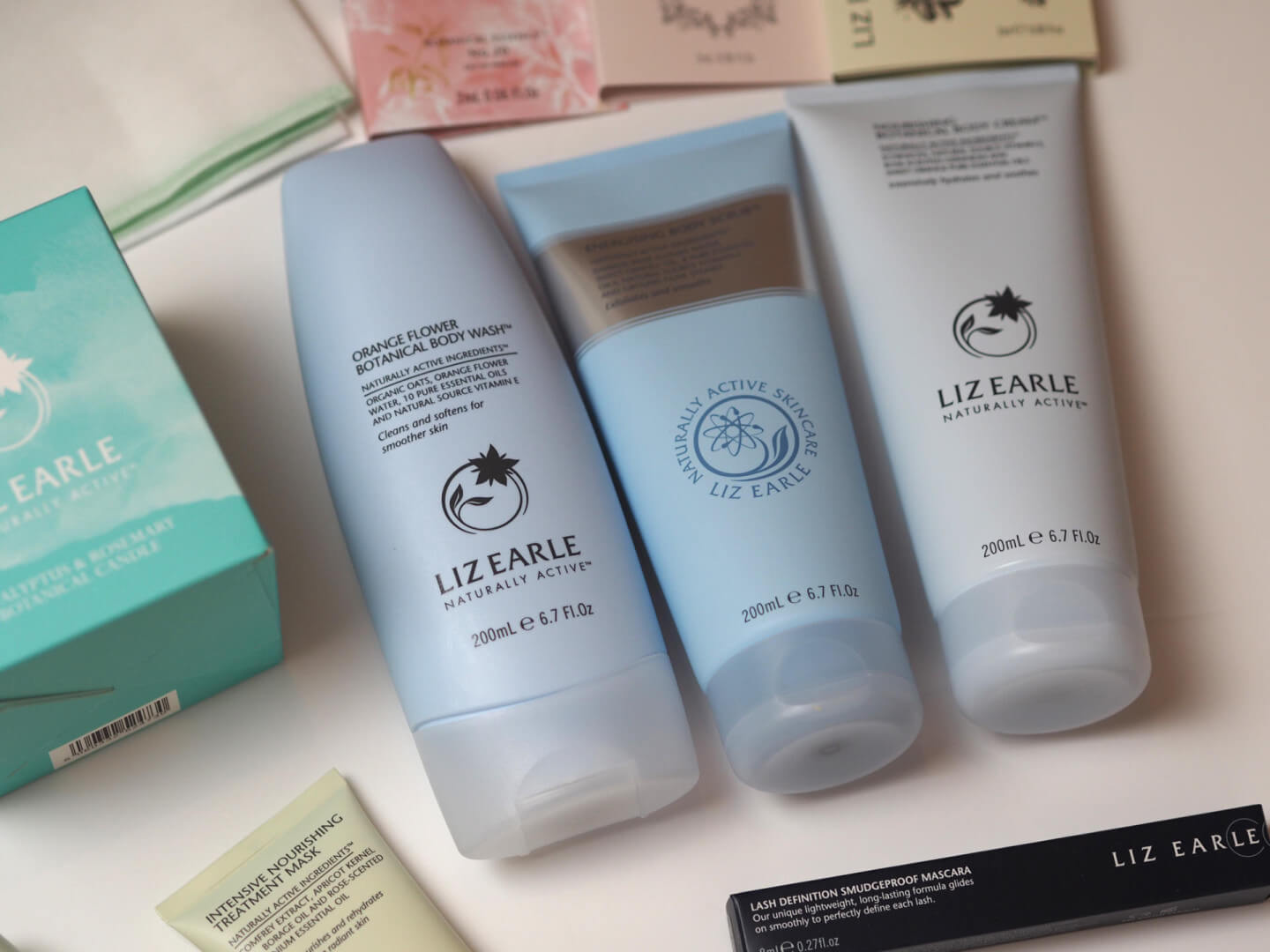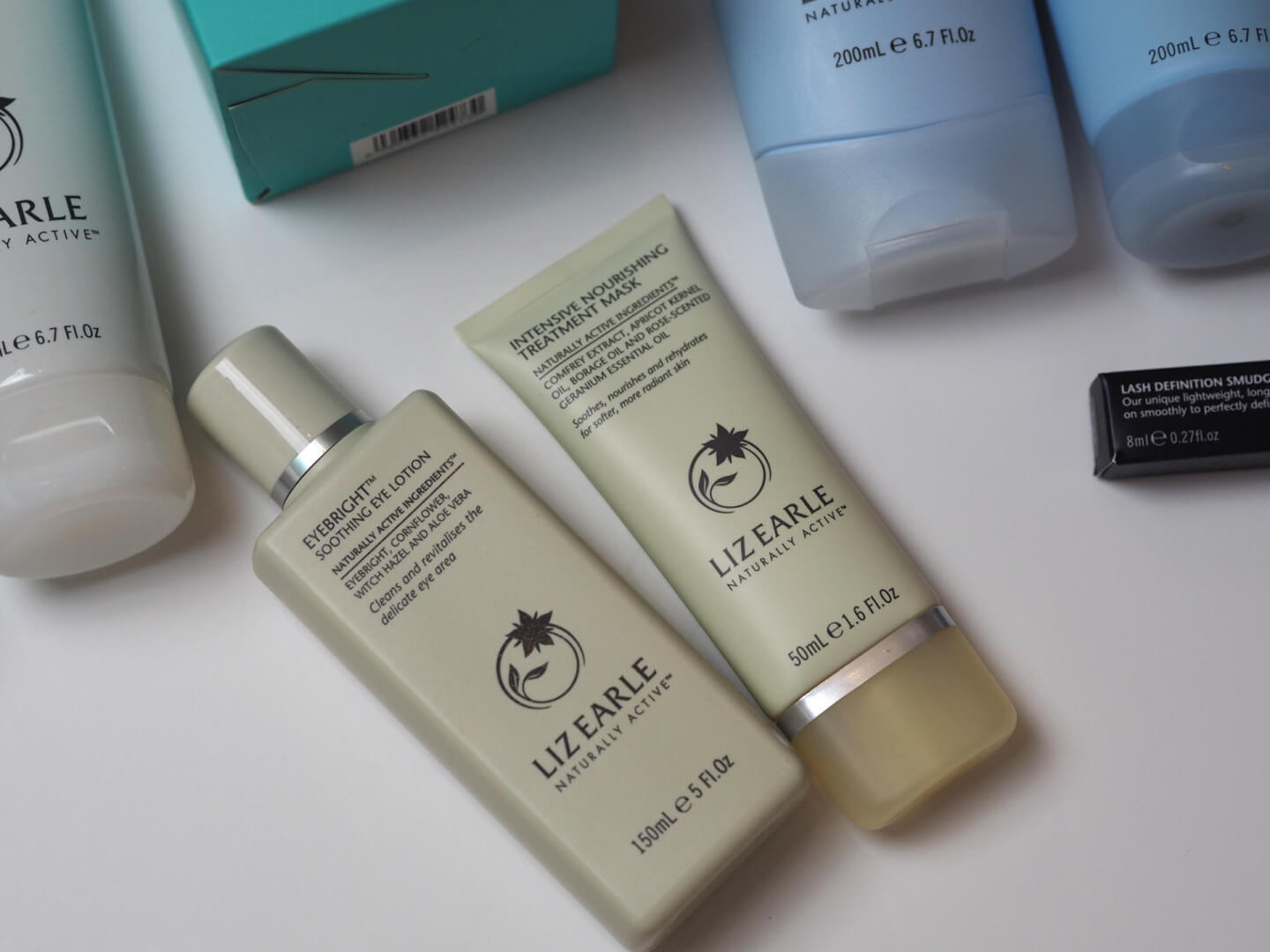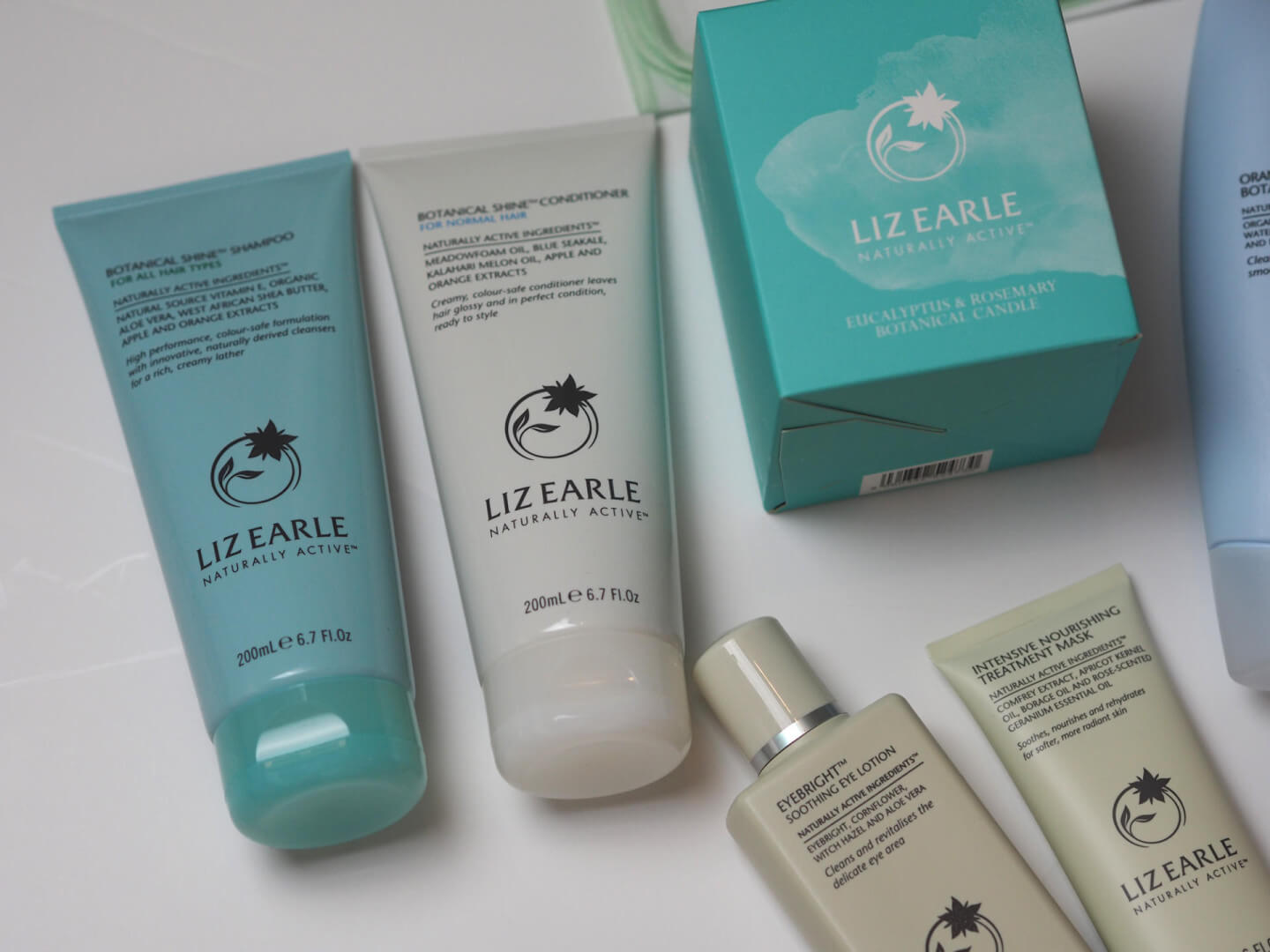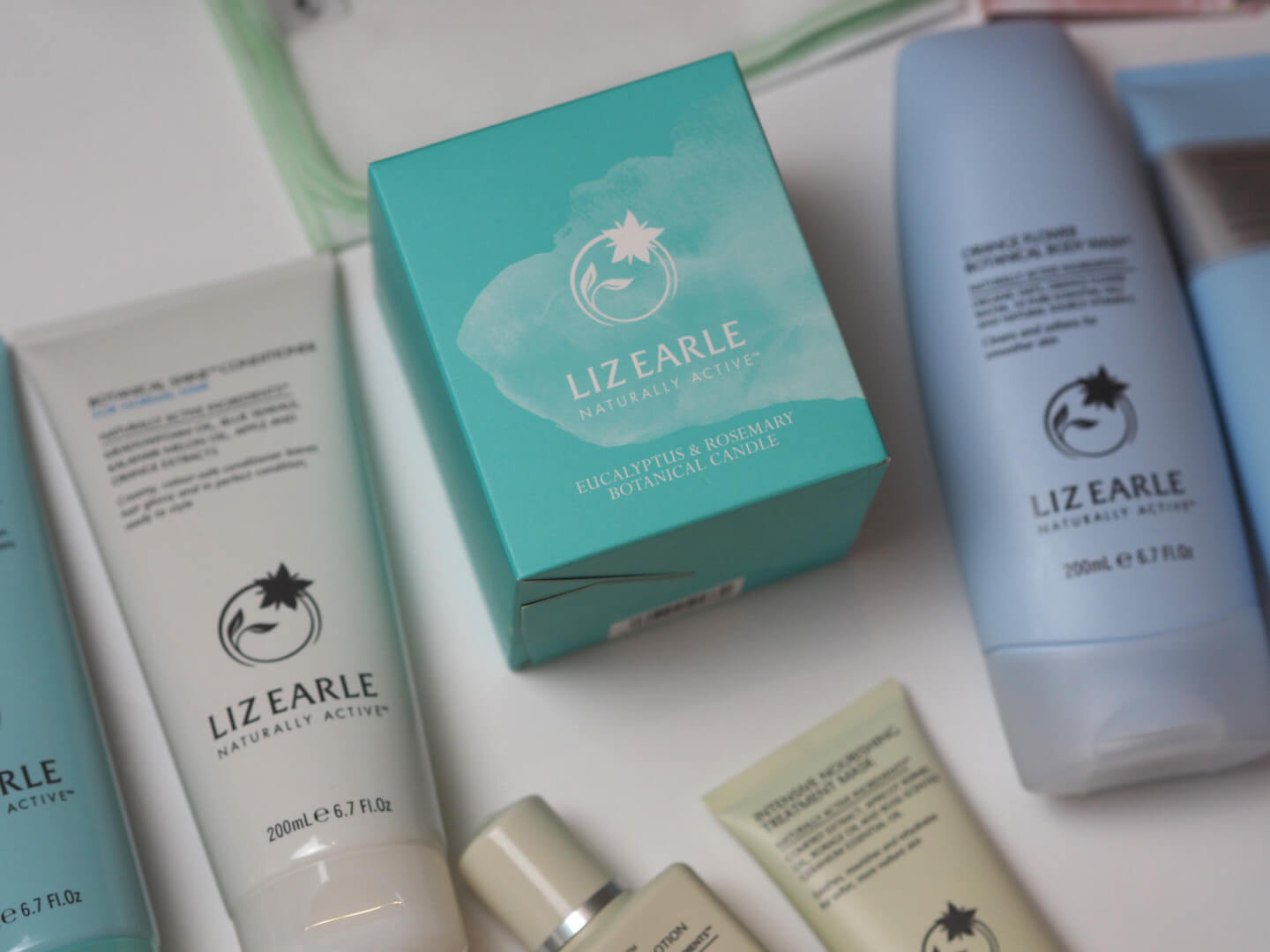 I absolutely love the eucalyptus and rosemary candle, the scent literally hits you as soon as you open the box, and it is now currently pride of place in my en suite. I haven't lit it yet as it's already scenting my bathroom, so I guarantee this would be a winner for any other candle lovers.
A great body wash is often hard to find in my opinion, they're either overly foaming and therefore drying, or literally go nowhere and wash straight off, therefore I was really impressed with the orange flower body wash as it is very thick and goes a long way. The smell is incredible and you entire home will soon start smelling very spa like, which I absolutely love. My other half also pinched it and gave great feedback.
Sunday's are my pamper night so I'm looking forward to giving the intensive nourishing treatment mask a go tonight and I will be sure to report back. If you have a Liz Earle fan this Christmas, they will adore you for treating them to this set. It's such a bargain in my opinion and will make an incredible gift.
The Liz Earle Block Buster is only available until 28th November, so make sure you don't miss out. Thank you to the folks at John Lewis for sending me this to review, as always, all opinions are honest and my own.
Lauren xx