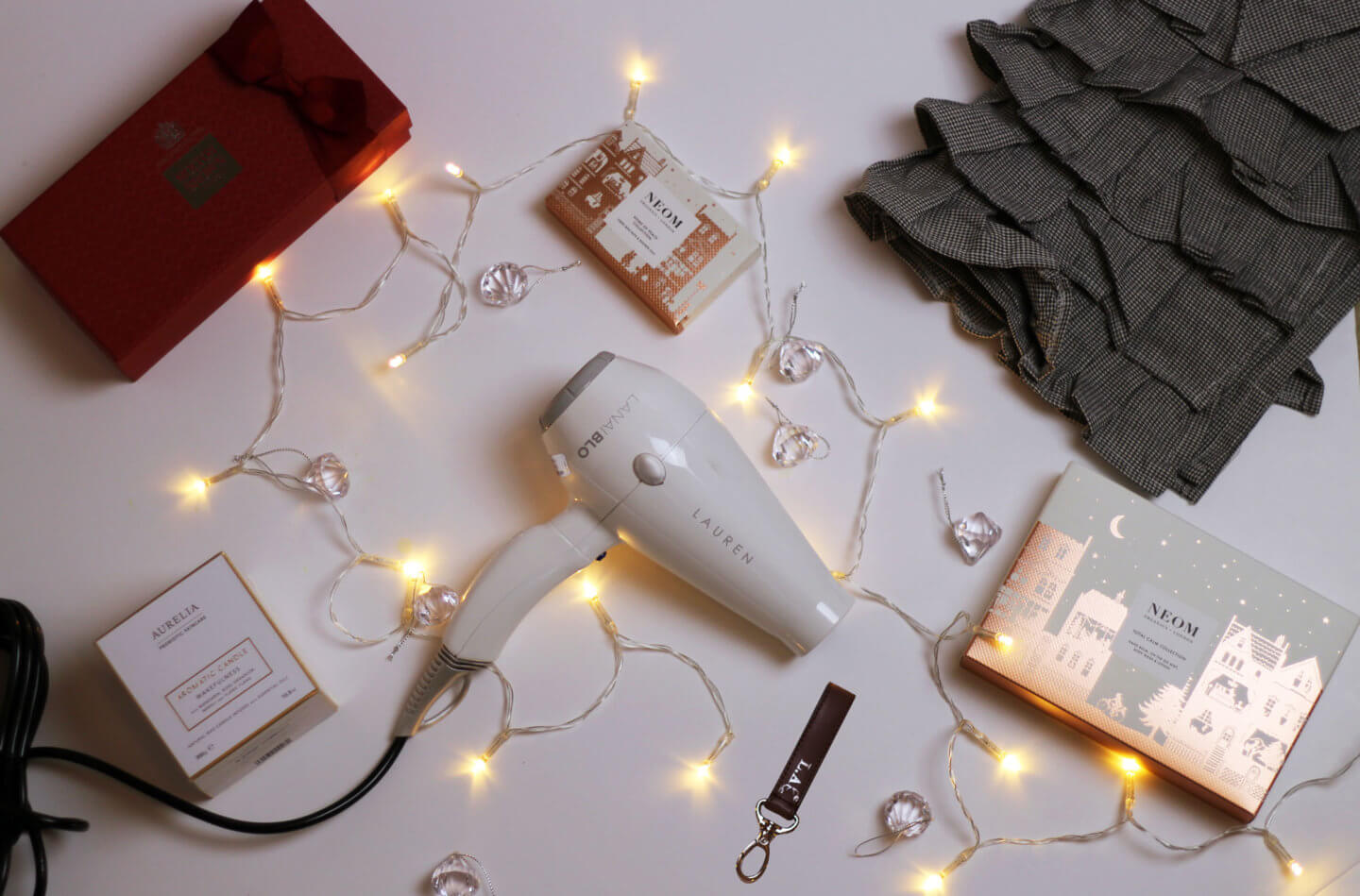 If you're like me, you'll love a little luxury at Christmas time. I also like to treat the ladies in my life to something luxurious, as I often think a gift should be something you wouldn't necessarily buy for yourself. Within this Luxury Stocking Fillers gift guide, you'll be able to find something for all the special ladies in your life.
Luxury Stocking Fillers
Personalised Luxury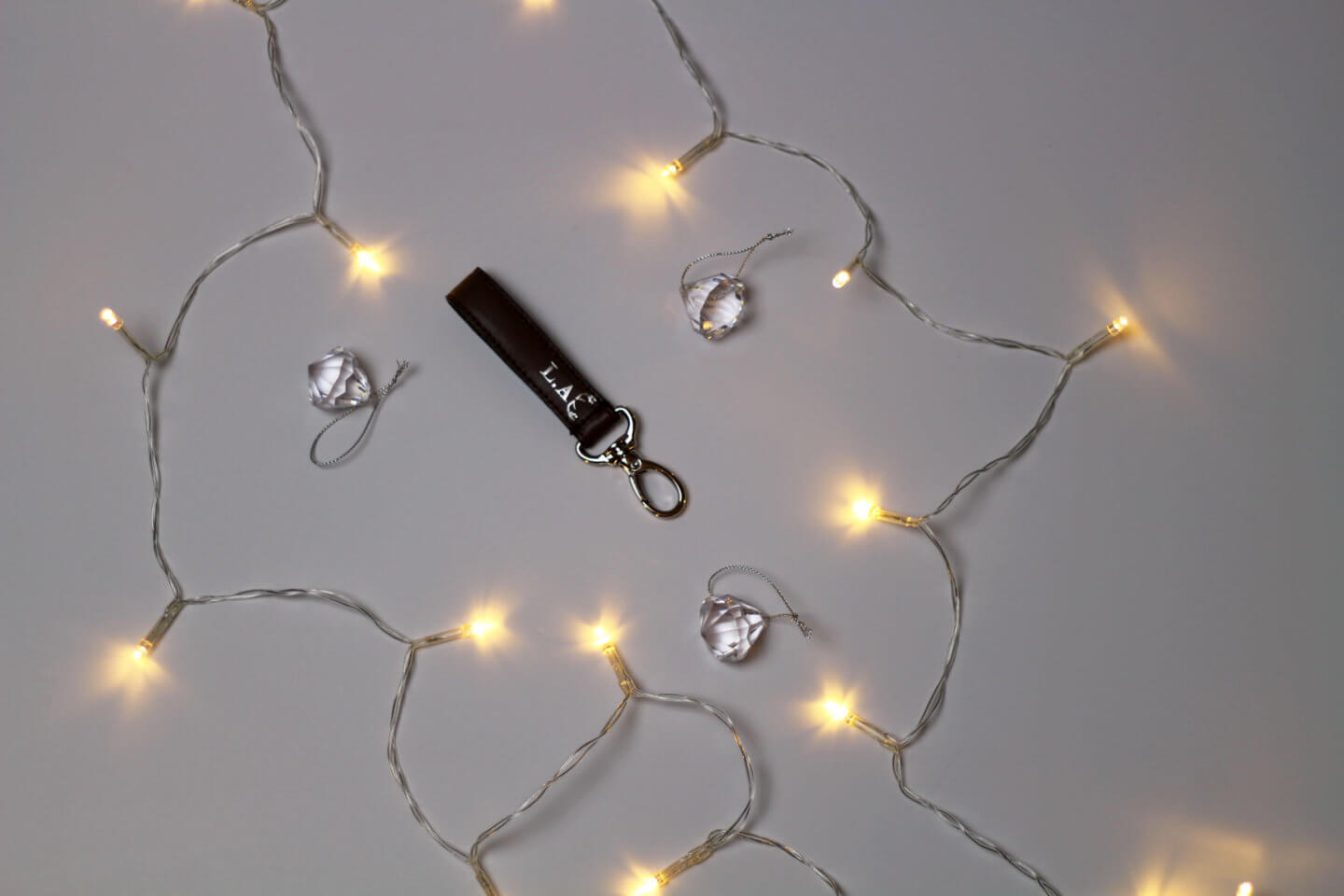 Now who doesn't love something monogrammed? It screams luxury and doesn't have to be overly expensive. Potentially a great gift for someone who has just changed their name, such as me, and still gets butterflies when she sees her new initials. This gorgeous key ring from DS London is very affordable at £16 and available in a wide range of colours. The initials are hand stamped too!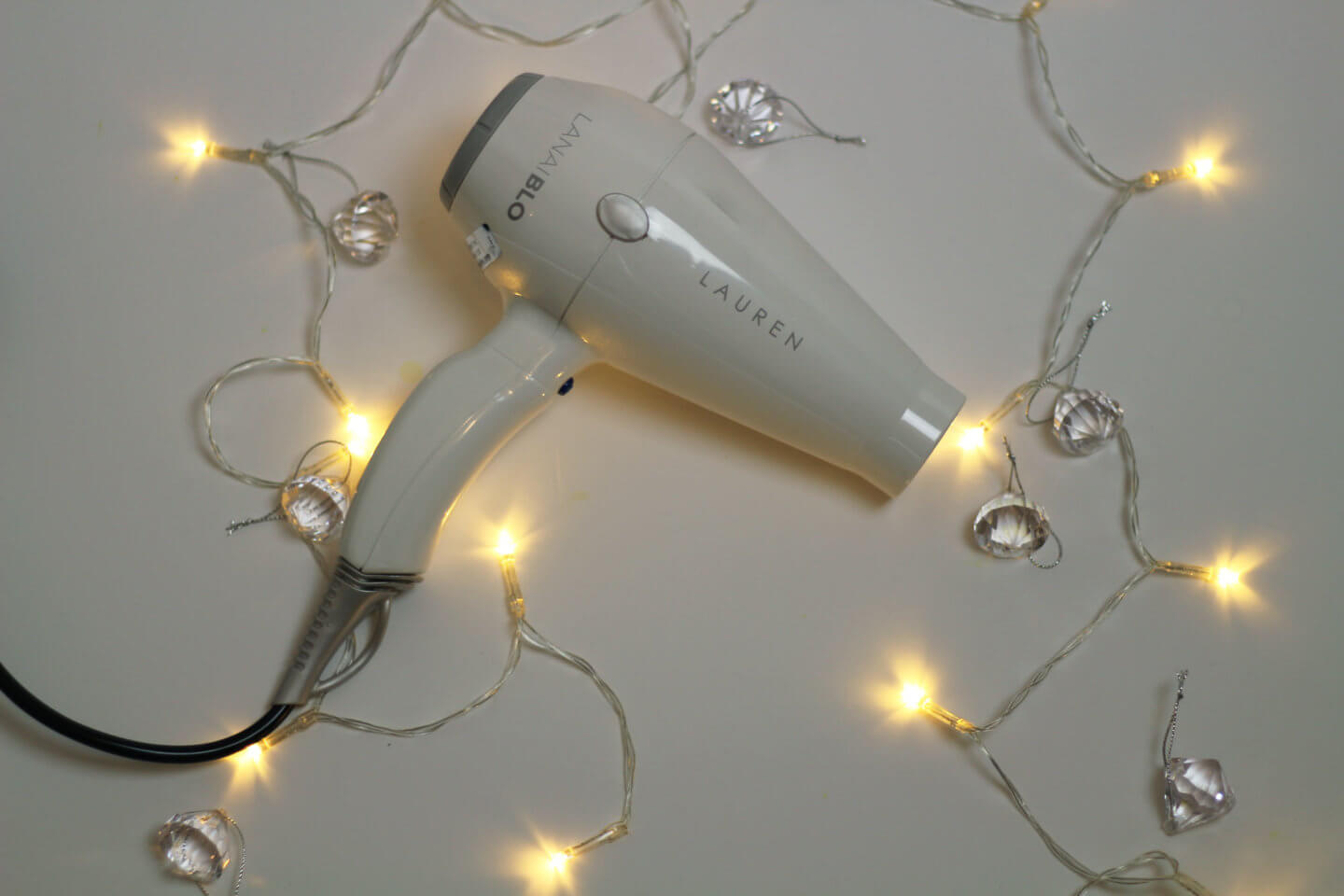 Carrying on with the personalised gifts, what about something for the girl (or guy) who has everything? The Lanaiblo hair dryer could be the perfect gift. Available in four different colours, it is lightweight and very powerful. The hairdryer uses ionic technology to reduce static, as well as crystal components to reduce frizz. This nifty piece of kit is priced at £99.99, and can be personalised for £15. I absolutely love mine and highly recommend.
Luxury Scents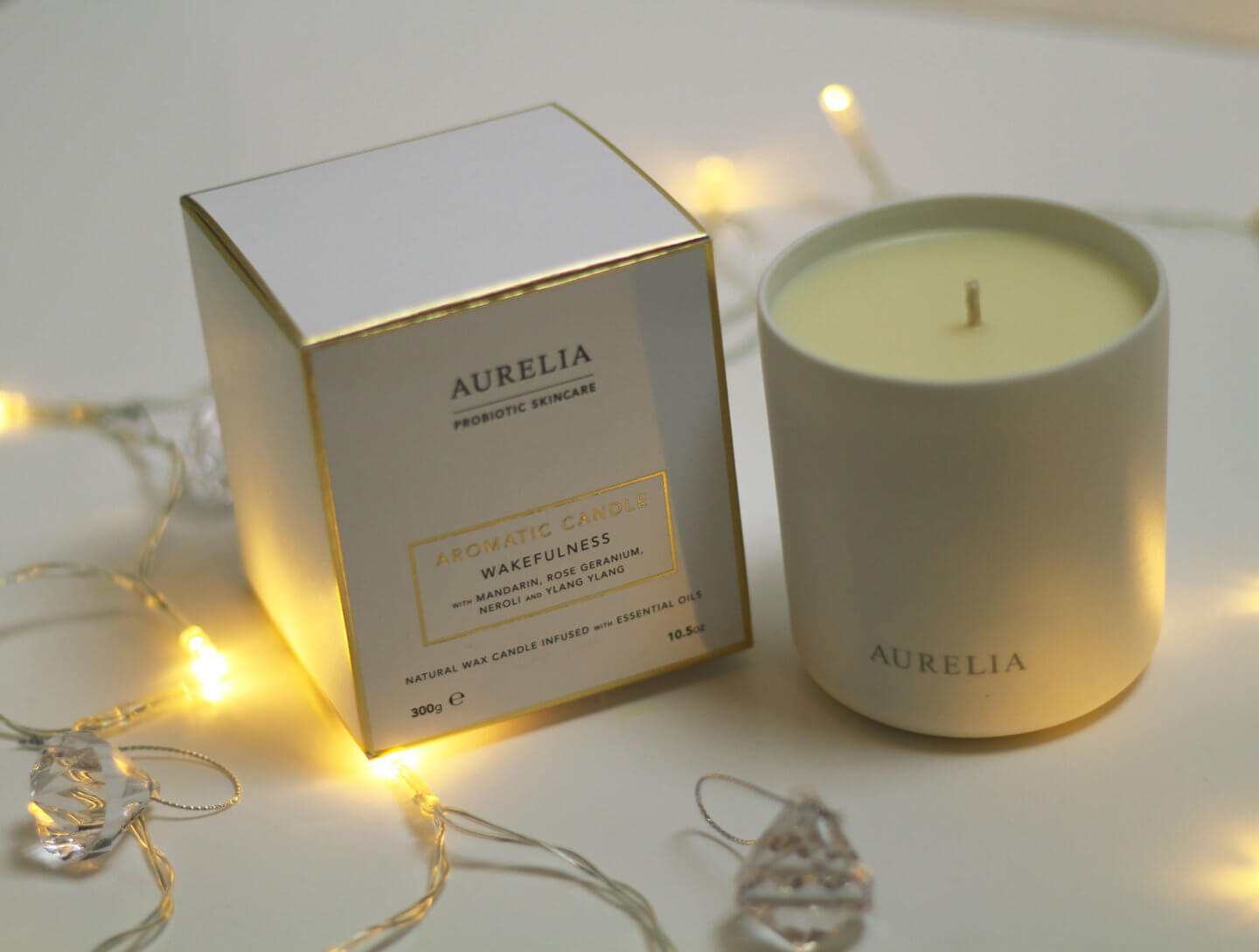 A delicious smelling candle is a sure fire way to my heart. I know this is a feeling shared by many of my friends too. What could possibly be better than a limited edition candle? Aurelia have a 3 different limited edition aromatic candles this year. The candles are; Wakefulness, Peacefulness and Clarity of Thought. I have the Wakefulness candle and it is divine. Priced at £55 and in a beautiful jar, it's definitely one candle I can't wait to use.
Luxury Body Products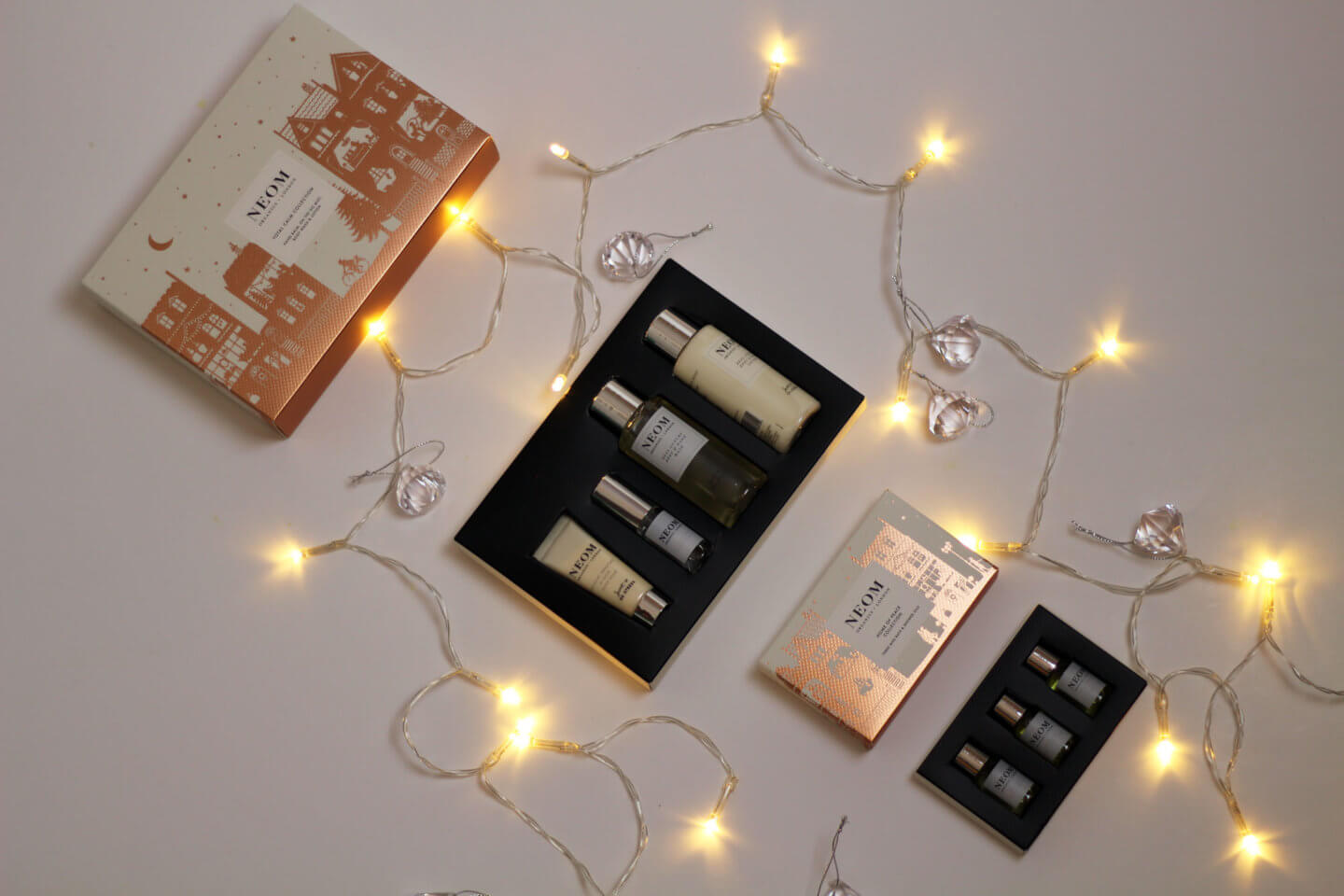 Neom know how to do gifts. They do them well. This year is no different; from the rose gold packaging to having options to suit every budget. The range is from 'Wellbeing Street' and I love the concept. Two options here are the Home of Peace Collection, which includes 3 x 5ml different bath oils. Bath oil just screams luxury to me and for only £15, we can all have a little bit of it. The larger gift set is the Total Calm Collection, which includes a 50ml Body & Hand Wash, 50ml Body & Hand Lotion, 5ml On The Go Mist & 10ml Hand Balm, priced at £25.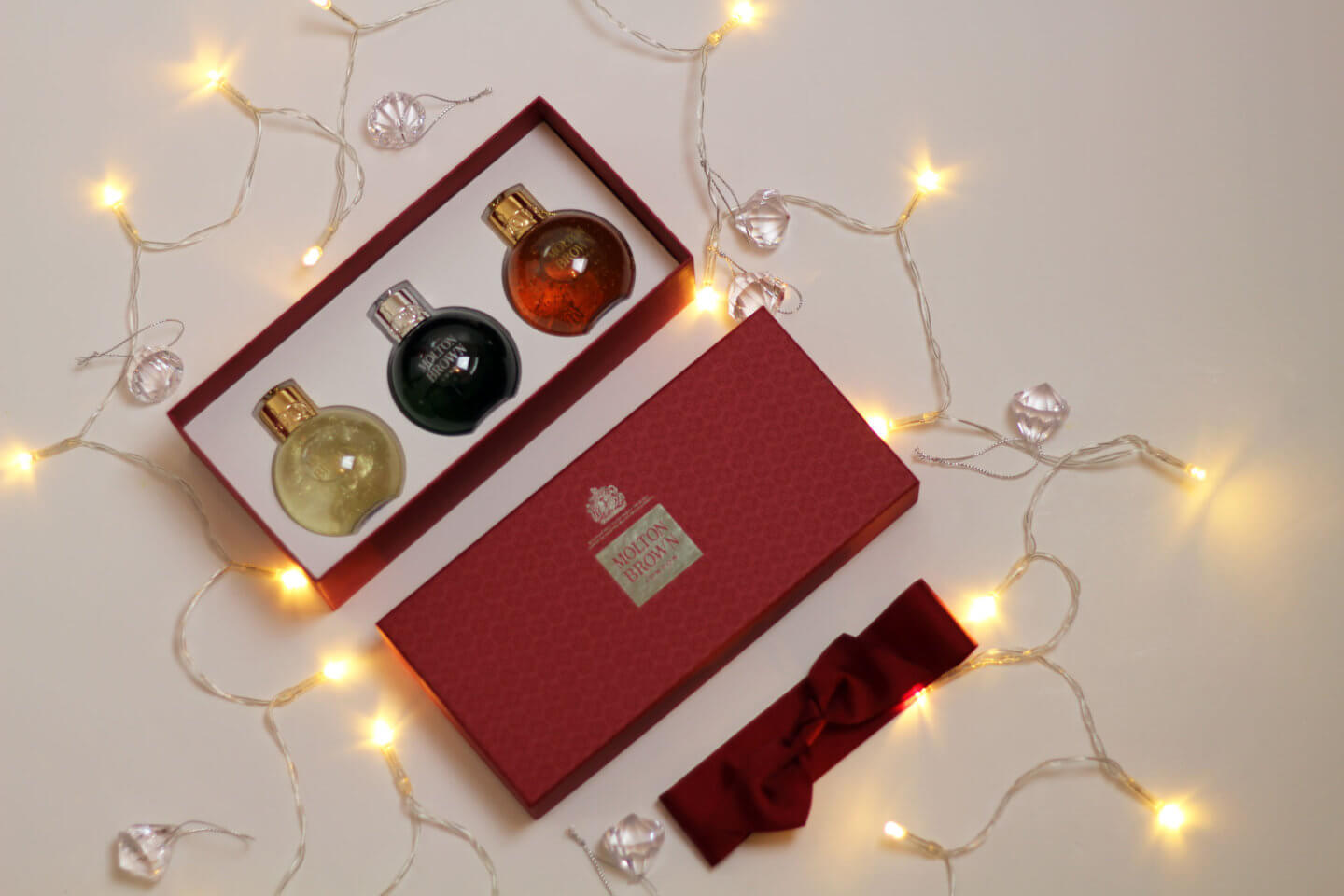 Molton Brown is another brand which is a favourite of mine, and what could be more festive than baubles filled with shower gel? Within this gift set you receive 3 x 75ml shower gels, Vintage 2017 With Elderflower, Fabled Juniper Berries & Lapp Pine and Mesmerising Oudh Accord & Gold. This gift set is priced at £28 and is presented in beautiful red packaging.
Luxury for the Cook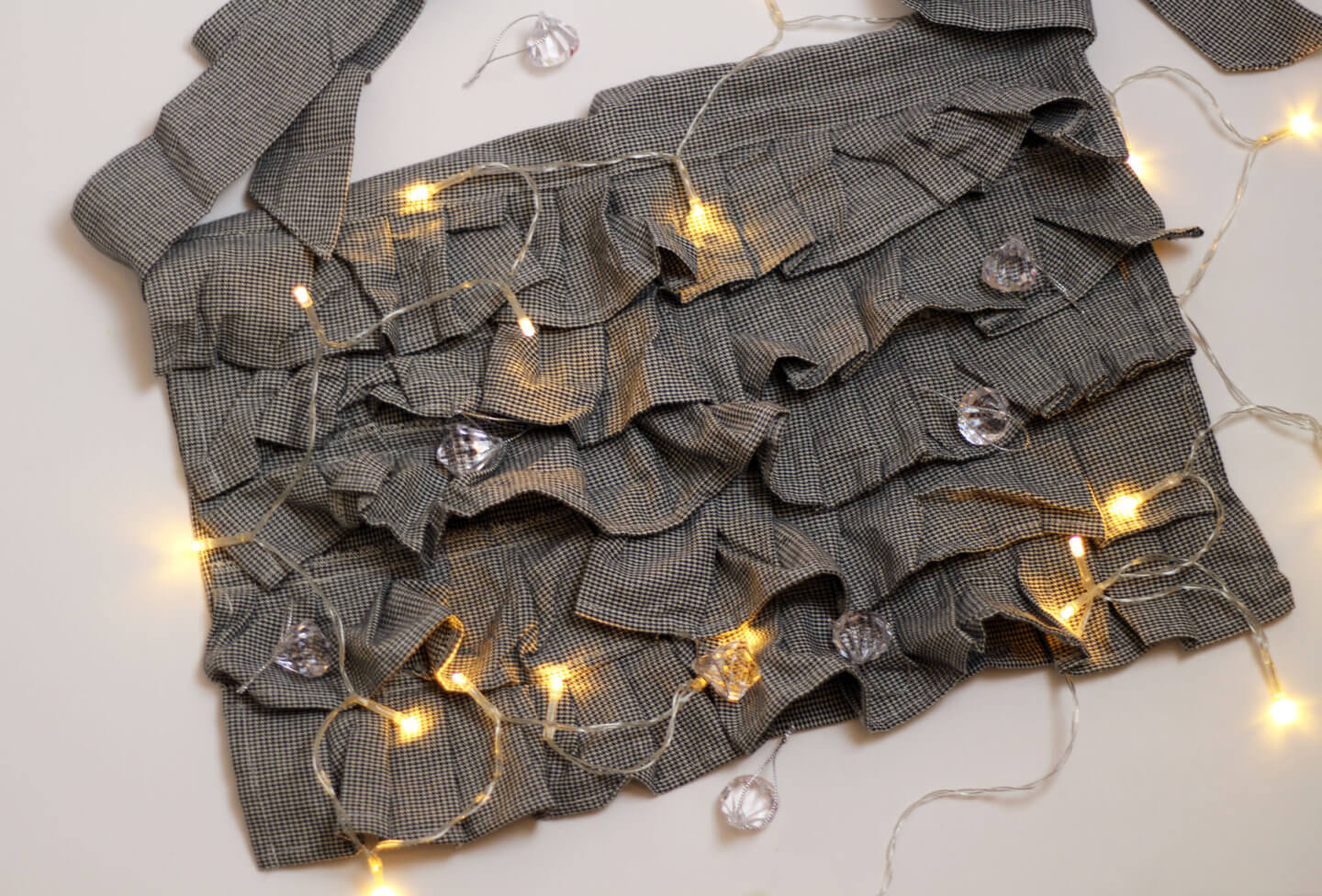 This particular gift is one for the lovely person cooking your Christmas lunch. Betty Twyford is a destination for vintage kitchen and homeware. I absolutely love this half apron with its houndstooth fabric and frills, I will be most certainly wearing this whilst cooking Christmas lunch this year. The half apron is priced at £15 and is like no apron I've seen before.
I hope this luxury stocking fillers gift guide helps you to find the perfect gift for your loved one this year. Let me know if you're planning on purchasing any, I'd love to know what you think.
Lauren xx
*This post contains PR samples however all opinions are my own.