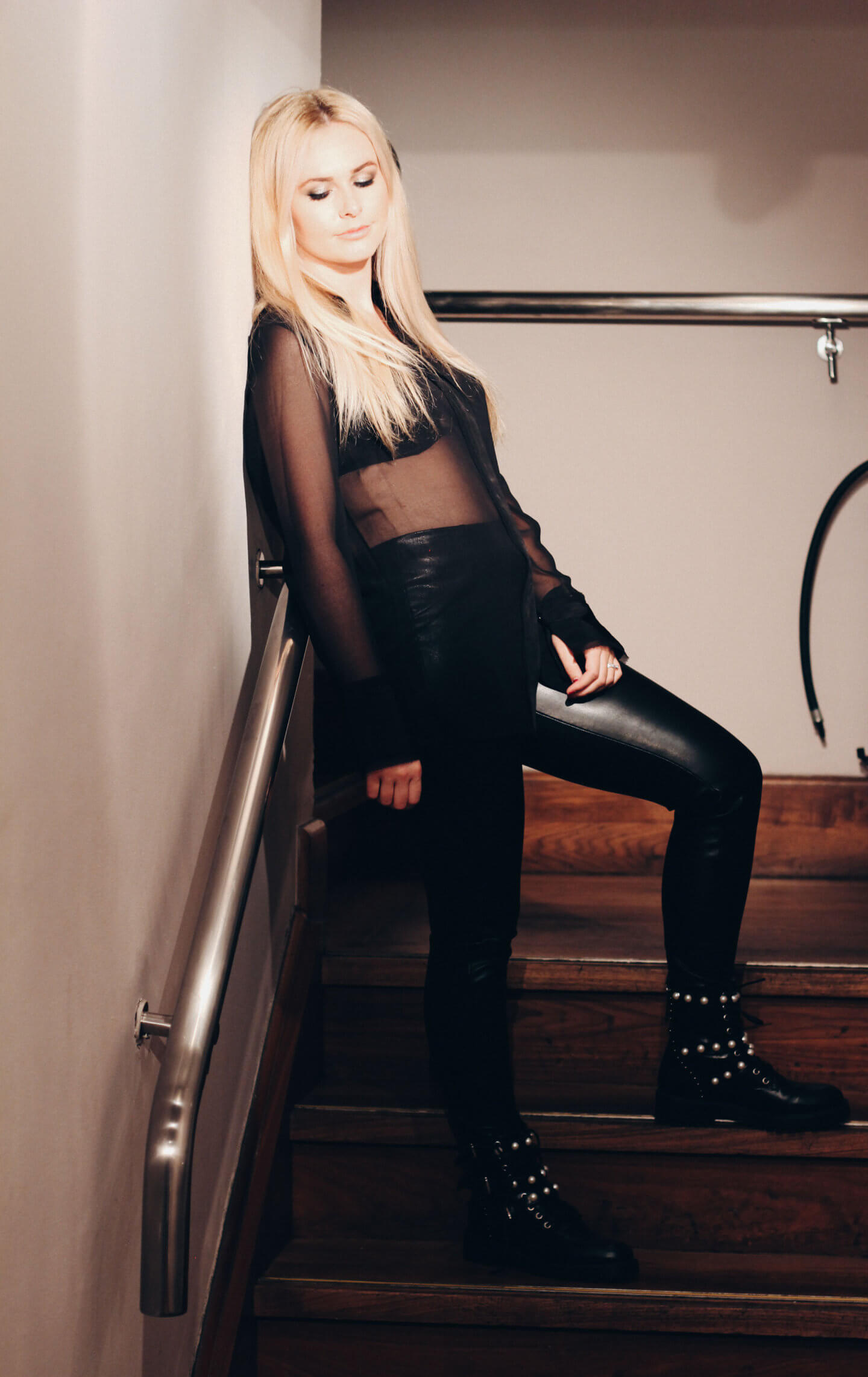 It may still be November, but Christmas is definitely underway in the blogging world. The Christmas festivities this year, were kicked off by the Salon Success Jingle Mingle. friends had attended the event last year, which looked amazing, so I was rather excited when the invite dropped in my inbox. We were invited along to Restaurant Bar & Grill in Leeds for dinner, bubbly and a look at the products available from Salon Success.
Salon Success Jingle Mingle
My blog squad were all attending; Ally, Lucinda, Laura and Ellenor, and I couldn't wait to be reunited with my girlfriends. Lucinda and I kicked off our night slightly earlier by having an eye makeover at Charlotte Tilbury, following the event we attended the previous week. After our glamorous makeovers we headed to the restaurant.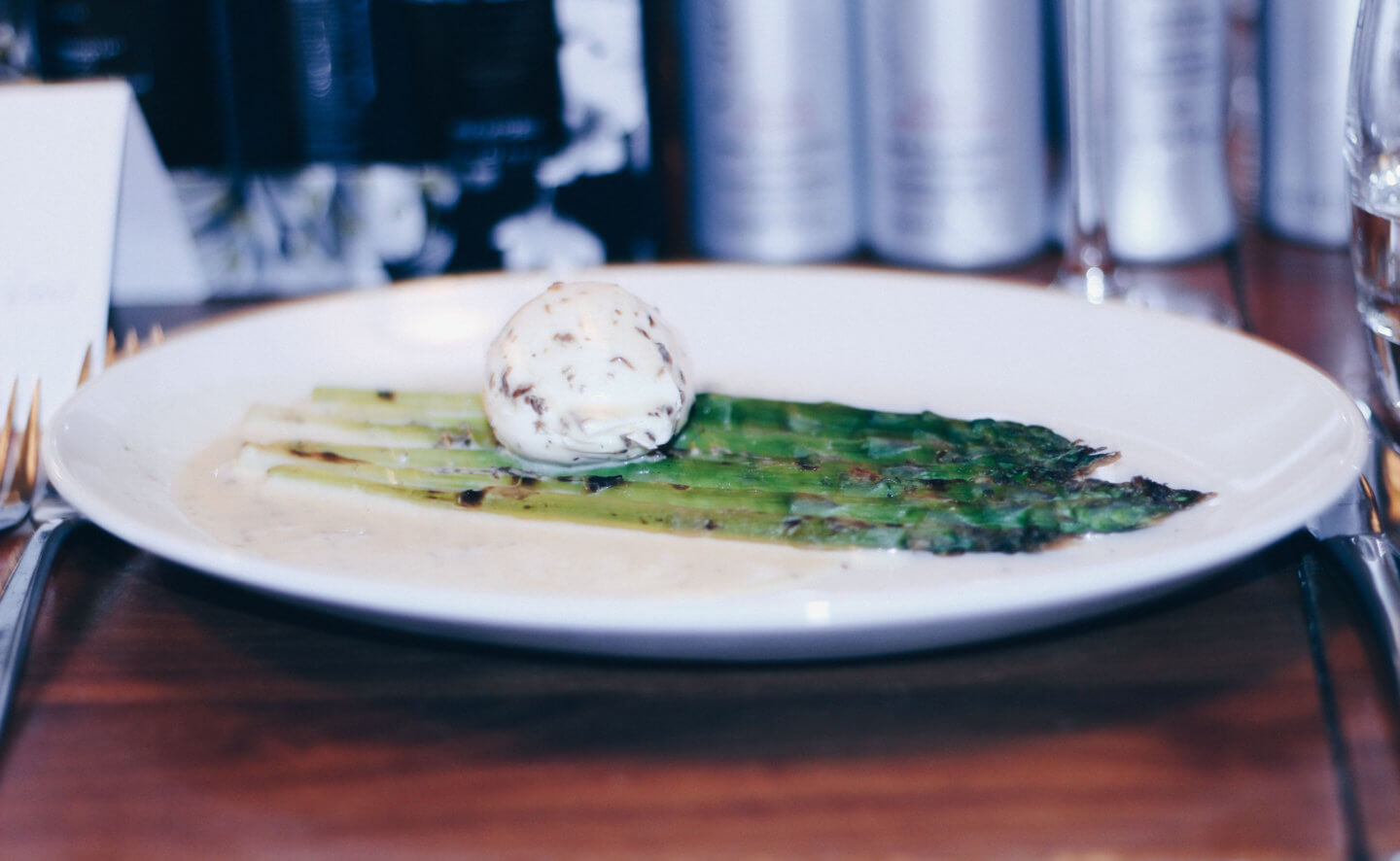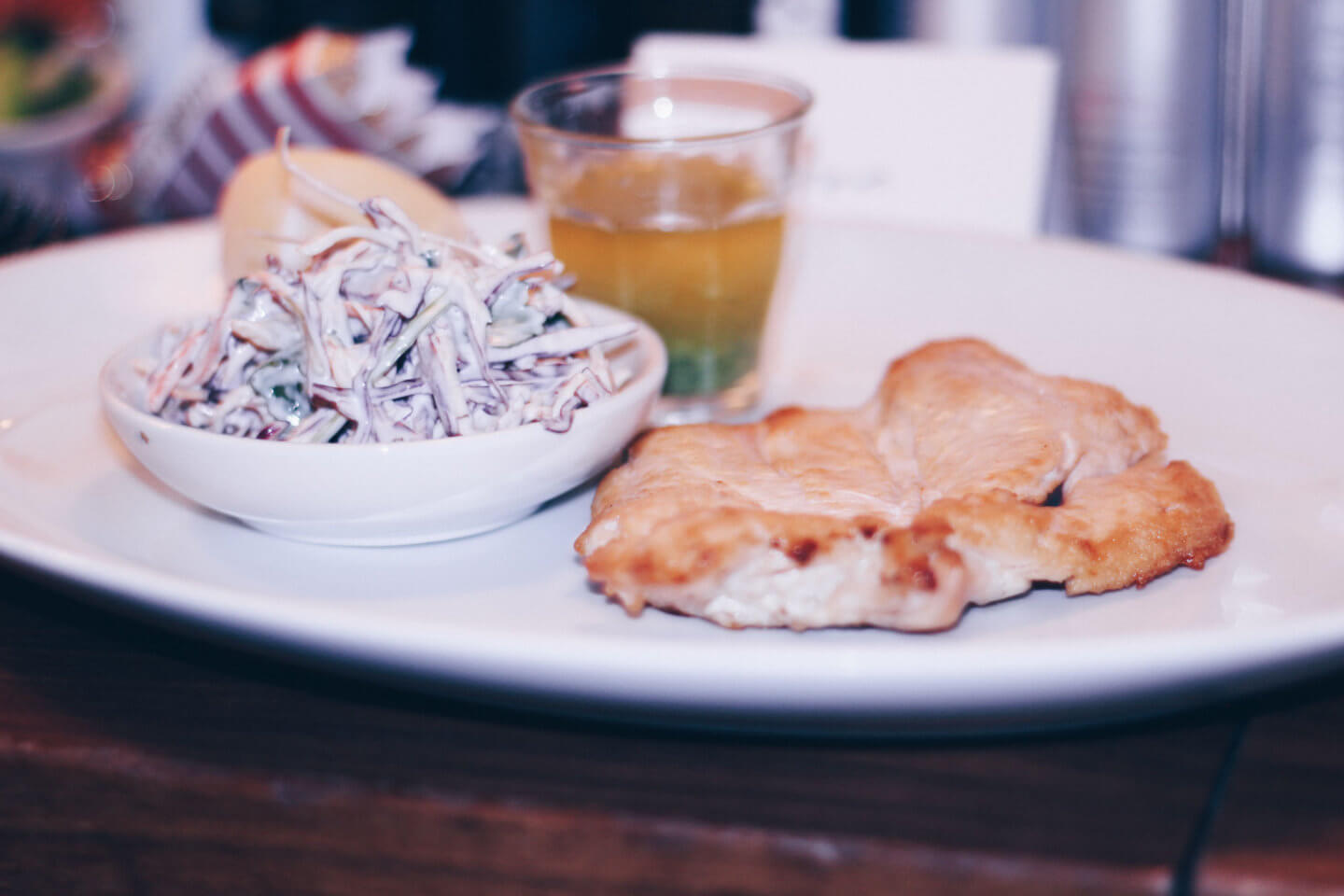 I'd not visited Restaurant Bar a& Grill in Leeds, and it is seriously gorgeous. We met up with everyone there for the Salon Success Jingle Mingle, with a glass of bubbly and a good natter prior to our food arriving. The food was delicious, starting with asparagus and poached egg, chicken and finally a raspberry sorbet.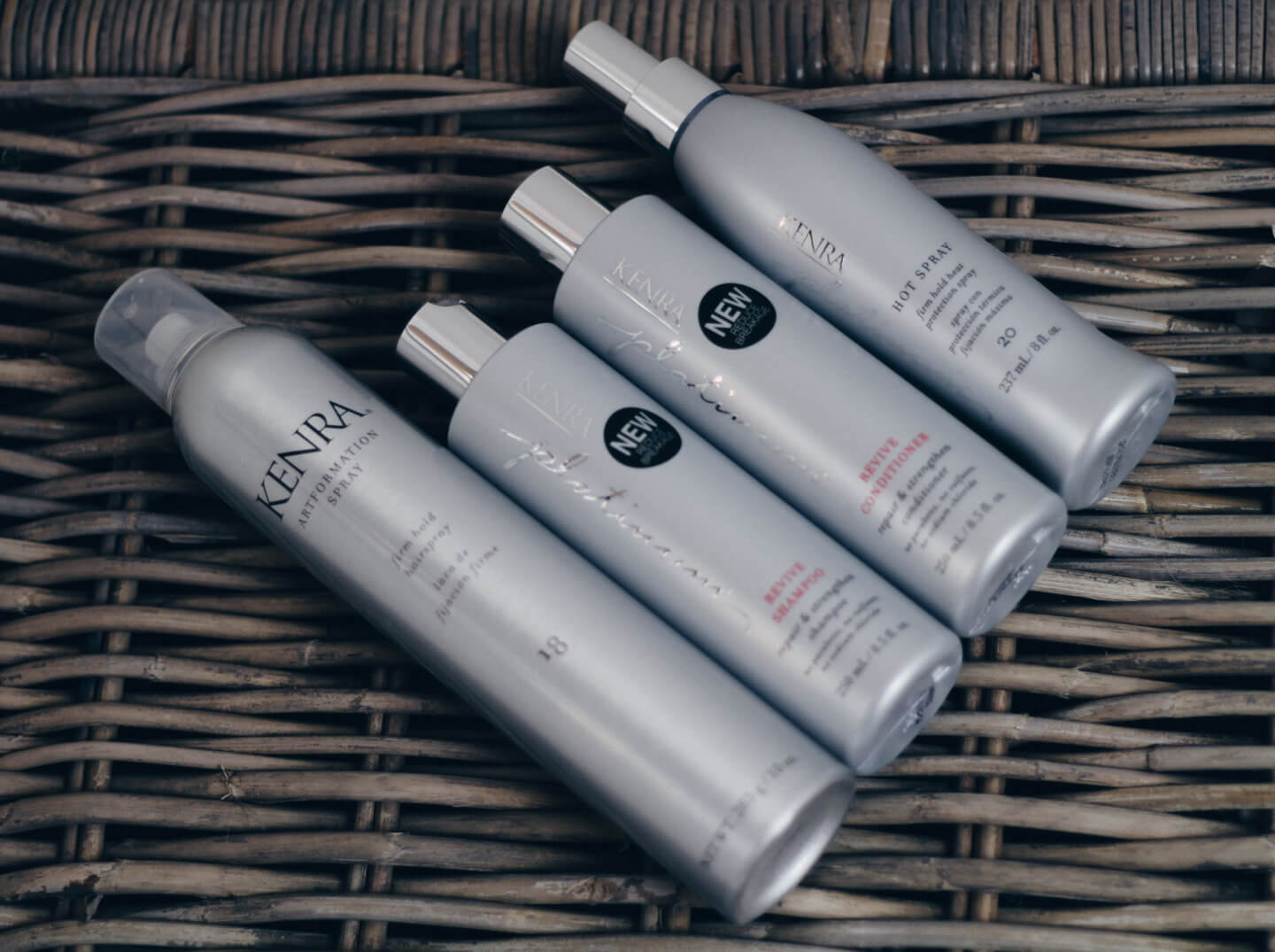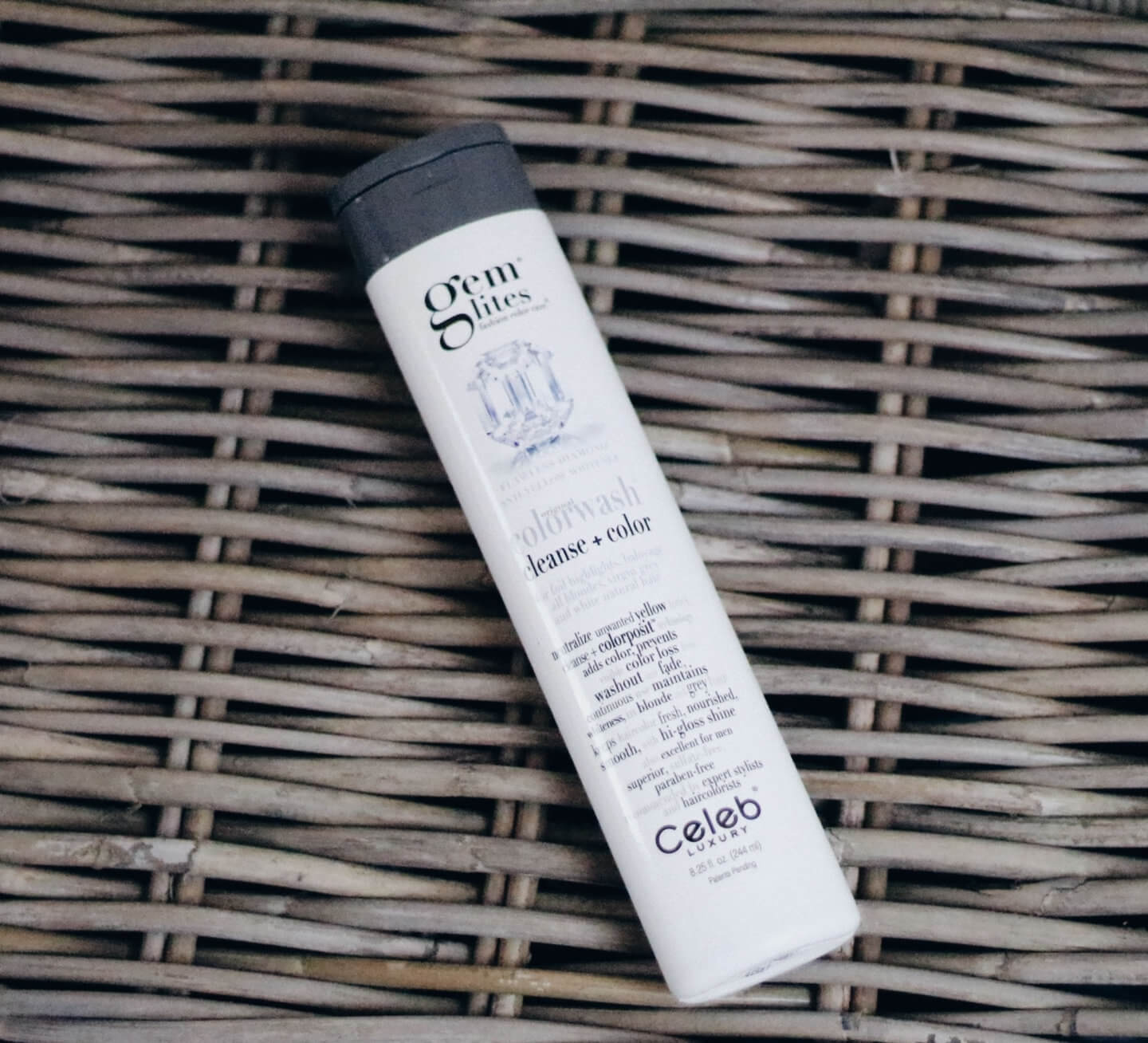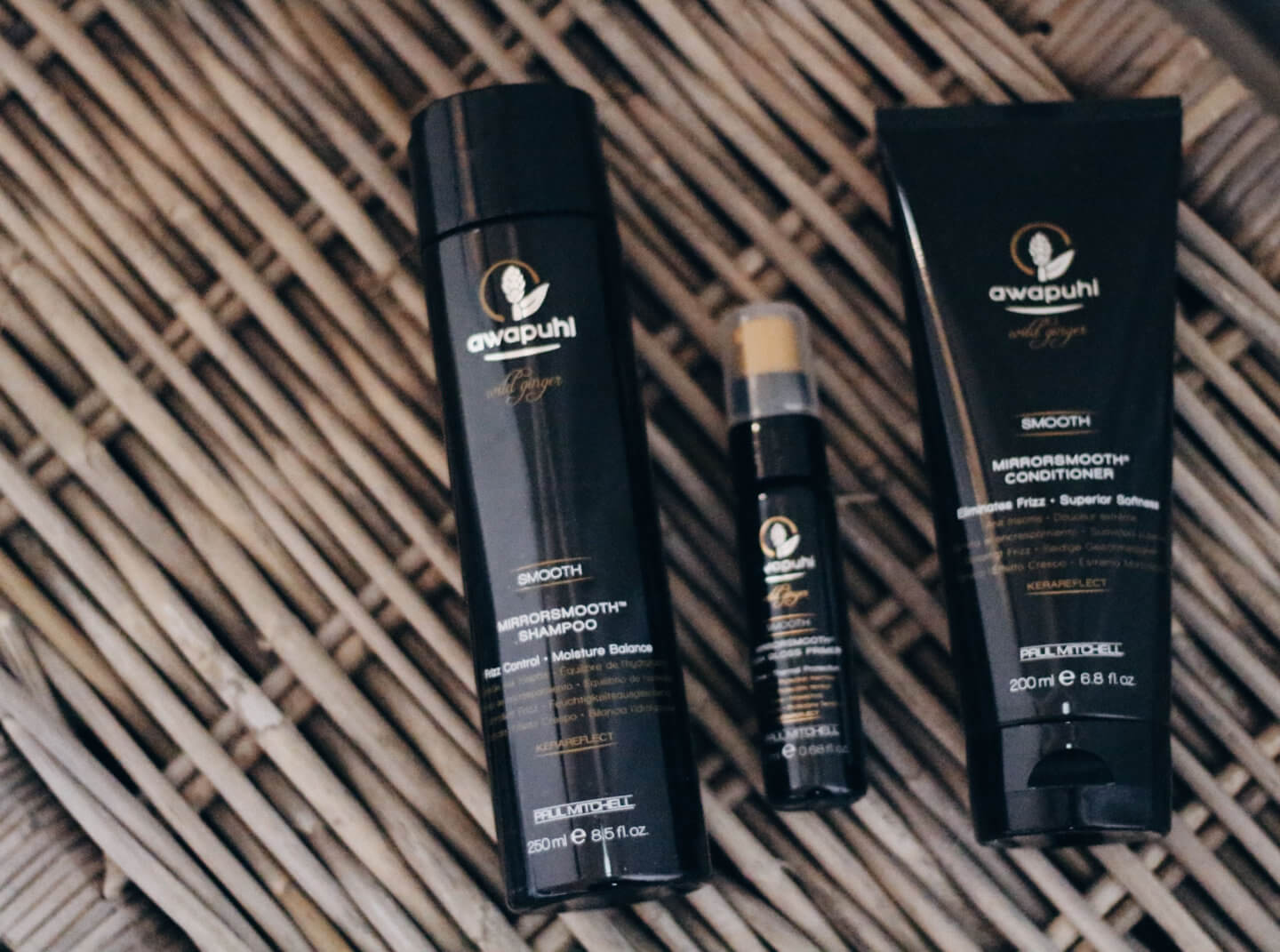 Each of us had a selection of products in front of us, so after dinner the lovely ladies from Salon Success explained each of the brands and the products. Impressively, the products were personalised to each of hair types and colours. We received a selection from Kenra, which I'm excited to try and 'Revive' my hair, the Hot Spray also looks great and I will be reporting back. Having just had a disaster with my regular purple shampoo, I'm hoping Celeb Luxury Gem Lites Colorwash will help stop my colour fading. I received the Essence of Smooth gift pack from Awapuhi, a brand I've heard recommended from Caroline Hirons. We also each received a hairbrush and I've never seen a group of girls so excited about a hairbrush in my entire life.
I'll be writing a review of all of the products after a thorough testing, so watch this space.
Thank you to Salon Success for a lovely evening and all of the goodies. I can't wait to let you know how I get on.
Lauren xx