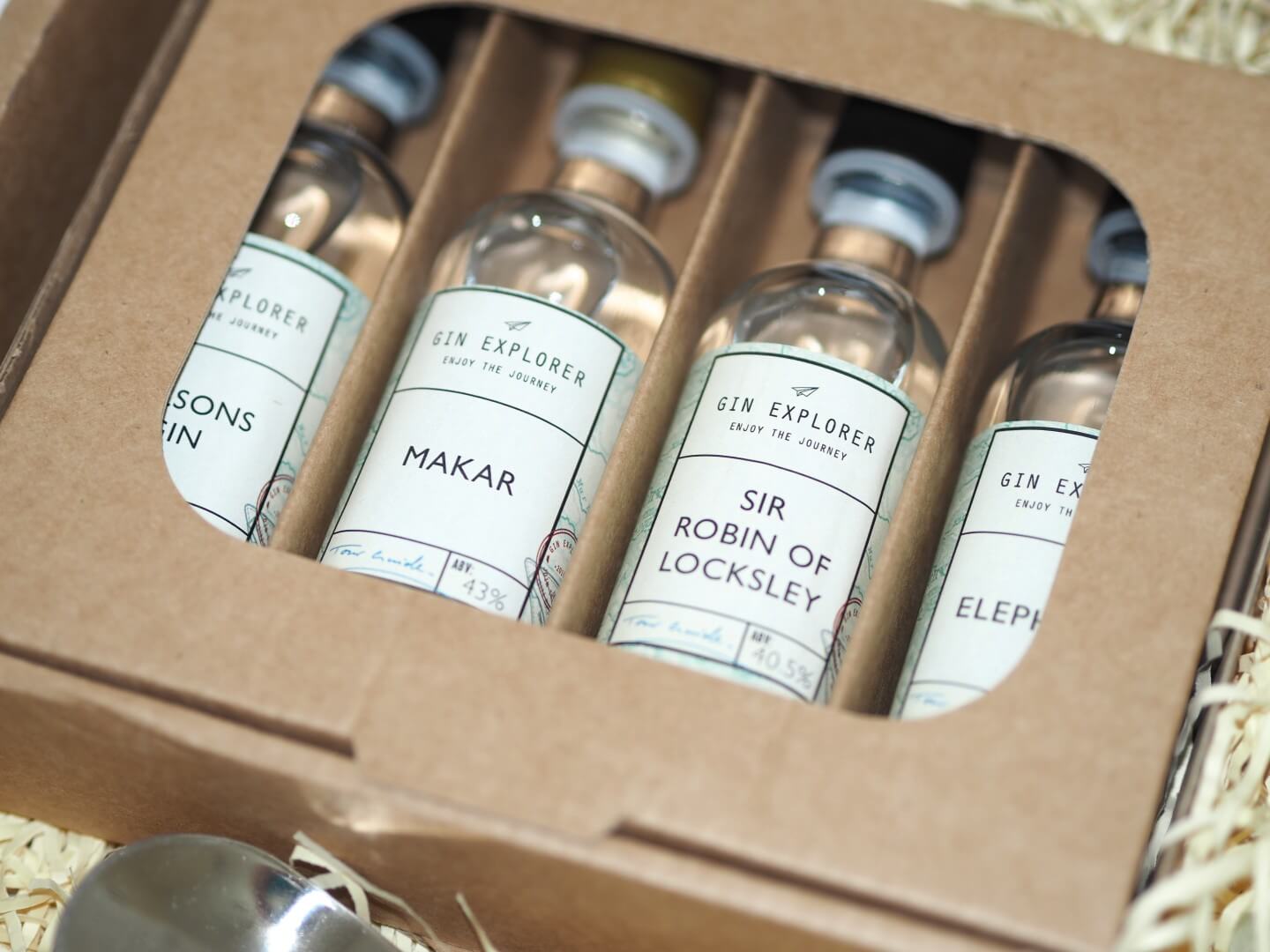 Father's Day Gift Guide
Father's Day is coming up soon, it's Sunday 19th June in the UK, and this Father's Day gift guide should help you find the perfect gift for your papa. There are different prices to suit all budgets, so I hope you find something here! This list comprises of two main categories; male grooming and food and drink. They're in these two categories as these are two I usually go to when buying gifts for my dad
Male Grooming
Man'sTuff Gift Sets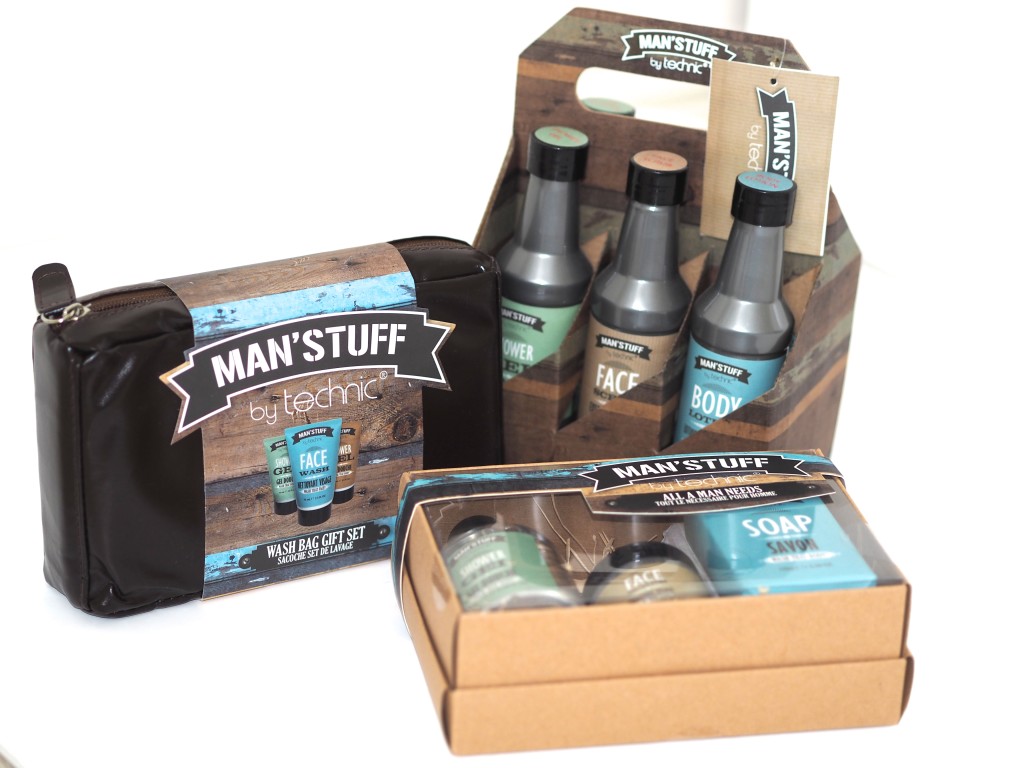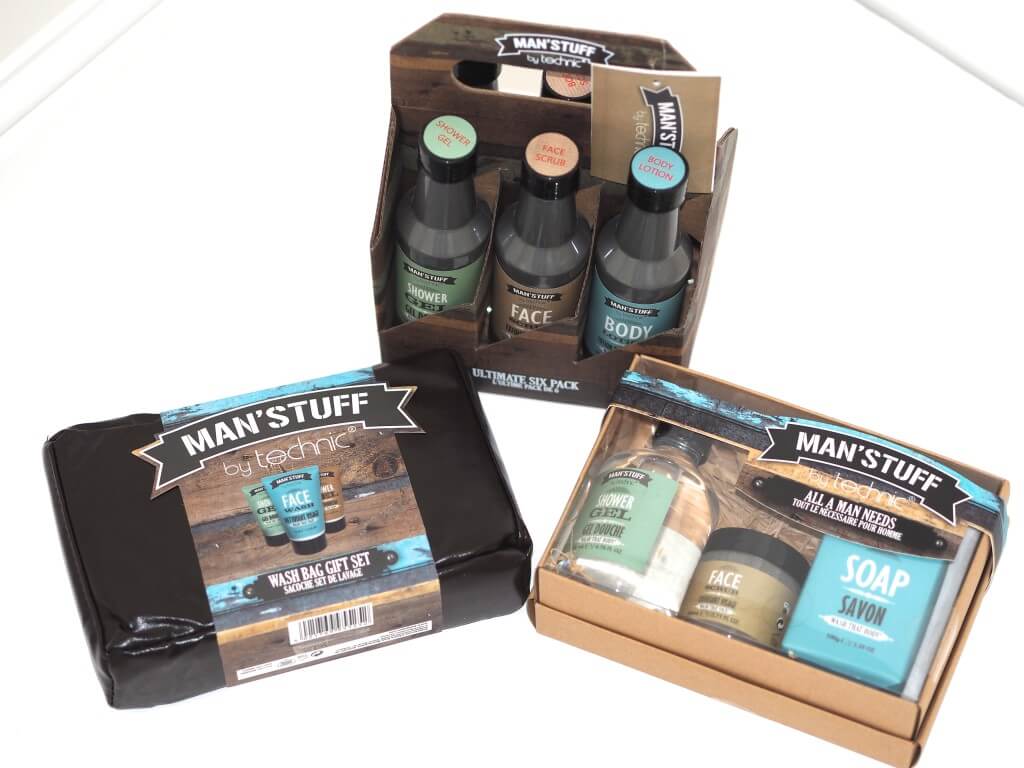 There are 9 different gift sets on offer from Man'Stuff* by Technic, which are a little quirky- a 6 pack of male grooming products – so cool! These sets are available in Morrisons and Peacocks, the samples I've received are the old packaging, so the new packaging is even better. If you can't get to a store, then you can also buy these online from Fragrance Direct or Studio. They're cheaper from Fragrance Direct so I've shared their links, they're also on offer at the moment meaning you save even more than the listed prices below.
The Great British Grooming Co.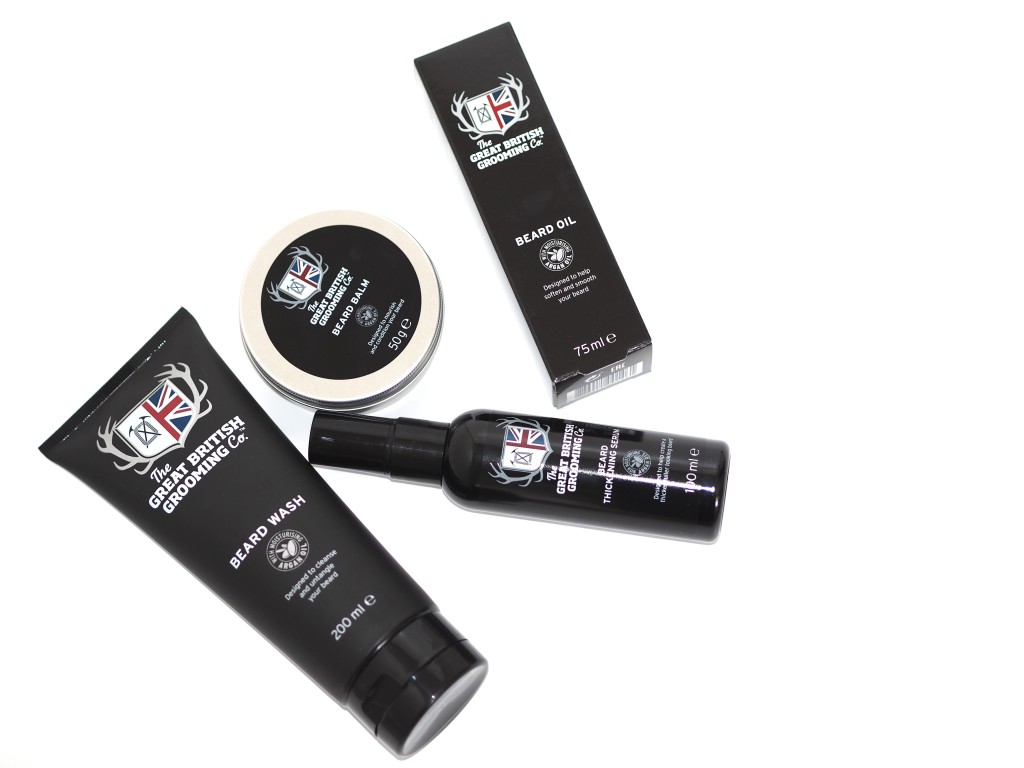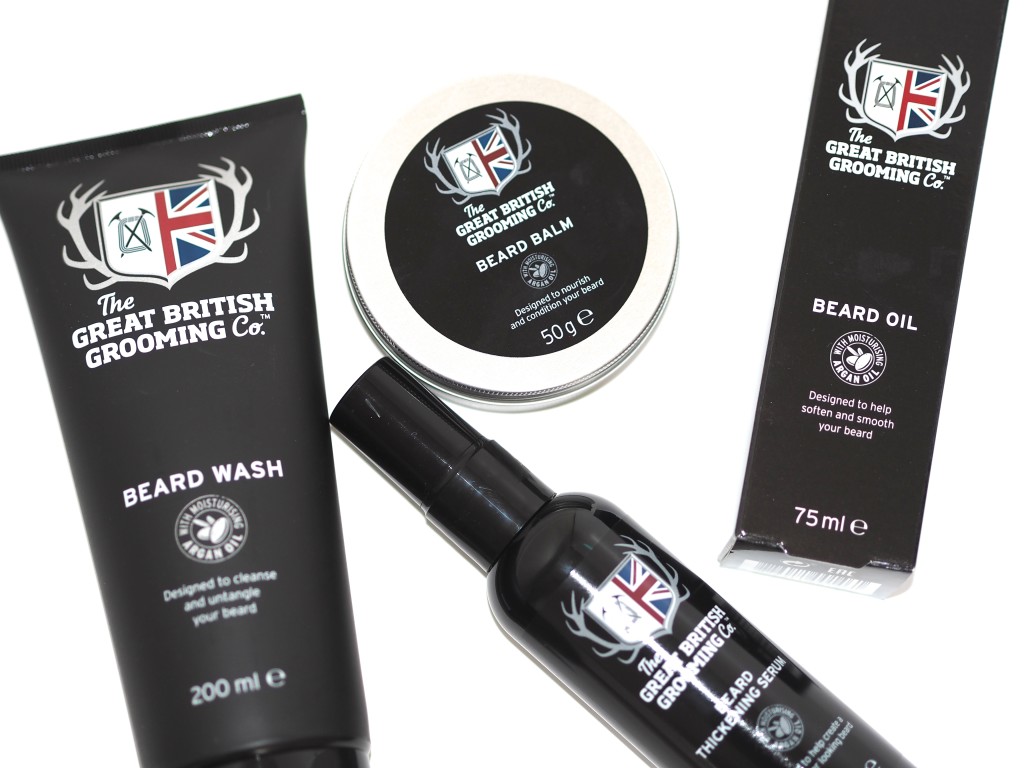 Beards have become increasingly popular of late, so if your dad likes to sport one, why not get him some beard specific products? The Great British Grooming Co.* have all your beard needs covered;
These products are extremely reasonably priced and I personally think they look a lot more expensive and high end than their price point suggests. I love the monochrome packaging (surprise, surprise!). The whole collection is available at Superdrug, so super easy to get your hands on, plus they currently have a discount running on the whole lot!
iWhite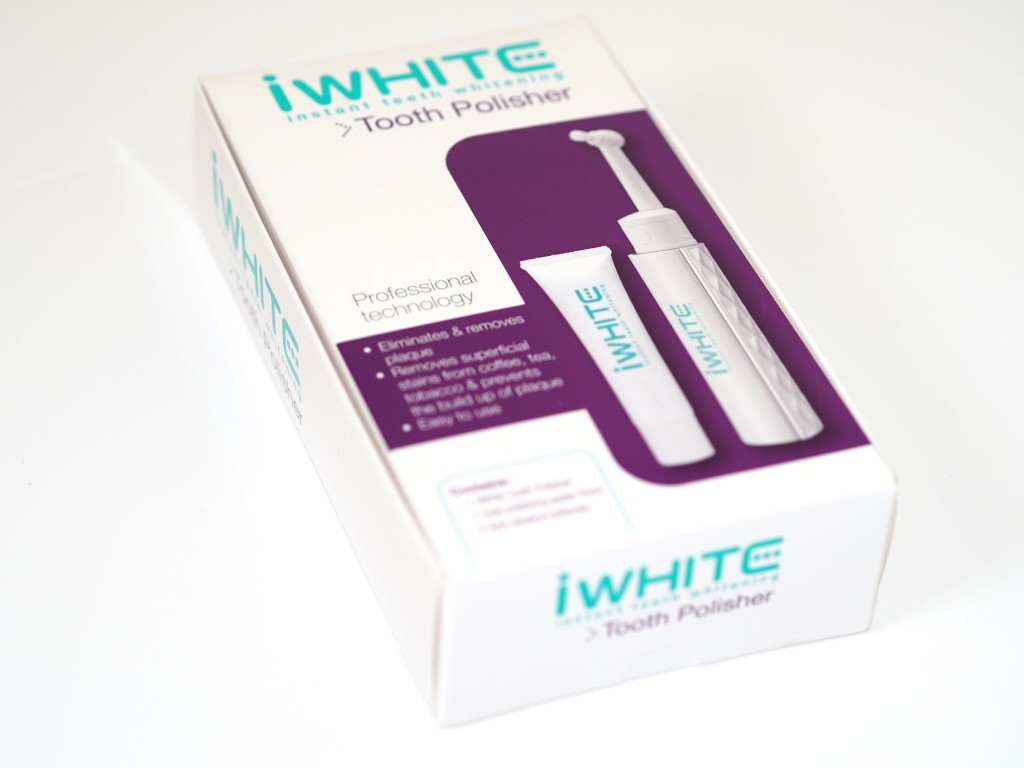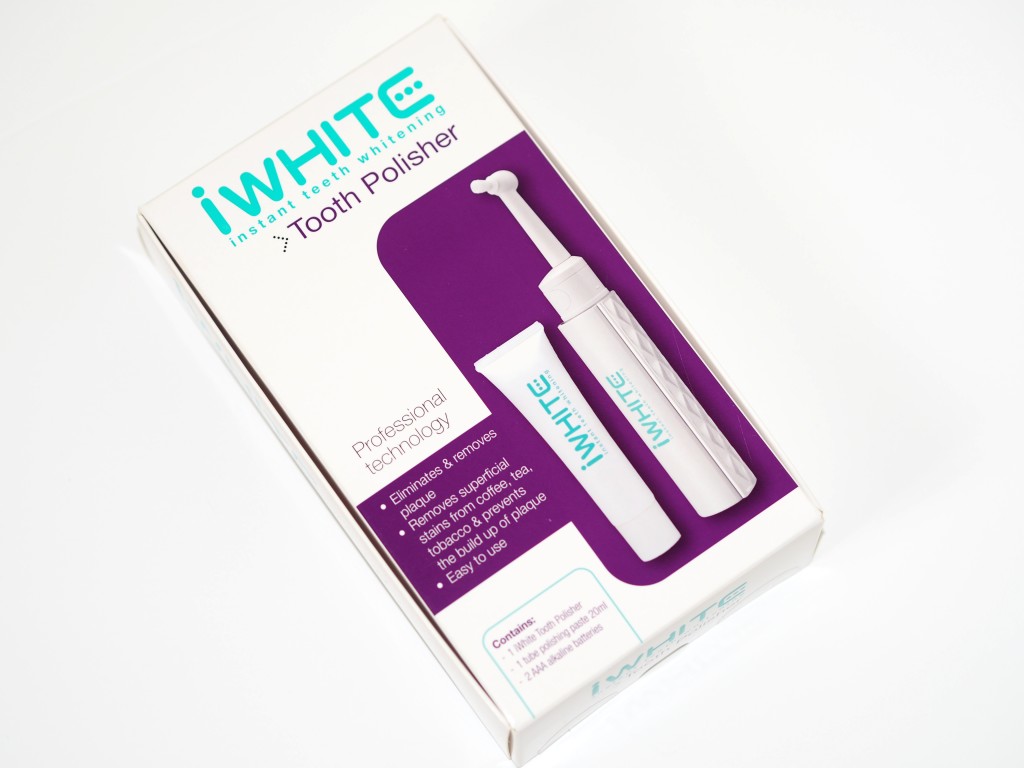 If you're dad loves gadgets like mine, why not get him a grooming gadget? I've recently got my dad using an electric toothbrush, so this is really the next step; iWhite Tooth Polisher* for an at home tooth polishing experience. My dad loves his tea and coffee, which the iWhite should remove stains for, so he should be well on his way to whiter teeth once he gets this. You only need to use this once a week, meaning its not too intensive to add to your dad's current routine. The RRP is £39.99, however Boots currently have this on offer for £26.66, so it's the perfect gift to treat your dad to!!
Food & Drink
Chilsner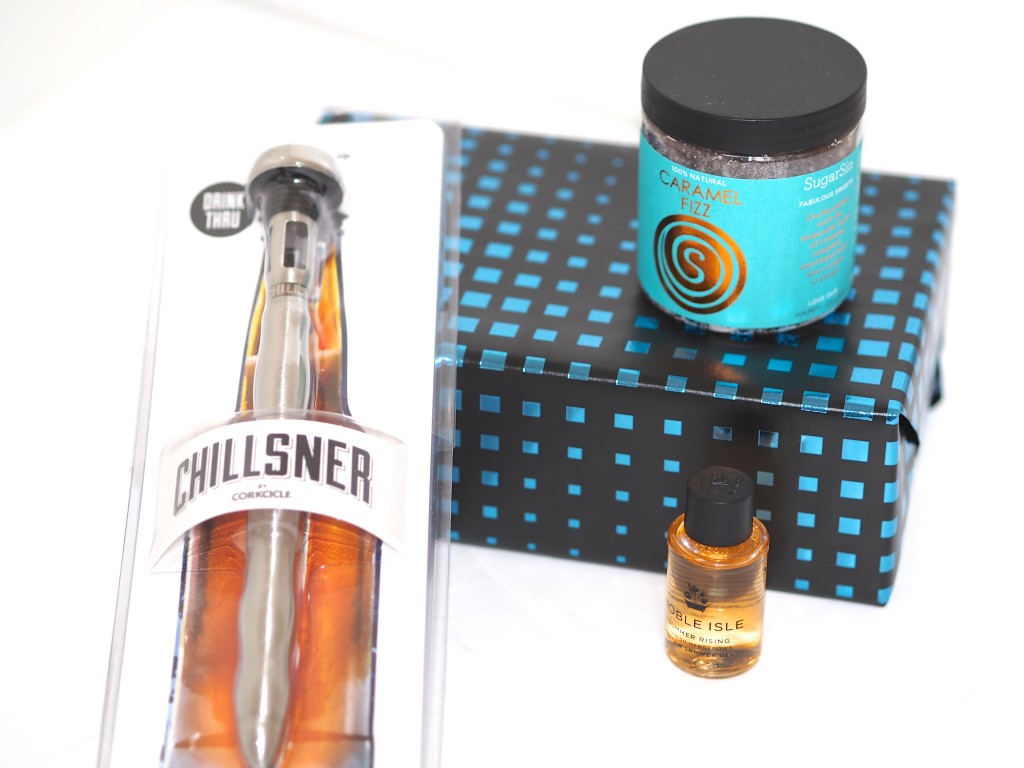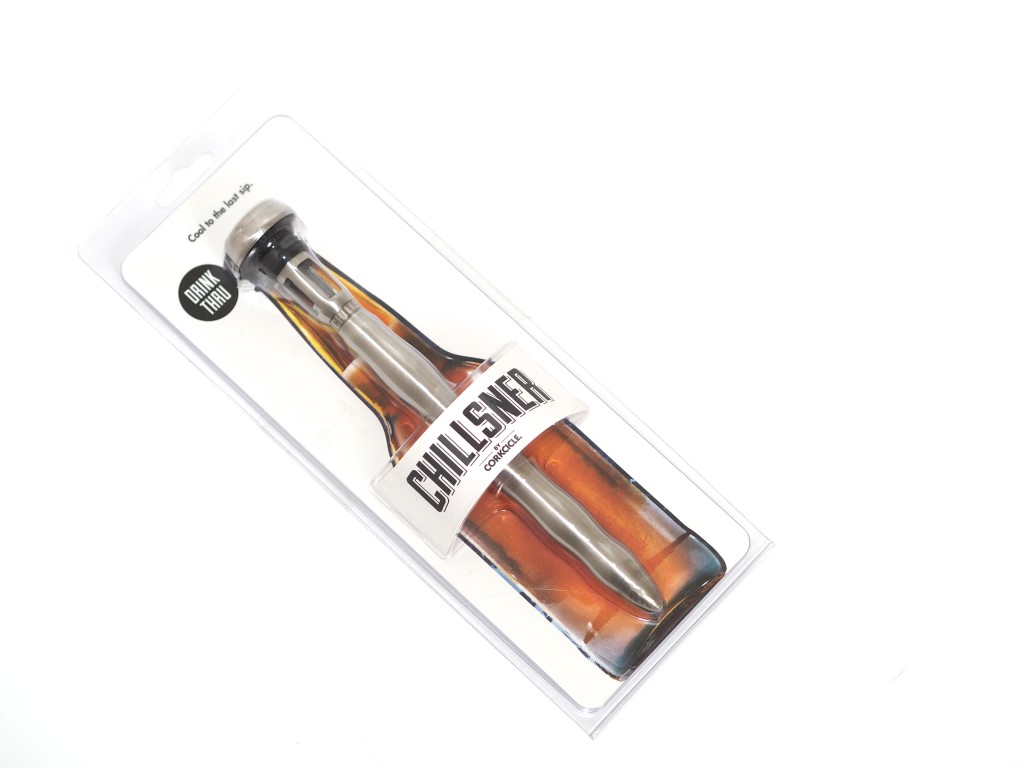 No need to put your bottles of warm beer in the freezer and keep checking if they're cool enough with the clever Chilsner* beer cooler. Keep it in the freezer and simply pop it into your warm bottle for a refreshingly cool beer immediately. You just slip this into the bottle and drink through it, fitting into all standard sized bottles of beer. This is usually priced at £14.99, but The Inside Man have 40% off all Father's Day gifts so it's only £8.99 at the moment, makes sense to get you and your dad one doesn't it?
Vinturi Wine Aerator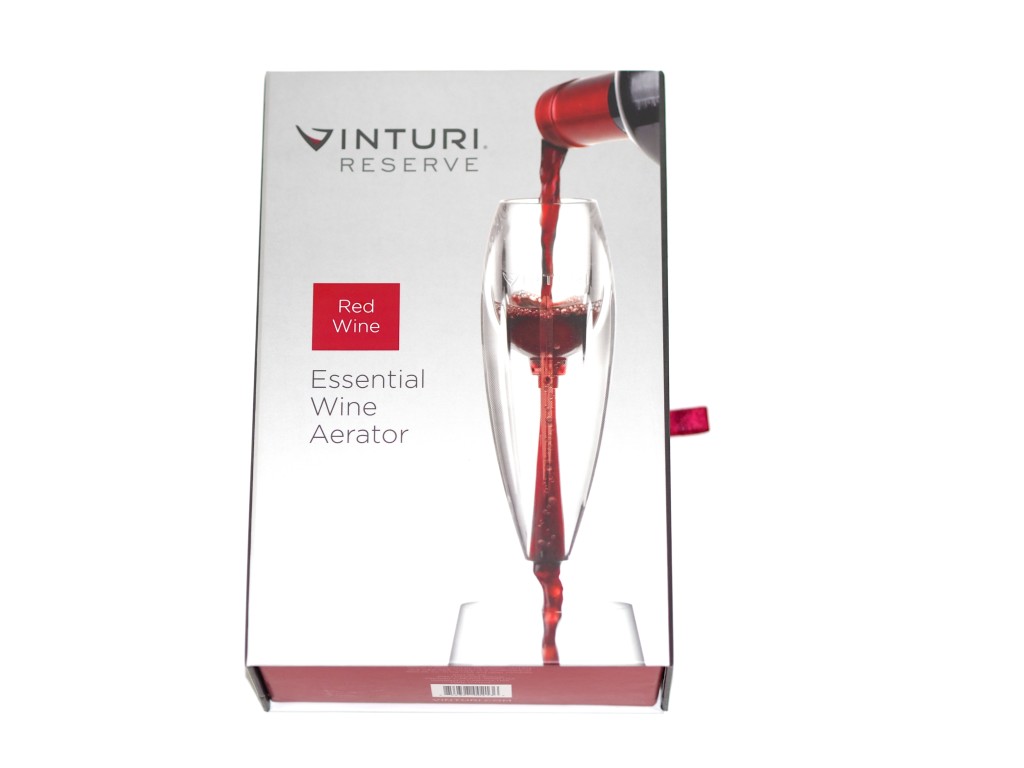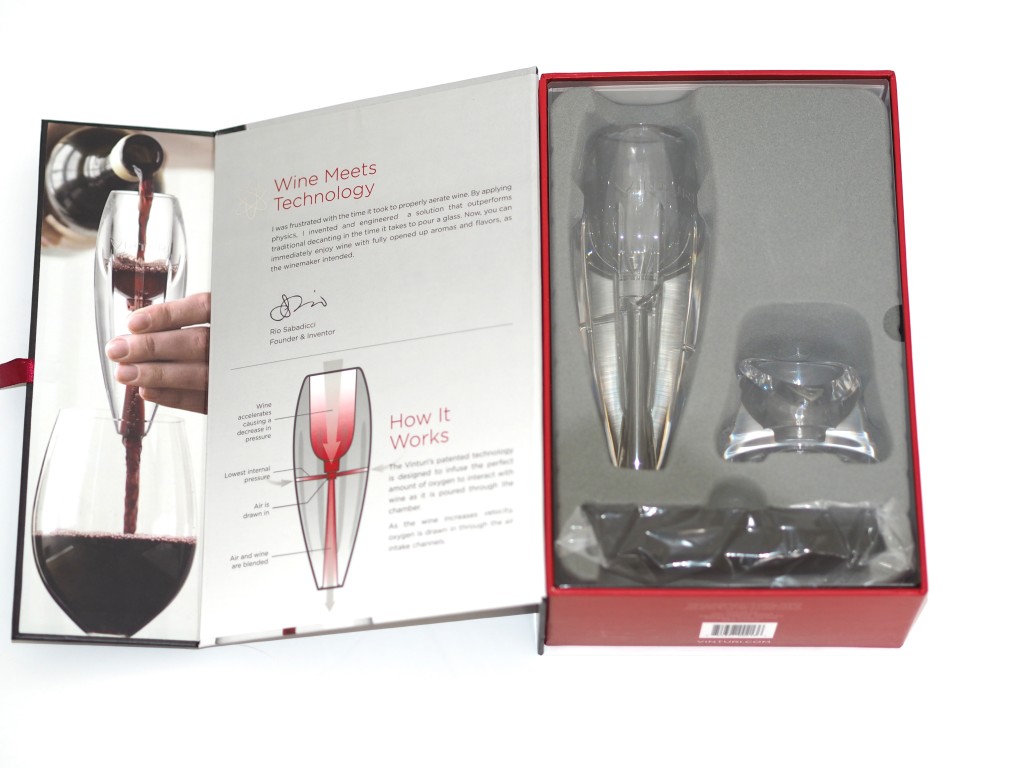 My love of red wine definitely came from my daddy, so this gift is absolutely perfect for him, or your dad if he's a red wine fan. Beautifully presented in this box, the Vinturi wine aerator* is a great gadget that allows the perfect amount of air to mix with the wine in the time it takes to pour a glass, cool huh? It's no wonder this is a bestseller from The Inside Man, usually priced at £39.99, it currently on offer for £23.99 so make sure you get one quick. It was also beautifully gift wrapped when it arrived which saves you a job, you can see this in the background of the Chilsner pictures.
Camembert Baker & Chutneys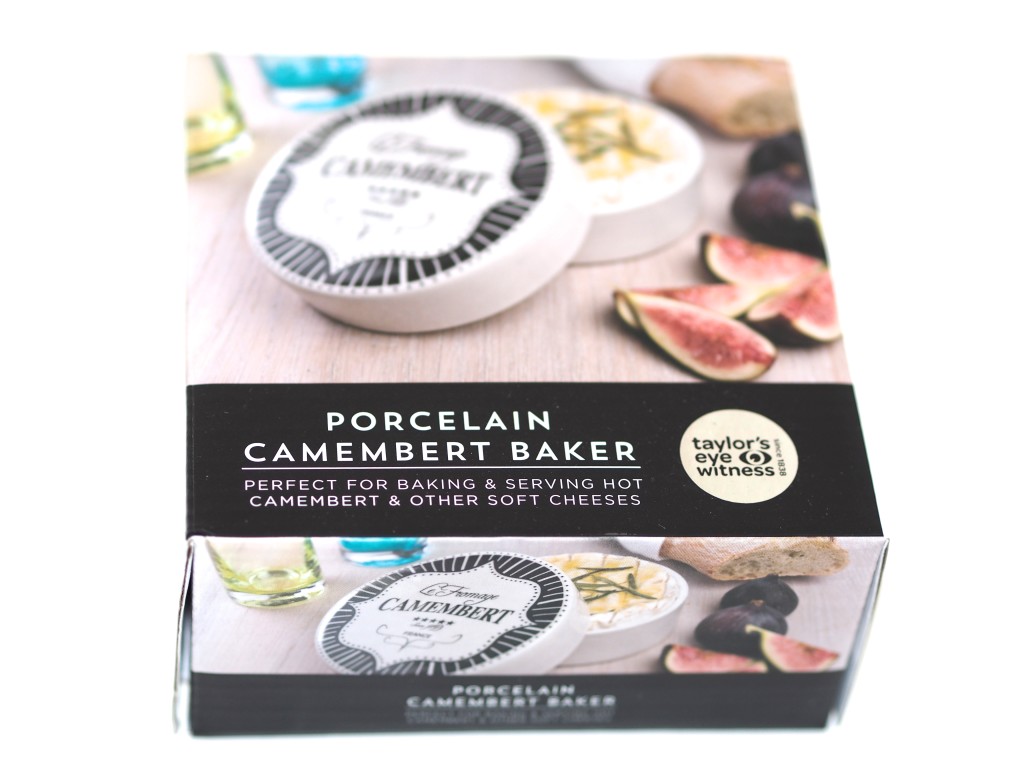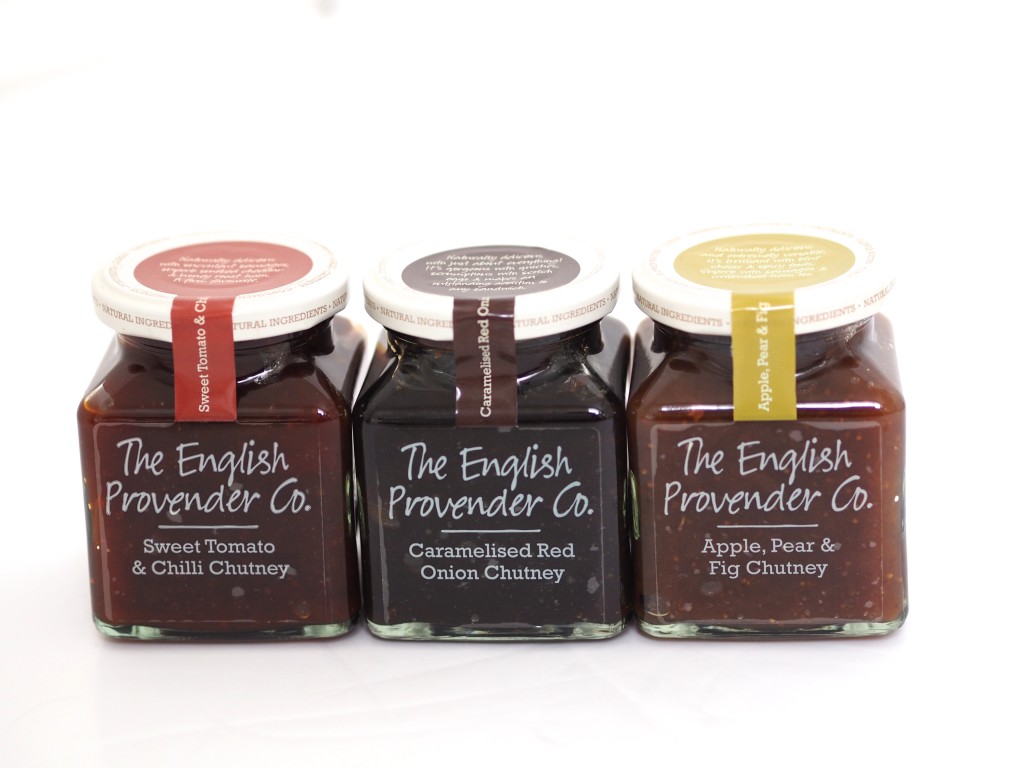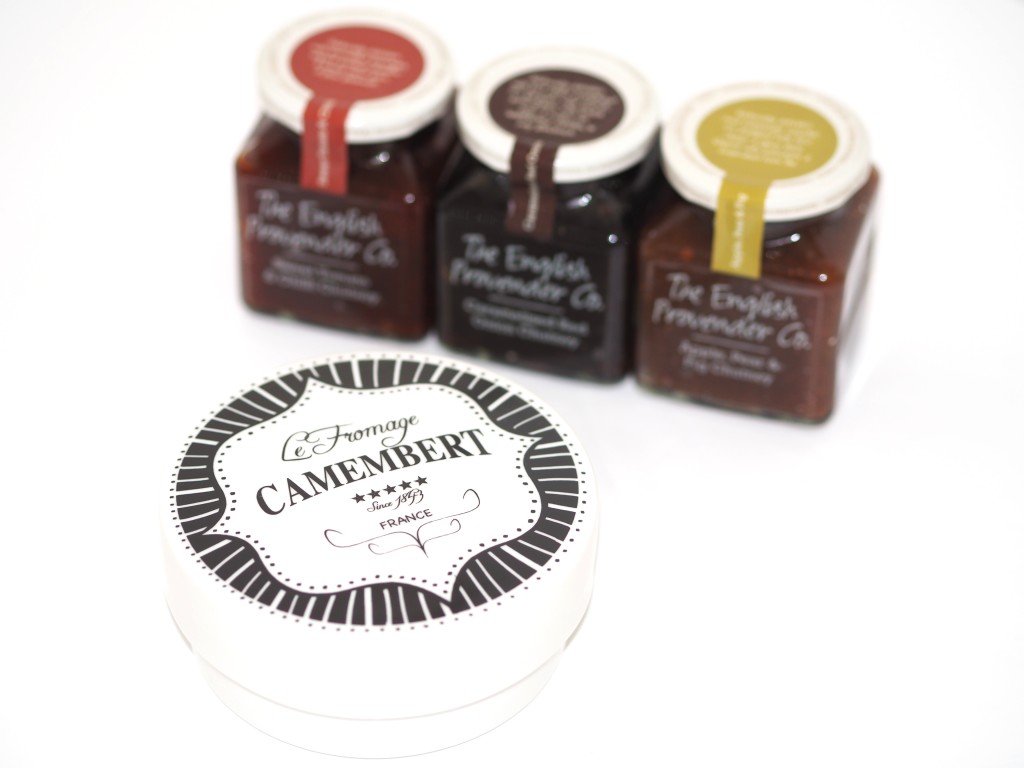 I hope this one doesn't come across as an odd inclusion, but the reason it is included is that it used to be a Sunday night tradition when I lived with my parents, for dad and I to share cheese and biscuits whilst watching Antique's Roadshow. The Camembert Baker* from Taylor's Eye Witness would make a perfect gift for any cheese fiend and a great accompaniment is The English Provender co.* selection of chutneys, which at £1.99 are a bargain (I think the packaging looks much more expensive). The Camembert Baker is usually £15 but Amazon have it on special for £10 at the moment.
Gin Explorer



Is you dad a gin lover? If yes, this is the perfect gift for him. Gin Explorer* is a subscription box for gin fans, sending you four double gins and high quality mixers each month, along with tasting notes and histories. I received the May box and I was so impressed (as were my gin fan colleagues at work), this is a really quality product, beautifully packaged, with detailed information about each gin. You can subscribe or one month at £24.99, three months at £69.99 or go for the whole year at £279.99. Obviously how long you subscribe for will vary depending on your budget, but even as a one off I think this is a fabulous gift and I'd highly recommend it to gin lovers (even if it's you and not your dad!).
So there you have my Father's Day gift guide, a lot of the products featured have discounts so hopefully it will help save you some pennies too. Let me know if you choose any of the items listed, I'd love to know your favourites.
Thank you to all the brands who have collaborated on this post.
Lauren xx