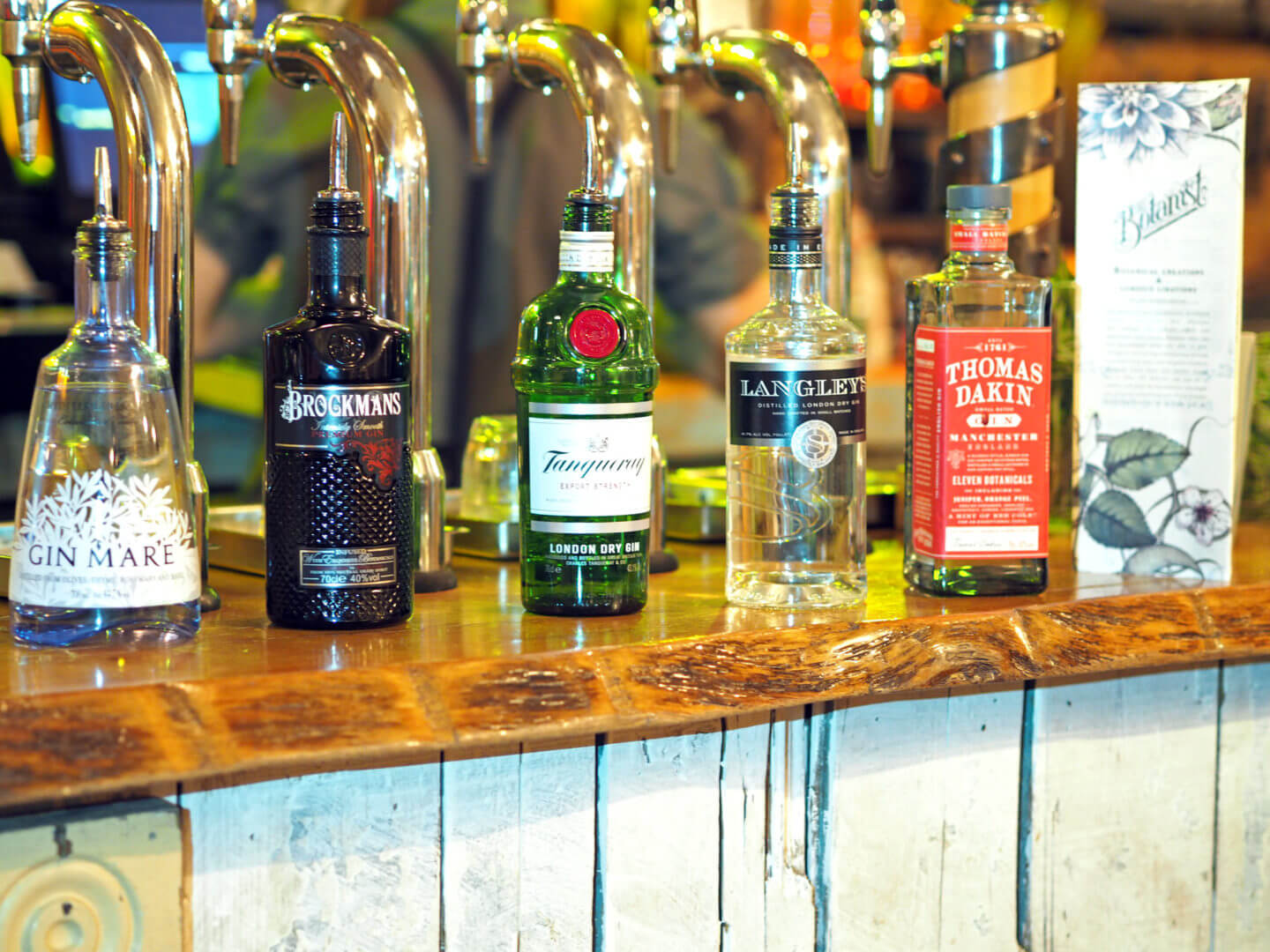 Last month I was invited along to try The Botanist Gin Masterclass in Leeds, having only gotten into gin over the last year, I couldn't wait. I took along my friend Becca who is another gin fan and we couldn't wait to get started. We were the first to arrive and the team were still setting up. We were told we'd be trying three or four gins as well as some canapés. After the setup was finished, we were offered a cocktail and it was suggested we try 'The Botanist' which is as expected, their signature cocktail, made up of Ketel One vodka, rum and elderflower liqueur. Once the other two bloggers and their friends arrived, we got started.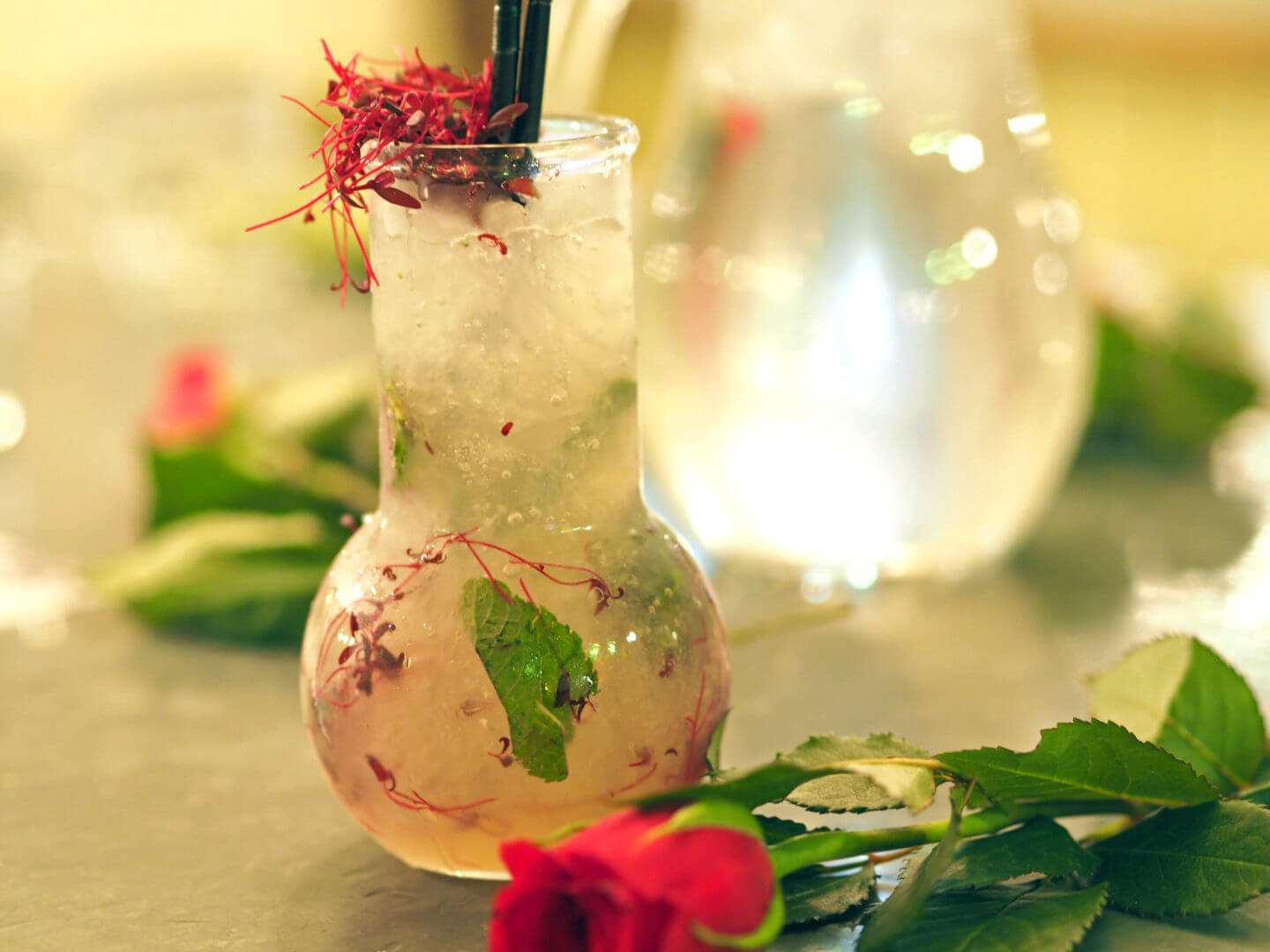 We were given an introduction to each gin , a straight sample (I think they said around 1/3 shot) and tonics to try the difference. The first gin was Tanqueray, which is a London dry gin, which takes 8 years to make and is one of the oldest in England. The crest on the bottle is a pineapple, as pineapples were rare and hard to get hold of. There are four botanicals; juniper, coriander, liquorice and angelica root.
Next up was Thomas Dakin, which is a relatively new gin; launched in 2015. It is produced in Manchester and takes 12 months to produce. There are 11 botanicals in this gin, those which are known as grapefruit, orange, coriander, horseradish and juniper. The rest are kept secret. Again, this is a London dry gin and in order to be so, the botanicals must be at least 51% juniper.
Third in our masterclass was Langley's No 8, another London dry and is the only gin named after a distillery. It is made up of 8 botanicals, hence the name, and all are kept secret. This distillery produce 11 gins, 10 of which are for different brands, including Tesco!
The penultimate gin was the one I'd been most looking forward to; Brockmans. This was the first gin I fell in love with. It is an all natural flavoured gin which can be served on the rocks (I like mine with ginger beer). A group of friends created the gin after identifying a gap in the market. 100-200 recipes were tried in order to perfect this gin, and the fruit flavour is natural as the botanicals are soaked in natural alcohol then put into the still. Brockmans use a 100-150 year old still which is of an older style. The blackberries and blueberries used are frozen, with the other botanicals being bittersweet orange peel, juniper, orris root and coriander. Delicious!
Finally, we tried Ginmare which is fast becoming my favourite. Made in a small fishing village near Barcelona. It is made in an original distilling pot that was used by Monks. Only Mediterranean botanicals are used, such as orange, lemon peel and thyme. Unlike the other gins, we were served Ginmare in the 'perfect serve' with tonic and garnished with green olives and rosemary.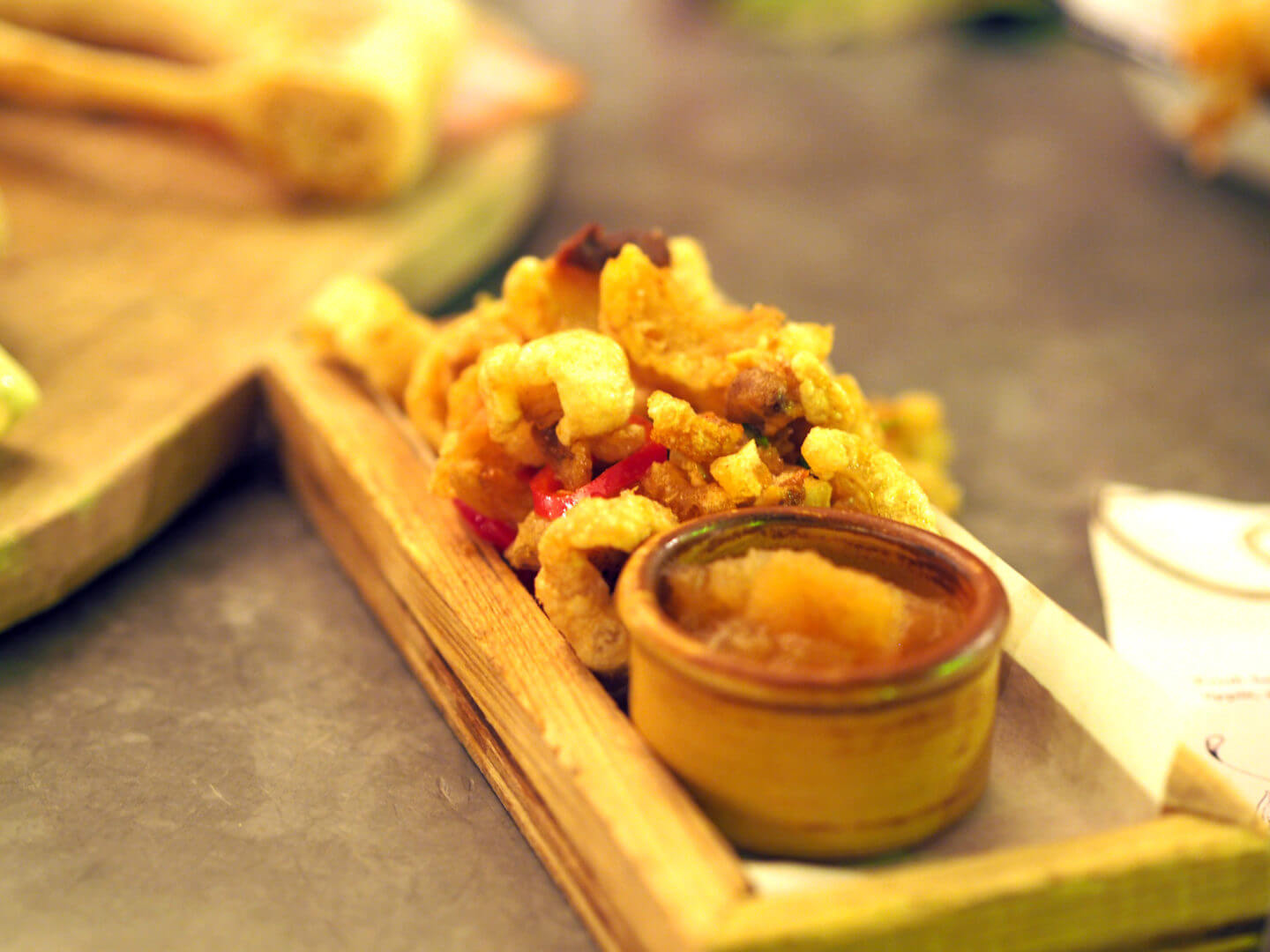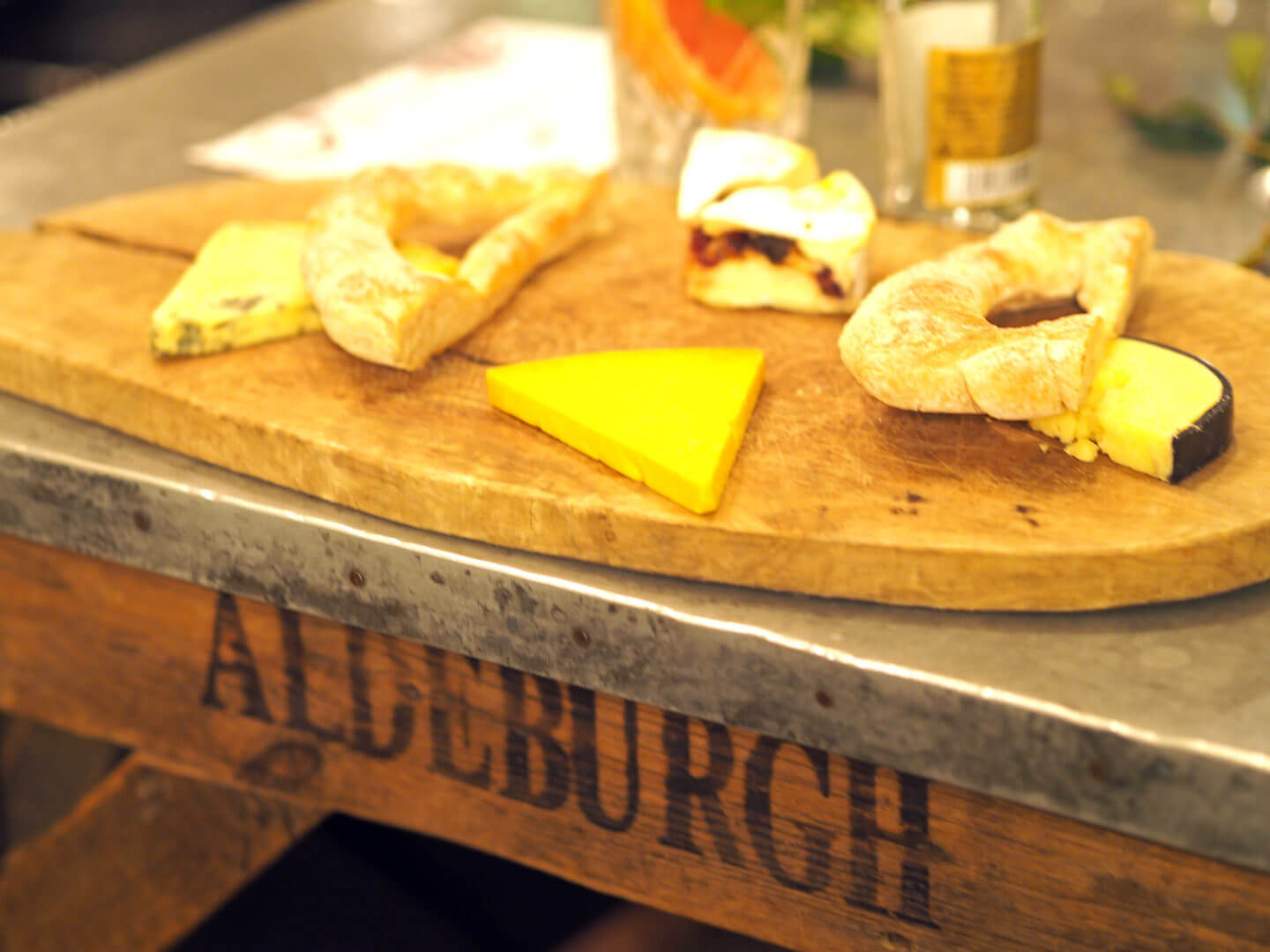 We actually tasted more gins than we were first told we would be, which was really nice. We also sampled a selection from The Botanist's menu which was really nice and I'd highly recommend the chorizo (we actually asked for more).
I'd definitely recommend The Botanist Gin Masterclass if you're a gin fan, as it wasn't just about tasting the gin, but learning the history of each gin in turn.
Thank you to The Botanist Leeds for inviting us along. Tickets are £25 and you can book here.
Lauren xx