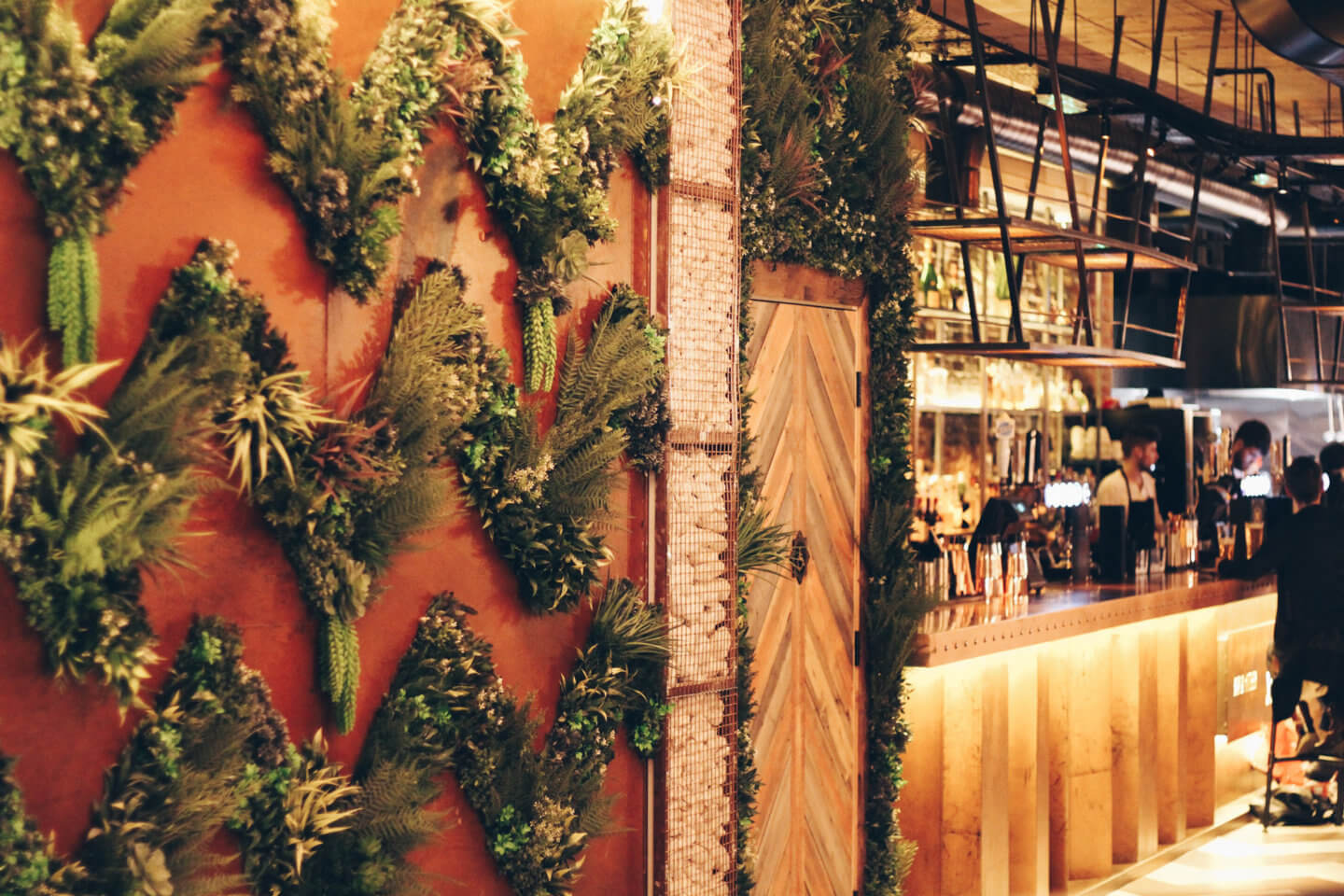 Just before Christmas I visited the new Smokin' Bar & Kitchen, Leeds. As soon as I walked in, I fell in love with the decor. All I knew beforehand was that the restaurant was an American barbecue and that the food on their Instagram looked incredible.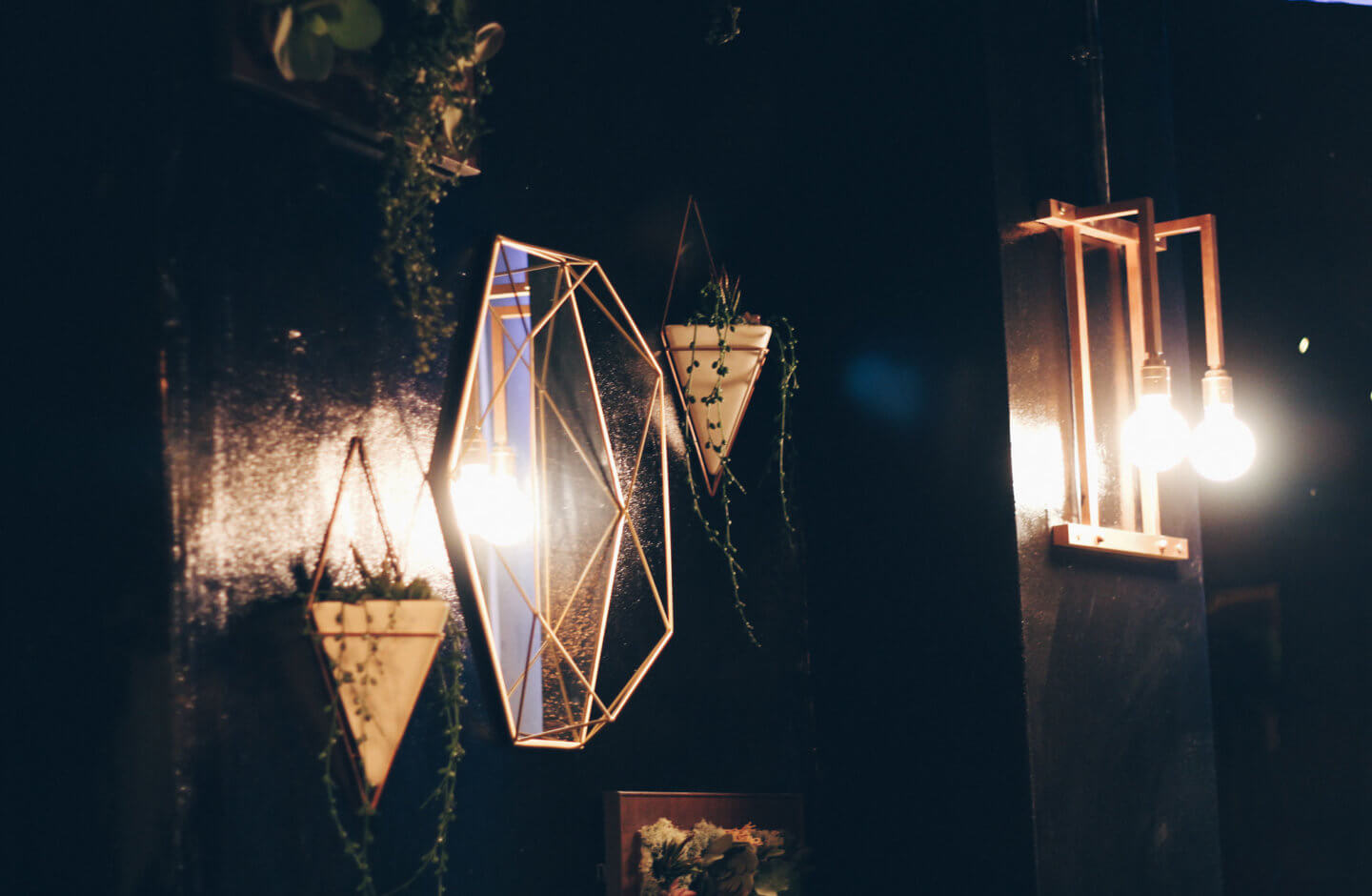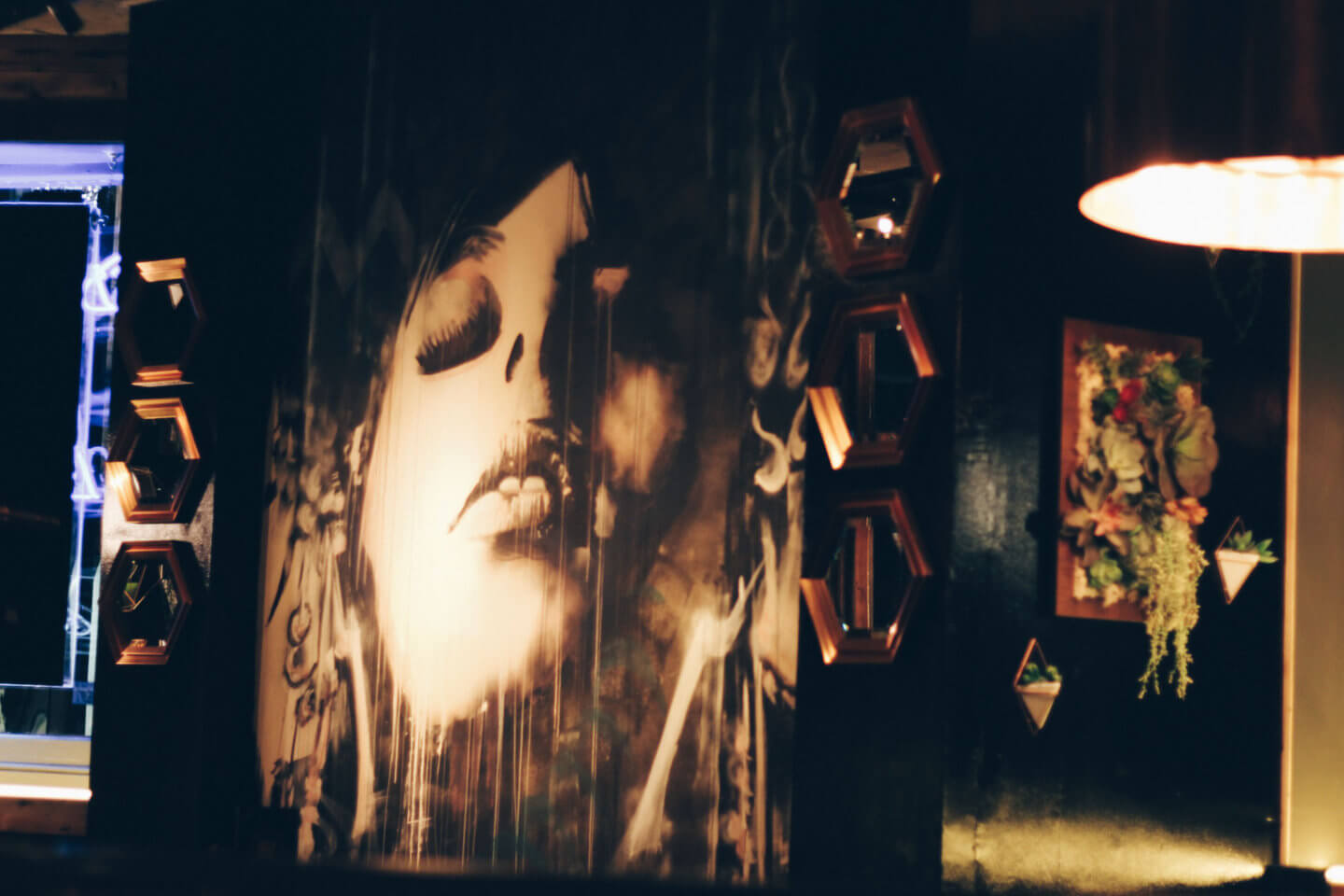 Smokin' Bar & Kitchen Leeds
I met the lovely guys from Pink Gorilla who invited us along to the evening and ordered a cocktail. I started with the Strawberry and Lime Spritzer whilst perusing the menu. I was then joined by my good friend Lucy, where we debated just which delicious dish to pick.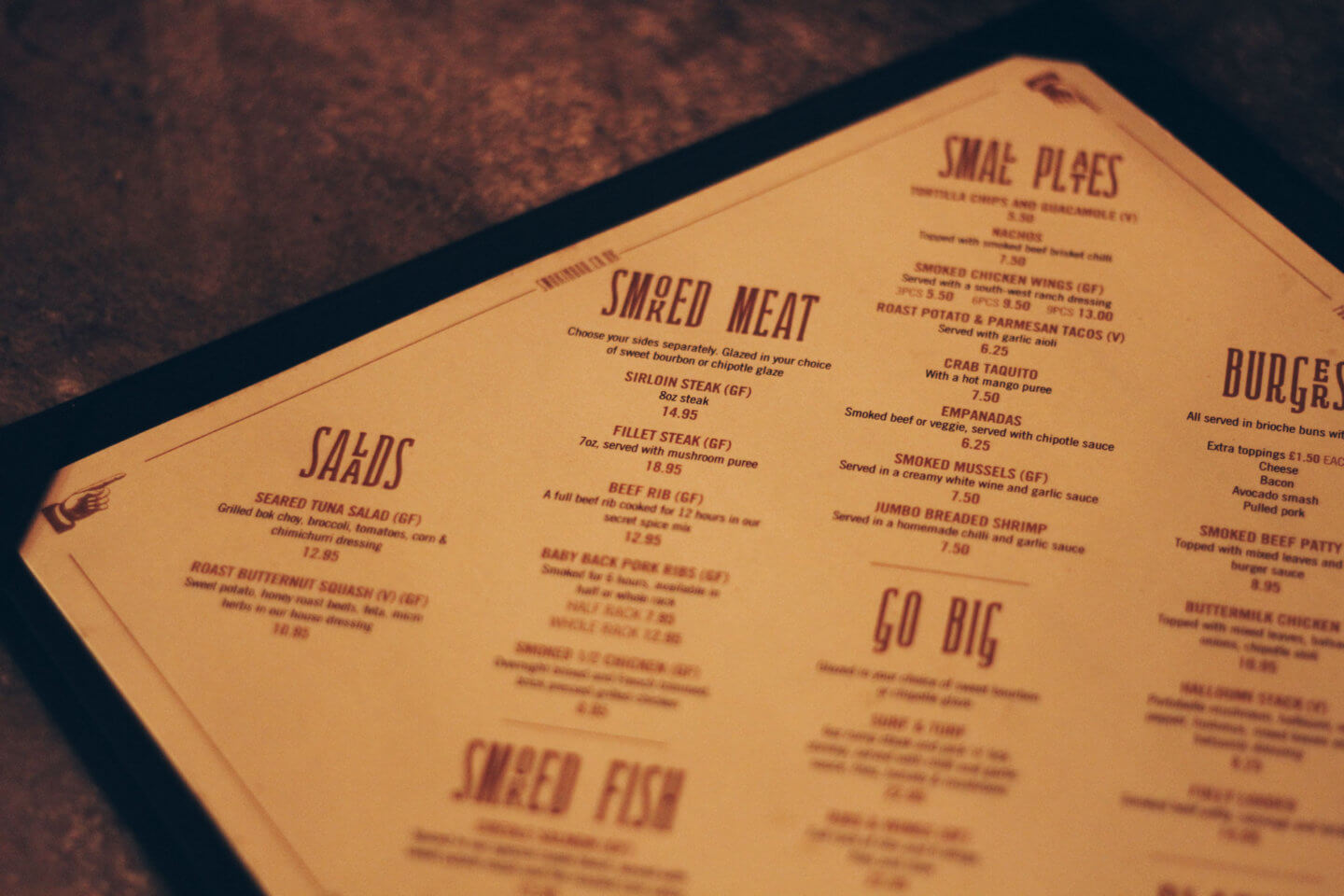 I finally made up my mind and ordered the beef rib, which you could order with either sweet bourbon or chipotle glaze – I went for the bourbon. I ordered some sweet potato fries to accompany my rib. Andrew also joined us for dinner and he ordered the Fully Loaded Burger, which was topped with sausage and brisket.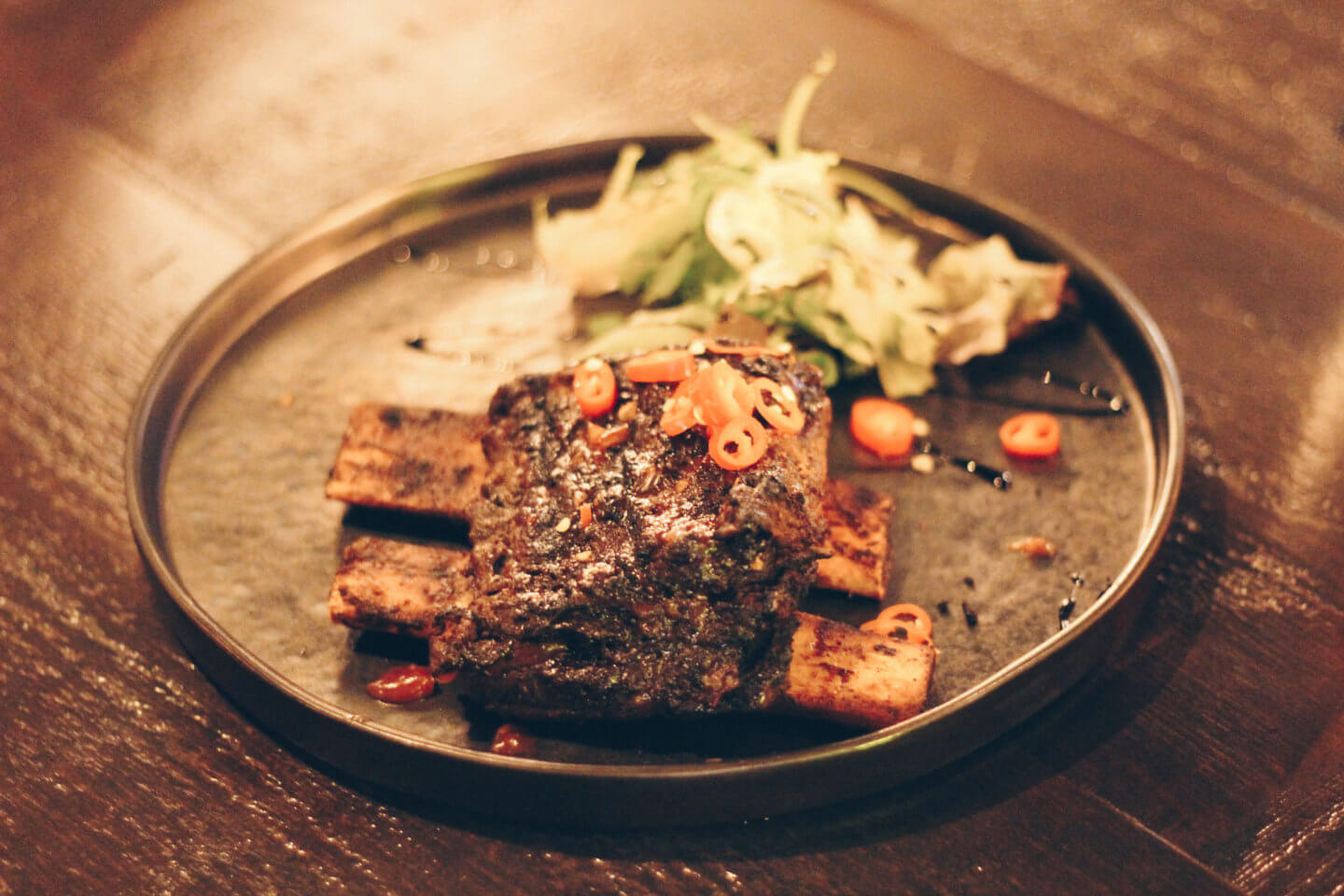 The beef rib arrived with a side salad and topped with fresh chilli. Unfortunately there were no sweet potato fries left so I had regular fries instead. Shame but no deal breaker. I couldn't wait to get stuck in to the beef rib. I don't think I've ever had such tender meat in all of my life; the beef literally slid off the bone and was melt in the mouth delicious. I'd definitely order the beef rib again and recommend you do if you get the chance to visit.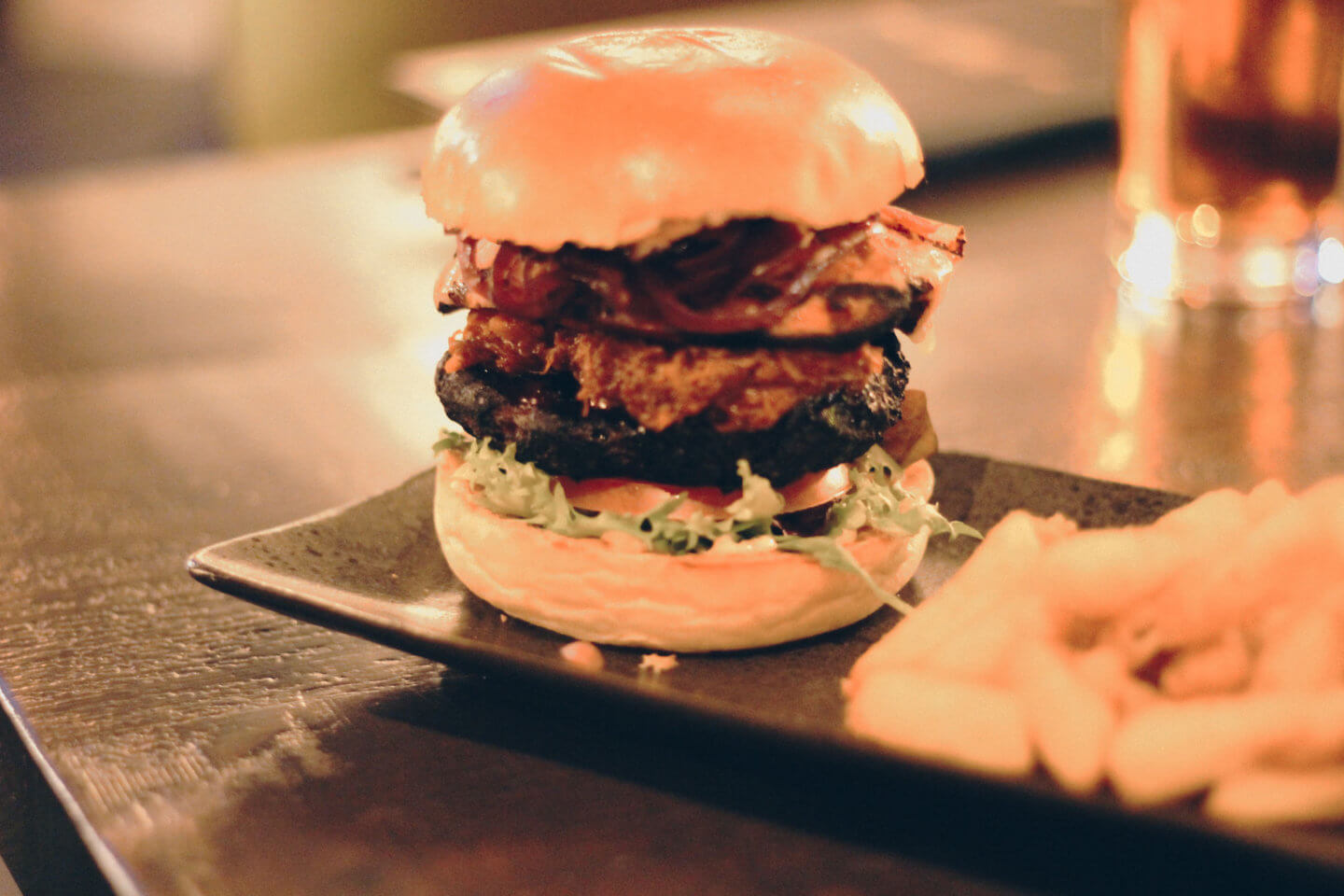 When Andrew's burger arrived, I couldn't believe how big it was. The burger came with chips and somehow, Andrew still managed to eat it all. He said the burger itself was juicy and tasty. Unlike a lot of burgers, he was able to eat it without it all falling apart; no mean feat.
Lucy ordered the ribs and they looked divine, I'd be tempted to get them when we head back. I think the next time we visit I'll also make sure it isn't a school night, as that Whiskey and Bourbon list looked pretty tasty.
If you're looking for a new place to eat in Leeds, I'd definitely recommend Smokin' Bar & Kitchen.
Lauren xx
*Thank you to PGHL for inviting me to the evening, as ever all opinions are my own.