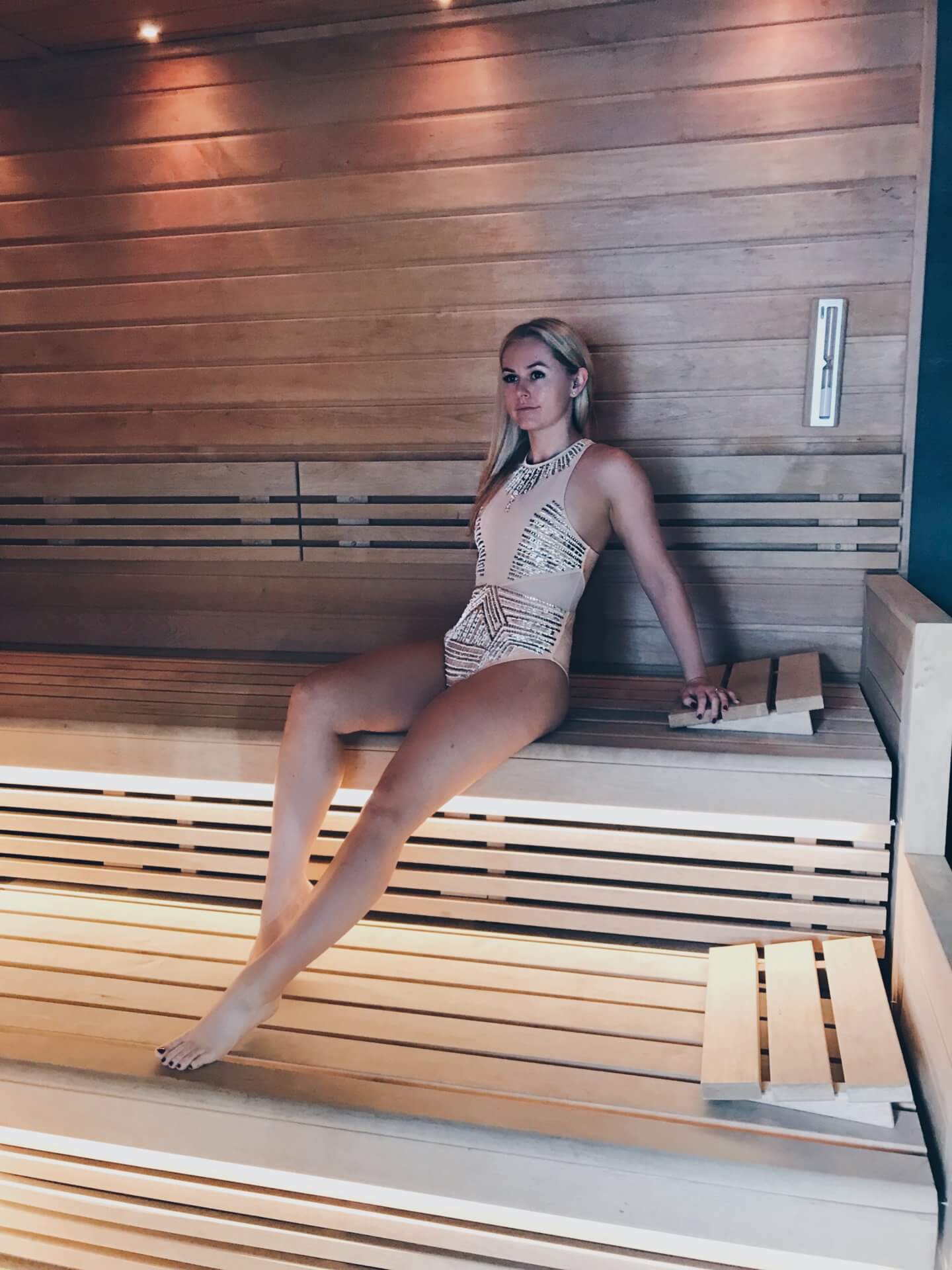 Swimsuit: ASOS
It's the first of January. Surely an obligatory New Years Resolutions post? In previous years I have always blogged my resolutions. 2017, yes. 2016, yes. 2015, yes. This year, I've decided I'm not setting myself any strict resolutions. I'm not putting myself under any unnecessary pressure.
Why I'm Not Setting Resolutions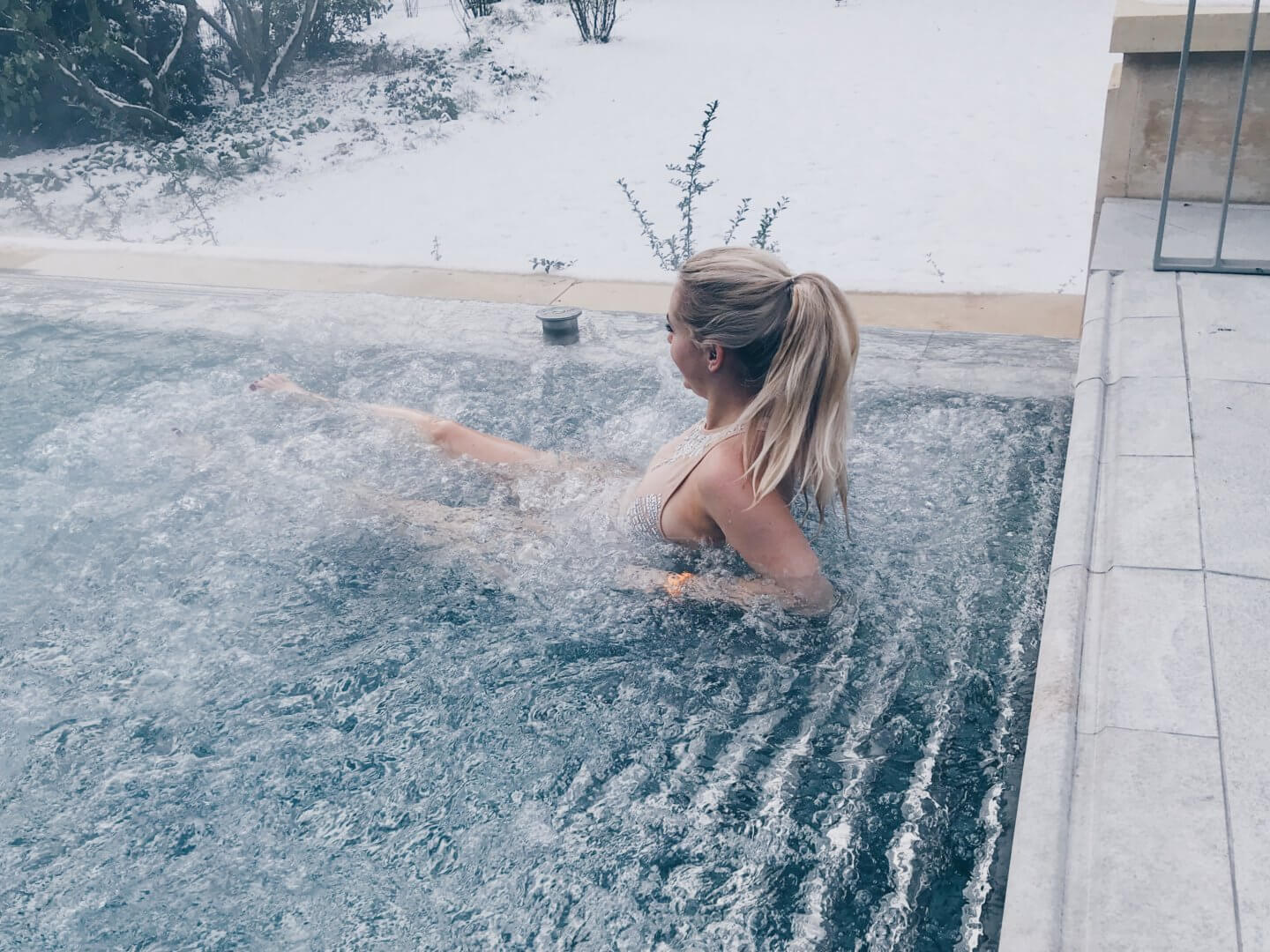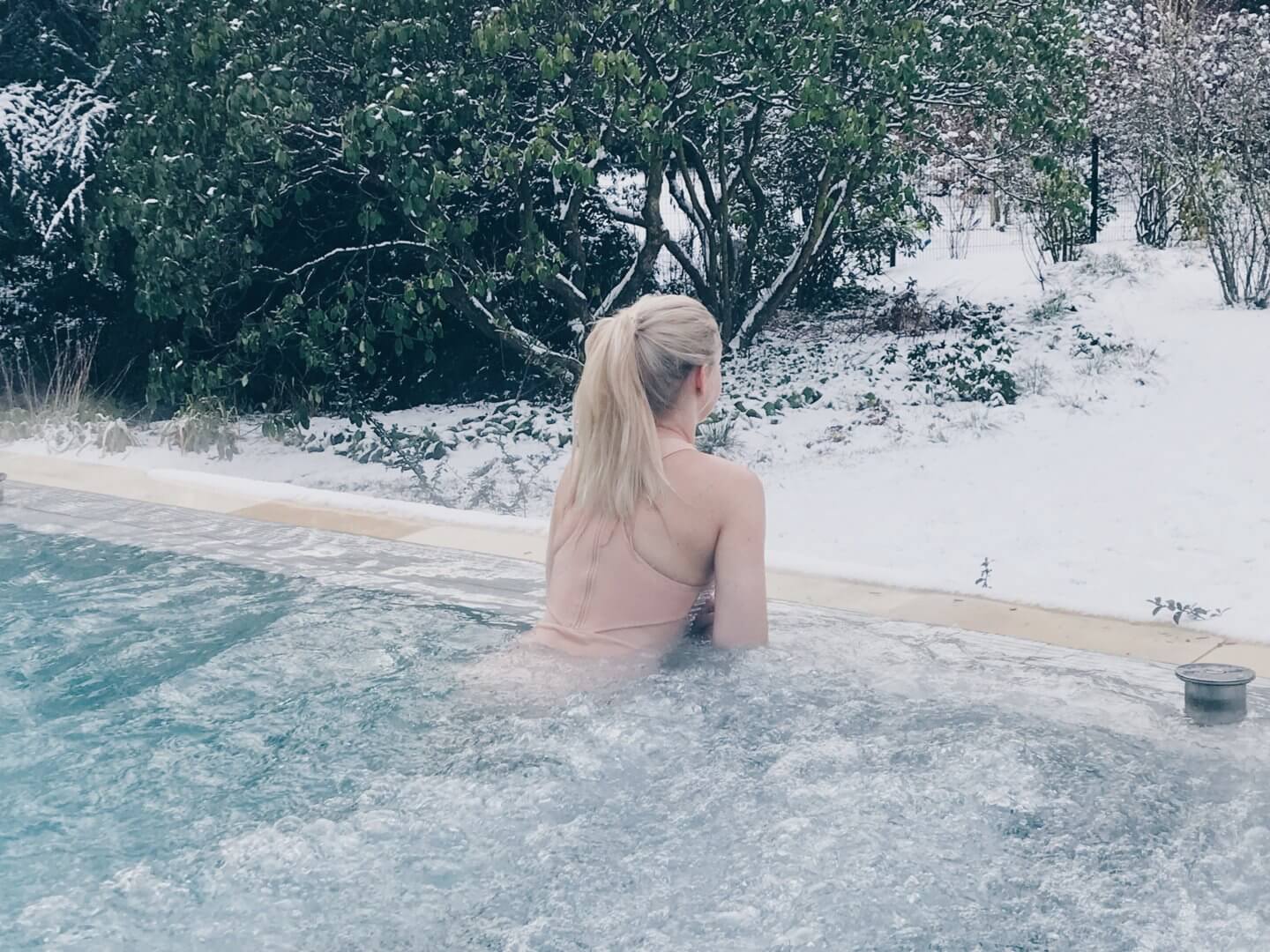 Last year was very busy; we planned a wedding and got married. So why I'm not setting resolutions…my focus this year is on being happy and healthy. I want to reduce the medication I've taken for the last 11 years for my Panic Disorder. Ideally I want to stop taking anything. This is something I didn't think I'd share on my blog. This year I'm focussing on me and getting myself healthy. That may mean I have to turn down some opportunities along the way, but I think anyone that truly cares about me will understand and respect that. I also understand that a lot of people probably won't 'get it' and unfortunately, I'm not prepared to invest any time in that.
A good friend of mine reminded me about the link between gut health and mental health recently, so I will be doing the gut makeover to increase all the good bacteria in my stomach. I'd love to start that this month, but I have an event every weekend, so it's going to be February at the earliest. Wish me luck!
I also want to get outdoors. We spent our New Years Eve in Malham and went for a lovely walk in the countryside. I want to do more of this. I've cancelled my gym membership and plan to get out in the fresh air.
Of course I'd like to do the generic things most people mention in these blog posts. I want to get fitter. I want to improve my blog posts. I'd like to start earning from my blog. I'd like to improve my photography. However, the most important thing to me right now is getting me healthy, and I don't think that's too much to ask for.
Lauren x