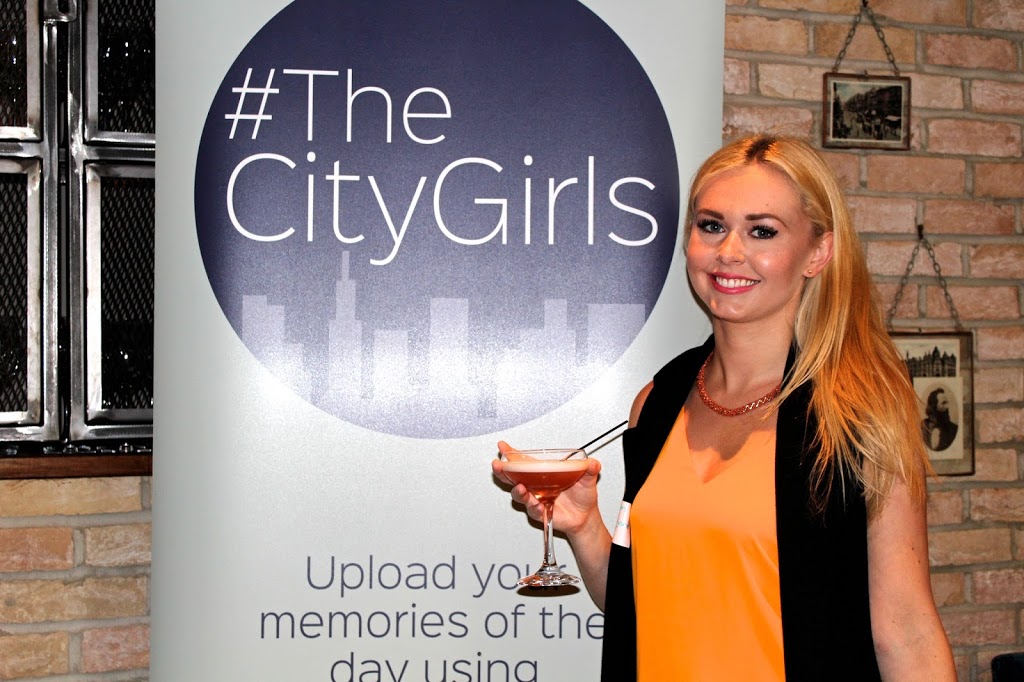 On Saturday I was lucky enough to attend The City Girls Leeds blogger event. Initially I'd had to take a rain check as I was meant to be in Newcastle for the weekend, this was cancelled and luckily for me there had been a drop out for the event and I got her place. With a mad dash to pull together a suitable outfit, a run around the shower and get my slap on, I was on the train and on my way into Leeds. I met the lovely Leanne from The Dress Diaries in the station and we walked down to the venue together.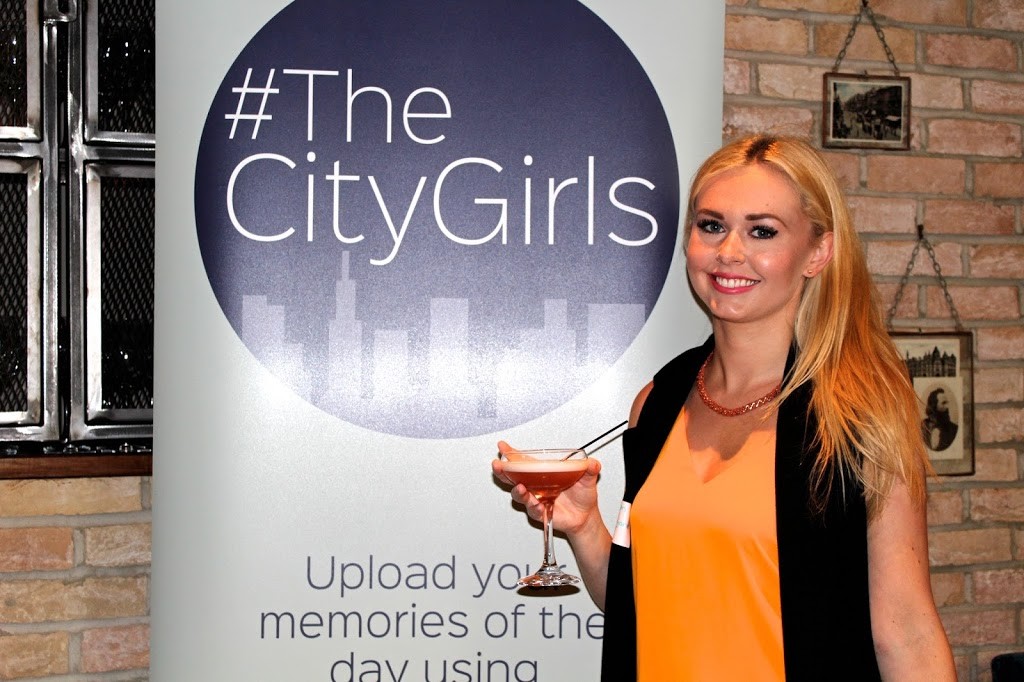 The City Girls event was based at The Liquorist on Greek Street, somewhere I'd never visited before, but definitely will be again. The place was beautiful and there were plenty of 'oohs' and 'aahs' as the bloggers walked around. The Liquorist offered an extensive cocktail list, craft beers and plenty of wines and spirits. I started my day off with a French Vanillatini, which was a concoction of Absolut vanilla vodka, Chambord black raspberry liquer, shaken with pineapple juice; brave considering it was 12pm and I'd only had some cereal.
We were then invited to head upstairs by the our fabulous organisers Lorna and Holly-Lucy, from The City Girls, where we were given an introduction to the event before hearing from Suzie from Leeds Women's Aid, which is a charity which aims to protect women and children from domestic violence. Did you know one in four of us will have been affected someway? This was certainly thought provoking and had us all digging into our purses to raise money for this exceptional charity. Through a raffle we raised £240, which Arriva had promised to match, meaning a hefty donation for a great cause of £480!
With much anticipation, we were asked to enter the other part of the room where all the stalls were laid out. Aimee and I headed straight over to the Benefit stall, where Aimee tried out their new coloured mascaras and eyeliners, which looked amazing on her.
It was great to have the opportunity to meet and talk to so many brands, but what I enjoyed most was meeting the other bloggers, some of which I've spoken to for years on Twitter, without having actually met. We're even arranging a girly night out for food and drinks in a few weeks time.
I just want to take the opportunity to thank Lorna and Holly-Lucy again for organising such an amazing event, this event was definitely the best blogger event I've attended so far with bylaurenjane, and I definitely would love to attend another one of theirs. If you hear of one coming up in your local city, make sure you get yourself there, it certainly won't disappoint!
Lauren x