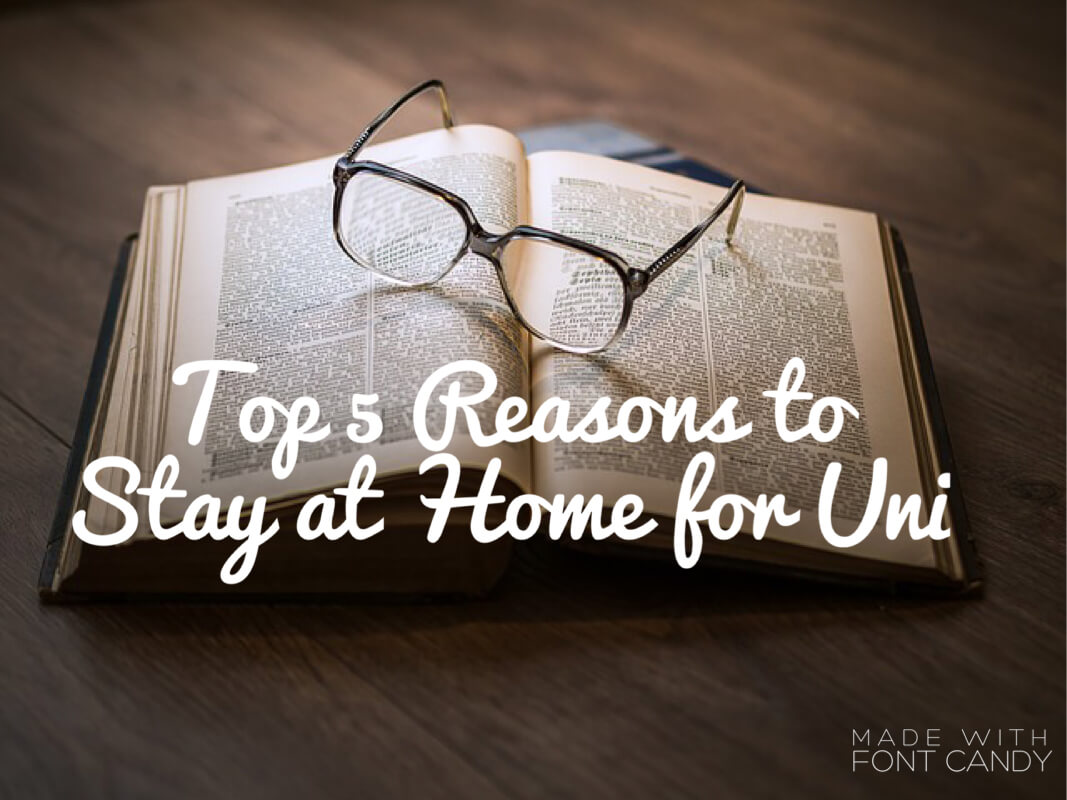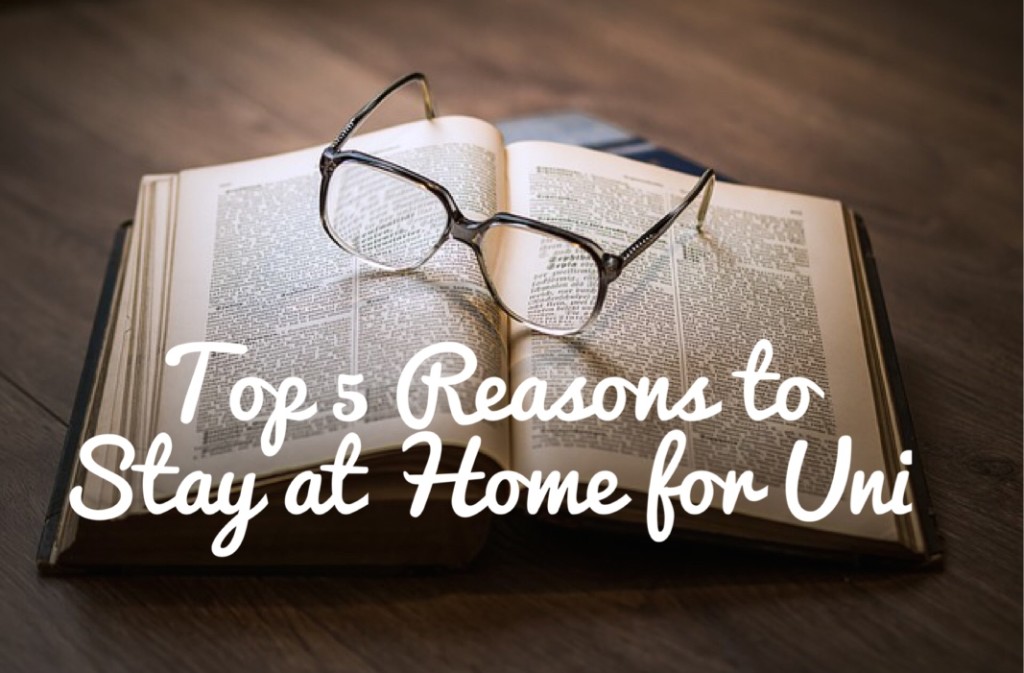 5 Reasons To Stay At Home for University
I started university back in 2007, this makes me feel terribly old. However, this was the year the £3,000 per year fees had come in, meaning before we'd earned a penny, put a roof over our heads, bought a uni book, we'd potentially be leaving with £9,000 worth of debt. I got 6 offers from Aston, Durham, Northumbria and Edinburgh, but I opted to go to Northumbria, meaning I could stay at home for the entire time.
This was one of the deciding factors when I chose my degree, but if I'm honest, the main reason was my course; I completed BA (hons) Corporate Management, which was a three year course, offering a two year placement, however, even when on placement the £3,000 fees applied. Now that yearly fees are around £9,000, I'd definitely stay at home, regardless of course. I wanted to share with you my 5 reasons to stay at home for university.
1. Less Debt
I was fortunate enough that my parents paid my first year, and the degree I chose meant that the company where I undertook my placement at paid for my second and third year. I also didn't have any rent to pay, which saved me a lot of money, I didn't have to buy food, or pay bills associated with living out of home. I didn't have a permanent part-time job during my first year either, I only got one over Christmas.
When I did get my placement in my second and third year, I paid my parents a flat board each month, which covered my living costs and meant I always knew where I was in terms of my money.
2. My Own Space
I didn't have to share a kitchen with potentially grubby flat mates, or struggle to get time on my own in my own home. I had one friend who went back home for a couple of weeks and her flat mates used her room to dry their washing in, which left all of her clothes and bedding damp and smelly.
3. My Washing & Ironing Done For Me
This is a bit of a cheeky one and I know my mum will laugh when she reads it, but I never had to worry about the lack of clean or ironed clothes. I know there is a bit of a standing joke that students bag their washing up to take home at a weekend, or every month, but I had no problem with this, my mama had me covered…
4. No One Stealing My Food
Something that I know is rife in student accommodation, is other people 'stealing' your food. I know of people who have used their last £10 to buy food to last them the week, then have gone to make something and it's been taken. I'd seriously lose my cool if that happened to me!
5. A Quiet Place to Study/Complete Assignments
The library may be 'quiet' but it was still too distracting for me, especially if you're there with your friends. I preferred to work in complete silence without disturbance, meaning staying at home was the perfect solution for me.
So those are my top 5 reasons to stay at home for university, I also stayed at home for my Master's degree, so it certainly didn't put me off!
I hope if you're struggling to make the choice to stay at home or move away that this helps post helps you.
If there are any other university related posts you'd like me to share, just leave me a comment below and I'll hopefully be able to write about it, maybe dissertation top tips, assignment tips etc.
Lauren xx