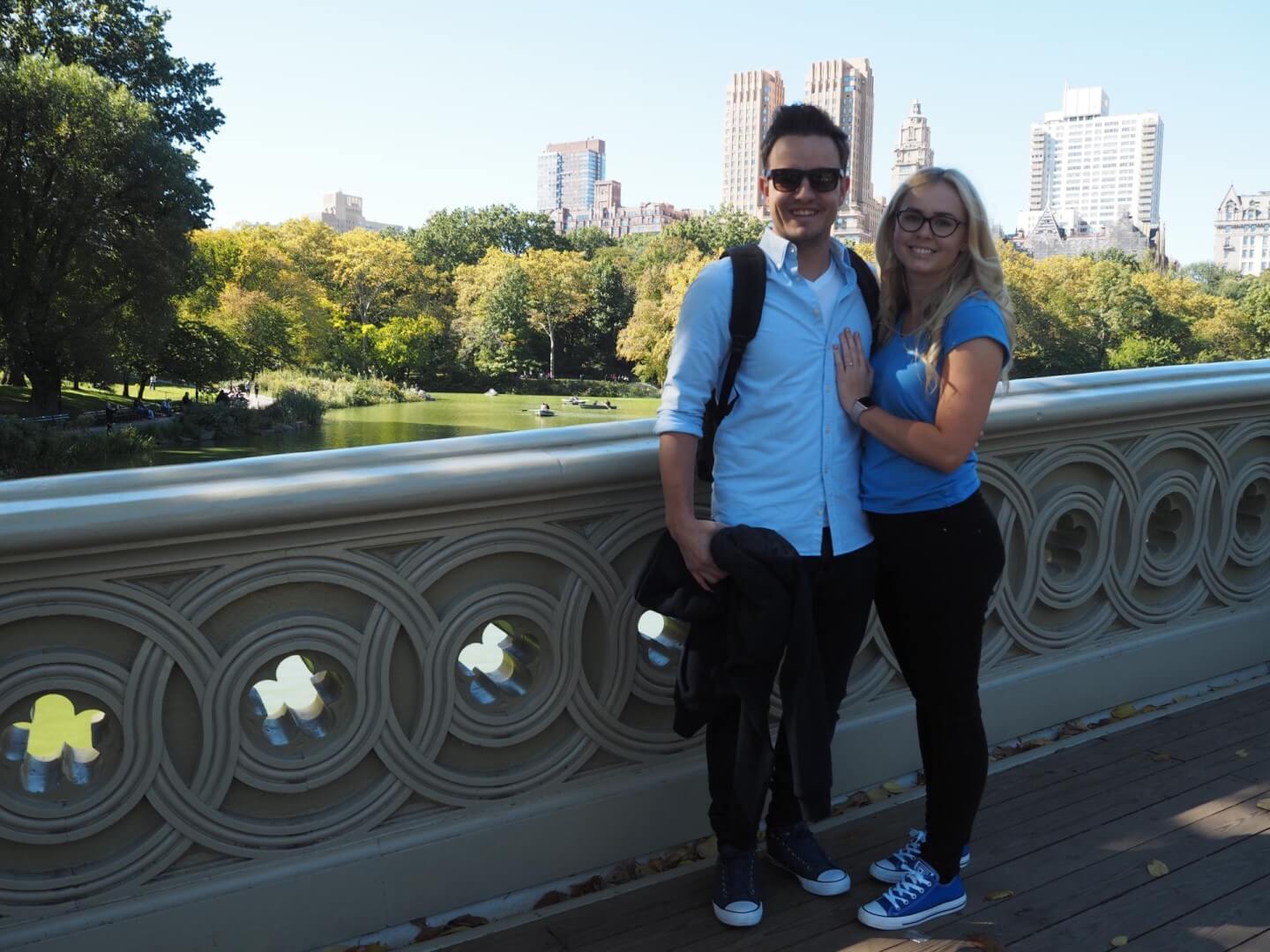 So I've been engaged for a total of 3 weeks and 3 days and it has been an enlightening experience. Andrew and I have been together for 5 years now, and I'd be lying if I said I'd not be praying for the day to come when he asked me to become his wife. The reactions from family, friends and even strangers have been interesting and I'm sure many couples will be able to relate to my list of 10 things I've realised since getting engaged and probably have a few more to add. Some I've found a little upsetting if I'm honest, but when I've spoken to other engaged or married friends, it seems that some of these things are all too common…
10 Things I've Realised Since Getting Engaged…
1. As soon as you mention the 'W' word, everything becomes more expensive than it usually would be.
2. People you wouldn't expect get really excited for you and can't wait to express their congratulations to you both.
3. Conversely, some people who will expect to be invited to the entire day won't even bother to say congrats on Facebook, cause y'know it takes SO much effort.
4. People will show you their true colours, some for the good, some very much for the bad.
5. Your parents won't be able to contain their excitement and your dad will suddenly become a wedding planner!!
6. You will start to stress over keeping everyone happy, then realise that it's your day and all that matters is that you are both happy.
7. You will find a new found interest in flowers, table dressing and colour schemes.
8. You will inevitably view a horrendous venue and have to smile politely as the events coordinator shows you around their incredible venue. Eek.
9. There will be lots of tears; sharing the news with loved one, discussing your father daughter dance, wishing loved ones who are no longer here could see you so happy.
10. This is the biggest commitment of your life and it all starts to get very real, but you'll realise you're falling more in love with your other half and can't wait to grow old together.
Are there any other points you could add to this list? I'd love to hear from you!
Lauren xx