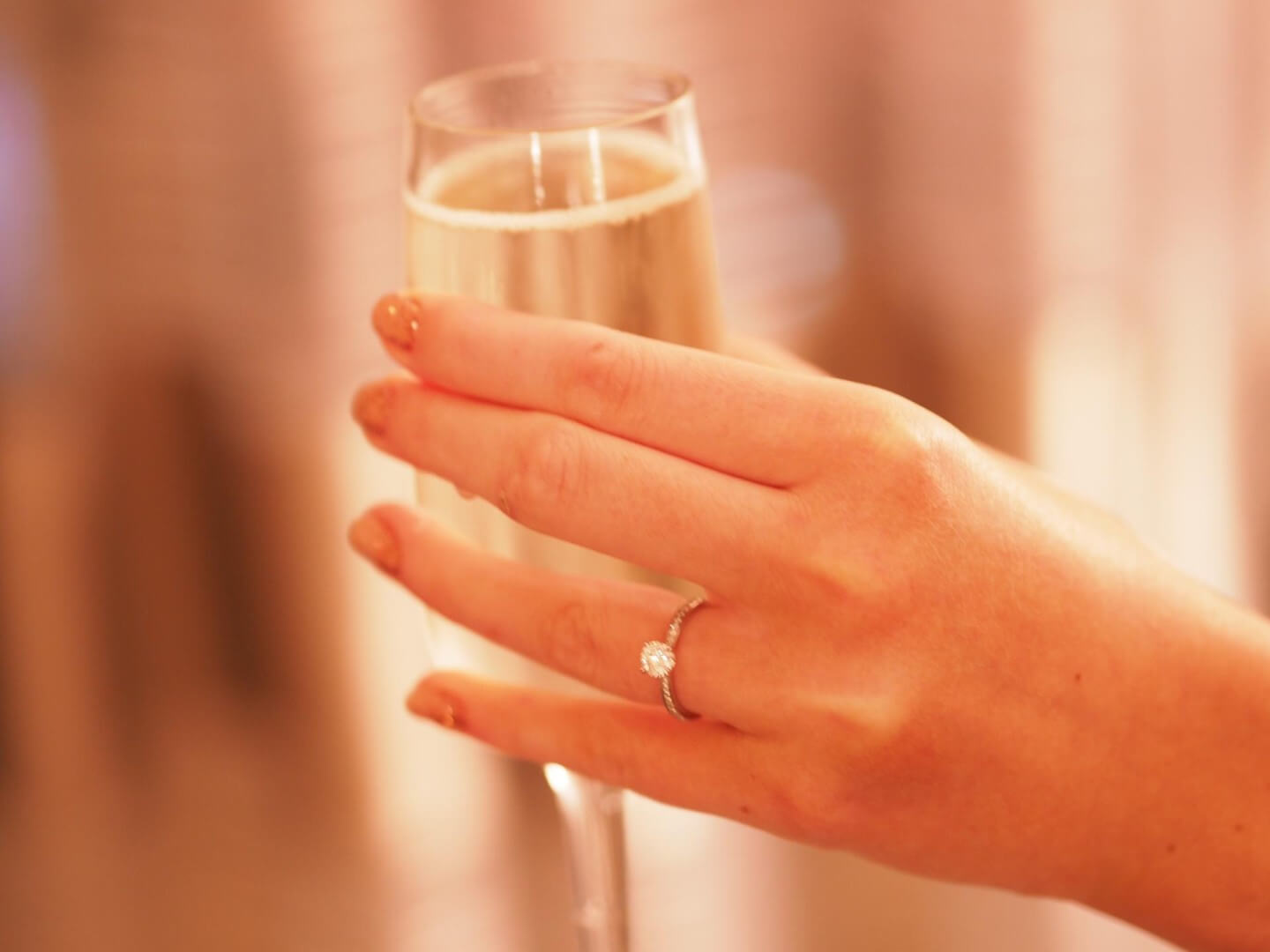 I'm Getting Married
If you follow me on Twitter, this post will come as no surprise; I'm getting married. For my birthday in May, my other half surprised me with the trip of a lifetime to New York, somewhere I've wanted to visit for as long as I can remember and it came as a complete shock.
Andrew booked it for a week on 8th October and I had been getting more and more excited as the weeks passed by. I won't lie, I did wonder if after almost 5 years together, New York would be more than just a holiday for us, and that he may pop the 'big question', but Andrew is quite shy and the cliché of a NYC proposal in front of strangers just didn't feel right.
We were flying from Manchester so booked a hotel for the evening before and drove over from Leeds. We checked in at the hotel and put our bags in the room and as always I was checking out the room, including trying to get into the locked mini bar when Andrew asked, "would you like this to drink" and handed me a bottle of Rose Moët & Chandon, then in what feels like a blur, he got down on one knee, took a box out of his inside pocket and said, "will you marry me?". I think I screamed "yes" at him before giving him a big cuddle.
I've never been so surprised in my entire life, I was completely speechless, all I managed to say was "yes" and "are you sure?". It was a special date for Andrew personally, and I'm surprised I didn't put two and two together; Andrew said it's the first time in 5 years I've been rendered speechless, so the boy did good.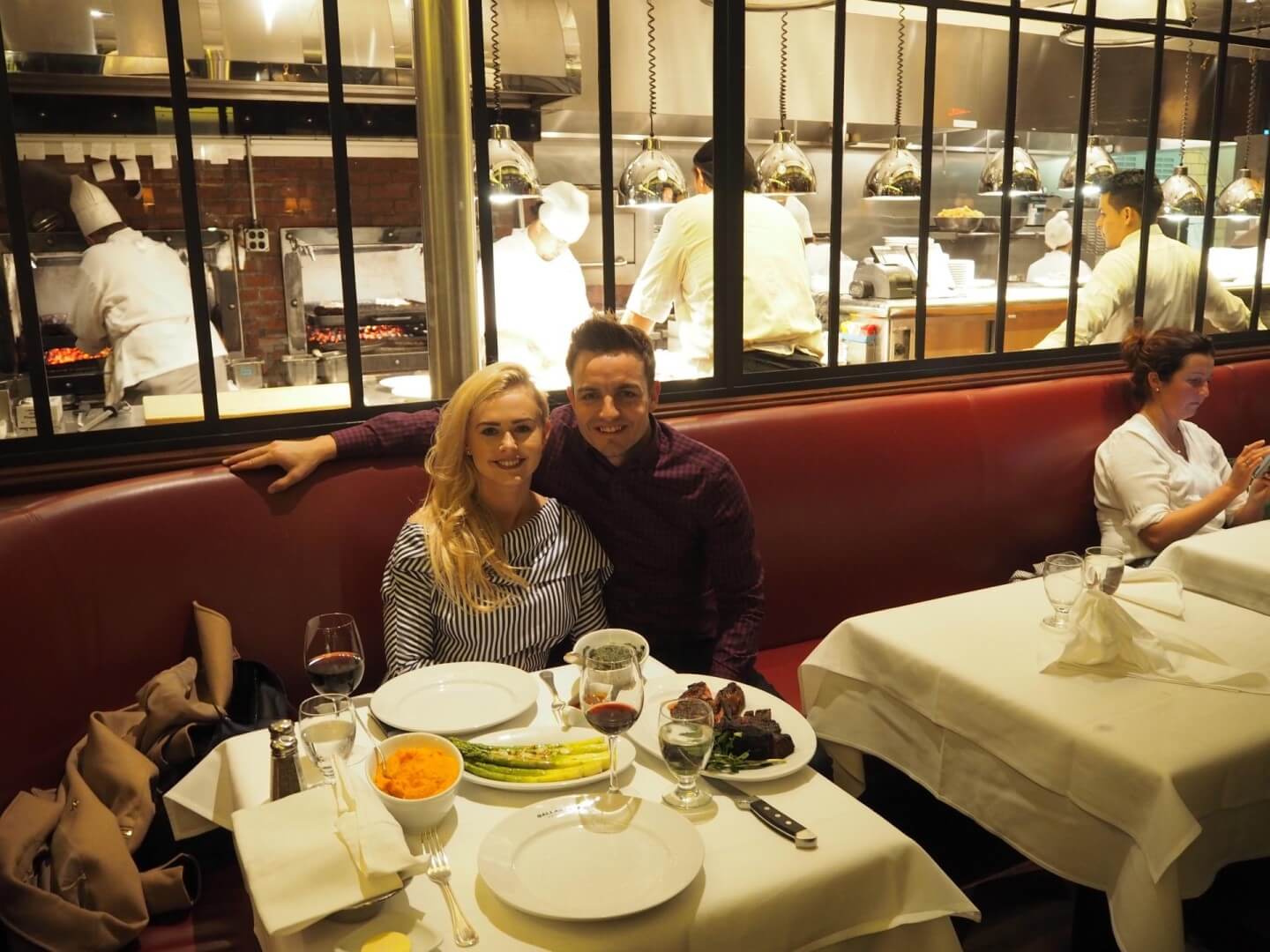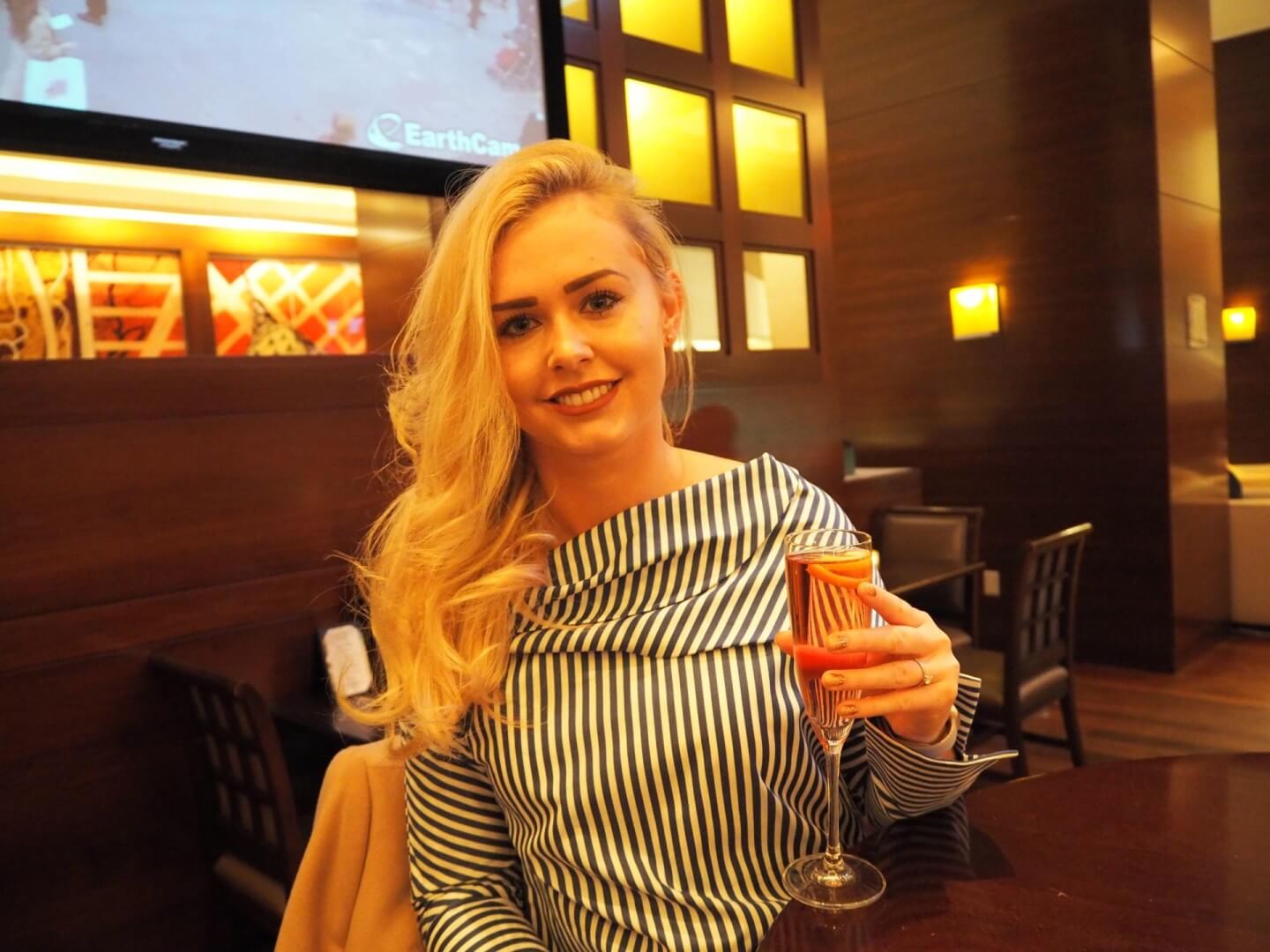 He picked my ring out himself and I have to say I couldn't have picked anything more perfect myself. Every time I look at it I get the biggest smile across my face and feel so happy. So it looks like I'm getting married! We're going to see a couple of venues this weekend and hoping to set the date for next year.
If any of you have any words of wisdom, tips or advice, please leave me a comment as I'd really appreciate it!
Lauren xx