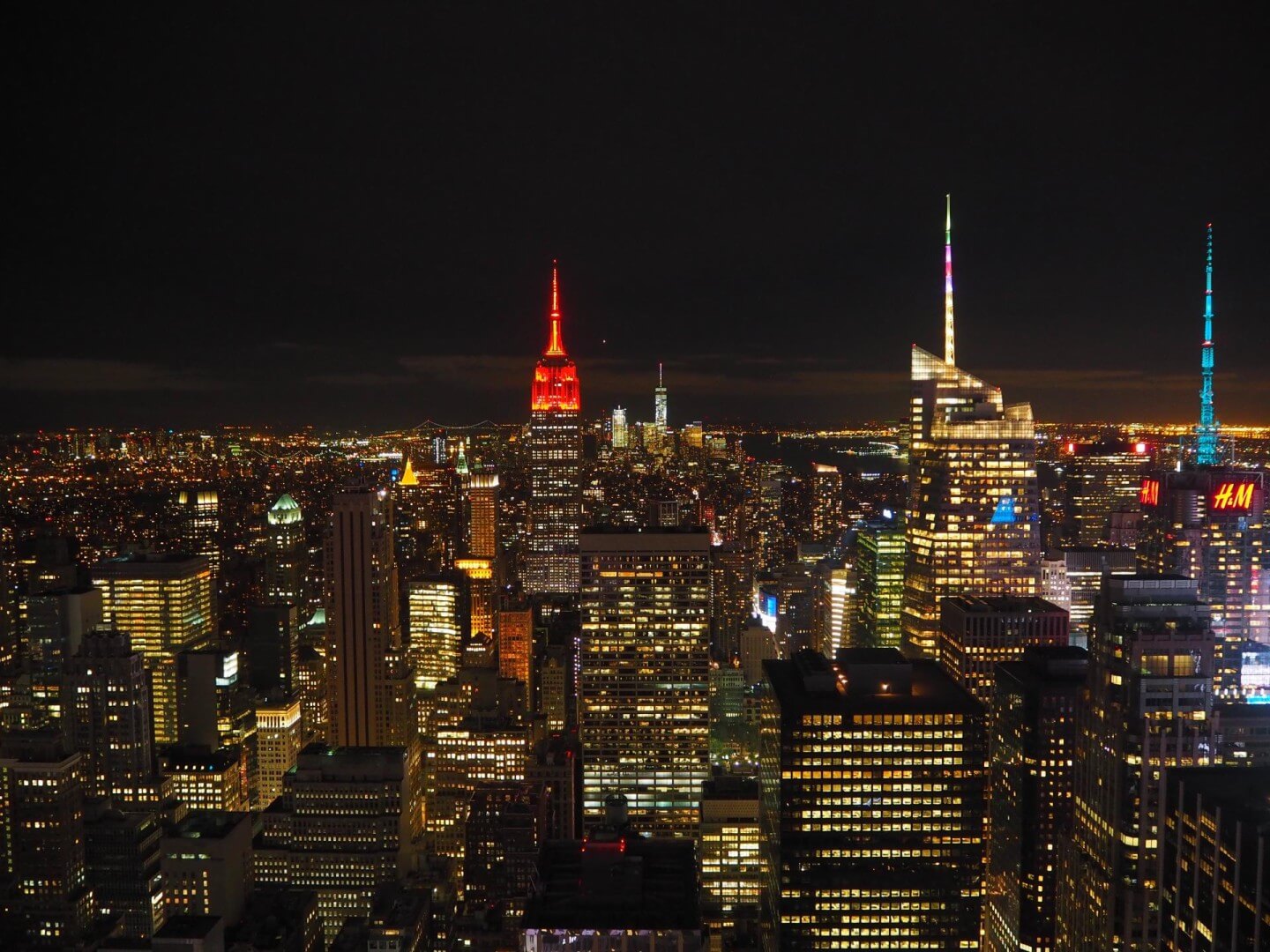 New York City
New York City; my number one bucket list travel destination for as long as I can remember, and in May this year my wonderful man surprised me with a week long trip in the Big Apple. The closer the travel date got, the more excited I became and before I knew it, the 7th October had arrived and we were on our way to Manchester. The holiday could not have gotten off to a better start than it did; Andrew proposed!
We stayed at the Crowne Plaza in Times Square; it couldn't have been a better location. We got to our room on the 39th floor and were impressed by our view over Times Square, we got a lovely surprise when we had a bottle of bubbly delivered to our room from my parents to celebrate our engagement.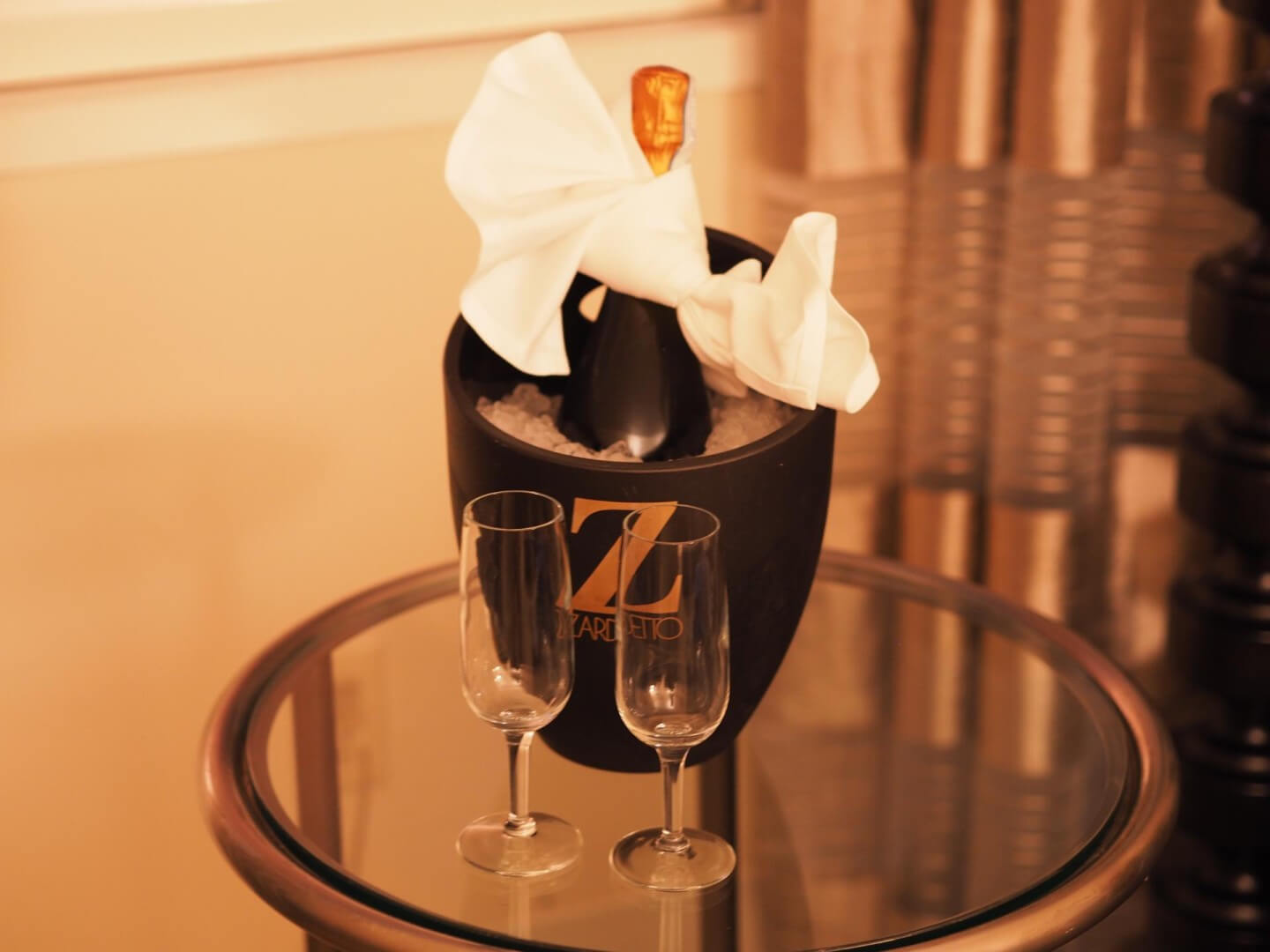 As neither of us had ever been to New York City, we bought a 5 day New York Pass and decided to do all of the tourist attractions, but we started off the week with a visit to Woodbury Common designer outlet, as we knew the weather wasn't going to be great. The outlet is around an hour outside of the city, which you get to easily by bus. The outlet has amazing high-end brands including Givenchy, Gucci, Jimmy Choo, YSL and many more. I did treat myself to a pair of Jimmy Choos and went a little mad in Ralph Lauren and Converse, but as the exchange rate is so low at the moment, there weren't many bargains to be had.
We'd been advised to make use of the Big Bus tour to see the most of the City before going off to explore on our own, which was great advice; we were able to plan which sights to see and when.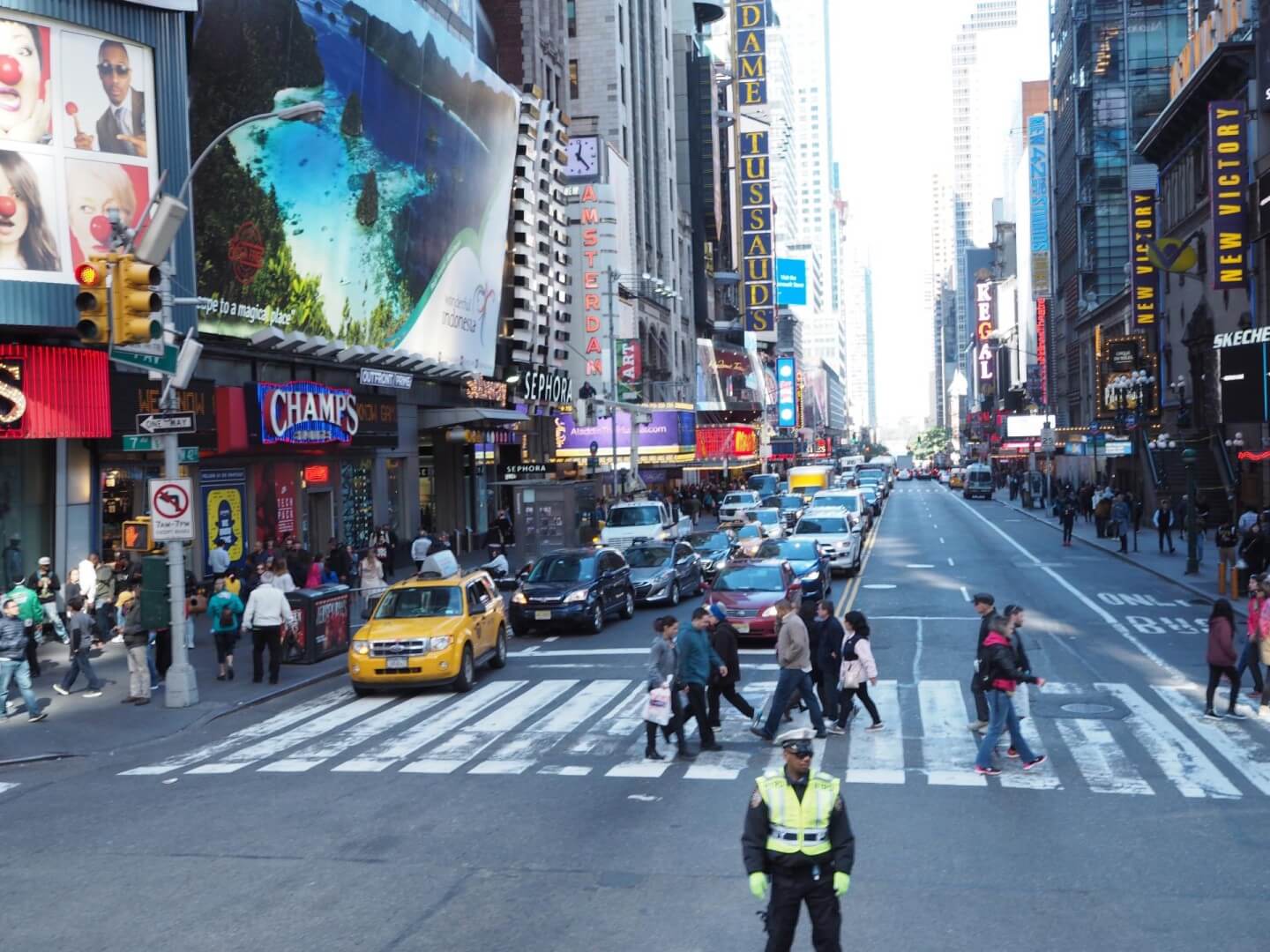 We were really lucky with the weather for October, which meant we had spectacular views from the top of the Empire State Building. The views were breathtaking and I'm so pleased we went to the top, it really is a must for a first visit to the Big Apple.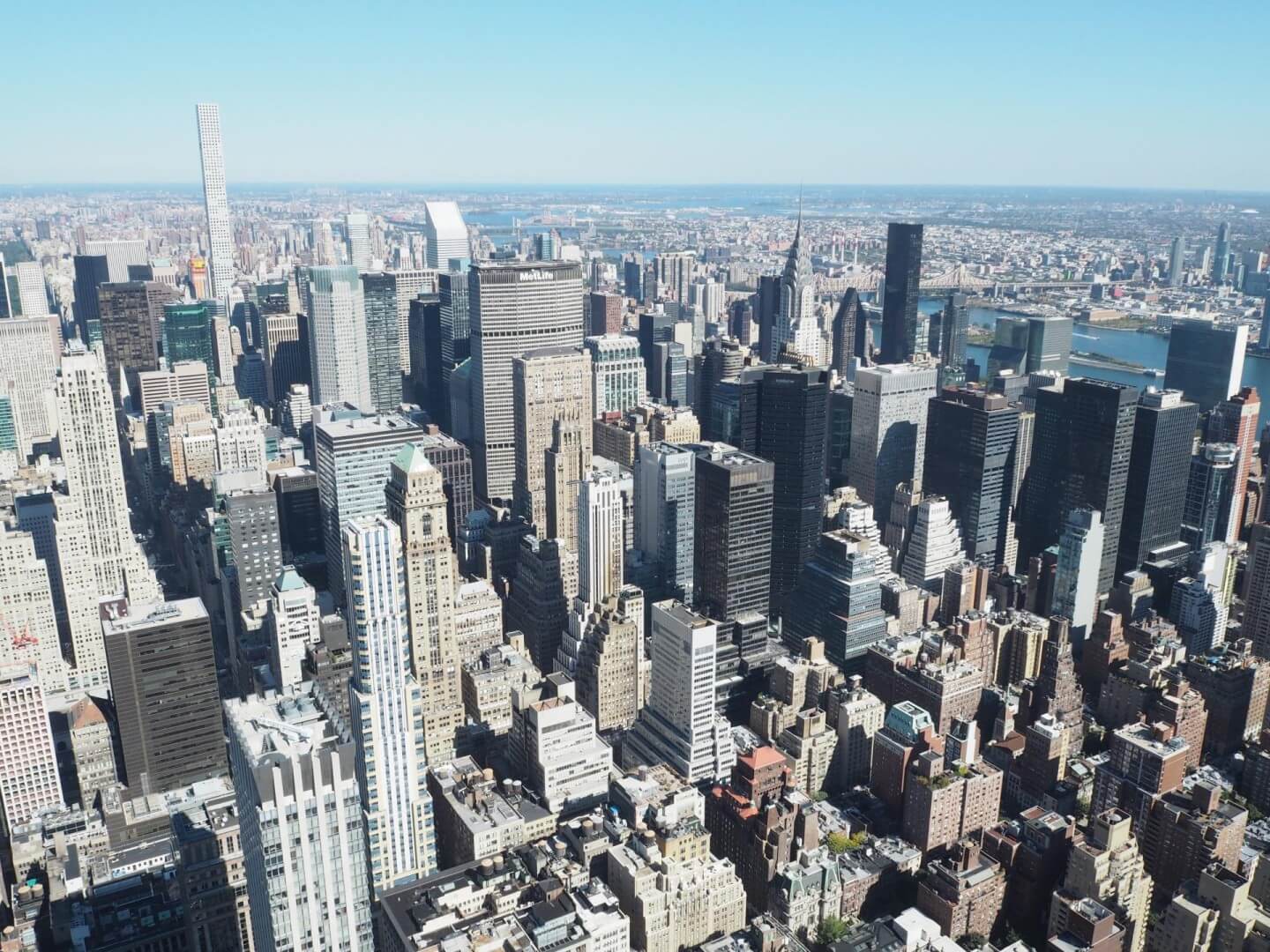 If I thought the views during the day were impressive, the City lit up at night was just spectacular. We enjoyed the city lights from both the Big Bus night tour and from the Top of the Rockefeller Centre.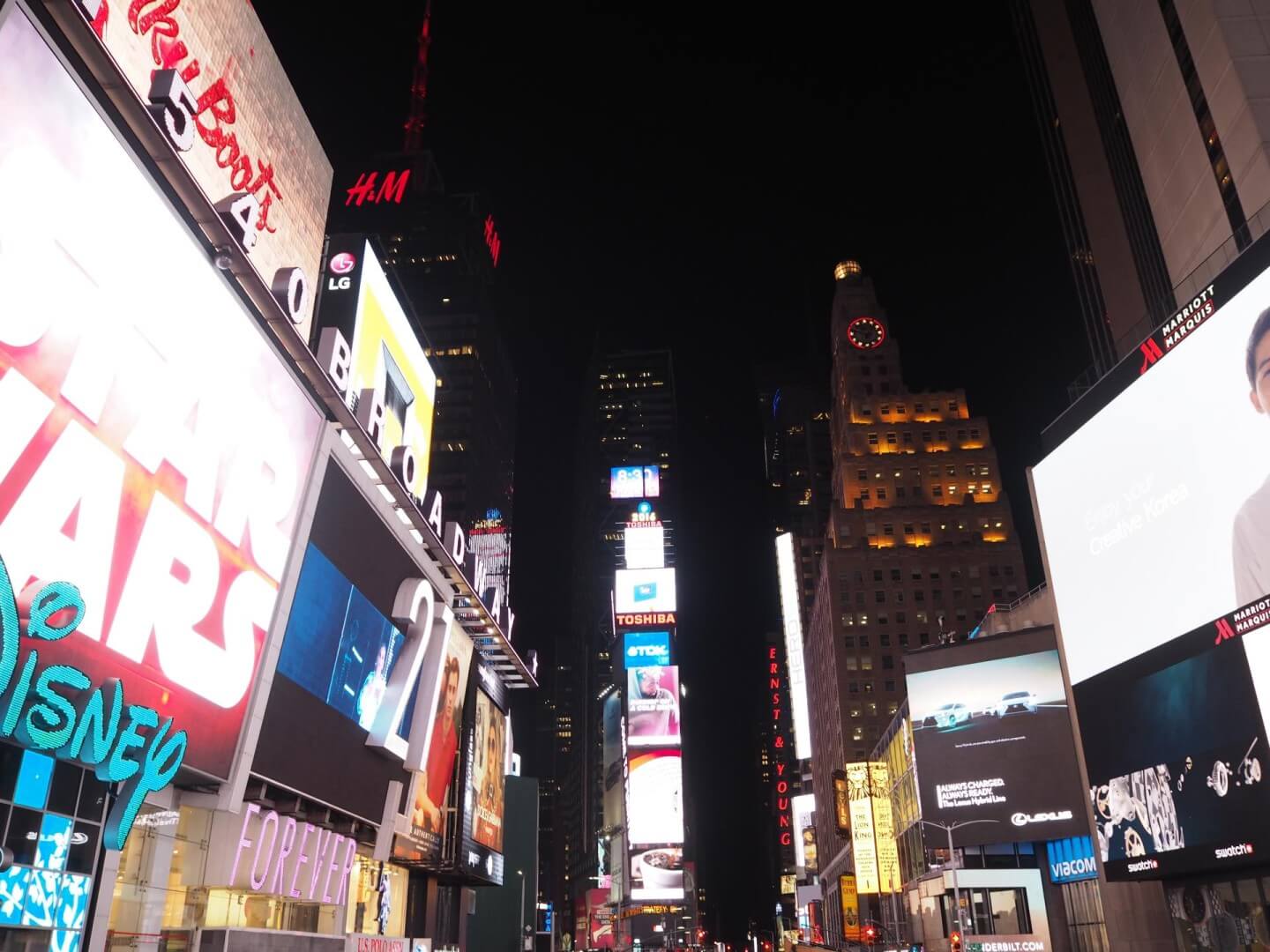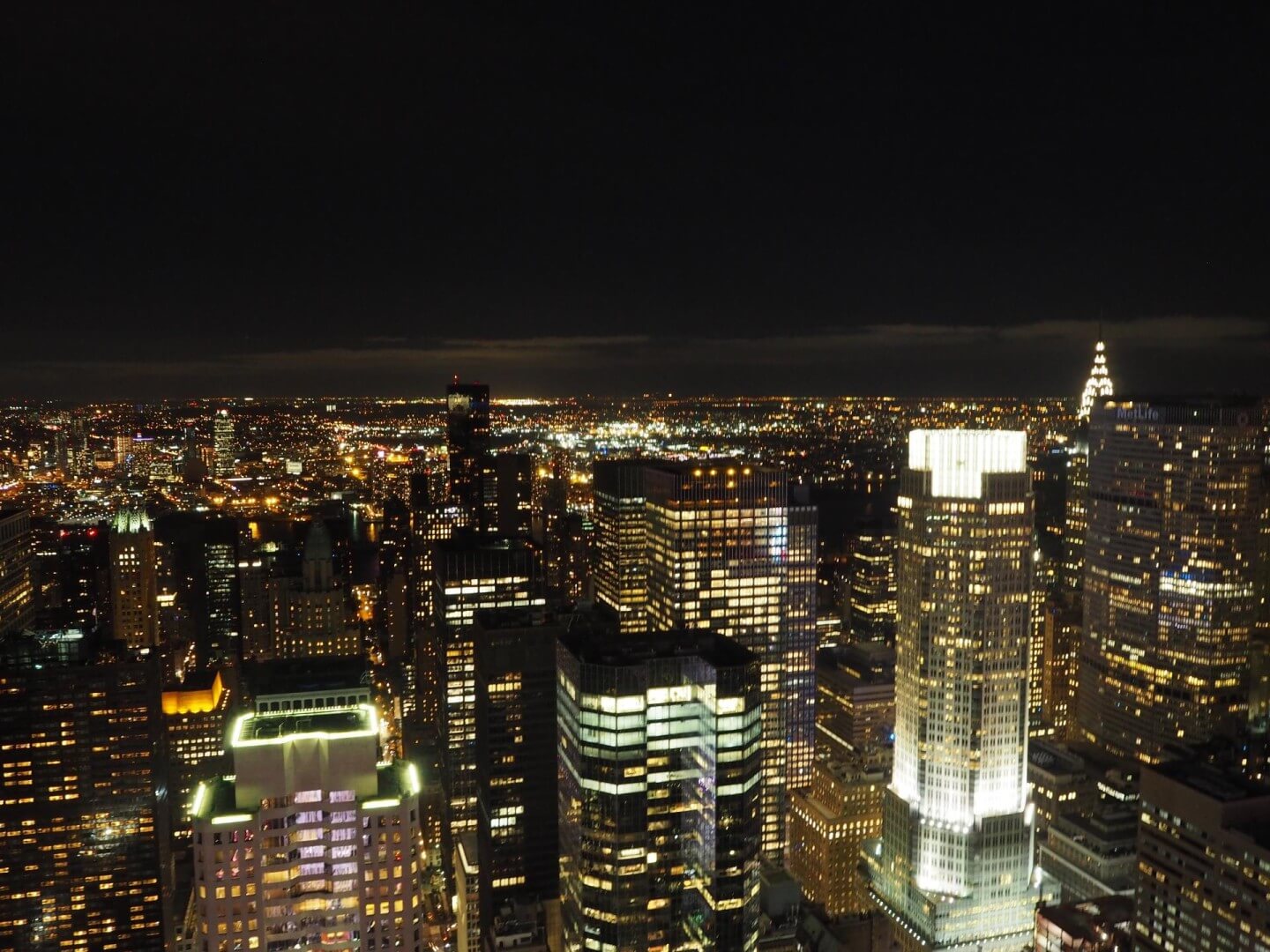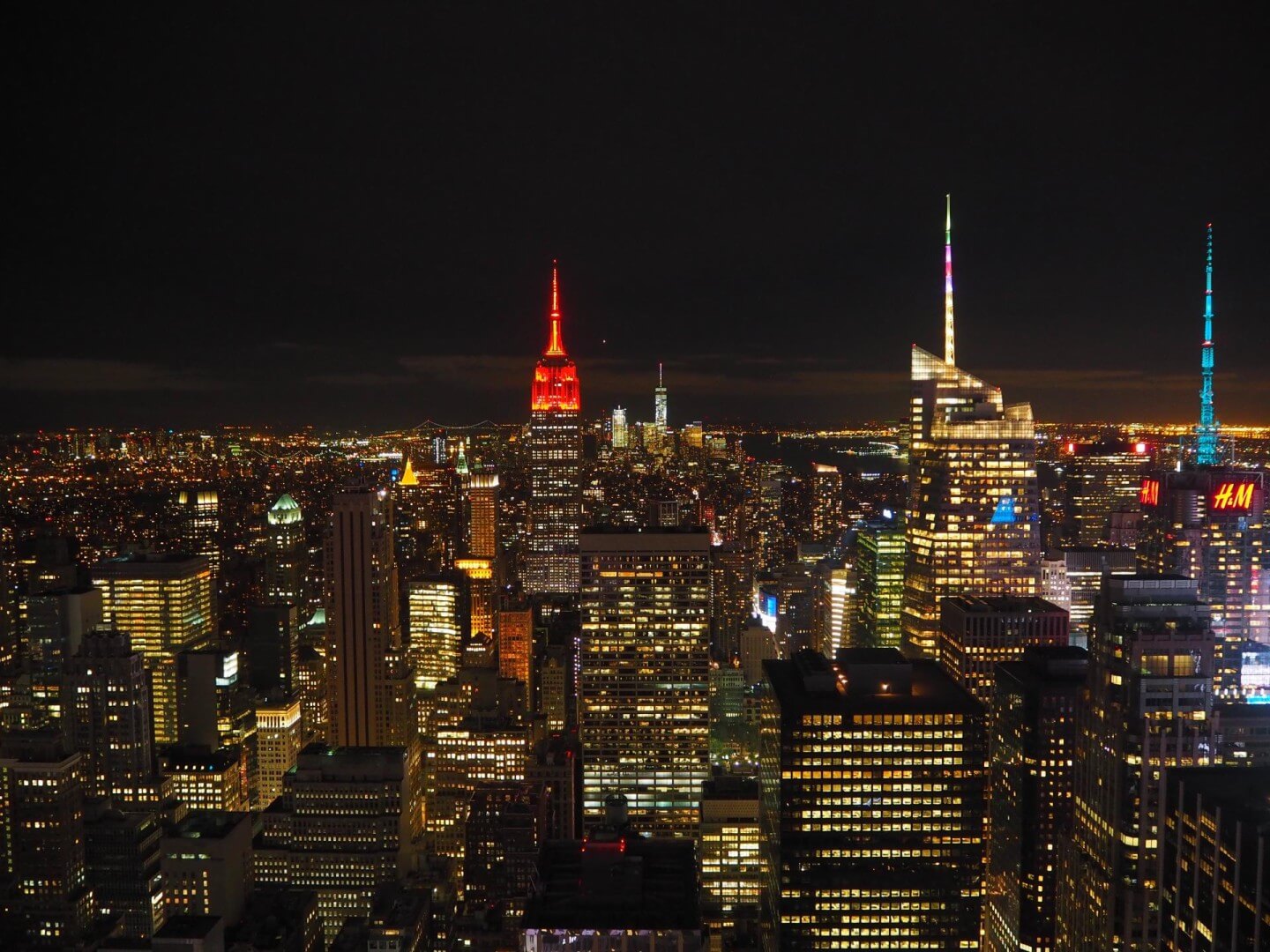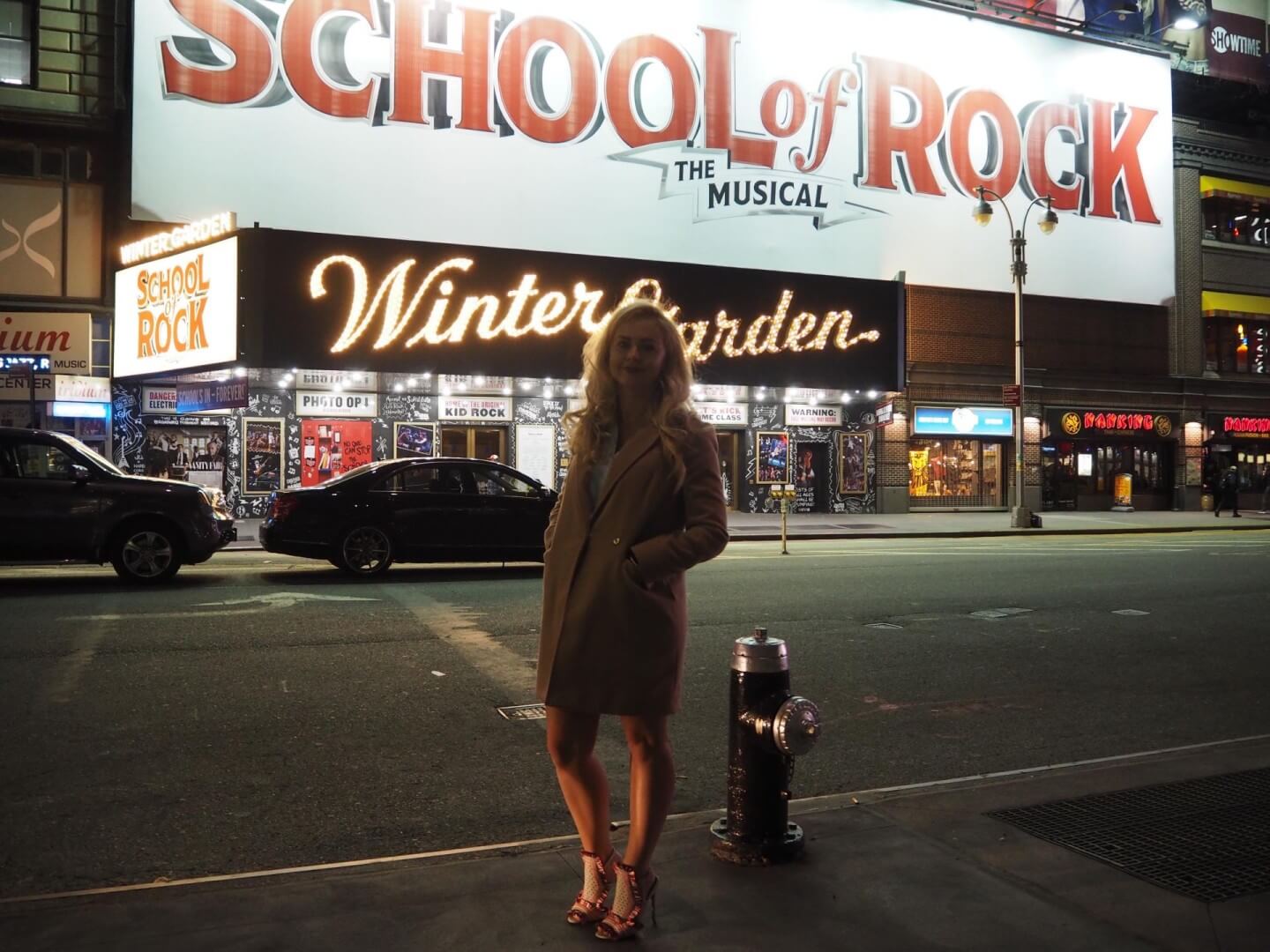 Now my other half is a massive sports fan, it doesn't matter what sport it is, he will watch it, so we'd booked tickets to the basketball (New York Knicks vs. Washington Wizards) and ice hockey (New York Rangers vs. New York Islanders). I actually surprised myself with how much I enjoyed the basketball and I'd definitely love to go again. As for the ice hockey, the atmosphere was incredible, but it was a bit too quick to keep up with for me!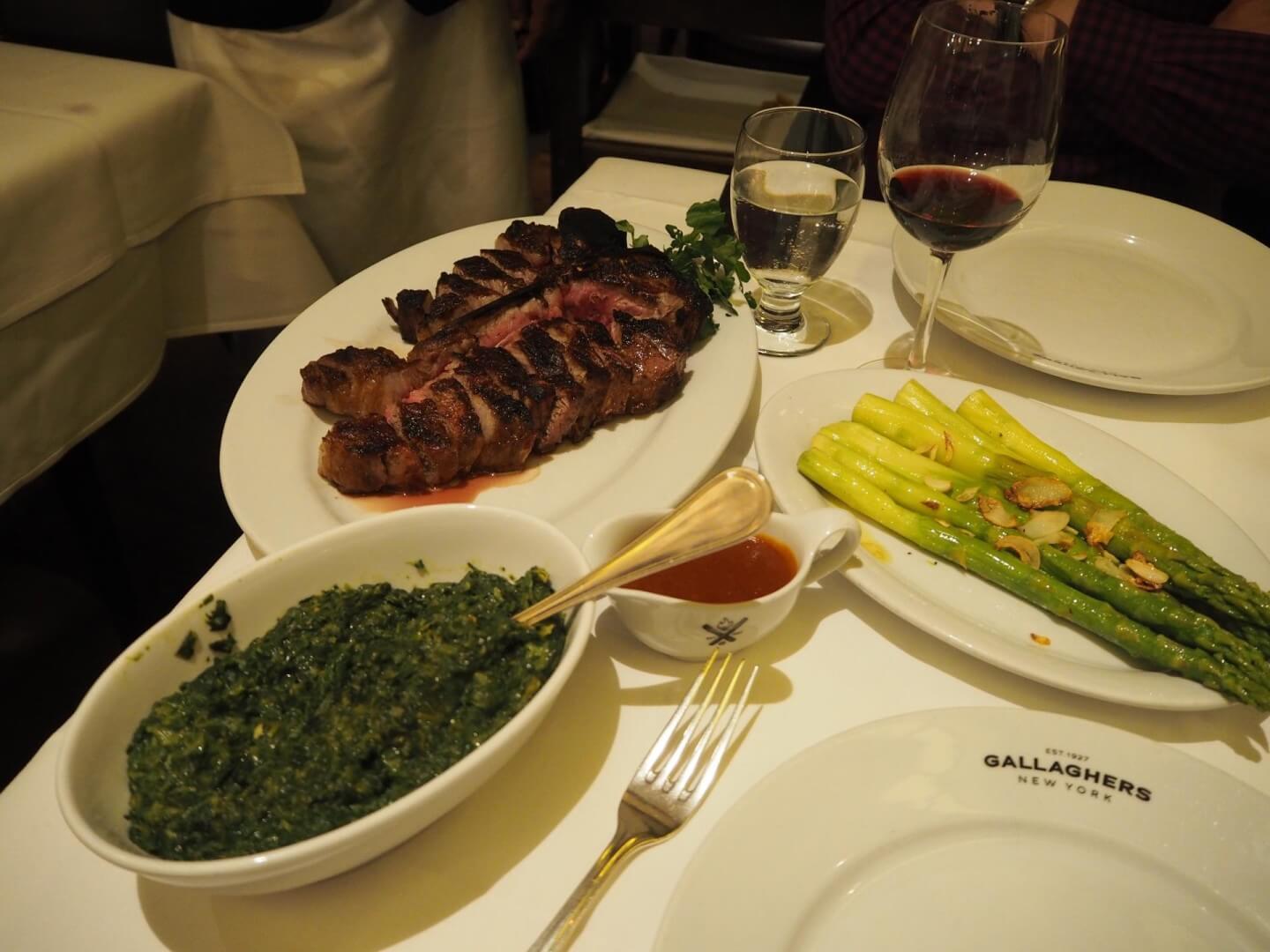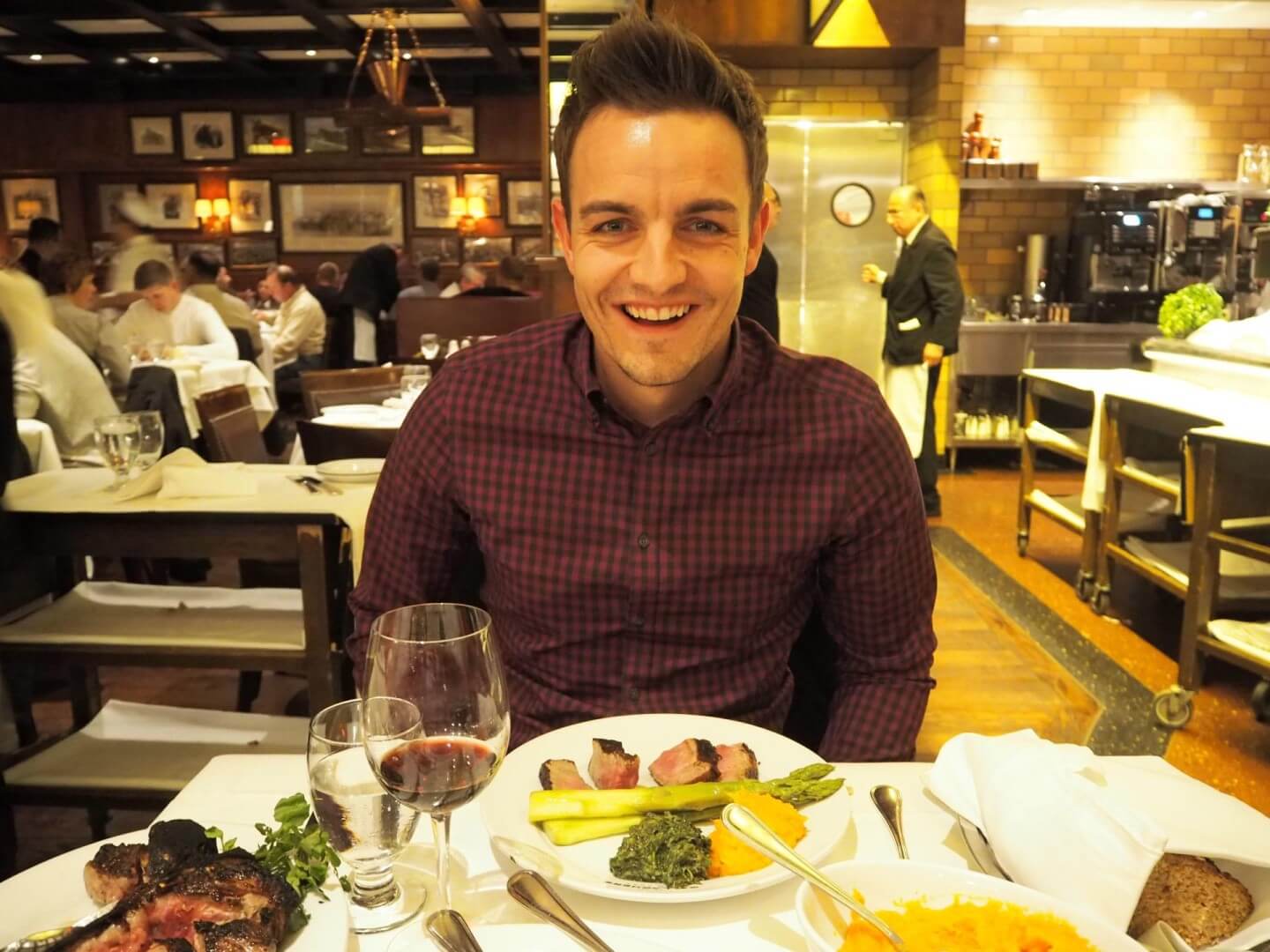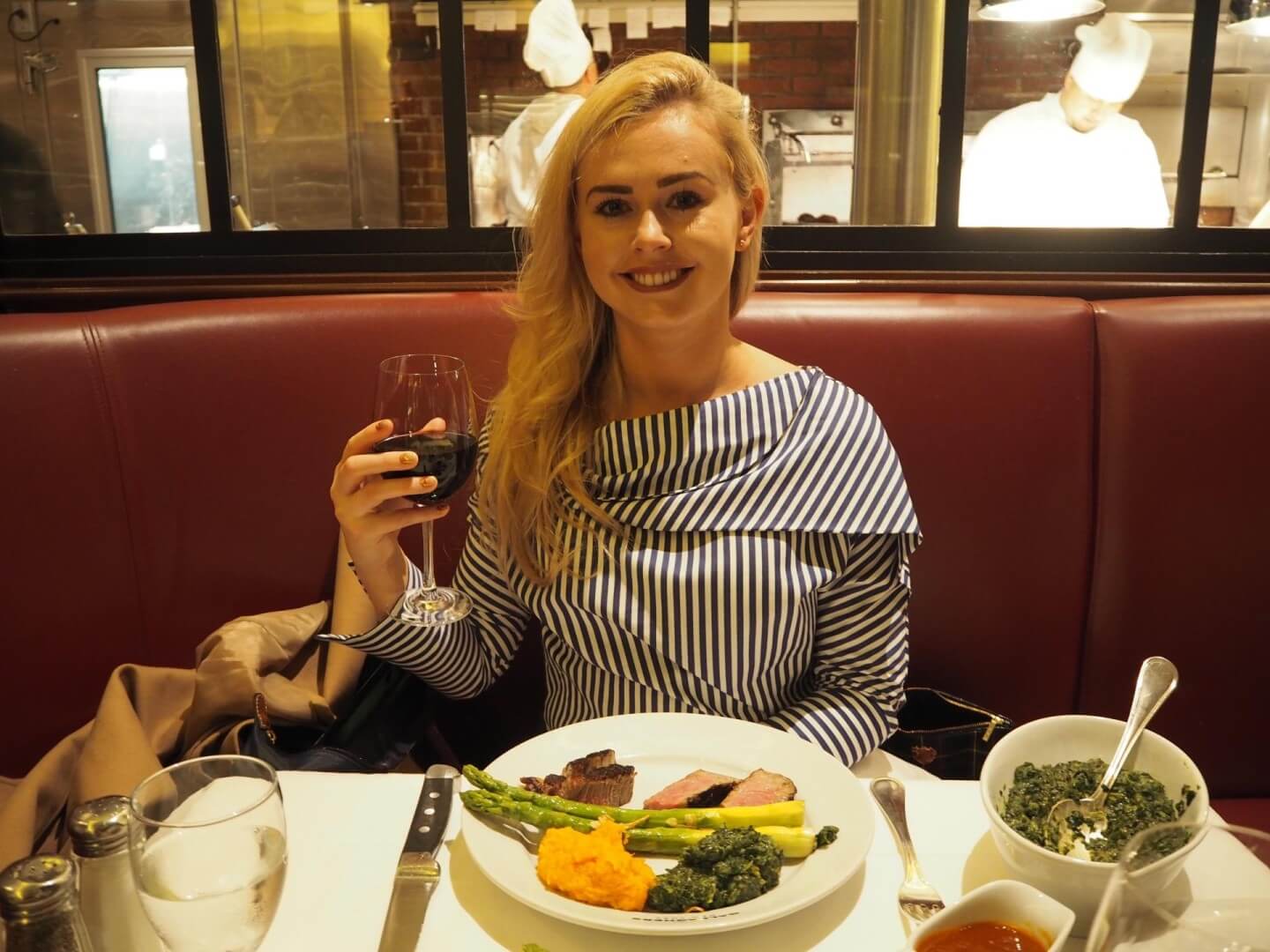 My favourite evening was spent at Wicked on Broadway, it was incredible and even better than I expected. It was followed by the most incredible meal at Gallaghers Steak House, where we shared a delicious porterhouse for two.
We thoroughly enjoyed our final full day in Central Park, it was bigger than I expected it to be and absolutely beautiful. We enjoyed lunch in the Boathouse prior to a row around the lake – I impressed Andrew with my rowing skills too!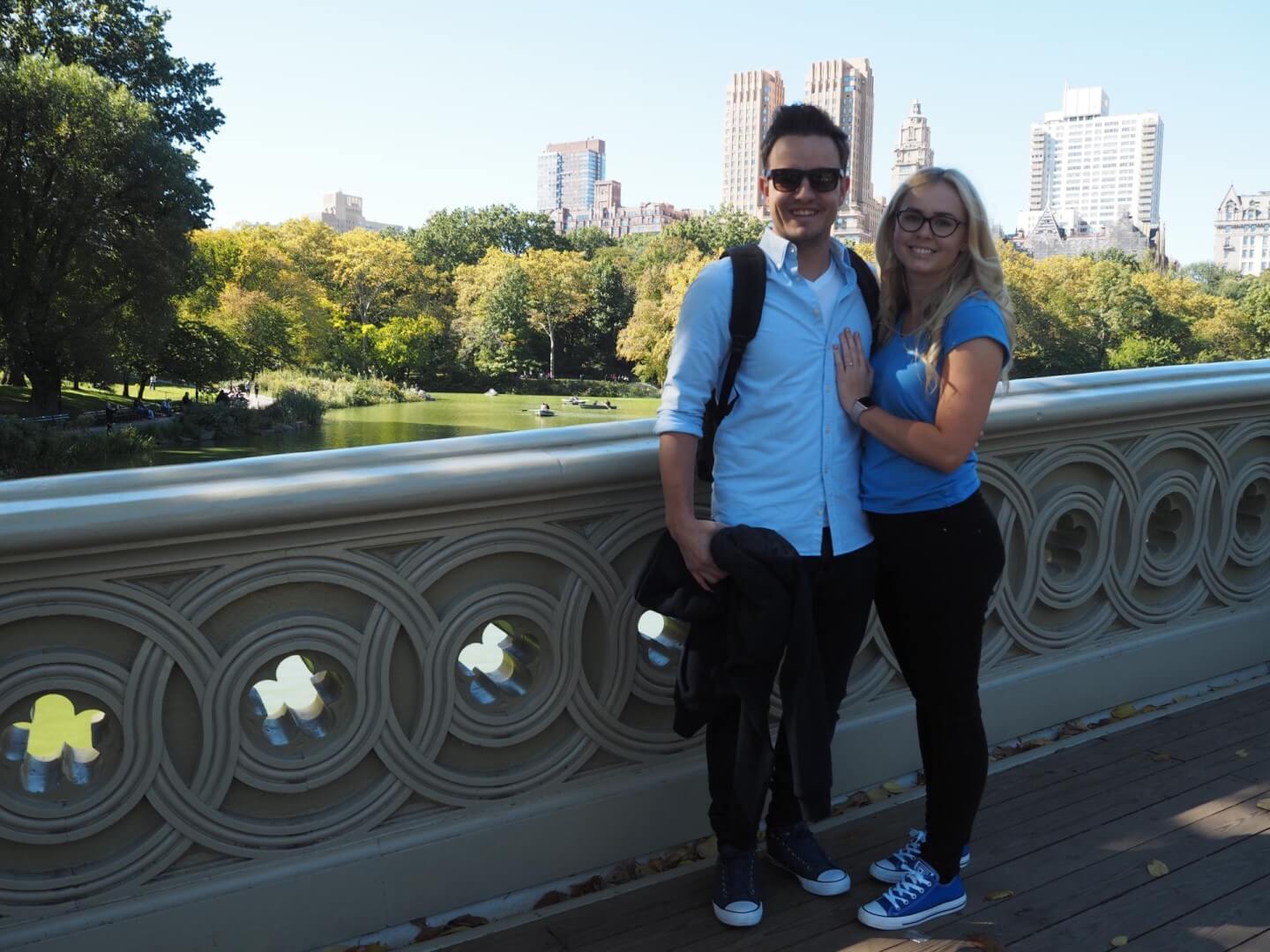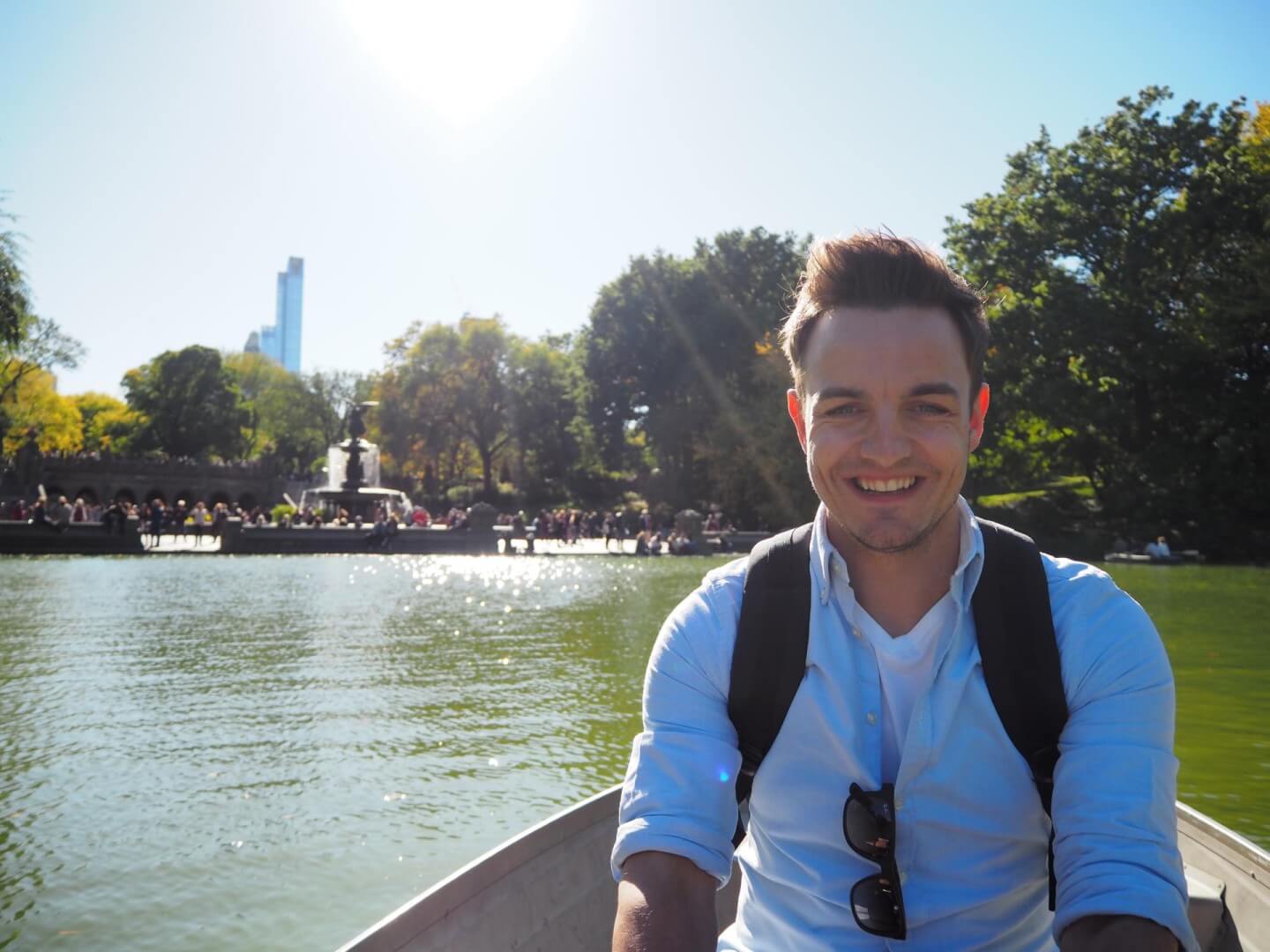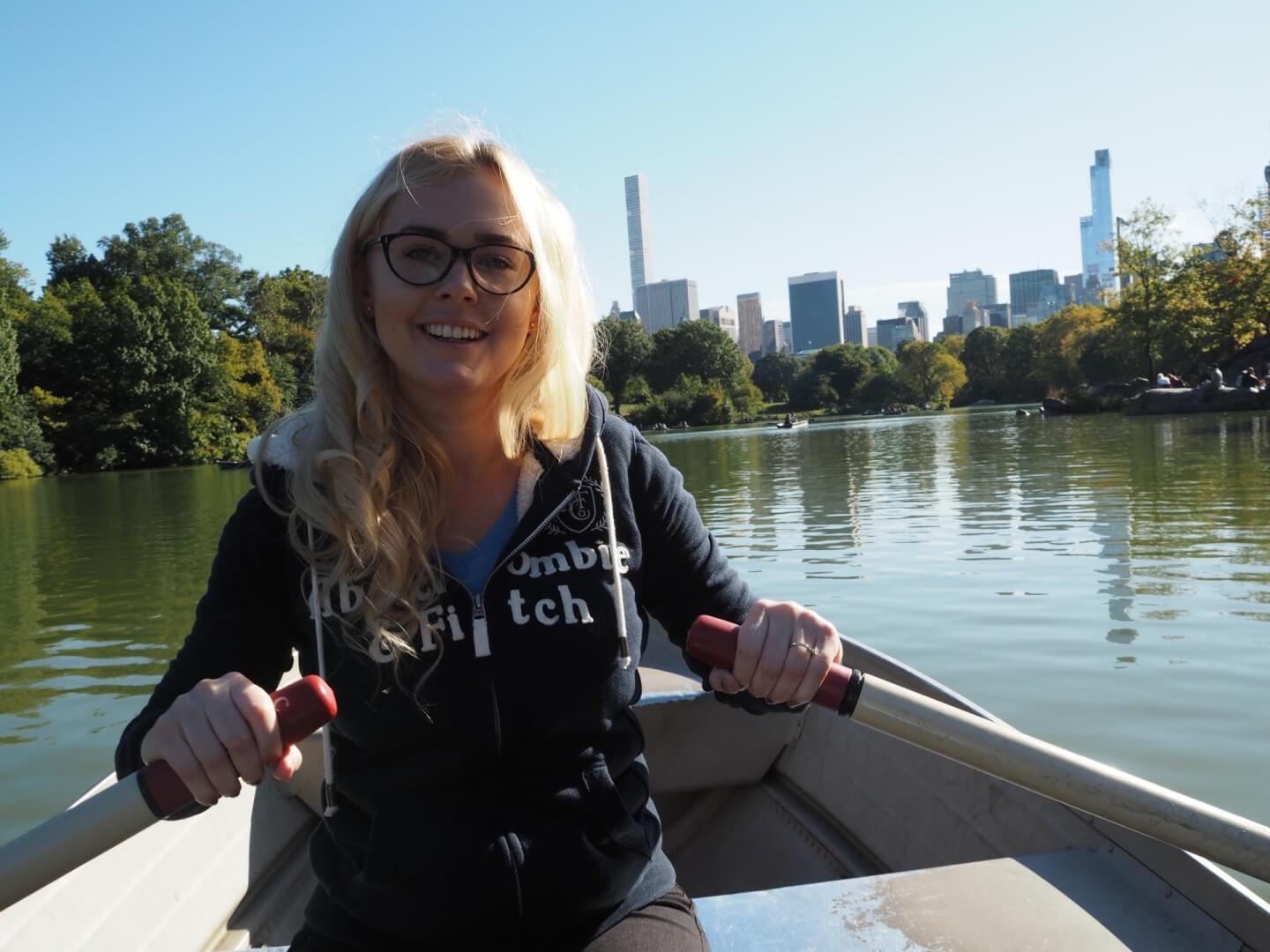 I can only round up this post by saying we had the most incredible week ever. New York City surpassed my expectations and was even better than I could have ever imagined. As well as enjoying a wonderful holiday, Andrew made me the happiest girl in the world by proposing. If there are any other New York City posts you'd like me to write just leave me a comment below.
Lauren xx