Barrecore Leeds Launch
Last week I attended the Barrecore Leeds launch which I had been very excited about since the invite dropped into my email. My girl Laura and I rocked up to the Victoria Quarter and made our way to Sweaty Betty where the Barrecore studio is. Neither of us had been to a Barrecore class previously, I'd done a couple of ballet classes as a little girl, but I think I wanted the tutu more than the actual classes, and I used to do a lot of Pilates, so I was intrigued to see what Barrecore really was about.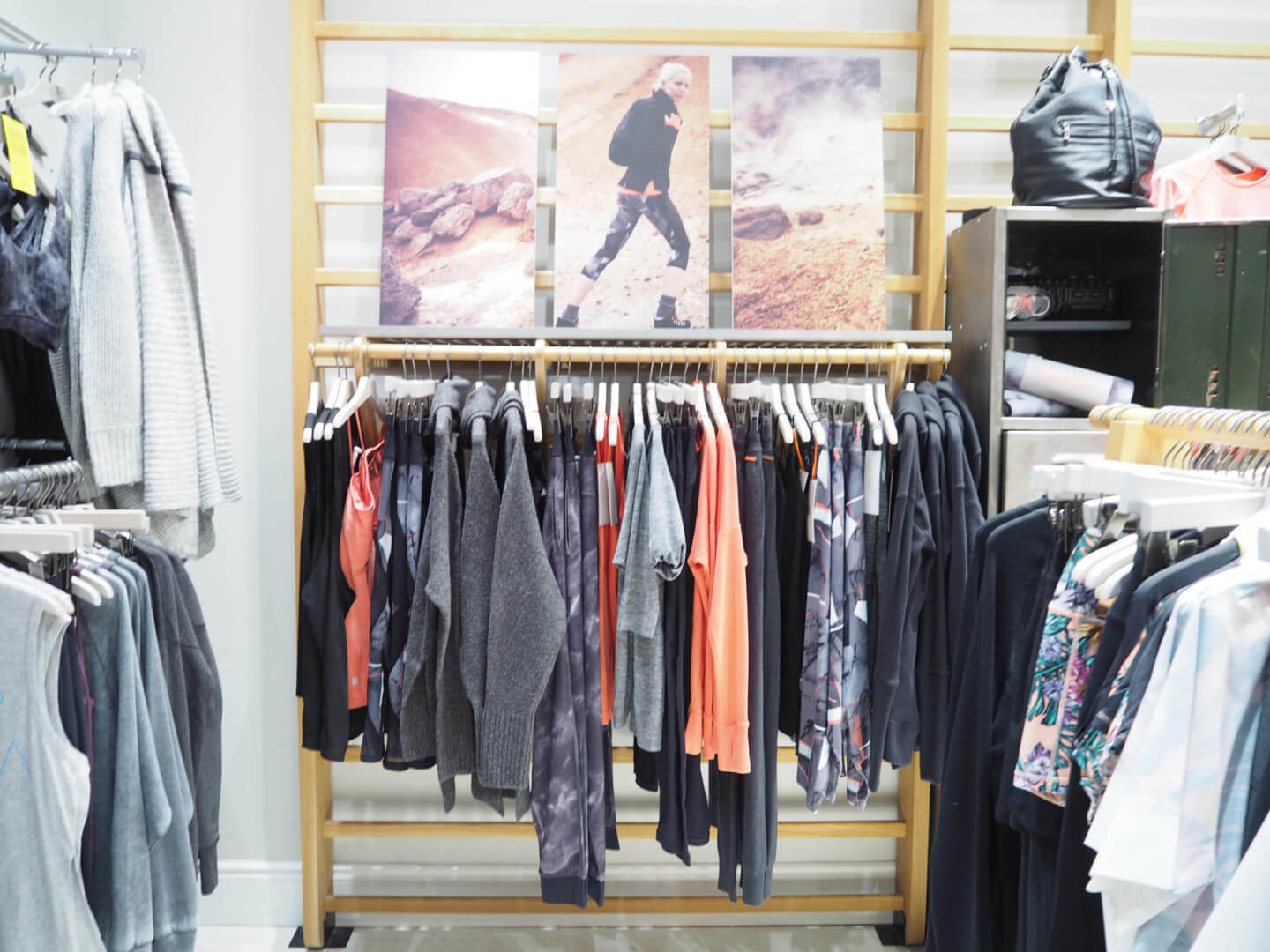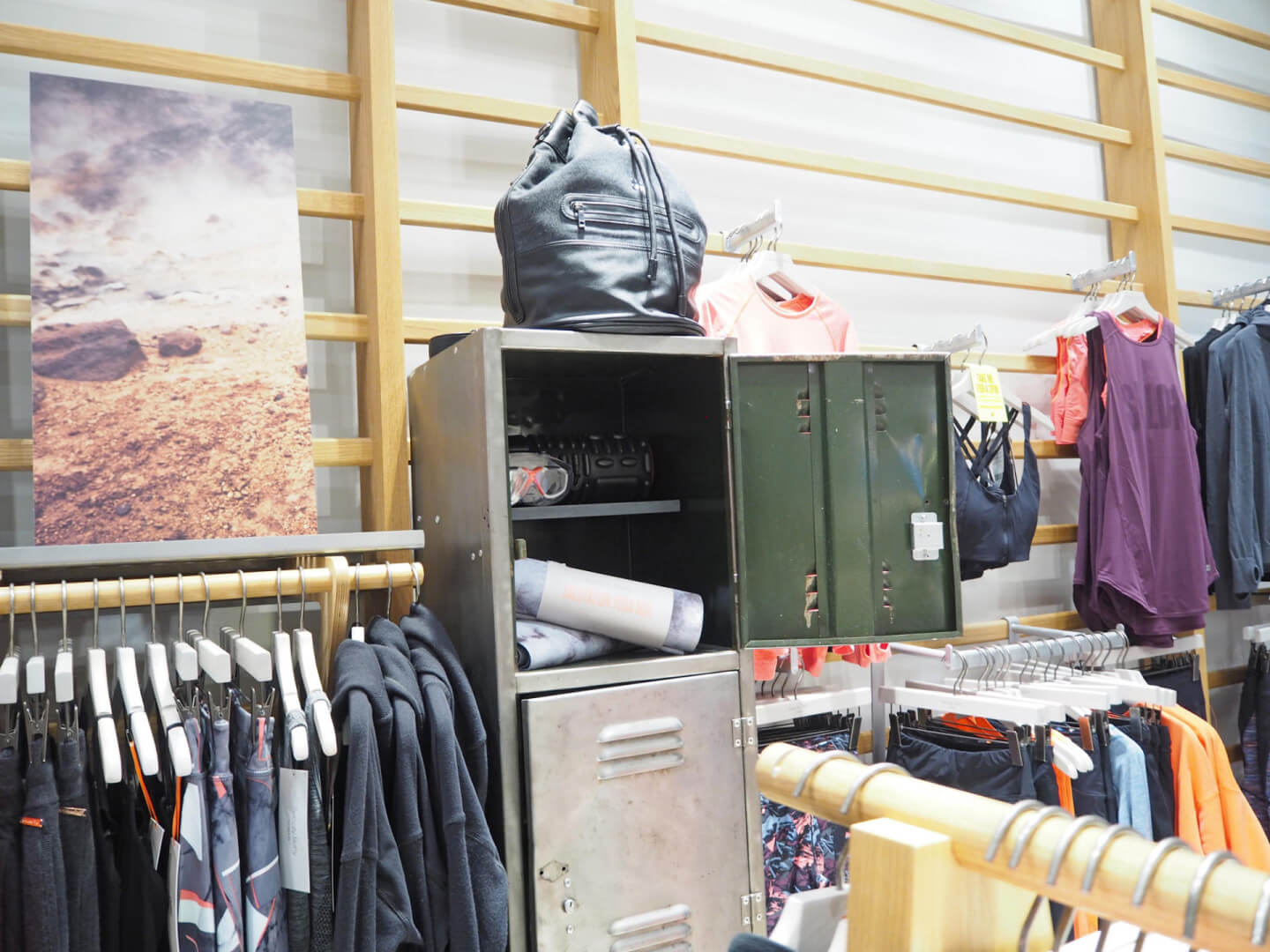 We were met by the Barrecore Leeds team and got chatting over a glass of Prosecco and healthy nibbles whilst waiting for our class to start. I have to say I could have spent my entire wage this month on the clothes and accessories in Sweaty Betty, and I'm hoping to pick some up in New York.
An Interview with the Founder…
I was lucky enough to get to speak to Niki Rein, the founder of Barrecore and I asked her a few questions that I thought my readers would want to hear about;
Who is Barrecore for?
Barrecore is for everyone, those new to fitness or a fitness bunny. All levels are welcome in the same class as you use your own weight as resistance. Niki advised that a lot of people who don't like the traditional 'work out' tend to like Barrecore.
How is Barrecore different to Pilates and other fitness classes?
Barrecore is faster than Pilates and more energetic. It is about learning about your body, pushing yourself and becoming your own best friend.
Is Barrecore suitable for someone with an injury?
Barrecore can be adapted for those with lower back injuries and the instructor will always ask at the start of class
There are 8 Barrecore studios and Niki recommends taking two classes a week, or four if you want to see fast changes.
The Class
Laura and I had signed up to the second class so we had an idea that this class was going to be tough when we saw many of the first class attendees struggling to get down the stairs. We made our way up the Instagram worthy stairs and into the studio. We had a set of 1.5kg weights and a fitness strap each, with a ball resting at each section of the barre. We were all then given a pair of socks to wear with grip on the bottom. We started with arm exercises before moving onto glutes and core work. The entire class consisted of small movements at a high rep, and it is amazing how quickly you get muscle burn. I'd done a leg session with my PT two days earlier, so I really struggled to get down into the squats, my legs were shaking like jelly, which resulted in Laura and I in a fit of giggles in the corner of the room – sorry! The class reminded me of the Pilates classes I used to do back in the North East, as you reached the 'burn' quickly and could really feel the exercises working. I found it really interesting that the glute exercises worked the entire muscle as usually I only feel it in the centre of my glute, this time I felt it all the way around from my thighs!
I won't lie to you, this class is hard. It is hard in the sense that your muscles will be worked and worked some more, and you can really feel that you are doing something. There is nothing worse than spending an hour in a class and barely breaking a sweat or feeling like you've worked out – you might as well have not bothered in my opinion. I can understand why you'd only need to do 2-4 sessions a week before noticing a big difference.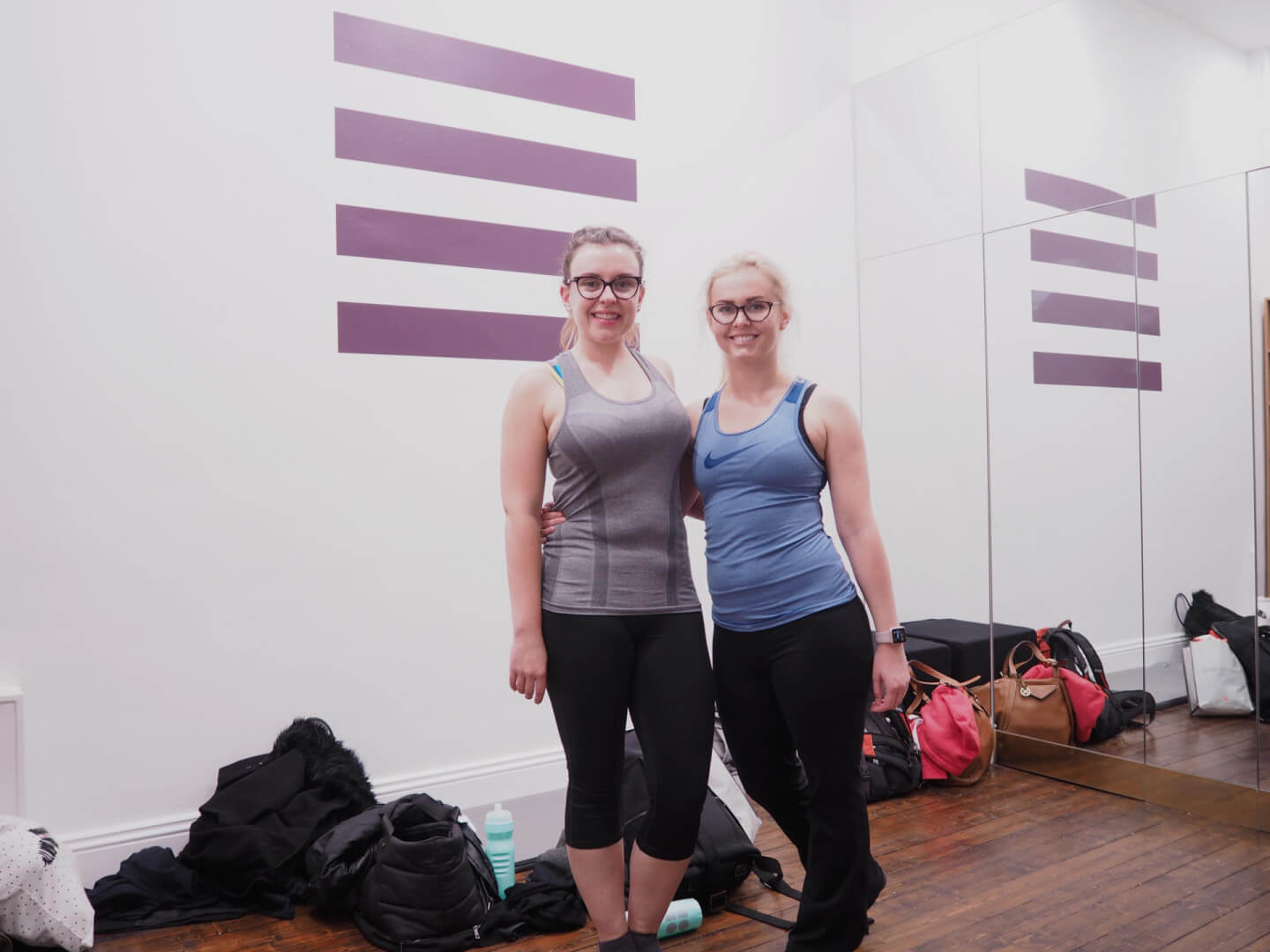 I'd highly recommend Barrecore to everyone. The classes in Leeds are priced at £20 each, which is a lot compared to other fitness classes, and as I am currently paying for my PT and gym membership, I can't currently afford to take on another fitness class payment. If I didn't have a PT I'd definitely consider taking up one class per week and incorporating some of the exercises into my regular workouts.
Have any of you tried Barrecore?
Lauren xx