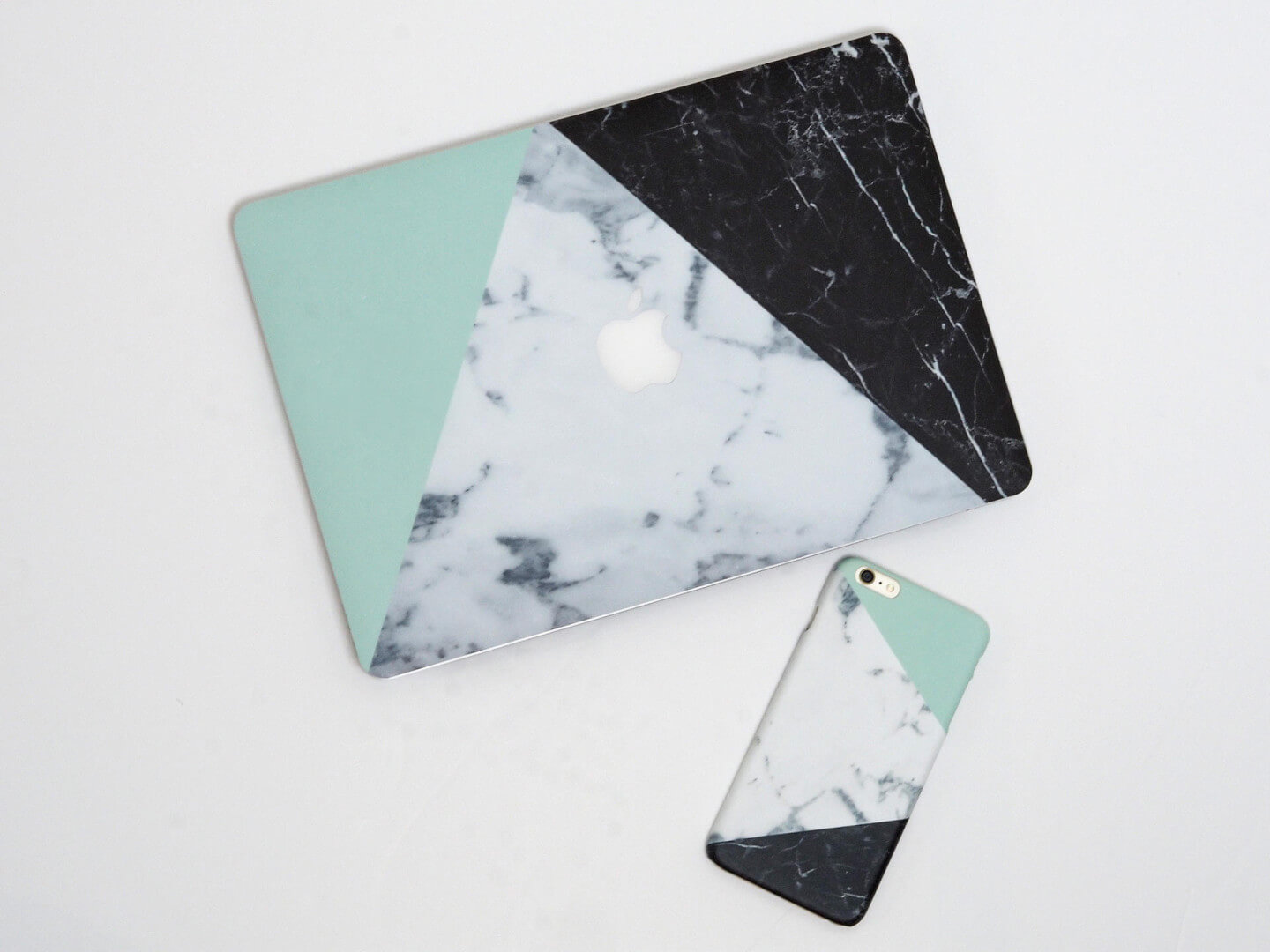 Styling Up Your Tech with CaseApp
I am permanently attached to either my iPhone or MacBook, so it was about time I gave them a little makeover. Not one to have ever used a laptop skin, I was excited when CaseApp got in touch with me about their customer iPhone and laptop cases. I've seen a lot of bloggers with a plain marble skin on their MacBook's, so I wanted something a little different and I fell in love with the already designed white marble, black marble and teal cases. I like my things to match, so decided to get the phone case and the laptop skin in the same design and they look pretty awesome together.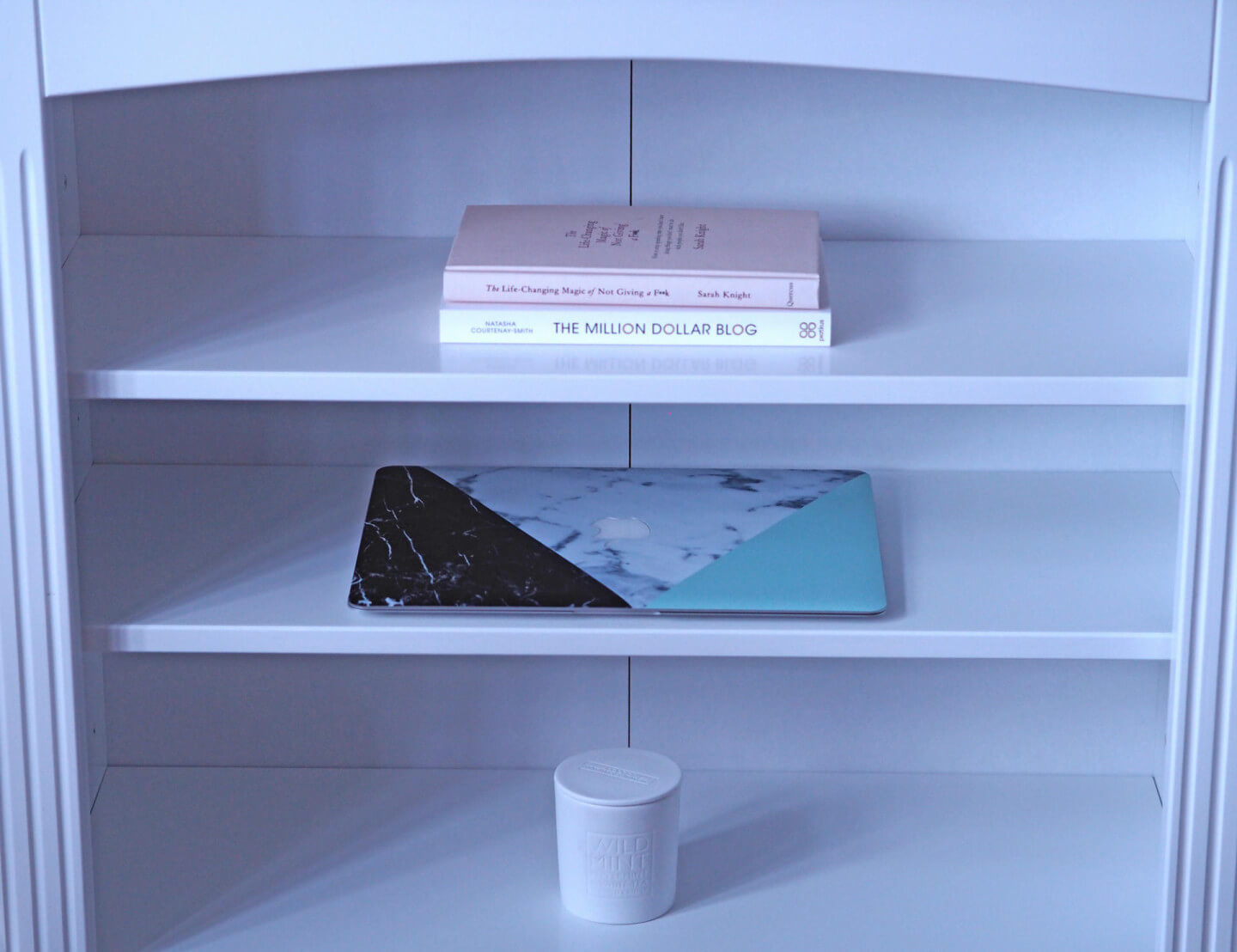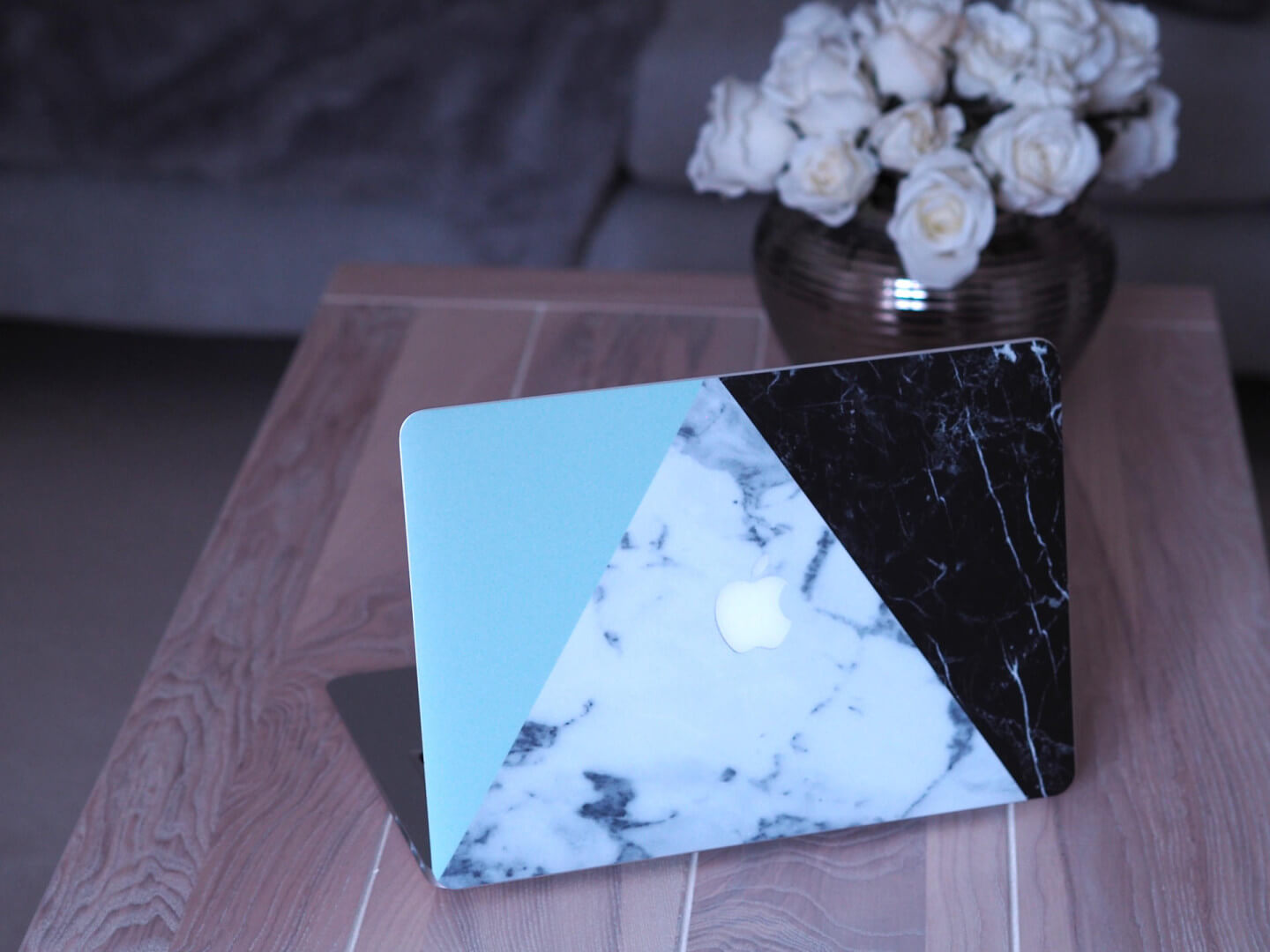 The laptop skin is definitely my favourite out of the two. I'm used to having a rubber case on my iPhone 6, therefore I found the iPhone case a bit too slippy. I've smashed a couple of phone screens and they aren't cheap to replace, so I won't be using the phone case very often. If you're not clumsy like me, then you shouldn't have any problems!
I was impressed at how easy it was to order the products from CaseApp, you simply picked a design, make your changes if you wish, choose a size and head to your basket – it couldn't be more straightforward! I had my other half help me line up the laptop skin when it arrived, as I'm not always good at these things, but you simply pop out the perforation around the Apple logo, and use this to line up the skin. Both products were priced at £22, which I also think is pretty reasonable, and I have a discount code for 20% off for my lovely readers, if you should wish to buy your own, just use BYLAURENJANE20.
Giveaway Time!!
I'm also running a giveaway which will entitle the winner to a product from CaseApp for the value of £22, if you would like to enter all you have to do is follow me on Twitter and Instagram @bylaurenjane and follow @caseapp on Instagram too, entries via Rafflecopter below – good luck!
Lauren xx