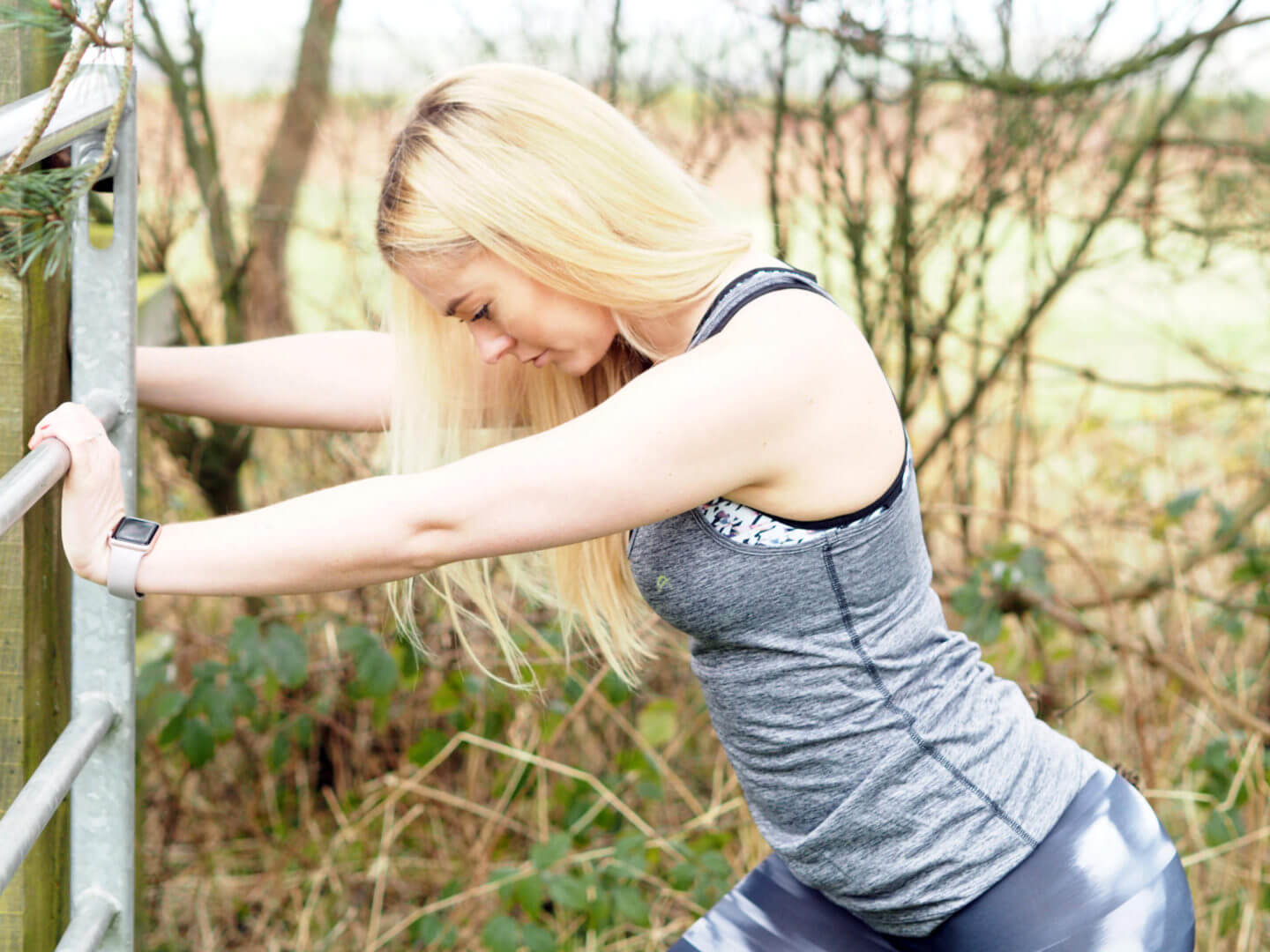 If your New Year's resolution is to get fit or you're already an avid gym bunny, you'll know how important it is to feel good about what you're wearing when working out. You need to feel comfortable, as well as confident; something that only dawned on me recently. For a long time, even up until last year, I felt I wanted to hide away at the gym. I'd wear old active wear that was too small, usually jogging bottoms and a t-shirt. I'd see other women in the gym in bright colours or patterned leggings and wish I had the confidence to wear those clothes. What I've now realised is that wearing stylish active wear actually gives me more confidence when I go to the gym – go figure! Now if you're shelling out for a gym membership, paying for classes etc. you may not want to spend a lot on your active wear, but I have an answer for that – F&F Active.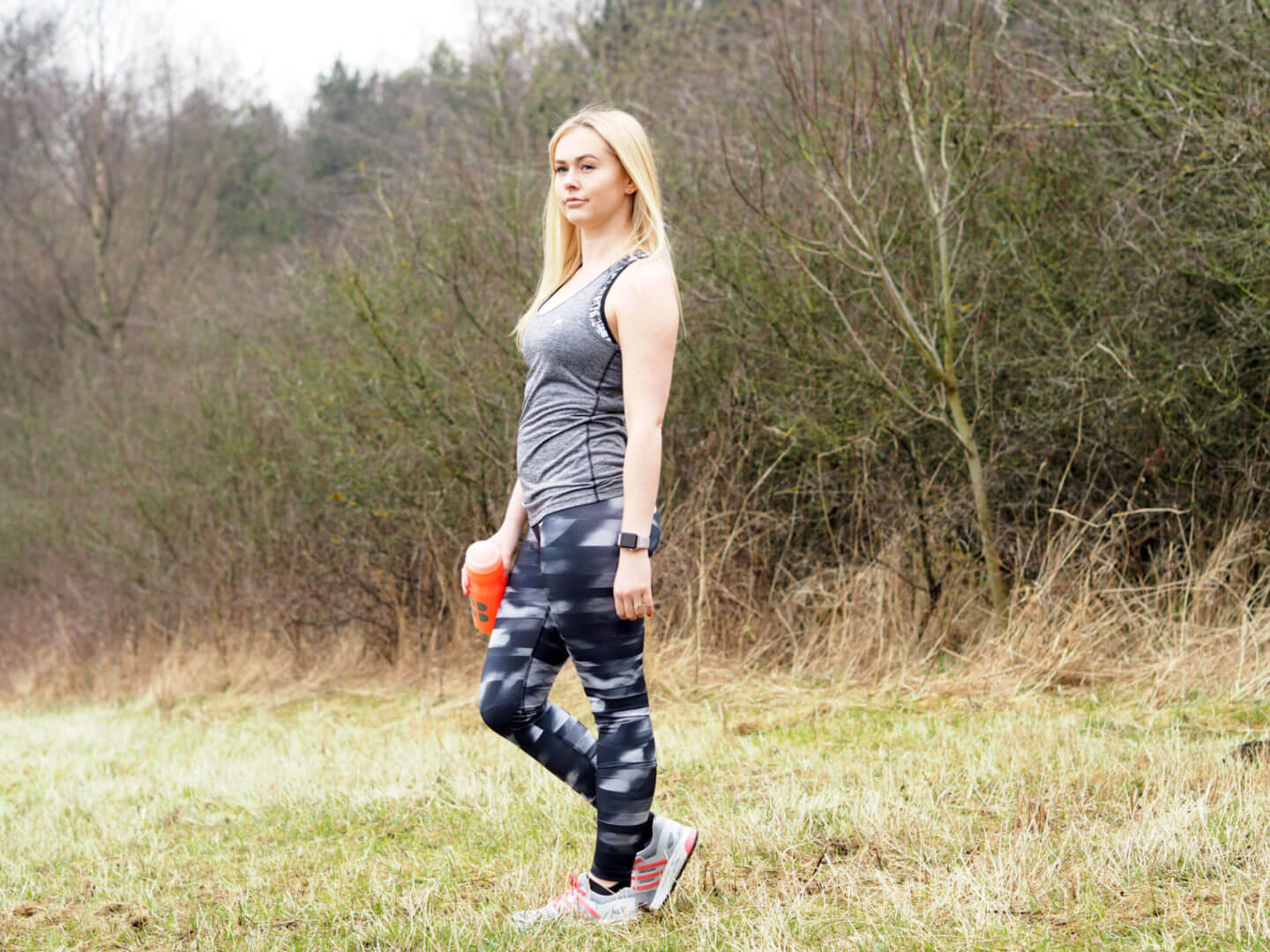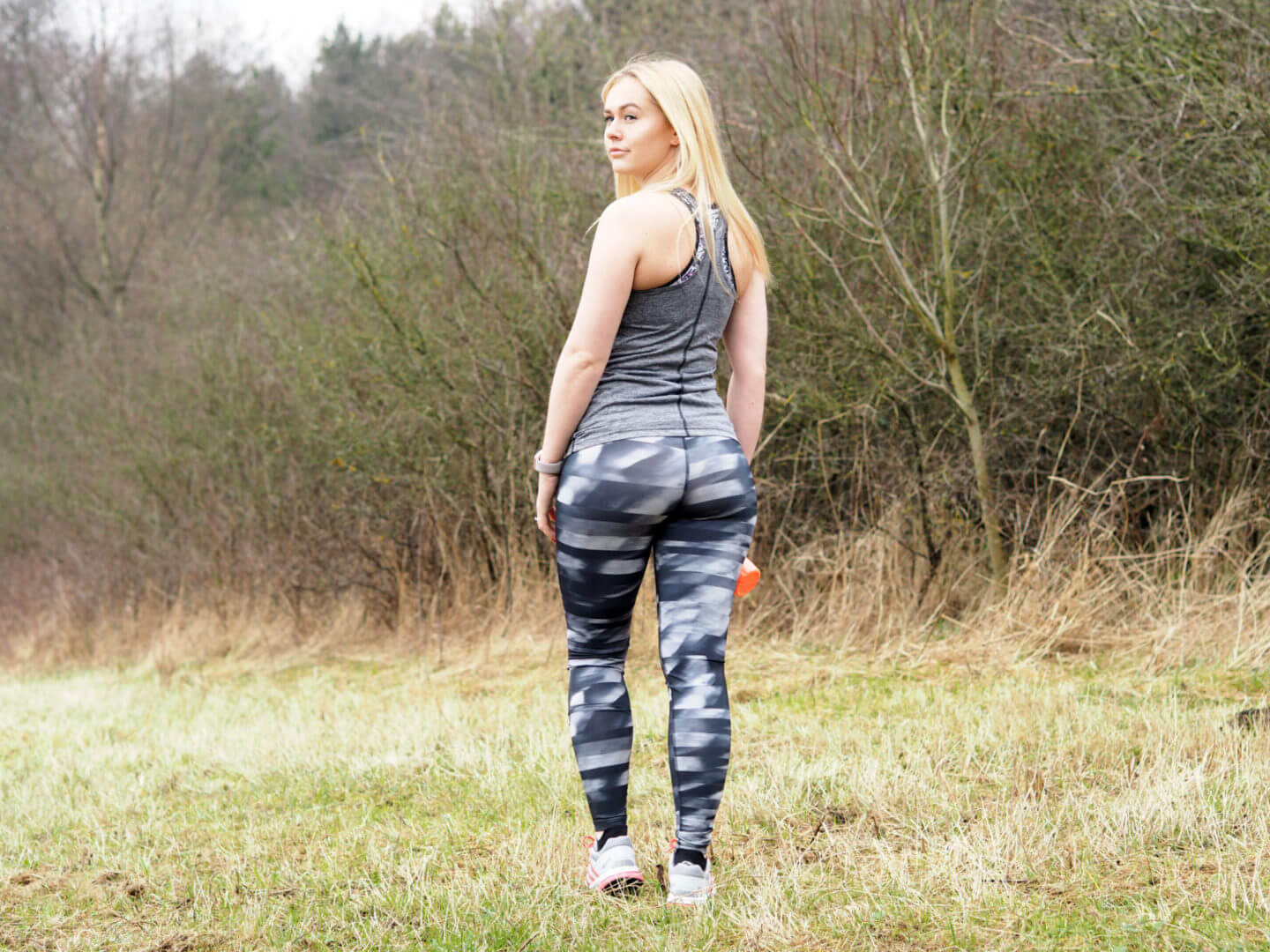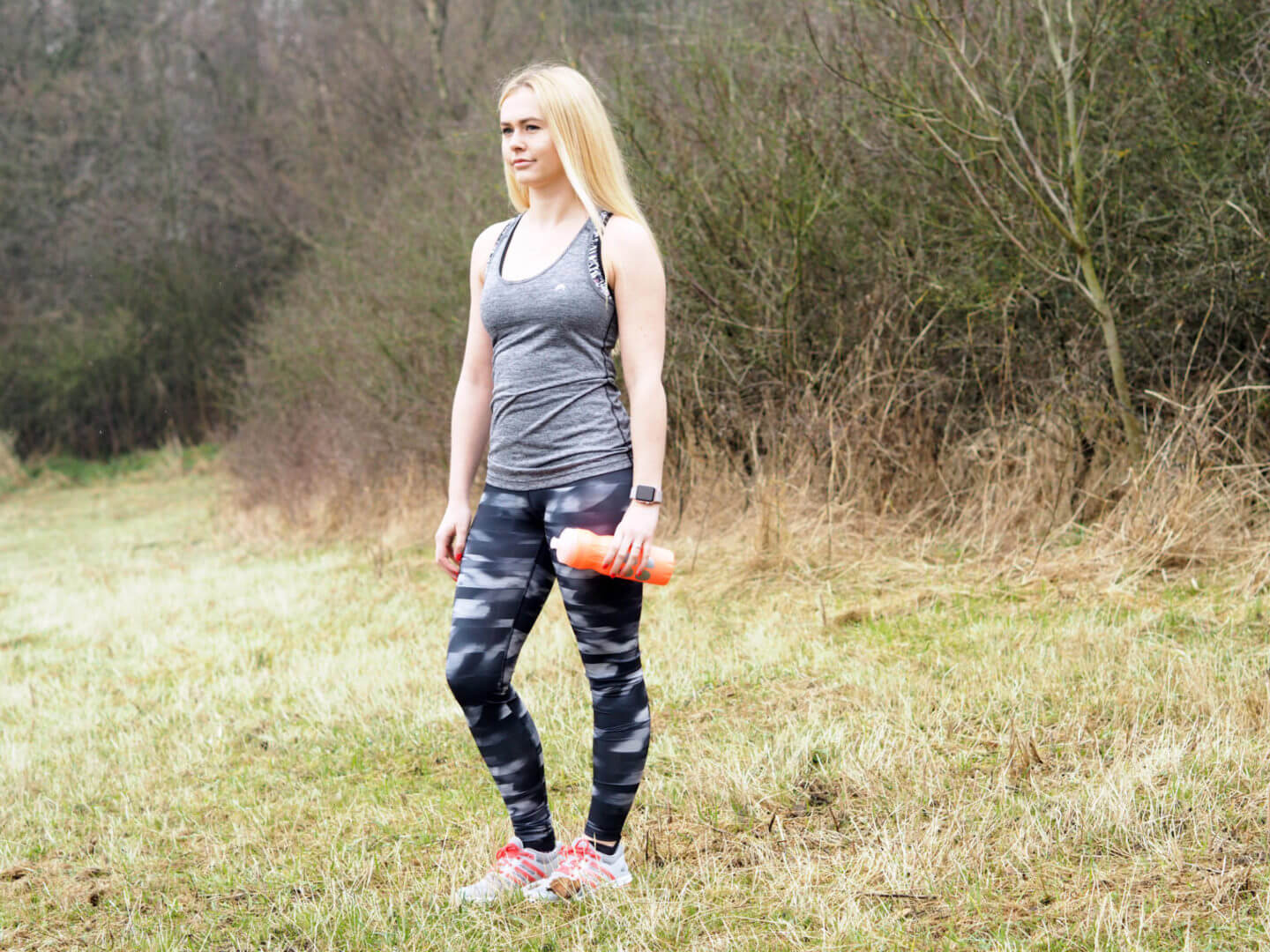 F&F Active is Tesco's range of active wear, which Davina McCall is the face of. Now Davina is serious #GOALS, that woman has a killer body, so if it's good enough for her, then it's good enough for me and other real women. The range is on trend, affordable and actually comfortable. If you're working out with a goal to lose weight, affordable active wear is a must, as you're going to have to buy new pieces as your shape changes.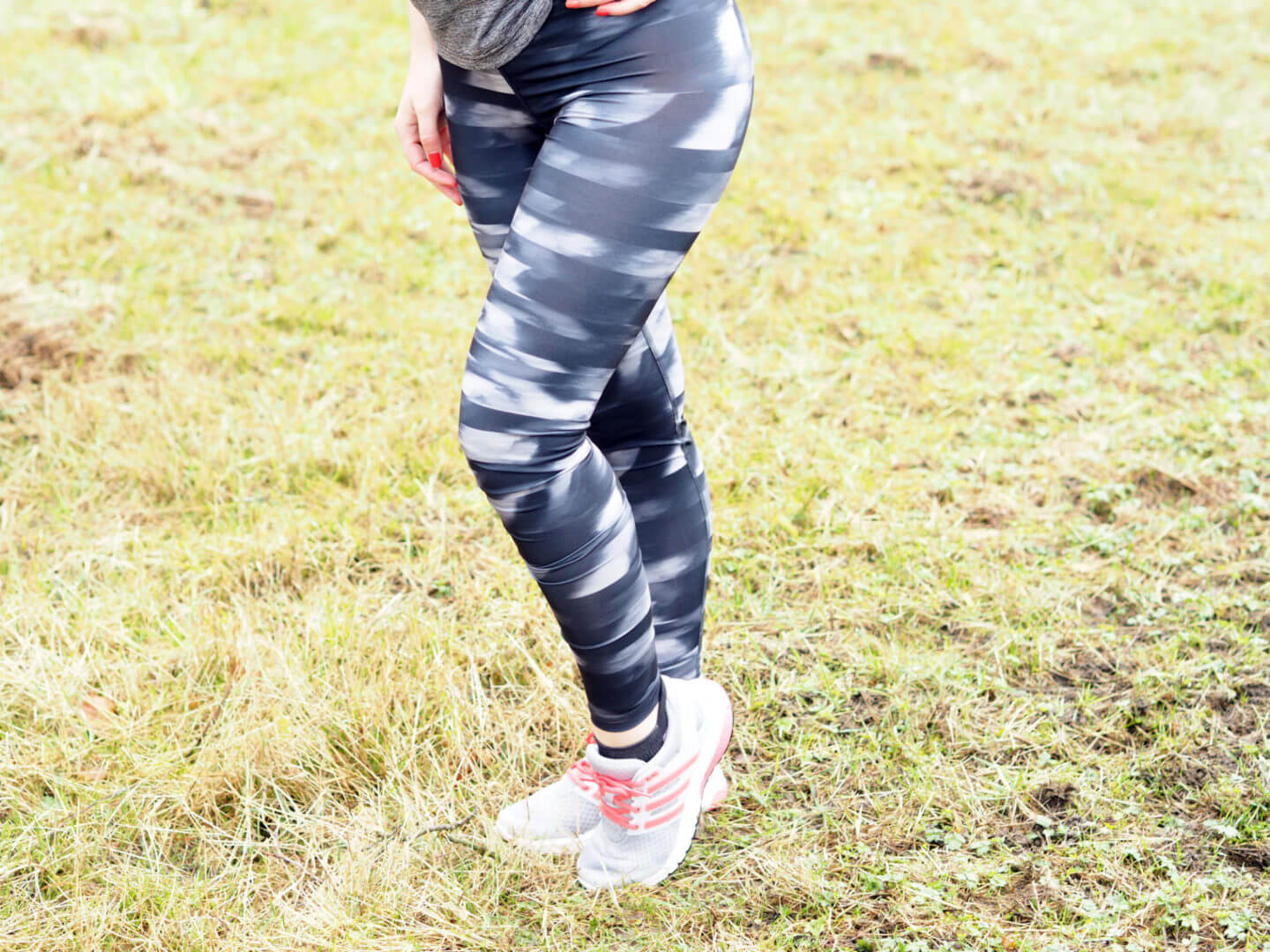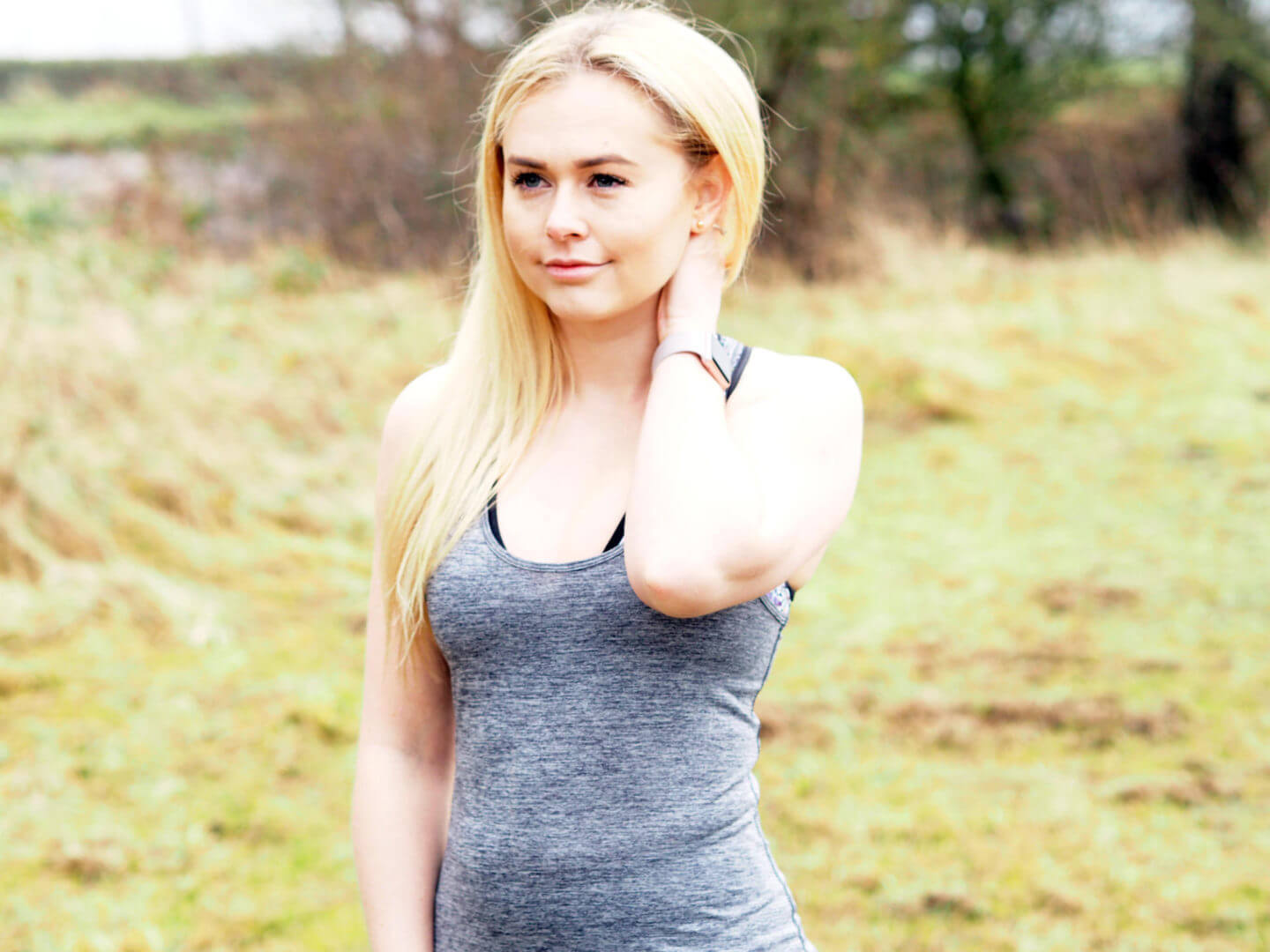 The F&F Active range comes in sizes 8-22, XS – XL and 32B – 38DD. I'm a size 10 and I chose size 'S', this does fit, but if I were to be bloated I think I'd have been better in a size 'M' for around my tummy, as for my legs, the leggings are super stretchy and feel comfortable. My usual bra size is a 32DD and the closest size available was a 32D for the sports bra and this also fits me well and is again comfortable.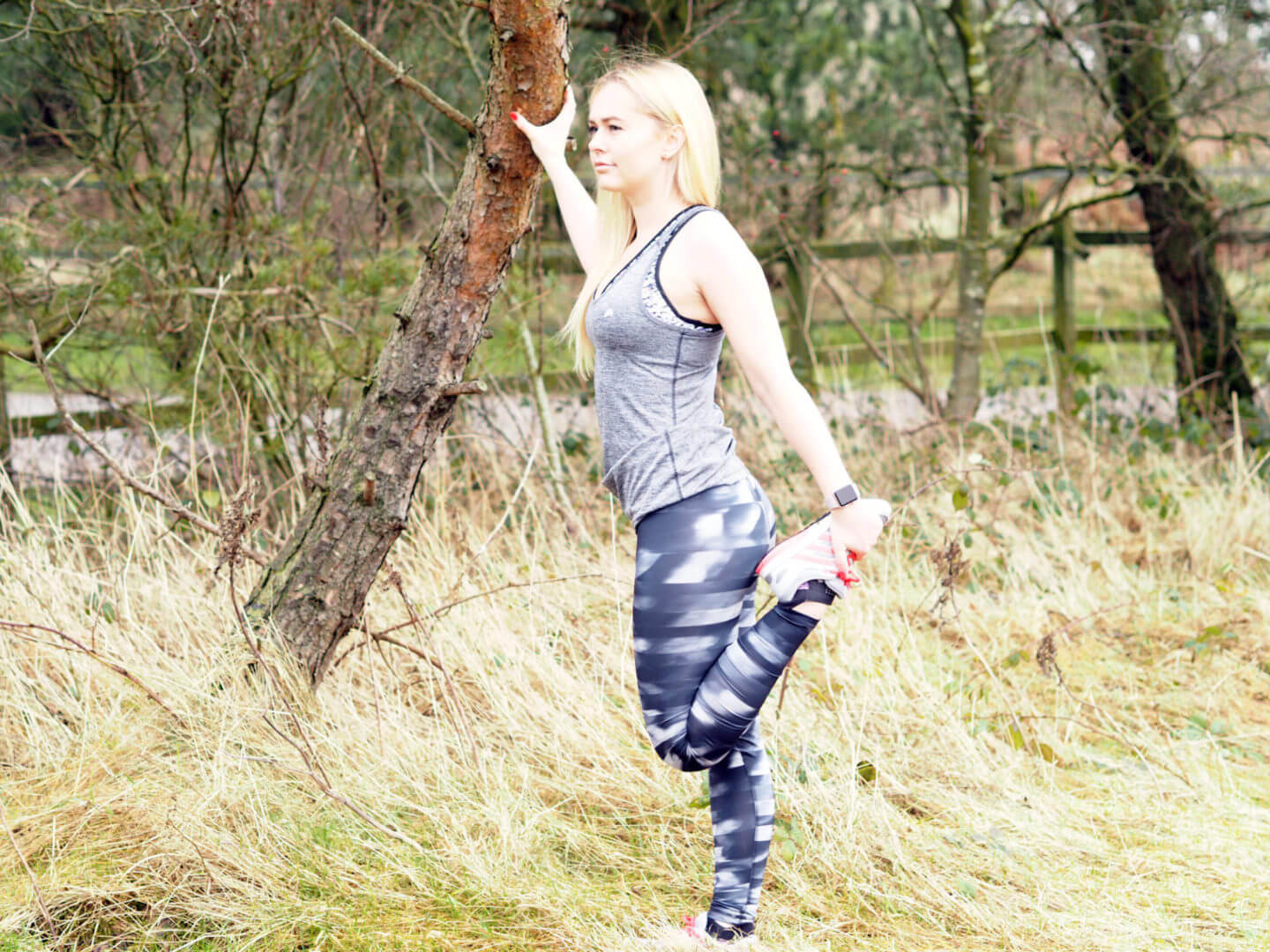 I chose four pieces from the F&F Active range;
I definitely recommend F&F Active and will be adding more pieces to my collection. I particularly like the gilet and the printed leggings. Have you tried the F&F Active range yet? What is your favourite piece?
Lauren xx
I was sent the products in exchange for review, however all opinions are my own.