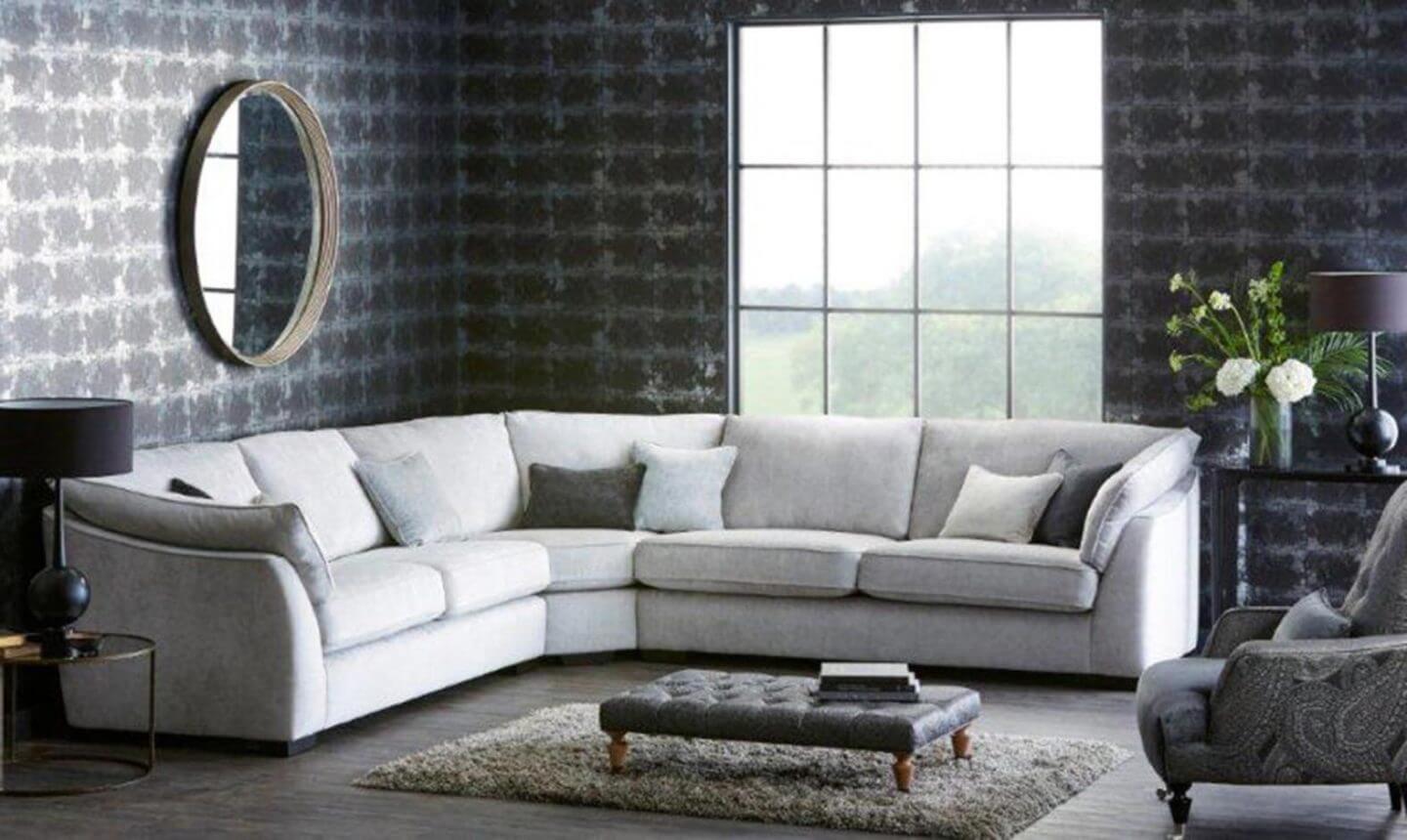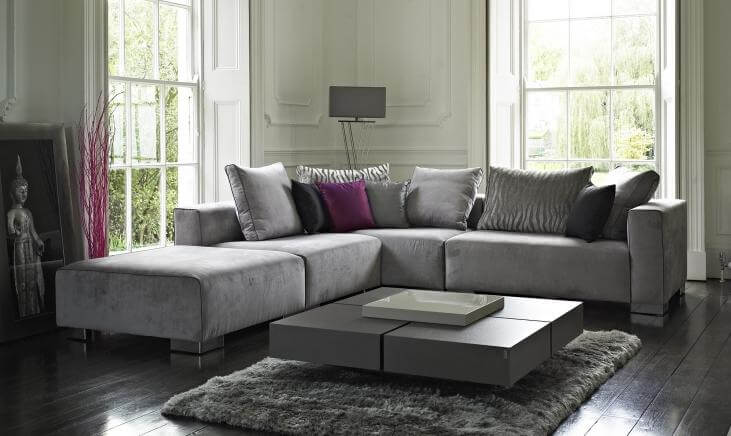 My Dream Living Room
I have some serious interior goals from hours lost scrolling through Pinterest. I have tried where possible to incorporate these into my own home. In this post I'm going to share my dream living room wish list, some of which I'd only be able to achieve with a perfectly boxed shaped space. I've included pieces I've already managed to buy and my tips to make your living room Pinterest worthy.
My dream sofa would definitely be a corner one, however having a fireplace on one wall, a bay window on another, means I'm unable to fulfil my goal of a owning one. Fishpools have a stunning collection and my favourites are pictured in this post.
Grey and cream are my colour choices; grey soft furnishings and sofas, with cream furniture. We've been investing in pieces as we are able to and have recently added a beautiful coffee table and replaced our TV stand with the matching unit from the Dorset range from Laura Ashley. To me a living room should be cosy and somewhere to snuggle up, so I've added fur throws and cushions, and even some satin and sequin cushions to add another texture.
To make a house a home, you also need to include personal touches, for us, it is family photos in silver frames and our beloved cat has her cat tree. If I could always have fresh flowers to add a splash of colour too, I would.
To finish off my dream living room, it would need to be filled with beautiful scented candles and reed diffusers, I particularly like the collection from The White Company, my favourite scent being wild mint.
What would you have in your dream living room?
Lauren xx
This post was sponsored by Fishpools, however all opinions are my own.