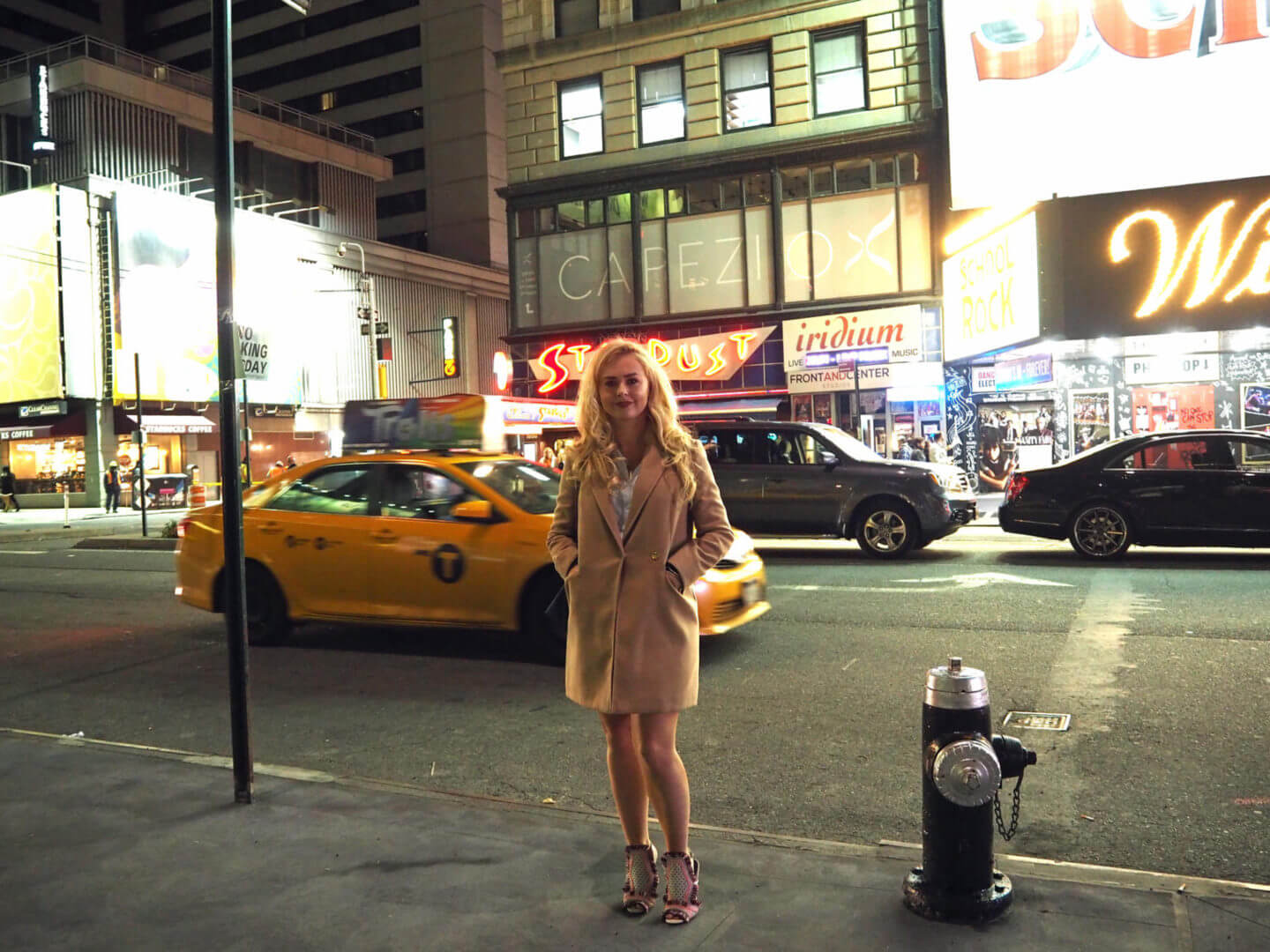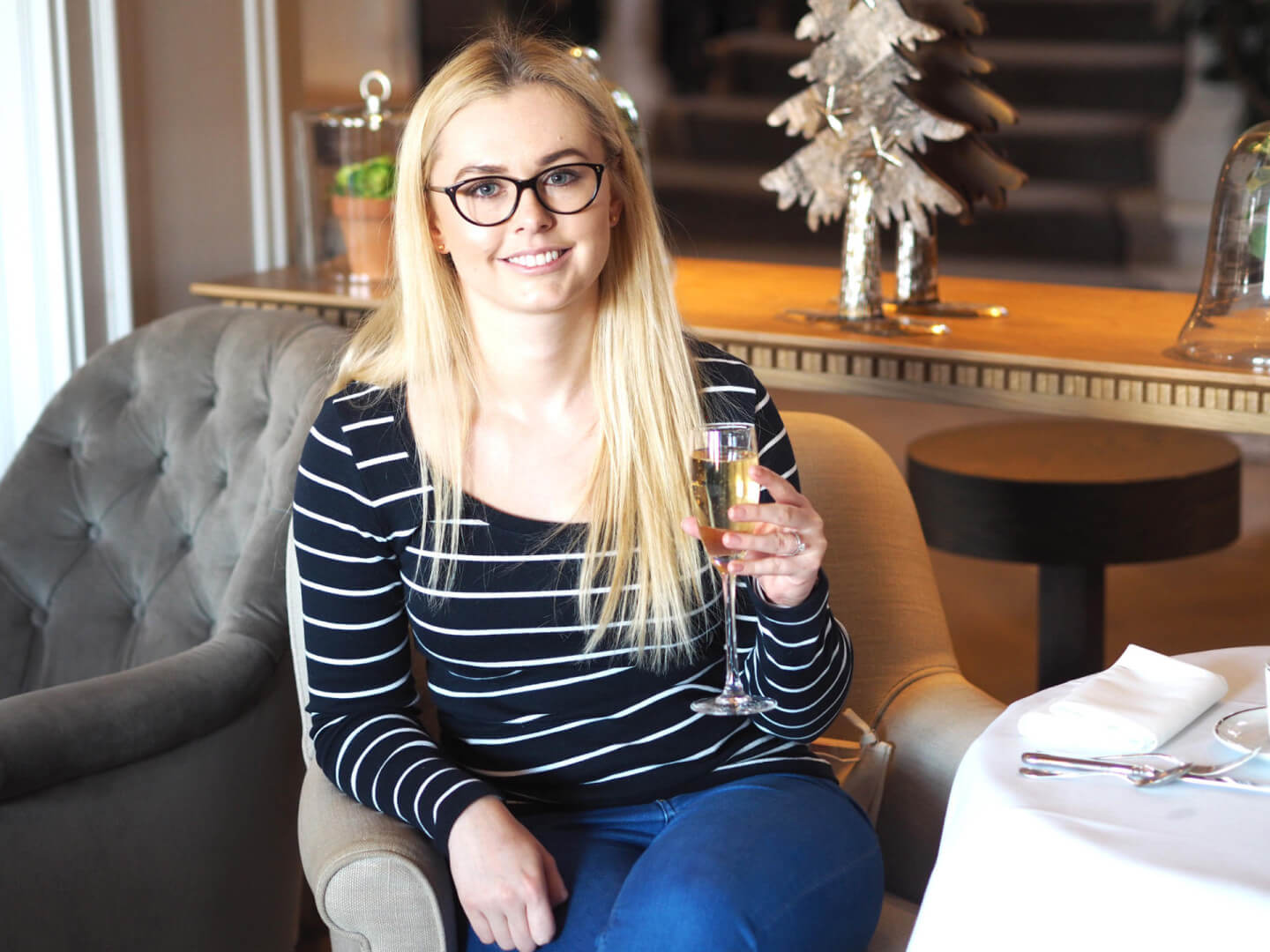 For a good few years, if anyone asked me how to grow long hair, I'd have answered with, "fake it with extensions". I started wearing clip in hair extensions at 17, by the age of 20 I'd moved on to proper extensions. I paid for premium brands such as Cinderella and Great Lengths and I also tried micro ring extensions. I had my last set fitted 5 years ago and then decided to stop. Not only was it expensive and high maintenance, but no matter what anyone tells you, they do damage your natural hair. When I finally removed them, my natural hair just skimmed my shoulders, my hair is now past my bust when straight. I want to share my tips with you for how to grow long hair – I'm not a hairdresser, I'm not a trichologist, I'm just a girl who has managed to grow her own hair to a length she is over the moon with.
Wearing Extensions
Clips Ins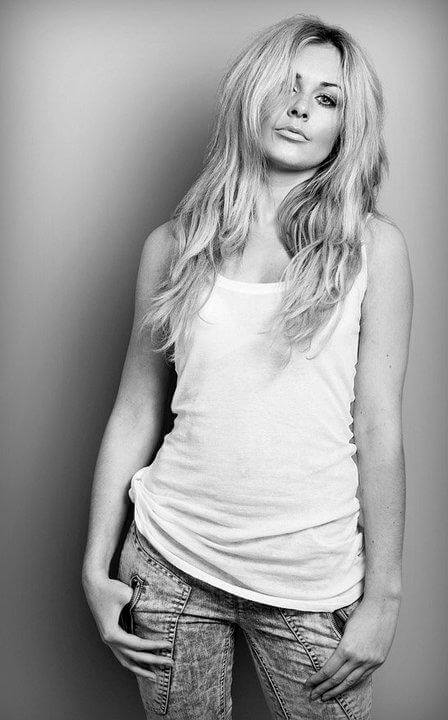 Cinderella Extensions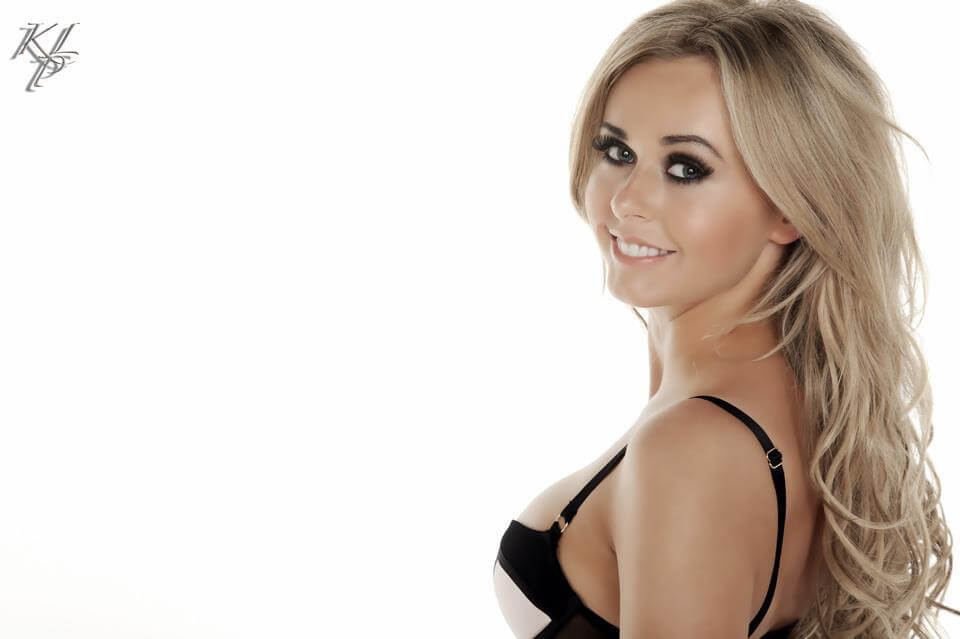 How To Grow Long Hair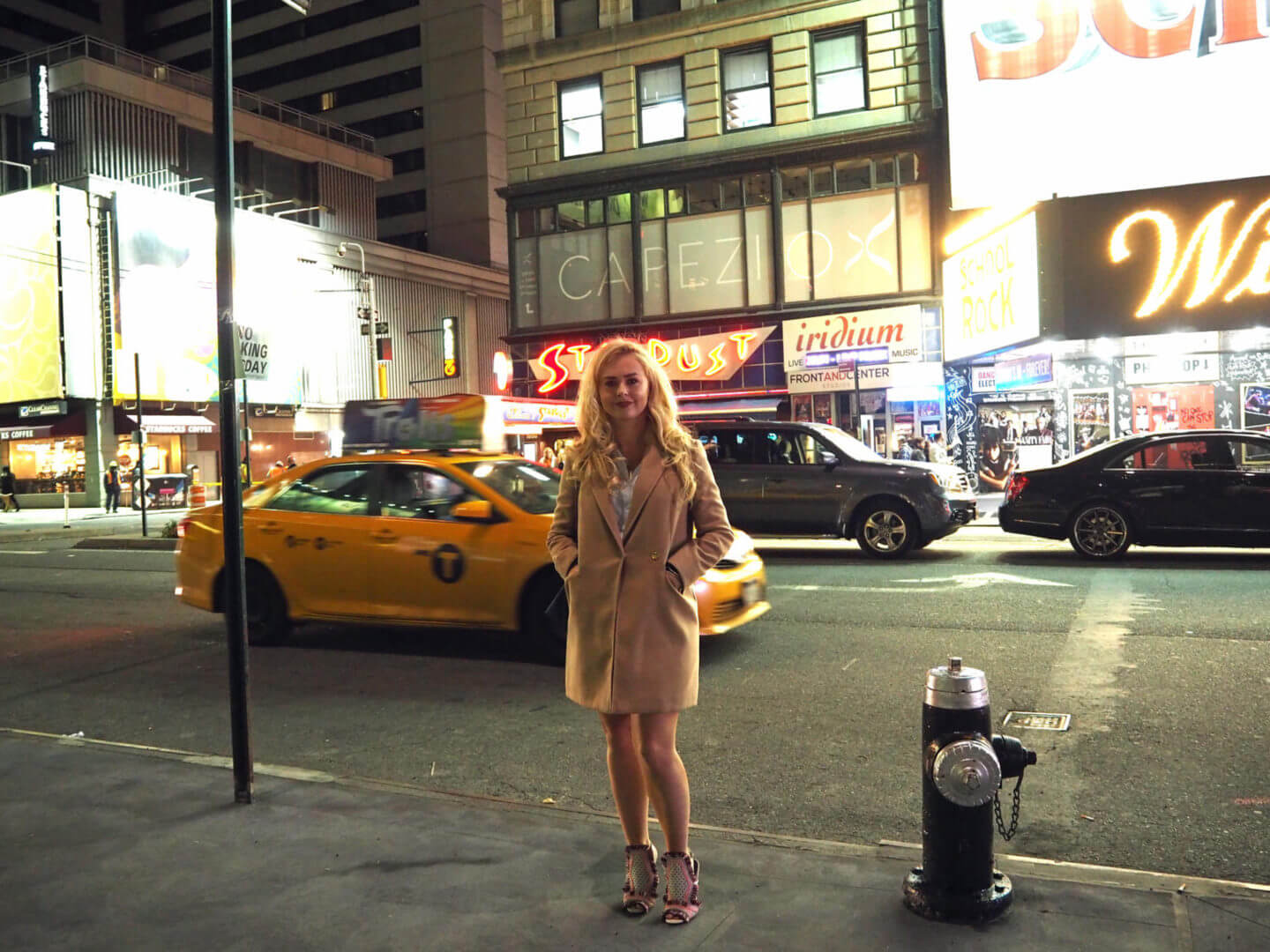 Bleach
This is one for the blondes or those who require bleach to achieve their desired colour – stop it! My hair is pretty light in terms of the shade of blonde. I haven't used bleach on my hair for around four years and now I only have tint highlights. My hair isn't dry, it feels healthy and shiny.
Heat
I hardly ever blow dry my hair. I try to leave my hair to dry naturally whenever possible. The only time I don't is if I'm going out somewhere, such as to an event or dinner, and can't wait for my hair to dry by itself. If you can't let your hair completely dry by itself, at least wait until it is 80% dry before using your hairdryer. I no longer use my straighteners everyday, which is quite incredible as when I got my first pair of straighteners, I'd wash my hair before bed, blow dry it, straighten it, then re-straighten it on a morning – ridiculous! I only use styling tools if I am going out somewhere, and now I tend to favour heated rollers over my straighteners.
Unnecessary Hair Cuts
Why do you keep cutting your hair if you're trying to grow it? Getting your hair cut every 4-6 weeks means you're just cutting off any length you've achieved. Now, if you have a specific style you're probably not going to be able to follow this. Also, if you use lots of heat on your hair and your hair is full of split ends, then you are also not going to be able to follow this. I don't bleach my hair and I do not use much heat on my hair, so split ends are kept to a minimum, therefore I will only have a trim every 12 weeks or sometimes even longer (I have my highlights every 6 weeks). My hairdresser is brilliant as she will tell me honestly if I need a cut or not and won't just cut it for the sake of it.
Washing Too Frequently
I only wash my hair every 2-3 days, I will use dry shampoo if the front looks a little greasy, but I don't wash my hair for the sake of it. I feel like I'm stripping out natural oils and damaging my hair if I was it too much. As I mentioned in the introduction, I'm not an expert but this has helped me.
Over-brushing
I don't really brush my hair. My hair is naturally curly, so if I comb it after I've washed it, my curls don't form well. I also don't brush it once it is dry as brushing curls results in frizz. If I am going to blow dry my hair then I will comb it through first, but this is maybe only once a week. I do moult a bit during the week because I haven't brushed it ha!
There you have my tips on how to grow long hair, do you have any tips?
Lauren xx