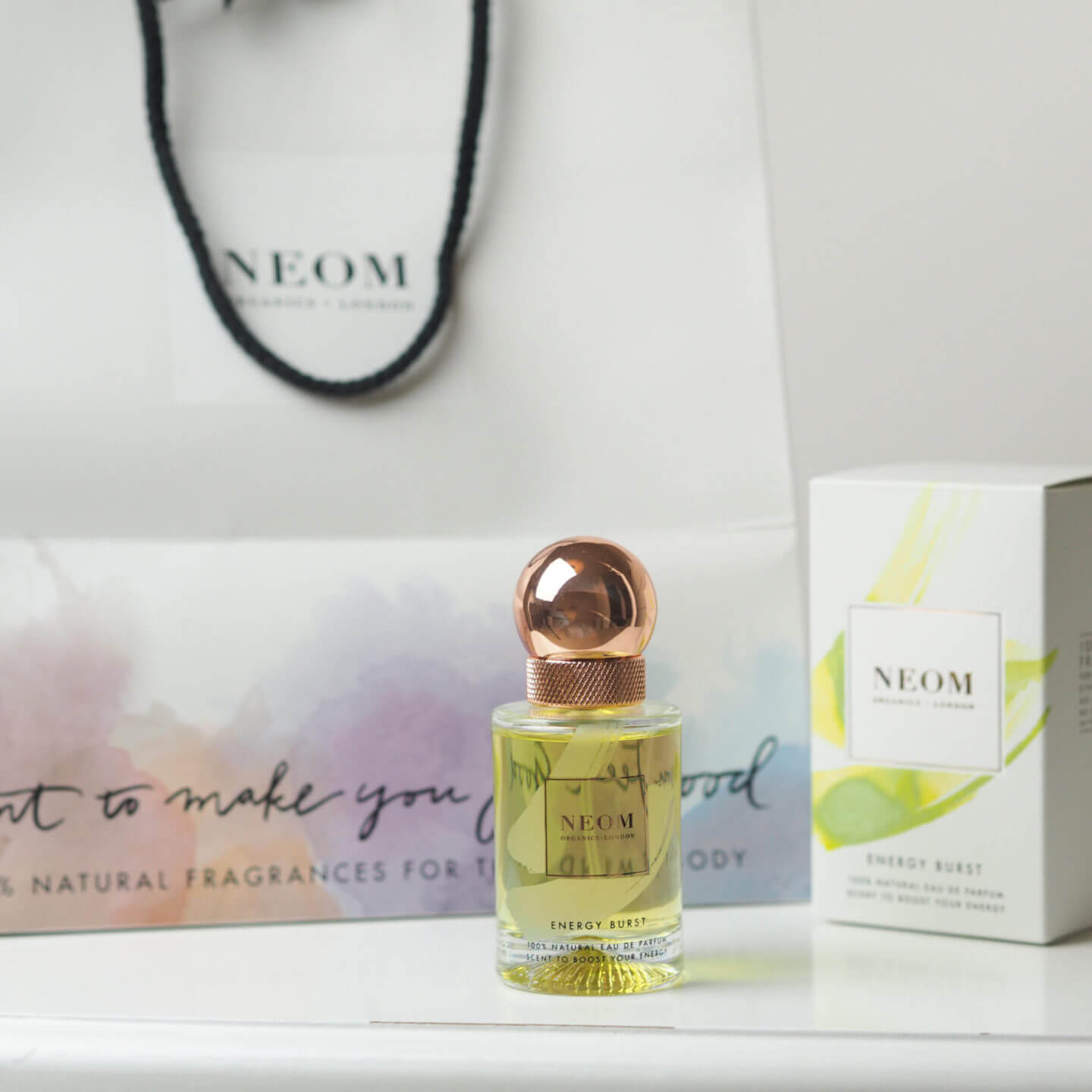 A couple of weeks ago, I was lucky enough to be invited along to a launch evening at Neom, in their new Leeds store in Victoria Gate. I hadn't managed to see the new store before the event, so I was very excited. We met at Cau next door to the store, and once everyone arrived we were told that the launch was for Neom's first Eau de Parfum 'Energy Burst', then we were all treated to cocktails which were made up of lemon, grapefruit and rosemary – some of the key notes of the perfume. After a few more cocktails and nibbles we headed to the Neom store. The store is absolutely beautiful so if you're in Leeds I implore you to visit.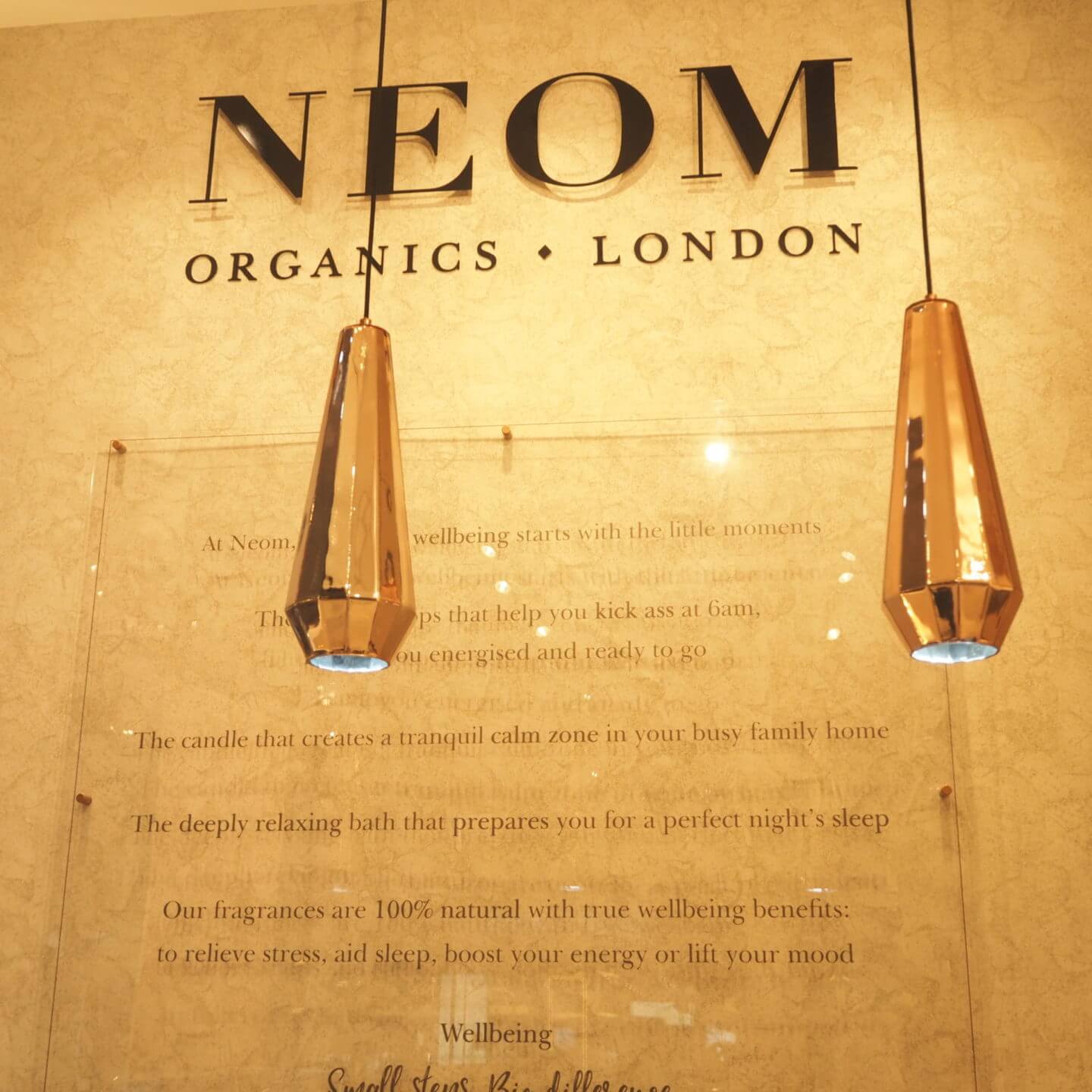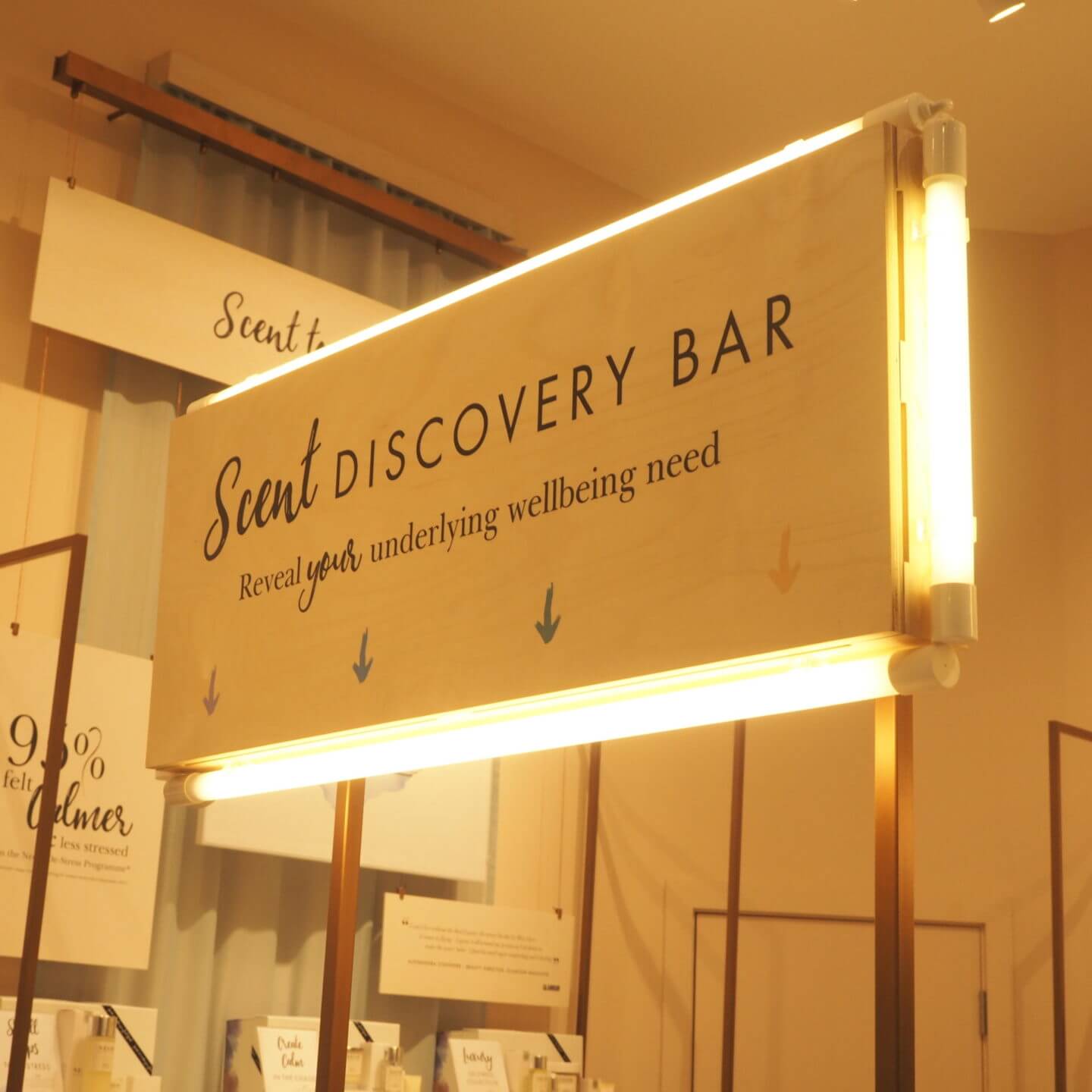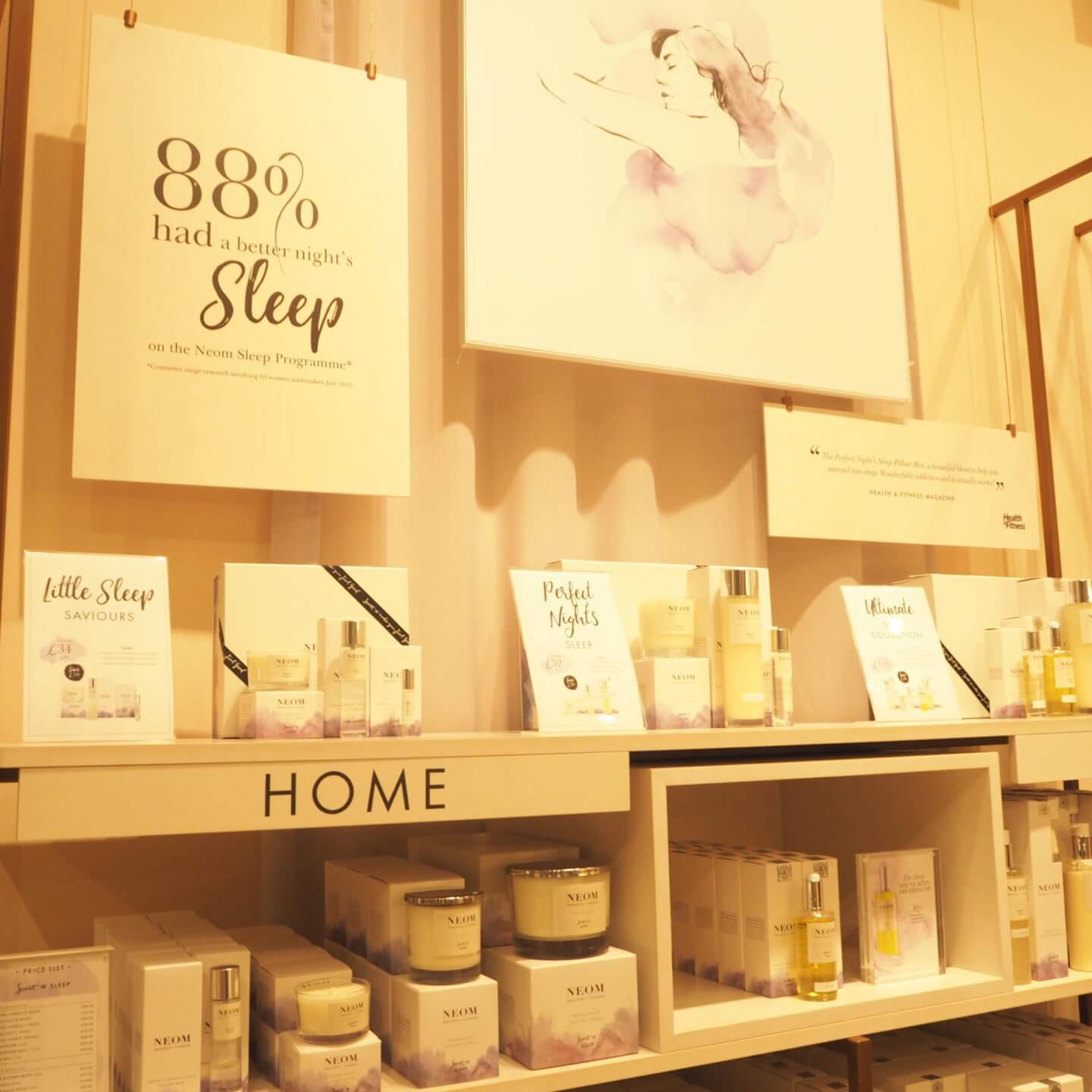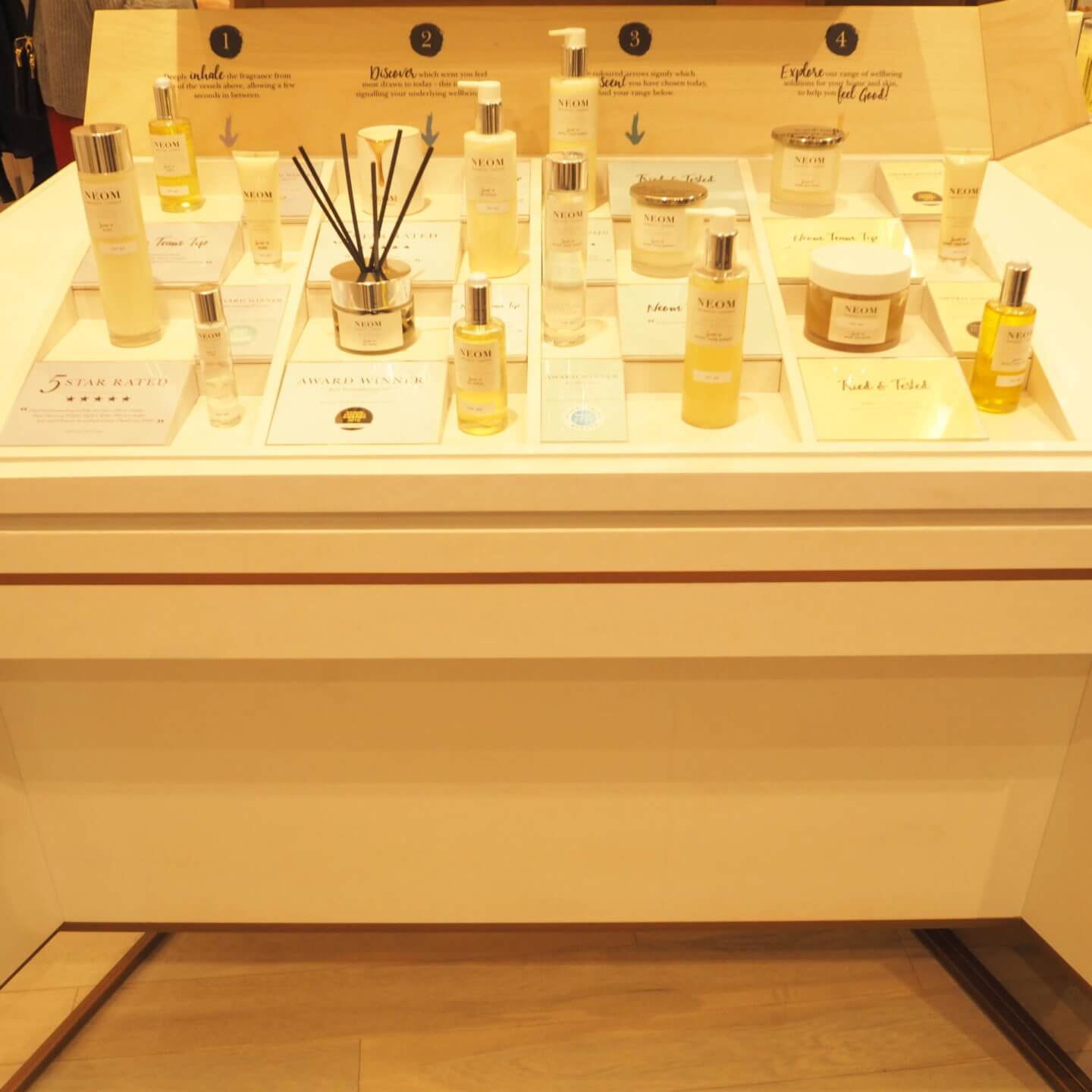 We were each asked to take the Scent Discovery, whereby you complete a blind scent test to find out what your body needs; whichever scent you like the most is what you need. Not surprisingly, I needed sleep. I sleep a lot, but I've recently become aware that the quality of my sleep is the problem, due to vivid dreams.
We were then introduced to the Eau de Parfum by the founder of Neom, Nicola Elliot, which I found particularly inspiring. The product has been 11 years in the making, contains 17 essential oils and is 100% natural. Nicola explained that the product is unisex and you can even use it on your children to give them a little burst of energy too, which she explained can be helpful on those days little ones don't want to go to school (I'll remember that for future). As the name suggests, this scent is designed to give you a boost, the tag line being "Spritz, Kick Ass, Repeat" and I love the sassiness of it too.
We were each lucky enough to receive a bottle of the perfume, and I've been using Energy Burst on a morning. I've found the scent lasts around three hours, I therefore recommend carrying it in your handbag to spritz after lunch, to prevent that post-lunch slump. My friends all commented on how nice it smells and the citrus scent being different to most perfumes. Energy Burst is priced at £49 for 50ml and is available from 1st February.
Will you being trying Energy Burst?
Lauren xx