Come take a journey with me…#Jet2Sunchester
A couple of weeks ago I had the most marvellous experience; I was transported through life to Jet2holiday's top destination's, both in my past and future, and it all started in Manchester at the #Jet2Sunchester event…
Once I was 7 years old, my mama told me, we're going to Sol Katmandu Resort in Mallorca!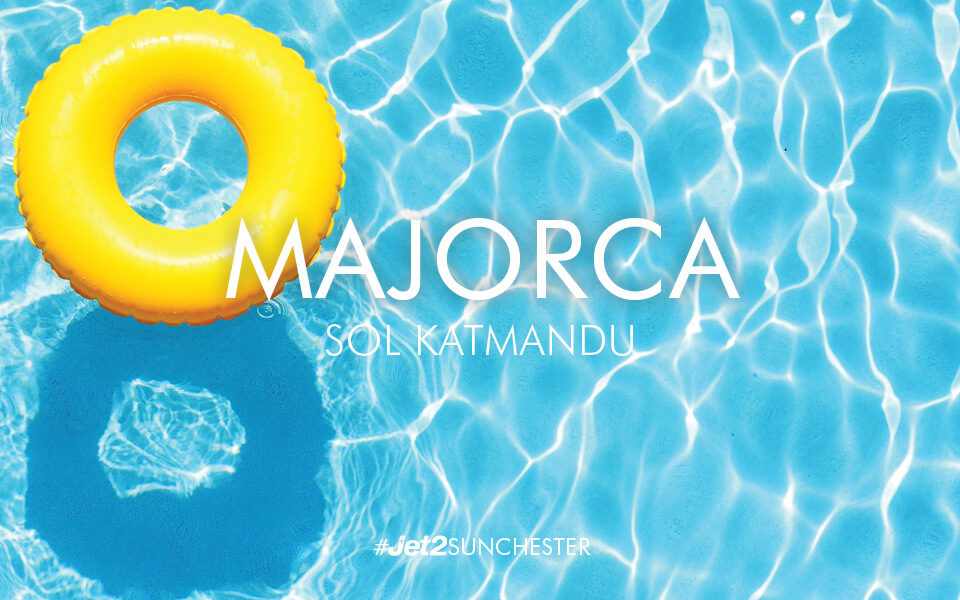 Mallorca's answer to a theme park lovers dream, a four star resort where you can stay and play each day of your holiday…
I was a little shy upon my arrival, but as soon as I met Boro the Yeti, he showed me all the fun I could have at Katmandu.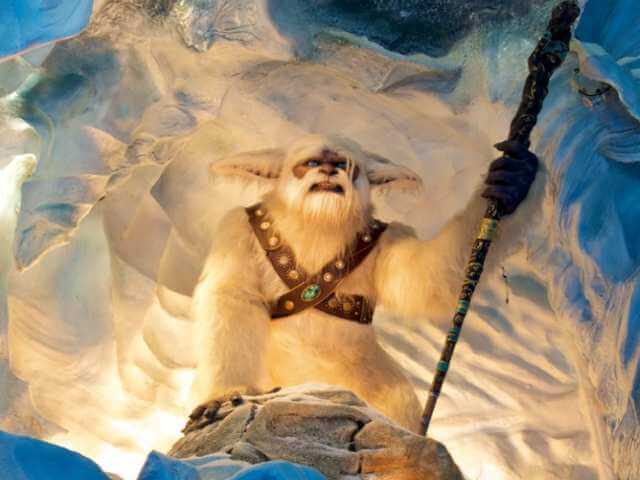 Boro told me I could visit The House, KATLANTIS™ Splash Park, KATLANTIS Soft Play Adventure, Los Banditos, 4D Experience, Expedition Golf and Desperados!
As a rather short 7 year old, there were a few attractions Boro told me I had to wait until I was a big girl to enjoy, well 5 more years until the grand old age of 12 anyway, which were Zombies! XD Dark Ride, The Asylum and K3 Climb. I guess it just means mum and dad will have to take me back.
We were also super close to the beach which kept mum happy, and the free wi-fi went down well with dad!
Once I was 20 Years Old, my story got told, before the morning sun, we're going to BH Mallorca!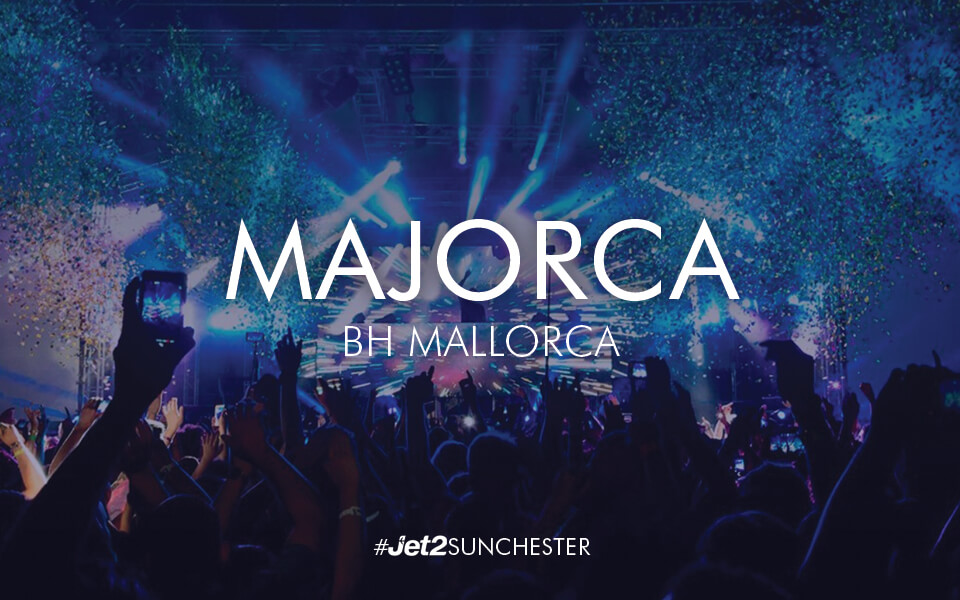 Fast forward 13 years and I found myself at Hotel BH Mallorca, I arrived with a few of my favourite bloggers, Bee, Lucy, Rachel and Sophie, who had also somehow accompanied me on this journey through life via Jet2, I think it was something in the cocktails…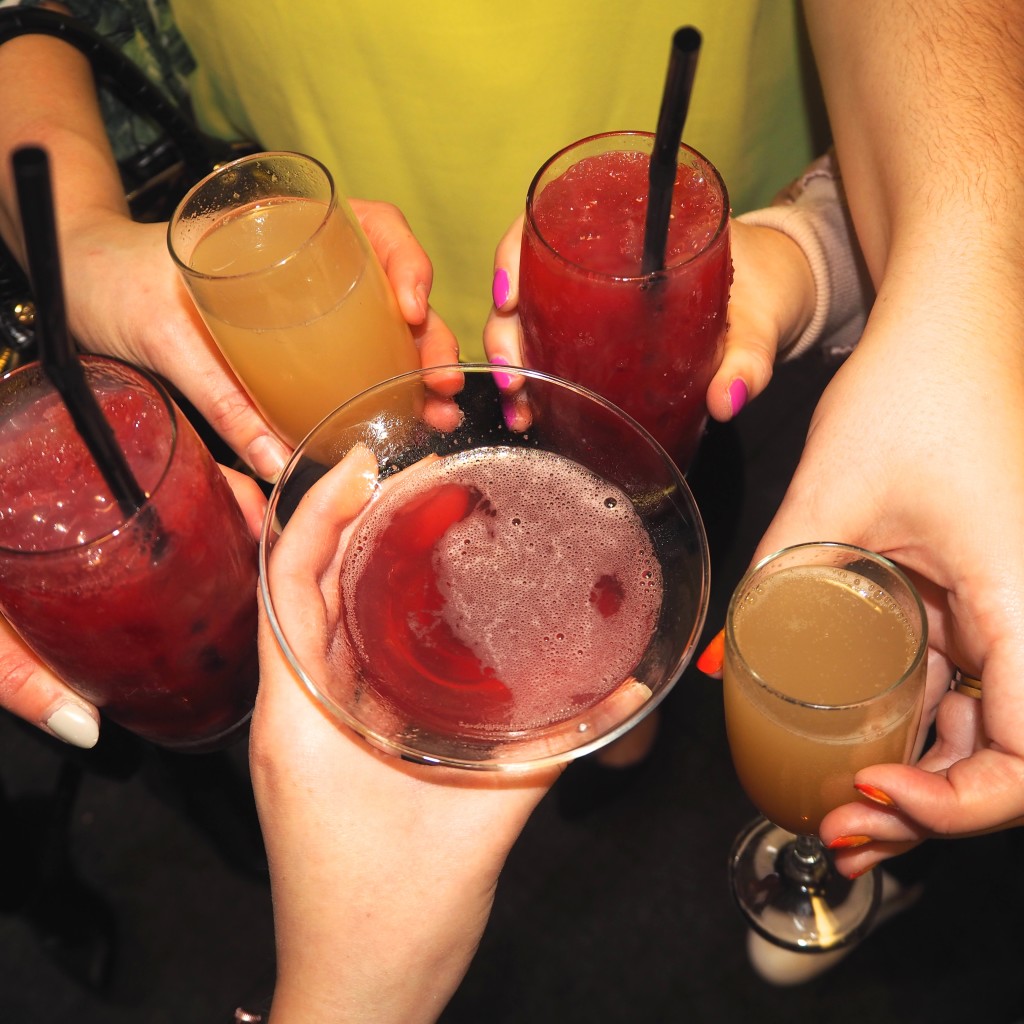 We decided to hit the beach, top up our tans…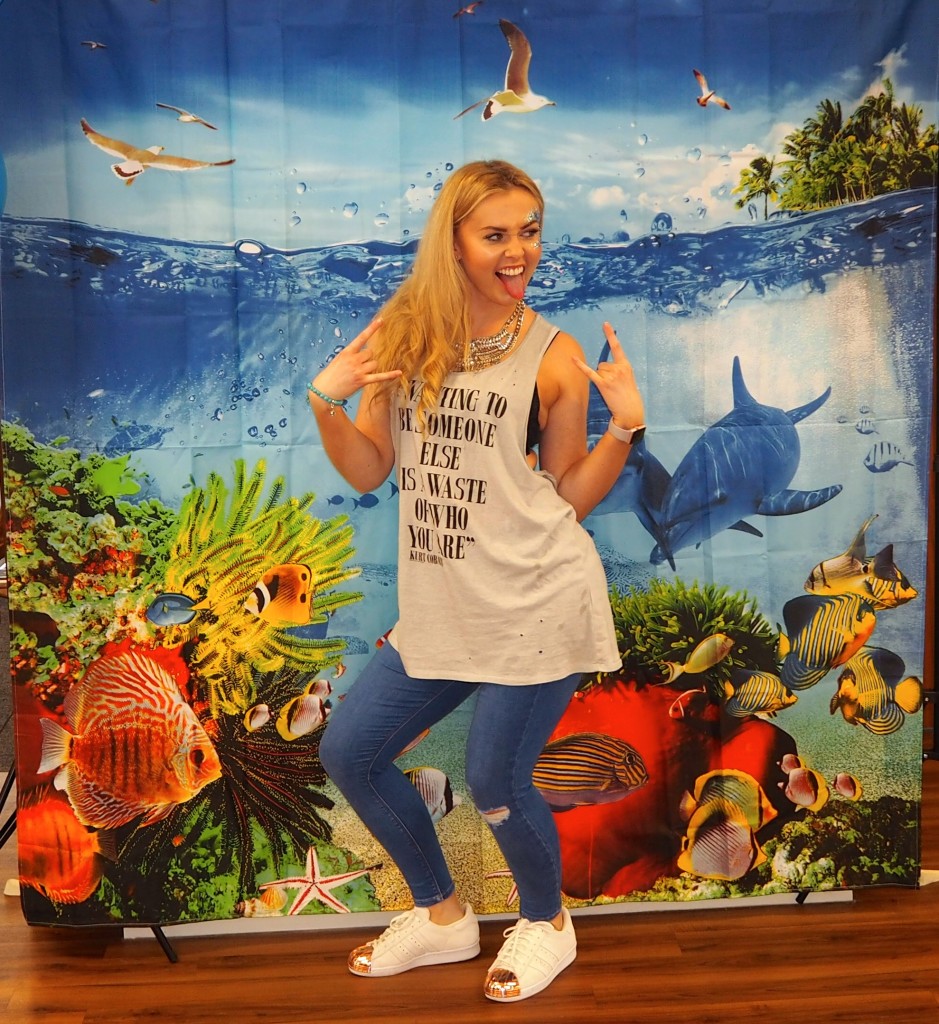 Then we put on our glad rags, glitter face paint, and made our way to STAGE (Mallorca's only open air festival venue), to dance the night away listening to Tinie Tempah. Jess Glyne, Duke Dumont, Rudimental, David Guetta, Steve Aoki, Nicky Romero, Oliver Heldens & Martin Garrix are all going to be live at STAGE for the 2016 season.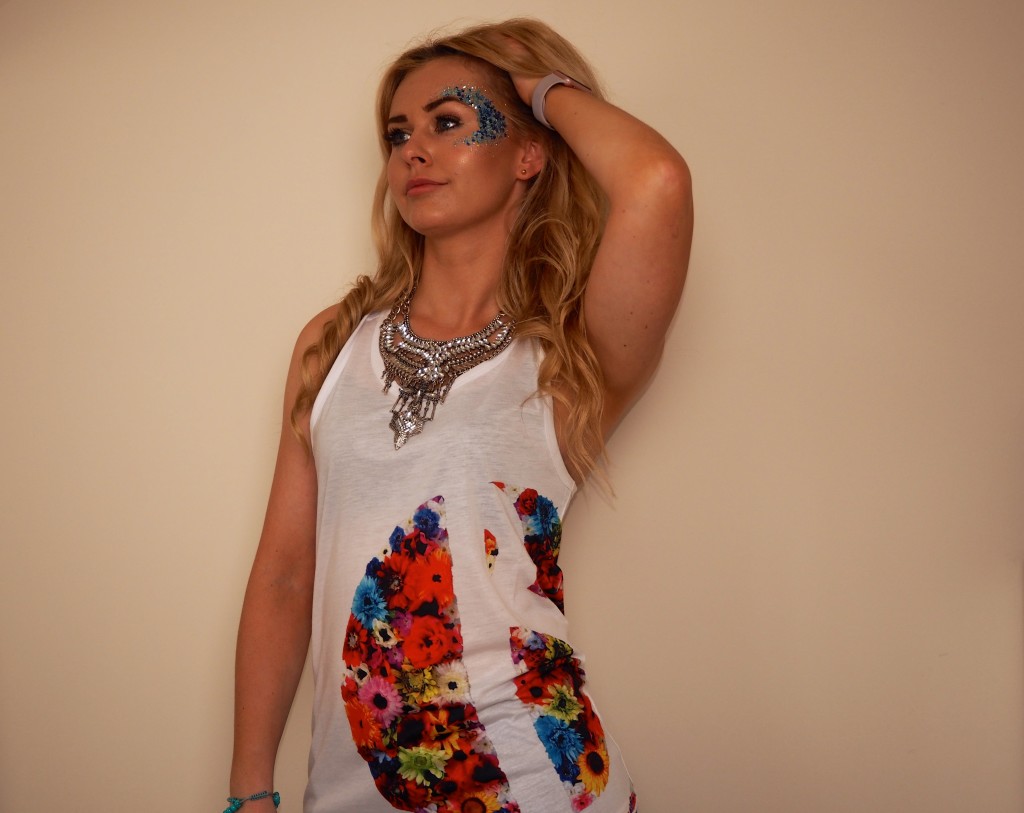 Soon we'll be 30 years old, we've travelled around the world and we're still roaming, all the way to Hotel Botanico, Tenerife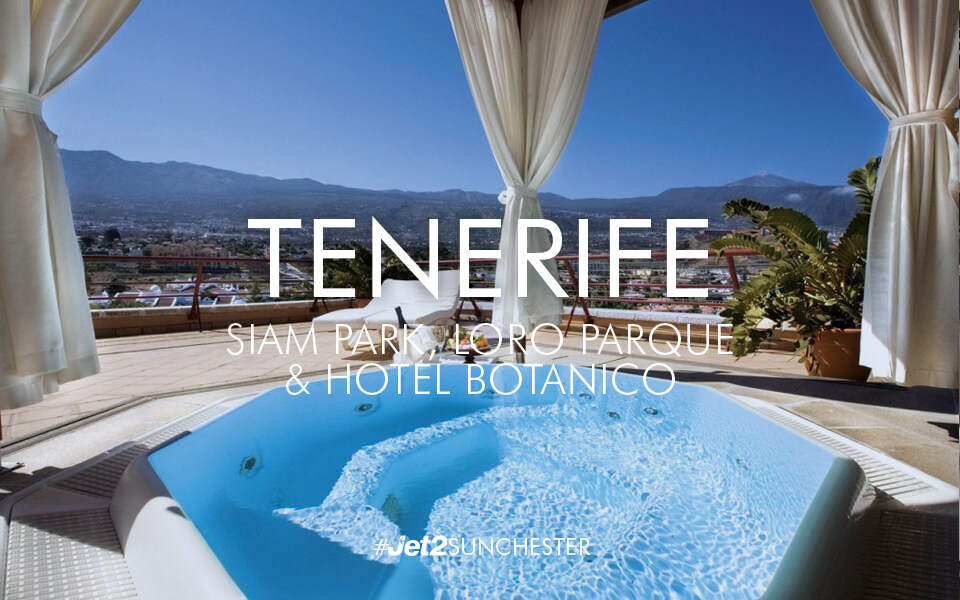 It seems I've jumped another decade, and three years into my own future. Andrew and I are unwinding from our busy working lives at the fabulous Hotel Botanico and The Oriental Spa Garden in Tenerife. Making our way into the temple of Wellness and Beauty, I spot an old friend having a massage, it's Bee again and she gives me a wave.
Andrew and I decide to take a walk through the vast landscaped subtropical gardens, where we find the small lake filled with Koi Carps. It reminds me of our first trip to Tenerife where we said those three little words for the first time…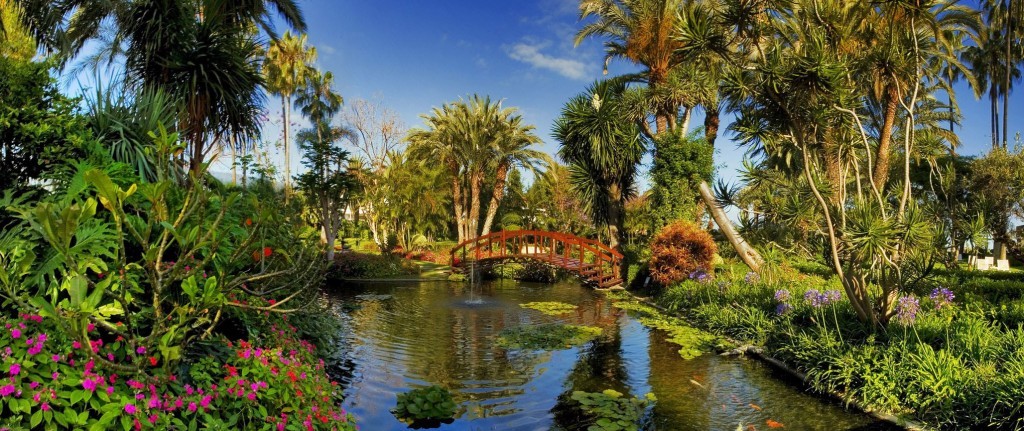 Deciding to relive some of our youth, we visited Siam Park, which is a huge water park offering something for all of the family, it's even rated number one in the world!! Tenerife is also home to Loro Parque, which is the number one animal park in Europe, where I picked up a few souvenirs.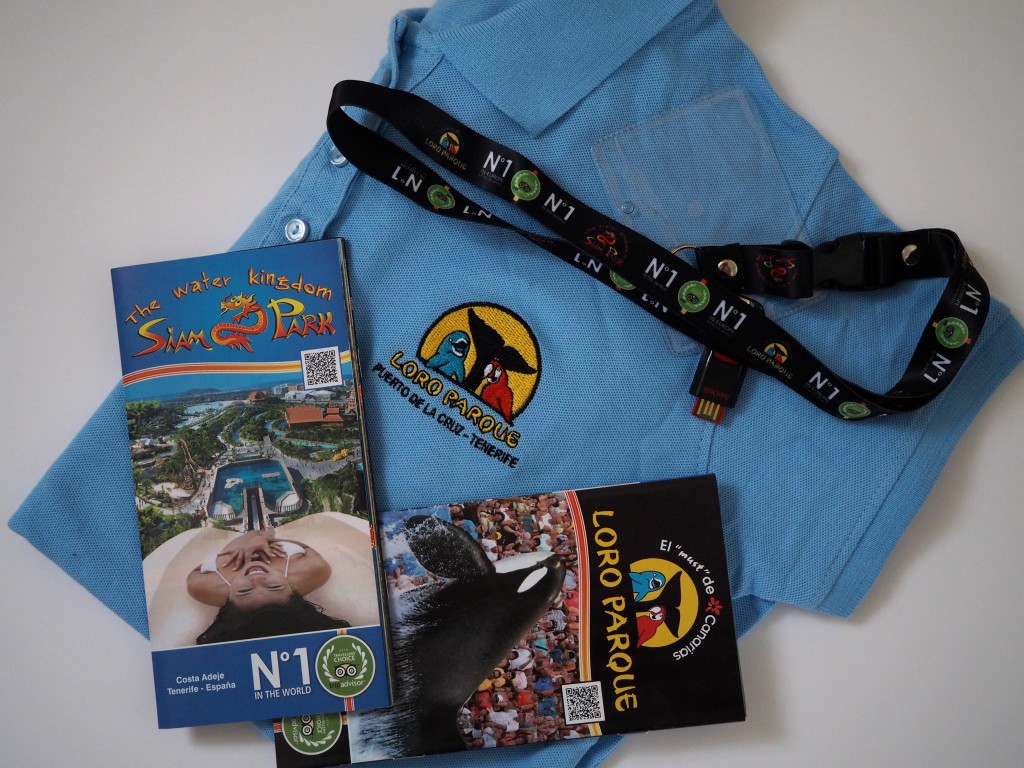 We made our way back to Hotel Botanico to visit one of the four A-la Carte restaurants, before taking an early night in one of the beautiful rooms with views of Mount Teide.
Soon I'll be 60 Years Old, will I think the world is cold, so book a trip to Malta?

What a wonderful sleep that was, I feel rejuvenated and refreshed, although Andrew looks a little older for some reason…I make my way over the the balcony and realise Jet2 have worked their magic overnight and I'm in another beautiful destination, this time it's Malta.
A few years back, in 2018, Malta was the Culture Capital. Full of vibrant history, narrow streets and baroque churches, Malta is a photographers dream. All those years I spent blogging as a youngster has meant I can now put into practice what I learned, and get some beautiful pictures.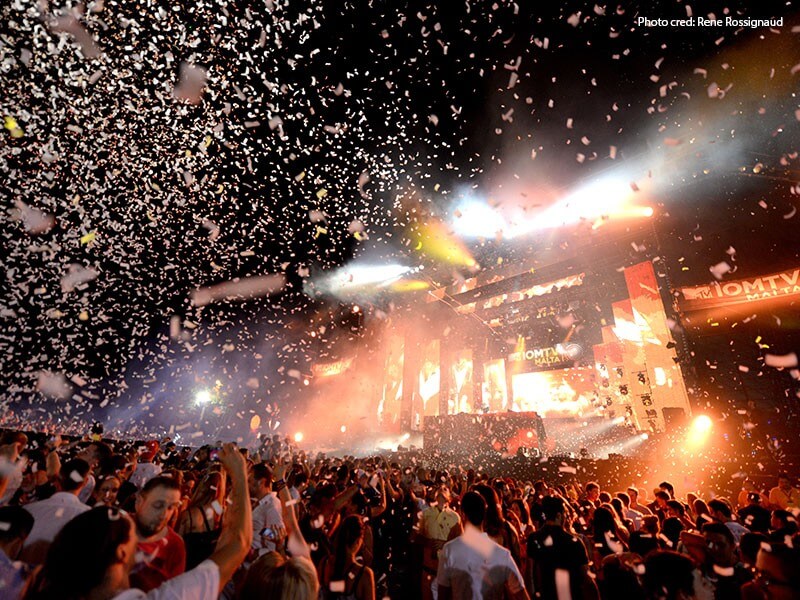 Malta is also proving popular with the kids as Isle of MTV is hosted here each year, who knew there was such a large festival here? (Jess Glynne fans can catch her in Malta for 2016 as well as at BH Mallorca).
Finally, I wake up and find myself in a raining Manchester, lying on a deck chair, surrounded by blow up palm trees. I look around and everyone seems to be thoroughly enjoying themselves. Was that just a dream or was there really something in the cocktails? I spot Lucy and Rach about to order another, I better go stop them…
Thank you to Natalie, Alice and Jennie from Search Laboratory and Jet2holidays for hosting the fabulous #Jet2Sunchester event. It really was a brilliant day had by all in Manchester.
Lauren xx