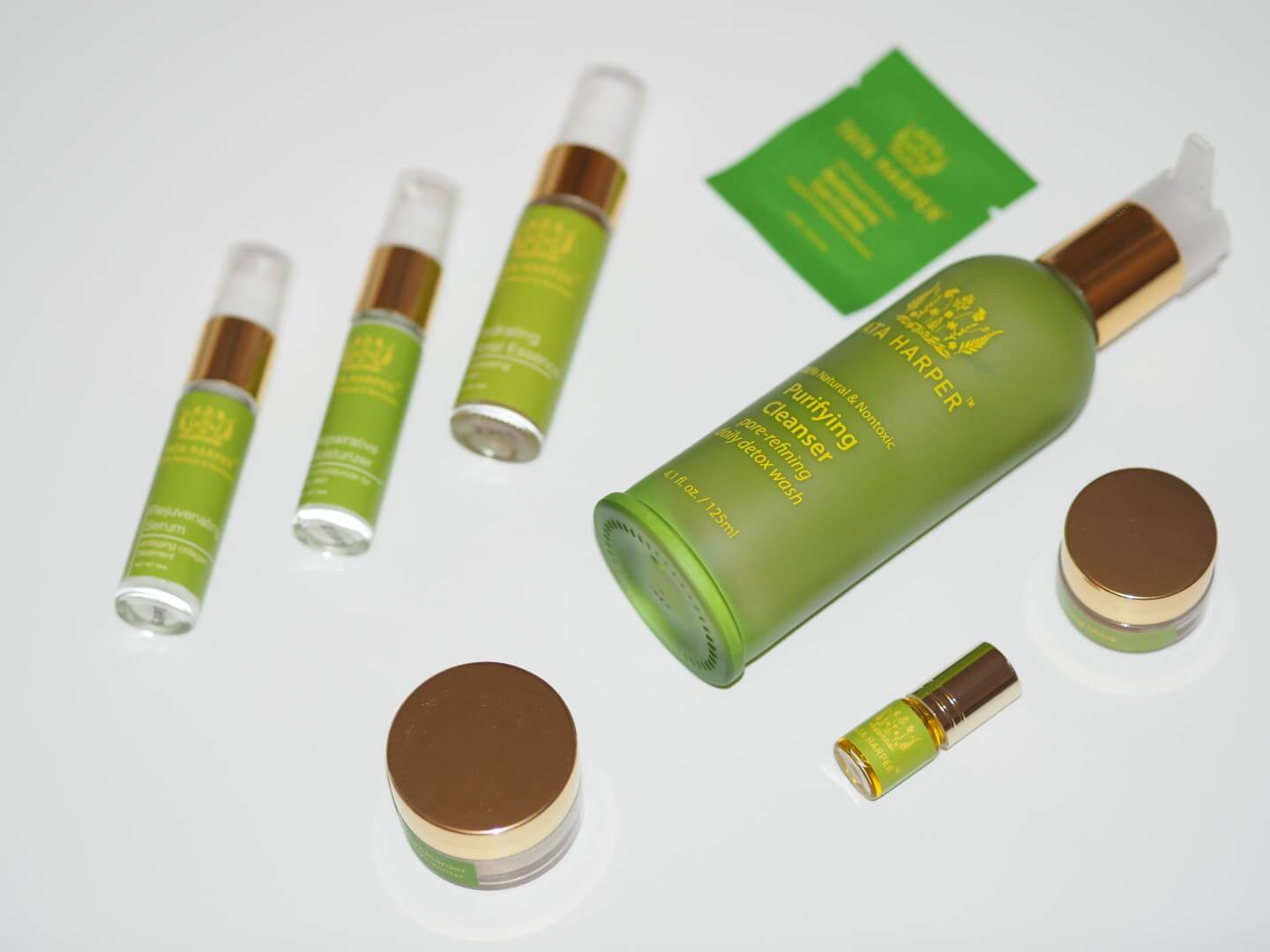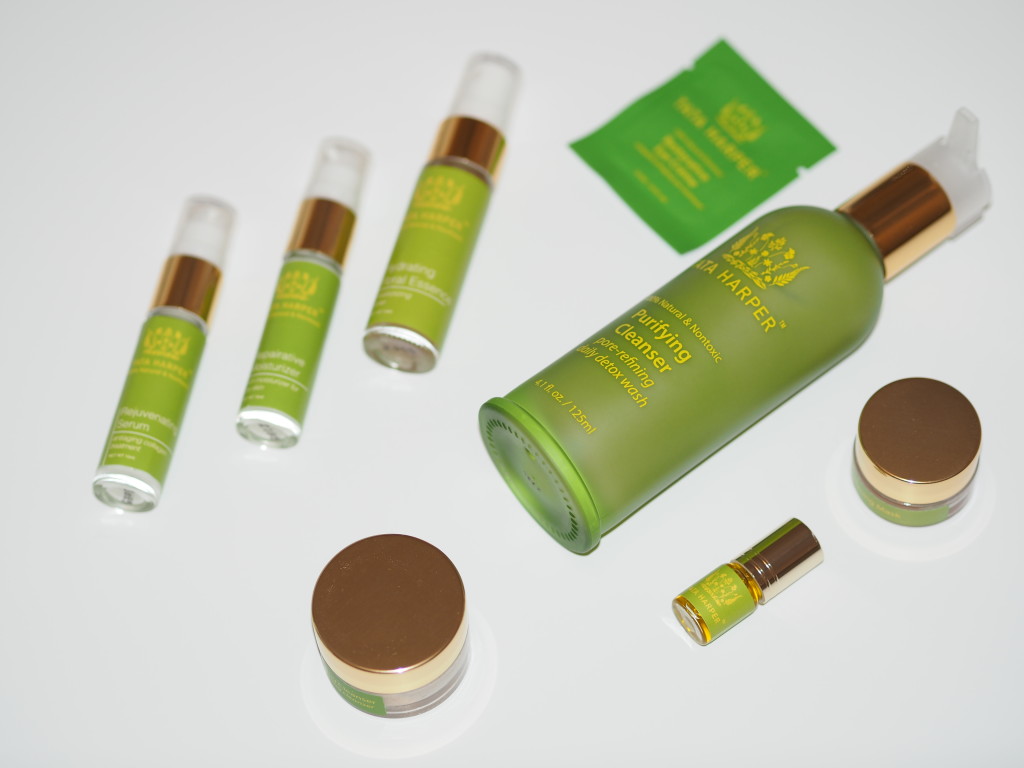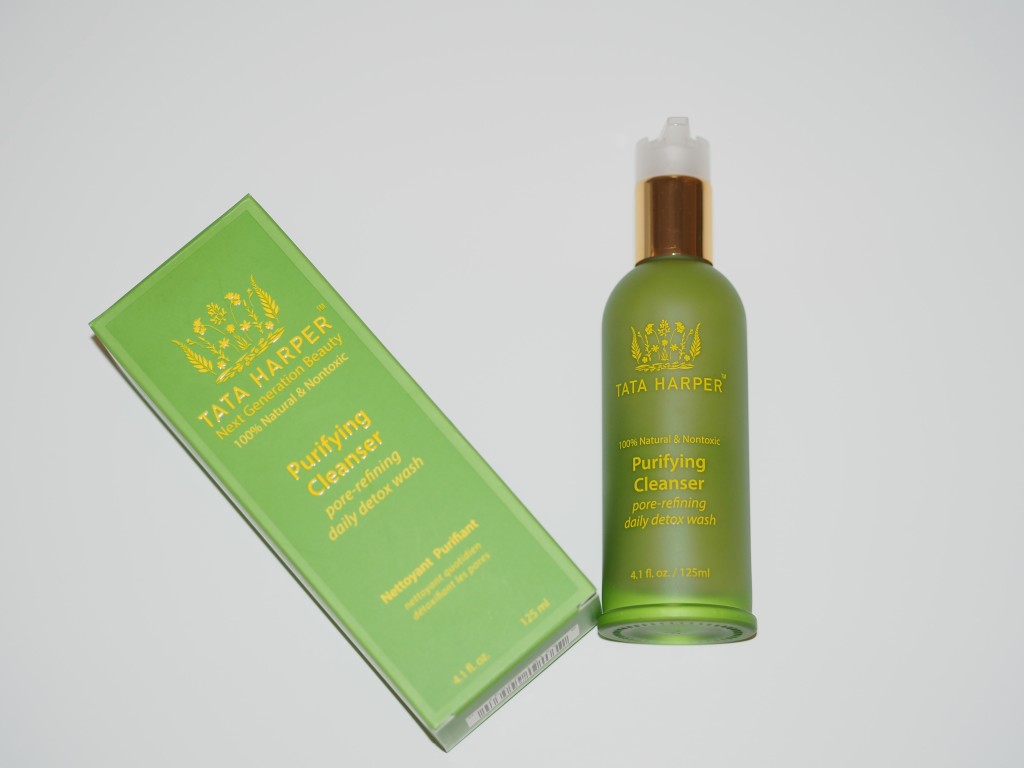 Tata Harper Purifying Cleanser
I have been using Tata Harper Purifying Cleanser 'pore-refining daily detox wash' every morning since around February, I received this as a gift for Christmas as it has been on my wish list for quite some time, but I couldn't justify the splurge. Tata Harper is a 100% natural brand, and was described by Vogue as 'life-changing' which is a massive accolade. The cleanser contains fruit enzymes which exfoliate the skin, as well as sugars and even broccoli! Rest assured, you're not left with skin that is 'stripped' of all goodness.
How To User Tata Harper Purifying Cleanser
The instructions say to apply one pump to damp skin and massage before removing with a hot cloth. On a morning, I personally like to apply it to my skin once I have patted on a little water, but not enough that my face is dripping. I then leave the cleanser on as I brush my teeth to let all the fruit enzyme and other ingredients work their magic, then remove with a hot cloth. Sometimes I will add a little water and re-massage before removing, but I only do this if my skin is congested or feels particularly dirty. I sometimes use this as a second cleanse on an evening after using my Emma Hardie Moringa Balm.
How Does Tata Harper Purifying Cleanser Smell?
This cleanser smells citrus, it reminds me of lemongrass and that is one of the reasons I like to use it on a morning, as I find the smell invigorating and it definitely helps to wake me up. The smell is one of the most attractive things about the cleanser to me; scent is so important and can make or break a product!
What Is The Consistency Of The Purifying Cleanser?
This cleanser is a liquid and quite thin in consistency. The purifying cleanser is grey in colour with small speckles. Once you apply this to your skin you do get a very slight foam, but I would in no way describe this product as foaming. I prefer to actually dry my hands before applying the cleanser to my face, as I find it almost runs away otherwise.
How Is Tata Harper Purifying Cleanser Priced?
Tata Harper is a high end brand, and the prices reflect this. This particular cleanser is priced at £49, which sounds steep, but considering how often I have used this, and how much I currently have left (just less than a third) I definitely think it is well worth the price tag. The packaging is clearly expensive and good quality; it is glass with a pump, which protects the product.
Results
This cleanser leaves my skin feeling the cleanest it ever has. I only started a morning routine last year (the shame!) and now I couldn't be without it. I adore my Oskia renaissance cleanser, particularly on a morning, but when my skin feels dirty, nothing compares to the Tata Harper cleanser. Since using this cleanser my breakouts have definitely reduced, my skin is less greasy and my pores are less congested. I will definitely be repurchasing this once it runs out.
Have any of you used Tata Harper Purifying Cleanser?
Lauren xx