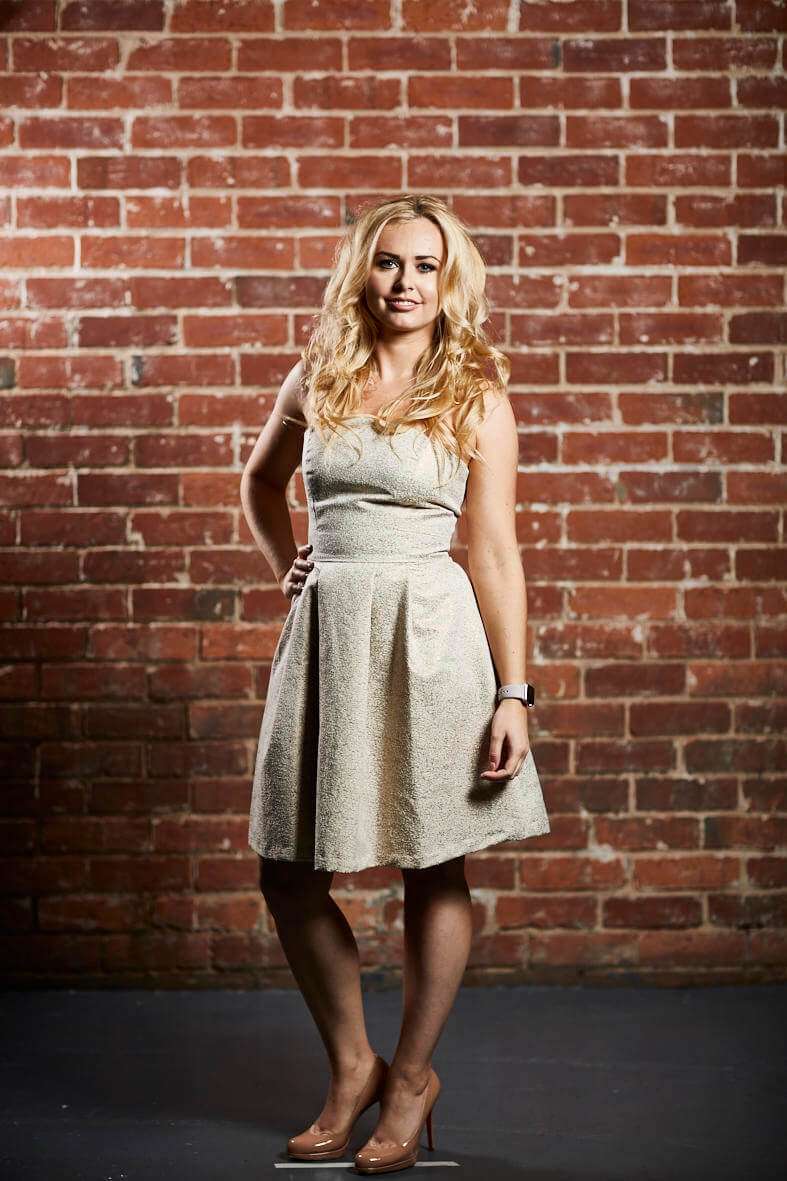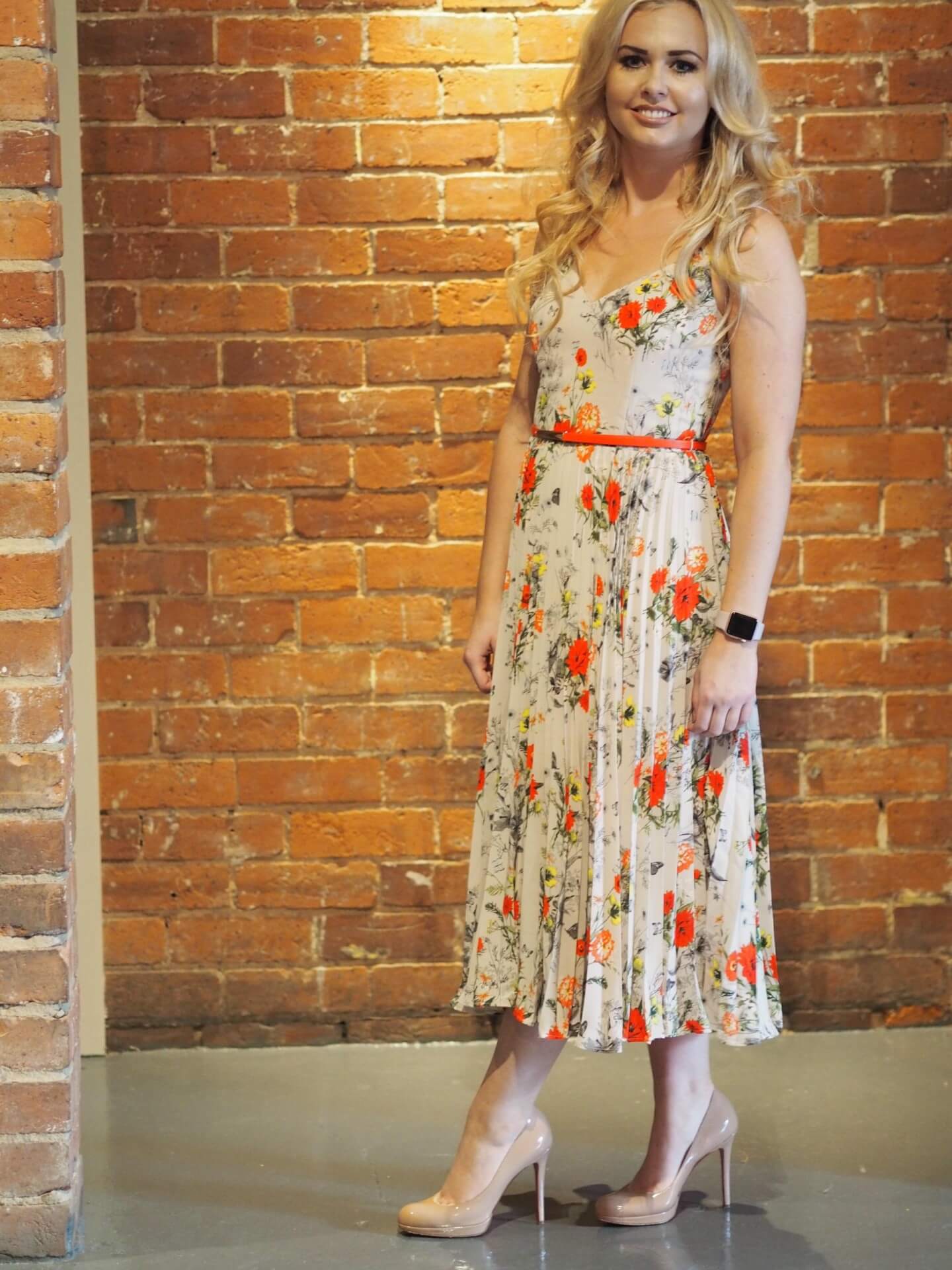 A few weekends ago, I was invited to the La Redoute Summer Party, I immediately RSVP'd saying I'd be there as I'd missed their Christmas one last year which I was really upset about. The invite simply told us the date and to be at Leeds Train Station for a certain time, where we'd be taken to a secret location. My friend Laura is the PR and Social Media manager for La Redoute and this girl knows how to throw a party (featured in my blogger friends post).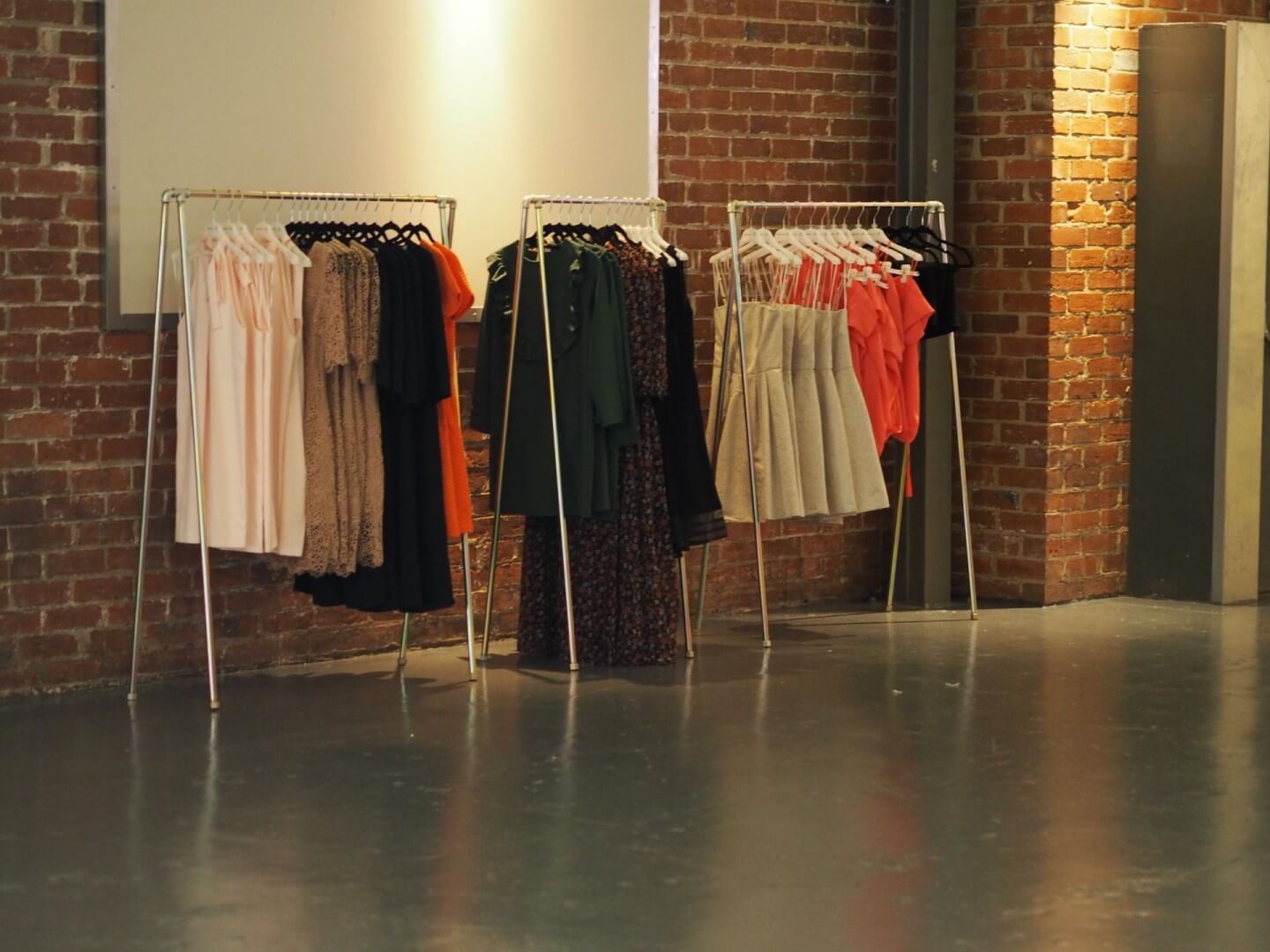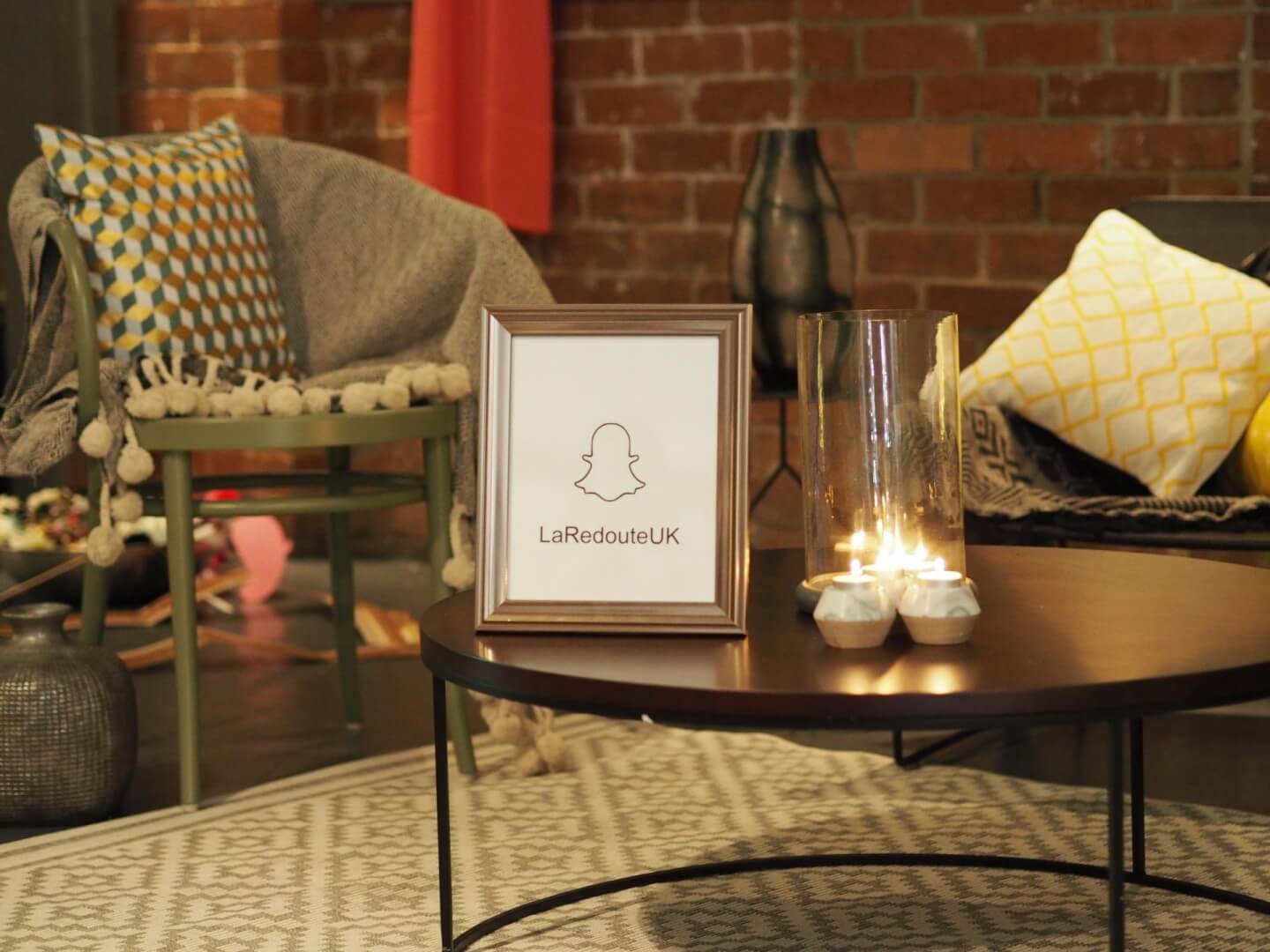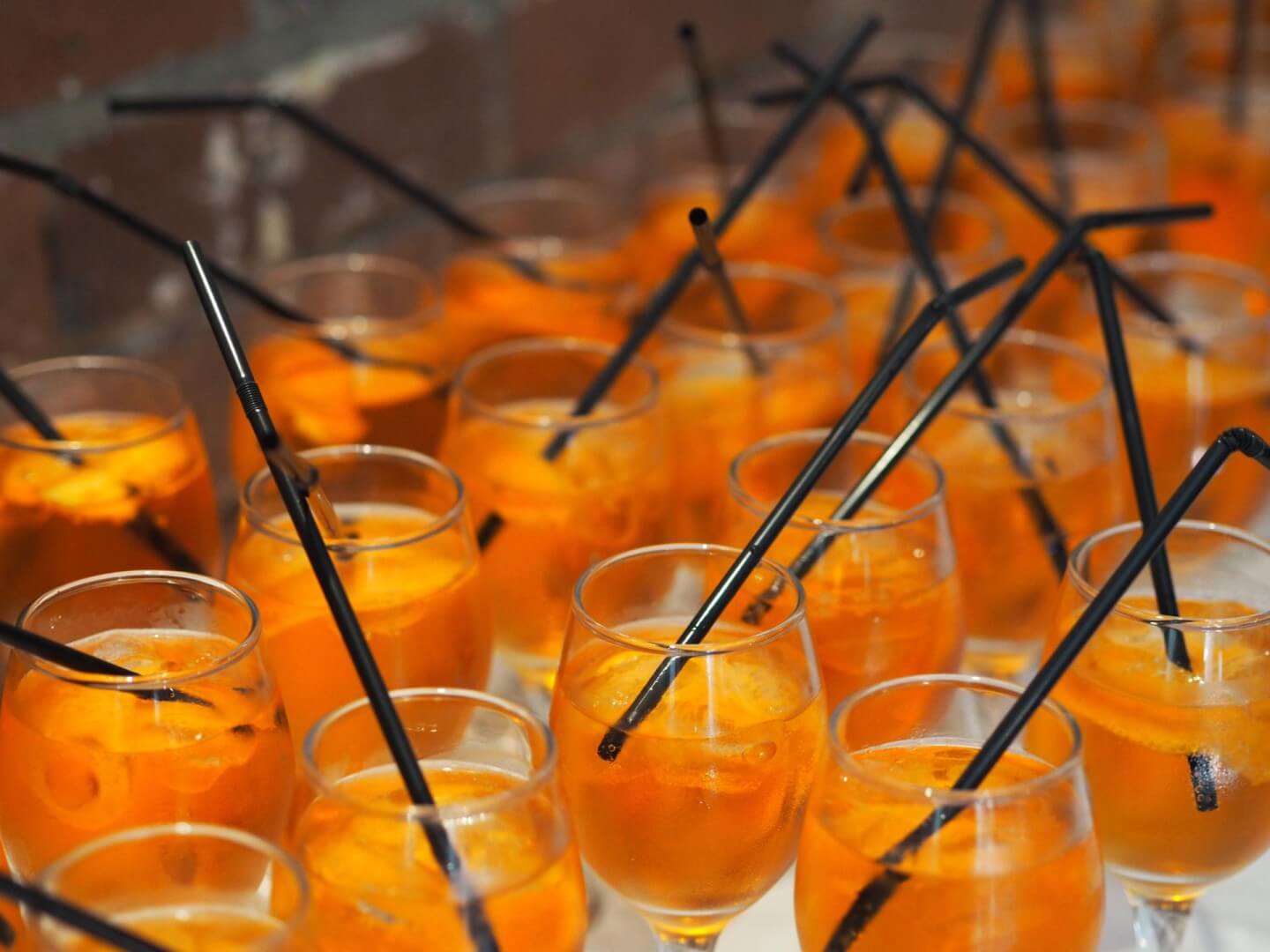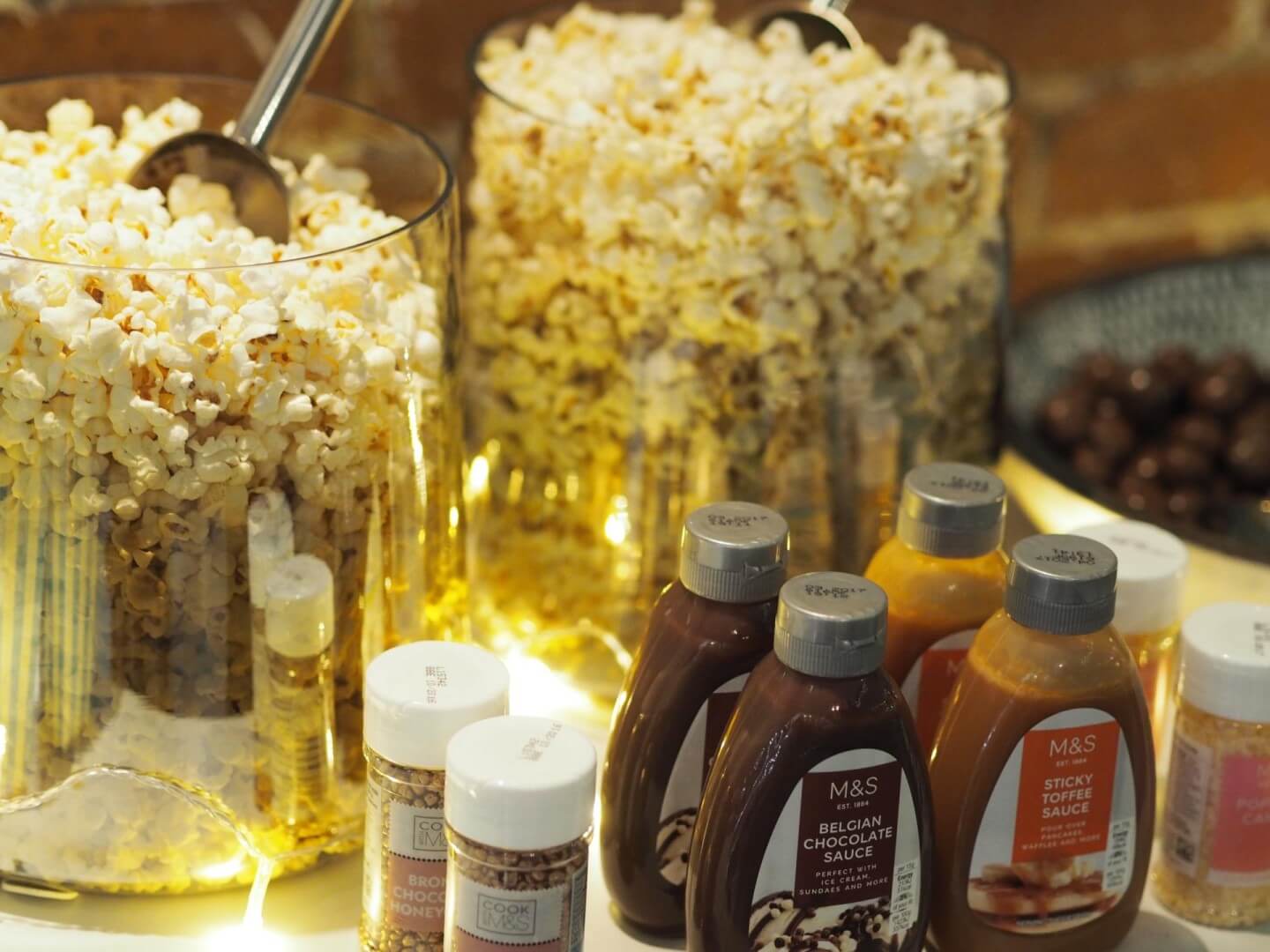 Lucy and I headed to Leeds train station together, trying to work out where the location could possibly be. We were met by Jess who took us to a mini bus and our mystery tour commenced. Safe to say, none of us guessed the location, which was New Craven Hall, which is described as an industrial, urban luxe space, and I have to agree, it is a beautiful space. We had our names ticked off the guest list and handed an Aperol Spritz, which made me giggle as it is Laura's favourite. There were racks of La Redoute clothing, as well as a corner showcasing some of their homeware pieces.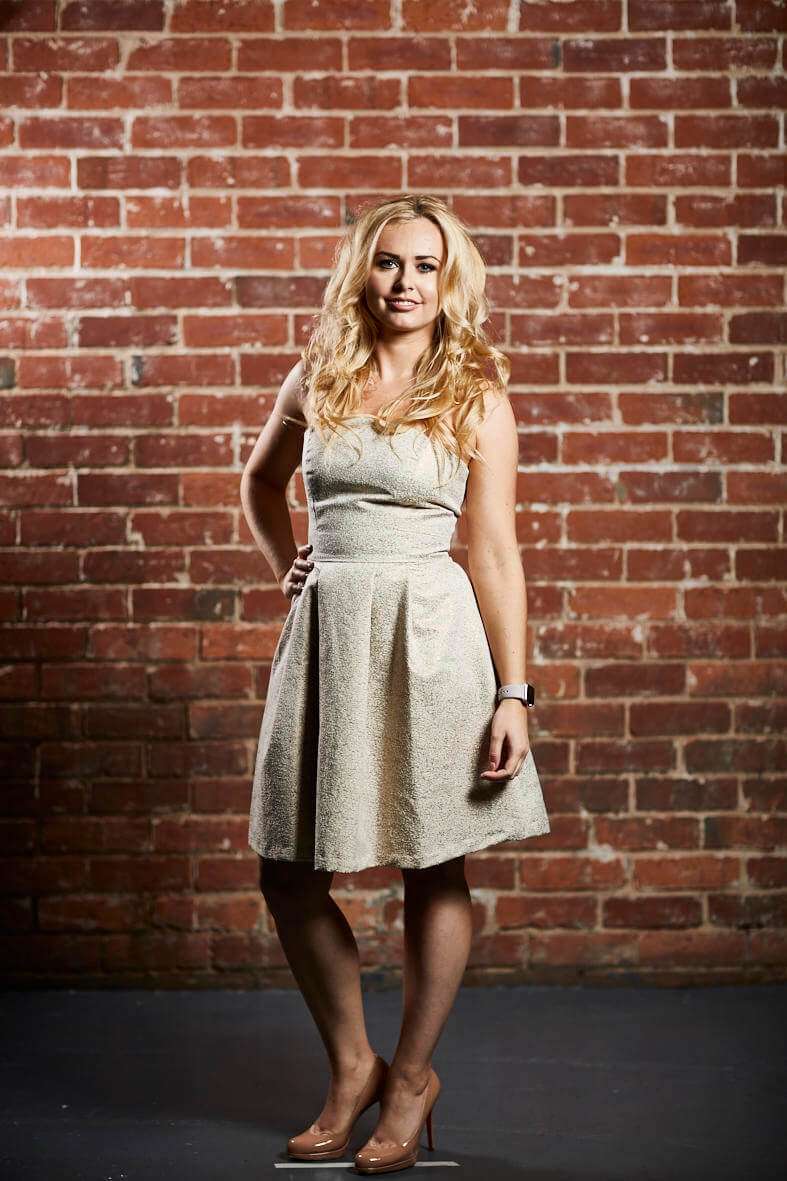 We were each asked to pick our favourite piece of clothing, to try on and to take away with us. I spotted a beautiful gold jacquard prom dress with removal straps. It isn't a piece I'd usually go for, but I thought why not and tried it on. It was love. The dress fitted like a glove around the waist, meaning I didn't have to keep pulling it up at the bust, which I usually do with anything strapless.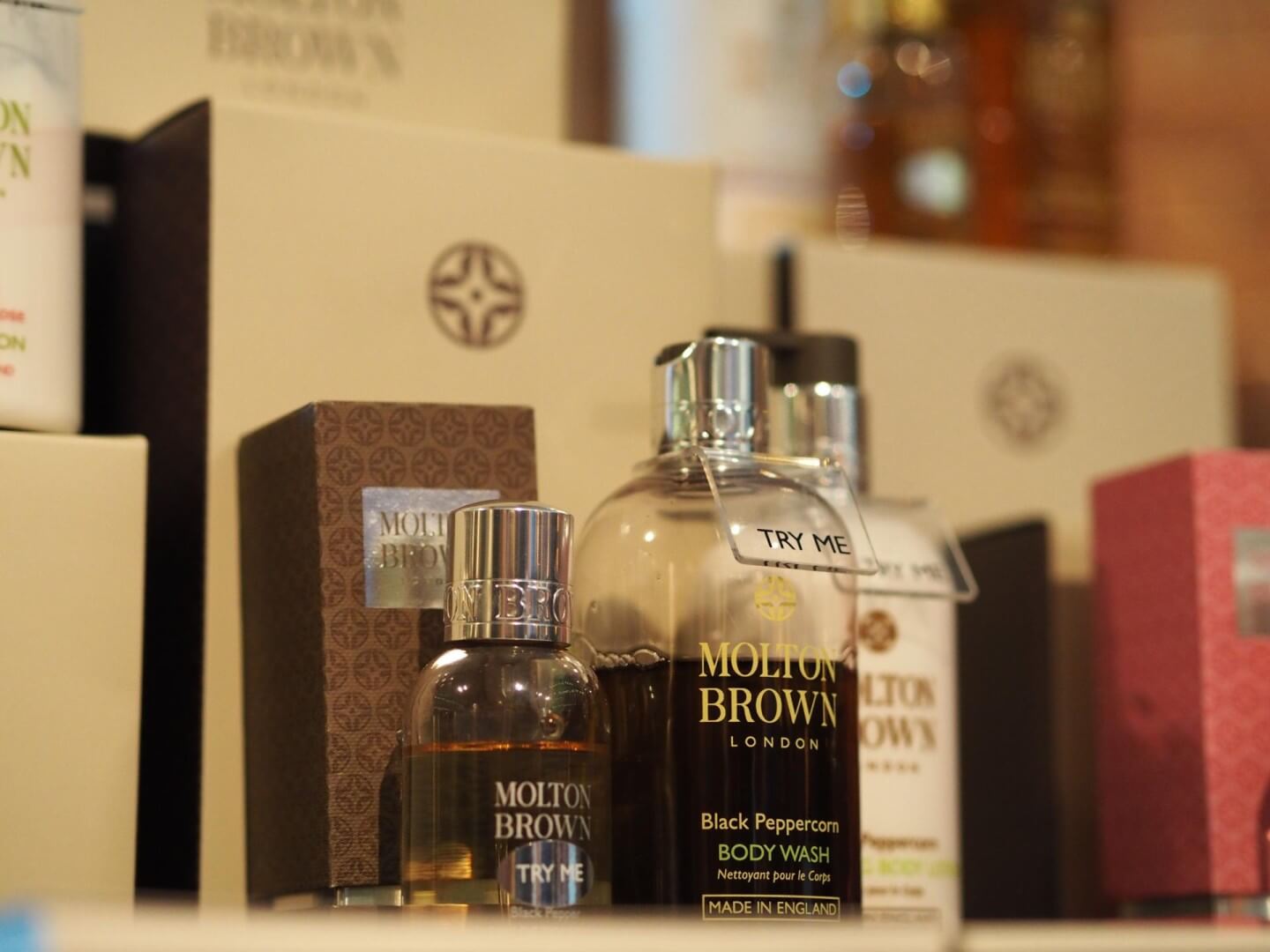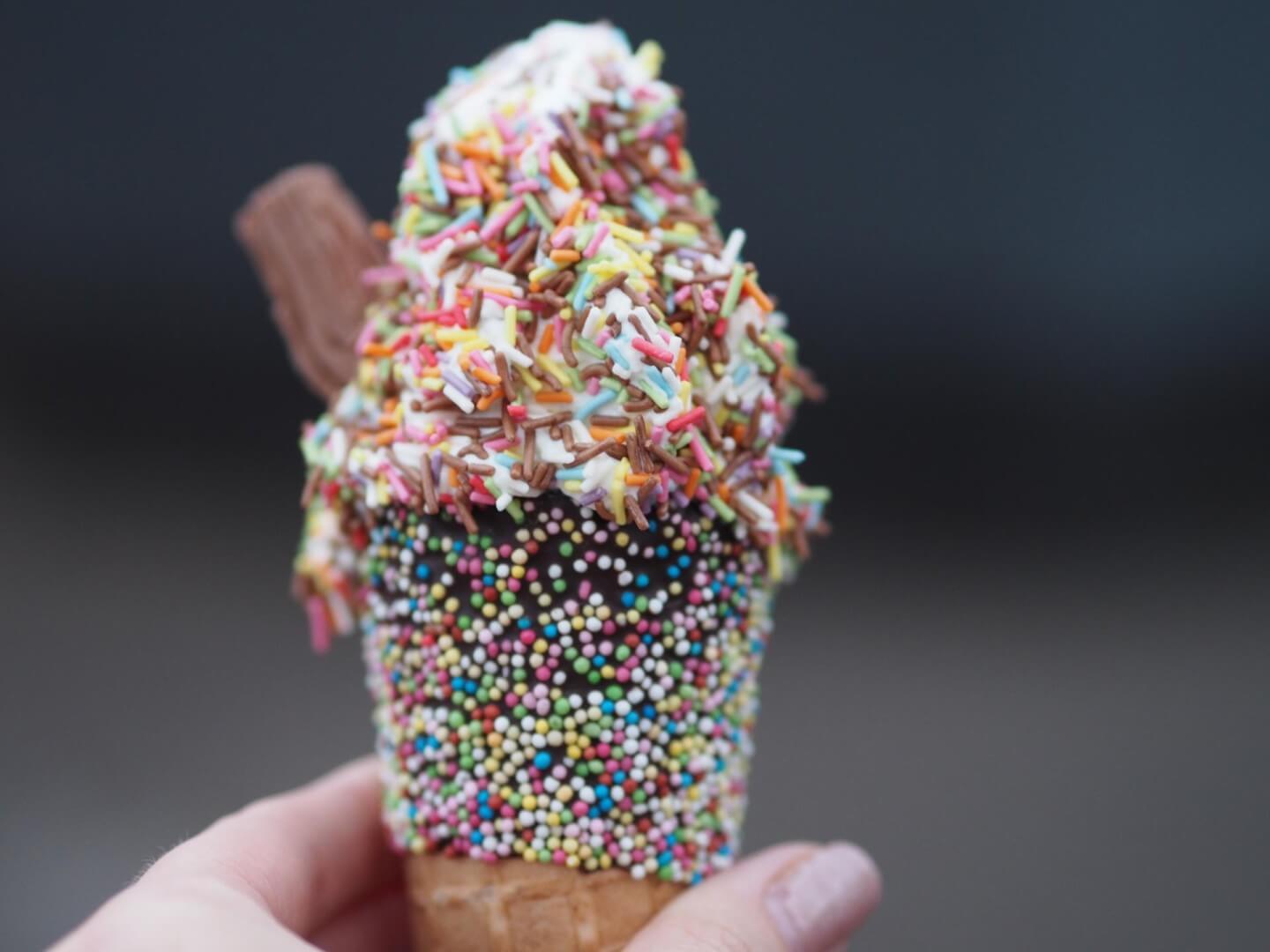 Laura then told us about several prizes to be won on the night, including a wardrobe from La Redoute which Lucinda won for her outfit styling on the evening, and lucky ol' me won 'Photo Superstar' winning a £100 voucher for Iberica – I still can't believe it! One of the most exciting parts of the evening was when an ice cream van turned up and we all ran outside like children to order our 99's. They were delicious and such a great surprise. We were all treated to a hand and arm massage from Molton Brown too which was lovely.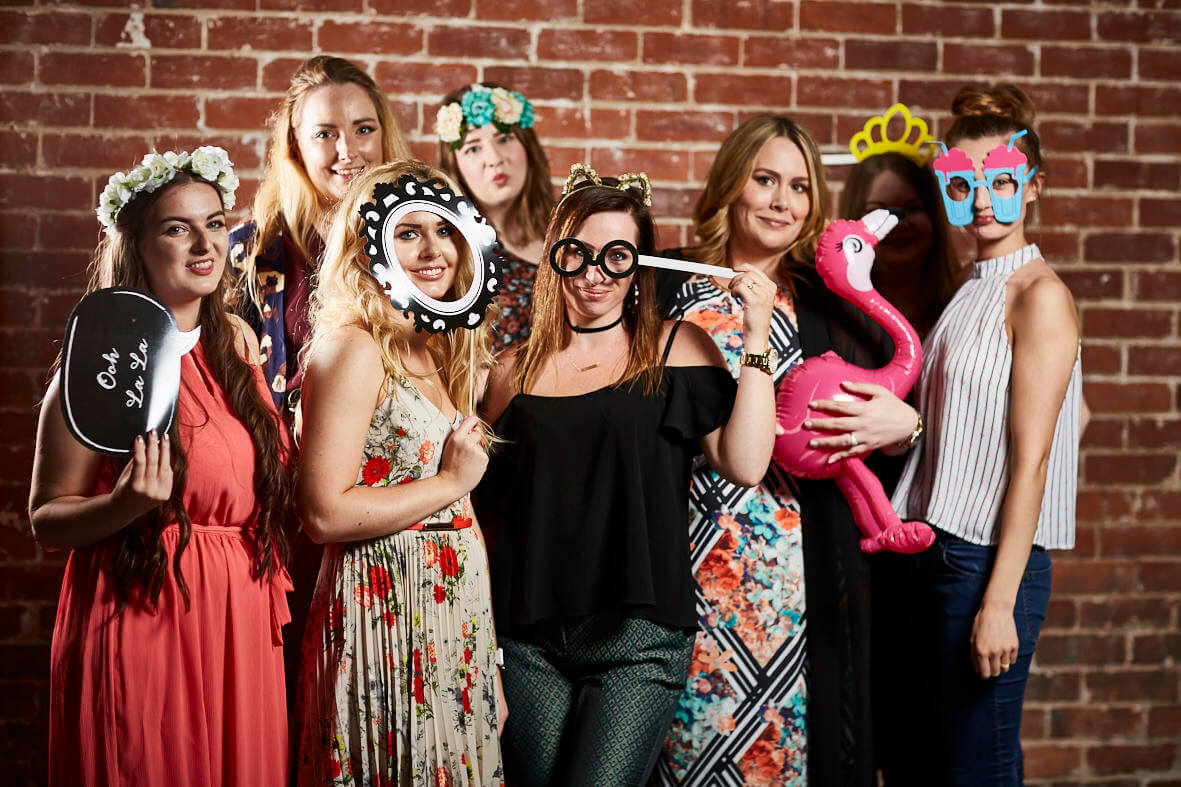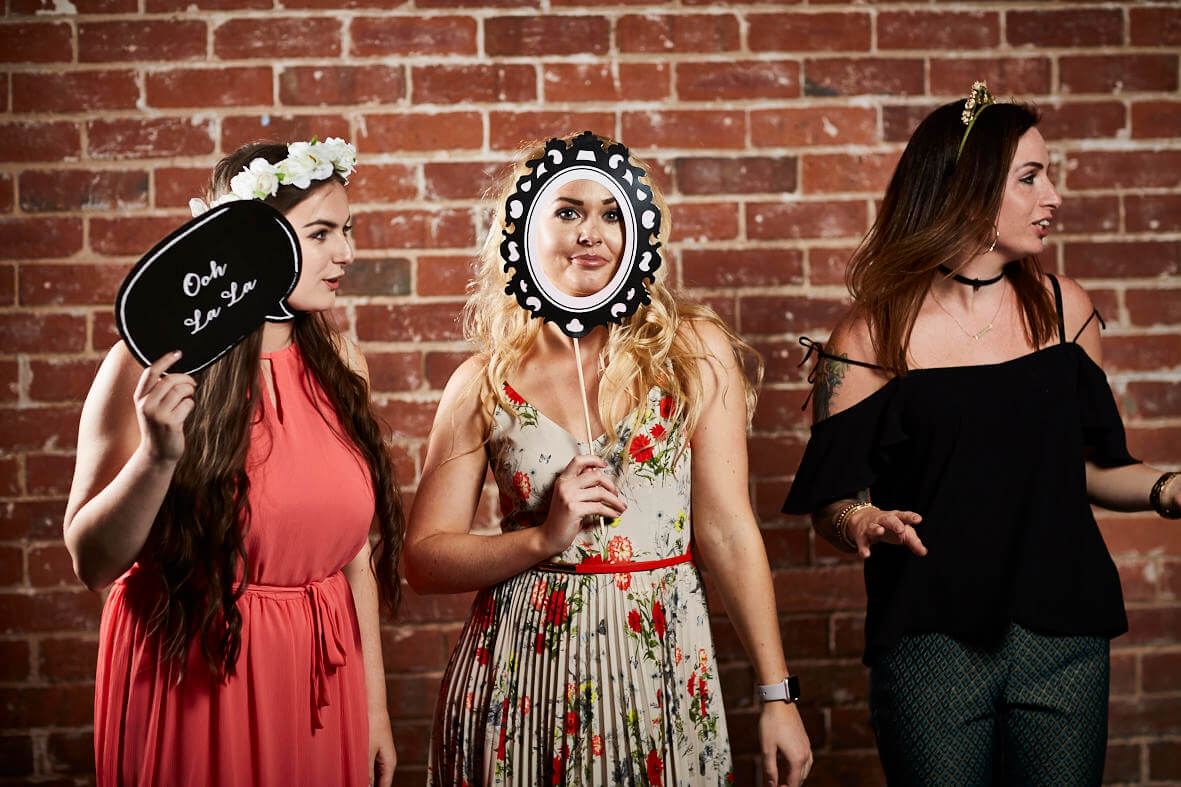 We all had a wonderful night, I think Lucy and I were last to leave as we were enjoying the La Redoute martini's and chatting with the girls who had organised the evening. Thank you to Laura and the rest of the La Redoute team, as well as Jess and the girls from Beattie Group, and David the photographer. I can't wait for the next one.
La Redoute have 30% off this weekend too, so go check them out.
Lauren xx