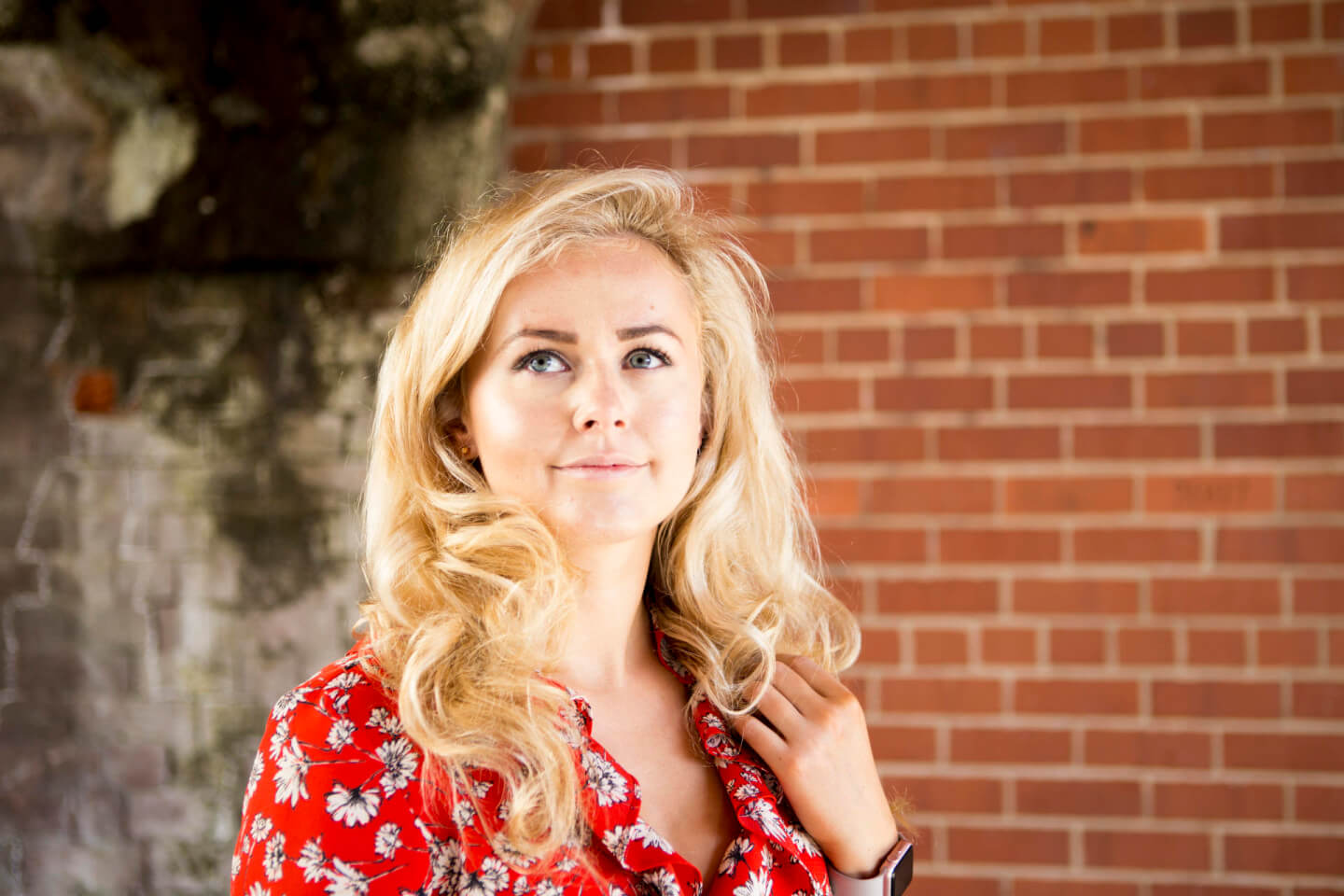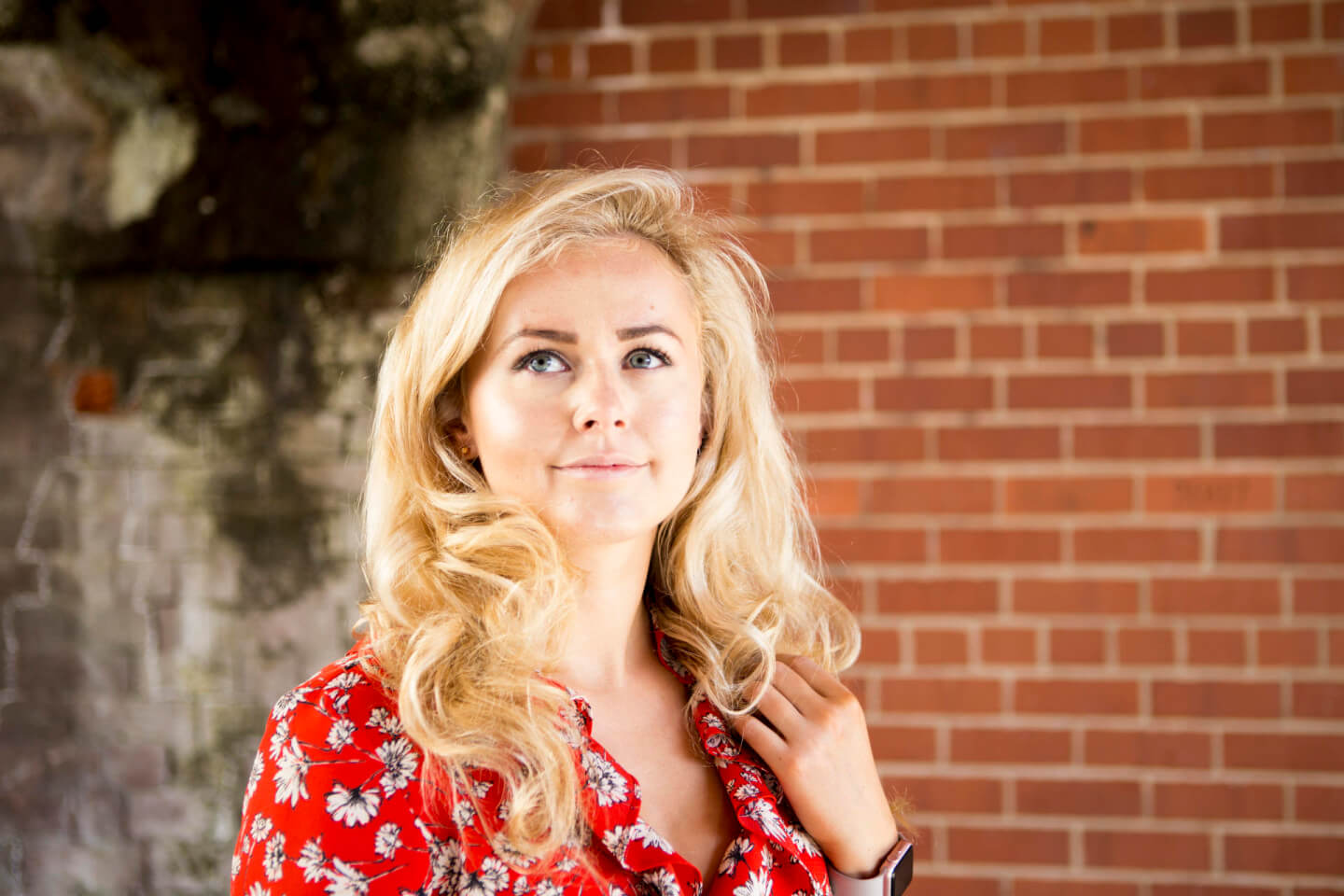 I've seen other bloggers write posts about things they'd like to go back and tell their younger selves, and this is something that I not only find interesting to read, but think if I had a time machine I'd do it right away. As longtime readers will know, I was diagnosed with Panic Disorder at 17, but had been suffering since I was 13 (video here), and if I'm honest, this is probably the main reason why I'd want to go back.
10 Things I'd Tell My Younger Self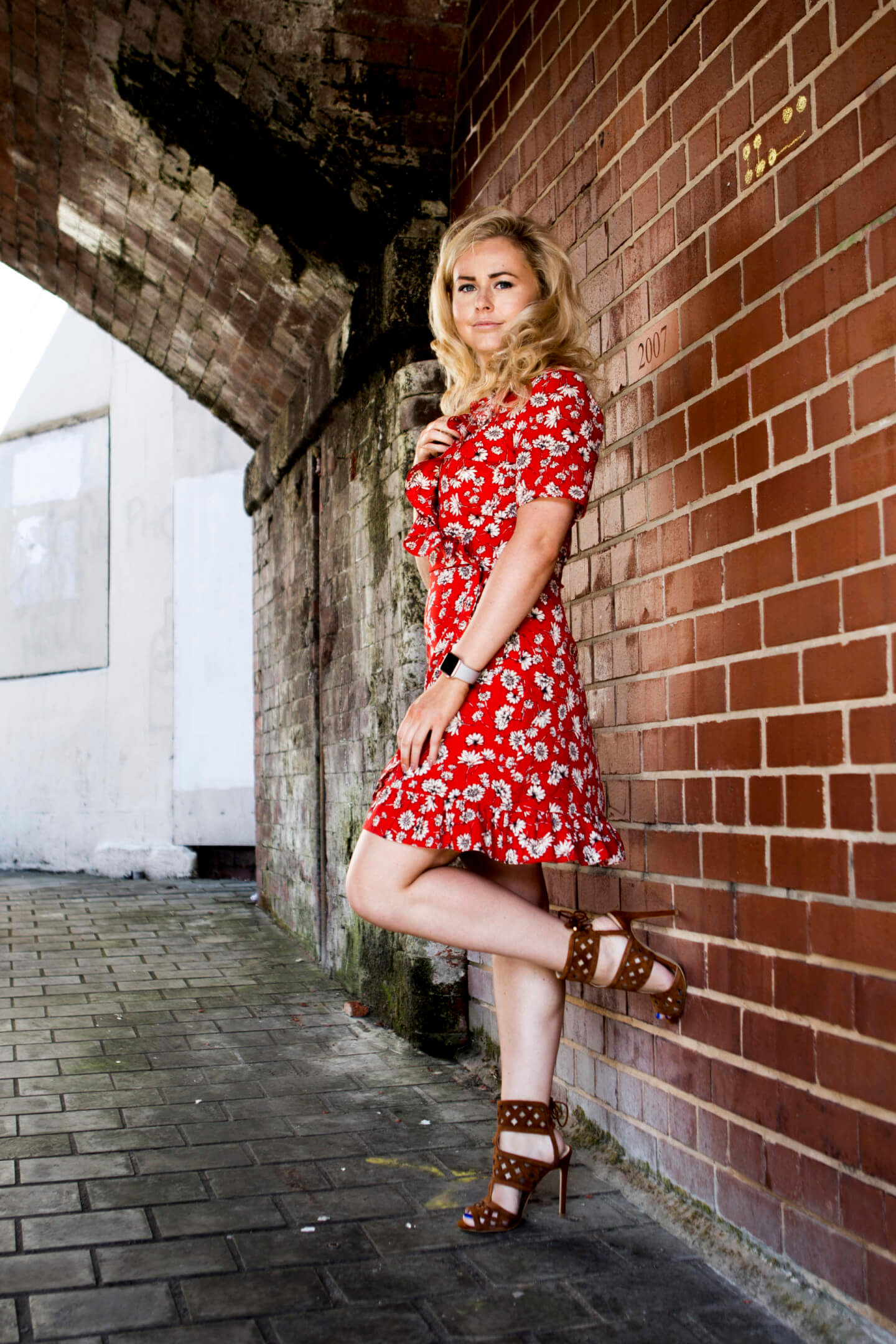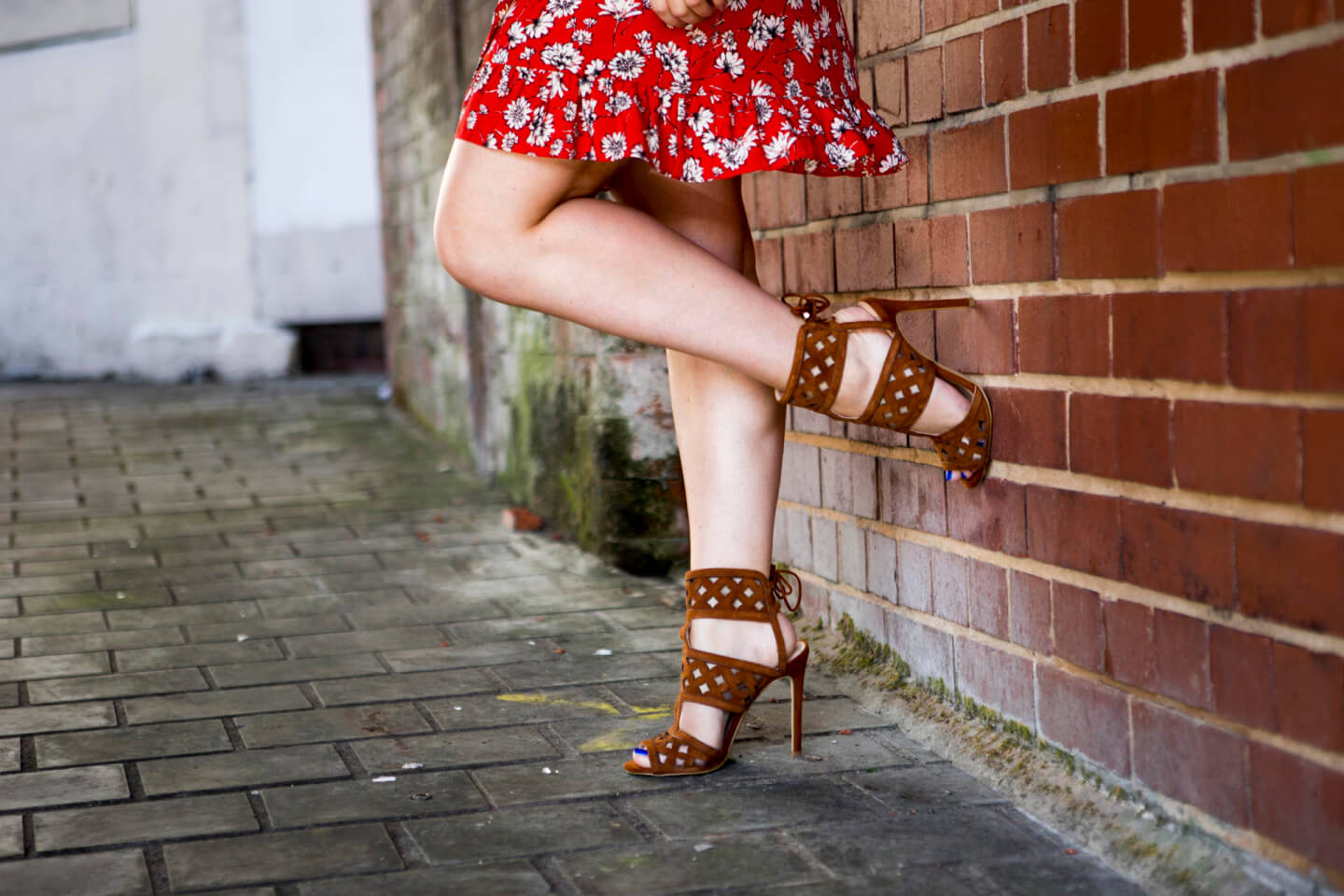 Senior school is only 5 years, in the grand scheme of things, this is not a long time. You will get through it and I promise you that Prom Day will be the happiest of your life up until this point, as you know you don't need to see these muppets again.
Don't wish you were like anyone else, Miss Thang over there really isn't the most attractive girl in all the land and will end up in a long term relationship with a boy who you kissed first at 16 (when he was actually cool), and no one wants a 30 year old stoner…
Don't trust girls so quickly, if they're calling someone to your face, I guarantee they're calling you to someone else, and I promise that you will get your fingers burned. Keep your opinions to yourself as they won't stay with this one person.
This irrational panic that your dealing with, is a real issue, and going to the Doctors again will help. Just because they turned you away at 13, doesn't mean they will keep on doing so. Please don't wait until your 17, weighing 5 and a half stone and thinking of giving up on life.
Don't stress about being on your best behaviour at all time at school, or getting told off for 'talking', it's really not a big deal.
You aren't ugly and your mum doesn't keep telling you that you're not ugly just because she loves you.
You don't need a large group of friends, a couple of close friends is definitely better than a large group of mediocre ones.
One day you will feel brave enough to 'fly the nest' and you will survive it.
You will exceed your own expectations of yourself when it comes to education and career
You've got this girl, haters gonna hate no matter what, you're strong and every tough thing you face will only make you stronger
If you could go back and give advice to your younger self, would you? What would you tell yourself?
Lauren xx