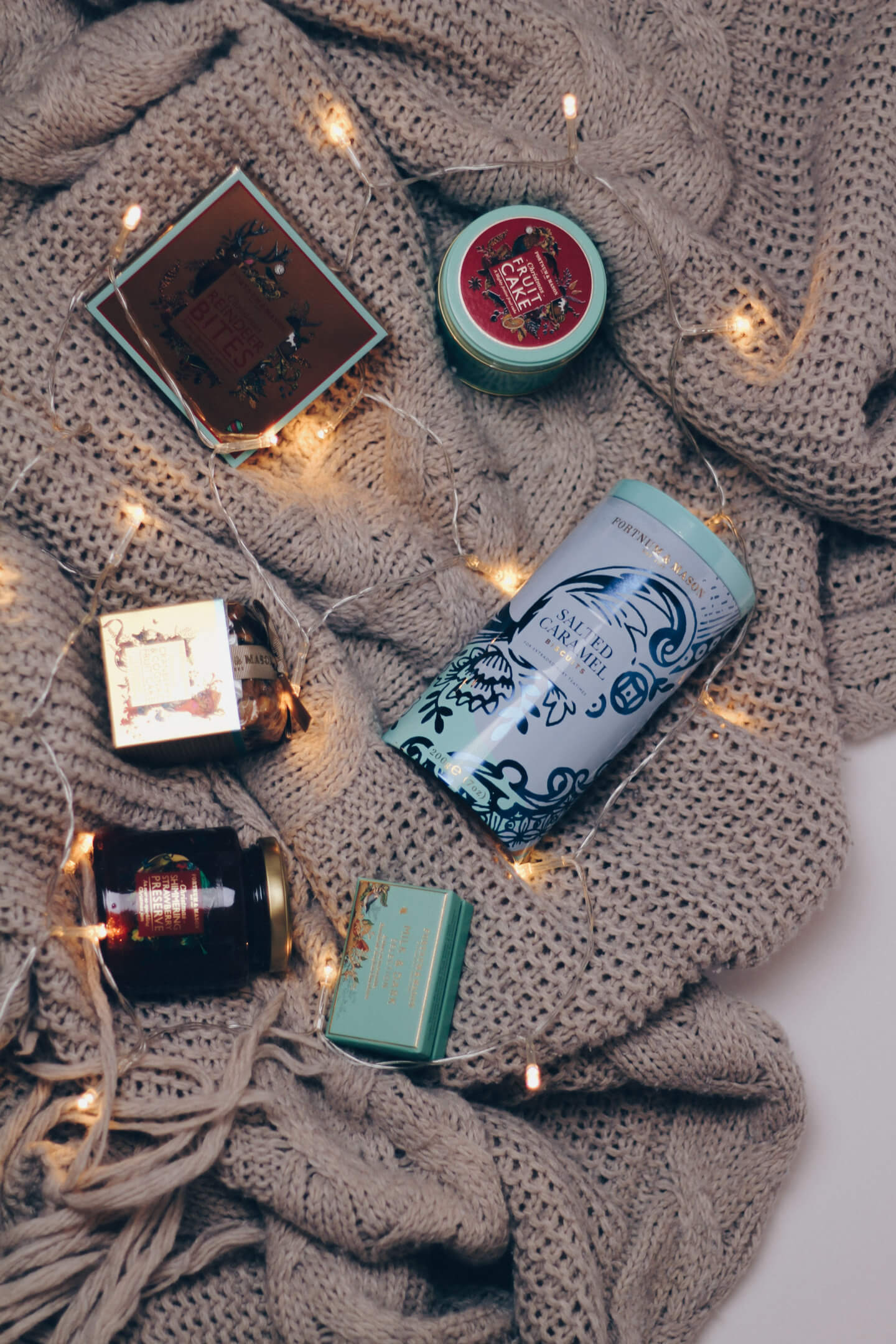 Christmas has very much arrived on bylaurenjane with my Luxury Stocking Filler Gift Guide and Styling My Home for Christmas posts. Outside of the blog, there are several first signs of Christmas, which tell me the festive season is upon us.
First Signs of Christmas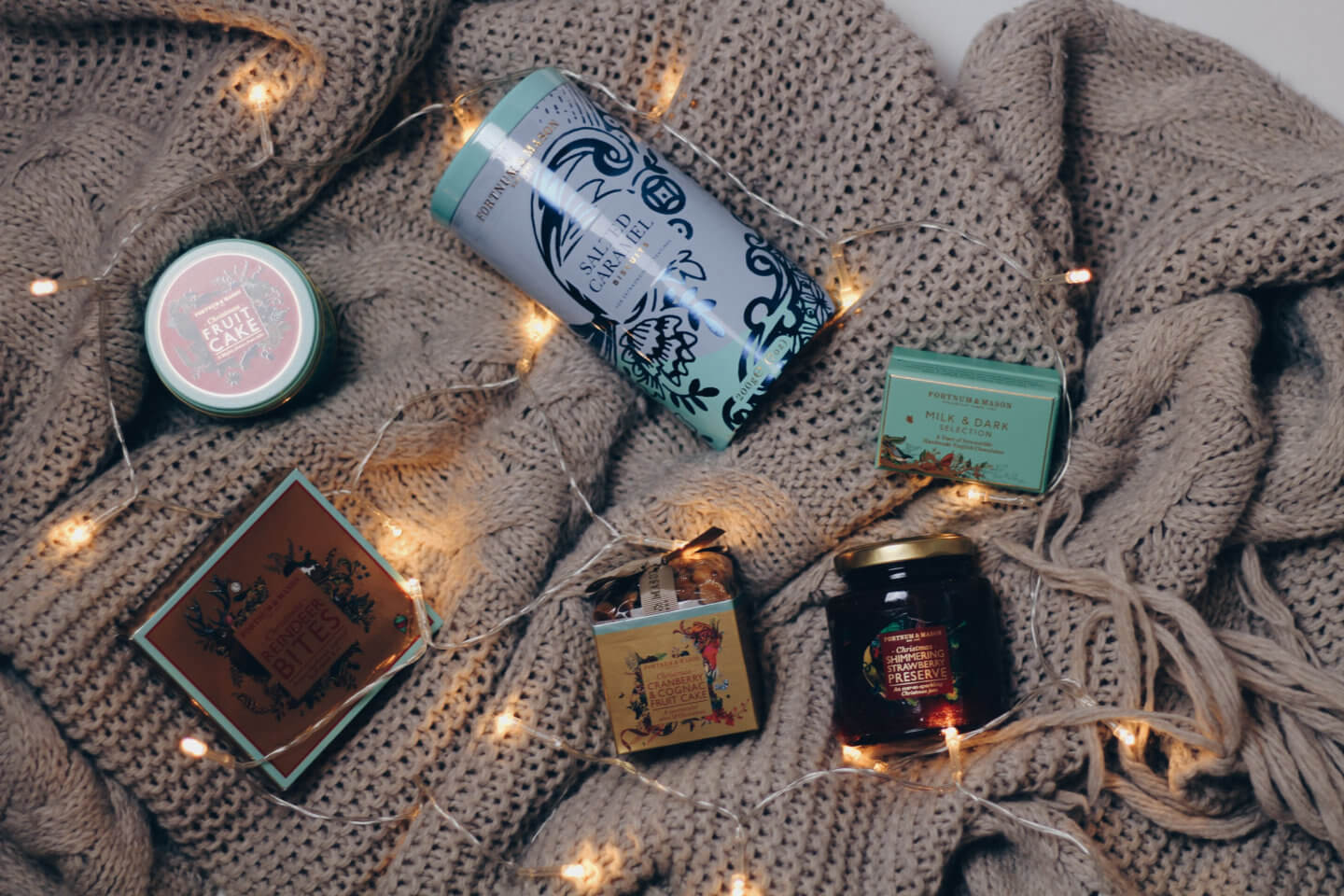 Christmas Treats
The main sign for me that Christmas is just around the corner, is when the shelves start to be lined with Christmas treats. By Christmas treats, I'm talking food. As soon as I see mince pies, Christmas cake or Christmas biscuits, I know it's time to start feeling festive. At no other time of the year would I buy several different versions of cake. At Christmas you can't have enough cake. Traditional Christmas cake, alcohol soaked Christmas cake, with or without icing…the choice is endless. I definitely feel like more is more with Christmas treats. Many of the products featured in this post are included in the Fortnum & Mason Hampers.
I also find myself purchasing products I'd never normally buy. Glitter filled jam – tick. Reindeer bites – tick. But when it comes to Christmas, I just can't help myself. If it's festive, I have to have it.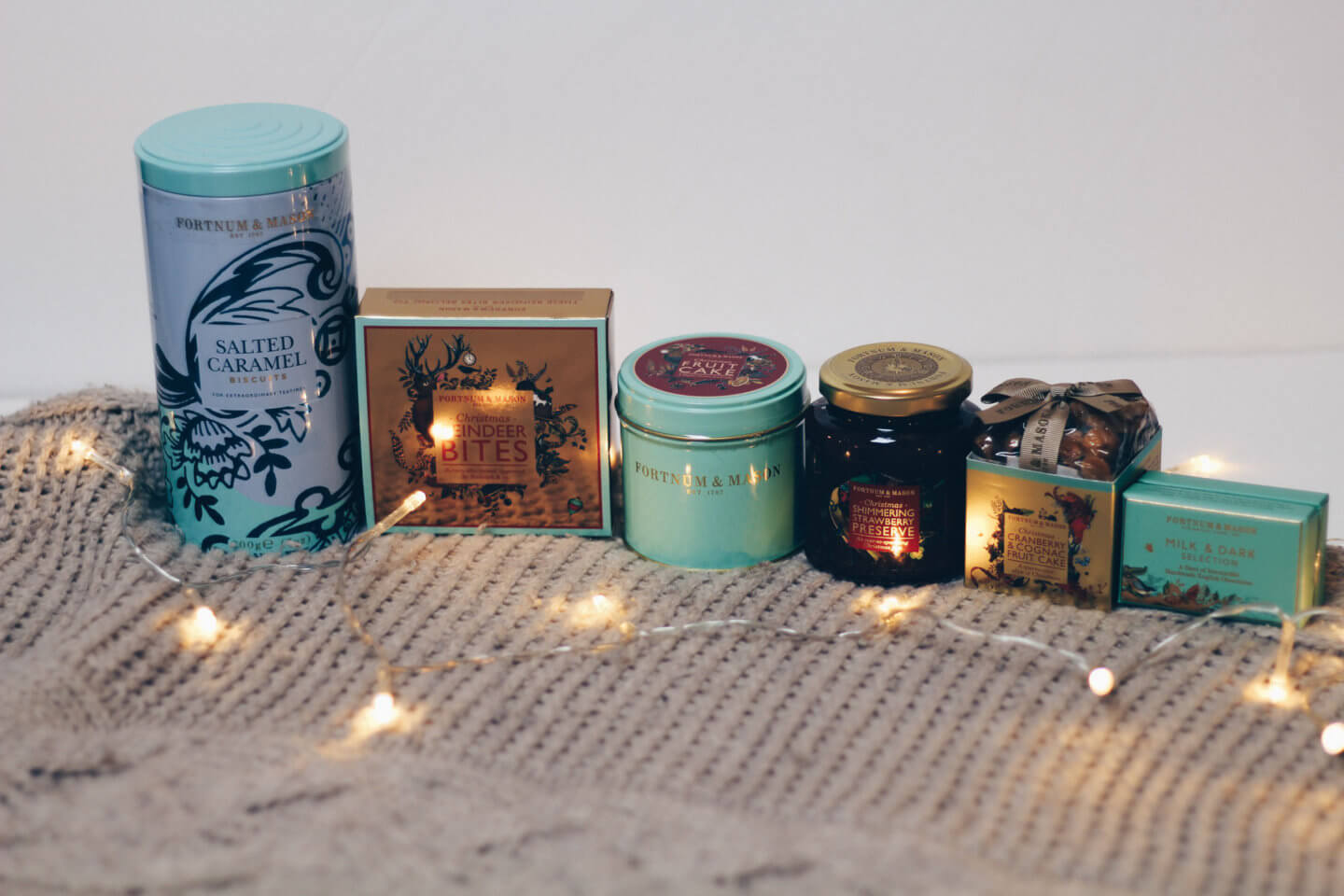 Christmas Tunes
As soon as Christmas music starts playing on the radio, in between the chart, I know Christmas is upon us. The music changes when you're shopping too (which is why I probably buy more of the aforementioned treats). You feel sorry for the retail staff as they must be so fed up by the end of Christmas! When the time comes to put up our tree and decorate we put on a Christmas music channel. It's on for the evening and we have a singalong as we're dressing the tree. I'm even listening to Christmas songs as I write this post, just to keep me in the festive mood.
Christmas Adverts
On the off chance we're not binging Netflix, another sign for me is the start of the Christmas adverts. It's possibly the only time of the year that I actually pay attention to them too. They evoke such emotions, that it's only right they're included in my first signs of Christmas post. My husband said for him, it isn't Christmas until the Coca-Cola advert has graced our tv screen. He's stayed true to his word for the last 6 years so I don't expect it to change!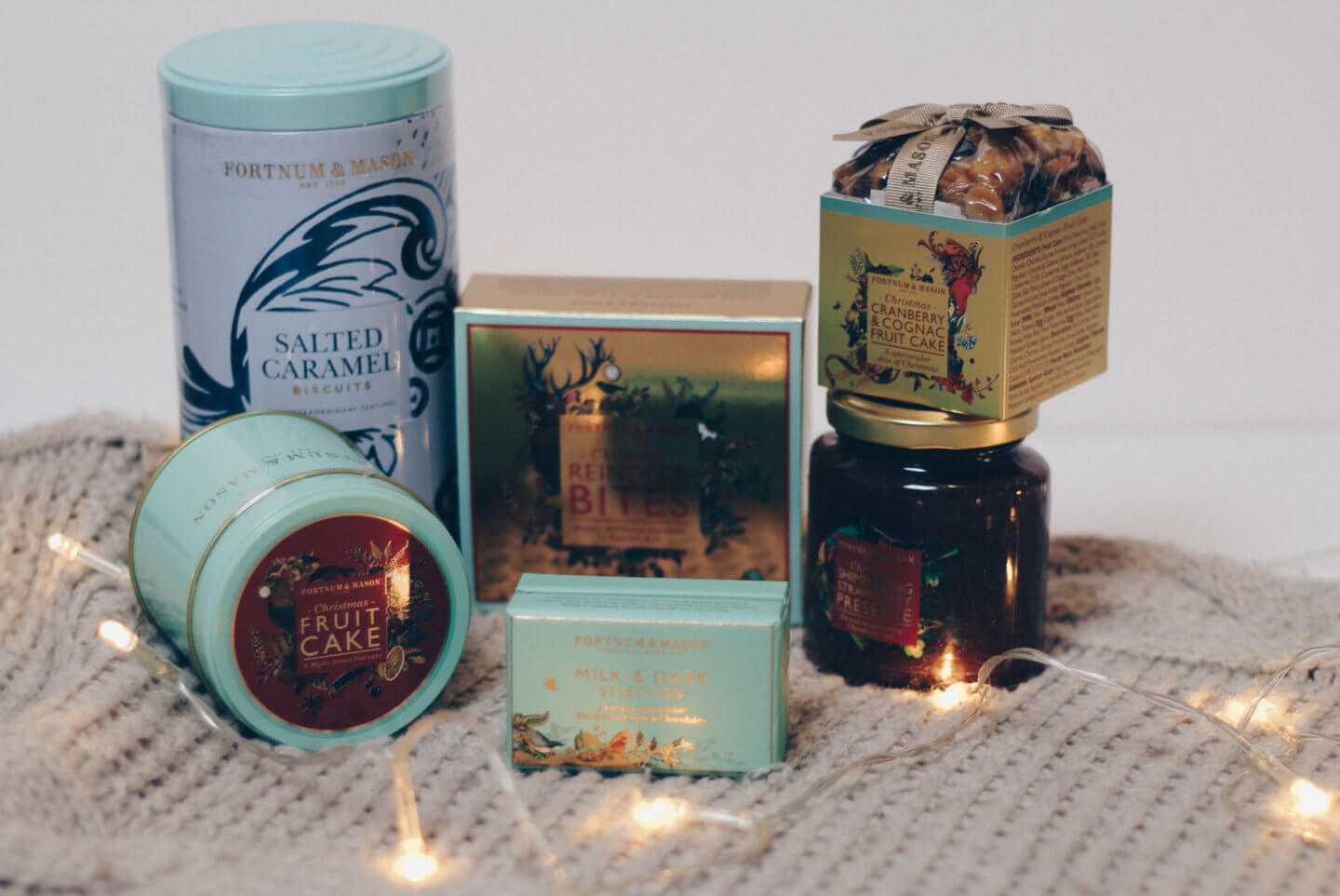 Christmas Scents
The final sign in my first signs of Christmas is scents. Outside the air is fresher and crisper. You can smell the cold of those just coming in doors. Cinnamon and pine are the two key scents that shout Christmas to me, which I mentioned in my styling my home for Christmas post. I switch out my candles for those rich in cinnamon and dark fruits. I even add pot pourri to vases – something I never have in my home at any other time of the year.
I'd love to know what the first signs of Christmas are for you. Leave a comment below telling me!
Lauren xx
The post features PR samples from Fortnum & Mason, however all opinions are my own.