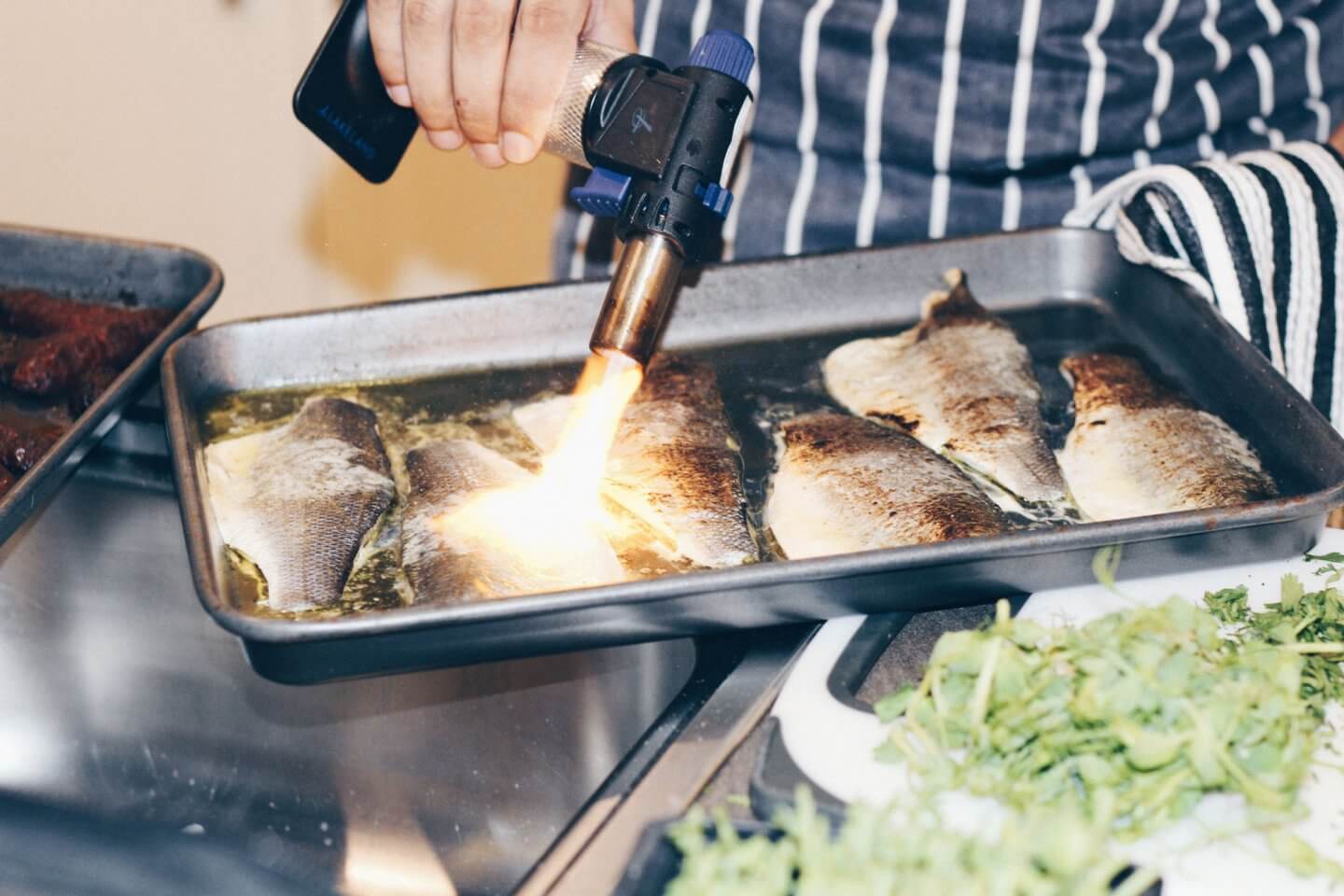 What could be more of a luxury than your own private chef for the evening? Sounds incredible right? It is. I was thrilled when La Belle Assiette contacted me to ask if I'd be interested in hosting a dinner party, with my very own private chef. We agreed a date and I was put in touch with our chef; Luis Percheiro Da Silva. Prepare to feel hungry…
La Belle Assiette
Luis called me to check if any of my dinner guests had allergies and to discuss food preferences. La Belle Assiette asked me to provide contact details for each of my guests too, so they could send an invite to each of them, which I thought was a nice touch. The invite would also contain the menu once agreed.
Luis sent me a provisional menu, which we tweaked to suit our tastes before agreeing on a final menu. We were given two choices for each of the three courses:
Starter
Smoked haddock and lime terrine with melba toast
OR
Black pudding, bacon and chorizo stack served with a wholegrain mustard sauce
Main
Grilled seabass with mushroom and asparagus risotto
OR
Oven roasted bacon wrapped chicken breast with Veloute sauce served with potato fondant
Dessert
Chocolate truffles with a caramel glaze
OR
Sticky toffee pudding with toffee sauce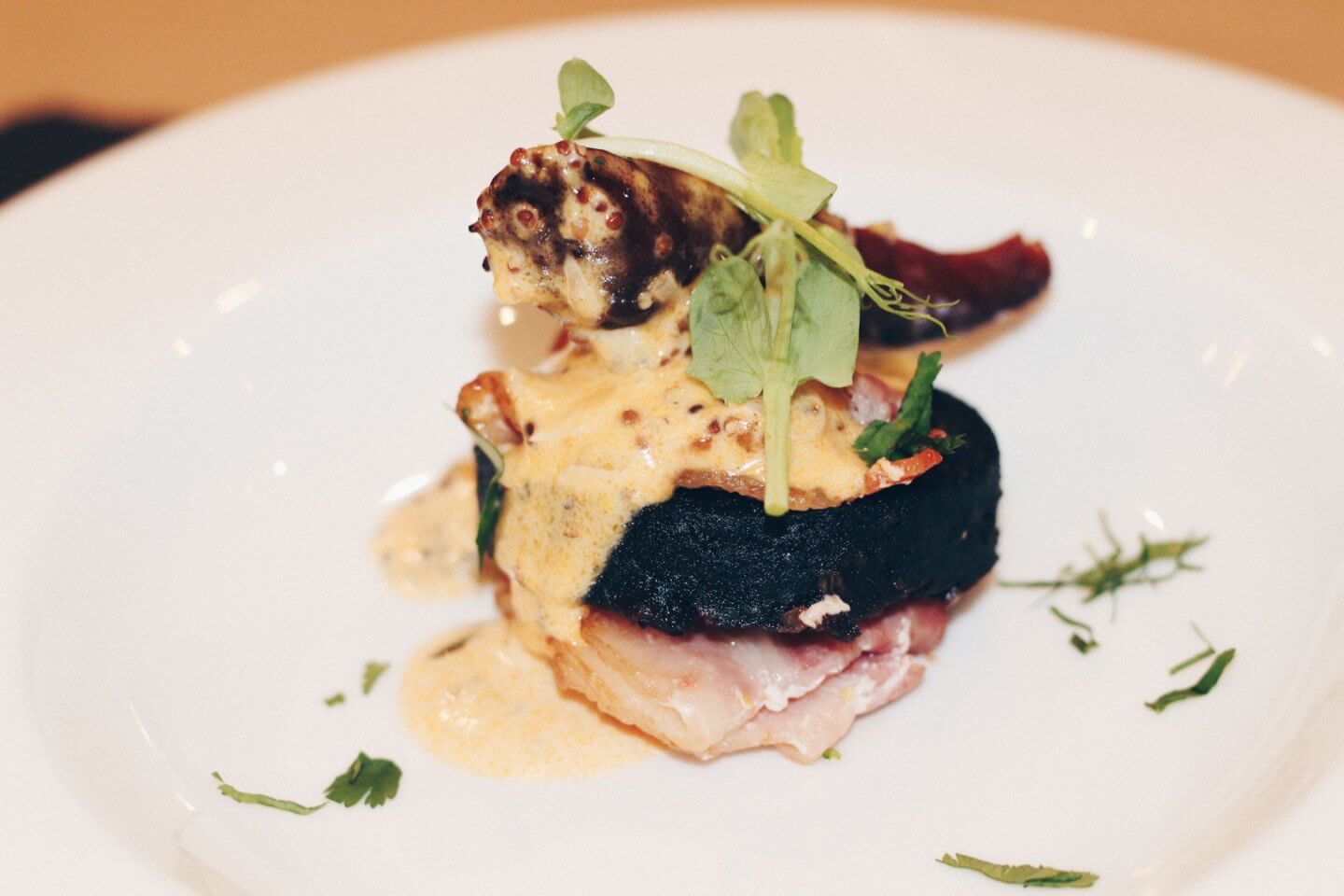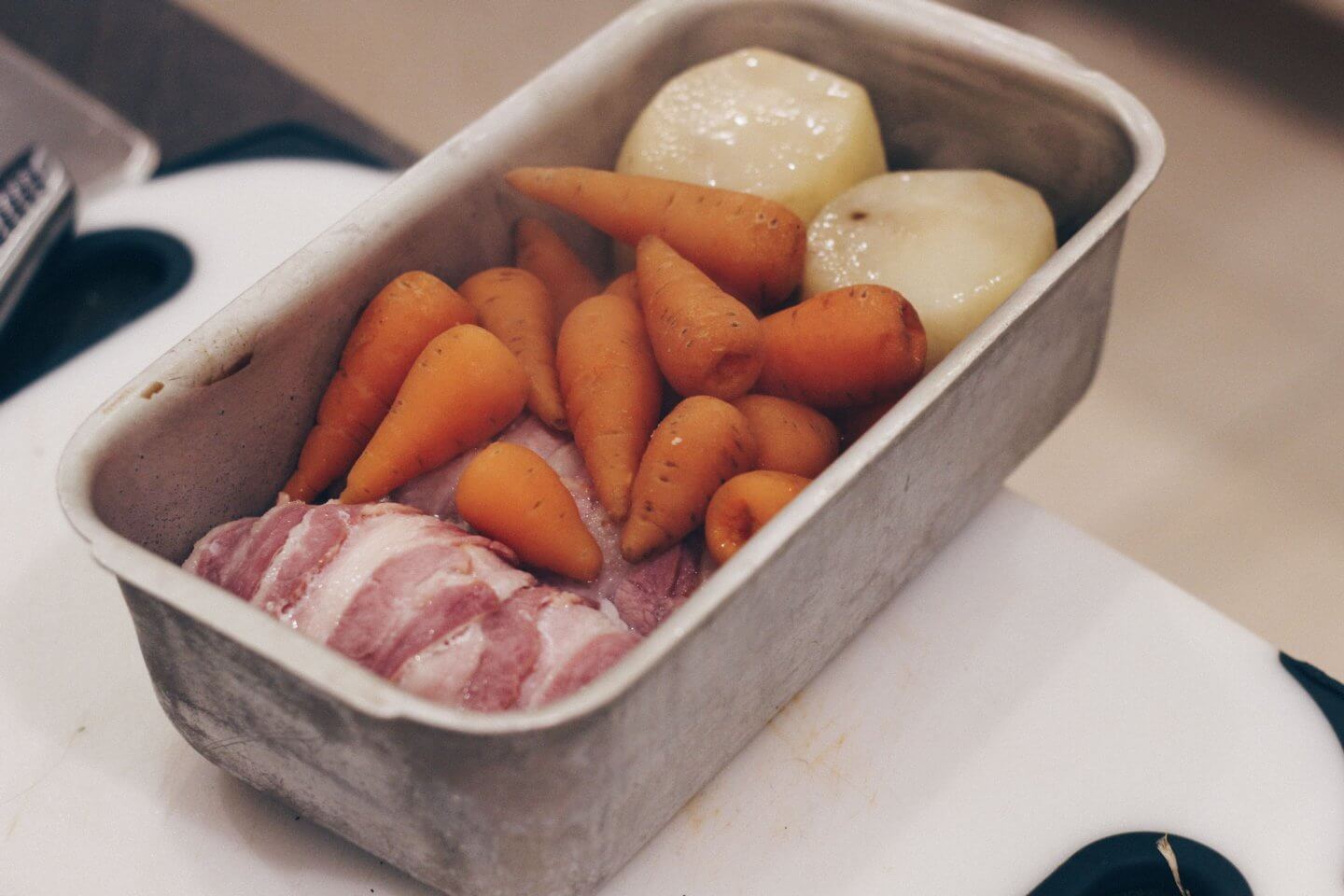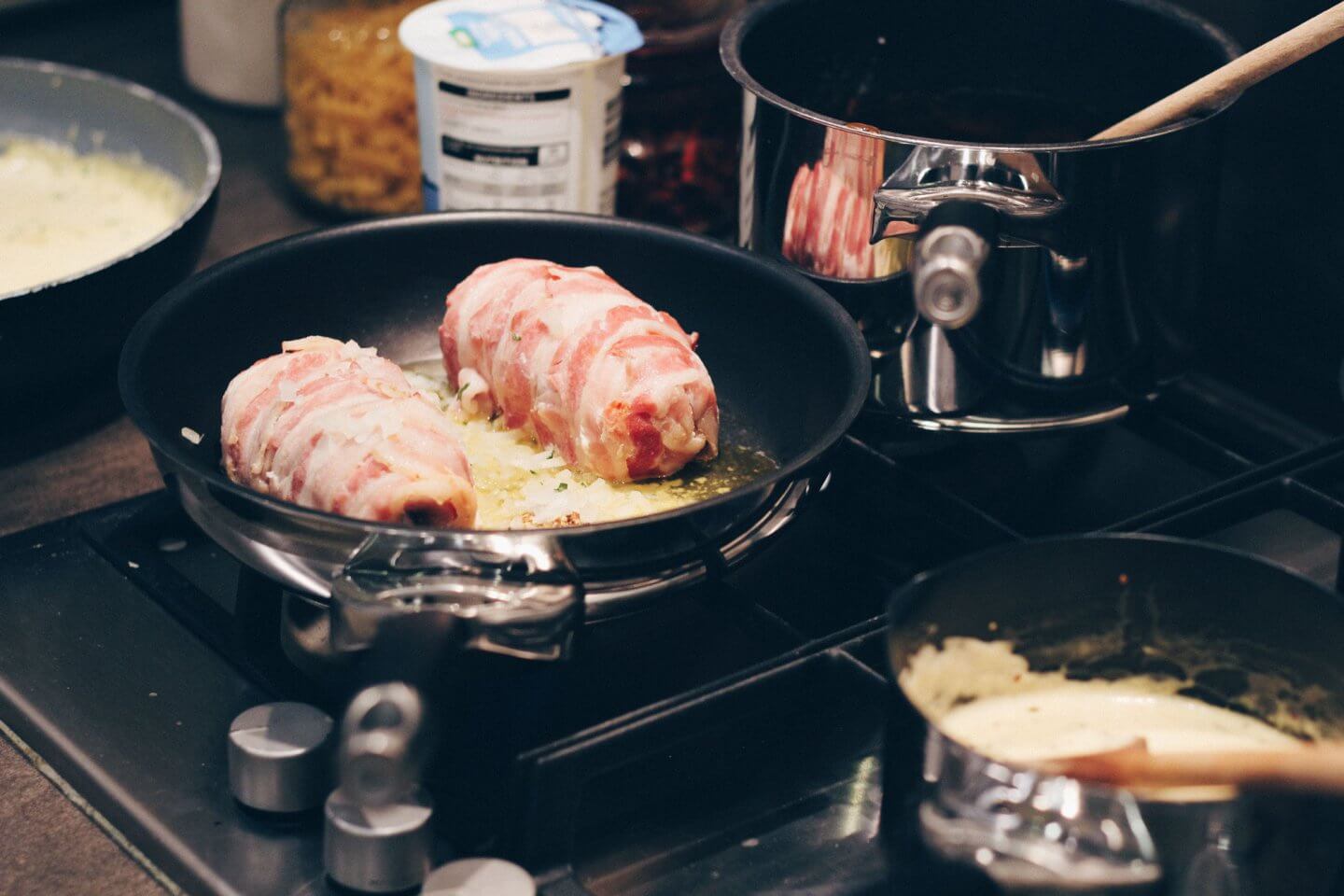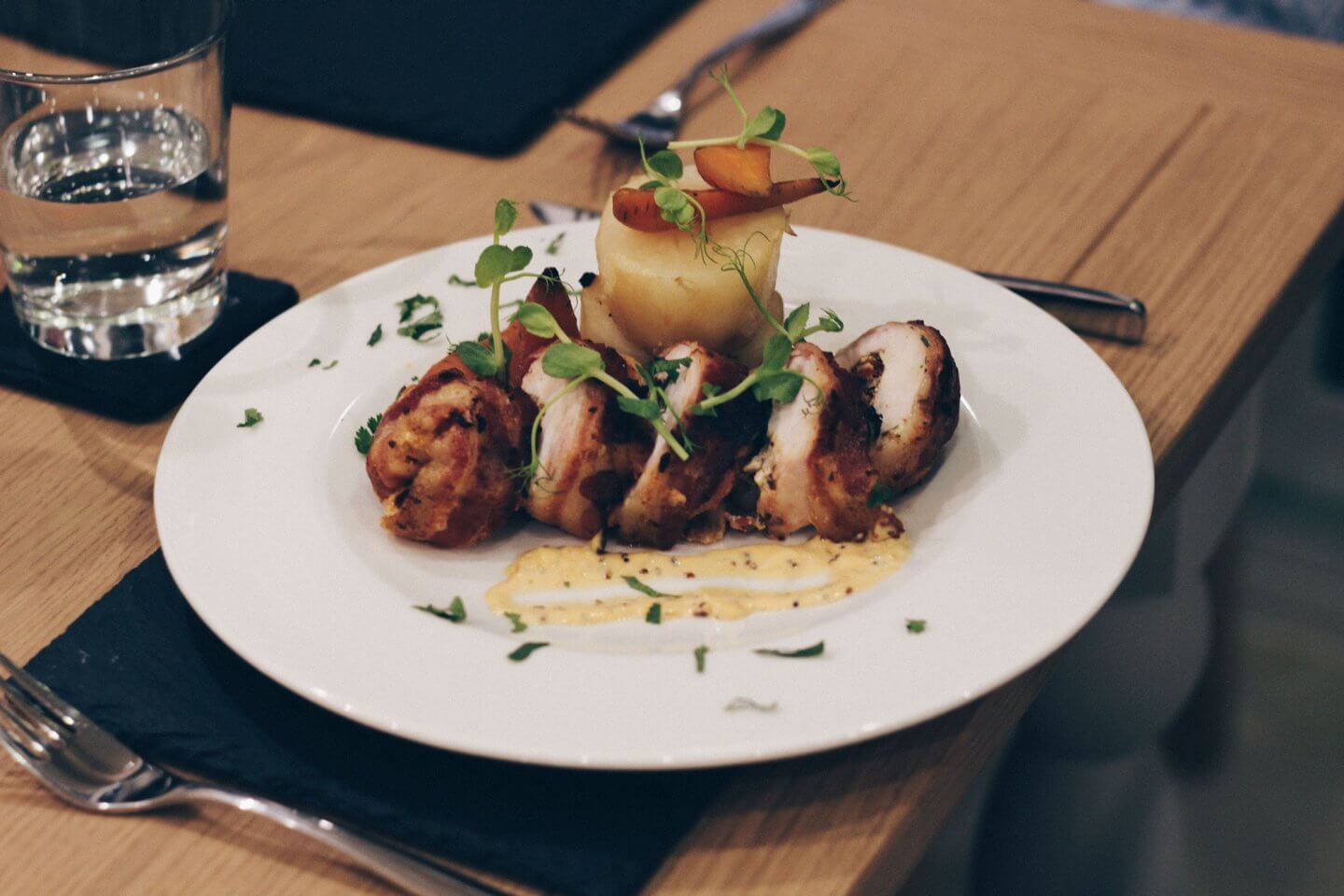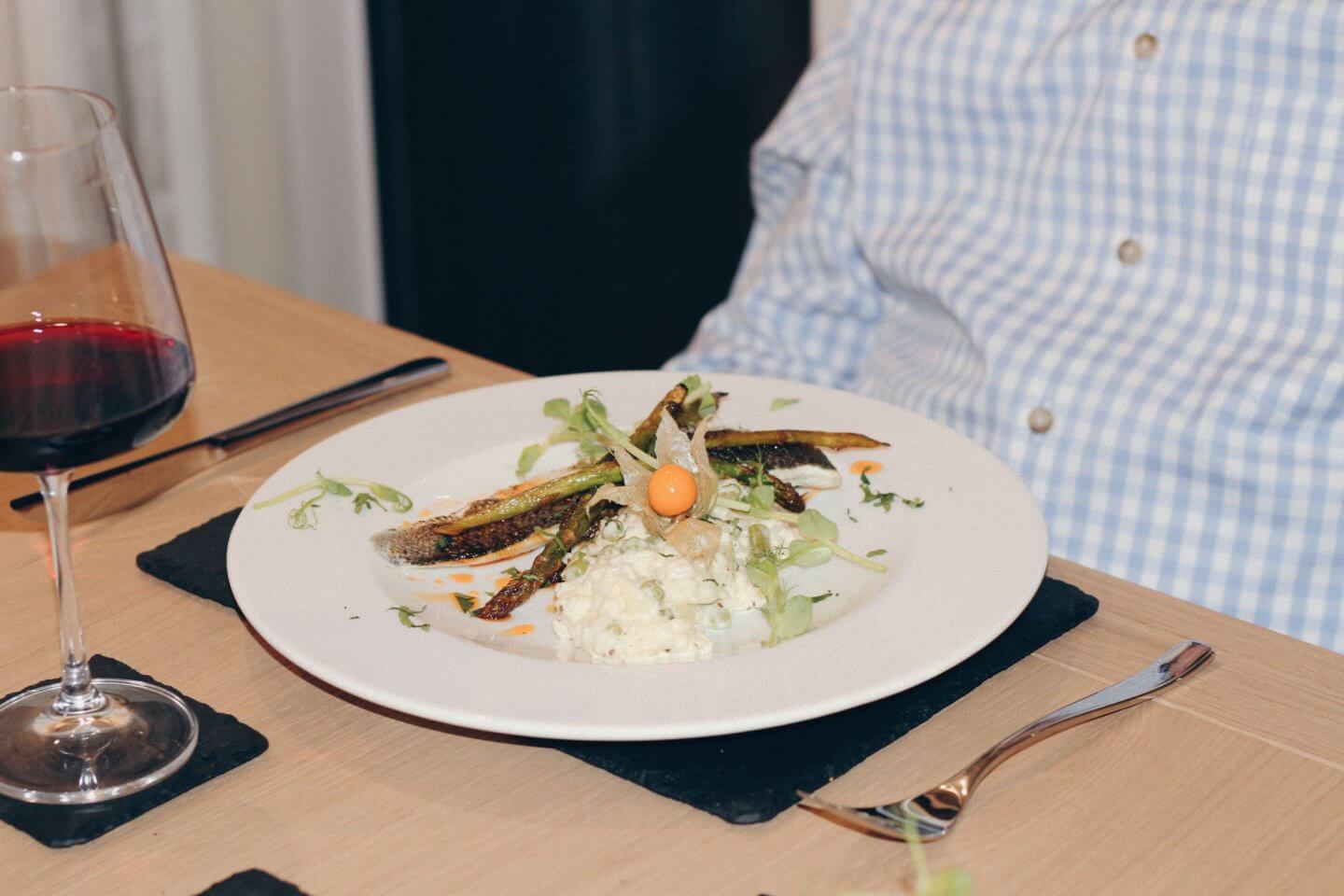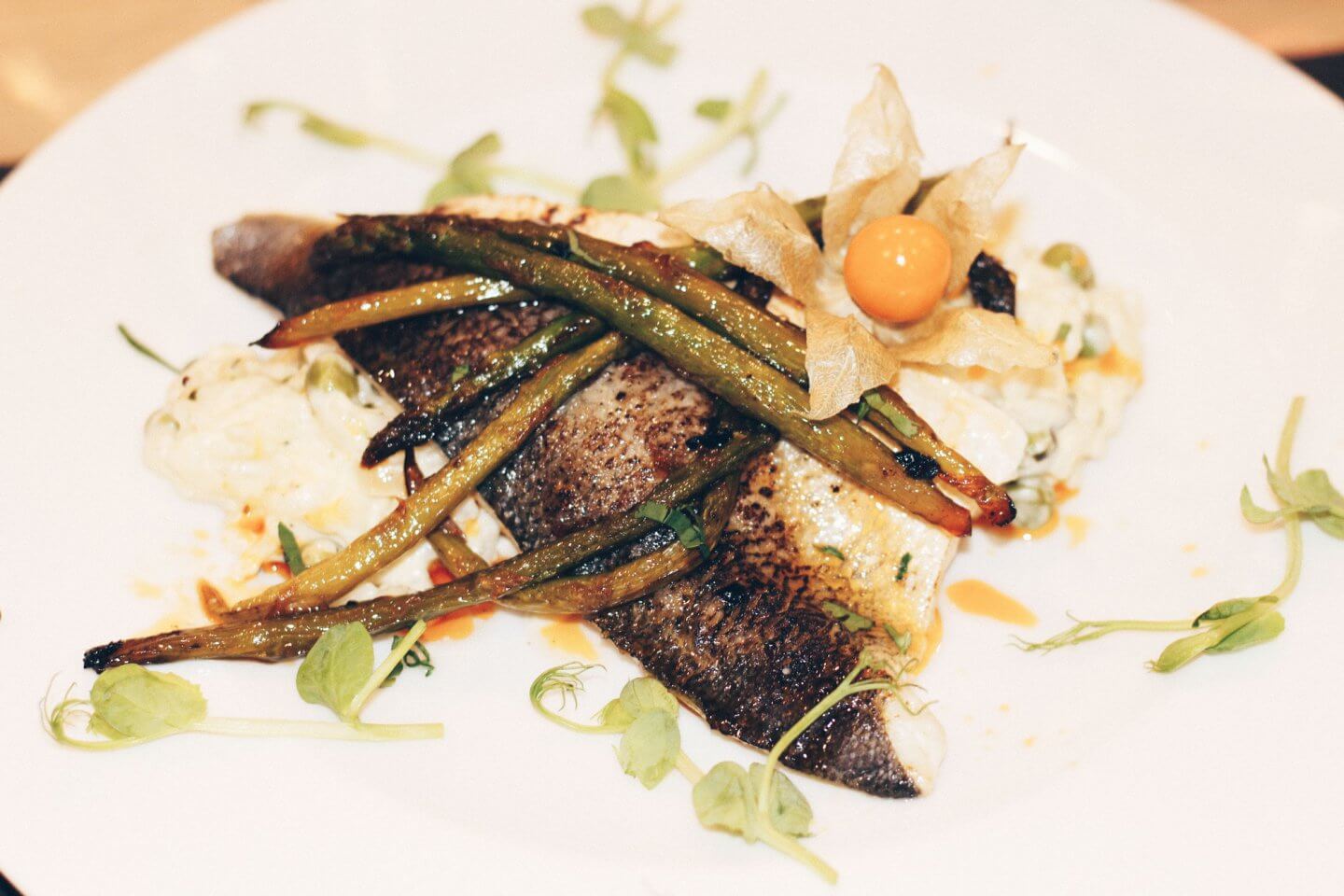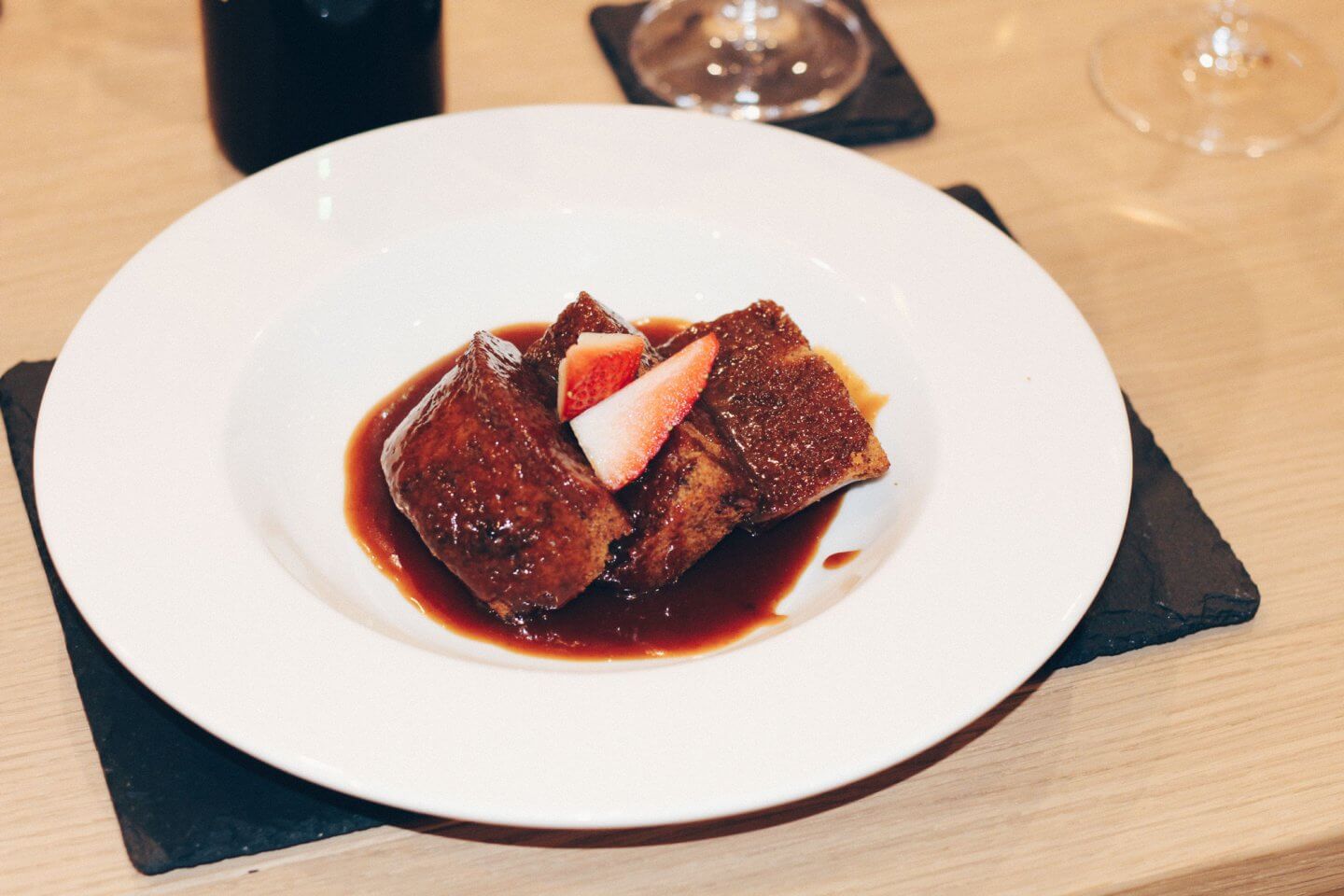 Luis arrived promptly at 6pm, requesting two hours to prepare food prior to serving the first course. Luis immediately put us all at ease with his friendly approach. I really appreciated this when welcoming him into our home. Luis told us all we were welcome to try his food as he was cooking and ask any questions we had. We were thoroughly entertained watching a real chef at work, especially watching Luis blowtorch the skin of the seabass. This made it a real experience and everyone commented how lovely it was.
I knew the food would be good, but I wasn't prepared for just how good. The starters arrived and we were all silent as we took in all of the flavours. We all chose the same starter and now baked chorizo is now my favourite food. For main, five of us chose the seabass and my mum had the chicken. My dad even had a second helping of the seabass and risotto, and I have a feeling he may have had a third had it been on offer. Luis taught us all how best to cook risotto, and I'll be trying his technique next time I make it, as it was simply divine.
For dessert, five of us chose the sticky toffee pudding and my mum had the chocolate truffles. Luis was great at alternating the menu to accommodate my mum's egg allergy. There was no mess or cleaning for us to do as Luis tidied and washed up prior to leaving.
I've put together a time lapse video of Luis cooking, enjoy;
I'd definitely hire Luis to cook for us again; his food was incredible and he was a really nice person too. My parents even asked if he'd go to Newcastle! Prices for La Belle Assiette start at £39pp, which when compared to a three course meal in a restaurant, is pretty reasonable. We were also supplied with three bottles of wine.
Thank you very much to La Belle Assiette and to Luis, for a wonderful and memorable evening; we won't forget it for a long time.
For more food posts click here.
Lauren xx
*Service provided in exchange for review. All opinions my own.