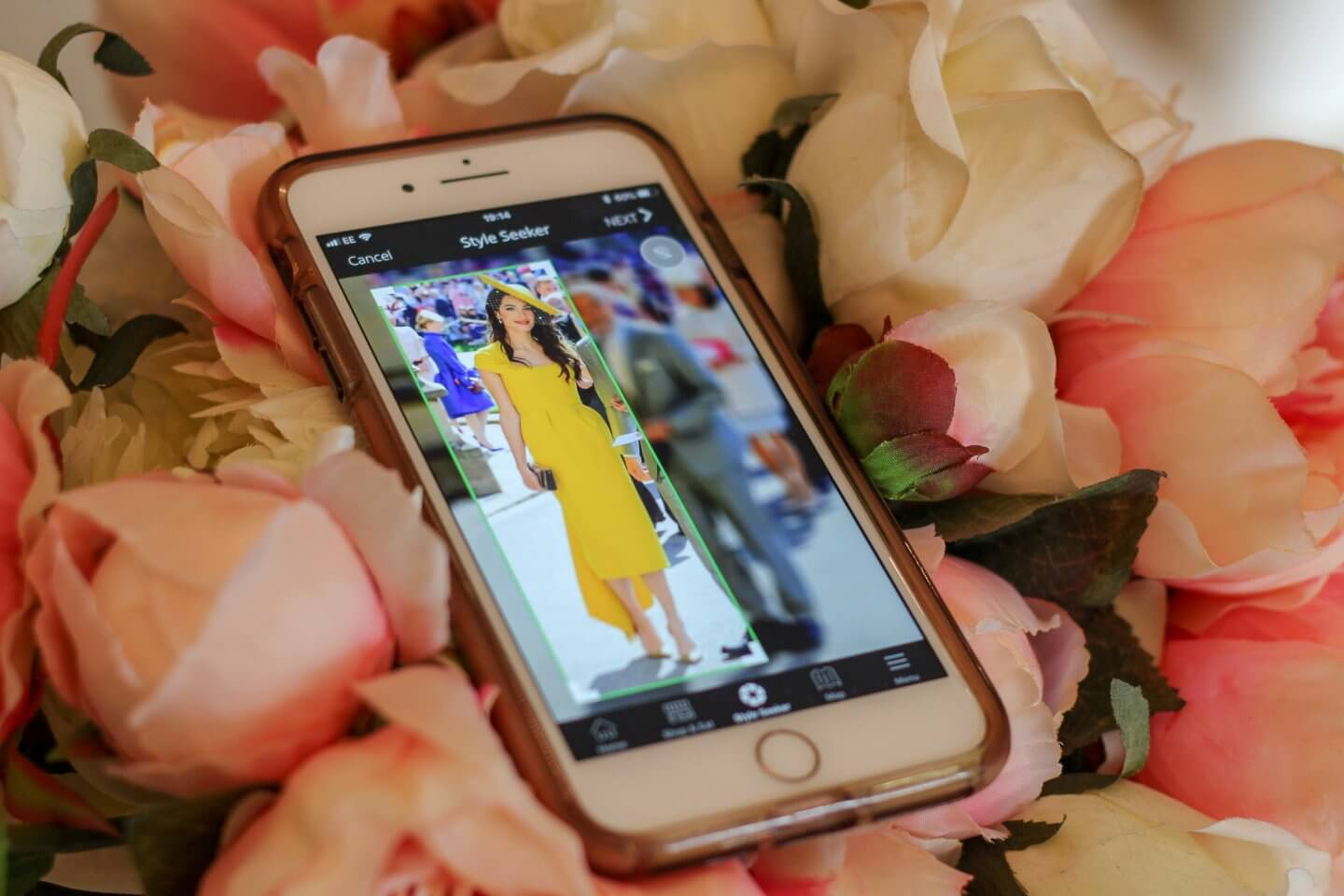 Unless you've been under a rock, you'll know the wedding of the year took place on Saturday. It was the Royal Wedding between Meghan Markle and Prince Harry. I spent the entire morning in bed glued to the television. Of course I couldn't wait to get my fist glimpse of THE dress, but in the run up to Meghan arriving, I was eagerly watching as the fabulously dressed guests arrived. Therefore, this post is all about how to dress like a royal wedding guest. It is in collaboration with the Victoria Leeds PLUS App.
How to Dress Like a Royal Wedding Guest
The stand out colour at The Royal Wedding was yellow. Not an easy colour to wear by any means, but Amal Clooney showed us all it was possible to nail it in yellow, albeit in Stella McCartney! Carey Mulligan wore shades of yellow from Erdem, Kate Middleton re-wore her Alexander McQueen coat dress in pale yellow and even Norma Major wore yellow.
I've used the Victoria Leeds PLUS App to find a selection of yellow dresses. Simply upload a photograph of the outfit you're looking at using the Style Seeker function. The App then matches items from Victoria Leeds to the photograph you have used. The items are matched based on colour and pattern. Block colours were out in force so I changed the settings to the 100% colour match.
Victoria Leeds offers fashion for every budget and the Style Seeker's best matches for yellow dresses were from Cos and Hobbs. The Cos dress is priced at £59 and the Hobbs dress is priced at £329.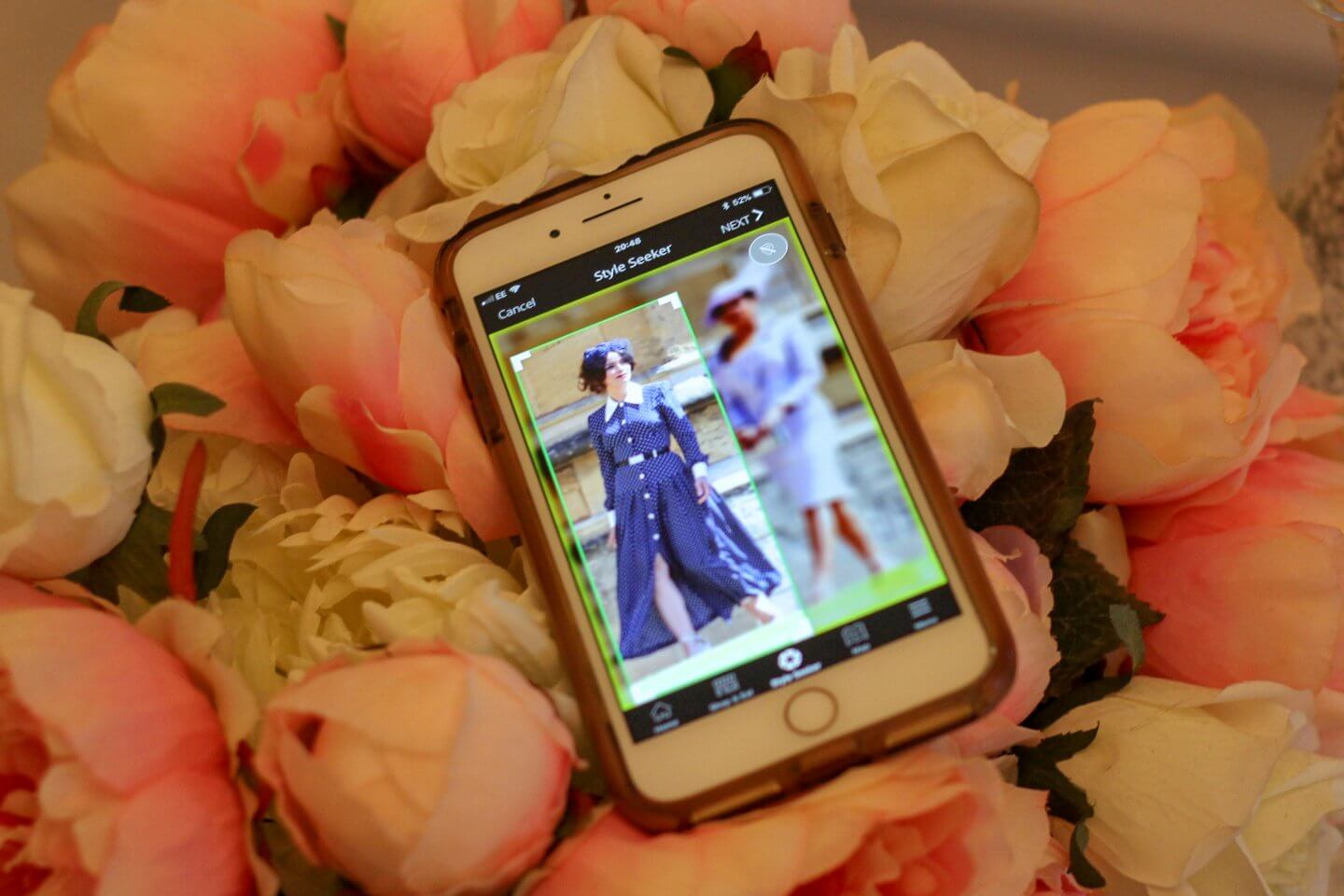 Abigail Spencer wore an Alessandra Rich polka dot tea dress, which was my personal favourite dress of the day. I adore polka dots and recently posted about a very gorgeous polka dot dress. The Style Seeker app recommended many dresses from John Lewis if you're also a fan of polka dots.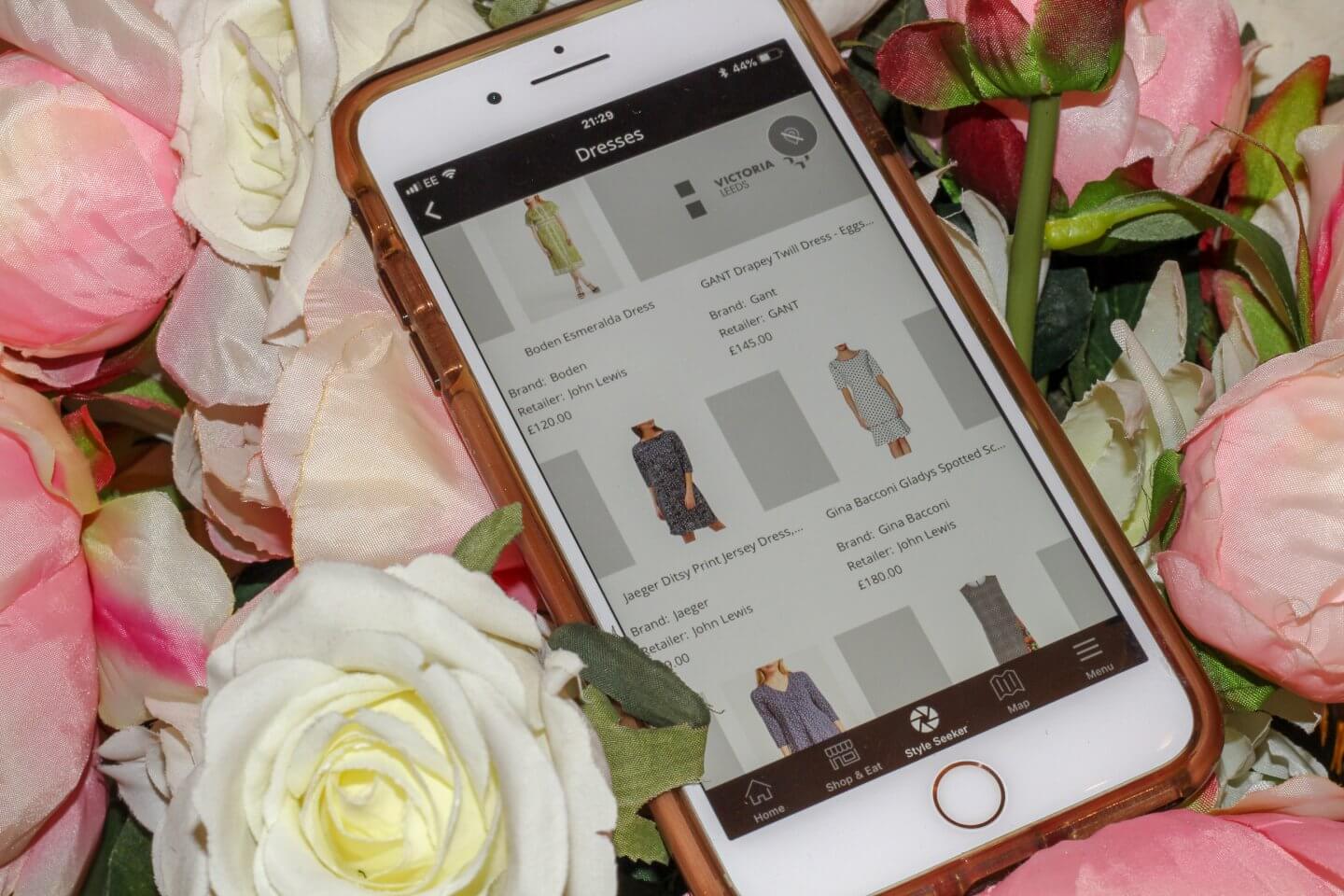 As well as making shopping easier, the Victoria Leeds PLUS App also gives you exclusive discounts and offers. Head to the app store now and download the App to help you on your next shopping trip.
Which guest was best dressed in your opinion?
Lauren xx
*This is a sponsored post, however all opinions are my own.