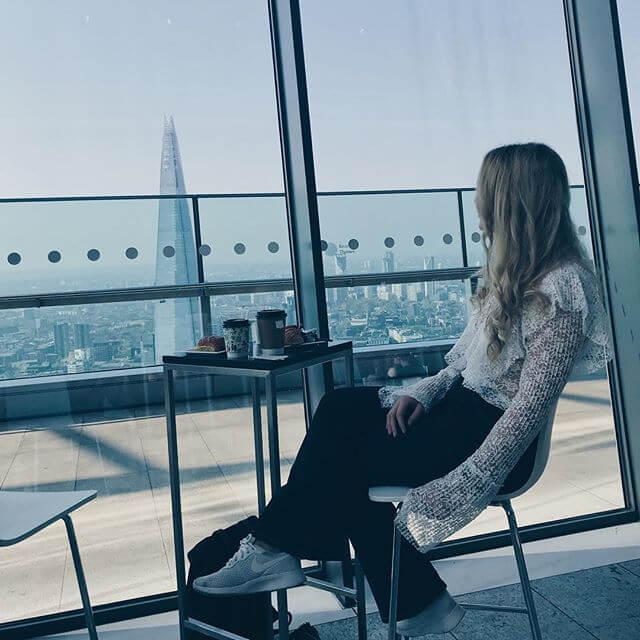 I haven't posted since 7th March. There was snow on the ground and I was toying with a new way of editing my photos. Since then I've had a terrible cold, some ups and down's with my mental health, and very busy weekends. It's not just quiet on the blog front, friends have mentioned how quiet I am. I'm trying my hardest to work on myself (my mental health) but the guilt that I'm feeling for not posting, really isn't helping.
Taking Some Time Out
I've been working so hard on my blog for the last year or so, and also trying to play the Instagram game at the same time. My motivation to post has all but vanished. I've felt guilty over the last seven weeks for not posting anything on here, given how much work and time I've invested into this little corner of the internet.
My blog is not my full time job. My blog is not a source of income. Why should I therefore feel guilty for not posting? This is a question I've been asking for weeks. The only answer I can come up with, is it seems a shame to let the effort I had been putting into my blog go to waste.
I'm finding myself constantly playing catch up on Instagram; spending 30 minutes before and after each post engaging, researching hashtags, looking at what currently seems popular. This takes a lot of time and the only energy I've had recently has been spent on Instagram. This then compounds the guilt as I'm not doing great on Instagram and my blog is my main passion, yet I'm neglecting it. I feel this is something others can possibly relate to, so please let me know if you do.
The annoying thing is, I have content that I want to share with you. I have the photos. I have the ideas. I'm just not making the time to put it all together. I hope that in sharing my current feelings with you will encourage me to get back to blogging. I'm not an Instagram blogger; I write too. Perhaps I need to change my focus.
Lauren xx
Shop This Post