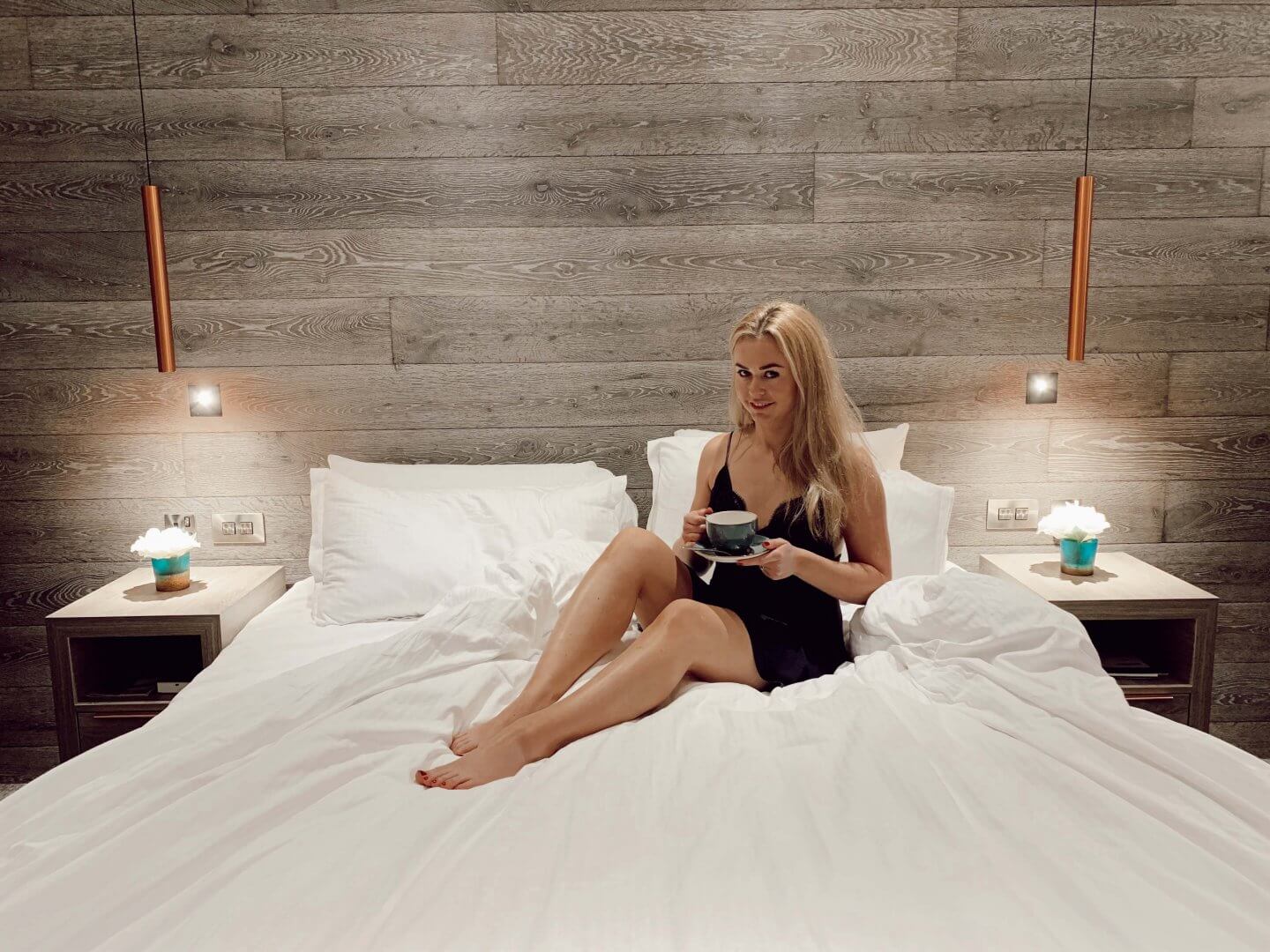 Happy New Year and welcome to 2019 on bylaurenjane. It is fair to say I was unable to commit to posting as much content on here as previous years. Why? I moved my focus to curating content for my Instagram. I also decided to take the pressure off myself to post on here every week. I had a lot going on in the latter half of 2018, and adding additional pressure was just damaging.
With the sheer panic and outcry from Instagram users when the 'bug' was released a few days ago, where your feed moved towards a side-swipe view, it brought home to me how important this space is. Will Instagram be around forever? Probably not, but I'd like to think the written word on a website will stand the test of time, or even just a little longer than Instagram.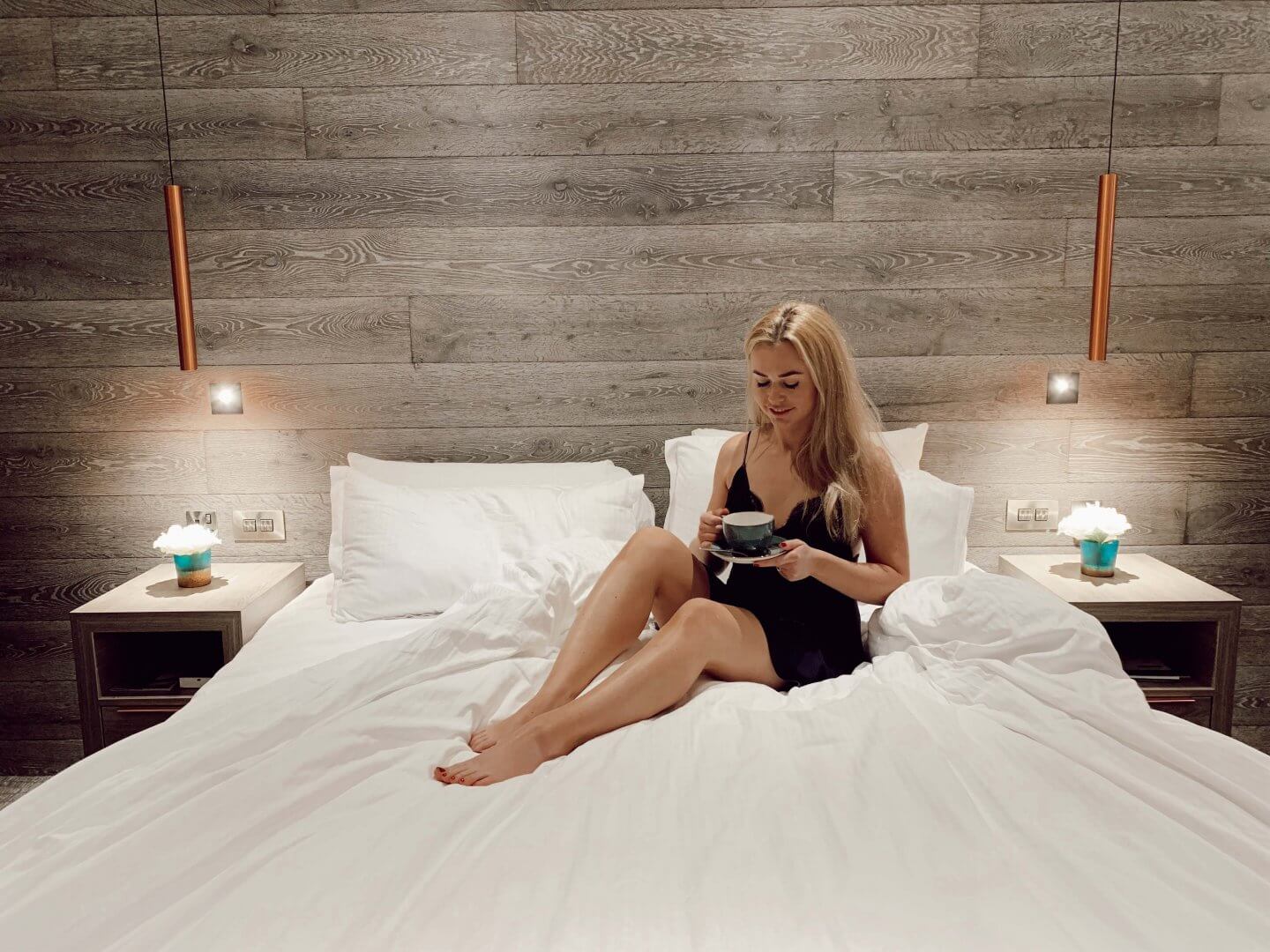 I don't plan to set any major resolutions this year, other than to focus on my health. I need to make time every day to relax, and know I need to meditate or focus on breathing for at least 10 minutes each and every day.
I plan to say 'no' more. I don't mean this in the sense of doing less things, but to set boundaries. If I'm not happy about something, I won't go along with it just to keep the peace or to keep another happy at the expense of my own happiness or health.
Last year I wanted to read more, I started the year out well, and don't think I picked up a book in the last three months of the year. I definitely need to re-focus this goal in 2019. This also aligns with 'switching' off earlier at night. I go to bed and spend 30 minutes swiping through Instagram. This isn't healthy for me.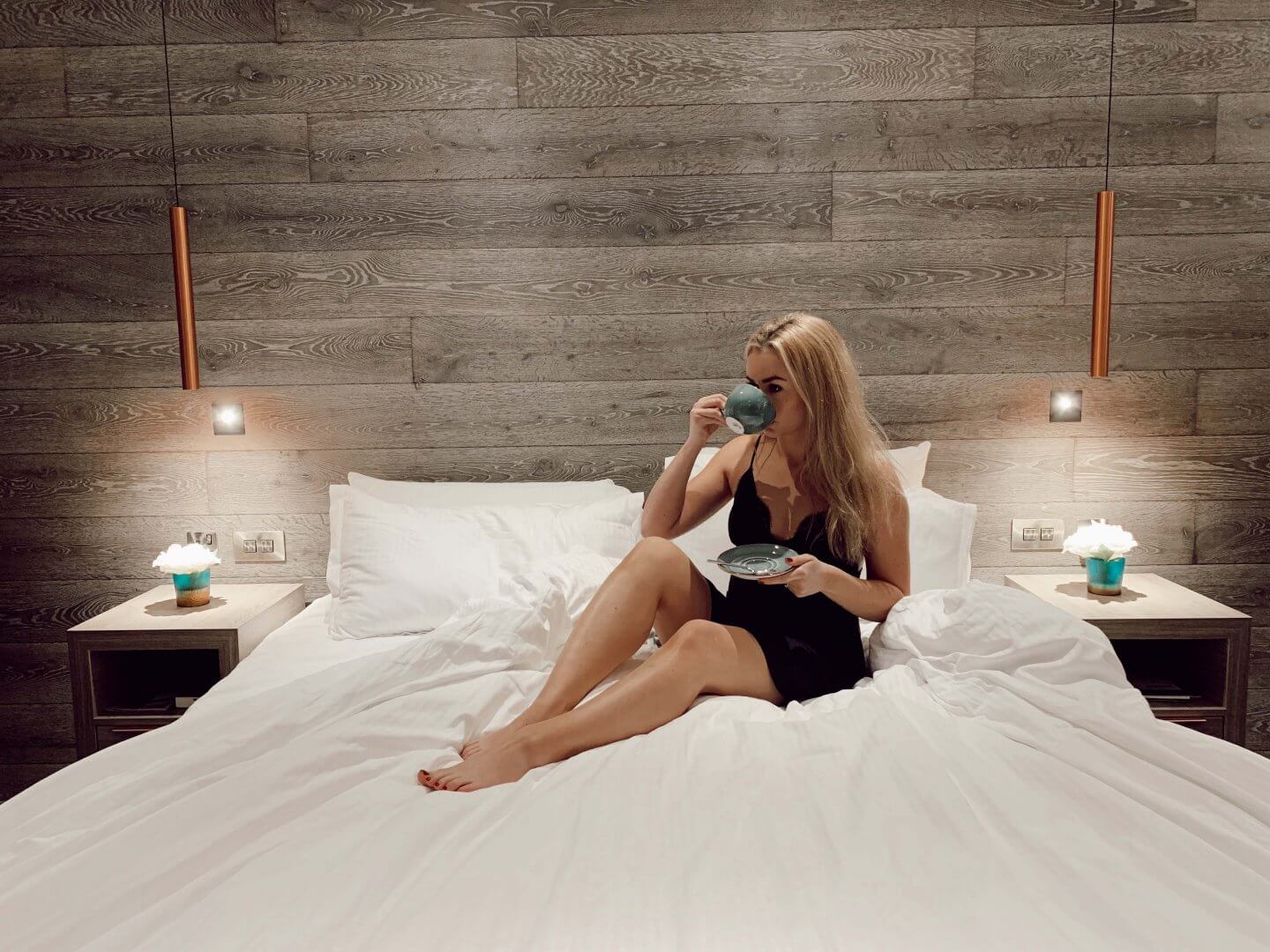 I wish you all a 2019 filled with health, wealth and happiness. I'd love to know your plans, goals and resolutions for the coming year, so leave a comment.
Lauren xx
Shop The Post