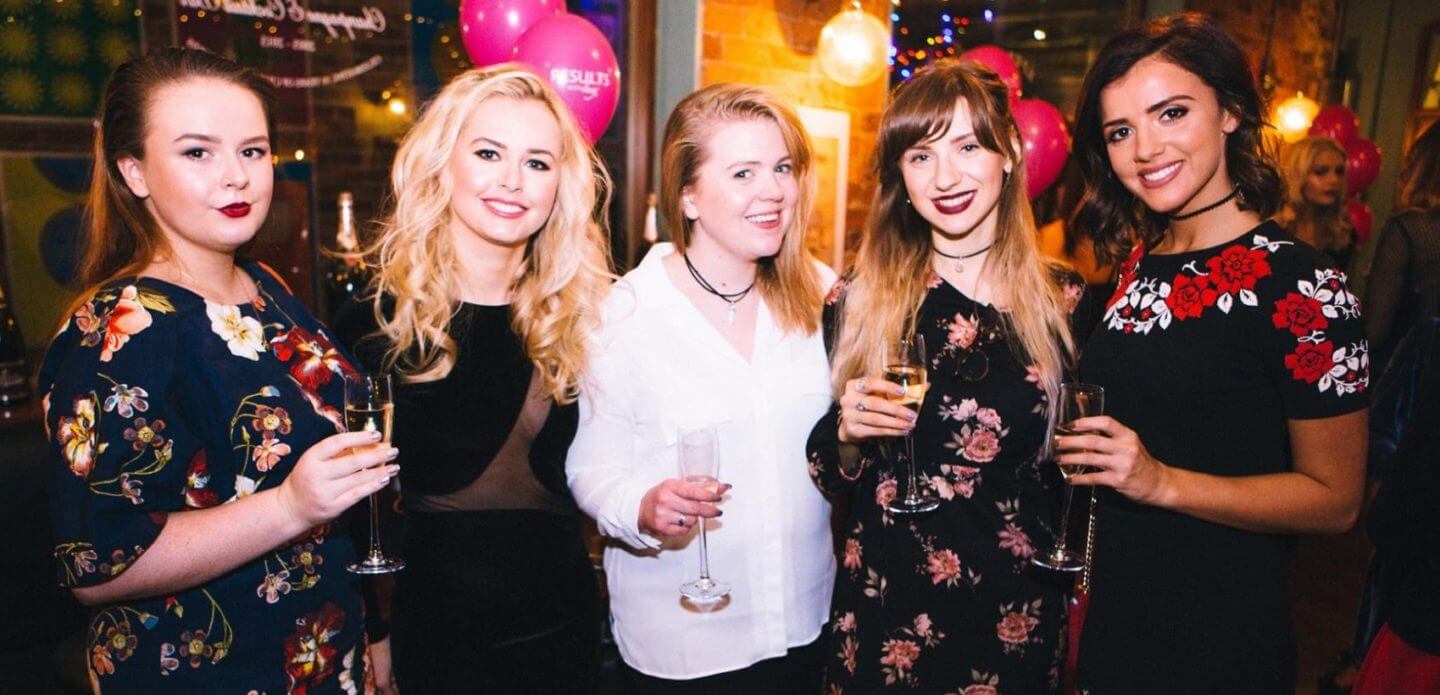 I know it is said that as you get older, time passes you by quicker, but my goodness, where has 2016 gone? I decided to take some time out over Christmas from my blog, as spending quality time with my family is so important to me, but, I wanted to finish the year with a review of 2016.
2016 Resolutions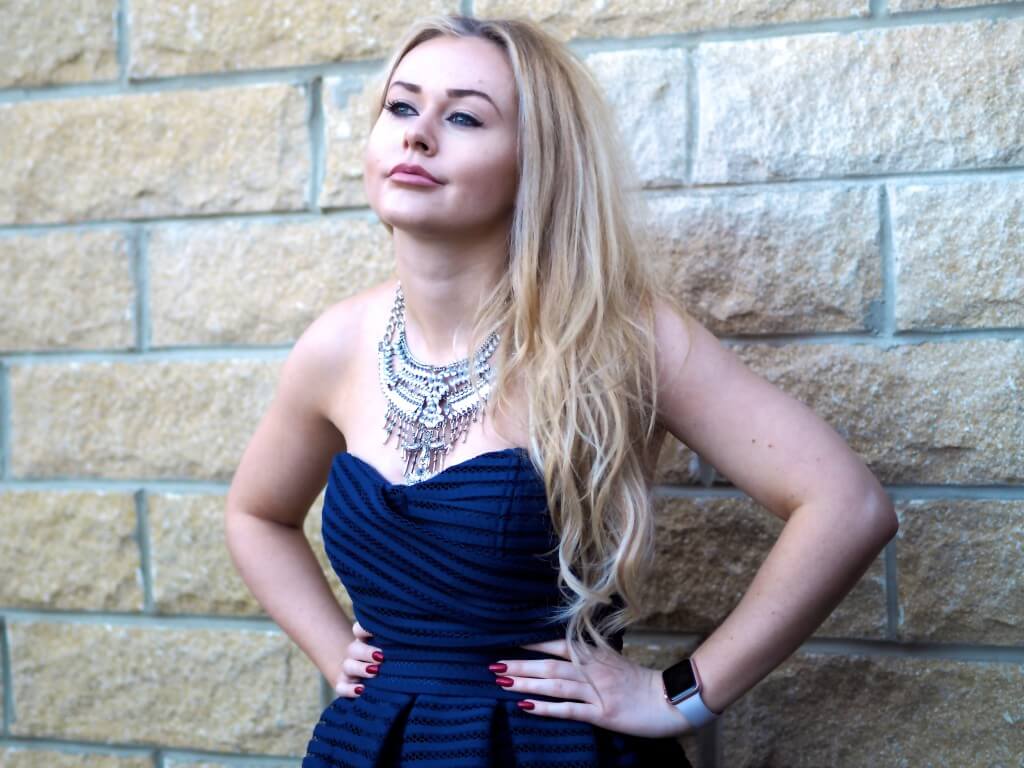 As always, I started the year off with my resolutions. I opted for three that I knew were achievable; 1- get back in shape, 2- improve bylaurenjane and 3 – save money. I've definitely found the motivation to get back in shape, with the realisation I was getting more out of shape as the year progressed and I've signed up to with PT. I've gone through three different designs of my blog and I'm finally happy with it, I've increased my Social Media engagement, but I still want to take this further in 2017. As for saving money, well, as the year progressed, plans meant I needed to get spendy, but more of that later.
Getting Personal on bylaurenjane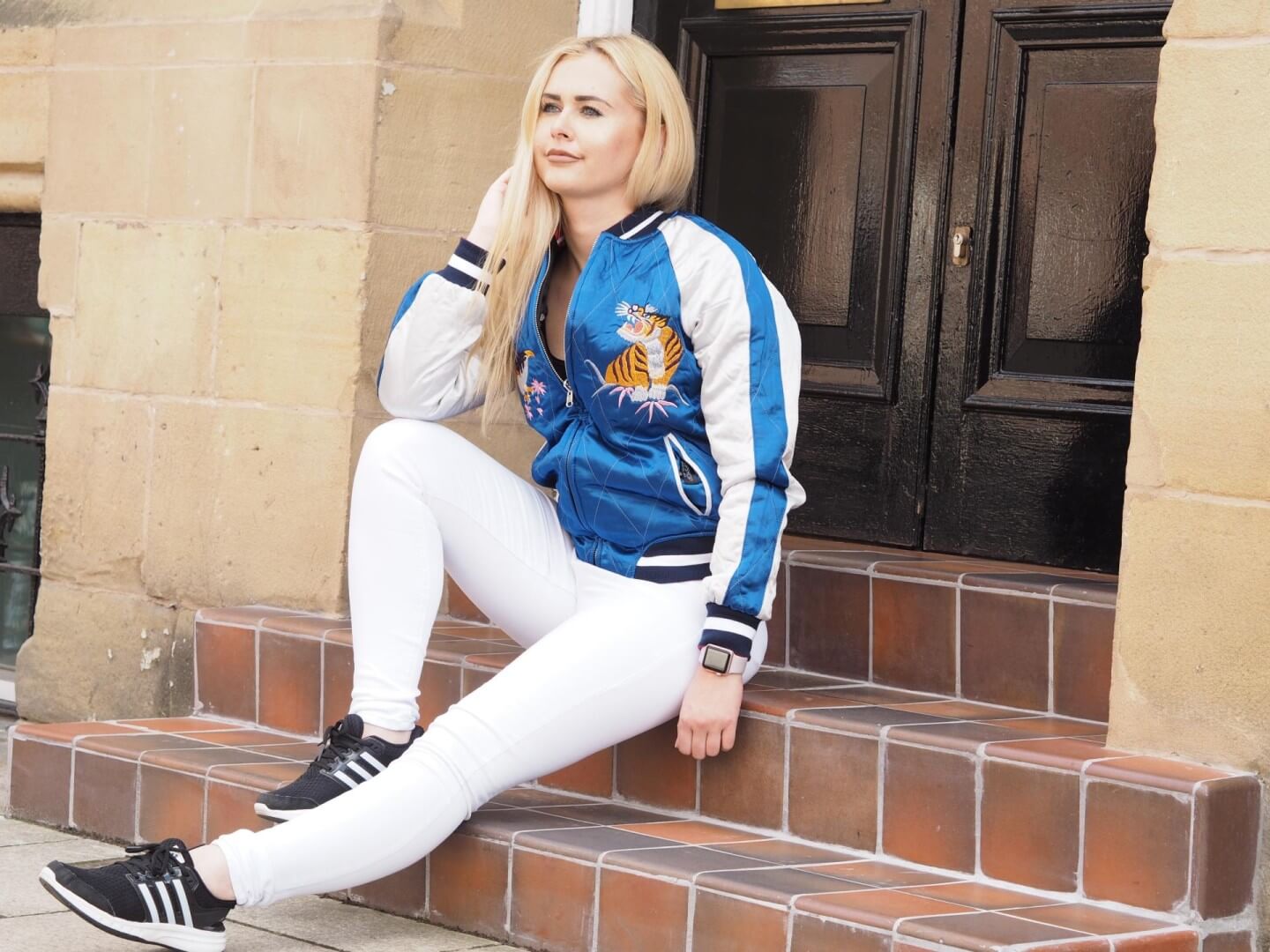 If you know me outside of the bloggersphere, you'll know that I'm an open book, and will talk to you about everything from mental health issues to periods, so I decided it was time to do that on my blog too. I want my blog to be online extension of my actual self, so why not? In April I wrote about my struggle with Panic Disorder and I also filmed a YouTube video in the hope that it might help others. I won't lie, it was much harder to video than it was to write about, and there is a part that I thought I might just break down into floods of tears. It may have only had 186 views so far, but if it helps one person, it was definitely worth putting myself out there.
My Gal Squad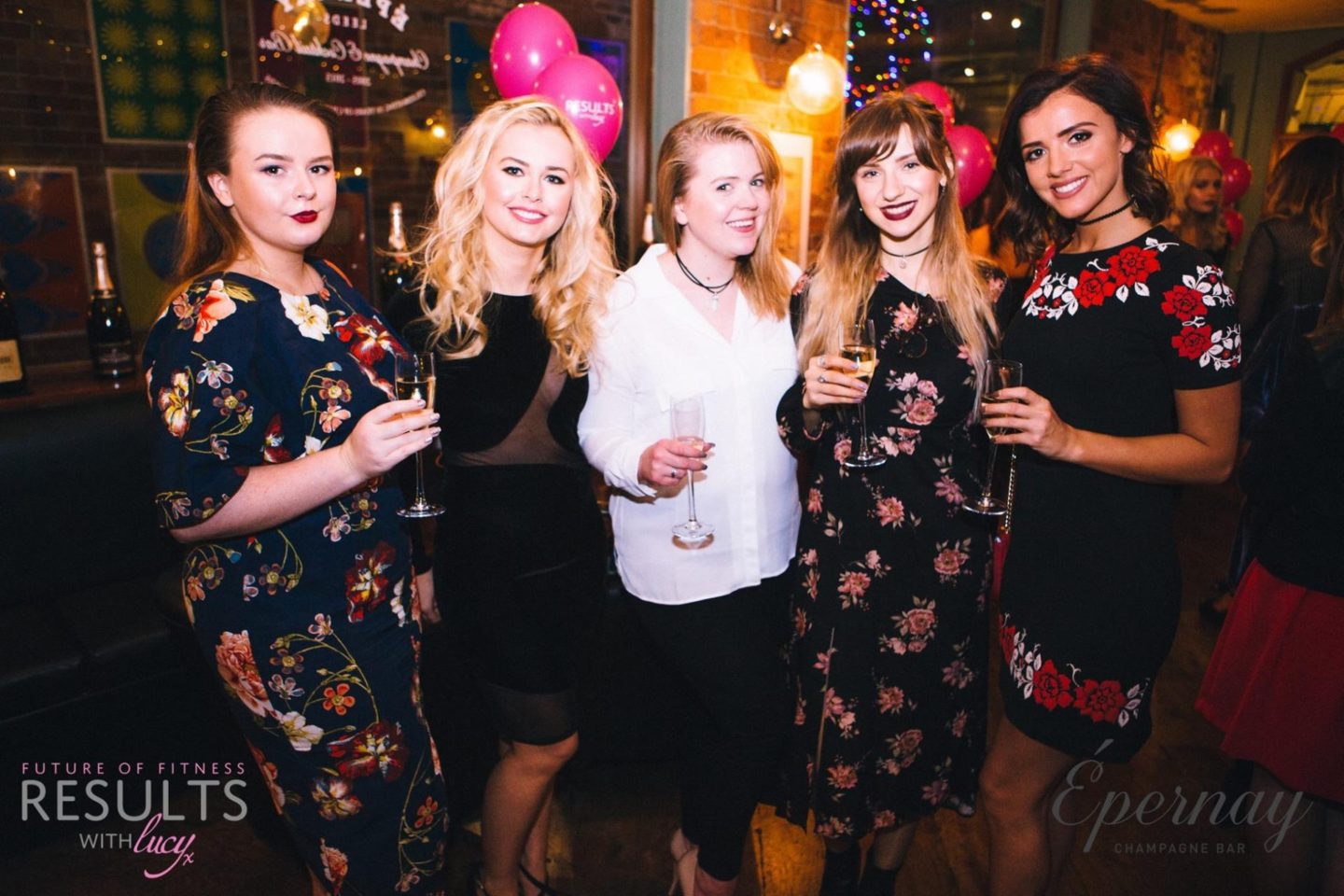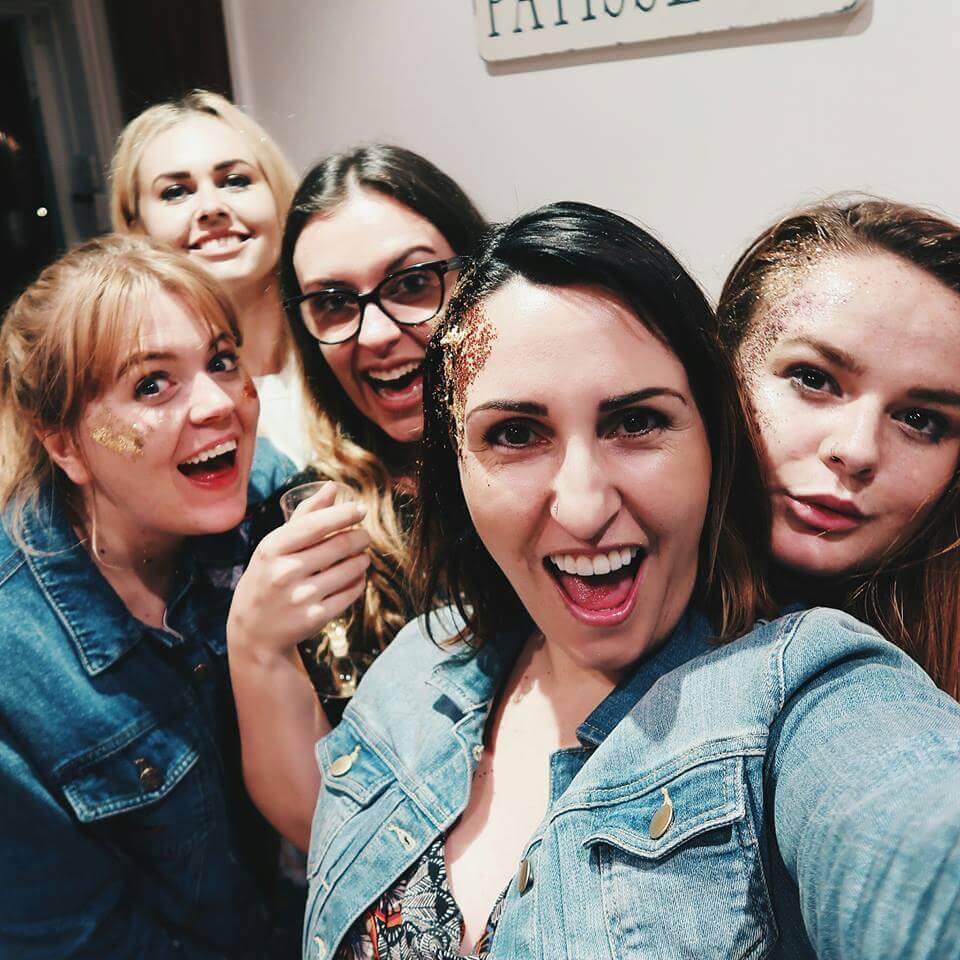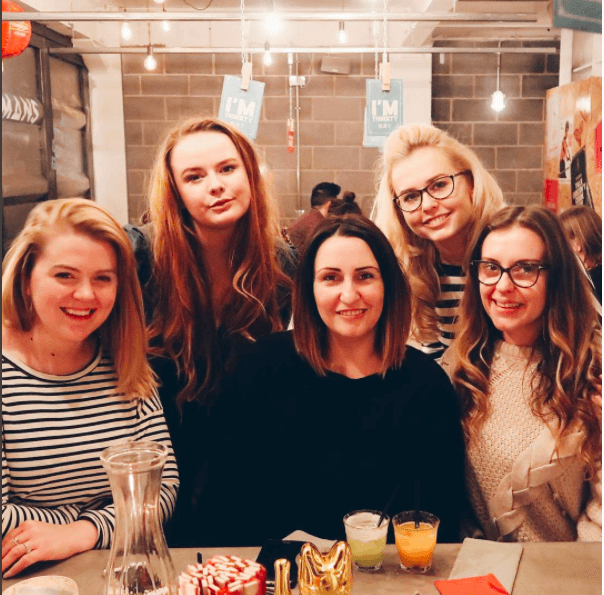 Last Two Picture's: www.digital-diva.co.uk
2016 has been a great year for me in terms of meeting likeminded, strong and independent women, through blogging, who I now feel lucky to call friends. I can talk to these girls about anything, from the aforementioned mental health and periods, to honest feedback on my blog. They're brilliant. We need to support other women, which is what I touched on in my supporting other bloggers post, and it is something I will continue to advocate in 2017. There are five wonderful women I want to make a special shout out to, as there has not been a day in the last 4 months or so that we haven't spoken to one and other; Laura, Dei, Lucinda, Ally & Ellenor (so go and check out their blogs too!).
Ticking Off My Bucket List
Andrew surprised me back in May with a trip to New York. It was booked for 8th October, so I had a good wait, but my goodness, was it worth it! I've wanted to visit New York for as long as I can remember, so the fact that I finally got to go this year made 2016 extra special. Which leads me into my next point…
We Got Engaged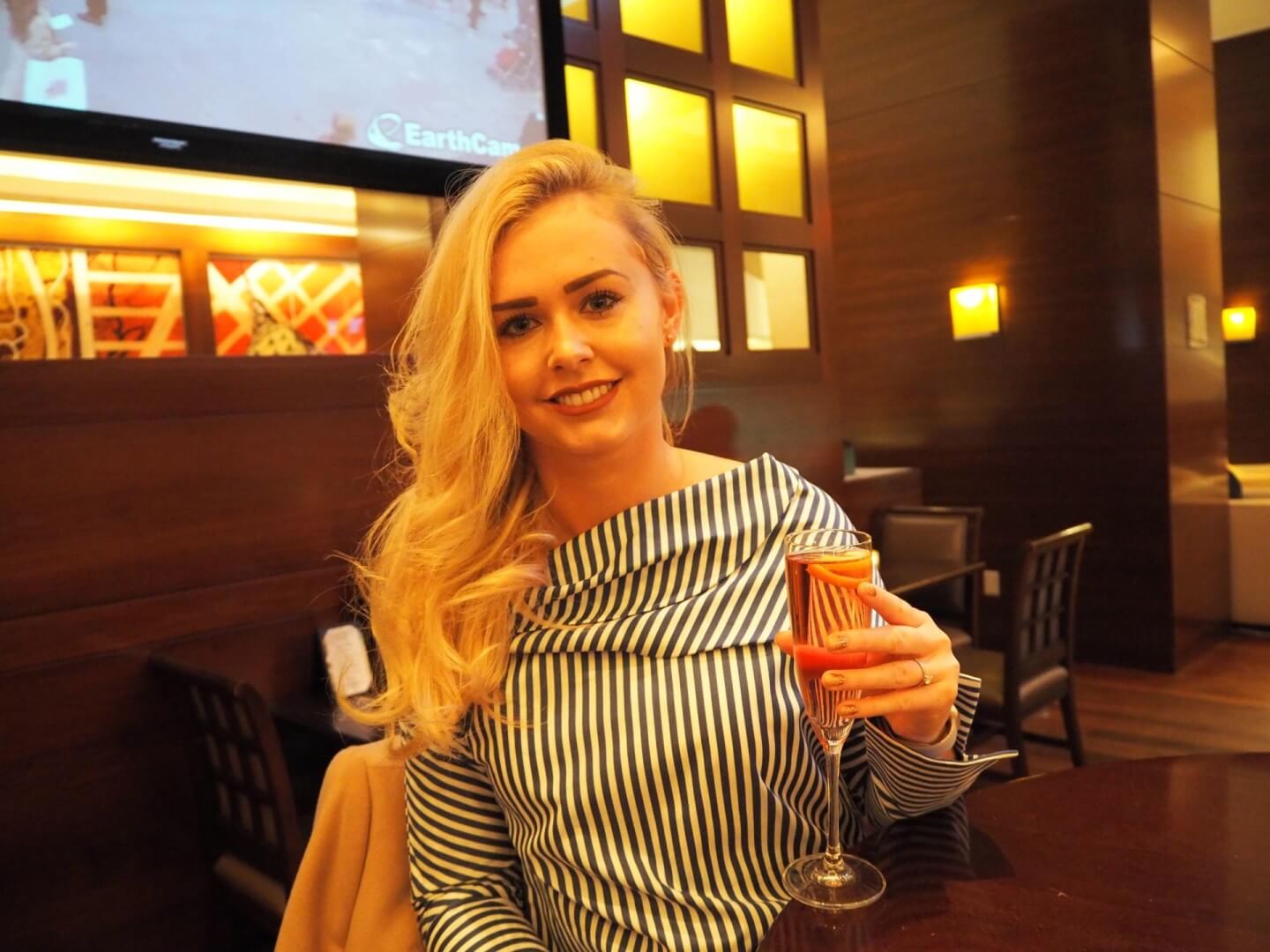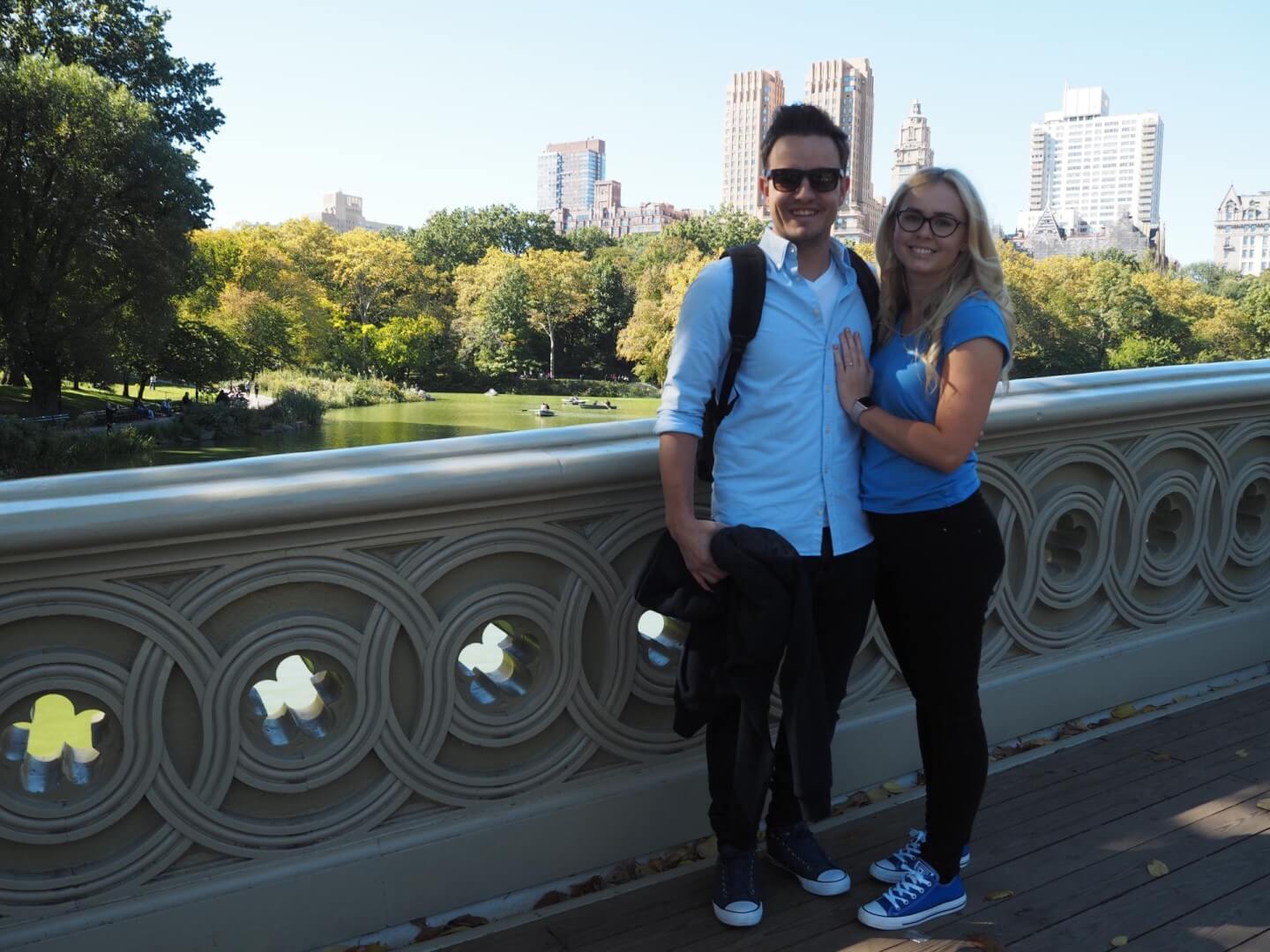 The evening before we flew to New York, my best friend got down on one knee and asked me to marry him. I've known Andrew was the one I wanted to spend my life with since we first spoke and 4 and a half years later he sealed the deal. This was the most special evening of my entire life and I still can't quite believe it. We've spent the last couple of months planning our special day, and in September 2017 we will be getting married. I also learned quite a lot since getting engaged; some people will try to throw a spanner in the works and ruin it when they realise the world doesn't revolve around them, and conversely, your bride squad will step up and be honest when they need to and cry when you find your perfect dress.
A Side Note…
This review has been pretty positive, but we've had our challenges in 2016; we've lost loved ones, my parents have had 4 operations between them, and we've encountered some rather mean individuals. 2017 is likely to throw up its own challenges, but I'm so very excited for all the positive things I know are happening.
Thank you to all my readers for the last year, I hope you'll join me in 2017 too.
Wishing you all the best of health and love.
Lauren xx