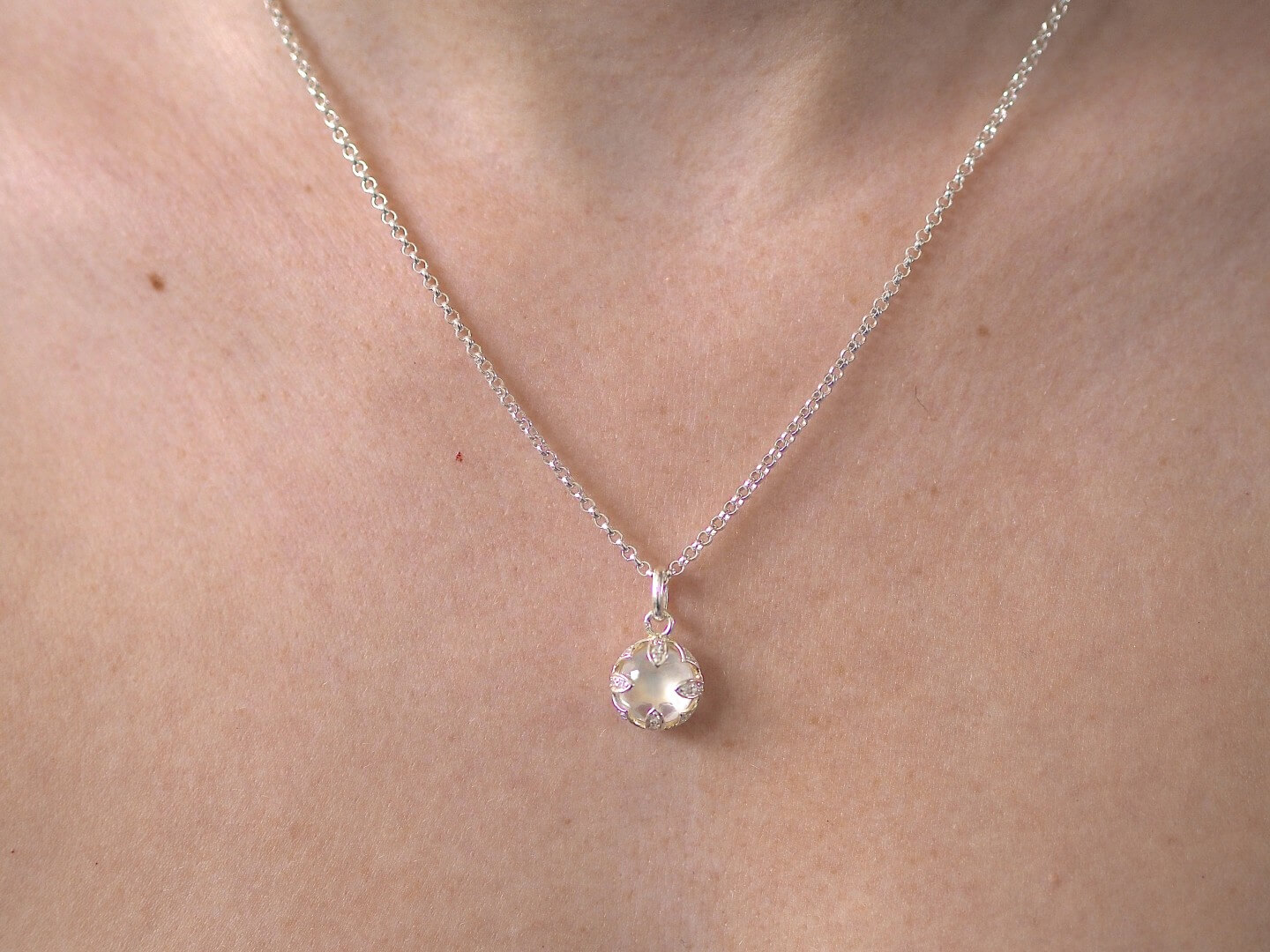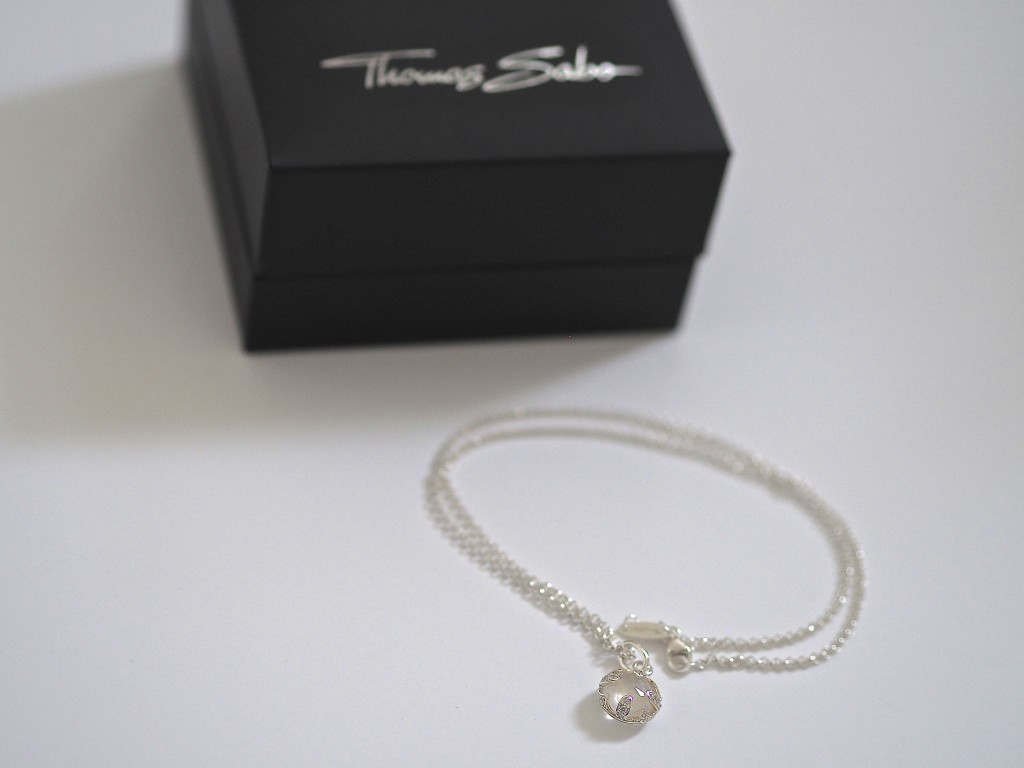 I've been a fan of Thomas Sabo jewellery for around 10 years now. My first purchase was a necklace with charm carrier, and three charms; an 'L', a heart and a shoe, symbolising 'Lauren loves shoes'. I then started wearing the beaded bracelets with charms, which I purchased myself and received as birthday gift. I was lucky enough to receive a pair of their angel wing earrings as a gift for my first graduation, which I had been coveting for quite some time. I haven't purchased anything recently from the brand, so when I was contacted by Joshua James Jewellery and asked to pick something from the range, it gave me a chance to explore their new offerings.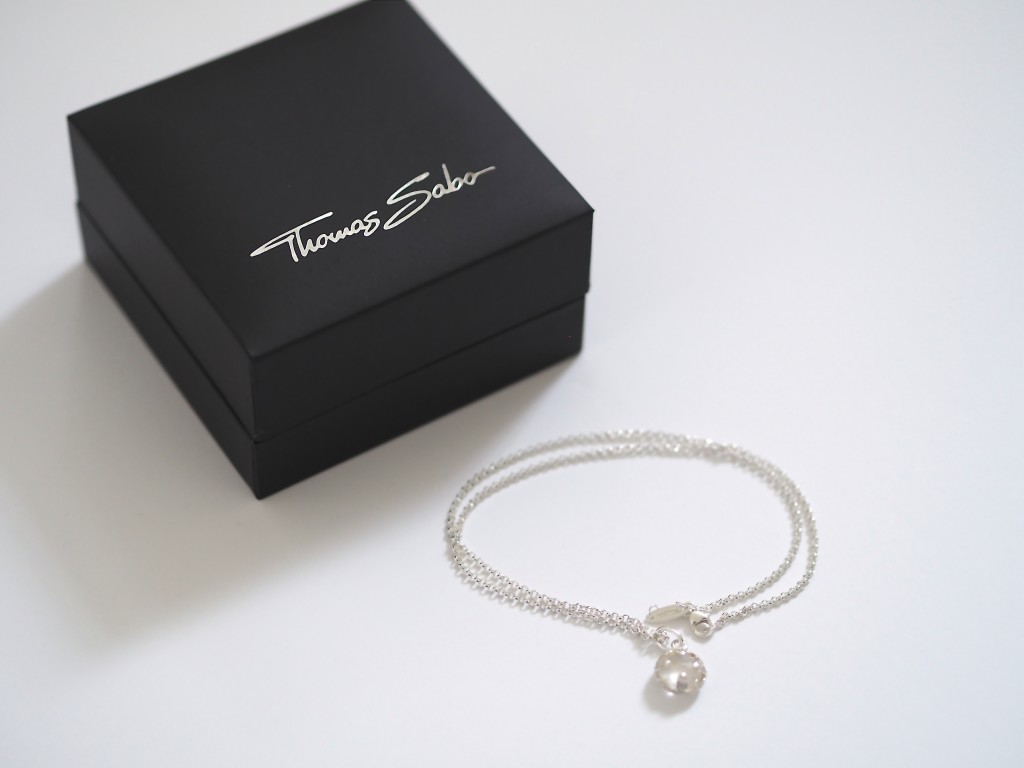 I don't tend to wear a lot of jewellery on a daily basis, other than my rose gold studs, which I never change, so I decided I wanted a necklace that I could wear everyday. I picked out the silver and milky quartz pendant from the Purity of Lotus range* as I thought it was subtle enough to be worn with any outfit. I've previously found some of the Thomas Sabo range to be a little 'too out there' to wear everyday, especially their pendants, but this one is simply perfect; it is elegant and beautiful. A lot of their range now has more of a grown up and glamorous feel to it, so much so, that I would consider purchasing my Mother's Day gift from the range this year (pretend you didn't read that mum!).
I was very impressed with the service from Joshua James Jewellery too, I wasn't sure if the pendants came with a chain, so I emailed the question and received a prompt response, that no they did not, but that they would recommend the following options to go with the pendant I'd chosen, which I thought was a nice touch, rather than just a simple 'no'. After placing my order, the necklace arrived two days later, which I found to be excellent service. I've been wearing the necklace nearly everyday since and I've had lots of compliments, which is always lovely!
Are there any brands that you loved many years ago and have fallen back in love with?
Lauren xx