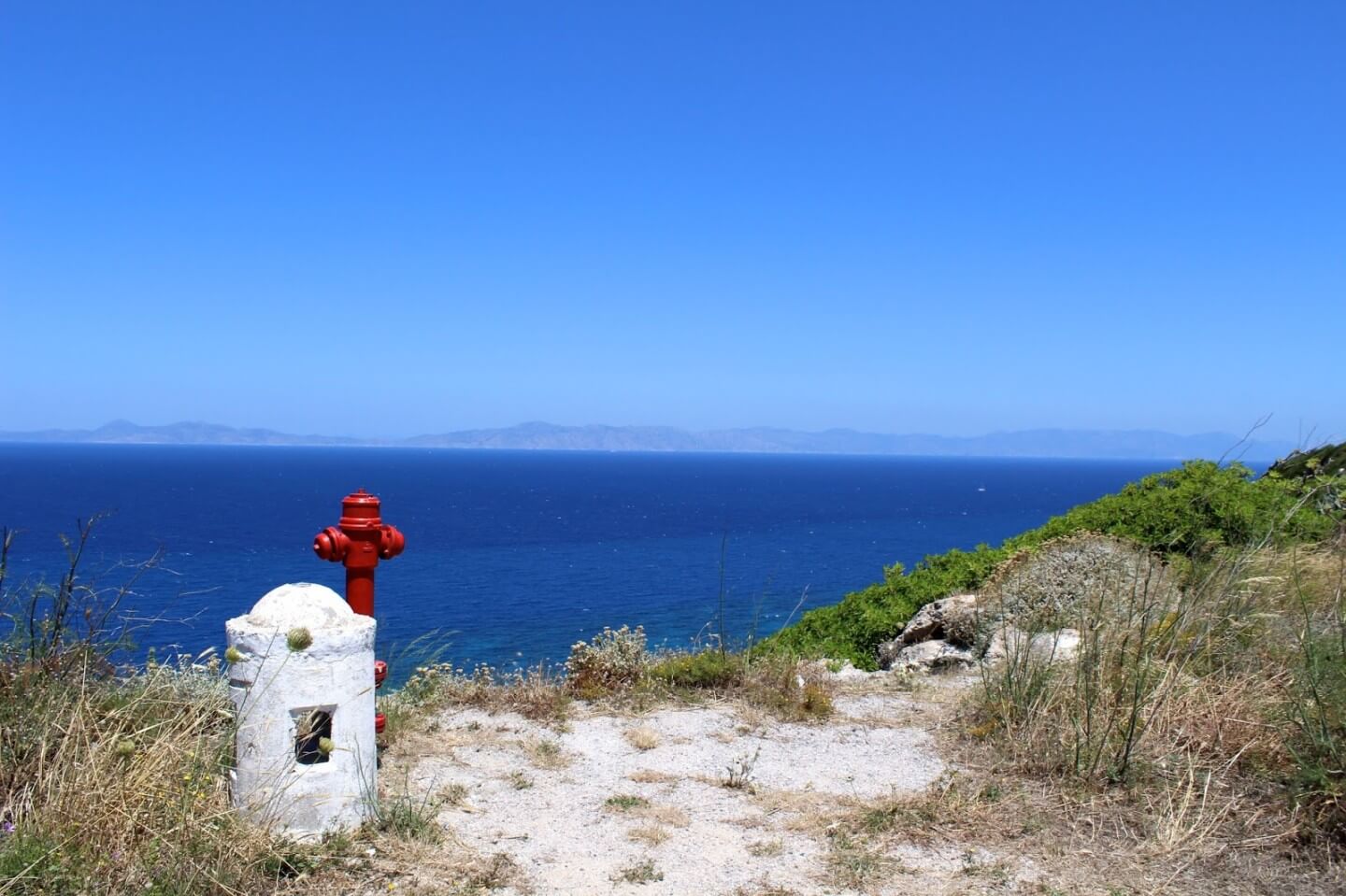 My Top 5 Holiday Destinations
As summer is approaching and a lot of us are getting bitten by the travel bug, I wanted to share my top 5 holiday destinations with you. These are places that I have visited myself and therefore feel happy recommending them, and I will be putting together a post of my bucket list destinations to feature soon.
1. Brisbane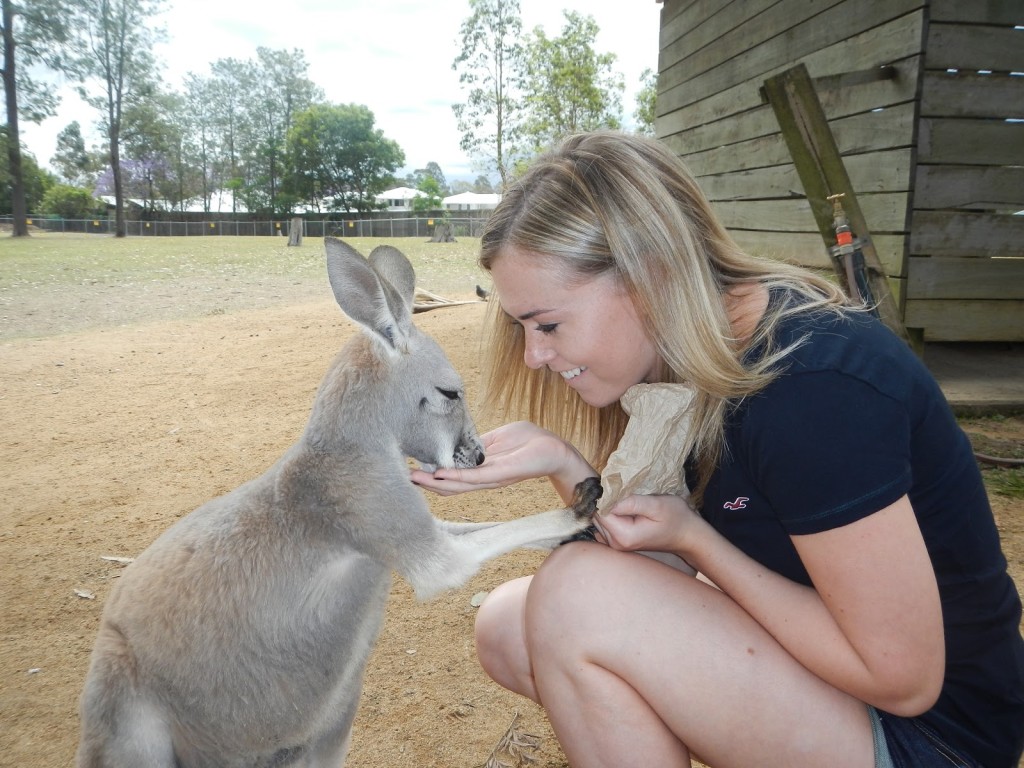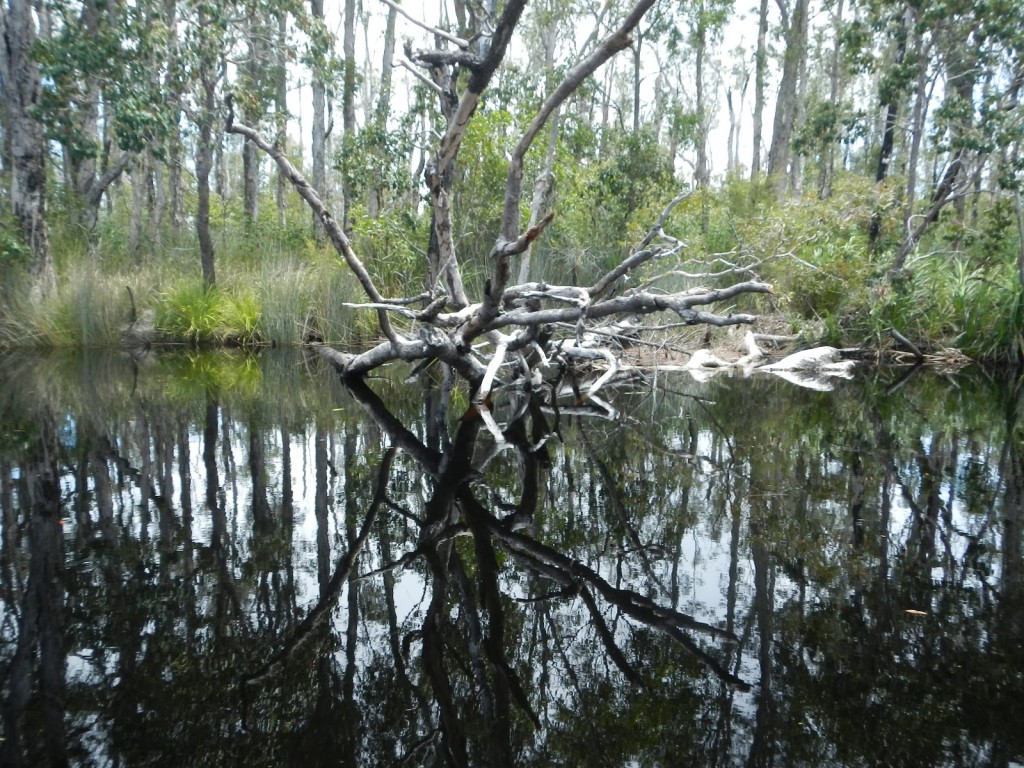 Andrew and I visited Brisbane a couple of years ago when my dad was working there, which I wrote about here. We were only able to take two weeks off work which I have to say was not long enough for a trip to Australia, especially if you want to explore. We did manage to fit in a trip to Noosa and took a trip to Fraser Island, which is usually a 'must do' when visiting, but the weather wasn't great and I didn't really enjoy it if I'm honest. We also took a trip via boat on the Everglades which I implore you to do also should you visit! We also took a trip to Surfer's Paradise which I'd also recommend.
2. Singapore
I've visited Singapore for a holiday twice and been through the airport on my way to Australia twice too. The airport is humongous and really pretty too, try and get some Orchids on your return flight. My dad worked in Singapore for a long time, so I was quite young the first time I went, and the last time I was 17. Singapore has to be one of cleanest and safest places I have ever visited. Chewing gum is banned so the streets are all a lot cleaner, and most shops have a policy of not allowing large groups of youths in so you never feel intimidated. The shopping is also incredible, if you get to visit I'd definitely recommend stopping on Orchard Road for the designer boutiques and hitting the malls for cheap electricals. Sentosa Island is also a must visit, you'll see the pink dolphins. Finally make sure you head down to Clarke Quay for chilli crab and dumplings, it's incredible.
3. Rhodes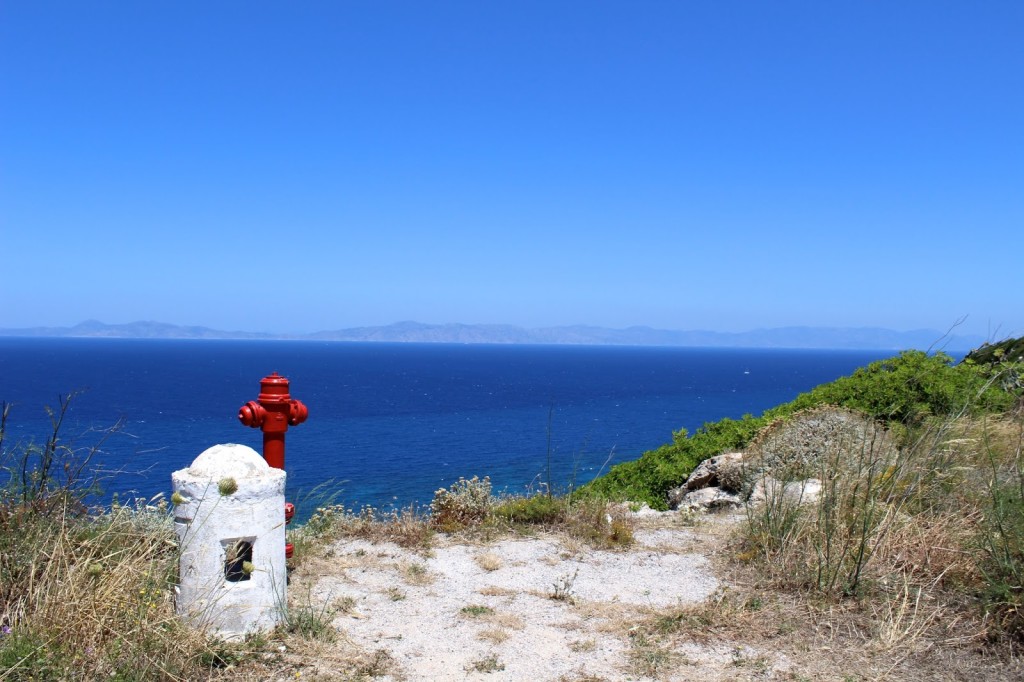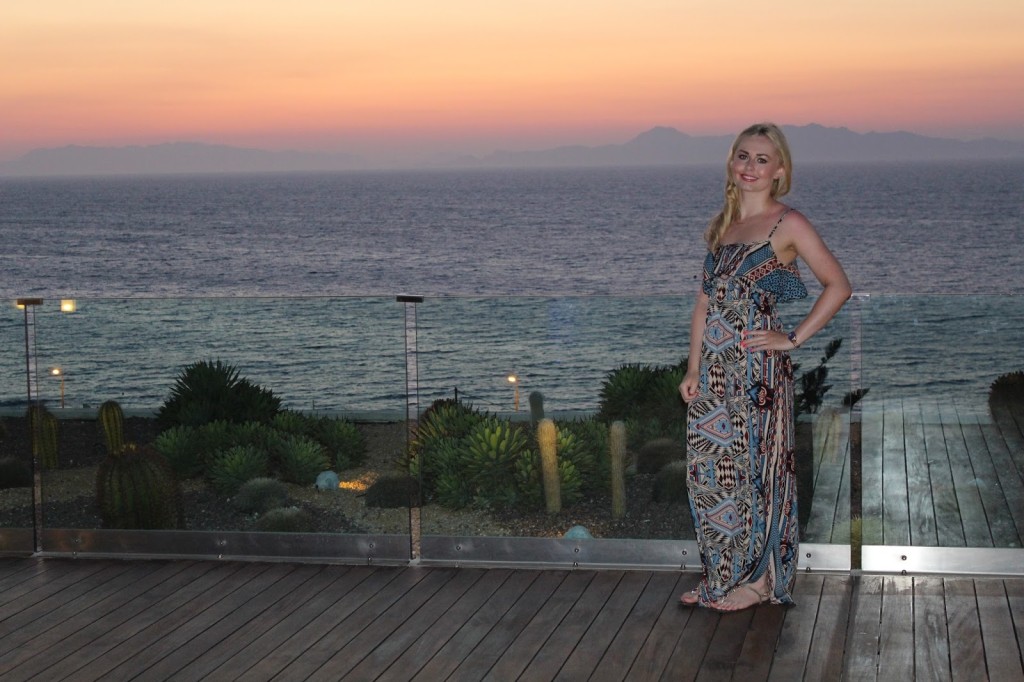 I surprised Andrew with a trip to Rhodes for his birthday last year, and as someone who would much rather lie by the pool on a typical package holiday, I actually really enjoyed exploring the history Rhodes had to offer and I wrote about this here. This matched with the glorious weather made the Island somewhere I'd definitely recommend visiting and somewhere I'd happily visit again.
4. San Diego
We're seeing a bit of a theme here, but when I was a little girl my dad also worked in San Diego, so mum and I went to visit during school holidays. I'd thoroughly recommend a trip to San Diego, and it's somewhere as an adult I'd like to attend again. The original Disney Land is in San Diego, as well as Sea World and the Zoo, which meant I got to swim with dolphins and see the first baby panda born in captivity in one trip. Having never been to a zoo before in my life, this was an amazing experience as it's absolutely huge. The sun sets over the local beach too, meaning it's a beautiful location too.
5. Nice
I've visited Nice quite a few times with my parents and would definitely recommend a trip. The shops are incredible, and if you're a fan of people watching then I'd definitely recommend a visit. It's a short flight from the UK and the weather is so much nicer than here. You can get the bus into Cannes pretty easily, see the Casino and again the fabulous shops. If you're staying in Nice, I'd recommend getting a hotel that has their own beach so you don't have to pay to get onto the other beaches. We stayed at the Raddison and it was perfect for what we needed. The markets are a must visit too. I'm sure you'll have seen a lot of the area recently in the press due to the Cannes Film Festival and it looks beautiful.
I hope you enjoyed reading my top 5 holiday destinations, have you visited any of these places? What did you think of them?
Lauren xx