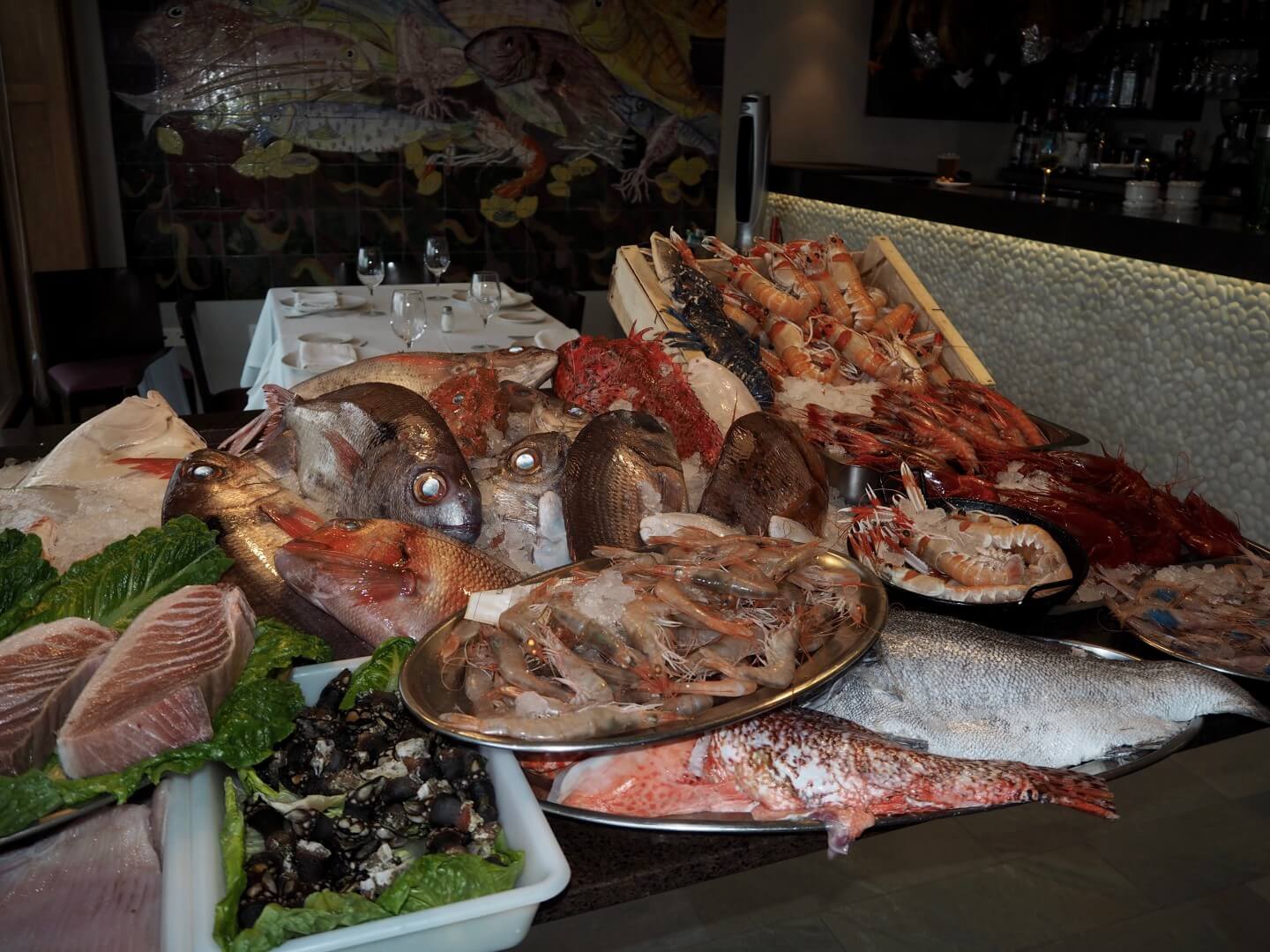 As you will know from my previous posts, the other half and I have recently been in Fuengirola. One of the biggest parts of our holiday is to find and enjoy delicious food; we're big foodies. If you're like us, you'll be frustrated that certain sites usually have the 'top rated' restaurant as a British/Irish Pub where you can get ham and cheese toasties and not a lot more. I've put together a list of the restaurants we enjoyed the most during our vaycay.
Top 4 Restaurants in fuengirola
1. Al-Rolo Restaurante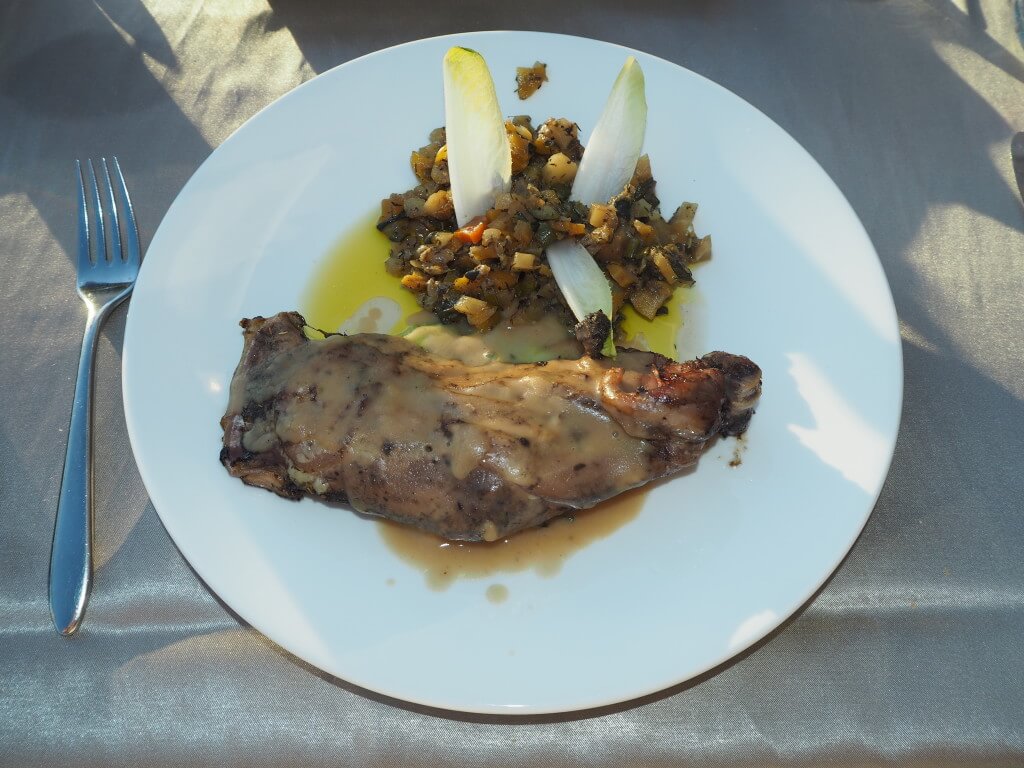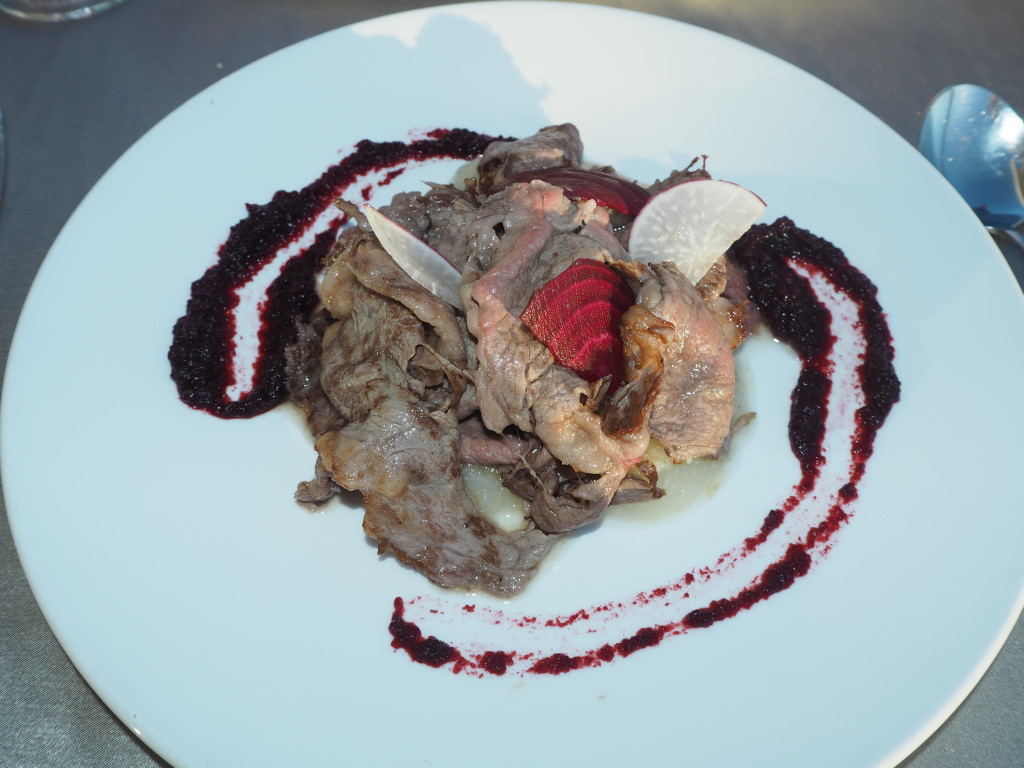 The first night of our holiday, we decided to try one of the al-a-carte restaurants within the DoubleTree by Hilton. Al-Rolo Restaurante offered a selection of tapas and a small range of main courses. We were tempted by the tapas, but decided to try the goat and steak dishes. I think I've only had goat previously in the Caribbean, but I like to try something new and it was recommended by the waiter; I definitely chose the best dishes – it was delicious. The meat was very tender and just fell off the bone. It was served on guacamole which worked very well together. Andrew went for the steak, which was sliced with beetroot. I'm glad I didn't go for the steak as I'd have been disappointed that it wasn't a full piece. We had a wonderful meal, but this was definitely a one visit place.
2. La Pala D'oro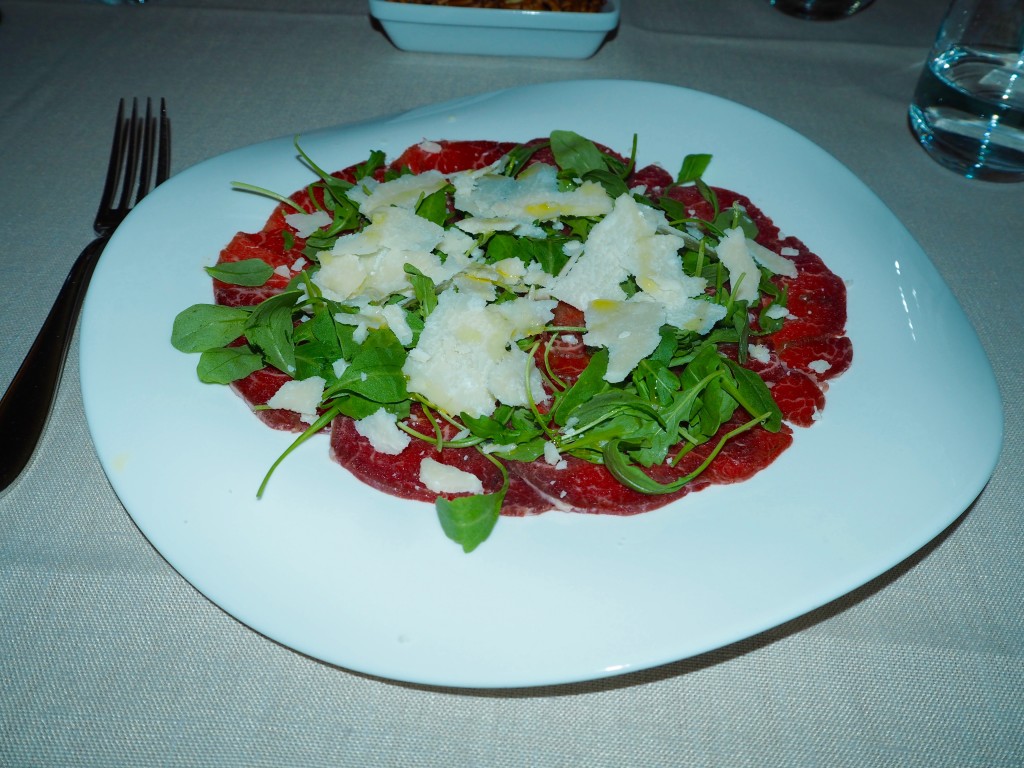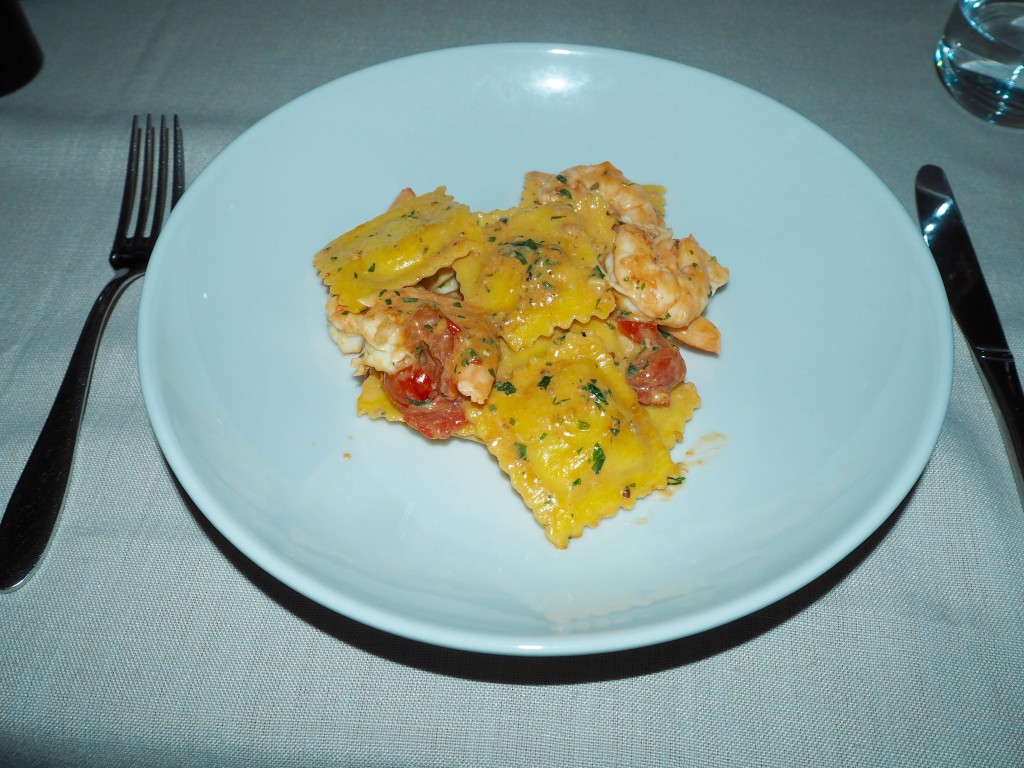 We found this little place by accident. We'd asked our taxi driver to take us to a restaurant, which Andrew had to use Google maps to direct us to. After a lot of effort we found the restaurant and it was closed. I asked the driver to take us back to the square and I spotted La Pala D'oro, from the outside it looked good as there were locals and well dressed holidaymakers dining. We both had a delicious meal, I managed to find carpaccio (my favourite) so I was happy, which I followed with lobster and king prawn ravioli. The restaurant had an extensive menu, so you could definitely have made a few visits. I'd recommend booking as they did struggle to fit us in.
3. Restaurante Valparaiso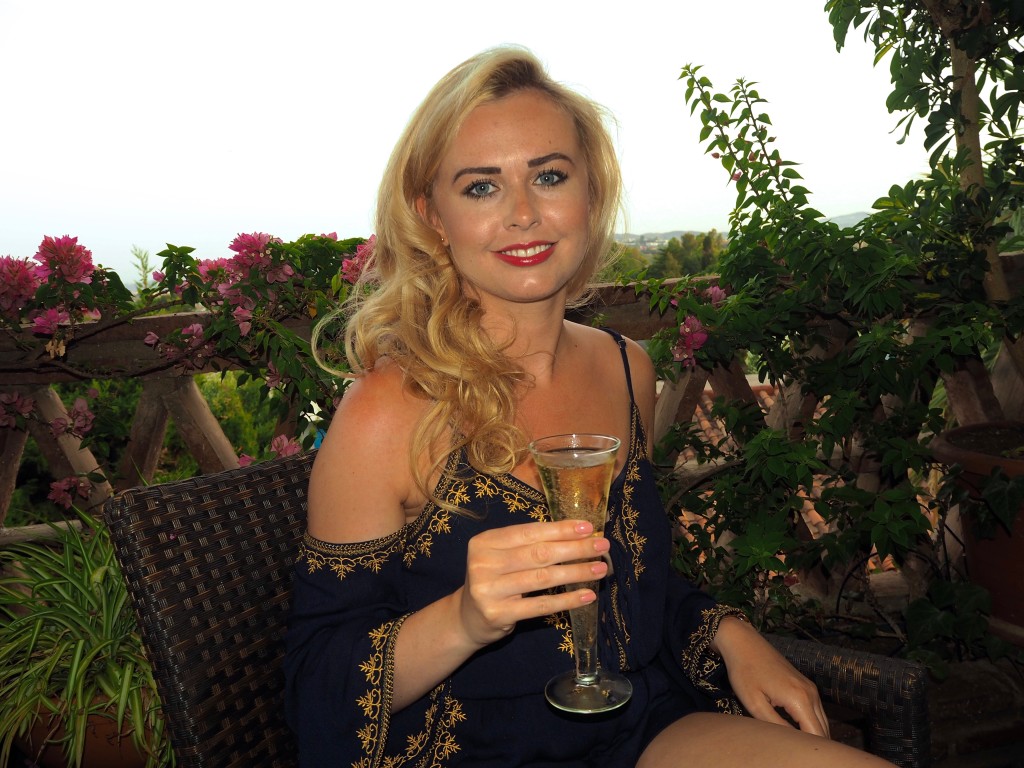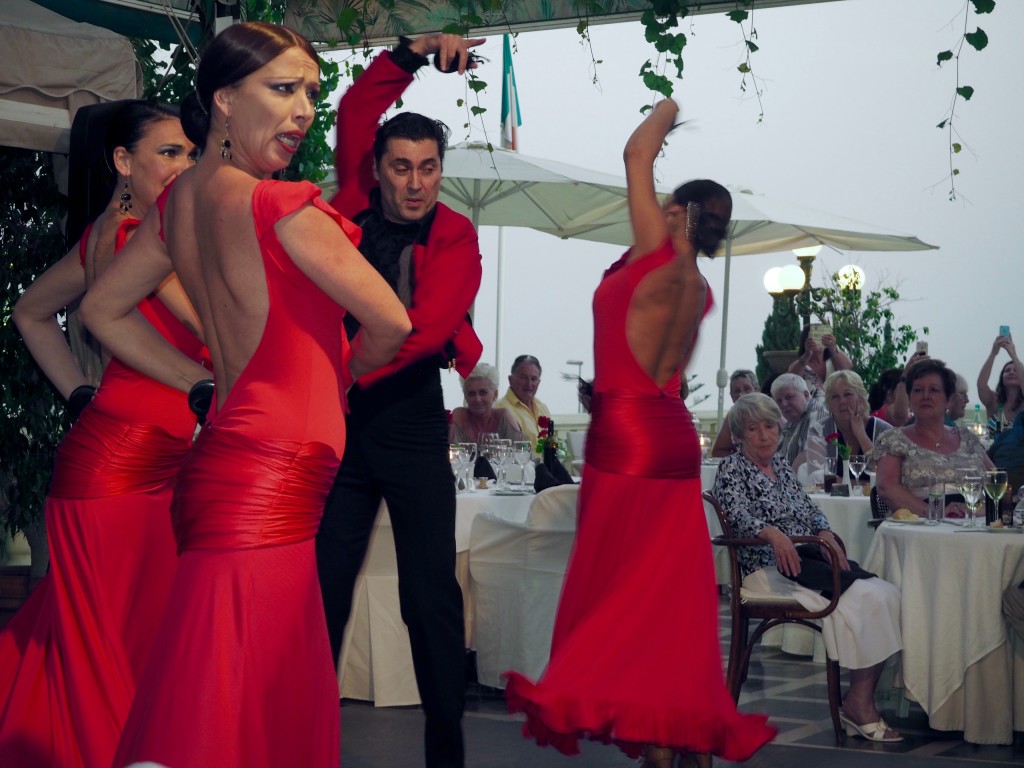 We had a very enjoyable evening at Restaurante Valparaiso. I found this on Trip Advisor and from their website realised there would be flamenco show on that evening, I booked online, which we followed up with a call, and I would highly recommend doing so as there were no free tables! To start we both had asparagus soup, which was delicious and for main I had asparagus risotto, which was a little too oily for me. The entertainment made up for the mediocre main (probably my fault for choosing it), there was a typical 'holiday singer' on when we first arrived, followed by the flamenco show, which for me was worth a visit in itself. The restaurant is absolutely beautiful, and the sell Moet by the glass which is a winner from me.
4. Restaurante Lose Marinos Jose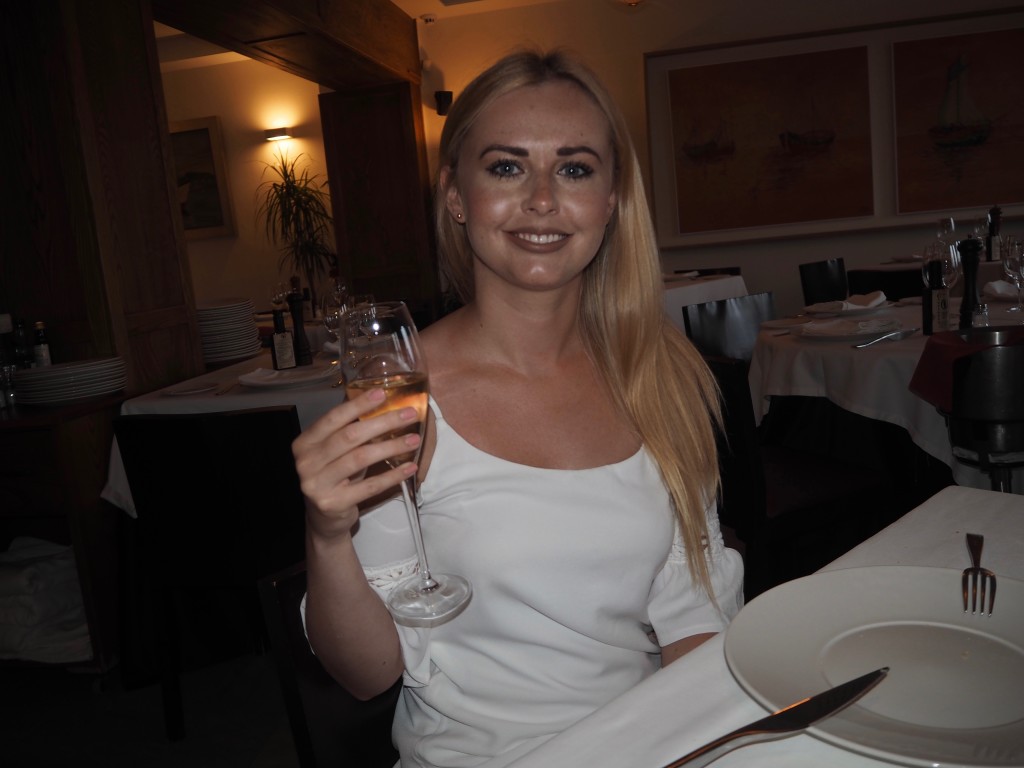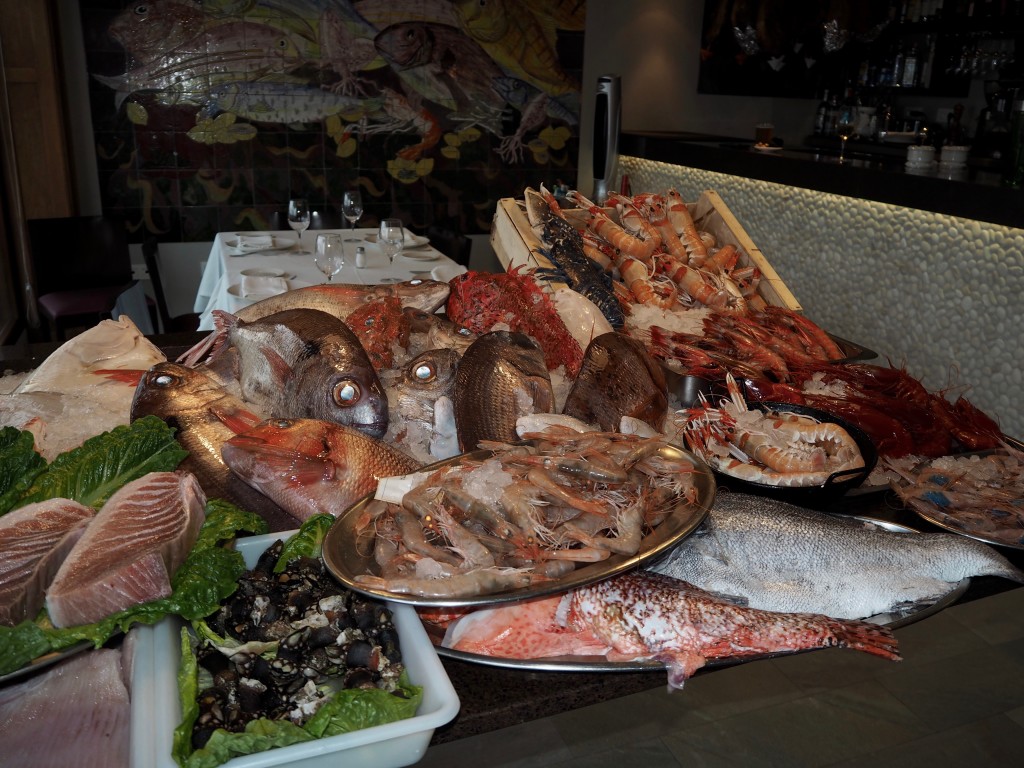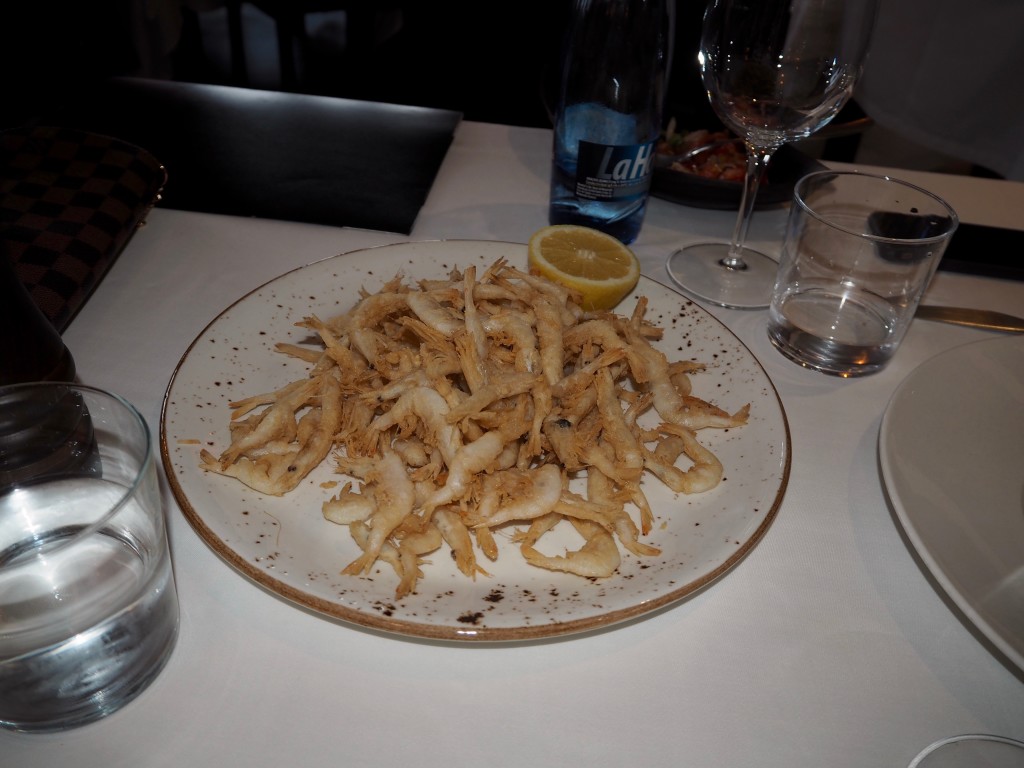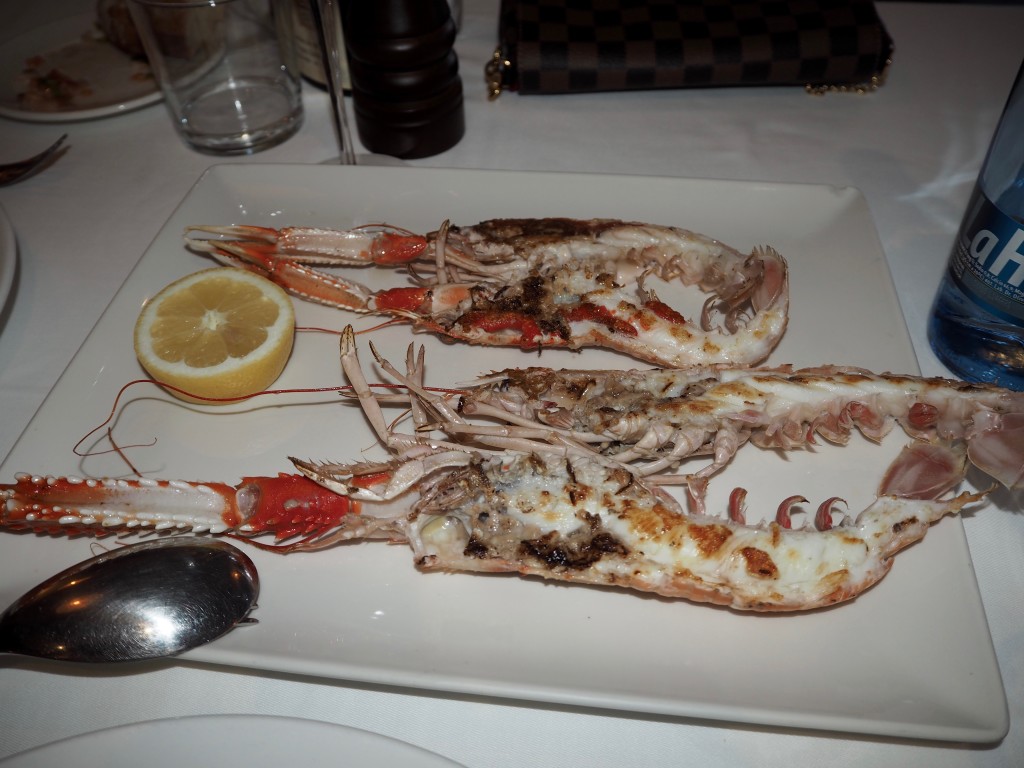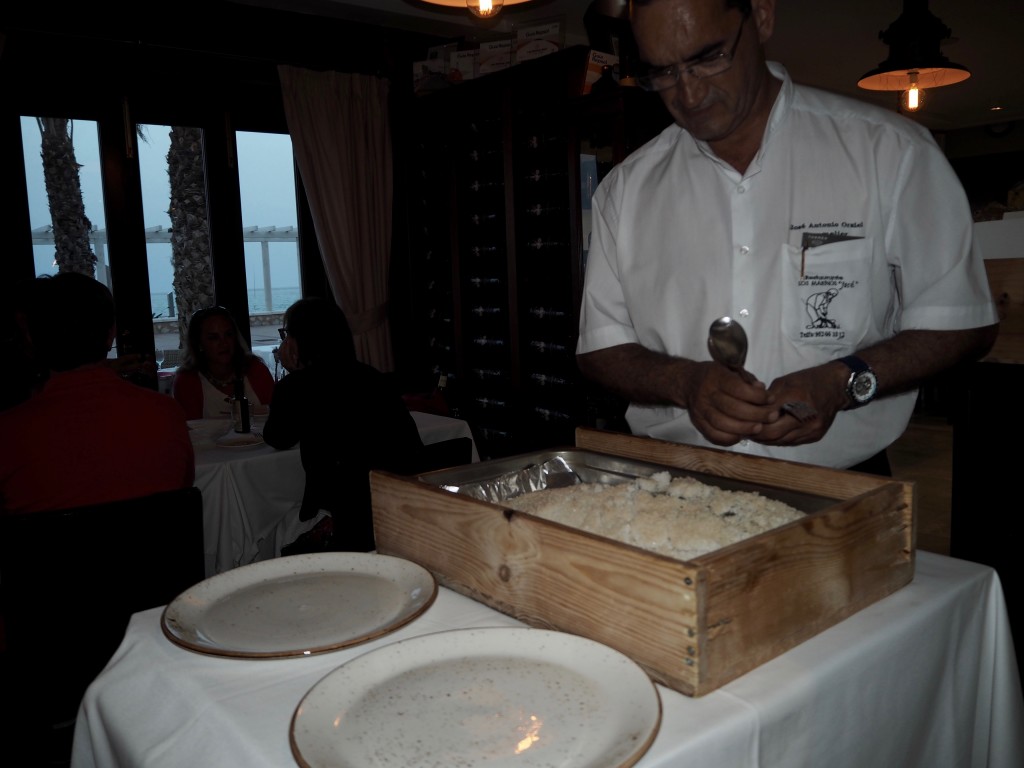 Well they do say to save the best until last, and that is definitely the case with Restaurante Los Marinos Jose. Again another Trip Advisor find, and one I'm genuinely thankful for. I love seafood and fish and if you do too, I implore you to give this place a visit. We started with 'fried small white fish' – or so the menu described it as, they were gorgeous, followed by langoustines (overpriced & little meat in my opinion), followed by whole seabass baked in salt. The seabass would have been enough for the two of us alone and was absolutely delicious. We enjoyed it so much that we returned for our final evening and had the whole seabream baked in salt, which was equally as tasty. Another very busy restaurant, particularly on the weekend, so I'd recommend booking during peak season to avoid disappointment.
So there you have my top 4 restaurants in Fuengirola, they are all close taxi rides away from the DoubleTree by Hilton where we stayed.
Lauren xx