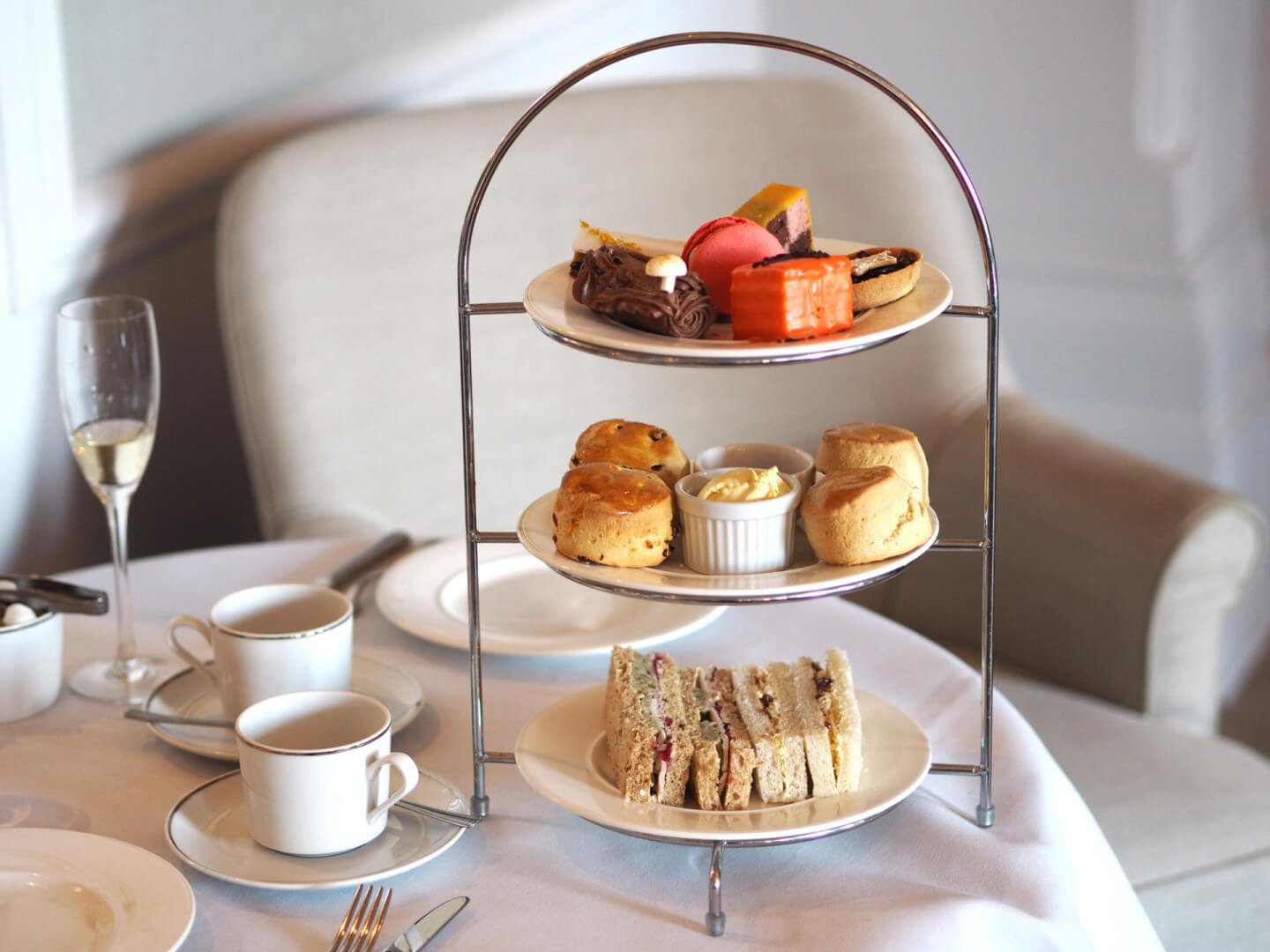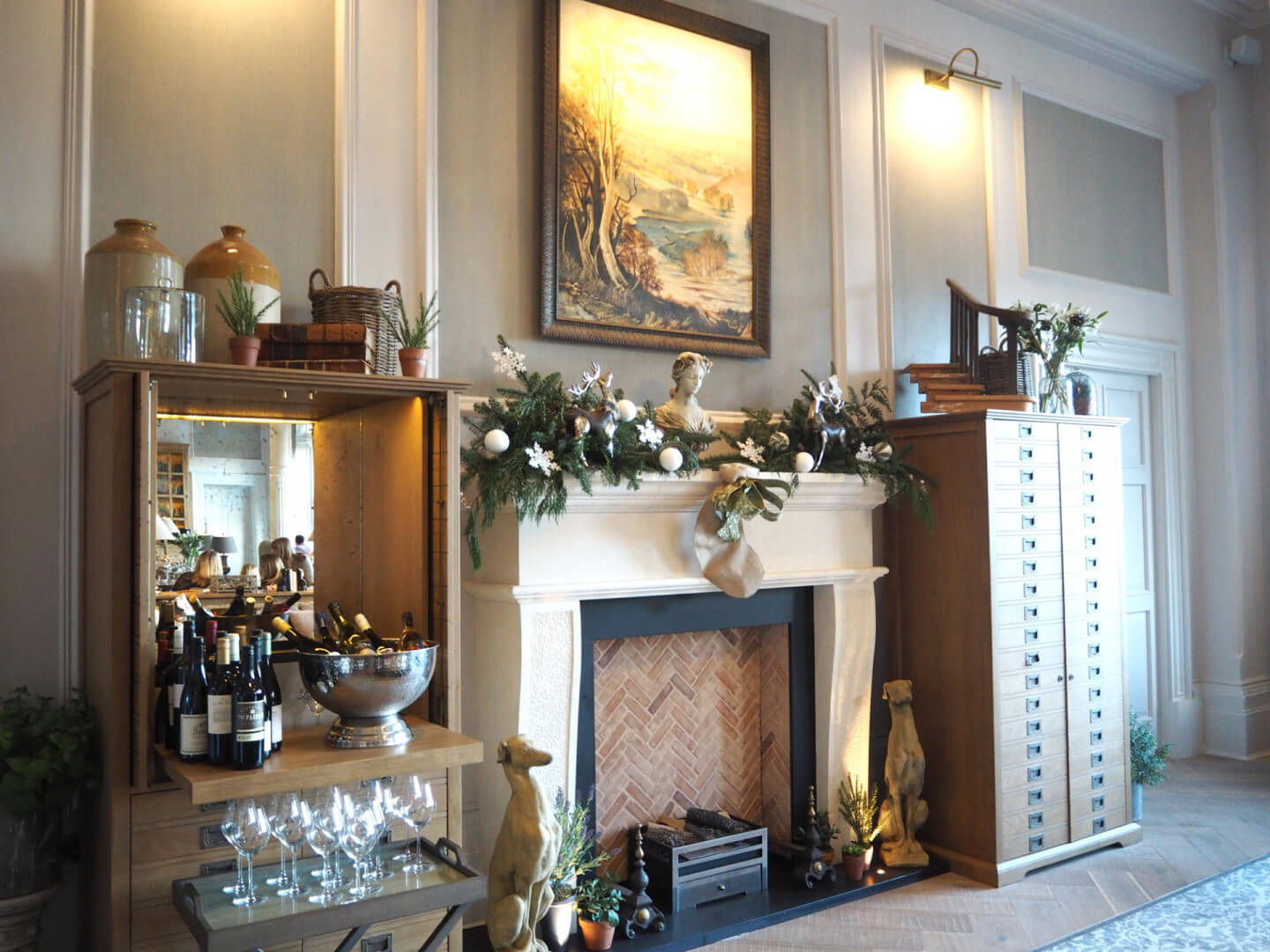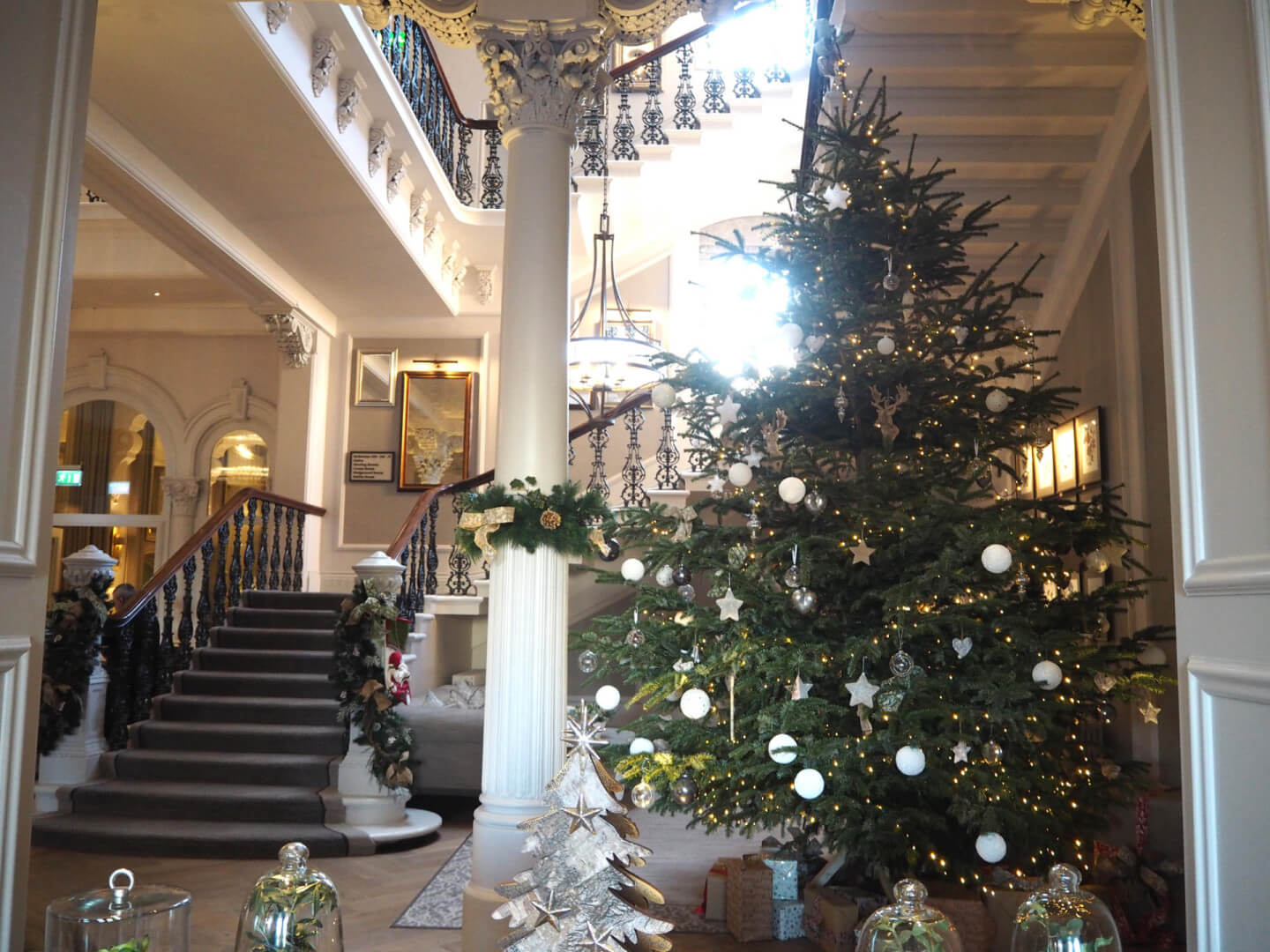 On a rather chilly Sunday afternoon in York, we stepped into the stunning winter wonderland of the newly refurbished Principal York Hotel for Christmas Afternoon Tea. Having stayed at the hotel previously, the extensive refurbishment was clear to see, and the decor is to die for. We were shown to the Garden Room, which has stunning views of York Minster, and is a beautiful open and airy space. If you're a lover of afternoon tea then this post is definitely for you, so why not grab a cup of tea and settle in for a read…
Afternoon Tea at The Principal Hotel York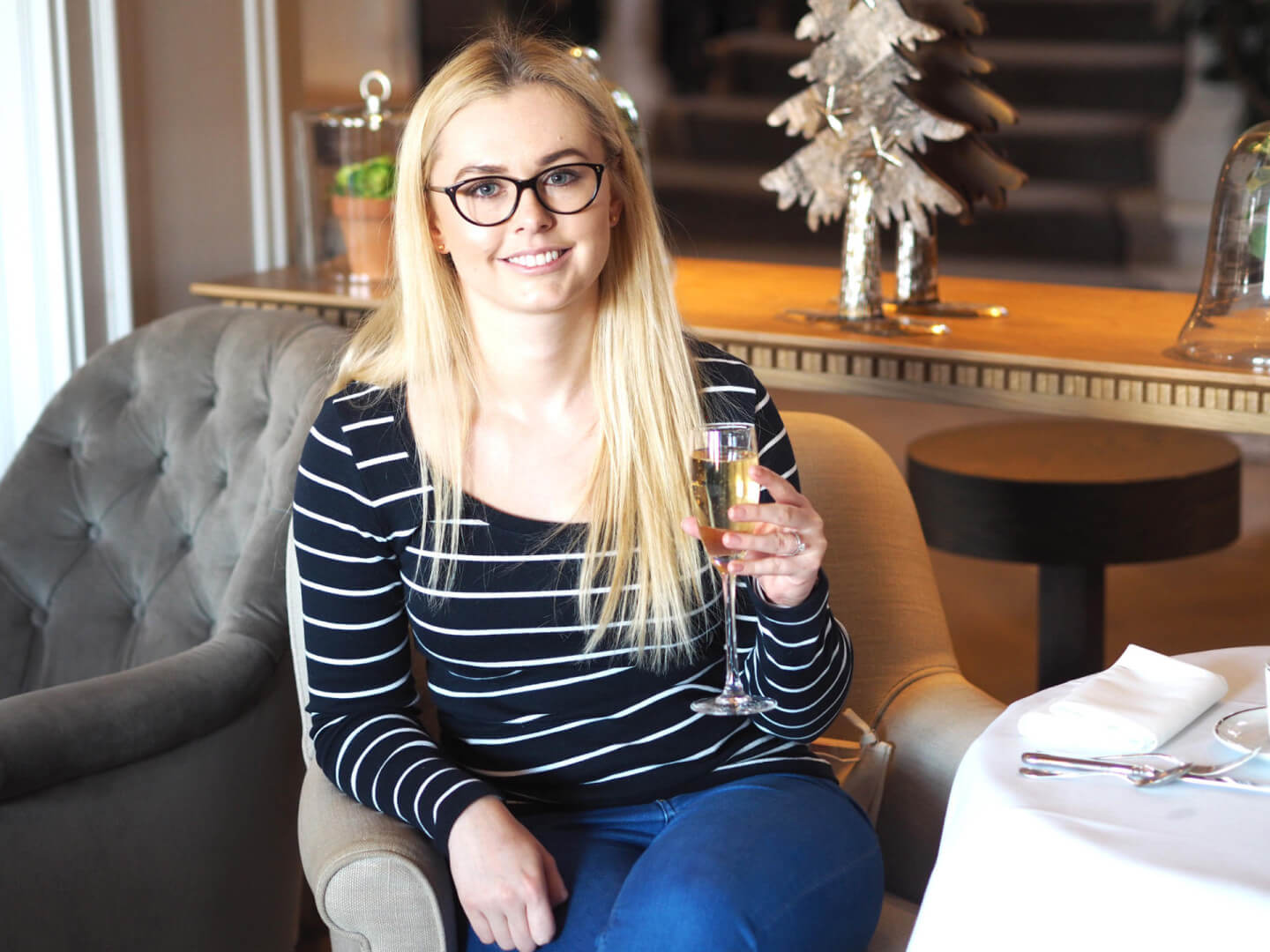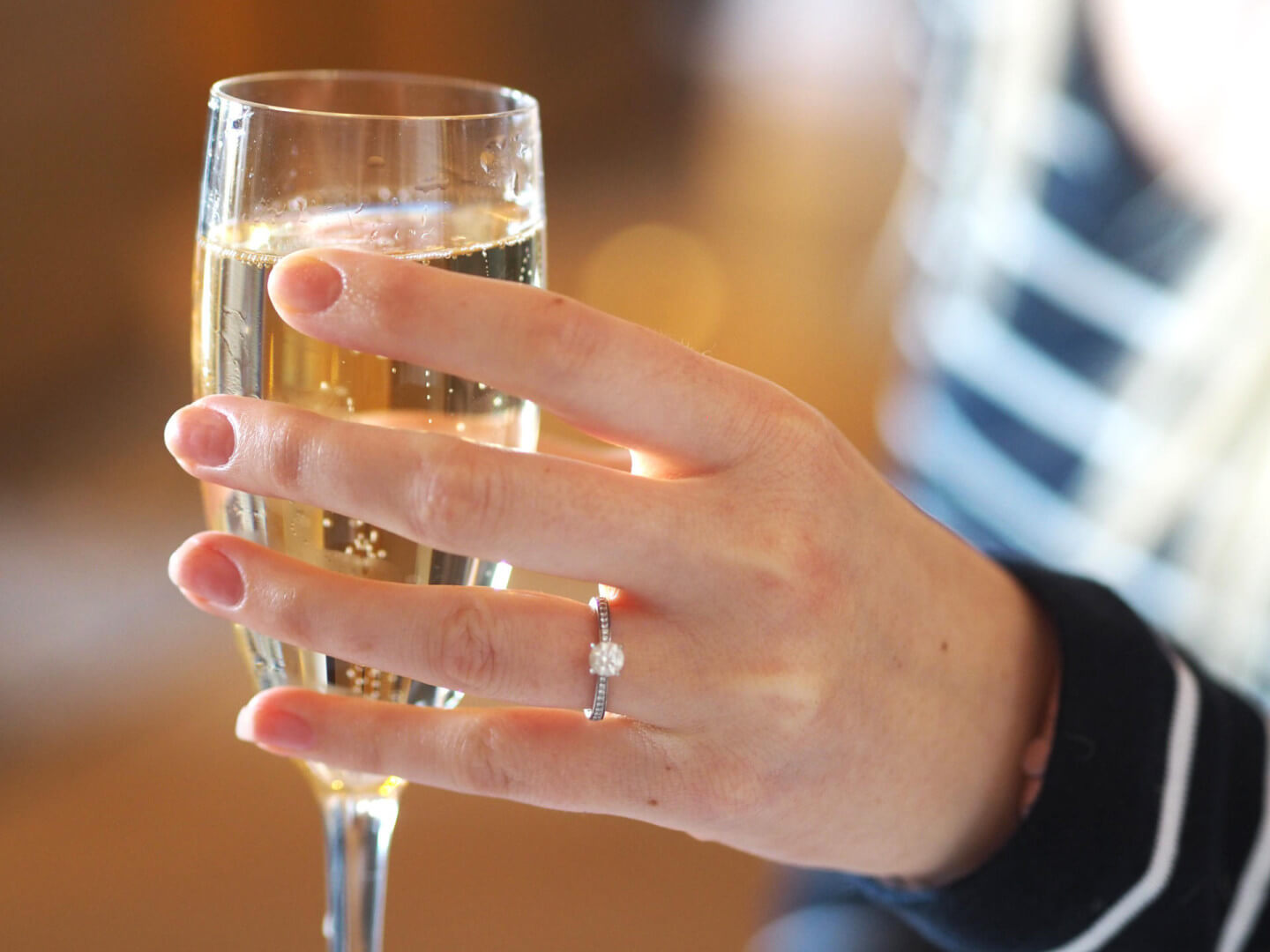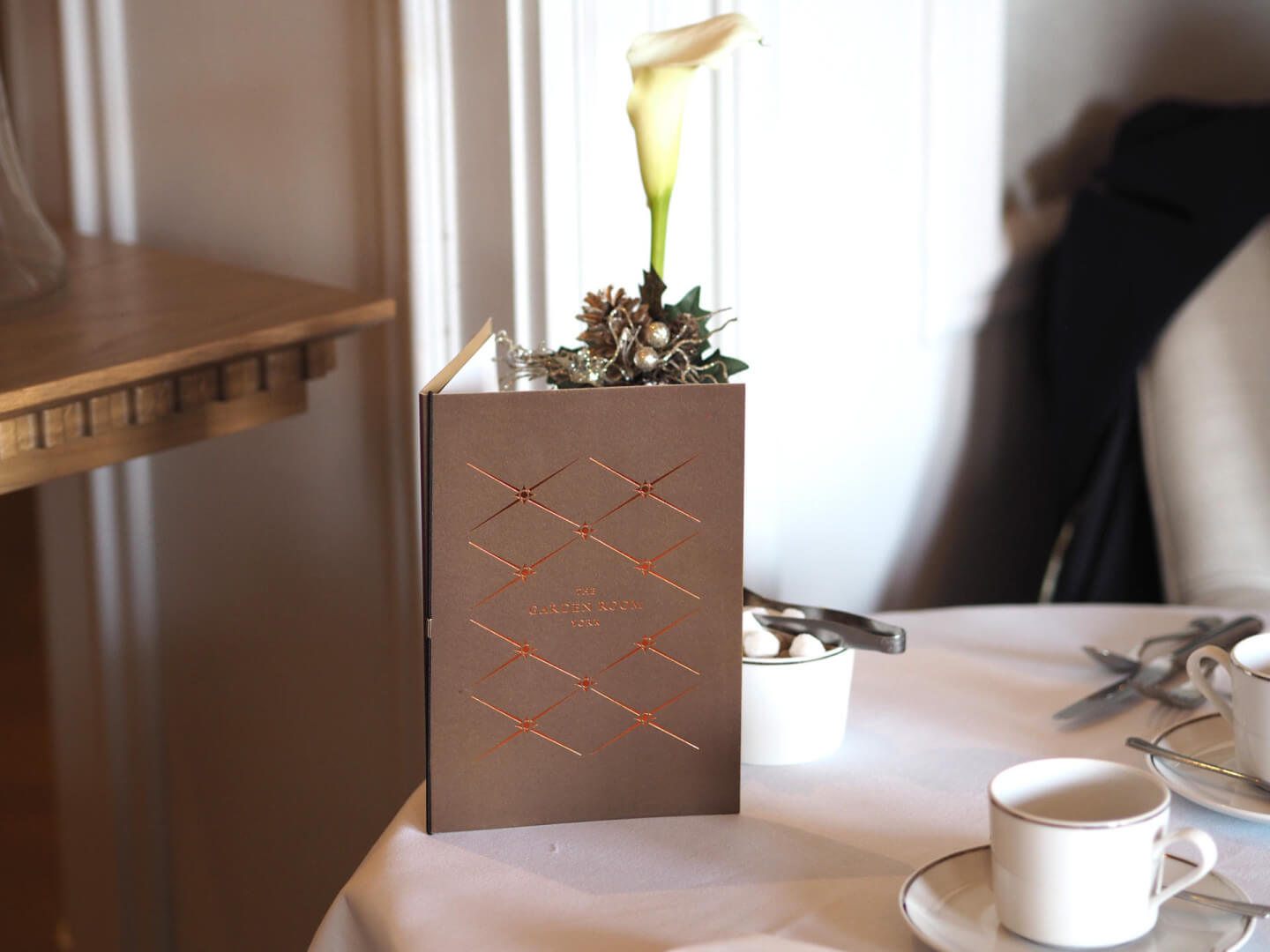 Now upon entering the hotel, I thought the afternoon tea at the Principal Hotel York would be something special, and I wasn't wrong. We were offered a glass of Lanson champagne to accompany our afternoon tea, and as it is my favourite tipple, we both said yes. We received our glass of bubbly promptly which we enjoyed whilst taking in our beautiful surroundings and awaiting our highly anticipated afternoon tea to arrive. I was intrigued by the savoury starter on the menu, something I've never experienced alongside afternoon tea and when it arrived, it certainly didn't disappoint. The starter was made up of a warm apricot, sage and bacon sausage roll, a beetroot-cured salmon blini topped with Hendrick's infused cucumber and the most delicious Jerusalem artichoke soup.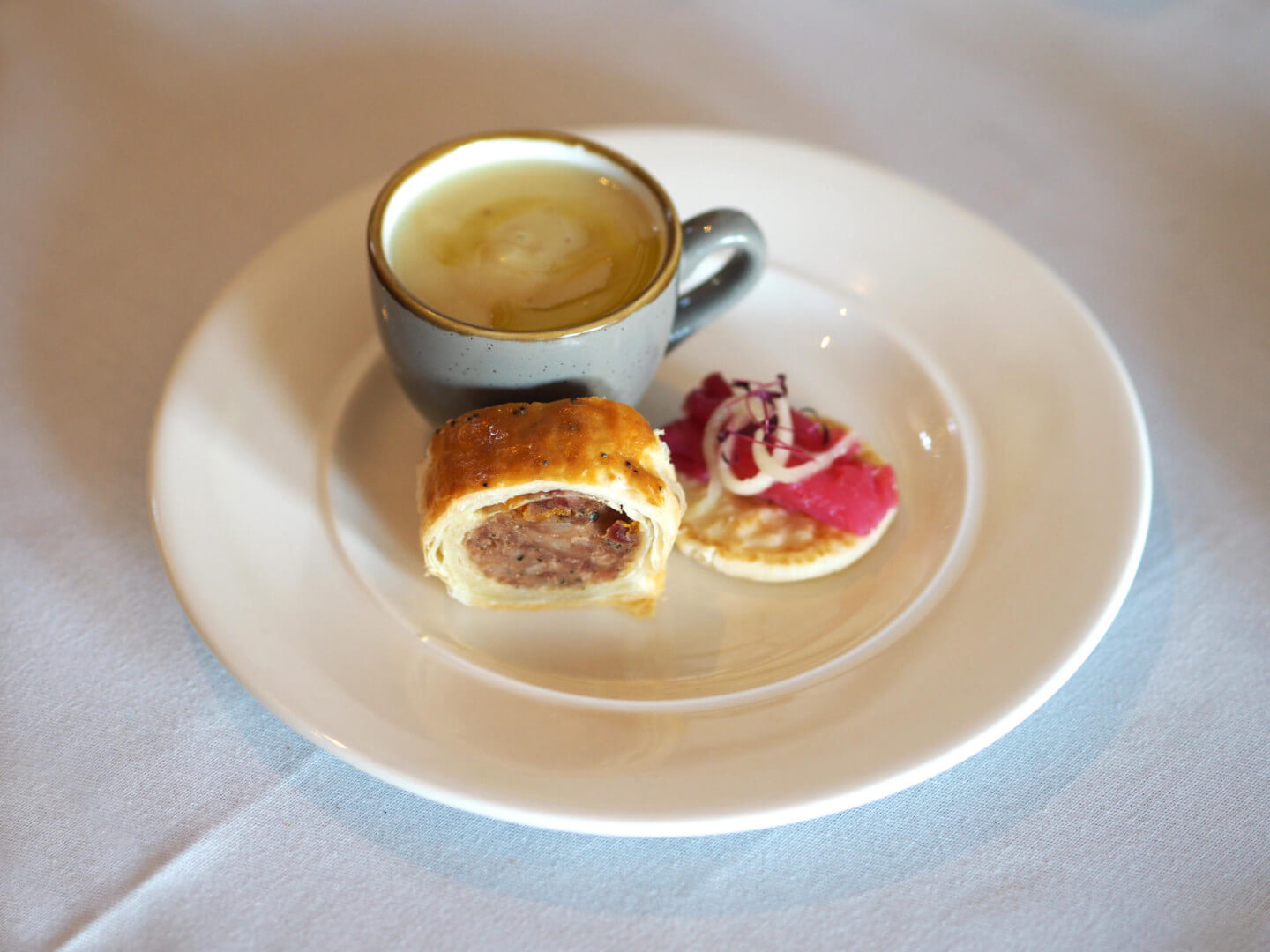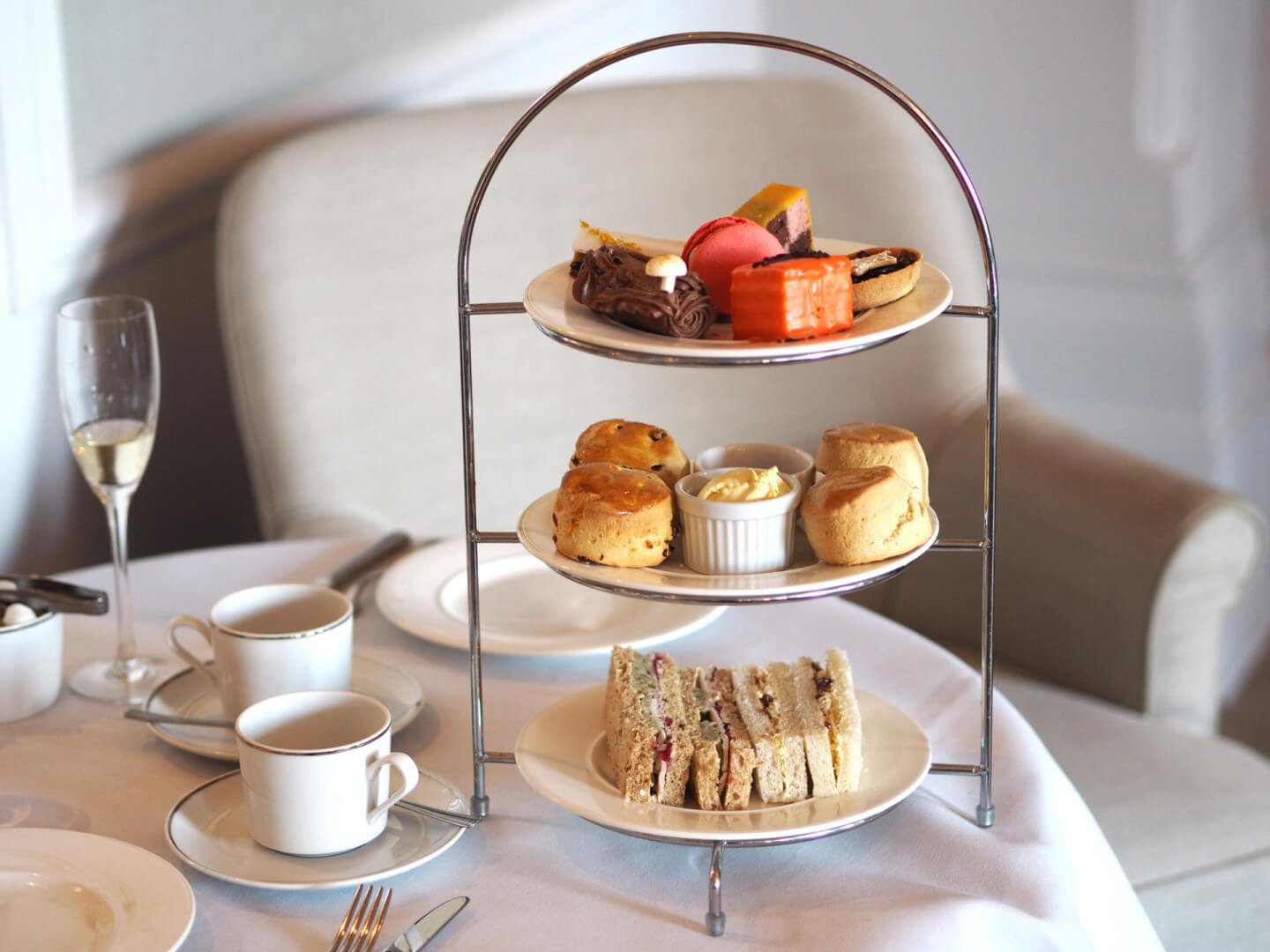 Our three tiers of joy arrived once we'd devoured our starter and was made up of two types of finger sandwiches; Wensleydale and apple chutney and turkey, stuffing and cranberry, which were both divine. As always scones were on the second tier, but as with the sandwiches, they had a festive twist; one plain scone each and one cranberry and orange each accompanied with a clementine marmalade and clotted cream. Feeling somewhat full after the first two tiers, we moved onto the final tier, which consisted of 6 mini desserts, making it perfect to share; a chocolate yule log, a cherry and orange Battenberg, a mince pie, a mulled wine macaron, Christmas cake, and a clementine and white chocolate present.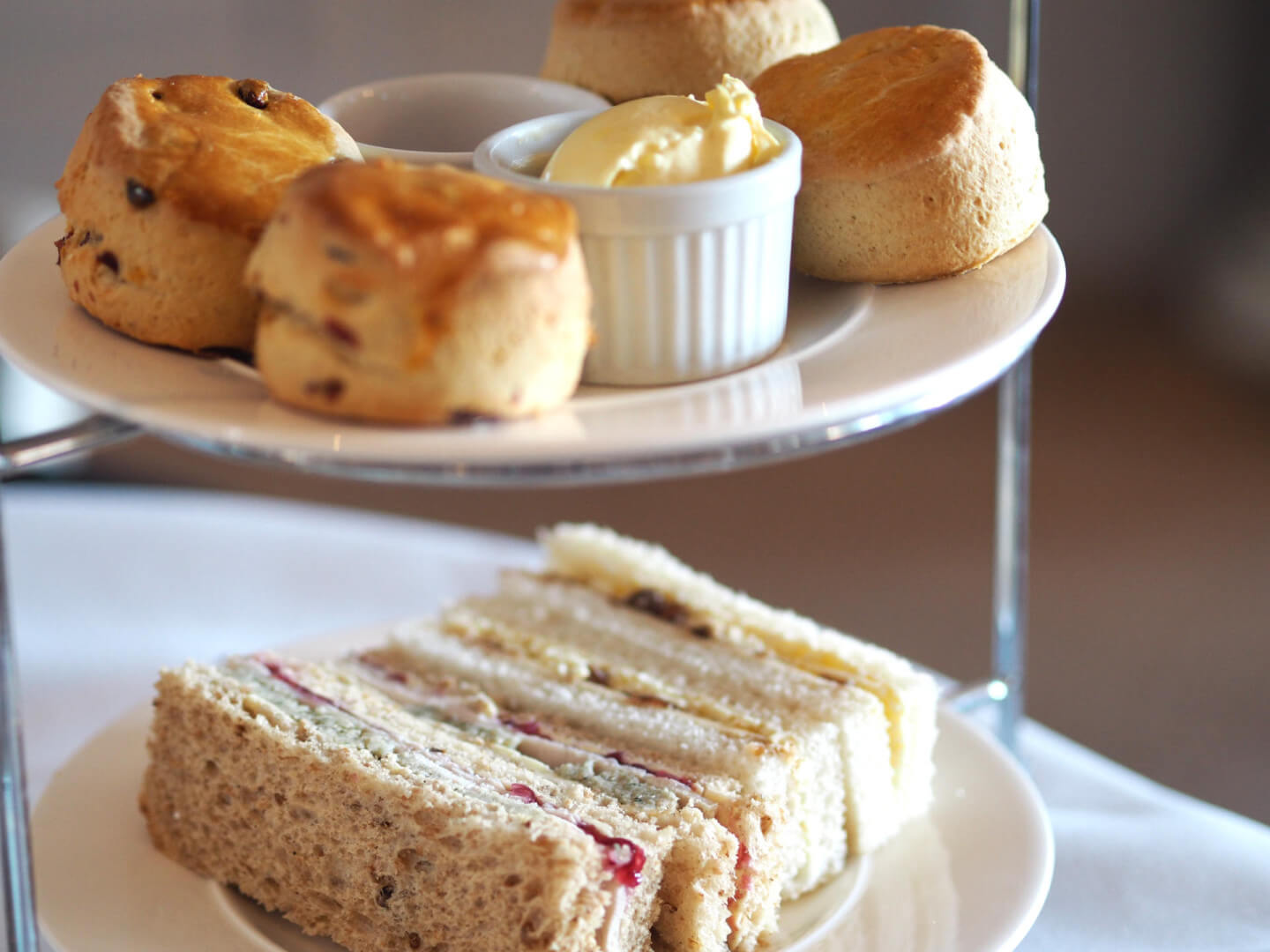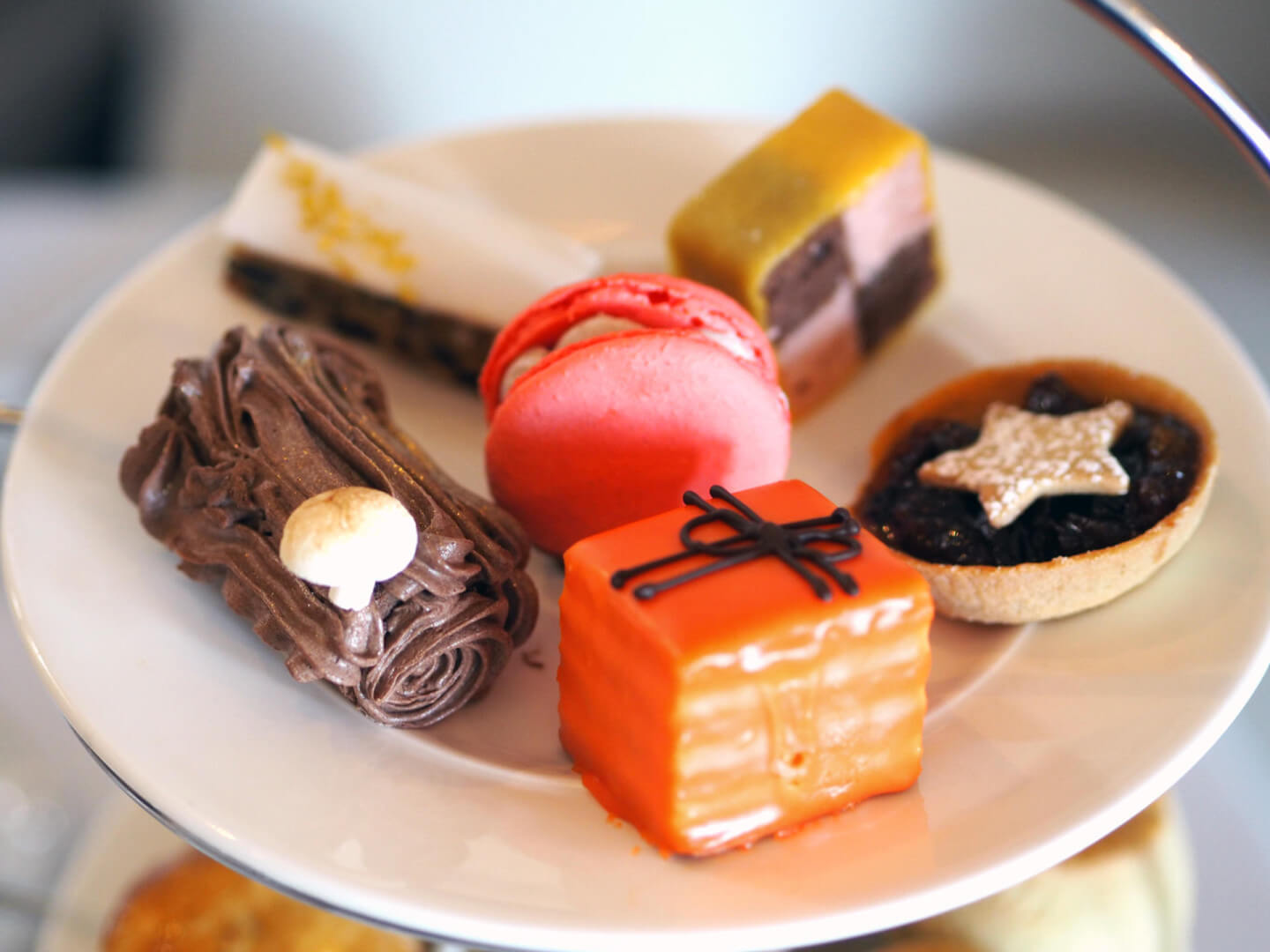 If I'm completely honest, I think the Christmas afternoon tea at the Principal Hotel York, is the best afternoon tea I have ever had (and that is saying something!). The savoury starter added a uniqueness and the quality champagne gave it a magical touch. I loved the festive twist on tradition and left the Principal Hotel feeling completely ready for Christmas.
We were invited to review afternoon tea at The Principal Hotel York in exchange for a review, afternoon tea is priced at £25.95 or £32 with a glass of champagne.
Do you love afternoon tea too? If you have a spare two minutes, please could you vote for me in the UK Blog Awards under 'Fashion and Beauty + Lifestyle' category? It would mean so much!
Lauren xx