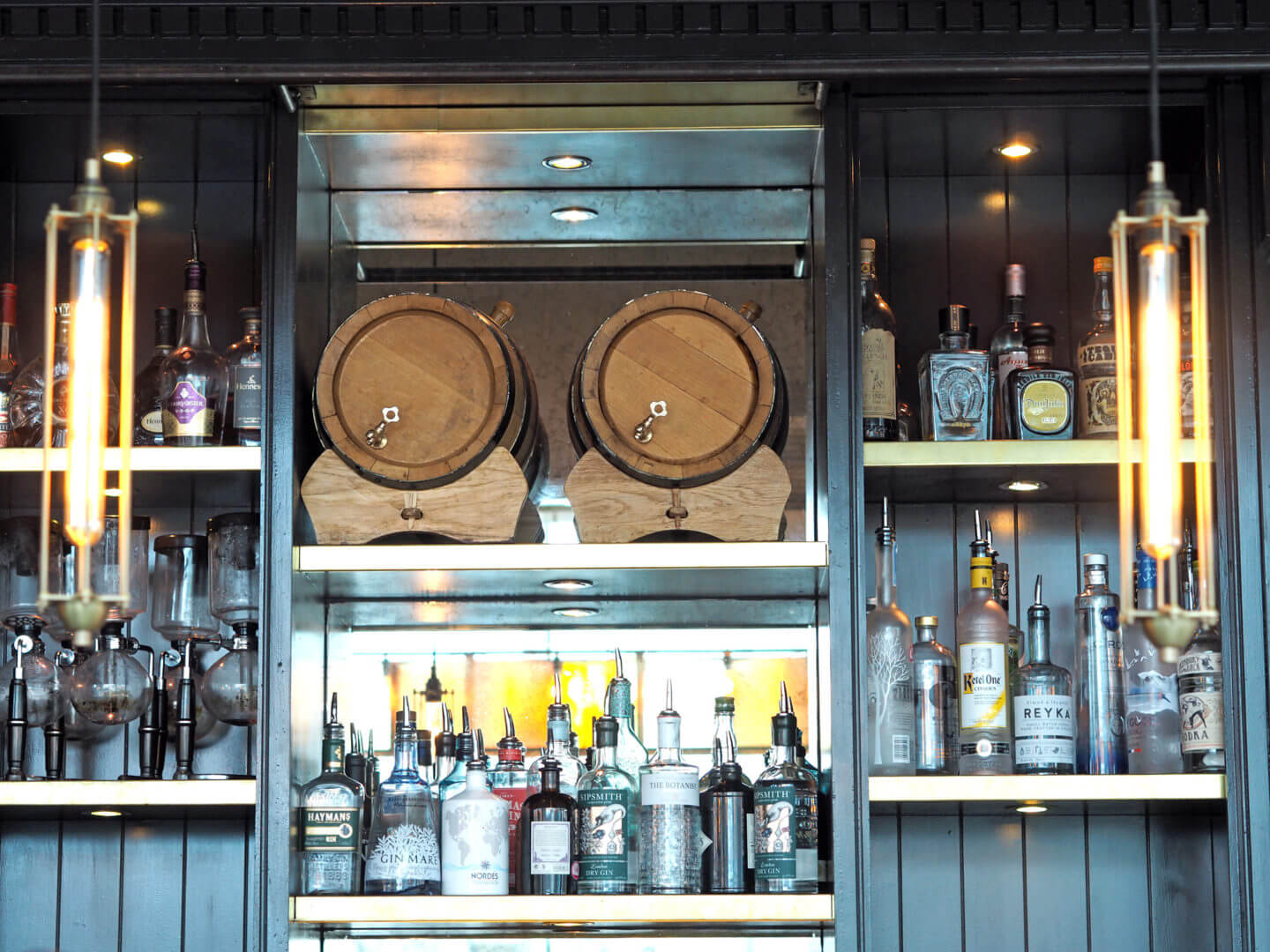 If you're local to Leeds or visit regularly, I have no doubt that you will have visited The Alchemist in Trinity. There was nothing quite like The Alchemist and their incredible cocktails in Leeds and now we're lucky to have two in the city. The Alchemist in Trinity Leeds was the first opening outside of Manchester, and has just undergone a £240,000 investment to bring it in line with the other Alchemist venues. We've just visited having been invited to try the new menu, and I can confirm it is beautiful.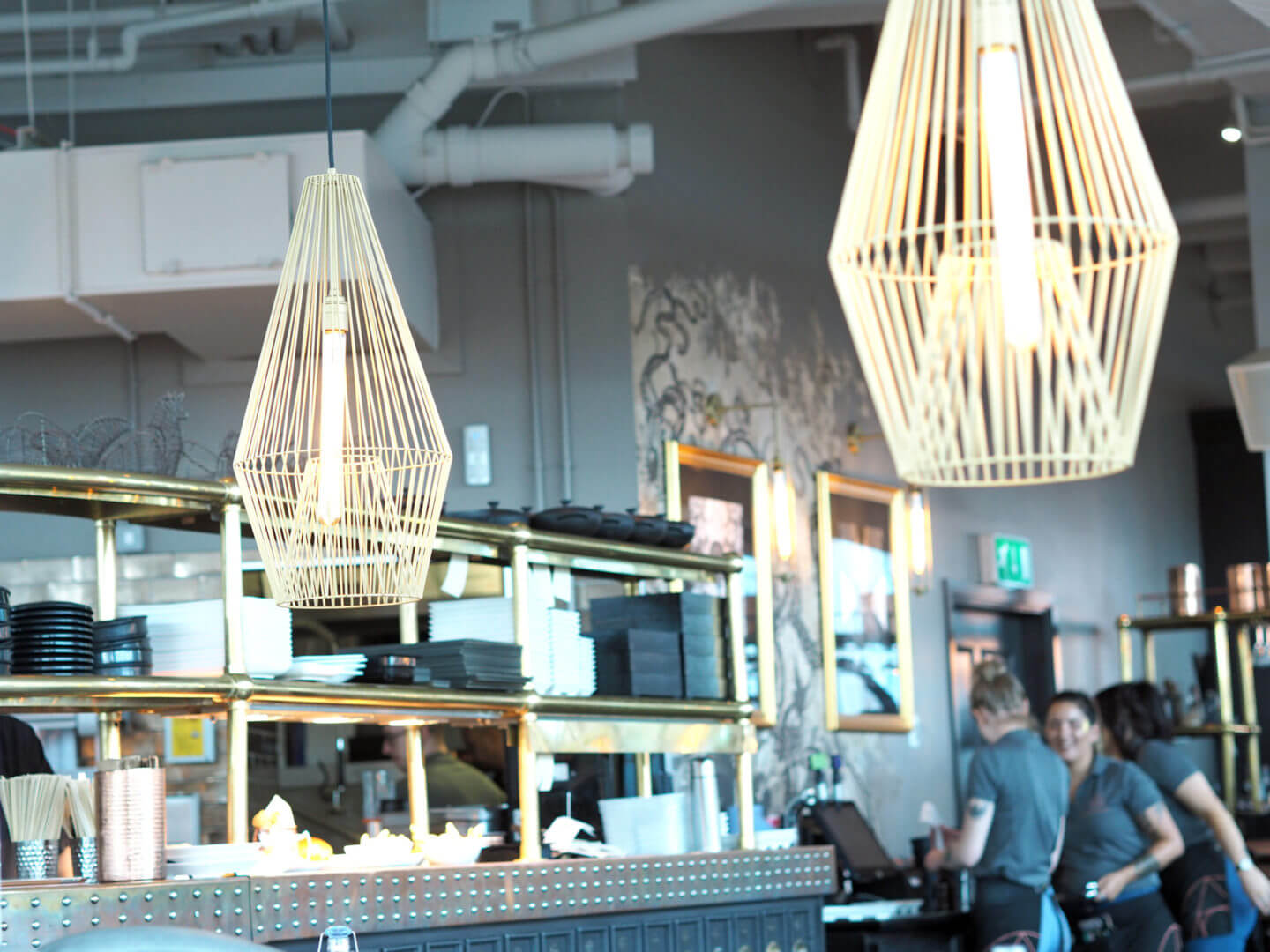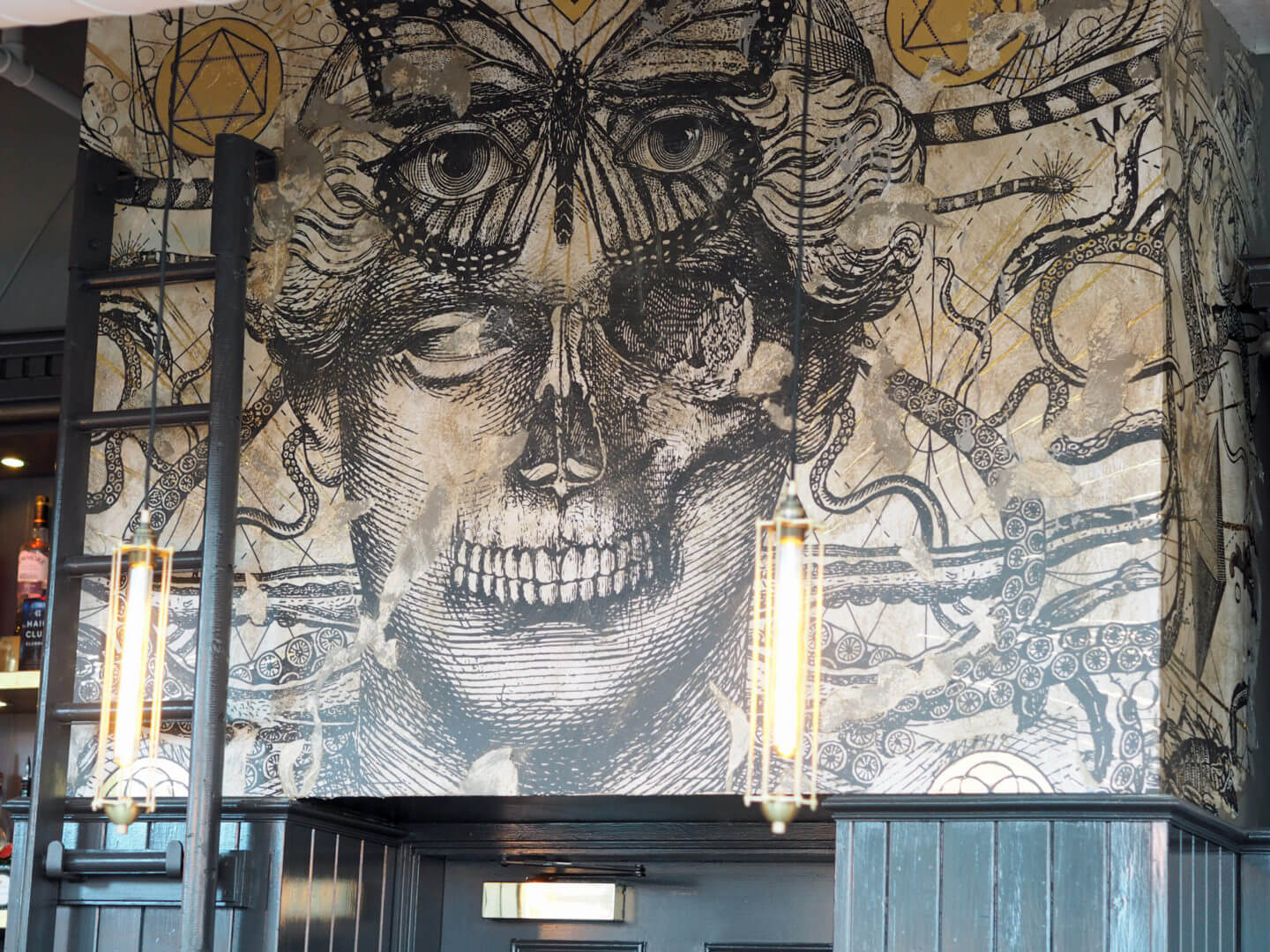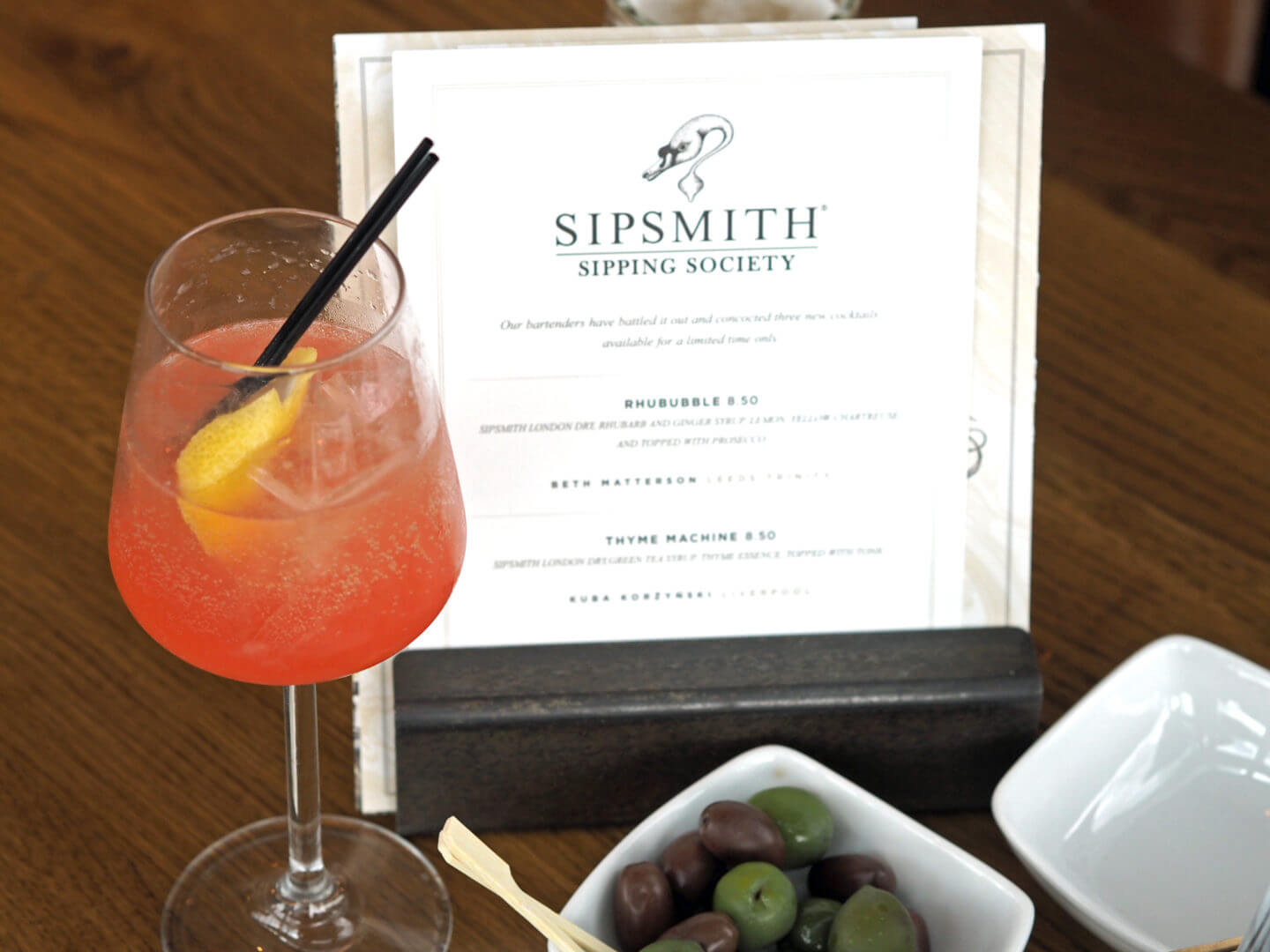 I started my afternoon with a cocktail from the new Sipsmiths menu; a Rhububble, which had been created by one of The Alchemist Trinity's mixologists. It was refreshing and delicious; perfect for a lazy Sunday afternoon and I ordered a second whilst we perused the food menu.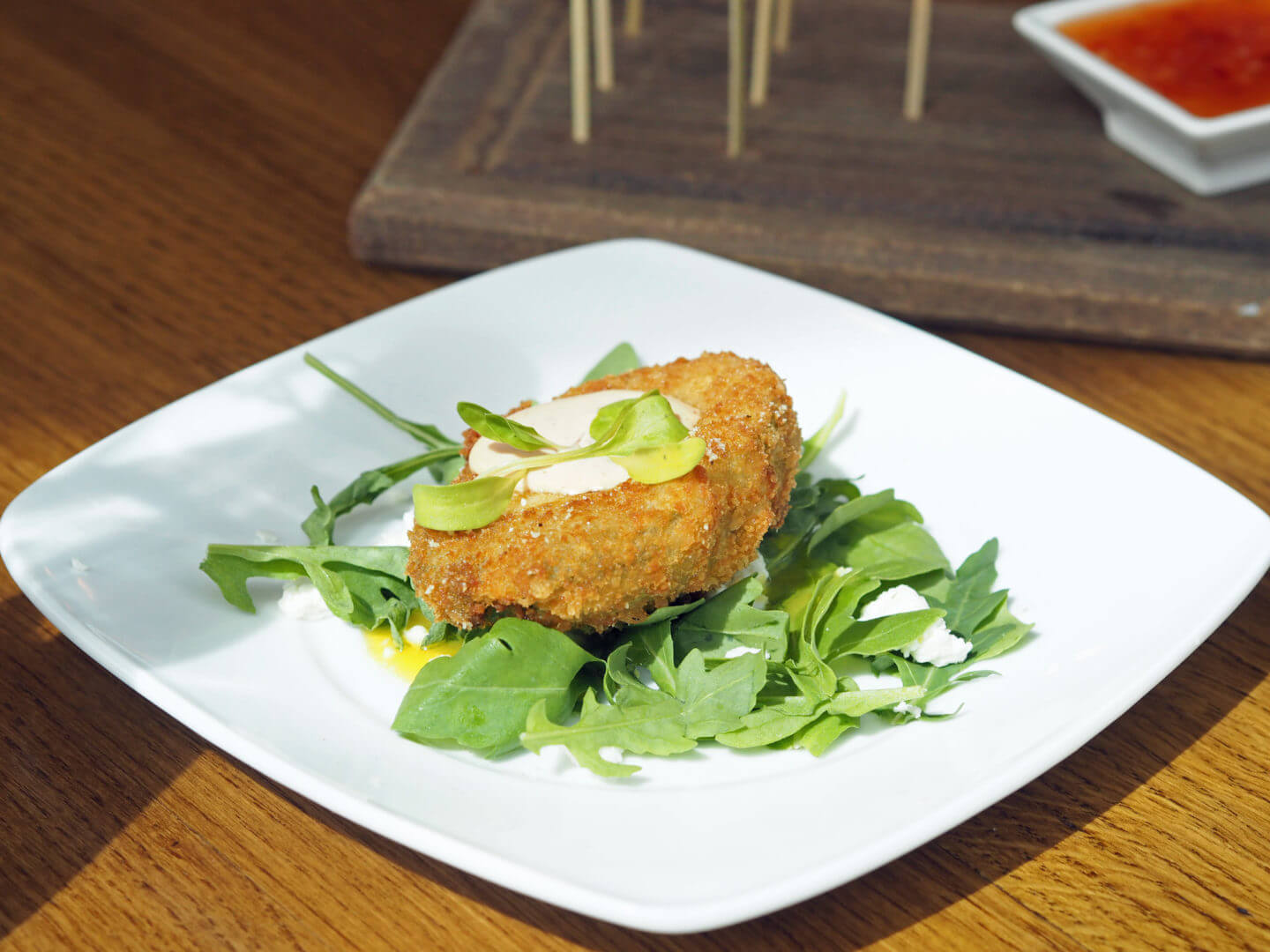 To start, I had the crispy avocado, simply because I was intrigued by the concept and Andrew ordered the prawn lollipops. We shared the starters and thought both were delicious. I was seriously impressed that my crispy avocado appeared as though a fresh avocado had just been cut inside, something I doubted would be achievable.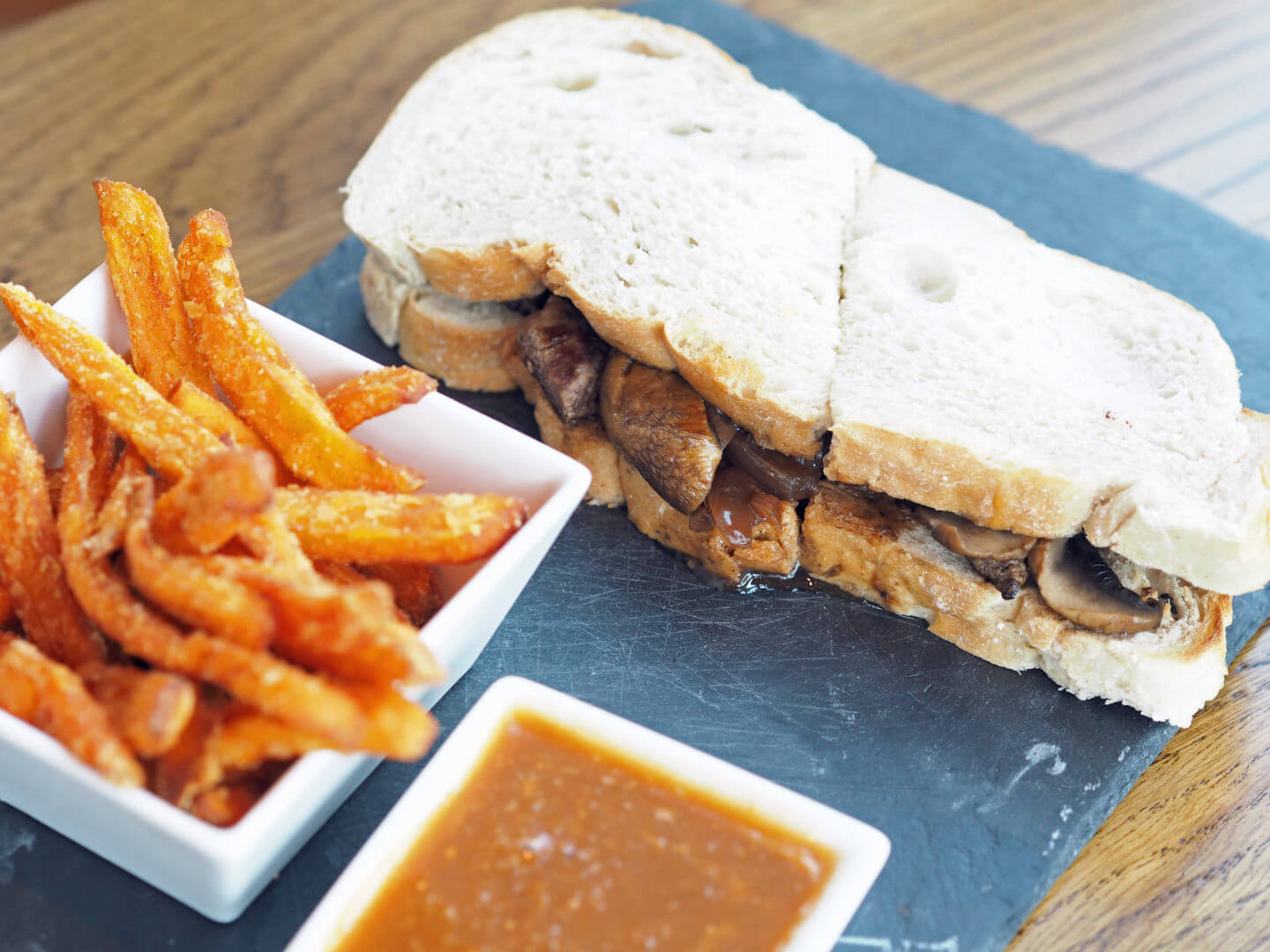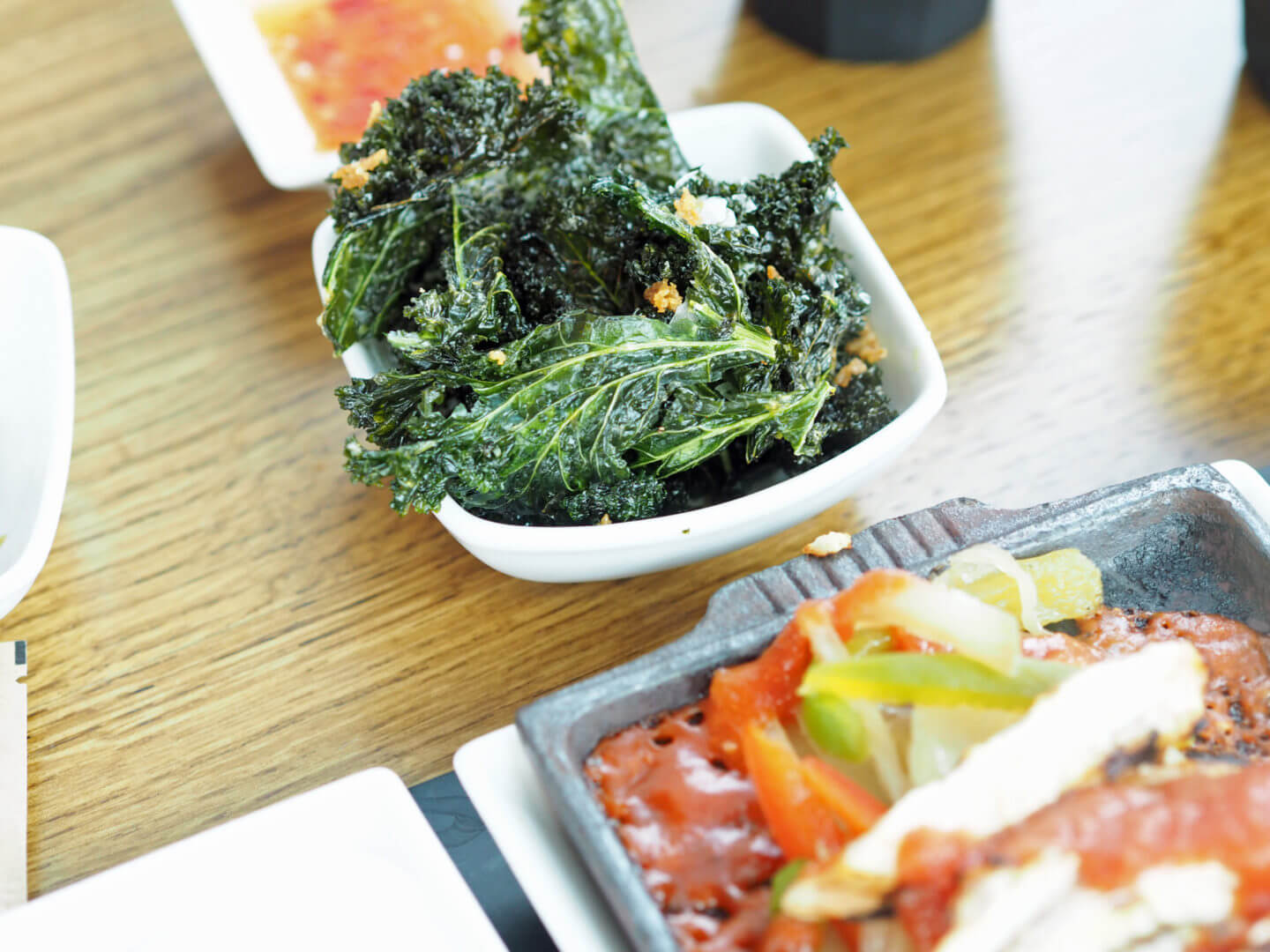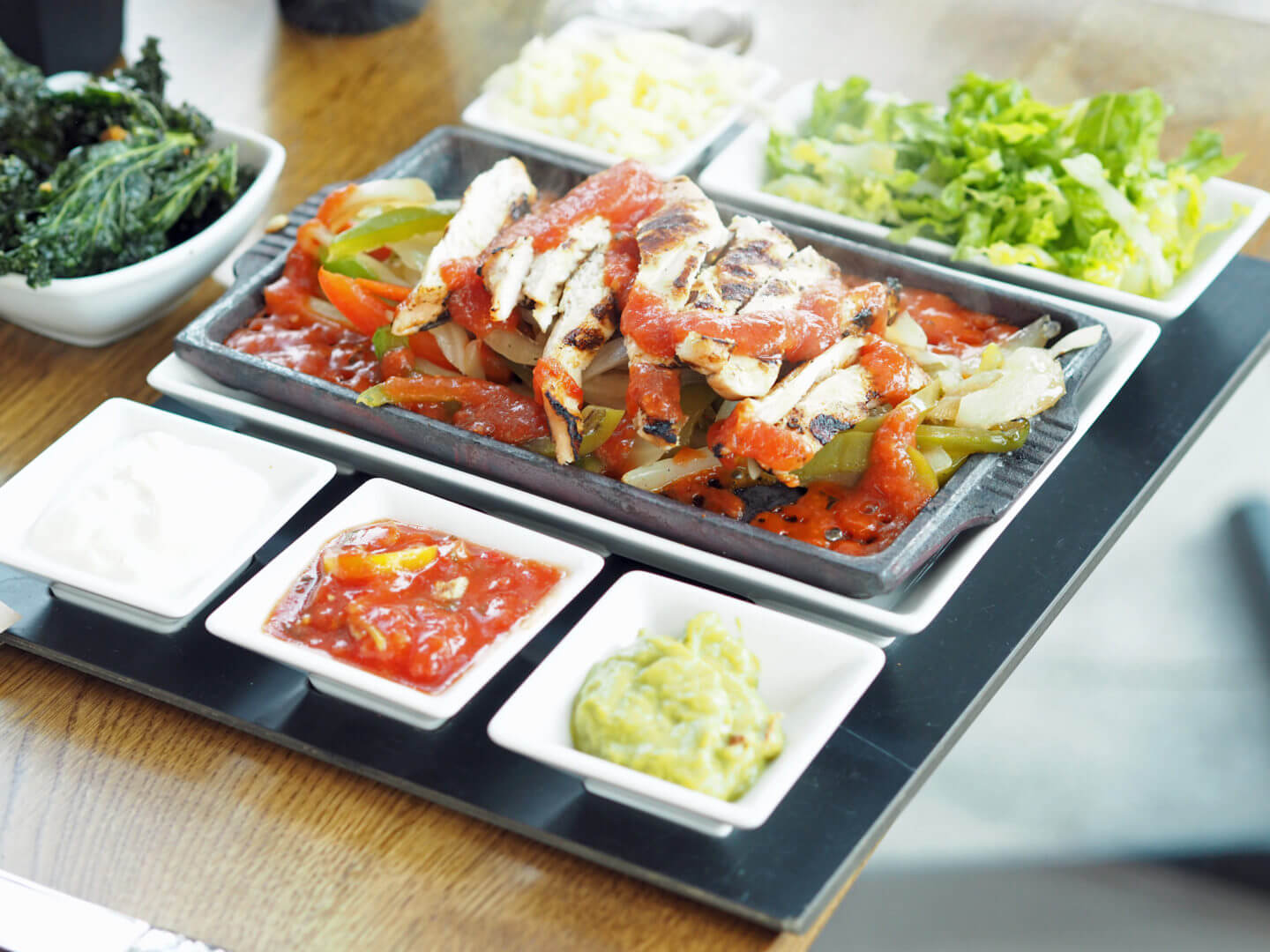 For our main courses, Andrew chose a steak sandwich, which was served with sweet potato fries and horseradish gravy. The sandwich didn't last long which tells me he thoroughly enjoyed it. As for me, I ordered the chargrilled chicken fajitas. I genuinely couldn't remember the last time I ordered fajitas out and I definitely wasn't disappointed. The chicken was served on a hot plate and arrived still sizzling atop a bed of onions and peppers. Everything you could wish for accompanied the chicken; sour cream, salsa, guacamole, cheese, lettuce and wraps. I couldn't believe the size of the portion and Andrew helped me to finish it all. The chicken was succulent and flavoursome, with all the sides fresh and tasty too. I'd definitely order the fajitas again. I also ordered sweet potato fries but I couldn't eat them with the size of my main course. I did however enjoy the crispy kale side that we ordered, you must get this if you visit!
We finished our afternoon with another cocktail, before heading home for a nap feeling content with a full belly. Thank you to The Alchemist for inviting us to try the new menu. As always, all opinions are my own.
Have you tried the new menu or visited since the investment?
Lauren xx